Creating Custom Glow in the Dark T-Shirts
How the heck does glow in the dark screen printing work anyways? Glow in the dark ink is actually a two part ink process. First, a layer of white ink is screen printed to create a nice bright base for the glow in the dark ink to be applied to. Once that layer is flashed (meaning dried), a special ink is applied that will produce a high intensity glow in the dark effect. You can apply glow over the entire white base or even just use it in highlight spots on your design to create a really custom look. Glow in the dark is machine washable and should outlast the lifetime of the shirt. Once you are ready for your shirt to glow, charge it under fluorescent lighting and voila!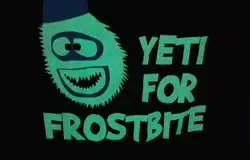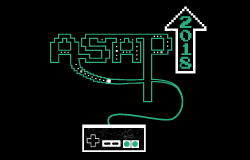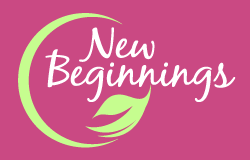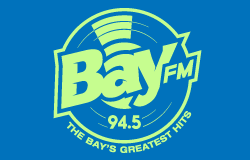 ---
Up and Coming in the Glow in the Dark Category
In 2017, J-America launched one of the first glow in the dark full zip hoodies in the wholesale decoration industry. This 100% polyester zip hoodie has a light built in (think similar to a small rope light) that will light up the night. Add some batteries and a custom logo and you'll definitely been seen. It's almost like having a glow necklace on your shirt! Only embroidery is available on this garment since we are not able to run it through our hot dryers to dry ink. Hand wash and hang dry only or you'll be sad.