Fundraising Made Easy! Sell Custom Designs Online.
The Broken Arrow team wants to help you with your fundraising efforts.... We now offer free custom website pages where you can easily sell custom decorated items printed by Broken Arrow. You set the price and you keep the profits. It's that easy!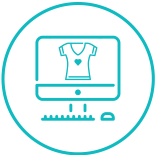 1. Create
Customize anything in our online catalog using our new, easy online designer or ask one of our graphic artists to customize catalog items for you.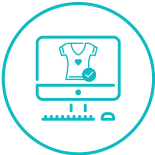 2. Approve
We will post your completed designs so you can double check that everything is print-ready. Once you approve your items are ready to print, you will need to let us know when you want to start and stop selling your items. We will then send you the link to your very own store.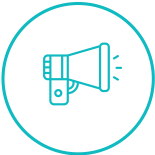 3. Create
You don't have to collect money or deliver anything! Simply share your store website link with everyone you know! Your customers pay on the site and the items are delivered directly to their doors. Once your store is closed, we print and ship the items and send you a check. It's that easy!
Current Campaigns
Do you have a great cause that needs extra funds? Whether you need a few hundred or several thousand dollars, we can help with your fundraising campaign! Here is a sampling of a few recent online campaigns we have helped to fund including how much each campaign has raised to date:
Previous Fundraising Campaigns
Check out how much other recent fundraisers have made from their online stores:
Cash's Crew
Raised
$2,991.08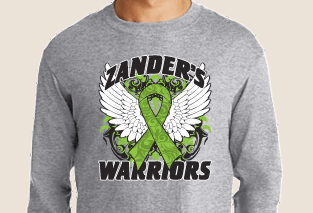 Zander's Warriors
Raised
$1,262.73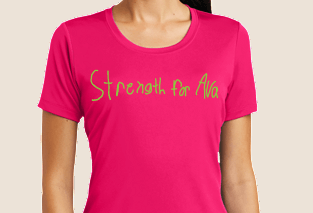 Strength for Ava
Raised
$2,991.08
Johnston PTO
Raised
$2,695.10
Race in Paradise
Raised
$346.13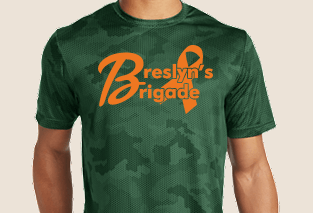 Breslyn's Brigade
Raised
$686.86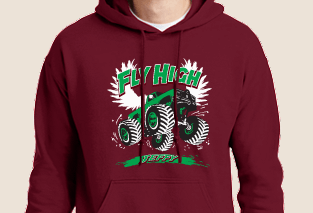 Fly High Jeffy
Raised
$686.28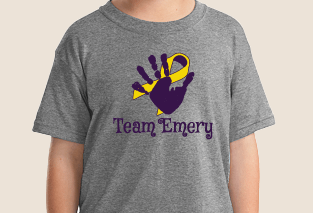 Team Emery
Raised
$1,886.64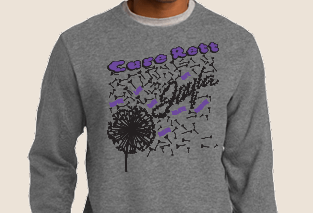 Cure Rett for Jayla
Raised
$927.38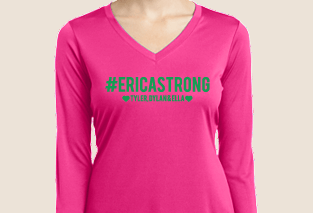 #Erica Strong
Raised
$299.80