Best Budget Pick Full-Zip Hooded Sweatshirts
If budget is the most important factor in selecting which zip to customize, these will be the cheapest options to choose from.
---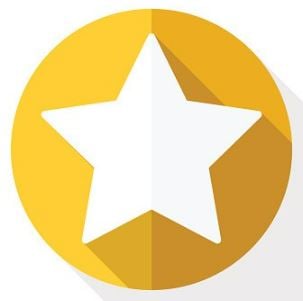 Best Soft Full Zip Sweatshirts
Quality means different things to different people. We adore lightweight, super soft options that are not bulky that will keep us warm...but not too warm. Check out or picks.
---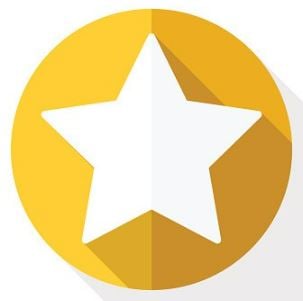 Best Full Zips to Keep You Warm
If warmth is your goal, check out these options. Intended for the coldest of weather, these heavyweight zips are sure to take the chill off.
---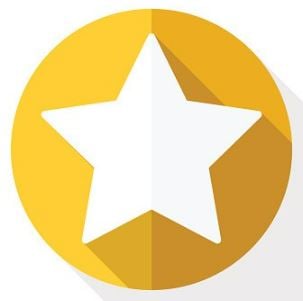 Other Full Zips We Love
If you are looking for something fun and different this year, these are sweatshirts we think you should take a look at!
---
Design Full Zip Sweatshirts Online
With our easy to use online design tool, you can design your zip in minutes. Design, Quote and Order all online!
We offer budget friendly, cheap options or you can choose from our High Quality name brands like Champion & Nike.
Whether you order a single piece or bulk, you will recieve fast and free shipping on your order.
You can upload your own logo or use our design templates to create a cool custom design.
We offer screen printing, direct to garment digital printing and embroidery! Choose your decoration method at checkout.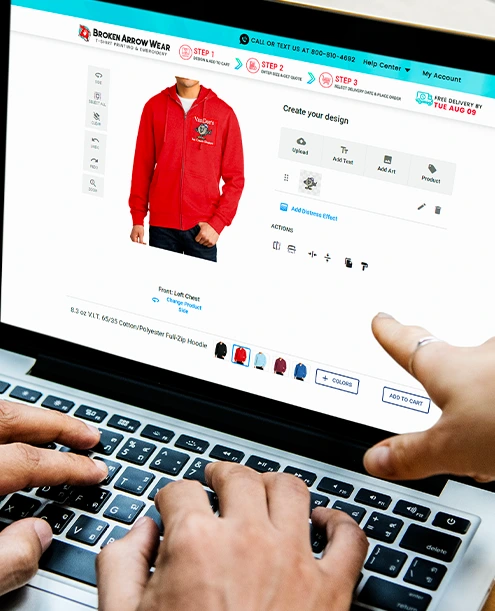 Styles of Full Zip Sweatshirt Hoodies We Carry
---
Which Decoration Method is Right For You?
With options galore, it might be confusing to know what decoration method is right for your project. Here is a guide to help you choose: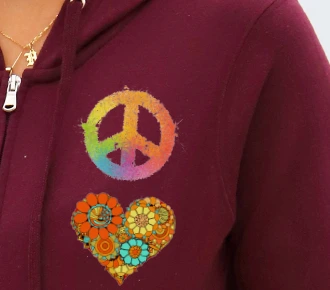 Direct to Garment Digital
Choose digital if you are ordering less than 6 pieces, your design is super high in detail (like a photograph) or your design has a ton of colors.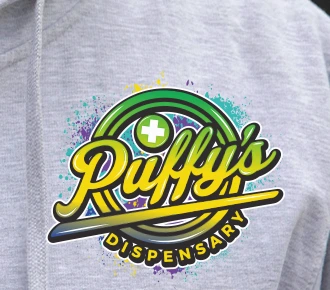 Screen Printing
Screen printing is typically going to be the preferred, most cost effective method for zips. Pricing is based on quantity and number of design colors.
Embroidery
If you want your logo to be more professional or higher end looking, embroidery can offer that look. Your logo is turned into a stitchable design by our team.
---
Custom Full Zip Hoodies - Things to Consider
Not all zip up hoodie are the same! They come in different brands, weights and even different fabric contents. Check out these few points to help you in selecting the right full zip up hoodie for your group or project.
The Higher the Tread Weight, The Heaver the Hoodie – Are you wanting this for cold weather or for a more mild climate? The tread weight of full zip up hoodies typically starts at about 6.0 oz with the average weight being around 8.5 oz. This is the weight of the actual thread that is used to sew the zip ups and not necessarily the actual hoodie weight itself. If you are looking for something heavy and for colder weather, consider ordering a 9oz thread weight or above. Typically, the lighter the full zip up the cheaper the hoodie will be, but that is not always true.
What Fabric Content do you need? – The fabric content of your custom full zip up really comes into play if you are looking to do our full zips with no minimum quantity requirement. While screen printing has a minimum 6 pieces, digital printing has no minimum. When utilizing our digital printing services, you'll need to pick a full zip up hoodie that is over 80% cotton. Don't forget that if you are looking for a dri-fit performance full zip hoodie, stick to 100% polyester.
Go with Your Favorite Brand – Brand is something that does matter, especially if you know what you like. While Gildan & Hanes hoodie jackets are probably are most popular brands for full zip up hoodies, there are certainly some other brands that offer some great benefits. If you want soft, check out the Independent Trading Co. brand. If you want something that is really trendy, check out Bella + Canvas brand. Sometimes you can get something that better suits your needs for not a lot of money, so be sure to check with our team if you need help selecting the right zip up for your needs.
Frequently Asked Questions about Custom Full Zip Sweatshirts
Yes, as long as the design is exactly the same including the print locations and colors. We are not able to print over the seam of zips, so to print those together, both will need to have a left chest location.
While some hoodies do offer a zipper cover, we still do not recommend printing over the zipper. The zipper creates an un-even surface so ink will clump, miss spots and will look yucky. We recommend the left chest location.
Cotton sweatshirts will shrink a little bit more, but tend to wear cooler. Cotton/Poly is the most popular, and economical fabric content. If you want something really soft, look for a triblend or product with rayon in it. Fully polyester will give you an athletic feel, but also conduct static.
We offer direct to garment digital printing, screen printing and embroidery. Ask us about applique as well!
Cheap Wholesale Pricing on All Customized Zip Up Hoodies
If you are looking to make hoodie design for cheap, you've come to the right place. Broken Arrow always offers wholesale pricing on zip ups and quarter zips, even when you are purchasing a retail brand such as Champion or J-America. We only offer products that can be purchased on a wholesale level, so whether you are looking to purchase in bulk or in low minimum quantities, you can know you are getting on of the most affordable deals around. We also offer a quick turn-around time of just 4 business days after you approve your artwork on custom full zip orders, so you'll get your garments in a quick jiffy.