Metallic Ink Printing
One of the best parts of ordering apparel from Broken Arrow Wear is the ability to customize your items. Why buy generic items for your team, company, or family when you could get items with a customized image or text? We offer tons of options for personalization, including embroidery and even rhinestones. One of our most eye-catching options to make your apparel stand out is metallic ink printing. When you get your shirts personalized this way, the shimmer of your text or image will be sure to catch some eyes.
Liquid Inks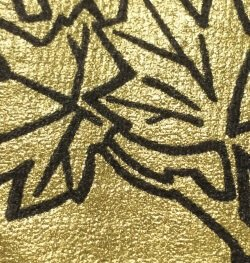 Gold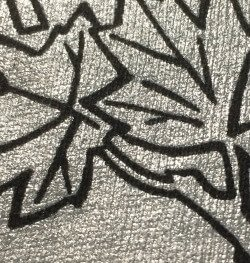 Silver
Shimmer Inks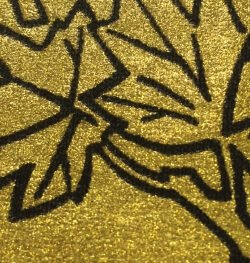 Gold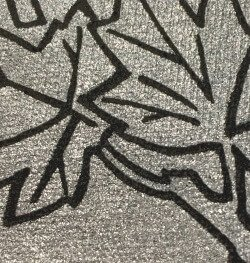 Silver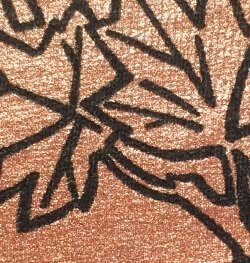 Bright Copper
Which metallic ink should I choose?
If you decide that metallic ink printing is the right option for you, then you still have a lot of choices to make to further personalize your items. First, you need to pick out the pattern or text you want to put on your apparel and decide which parts of you would like done with metallic ink printing. Next, you need to decide if you would prefer a liquid option or a shimmer option. The liquid option is eye-catching, but a bit more subtle while the shimmer option will draw more attention to the way it glimmers in the light. You then need to decide on a color. You can choose from a rich and classic gold or a lovely cool silver. If you go with the shimmer option for your item, you will also have the choice of fashionable rose gold.
You can use metallic ink printing on your hoodies, t-shirts, children's shirts, pants, bags, jackets, and more. The options are endless. This option is perfect for anyone who wants to add a little bit of depth and shine to their apparel. It is great if you are designing a shirt for a team or an organization and want to add a little bit of fun flair.
Metallic Ink Designs
If you have any questions about personalizing your apparel with this or any of our other options, please let us know. We are committed to helping our customers create the perfect item every time. We would love to answer your questions and help you design the perfect shirt, hoodie, or other apparel.