Foil Printing on T-Shirts, Sweatshirts and Apparel
This is one of our most popular specialty printing options, and is sure to make your shirts stand out from the crowd! Foil comes in tons of colors, and works for unisex, feminine, or masculine designs. Foil can work with regular screen printing inks as well for a super fun look. To add this metallic look to your shirt, we take your design and run it through the standard screen printing process but with a special ink that is a super adhesive. Once that process has been completed, we take your custom printed shirt over to our heat transfer machine, lay the professional grade foil on top of your shirt, apply heat and pressure and then remove the foil. Where we applied the adhesive in the screen printing process is where the metallic design will remain. To learn more about the process or about using foil on your t-shirts, contact us today.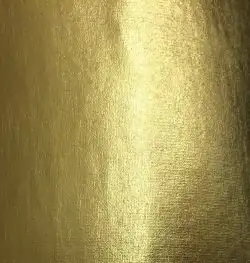 Gold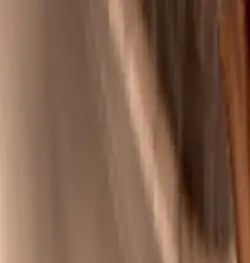 Rose Gold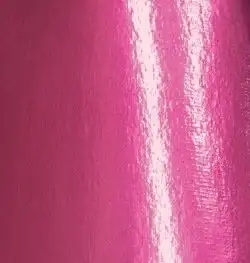 Fuchsia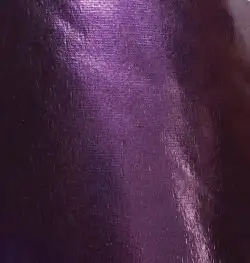 Purple
Blue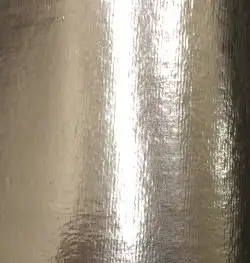 Silver
Custom Foil Printing Options
Foil is available in distressed and non-distressed options. Non-distressed foil is solid foil, that has a more clean and polished look. Distressed foil has a worn/vintage look with bits of the foil removed from the design. Distressed foil is a bit less expensive than non-distressed foil, if you are searching for a more budget friendly option.

Turn Your Logo or Design Into Foil
With your custom apparel order, you can take advantage of our free custom art services by our team of in-house artists. Our designers can work with any ideas you have, and will create a unique, custom design just for your order. Here are some examples of foil designs our artists have created. Foil screen printing can be done not only on t-shirts, but on hoodies, bags, fashion tees and more!
Choose from one of our Popular Categories
Popular Custom Foil T-Shirts
---
More Info about Foil on T-Shirts
While foil offers one of the highest sheens of any metallic inks, it is not considered a permanent application specialty ink. It will naturally distress over time with wear and wash. For something more permanent, check out the other metallic ink options. For best results, we suggest washing your foil printed shirts inside out in cold water, and line drying. Ironing and bleach are not recommended for foil prints. We recommend using t-shirts that have a tight woven fiber and no ribbing. We like American Apparel and Next Level brands. Other brand will work, but we would recommend the distressing options for the best results.