Adding shine to your custom t-shirt
Custom foil screen printing on T-shirts, hoodies, bags, and other apparel is one of our most popular specialty printing options and is sure to make your shirts stand out from the crowd!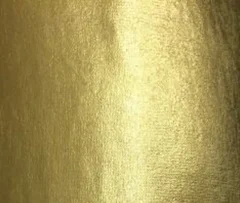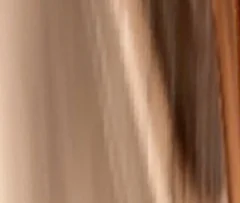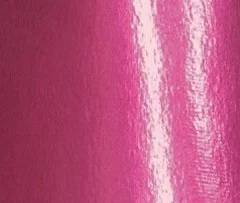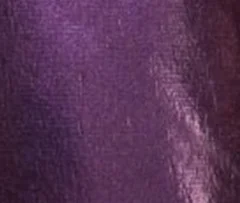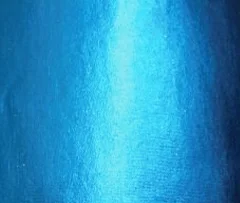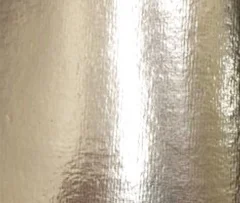 Foil Print T-Shirts
Turn your logo or graphic design into foil.
Foil comes in many colors, and works for gender neutral, unisex, feminine, or masculine designs.
Foil screen printing works great when combined with regular screen printing inks. The combination creates a super creative graphic that will make your apparel standout from the crowd.
To add this shiny metallic screen print to your shirt or bag, we take your design and run it through the standard screen-printing process but with a special ink that is a super adhesive.
Once that process has been completed, we move your custom printed shirt over to our heat transfer machine and lay professional grade foil on top of your shirt, apply heat and pressure, and then remove the foil. Where we applied the adhesive in the screen-printing process is where the metallic design will remain. To learn more about the process or about using metallic foil on your t-shirts, contact us today.
With your custom apparel order, you can take advantage of our free custom art services by our team of talented in-house artists.
Our designers can work with any ideas you have to create a unique, custom design just for your order.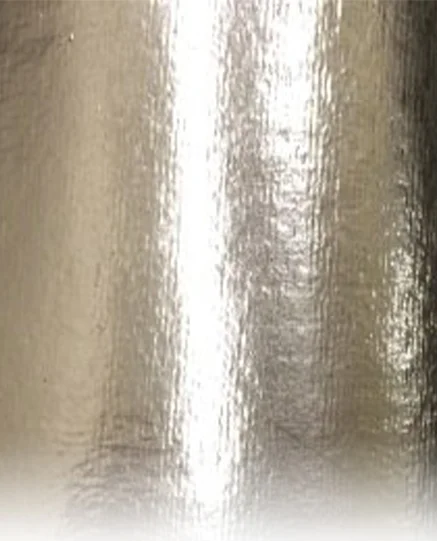 Custom Foil T-Shirt Printing Options
Foil print T-shirt decorating is available in distressed and non-distressed options in popular colors, including gold foil, rose-gold foil, silver foil, pink foil and more.
Non-distressed foil is solid foil, and has a clean, polished look.
Distressed foil has a worn/vintage look with bits of the foil removed from the design.
Distressed foil is less expensive than non-distressed foil, so if you are searching for a more budget friendly option, consider distressed foil.
Design Now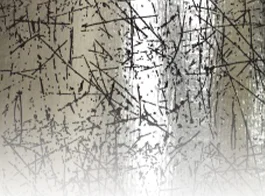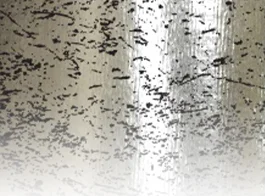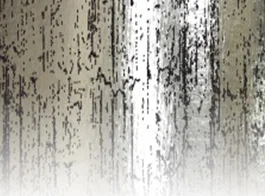 Examples of foil t-shirt printing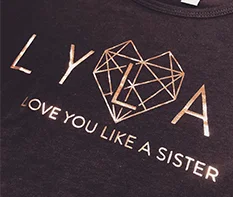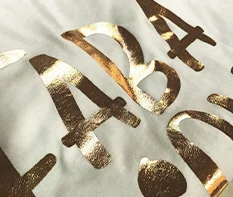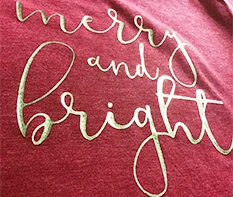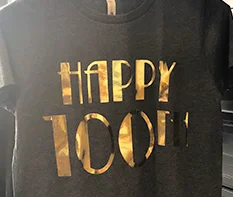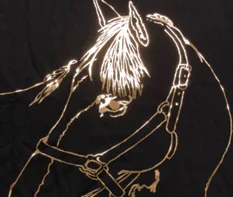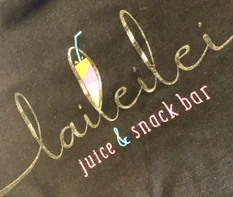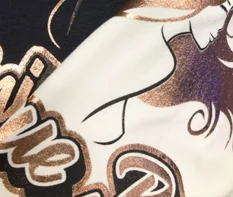 Popular Custom Foil T-Shirts