Custom Glitter Shirts with Your Design
If you want a design to really sparkle, glitter is the best way to do it! Adding custom glitter to your shirts through screen printing, you can really add some glitz to your design. Glitter shirts with glitter inks are handled with special care to ensure that the glitter stands out, but does not flake off of your shirt. We offer many colors for your dance team, school, or logo needs. Our professional team of artists can suggest how specialty glitter screen printing inks could make your design stand out. Whether you want a fun, crazy look or a professional feel- screen printing with glitter is a great choice. We offer red glitter, silver or chrome, pink, blue. You also can turn almost any custom ink color into sparkle! Check out yellow sparkle below to see how your specific logo or team colors could be turned into glitter. The options are endless!
Glitter Ink Color Choices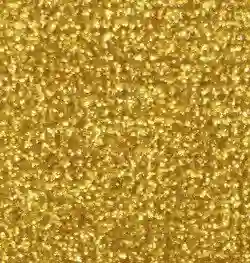 Gold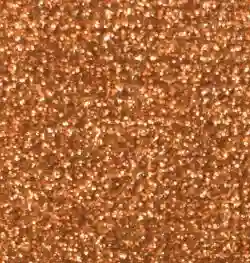 Orange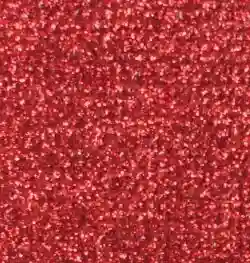 Red
Fuchsia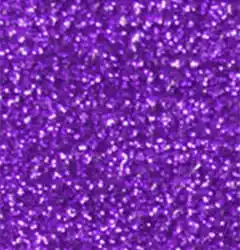 Purple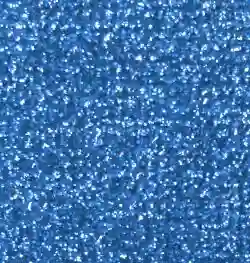 Blue
Chrome Silver
---
Below are Examples of how our Customers have used Glitter
The best way to see how glitter can really add pop to your screen printed shirt is to see it in person. Although you will not get the full effect of the sparkle it has to offer, our design samples will hopefully see how you can use glitter to enhance your design. To see additional samples of glitter printing on shirts and other unique inks, visit our design sample page. Don't forget – glitter can be applied to almost any garment including t-shirts, sweatshirts, sweat pants, yoga and athletic wear and even hats.
Glitter Printed T-Shirts & Yellow Sparkle Info and Care
Glitter screen printing is a cheap way to enhance your design but best of all, its permanent! The screen printing glitter process includes us laying a colored base below the glitter, than adding the glitter to ink and applying it directly to your custom printed tee. Because it is a screen printed process, the longevity of the shirt is going to be the same quality. As with any screen print, we recommend turning your garment inside out and washing with like colors on warm. Bleach is not recommended. A common question we get asked is what is the difference between screen printing with glitter and using glitter transfers? While glitter transfers are great, they offer less flexibility with fine lines and detailing. You are also not able to combine ink colors together to have a 2 color glitter design. If you are want custom glitter shirts with multi colors, yellow sparkle is perfect and go over up to 6 different design colors. If you have any questions about using glitter on your t-shirt print, let us know – we are here to help!