Individual T-Shirt & Apparel Folding & Bagging
Folding and bagging is a great add-on service from Broken Arrow that will give your shirts that polished, professional presentation. Individually folded and bagged shirts also help to prevent environmental odors from clinging to apparel, keeping them neat, fresh, and clean to hand out at events, sell online, or pickup at your retail store or outlet. If you are wholesaler, these are a way to get an edge on your competition's presentation. We can fold and bag virtually any garment including shirts, jackets, hoodies, shorts and any other item that can be folded! We can also bag hats and other non-traditional apparel items. Whether you get your shirts screen-printed, embroidered, or adorned with rhinestones, folding and bagging is a great option.
The Process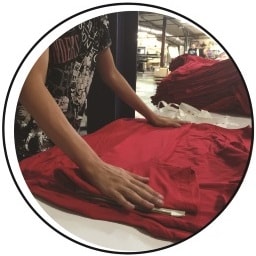 Shirts are professionally folded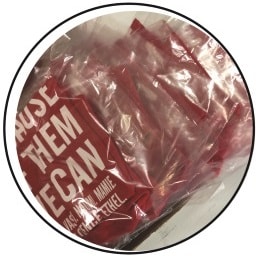 Shirts are placed in poly bags
Poly bags are heat sealed and labeled with a size sticker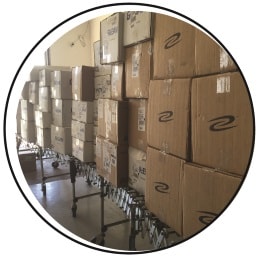 Shirts are boxed up and shipped out
T-shirt Folding & Bagging is Affordable
Individual folding and bagging costs $0.65 per shirt. The cost is a flat rate, so you get the same low price whether you need a dozen shirts, or a couple thousand shirts!