Our Top Selling Flexfit Hats
If you do not know where to start, check out our top selling, customer chosen Flexfit hats.
---

Best Budget Pick Flexfit Hats
If you are looking for a Flexfit hat that will not break the bank, look no further. These are our cheapest Flexfit caps available to personalize.
---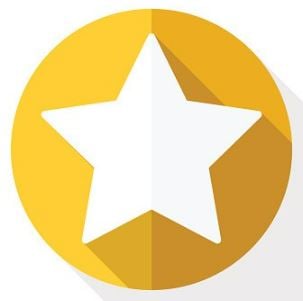 Flexfit Brand Caps with Snapback or Adjustable Closure
hats are perfect for both men and women for a more casual look.
---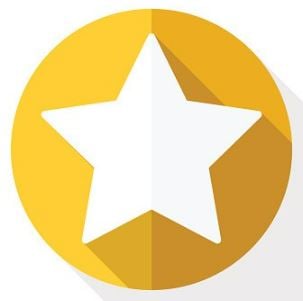 Other Hats Featuring Flexfit Techology that We Love
These items feature Flexfit technology but offer teh quality and styles of some of your other favorite brands. Check out some of our favorites:
---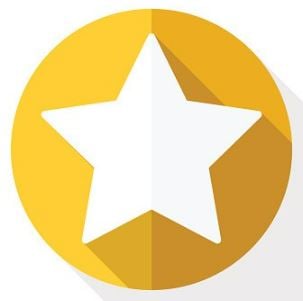 Our Favorite Brands featuring Flexfit or Similar Stretch Technology
The Flexfit idea is so great that other companies are either licensing out Flexfit technology to use on their hats or they are creating their own, similar product. Check out our favorite brands that include either Flexfit bands or similar.
---
Customize Flexfits & Fitted Hats with a Printed Transfer, Embroidery, 3D Embroidery or Patch
With over 4 different customizations options available, we have options or every logo or budget.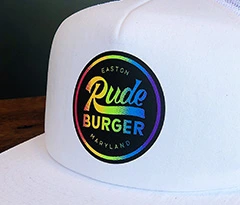 Printed Transfer
If you have a really high detailed, high color logo or just want a no minimum option, printed transfers are perfect.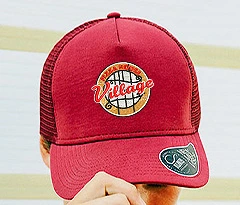 Embroidery
A process that turns your design into stitches, which is then sewn directly onto your foam trucker hat.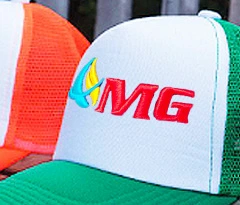 3D Puff Embroidery
Want to add some dimension to your logo? Consider adding 3D Puff Embroidery for that popular, raised look.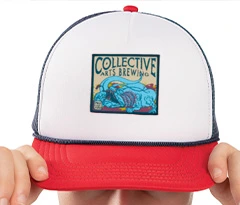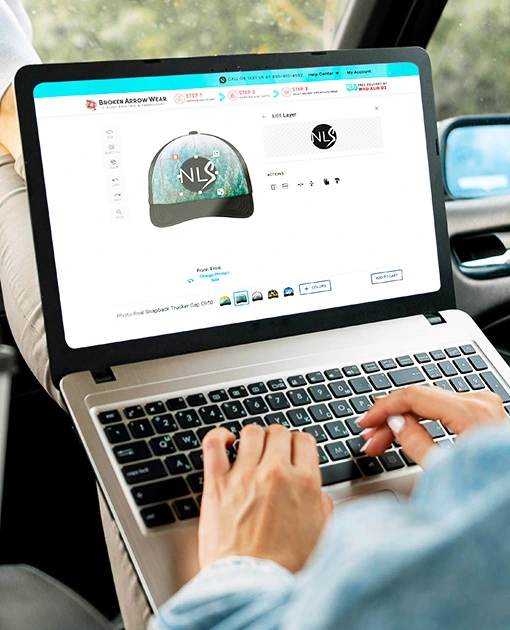 Design & Customize Flexfit Cap Online Now
With our easy to use online design tool, you can customize your embroidered hat online now. Upload your team or company logo with the click of a button.
After you create your design, you can select embroidery or even 3D Puff embroidery, enter quantity and get an instant quote.
You can even order multiple colors of hats with the same design and get a cheap bulk prices with our built in quantity based pricing.
Need a rush for super fast delivery? We offer rush services to get your order delivered in 3-4 business days or less.
You will never have Digitizing Fees and ALL orders will include Free Shipping!
Custom Flexfit & Fitted Hats: Learn More
Not all foam trucker caps are the same. Check out some things to think about when selecting the perfect custom hat with foam front. Please reach out to our customer service team if you need help selecting the perfect cap.
Flexfit® Delta® - Caps that are designed to be seamless, or have seams that are more hidden and less obvious than standard seams.
Flexfit® 110® - This line of caps by Flexfit features an adjustable back, typically snapback. The hat will fit better and be more responsive than a snapback without a Flexfit band.
Flexfit® Unipanel - A special selection of caps created with just a single panel front, perfect for custom embroidery with logos and designs.
Flexfit® is a licensed technology owned by Yupoong, the worlds largest supplier of customized fitted hats.
Flexfit® hats feature a spandex band around the rim of the highest quality hat that allows you a comfy fitted look without the pain of needing to know your exact head circumference.
Flexfit® is not necessarily a brand of hat persay, but is a technology that exists within other popular brands of caps and hats.
Popular brands that use Flexfit® technology include Yupoong, Adidas, Puma, Nike, Travis Mathews and many more.
In the wholesale market, fitted hats are a thing of the past because of Flexfit®. Check out the sizing chart to convert your head size to the right Flexfit size.
Other terms that you might here with products similar to Flexfit's are Stretch Fit, Fit Cap, and comfortable Fit Band.
Want something cooler? Look for a mesh back baseball cap or one that is made of polyester for the moisture wicking properties.
What Size of Flexfit® Hat Do I Wear?
Measure the circumference of your head
Use the size chart below to convert your head size to the Flexfit® Size
Check the size chart of the Flexfit® Hat you are wanting to order
Convert Your Size to a Flexfit® Size - S/M hat size is 6 3/4 - 7 1/4, L/XL is 7 1/8 to 7 5/8, XL/2XL is 7 3/8 - 8.
| | | | | | | | | | | | | | | |
| --- | --- | --- | --- | --- | --- | --- | --- | --- | --- | --- | --- | --- | --- | --- |
| Inches | 20 | 20 3/8 | 20 3/4 | 21 1/4 | 21 5/8 | 22 | 22 3/8 | 22 3/4 | 23 1/8 | 23 1/2 | 23 7/8 | 24 1/4 | 24 5/8 | 25 |
| CM | 51 | 52 | 53 | 54 | 55 | 56 | 57 | 58 | 59 | 60 | 61 | 62 | 63 | 64 |
| Flexfit Size | 6 3/8 | 6 1/2 | 6 5/8 | 6 3/4 | 6 7/8 | 7 | 7 1/8 | 7 1/4 | 7 3/8 | 7 1/2 | 7 5/8 | 7 3/4 | 7 7/8 | 8 |
What is the difference between Flexfit Hats and Fitted Hats?
Custom embroidery fitted hats were a really big pain to purchase because each person in your group would need to provide an individual hat size measurement. Fitted hats varied based on inch measurements so each person in your group might need a totally different fitted hat size. Enter in the custom Flexfit® hats. No more do you need to collect the head measurement, now, you just need to know are they a S/M, M/L or L/XL.
More Frequently Asked Questions about Custom Flexfit Hat Embroidery
Great Question! Flexfit typically is considered to be a fitted style of hat, but did you know its also the brand? Flexfit makes non-fitted hats, which includes snapbacks. Still the same high quality you love with the adjustability of size.
The main line of Flexfit styles fall into the Flexfit 110® line. They are designed for great fit and great performance. The 210® is an on the field, wool style of cap.
With our standard turn around time, your customized Flefit hats will be delivered in just 6 business days. All orders have fast and free shipping!
If you are looking for a snapback, check out the Flexfit 110F or 110 if you want a true Flexfit product. The Flexfit 6089 Flatbill is also a popular product.
Other brands want to offer their customers the Flexfit technology they have grown to love! Flexfit does license out their product for other brands to use. When you purchase a hat with the Flexfit brand, you can be confident its the same fit!
That is referring to the stiffness on the front panel of the hat, which is typically created with the addition of buckram backing. An unstructured hat has no backing or support, so it will typically lay more flat on your head.
Yes! You can choose your product and design right online in our design studio. Upload your arwtork or use our design templates. Perfect for your company or team.
Yes! Customized embroidery offers a nice, professional look to your high quality product. If you want screen printing on your hats, our team can assist you in making sure that your design is a good fit.