All Over Screen Printing Design Samples
Broken Arrow offers full coverage all over shirt printing via screen prints. We can print over the entire shirt spanning 40 x 30. This takes jumbo shirt printing to a whole new level! These designs samples are actual all over designs that we've done for real customers. If you see something you like, let our team know and we can create an all over screen print custom for your project, group or team.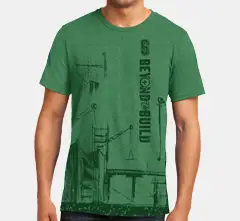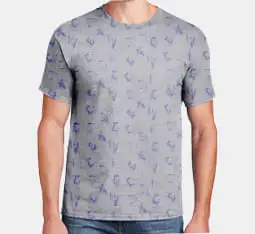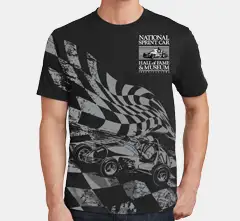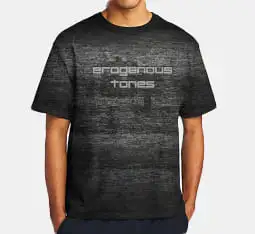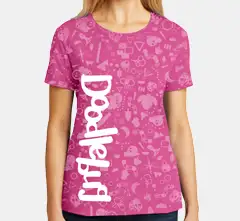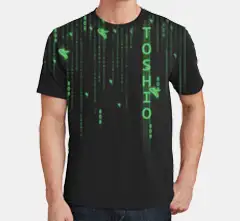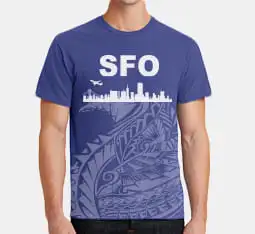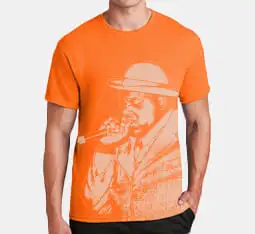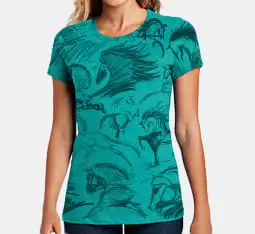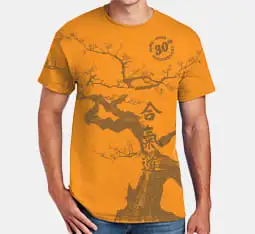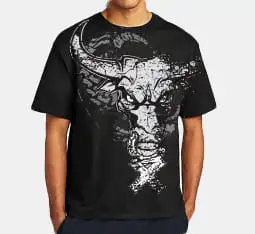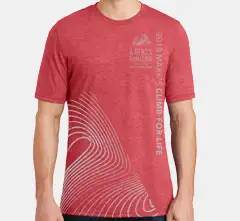 ---
Create Your Own All Over Shirt
We have specialized in creating all over shirt designs for over 5 years. Using an M&R Alpha press, we can transform the standard screen printing pallet of 12.5 inches wide x 14" tall into something out of this word. To get stated with your own all over t-shirt design, contact our team today. We offer free all over design services with any all over t-shirt order. All over designs are not just for MMA fighters anymore! We've transformed schools, churches, teams, corporations and much more to classy, awesome all over shirt prints. We've not met an logo or design that we couldn't transform into an all over t-shirt print.
---
How an All Over Design is Created
Typically we will start with your logo and suggestions as our base for creating a custom all over design. We will then take elements from your design, redraw them so they are able to be blown up, rearrange them, add some other elements, and viola - you've got your first initial all over design sample. Once you receive your initial artwork proof via email, you can make any changes to your all over design that you want, or you can approve it! Once you approve your design and place your final order, your garments will still print within our fast standard turn-around time of just 4 business days. Depending your delivery location, your custom all over printed designed shirts will be delivered within 1 to 4 business days after that.