Sweatshirts: Crewneck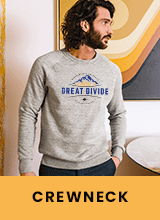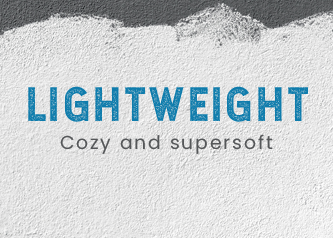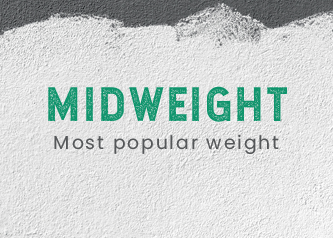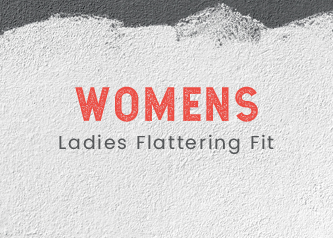 ---
Crewneck Sweatshirts Everyone Will Love
Choose one of these cozy, comfortable sweatshirts for your team or event and make your custom-decorated sweatshirt the favorite one in yours and everyone else's closet!
These customer favorite crewneck style sweatshirts will look great with your custom screen-printed design and can go anywhere from the field to the sofa. Choose from 100 percent cotton or cotton blends.
What's Your Style?
Whether you want super soft, distressed, lightweight, or heavyweight, we've got your style!
To learn more about each individual crewneck sweatshirt option, simply scroll over the garment and click on get quote. A larger image of your sweatshirt choice will pop up. Below the image, you'll find the garment's description, including what it's made of.