Customized Embroidery on Shirts & Hats
Order customized embroidery from Broken Arrow for your custom apparel, t-shirts, hats, bags - pretty much anything you need! Ordering customized embroidered hats and customized embroidered shirts is easy! We will take your logo or design ideas, submit them to our digitizing team, send you back a proof of your customized embroidered shirts and deliver them directly to your door! Our goal is to make your customized embroidery process easy and simple.
---
Customized Embroidered Online Catalog
Check out our online catalog to see tons of great apparel options. Choose from customized embroidered hats, shirts, polos and even jackets! We've got over 10,000 garment options to choose from to match your business, school or team.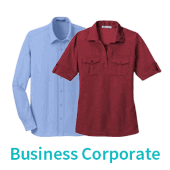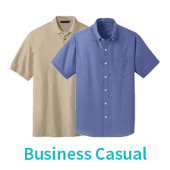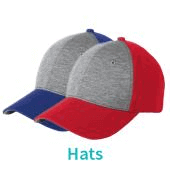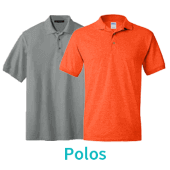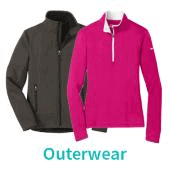 ---
Customized Embroidery Design services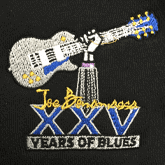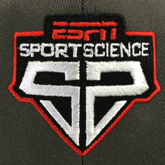 Broken Arrow offers free digitizing services with all customized embroidery services. We have a whole team of professional in-house designers who can turn your visions into a reality. Our artists can work with any ideas you have, or a logo, or a sketch and will work their magic to create the perfect design just for your order. Our artists will take care of digitizing your design as well, to ensure that is sews perfectly! Be sure to check out our specialty customized embroidery options for your embroidering order. Give your design a raised up look and feel with puff embroidery! Puff embroidery is a super-hot specialty embroidery option that uses a foam underlayment and stitches over it, giving a truly puffed up look and feel. Puff embroidery pairs well with screen printing and standard embroidery to give a super cool mixed media look.
---
Benefits of Embroidery over other Decoration Methods
We believe that getting embroidery on your customized polos and shirts can have huge professional benefits!
Add that Professional Touch – While screen printing is great and has a lot of great uses, customized embroidery really adds that professional tough that you need to elevate your image.
It's the "right" Method for Corporate Apparel – Would you like a big screen print on the back of a Nike polo? Heck no! You want to choose the decoration method that best suits your products. Typically with higher end items, embroidering is the right choice.
Amazing Longevity – Not that screen printing doesn't, but customized embroidery done right on your shirt or hat will outlast the wear of the product. Don't believe us? As any of our customers.
---