Embroidery Design Samples
High quality embroidery is our specialty! With over 25 years of experience in the embroidery business, our team of experts digitizes each individual design to make sure that your custom logo is perfectly set for our embroidery machines. We can embroider on polos, hats, jackets, caps and many other garments to give you that added professional touch. Below are some examples of our embroidery work. The below images are actual photographs taken of our embroidery and not a Photoshop rendered design. Once you place your embroidery order with your custom logo, we will create an online proof for you to review. This will allow you to see how your logo coverts to an embroidered design.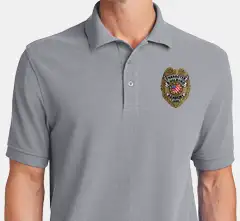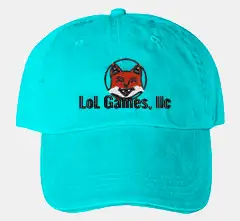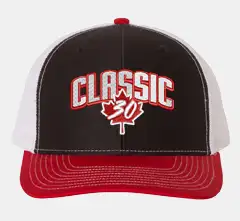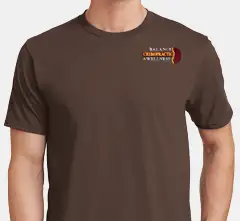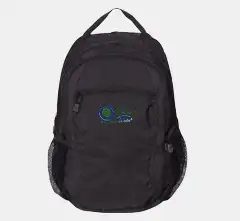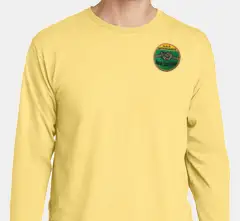 Embroidering On All Garment Types
As you've probably seen by now, we can embroidery on virtually all garment types. There are a few exceptions including leather, but we can do cheap embroidery on bags, has, polos, t-shirts, sweatshirts and more. In addition to standard embroidery of logos, we also offer 3D puff embroidery and layered embroidery. Broken Arrow offers applique as well for our custom printing needs. We are one of the only one stop shop embroidery companies. Contact us today to get an analysis on how your design will work with embroidery.