Read Time:
1 Minute, 38 Second
Make Fundraising FUN and EASY! Sell custom T-shirts online using our free custom website links and make money… for your cause! Buyers pay online. We ship to their door. It's fast, easy, and fun!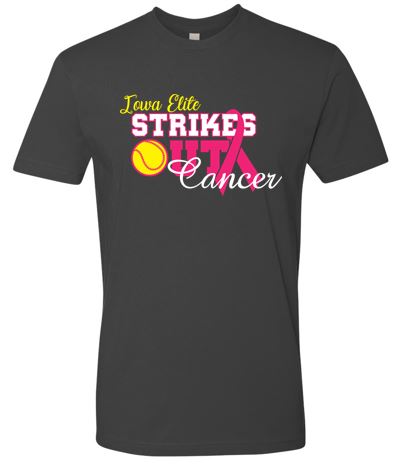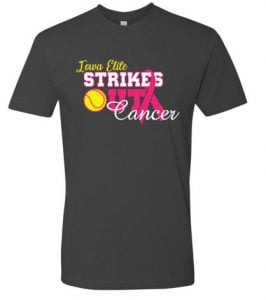 Sell Custom T-Shirts Online with Free Fundraising Page Links!
Give people an easy way to support your cause and fundraising can be fun, easy, and fast! How you ask? Sell Custom T-shirts online using our FREE fundraising page links.
T-shirts are super affordable and people are usually happy to buy one to support your cause. You don't even have to sell that many shirts to make a sizable amount of money. It's as easy as 1, 2, 3:
You design a shirt, or we design one for you (at Broken Arrow, design services are free).
You contact us and request a FREE fundraising website page. We make the fundraising page for you and provide you the link to share with your buyers.
YOU sell custom decorated items printed by Broken Arrow and YOU keep the profits. Customers pay directly on the personalized web page and, if you choose, items can be shipped directly to each individual customer, so you won't have to collect money or
delivery anything.
Need more proof to just how easy fundraising can be? Here are just a few recent fundraising results achieved through Broken Arrow's Free Custom Fundraising Website Sales:
Des Moines Christian School raised $2,019
Children's Cancer Connection raised $3,472
Woodward Granger Parent Teacher Organization raised $2150
Iowa Elite Force raised $897
Johnston High School raised $5736.23
Get started making money today!