Read Time:
1 Minute, 49 Second
Go ahead and get your creative on, because at Broken Arrow T-Shirt Printing and Embroidery you can create just one custom T-shirt at a time. Need two shirts? No prob. Want one T-shirt for you and your kiddos or for you and your Fido? That's no problem either.
That's right creative types, at Broken Arrow Custom T-shirt Printing and Embroidery, we can print many different styles of T-shirts as well as hoodies, sweatpants, polos, and even bags, towels, boxers, and baby bibs in (drum roll please) multiples of 1!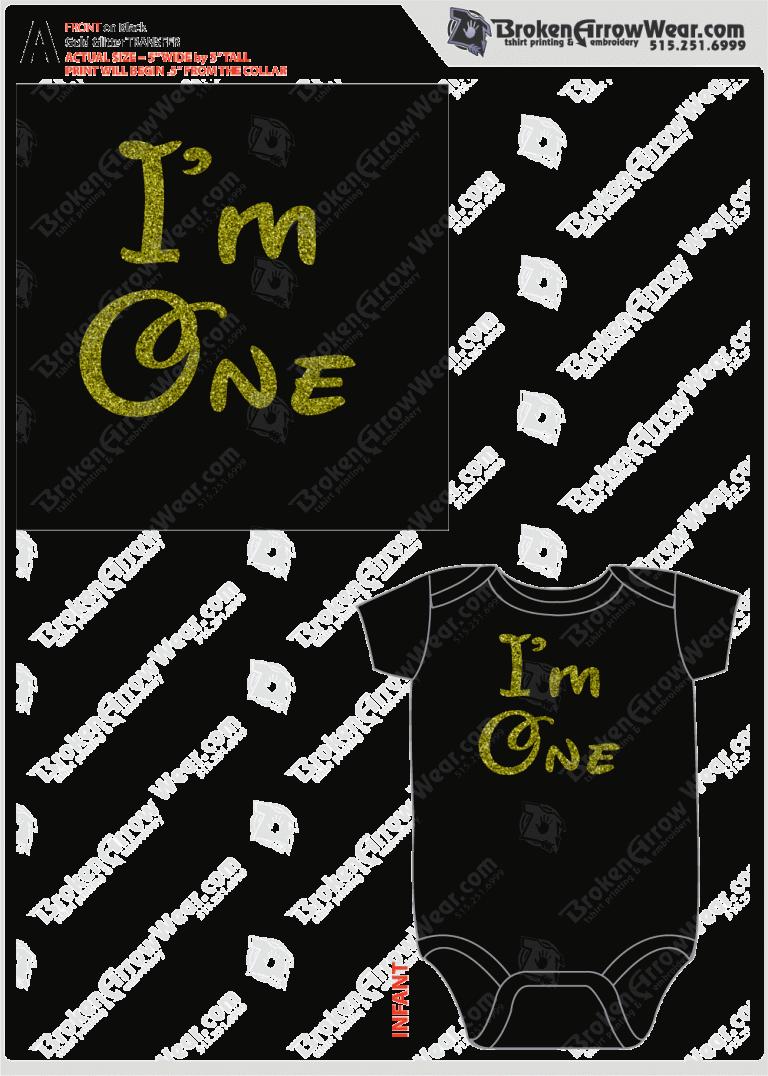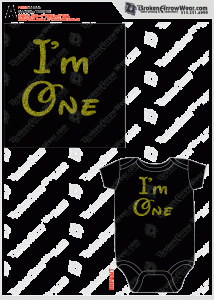 Create a one-of-a-kind item for the people in your life that are, well, one-of-a kind:
Add a personal message to your babe's boxers.
Tell Grandma how special she is to her only grandchild by making her a cool custom T-shirt that matches her granddaughter's.
Print a funny saying on a tote bag to make fellow shoppers smile.
Write a pointed message to your trainer on the hooded sweatshirt that you wear to the gym daily (everyone hate's pull-ups—it's ok).
Some Ones Work, Some Ones Don'tAlthough we can print many different items in multiples of one, we can't make all items in multiples of one. Why, you ask? Some vendors insist we order at least 6 of some items. In those cases, we need to print at least six items; otherwise we would end up with a bunch of stacks of five in our warehouse. So, check out the no minimums items we can order here.If there is something you want less than six of that is not shown on the no minimums page, call us at 800-810-4692 and we'll try and find what you need from a vendor that offers 1 as a minimum order quantity.

At Broken Arrow, we aim to please, one super-cute custom-decorated item at a time.

Here are some sample no minimum orders…