Read Time:
1 Minute, 53 Second
Customer Spotlight of the Week: Big Brothers, Big Sisters of Greater Houston
As Houston, Texas continues to put their city and their families back together after the devastating effects of Hurricane Harvey, we'd like to share this message from customer Pierce Bush, CEO of Big Brothers, Big Sisters Lonestar:
"Because of my involvement with Big Brothers Big Sisters, I have often told friends that the divisive news cycle we see on the television screen is not the reality I get to see everyday. Everyday when I arrive at work, I get to see a world in which people sacrificially give their time, energy, love, and resources to young people whom they would likely not meet otherwise, all in an effort to make their lives better. They simply understand that when a kid is suffering in our community, we are all suffering, no matter if that kid is related by blood or not.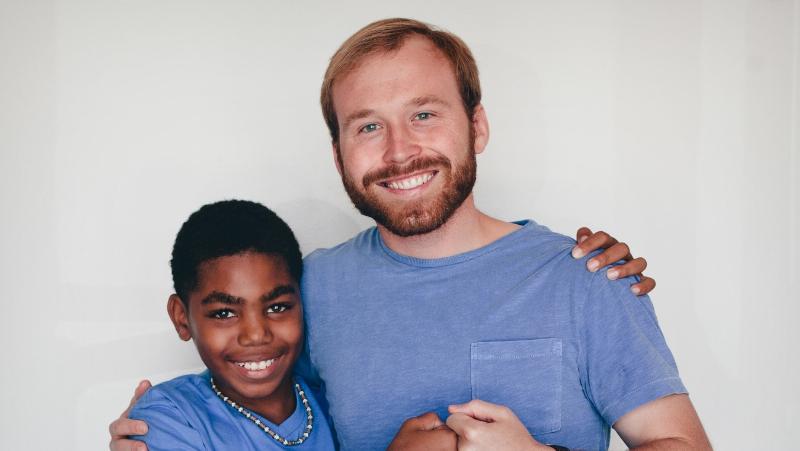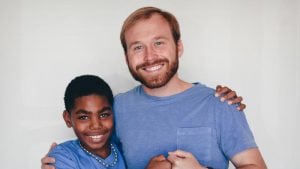 "In the face of tremendous tragedy, we have seen tremendous care. I am deeply moved by the stories of people helping their fellow neighbors during this tragic storm and love the city of Houston, which I am honored to call my home. It is a city that embraces the incredible diversity of its people and takes pride in being the most diverse city in the USA. It is a city that is open and friendly to all who want to make a better life for themselves. It is a city that looks today what America will look like tomorrow.

"Because of how Houston has acted during this storm, if it safe to say that America will always be the greatest, most welcoming place on Earth, because its people are good. Thank you, Houston, for being so awesome. We will rebuild our great city for all of our neighbors."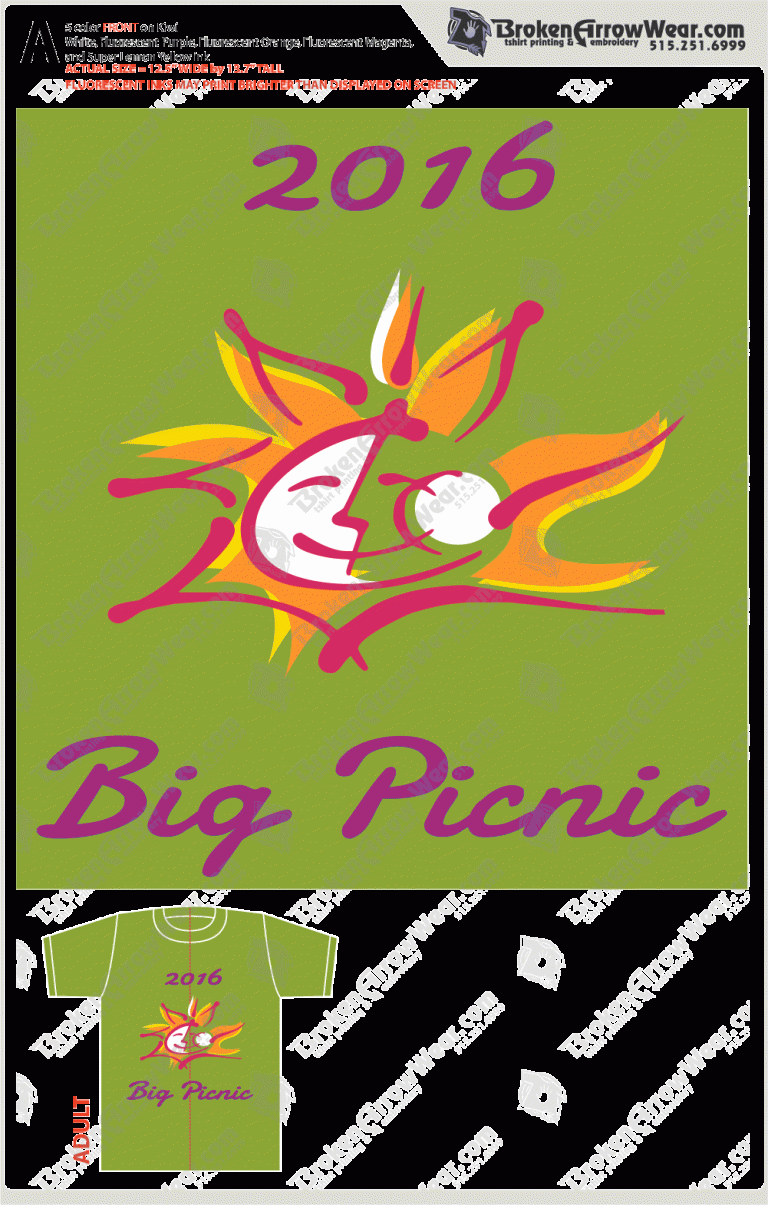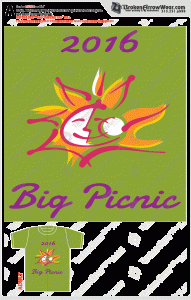 Thank you, Pierce, for your message of strength, hope, and resilience. If you'd like to donate to the hurricane relief efforts in Houston and Puerto Rico, please donate to the Red Cross: