Read Time:
2 Minute, 6 Second
Ordering business logo apparel for your crew is an important marketing strategy! Logo apparel generates thousands of impressions every day for very little cost, so why not get the most out of every turn of the head AND make your crew feel good about what they are wearing? Follow these simple tips to create the perfect corporate apparel for your business!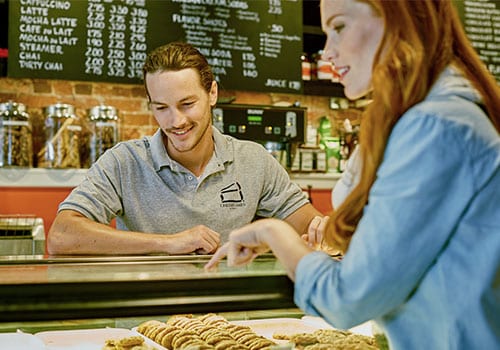 Tip #1
Choose shirts that will be comfy on the job. Construction workers require clothing that moves with them as they work. Bartenders need clothing that won't stain, outside salespeople need shirts that won't wrinkle.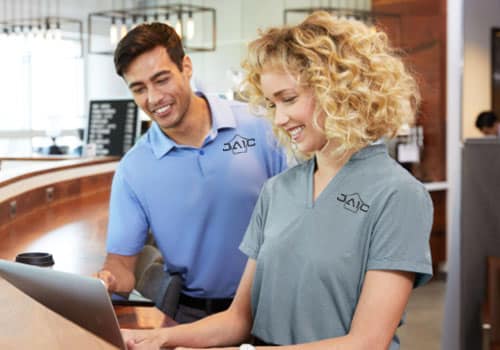 Tip #2
Everyday workwear needs to be washable and easy care. Workwear for trade shows and special events needs to make your team easily identifiable.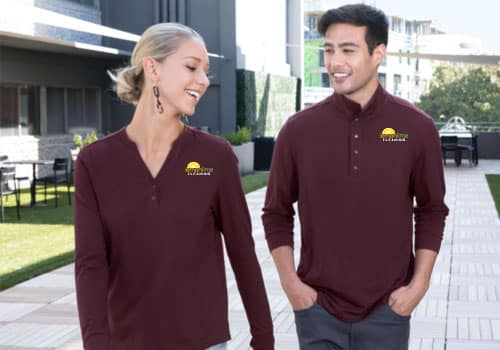 Tip #3
Fit matters. Team members come in all shapes and sizes and it's important to make each and every person feel good about what they are wearing. Clothing that is too tight or too short never makes anyone feel good about how they look. Broken Arrow offers brand name clothing in multiple sizes including men's, women's, extra-large, and tall sizes.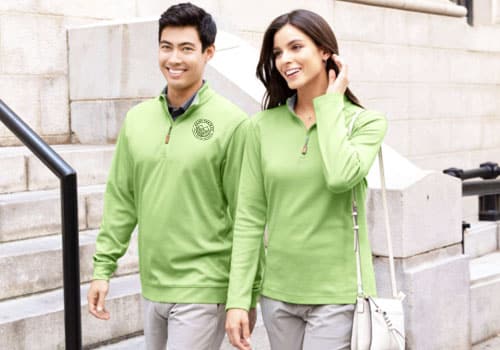 Tip #4
Think outside the box. Sure, a custom t-shirt with an eye-catching logo is the perfect solution for many corporate events. But if your office is business casual or business professional, you might consider polo shirts, button downs or medical scrubs instead. Does the office temperature fluctuate? How about adding a logo sweater or quarter zip to the mix? There are many more great options that will also make a great impression for your business. Custom logo hoodies, embroidered caps, logo duffel bags, embroidered polo shirts, custom logo dress shirts, even logo tank tops are all options to consider.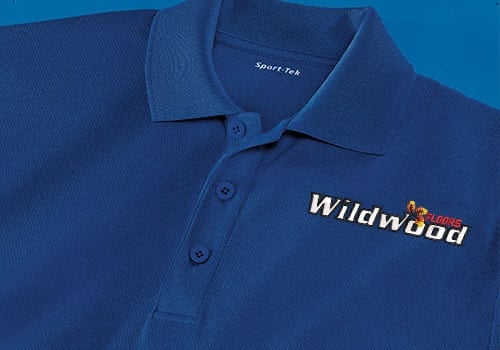 Tip #5
Work with a design professional. At Broken Arrow, our fashionistas understand corporate business wear. In fact, our team has designed corporate business apparel for more than twenty years for both small and large businesses in nearly every business category—from retail and restaurant to farming and manufacturing. Plus, our team designs and wear our own corporate business apparel to work every day. We know what we like, and we have a pretty good idea of what you and your team might like, too. Plus, we know how to make your logo readable and attractive!
Give us a call or text us today at 800-810-4692 to help make your corporate business impression the perfect one for your company.