Add Bling to Your Custom Logo Apparel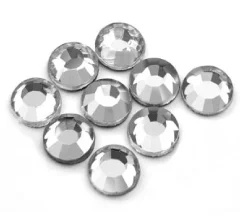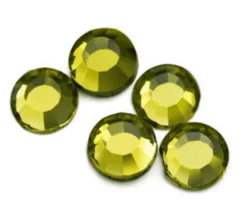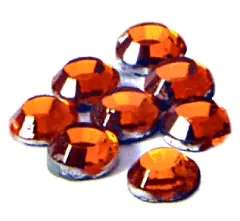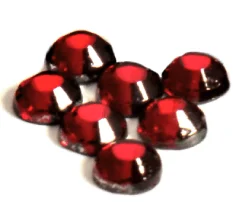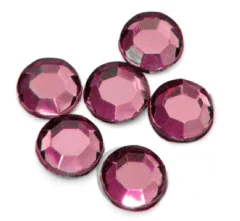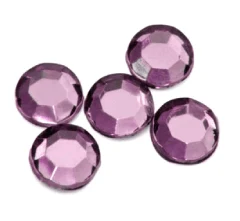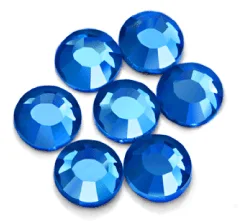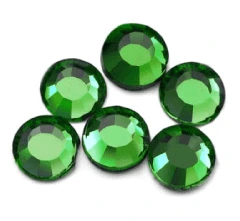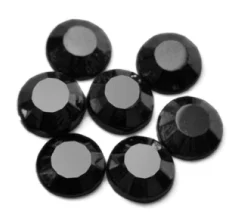 Sparkling rhinestones in gorgeous colors can make the difference between a T-shirt that gets worn and seen, and one that only gets used as a sleep shirt! That's why Broken Arrow Wear offers beautiful rhinestones that we can apply to your custom apparel order.
Not only are these rhinestones available in eye-catching colors, they are also available in many different sizes, so they are sure to make your design sparkle. The rhinestones colors shown are the most popular, but we have many other rhinestones colors and sizes in stock.
Use Rhinestones Alone or On Top of Screen Printed Apparel
Rhinestones are a great way to update custom apparel or promotional apparel, tote bags, hats and visors, and more. Even doggie shirts look better with a bit of bling! So before you go with the same old family reunion T-shirts or cheer/dance shirts, check out how our gorgeous rhinestones can jazz up your
custom apparel order.