Read Time:
1 Minute, 45 Second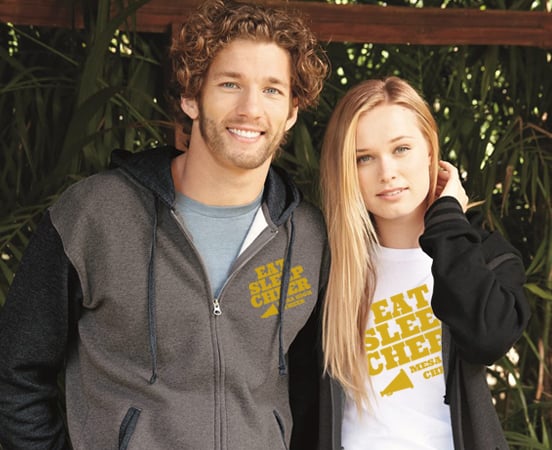 Good news trend-setting fashionistas! Fall 2016 fashions are flattering and comfy. Here's a rundown on what's hot this fall.
FALL 2016 FASHION COLORS: MUTED AND EARTHY
According to the Fall 2016 Fashion Color Report muted earth tones are at the top of the style chart including soft grays, dusty blues, warm reds, earthy greens, spicy mustards, neutral tans, army greens, clay reds, and pinkish purples. Muted colors look great when layered together so don't be afraid to top a mustard tank with an army green tee, a plaid shirt, and a clay red hoody.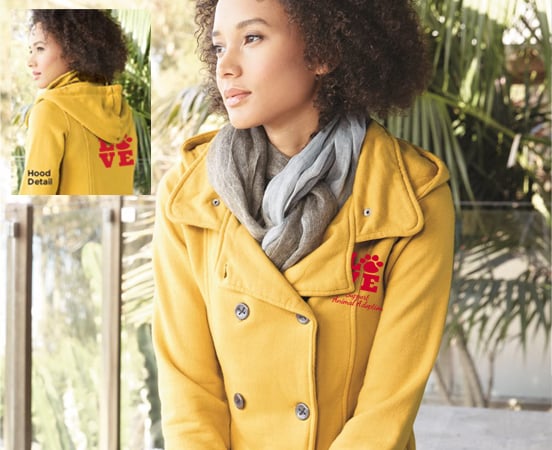 FALL 2016 FASHION FABRICS: DISTRESSED, LIGHTWEIGHT AND SUPER SOFT
Soft is the fabric talk of the town for fall 2016. That includes, soft heathered fleece, distressed cotton and cotton blends, and oh so comfy French Terry finishes. These fabrics feel great and wear well, so your Fall 2016 purchases will look great for seasons to come.
FALL 2016 FASHION LOOK: SOHO CHIC
SoHo style is still trending for fall 2016. Soho (short for South of Houston Street, an area in New York City) style is a mixture of artsy, vintage Bohemian with an urban, edgy flair. Whether you are heading to a harvest festival or the neighbor's backyard fire pit, you'll look super cute and fashionable in this fashion forward layered look. Layering is key to SoHo style and ensures comfort no matter whether the temperature is rising or falling. Start with an edgy all-over-print T-shirt, then add a softly distressed sweater or lacey, long vest. Pull on a pair of super comfy, stretchy distressed jeans (no baggy butts for gals or guys, please). Finish with some cute low-top boots, like these from Zappos.com and you're ready to go from early morning to late night.
2016 ACCESSORY FASHION TREND: SHINY GRAPHICS
Give your softer fall color palette a dash glimmer and shine with a T-shirt graphic edged in shiny gold or silver inks and then top it all off with an eye-catching graphic handbag that looks incredibly cool with any artsy T-shirt.