Read Time:
1 Minute, 3 Second
All Over Print T-Shirts: Trending Now!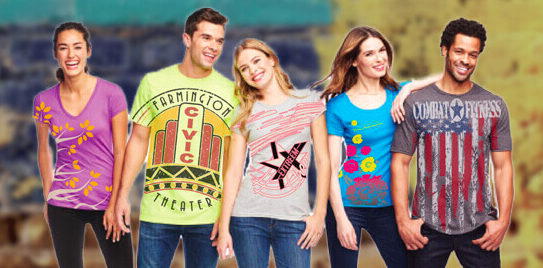 Make sure your team always stands out in a crowd. All Over Print T-shirts transform a standard screen-printed T-shirt into big, beautiful, eye-catching wearable art.
Picture your school, company or team logo, then picture the same logo expanded to fill the entire length and width of a T-shirt.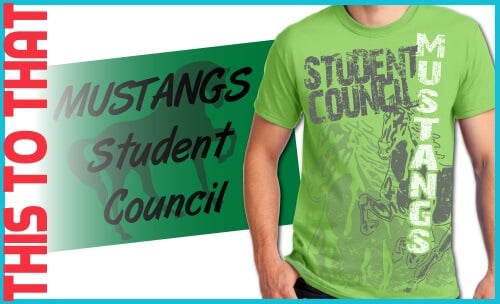 Nice, eh?
All Over T-Shirt Printing is available on a variety of short sleeve T-shirts, including unisex, men's, ladies', and children's' tees. Our staff of topnotch graphic designers can transform a basic logo or boring front-print design into something big and beautiful that your entire team will be proud to wear.
Our All Over T-shirt printing process uses ultra durable inks and printing methods, so your big, beautiful design will last wash after wash, year after year.
As trendy as All Over T-Shirt Printing is, we can still meet Broken Arrow's quick turnaround time of just 4 days. Because of the time involved in creating and printing your All Over T-Shirt Print, you will need to order a minimum of 12 shirts per All Over design.
Call us at 800-810-4692 to order your All Over Print T-Shirts now! Are you dialing?