Read Time:
1 Minute, 43 Second
Customer Spotlight of the Week: Friendship Ark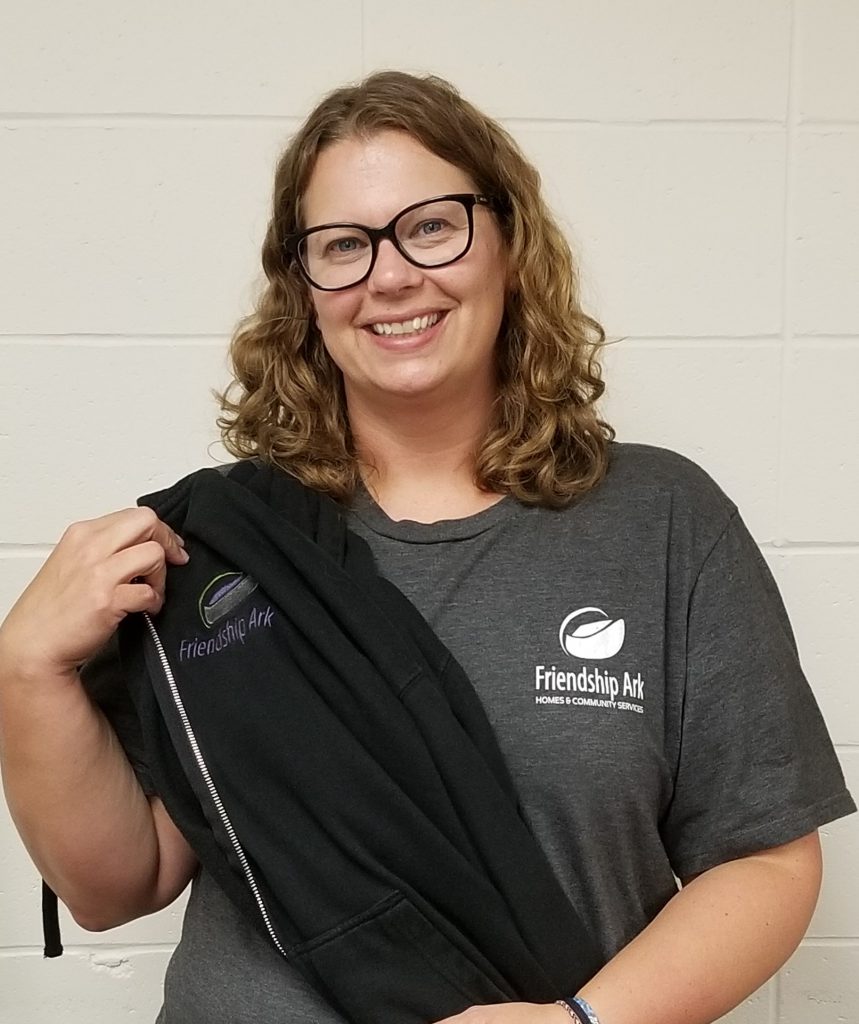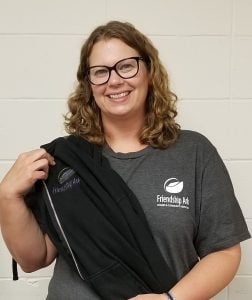 What does Friendship Ark Do?
Friendship Ark is a non-profit organization that cherishes and celebrates the uniqueness of adults with intellectual disabilities by providing inviting homes and much needed community services for those in need. The charity helps core members and their families thrive through faith, family, and friendship. Services provided include 24-hour supported community living, hourly-supported community living, and community-based day habilitation.
How long has Friendship Ark Been helping clients?
Friendship Ark is a non-profit charity organization that began serving adults with disabilities 19 years ago.
Why was Friendship Ark Started?
Friendship Ark began as a grass roots movement of families connecting to meet the diverse needs of individuals seeking community services.Friendship Ark employs over 75 full- and part-time staff members that serve 25 people in 24-hour group homes, 11 in hourly-supported community living, and 37 in day habilitation. The group hopes to grow to accommodate everyone on the waiting list, which is currently at 26.
Why Does Friendship Ark Need Custom T-shirts?
Custom staff t-shirts make it super easy to get ready for work! Custom T-shirts are also comfortable, durable, and provide an easy way to identify staff members at community activities. Friendship Art is very involved in the community and raises funds through their annual 5K on July 4th—complete with cool custom 5K charity T-shirts—and their fall benefit, which falls on the third Friday in October. This year's the fall benefit event will be held on October 19th, 2018 at the Radisson in Ames. If you would like to donate an item for their live auction or provide a monetary donation for the construction of a new Friendship Ark home, please contact the Friendship Ark office at 515-292-9556.
To learn more about Friendship Ark, visit their website at friendshipark.org.