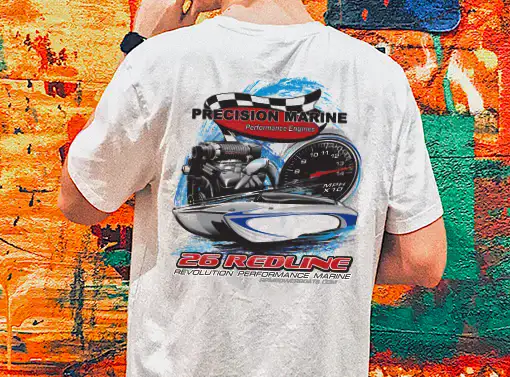 Custom Boat T-Shirts & Yacht Apparel
Whether you are wanting your racing boat on a t-shirt or your yacht just because, our team of specialized artist will create a custom boat design for your needs.
Once your boat is recreated for your shirts, you can choose from a variety of items including shirts with added UV protection and Rashguardes. Put your boat on hoodies, shirts, hats and more.
Customized boat racing shirts are a great way to create team unity, market your boat business or to show off your favorite water toy.
Whether you have house boat, fishing boat, yacht, speed boat or dinghy, we are happy to create your custom boat shirts today!
Custom Boat Design Examples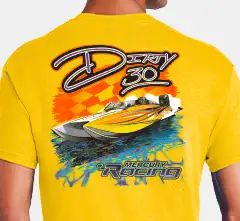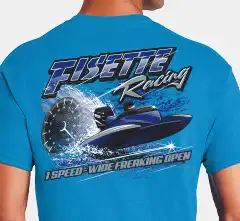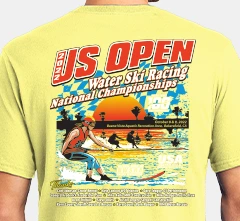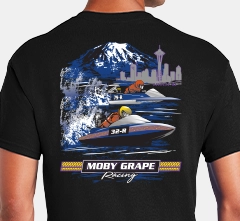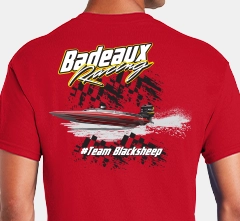 Ready to get started with your Boat Shirts?
Our customer service team is ready to assist you today. Fill out this form to get started!
Be sure to include as much information as possible so we can best assist you.