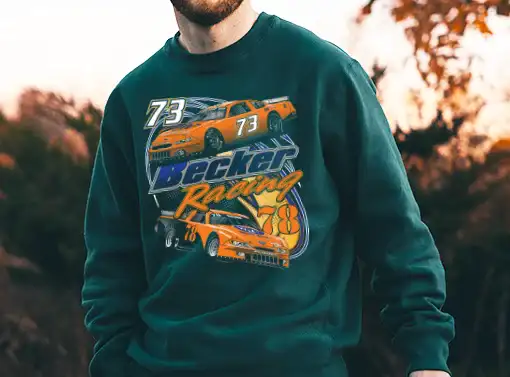 Asphalt Racing Shirts- Late Models, Super Mods & More
Asphalt race cars are typically ran on a oval or circular asphalt track as opposed to dirt. From Super Late Models to Nascar, asphalt racing is one of the most popular styles. Our professional artist can take your asphalt car and turn it into a totally customized race car art design.
From your photo to your screen, once your asphalt car is turned into a graphic design, you can add it to t-shirts, sweatshirts, hoodies, long sleeves and so much more!
Asphalt race car shirts are perfect not only for your team in the pits, but your family and friends to support you from the side lines.
With our no minimum printing options, once your design is done, you can order from 1 - 10,000 tees. Your late model might even look better on the tee than in real life!
Example of Custom Asphalt Car Designs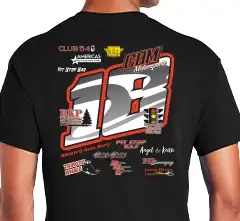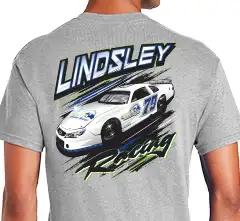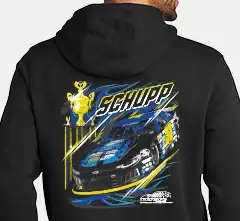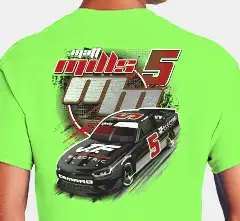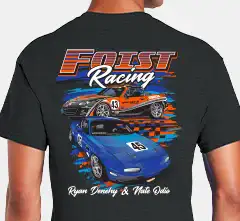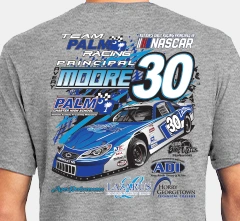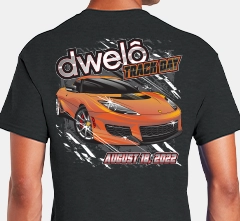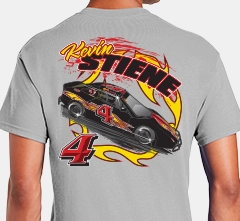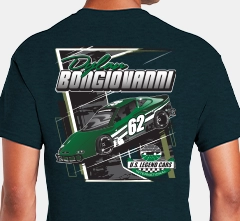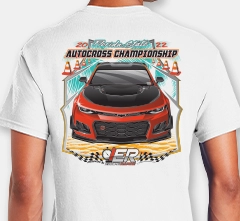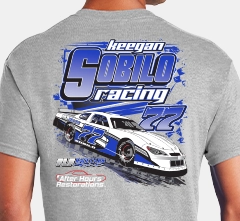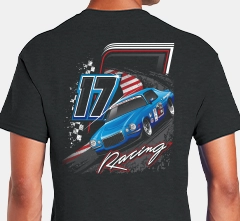 Ready to get started with your Asphalt Race Car Shirts?
Our customer service team is ready to assist you today. Fill out this form to get started!
Be sure to include as much information as possible so we can best assist you.