Read Time:
1 Minute, 1 Second
Do you work outside? Broken Arrow can help you stay cool and comfortable.
When you work outside on a hot summer day, you naturally perspire more. When clothes get wet from perspiration, they can feel pretty uncomfortable. Fortunately, new fabric technology allows air to flow and dry much quicker, enabling you to stay dry and comfortable even when it's sticky outside.
Looking good and feeling good while working outdoors is easy! Simply choose Broken Arrow apparel made from breathable, wicking fabrics. Look for shirts that contain "stay-cool," "stay dry," "breathable," or "performance" in the product description.
Then customize your Broken Arrow outdoor apparel with your own company logo. At Broken Arrow, we create the logo art for you for free! Displaying your logo on attractive and comfortable garments designed for working outside is an excellent, yet inexpensive way to advertise your outdoor business. And you and your hardworking staff will look great and feel good all day long, not matter what the weather is like.
Here are three Broken Arrow T-Shirt Printing and Embroidery outdoor business customer favorites:
Champion Ultimate Double Dry Performance Sport Shirt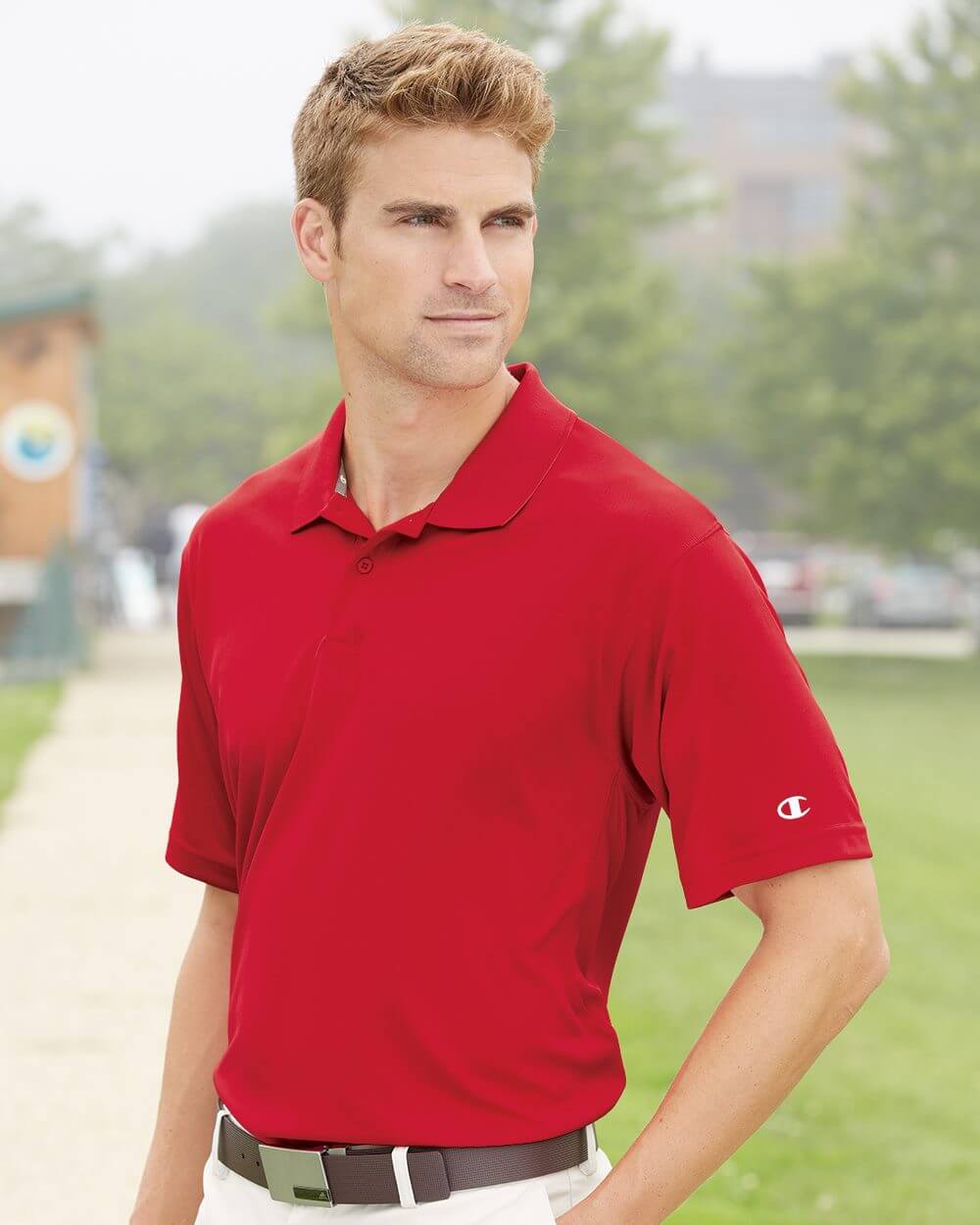 Flexfit Cool & Dry Pique Mesh Cap
Sport-Tek PosiCharge Mens and Ladies T-shirts