Read Time:
1 Minute, 35 Second
Customer Spotlight of the Week: Orchard Place
Broken Arrow T-Shirt Printing is proud to support Orchard Place with warm customized hoodies for kids and adults.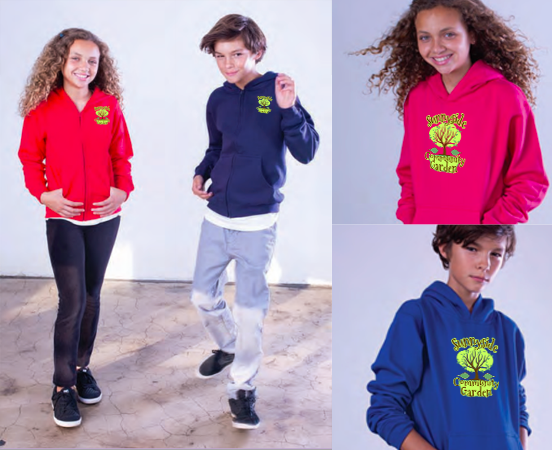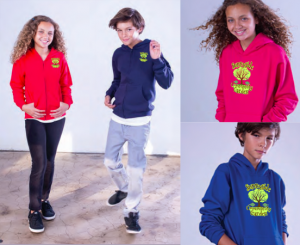 Something as simple as a warm hoody can help a kid or your adult in need. And a dozen customized hoodies is even better. This past November, when the cool weather hit, a member of the Orchard Place Resource Staff mentioned to a friend in her exercise class that several Orchard Place kids could use warm hoodies to help them get through the winter. That friend turned out to be on staff at Broken Arrow T-shirt Printing and Embroidery. A week later, a dozen warm and cozy youth hooded sweatshirts arrived at the Orchard Place Campus. To make your donations to non-profit organizations count, ask what items the organization is in need of. The list may surprise you. Something as simple as backpacks, hooded sweatshirts, or jackets could really make a difference in a kid's life.
Orchard Place is a non-profit organization that helps emotionally troubled children, striving to help them develop strong, promising futures. Through four branches of service, Orchard Place serves the needs of children, adolescents and young adults who need mental health support, substance abuse support, educational and/or juvenile justice system support.
Broken Arrow T-shirt Printing and Embroidery is proud to support non-profits like Orchard Place with warm custom-decorated hoodies. To learn more about Orchard Place, visit their website at orchardplace.org. To learn more about Broken Arrow's Free Fundraising Website Pages that help non-profit organizations like Orchard Place earn needed dollars to support their organization, visit https://www.brokenarrowwear.com/fundraising/.