Recycled Polyester Tote Bags
Recycled Cinch Bags, Recycled Backpacks, Recycled Duffels & Other Recycled Bags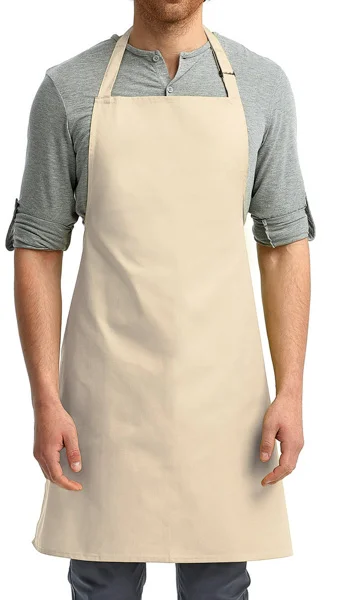 Artisan Collection RP150
Cotton/rPET Sustainable Apron
$$ | Adjustable | 13 Colors
---
Recycled Totes, Recycled Bags & Recycled Accessories
Are you looking for some fun, funky items made out of recycled polyester materials? Check out our fun collection of accessories made with rPET recycled polyester materials.
Recycled Totes Bags - Typically containing atleast 40% or more recycled polyesters, we also have organic/recycled polyester options as well. From grocery shopping to toting stuff around, save the earth and avoid using plastic bags.
Recycled Backpacks - Addias, North Face and other leading backback brands are committed to sustainablilty. Check out our backpacks made from recycled polyester materials.
Recycled Aprons - Our great selection of eco friendly, sustainable recycled aprons are great for embroidery or screen printing. Design online in mintues.
If you need help purchasing one of our recycled accessories, contact our customer service team. We also have a great time of in house artist that can help you ceate a custom design.
Whether you want to customize for your school, business or team, eco friendly is popular and socially responsible!