Custom Mens Swannies Golf Garments
👉 Fun fact: Swannies merges style with sustainability, crafting gear from eco-friendly materials, showing love to the planet with each swing.⛳
---

Custom Ladies Swannies Golf Garments
Play your best round yet in Swannies golf gear, designed with the female golfer in mind for maximum comfort and performance.
---

Custom Swannies Golf Hats & Bags
Step up your golf game with Swannies top accessory. Perfect for modern golfers seeking the best in style and performance.
---
Customizing Swannies Golf
Not sure which method you want to use to customize your Swannies Golf garments? Here is a guide to help you choose: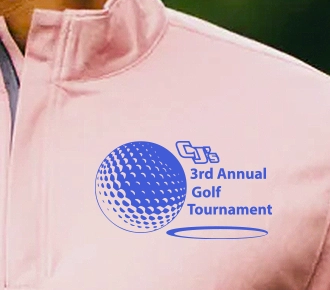 Screen Printing
Sharp and vibrant designs on Swannies golf clothing are achieved through our reliable screen printing process. Trust in its durability for your golfing attire.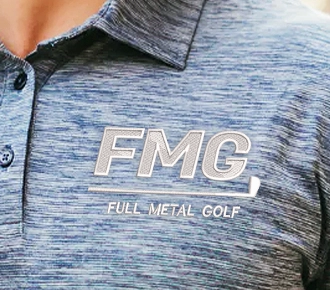 Embroidery
Custom Embroidery is the decorating method of choice on most Swannies Golf, polos, and sweatshirts. Always Free Digitizing and a low 6 piece minimum order!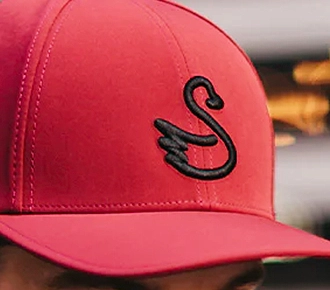 3D Embroidery
Make a bold fashion statement with a unique hat that features 3D embroidery for added dimension. The raised foam effect gives it a distinctive, eye-catching look.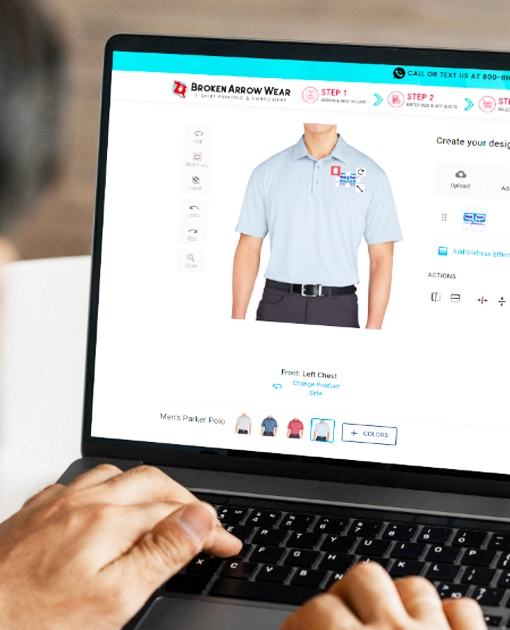 Design custom Swannies Golf Online
If you need just a few items or want to order in bulk, you can design and customize your own Swannies Golf item now.
Upload your company logo or create one! In our easy to use design tool, we have clipart, fonts and templates to choose from.
Need help with a custom logo? We have a great design team that can turn your ideas into a logo that can be sewn or placed on Swannies Golf items.
Your logo on Swannies Golf items will be delivered fast, and for free! Choose your delivery date at checkout to pick when they arrive to your door.
Have questions about custom screen printed or embroidered Swannies Golf garments? We human beings love talking to other human beings. Call or text us today.
Learn More about Swannies Golf
Eco-Friendly and Sustainable Materials: Swannies golf clothing is made from environmentally friendly and sustainable materials, showing love to the planet one swing at a time.
Comfort and Performance: The brand's golf clothing is designed to provide comfort and performance on the greens, making it the perfect choice for golfers who demand the best.
Modern Design: Swannies golf clothing features modern and stylish designs, making it the perfect accessory for the modern golfer who wants to make a statement on the greens.
UV Protection: Many of Swannies golf clothing products are made with UV protection, helping to keep golfers safe from the sun's harmful rays.
Need help? Our customer service team is here to help! Call us or chat us Monday - Friday, 8AM to 6PM CST.
You will never have Setup Fees and ALL orders will include Free Shipping!