Custom Carhartt Force® Garments
Take your work to the next level with these Force gears. Made to last and be tough enough for any terrain.
---

Custom Carhartt Force® Hats, Beanies & Headwear
Put on the Force® Hats and they're ready for any adventure-just like you! 😎 💪
---
Carhartt Force® Performance Wear - Why it matters?
What is the advantage of Carhartt Force® line? Carhartt has designed products specifically perform
together to create an amazing product line. Here is what you need to know:
Wicks Away Sweat
When doing tough work, noone wants to feel wet. Carhartt Force® technology wicks away moisture from your body so you feel dry. Your product will dry fast as well.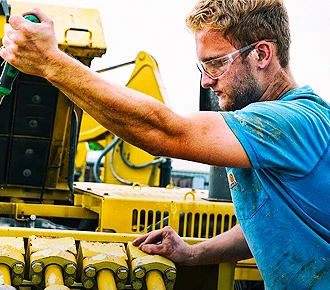 Fights Oder
Hard working people need hard working products - in this case so you dont smell. Carhartt Force® products will fight oder while wearing it and wash after wash.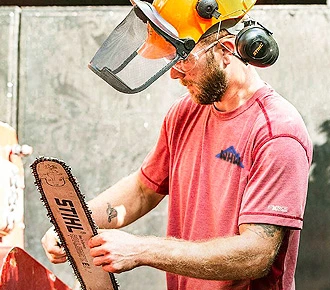 All Day Cooling Comfort
No changing your shirt in the middle of the day to a fresh one. With Carhartt Force® tees, you'll stay cool and comfortable all day long - like no other shirt you've ever owned.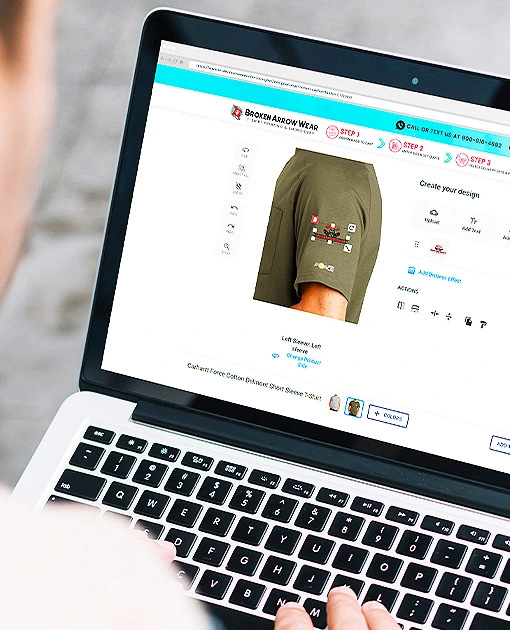 Design & Create Carhartt Force® T-Shirts, Shirts & Hats Online Now
Easily design Carhartt Force® apparel online now. Upload your company logo or design and add to item.
You can customize with screen printing or embroidery. A low 6 piece minimum for both optoins!
Add any other personalization you want including workers individual names for just $3.95 per name.
Enter your custom sizes, recieve a quote and place your order.
You will never have Setup Fees and ALL orders will include Free Shipping!
Important Considerations with Carhartt Force® Products
Not all foam trucker caps are the same. Check out some things to think about when selecting the perfect custom hat with foam front. Please reach out to our customer service team if you need help selecting the perfect cap.
All Items are Relaxed Fit- Design to move, bend and work with you, all Carhartt Force® products offer a relaxed fit. Size down for a more fitted look, there is generally no need to size up.
Authentic, Real Carhartt Force® Products- Broken Arrow Wear is an officially authorized Carhartt wholesale dealer. We only offer customized Carhartt with decoration, we do not sell blanks.
Screen Printing is Most Popular- Most customer choose screen printing as the customization method for their products. They tend to be a little more comfortable to wear and also screen printing is cheaper than embroidery.
Our Team is Here to Help- Our customer service team is available to assist you with pricing, selecting a product and ensuring you get the best bang for your buck. Let us know if we can be of assistance!