"I absolutely love using Broken Arrow."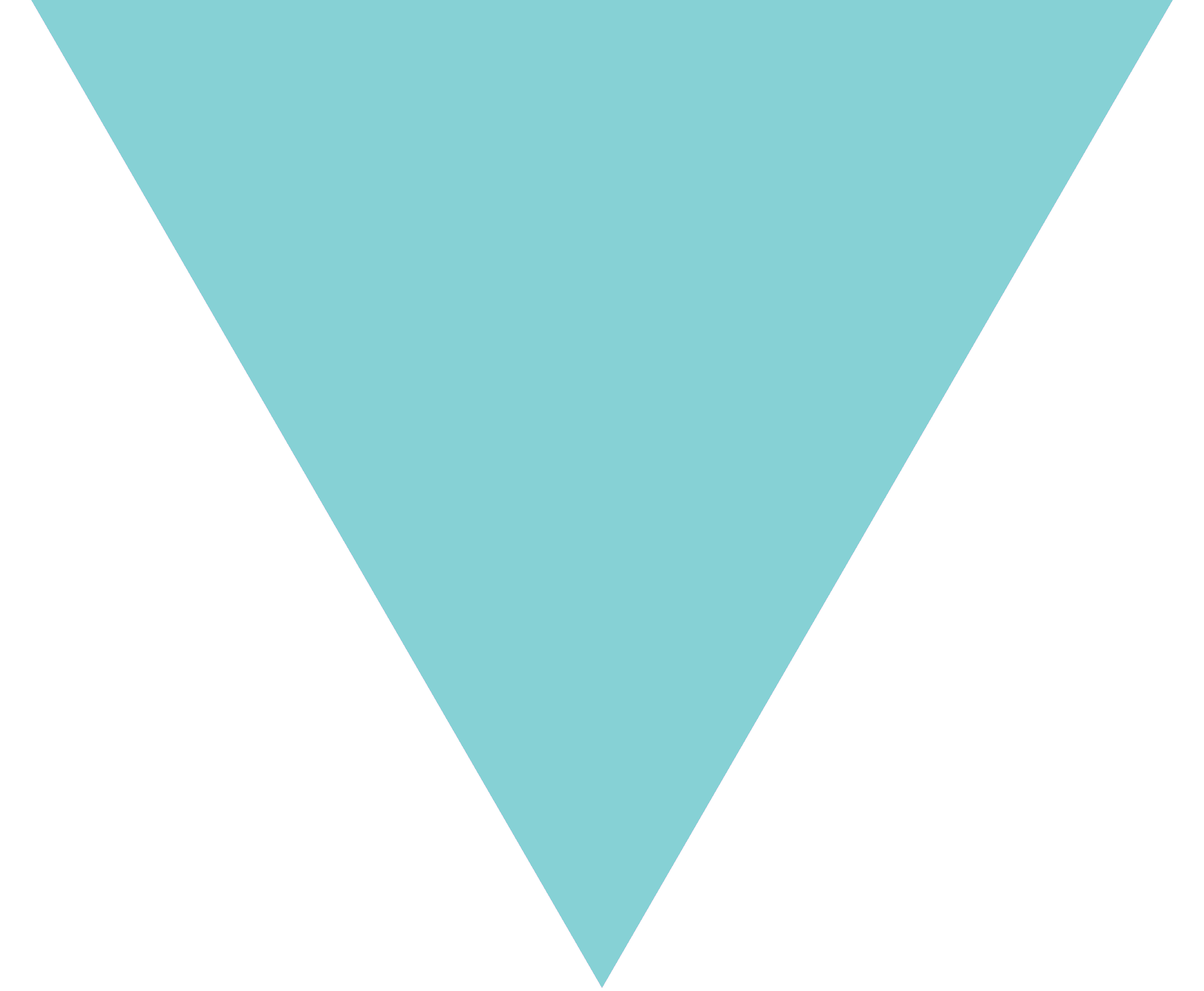 Greater Des Moines Young Life
"Sam was great!"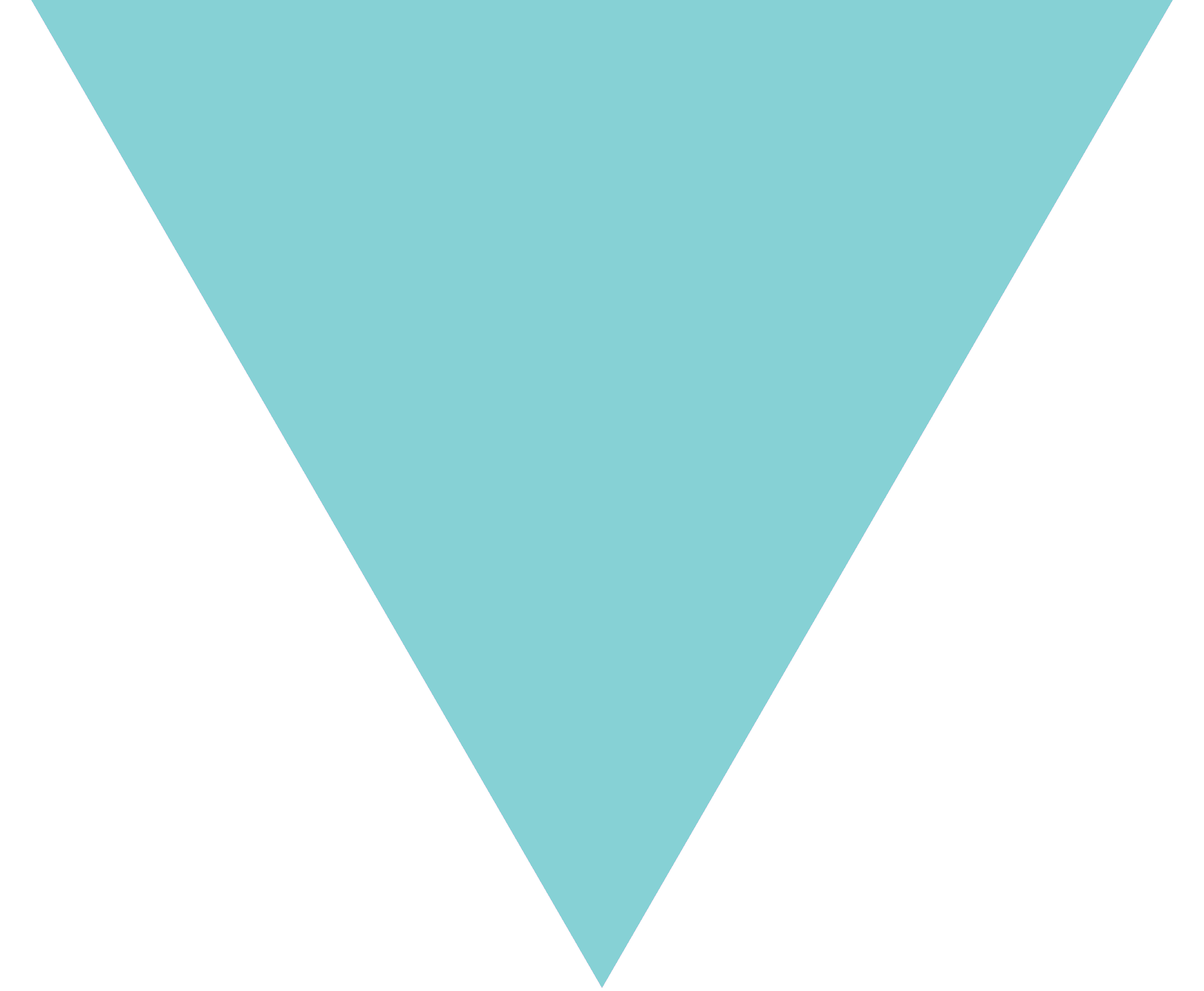 Pleasant Dental
"nice job and satisfied with service and product"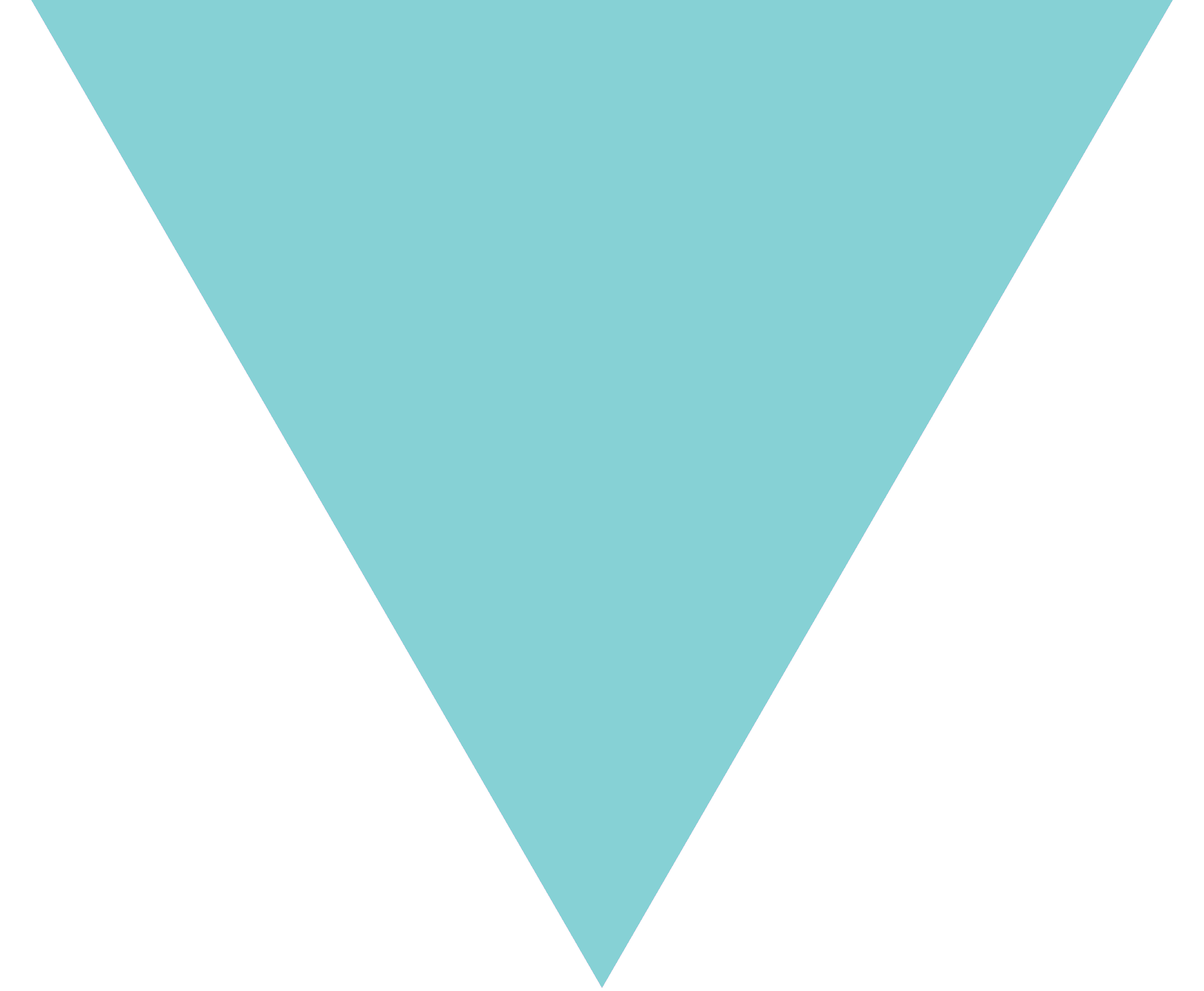 Iowa Insurance Division
"Fantastic service, price, and turn around time. Very satisfied, would definitely use again and recommend to others :)"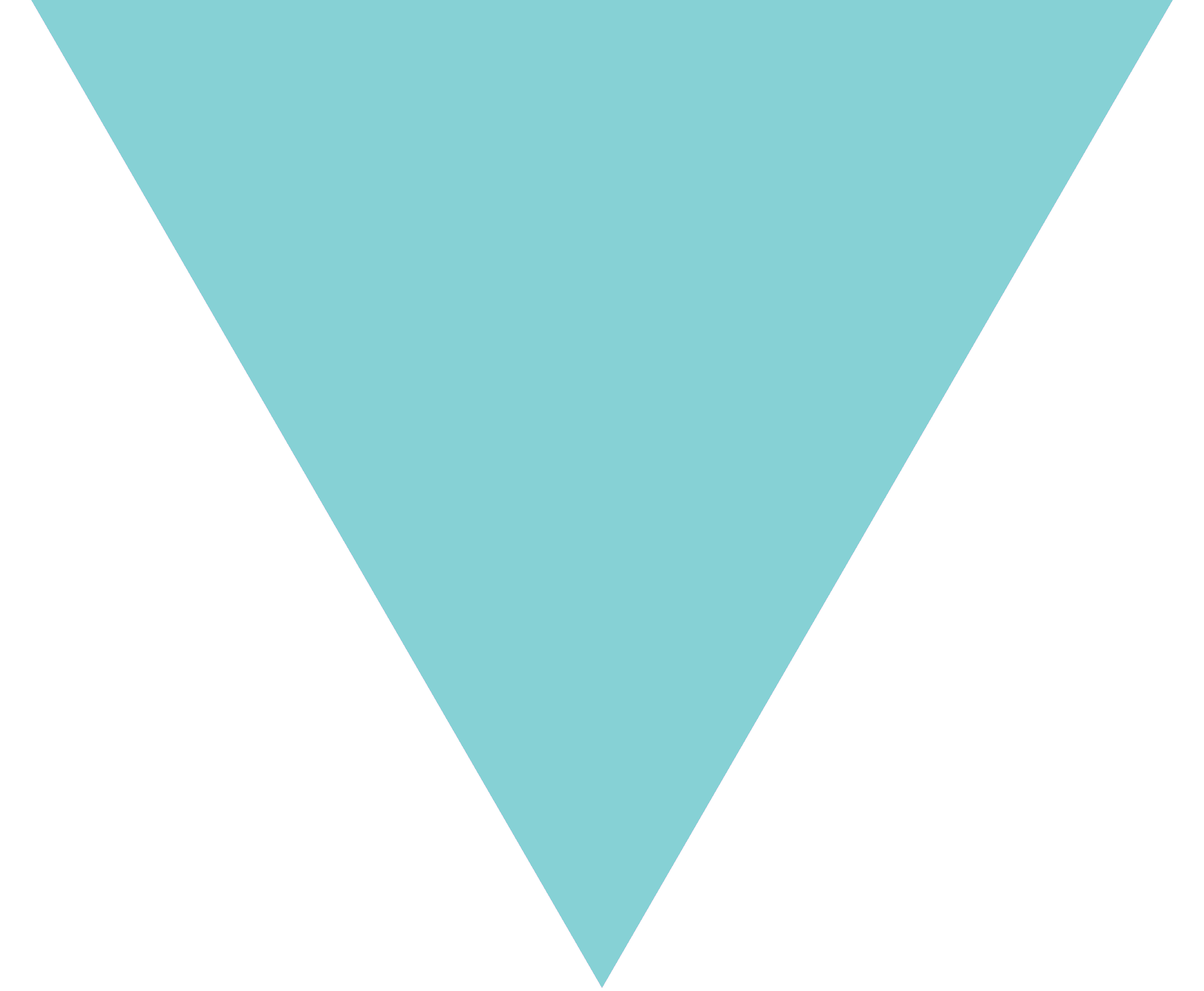 Crash Course Craft
"I couldn't be happier with the service and product quality. You all are the best!!"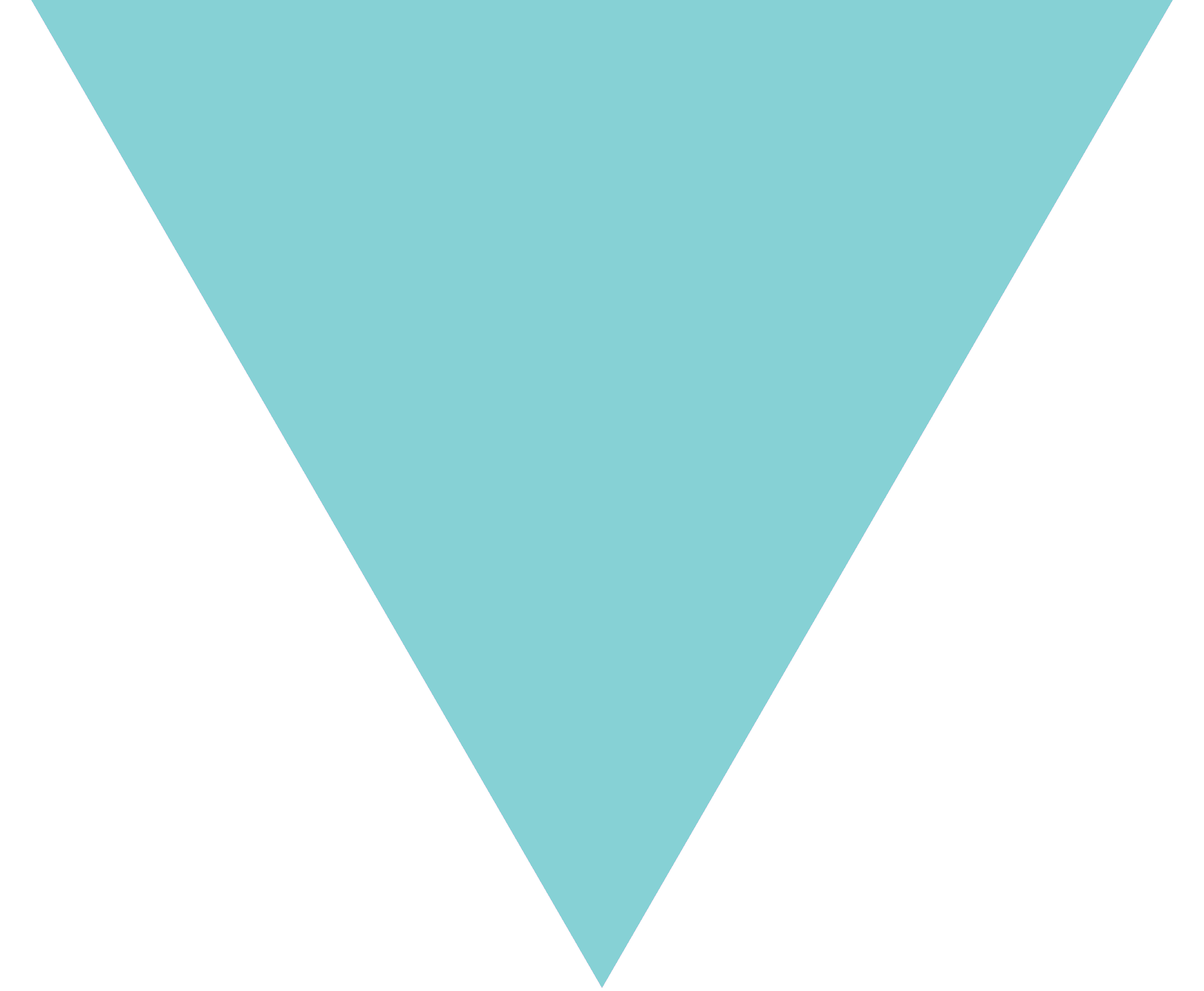 Ryan
"Great experience. Thanks."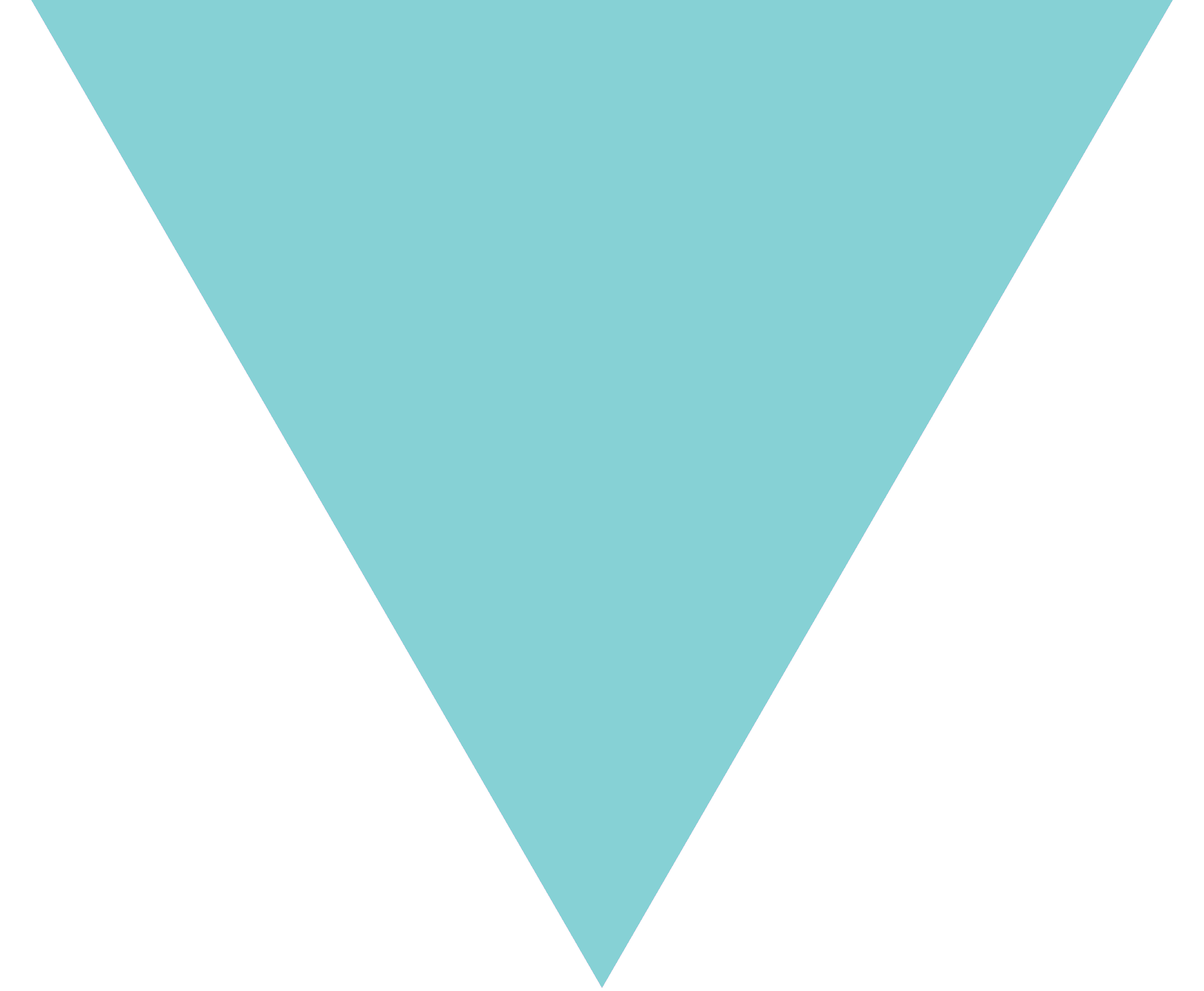 Melissa
"Great customer service and everything was delivered in a timely manner and correct. Thank you!"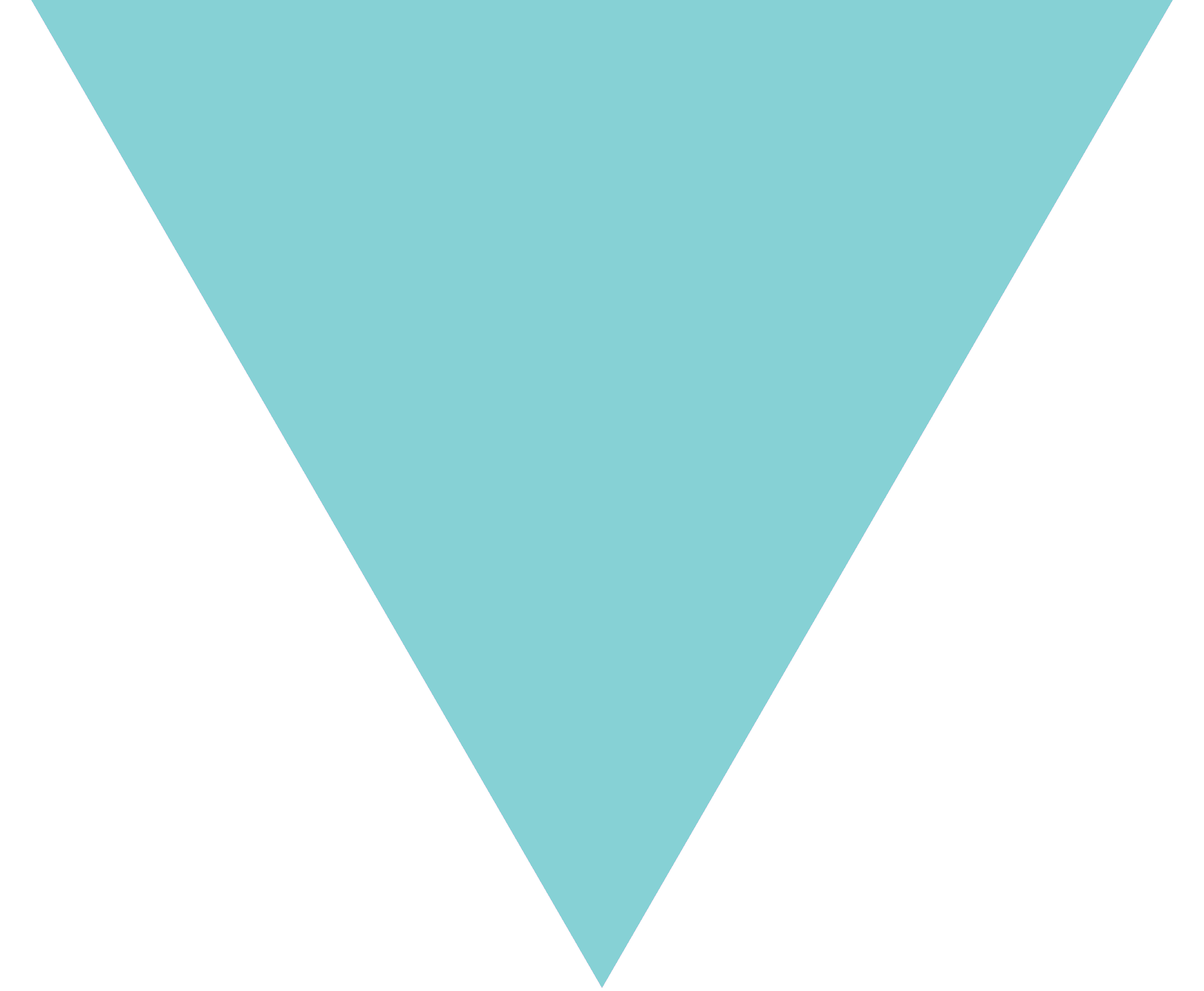 Steven
"Best prices and fastest turn around time. Great customer service in execution of exactly what I was looking for. Thank you Broken Arrow, I will definitely use your services again. :)"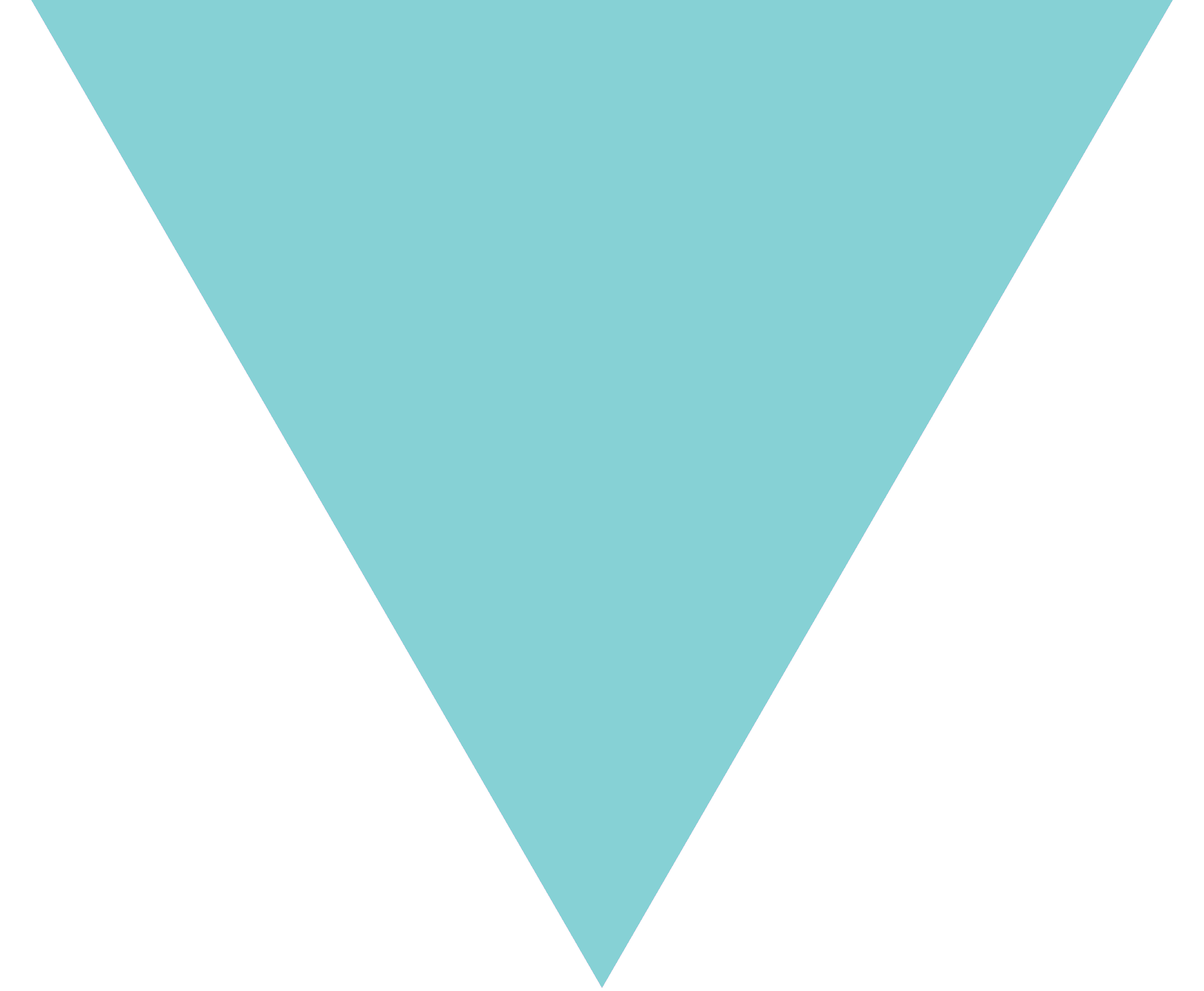 Carly
"Megan (our customer service rep) was awesome. We hope we can work with her again, and we hope that her continued high quality work will be recognized by Broken Arrow Leadership. Thanks again!"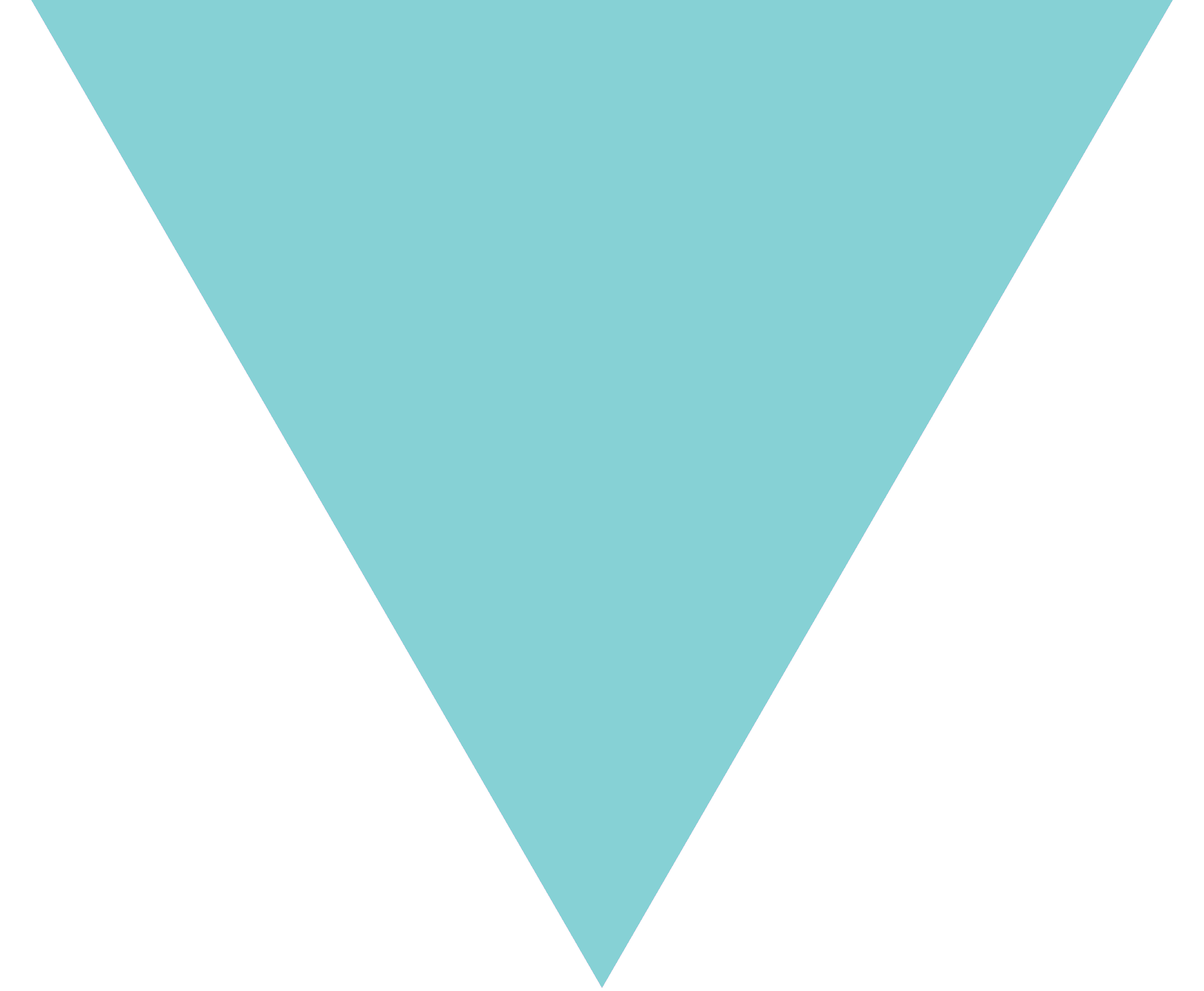 Little Maroons Childcare
"Great web site! Great Tee Shirts!"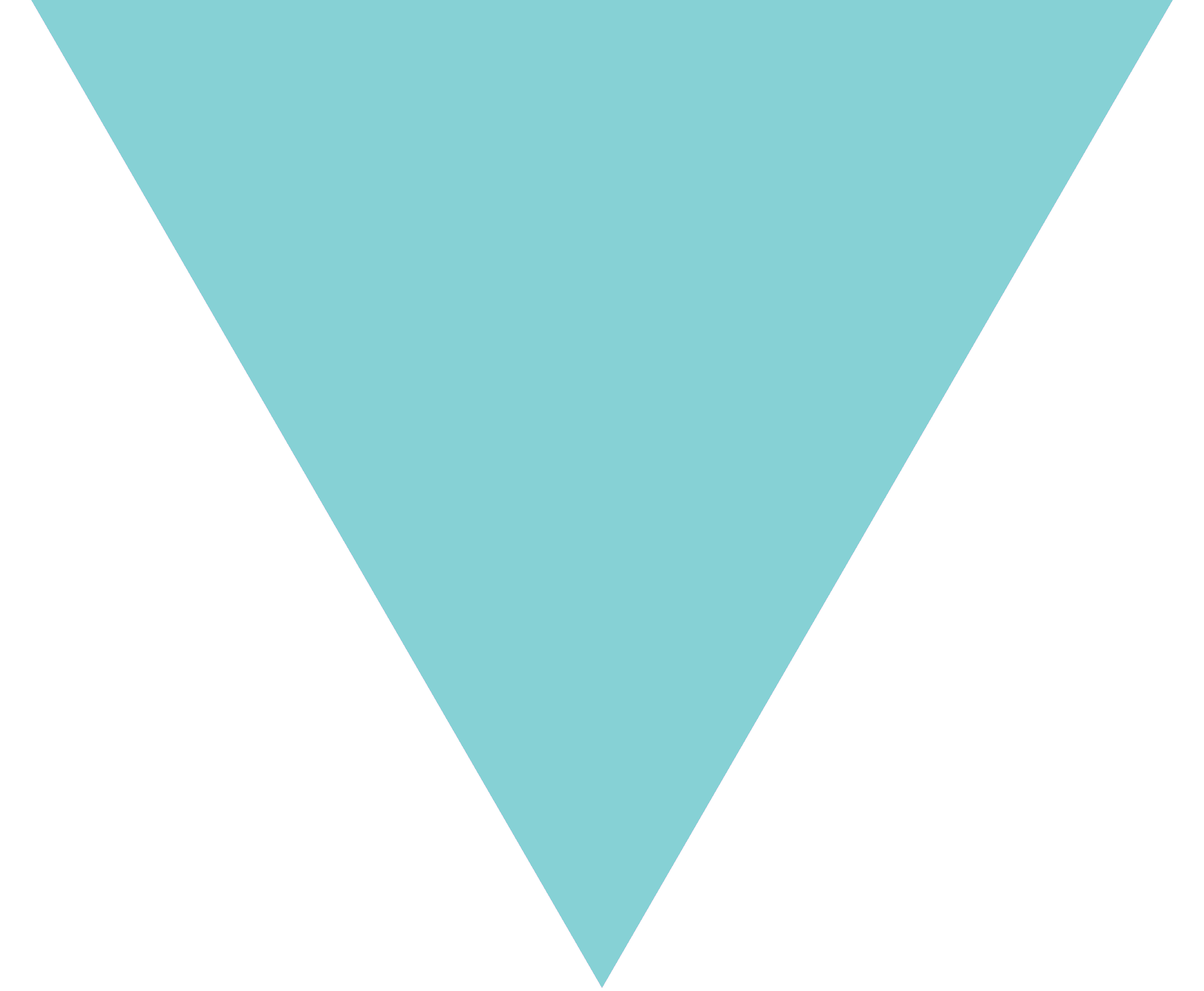 Joseph
"Great turnaround time for state track shirts. Thanks to Ann and all other staff involved!"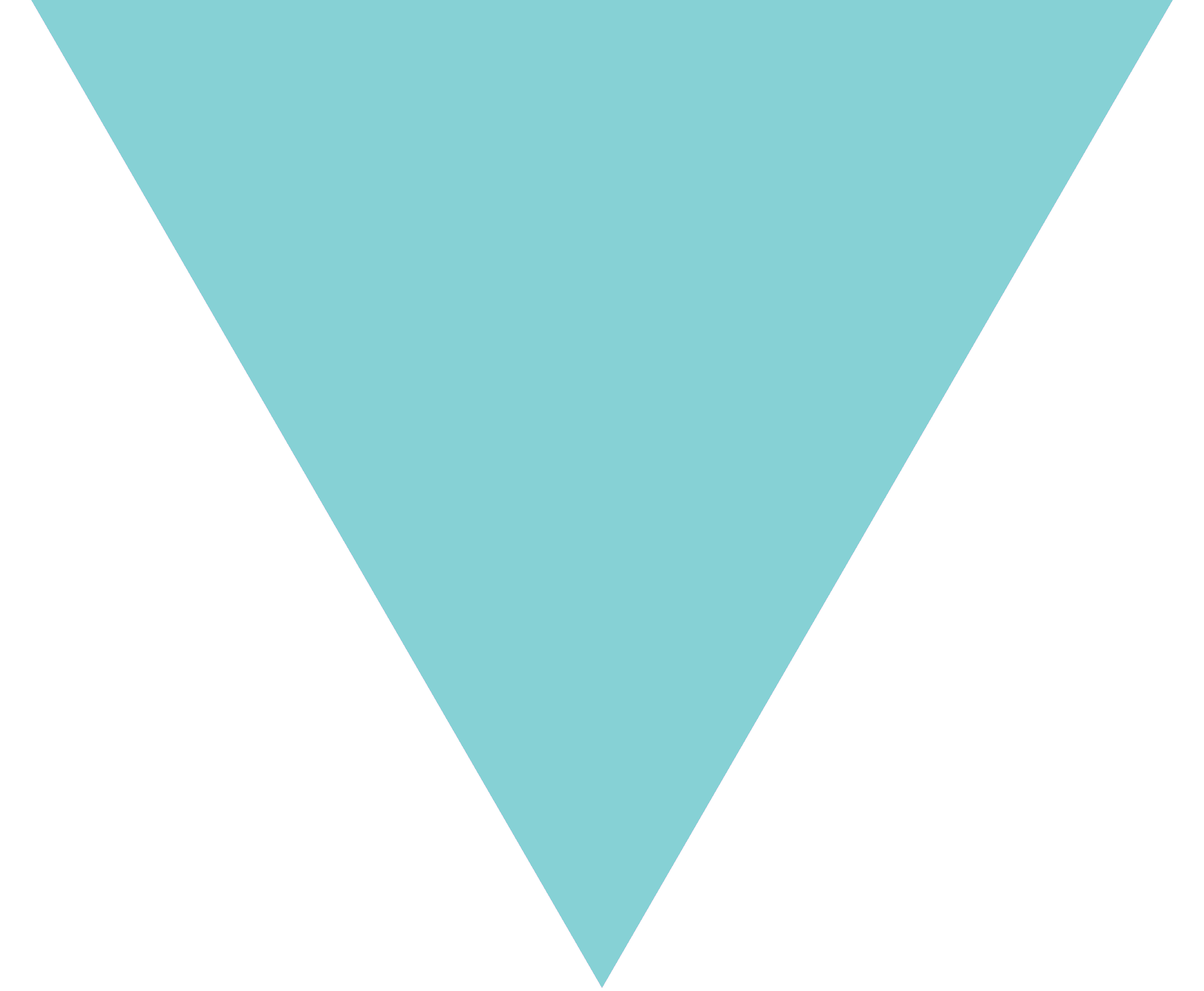 Bondurant Farrar Schools
"SERVICE WAS VERY GOOD, MEGAN WAS VERY ON TOP OF EVERYTHING, WILL BE FOLLOWING UP WITH ADDITIONAL SHIRT ORDER MID SUMMER."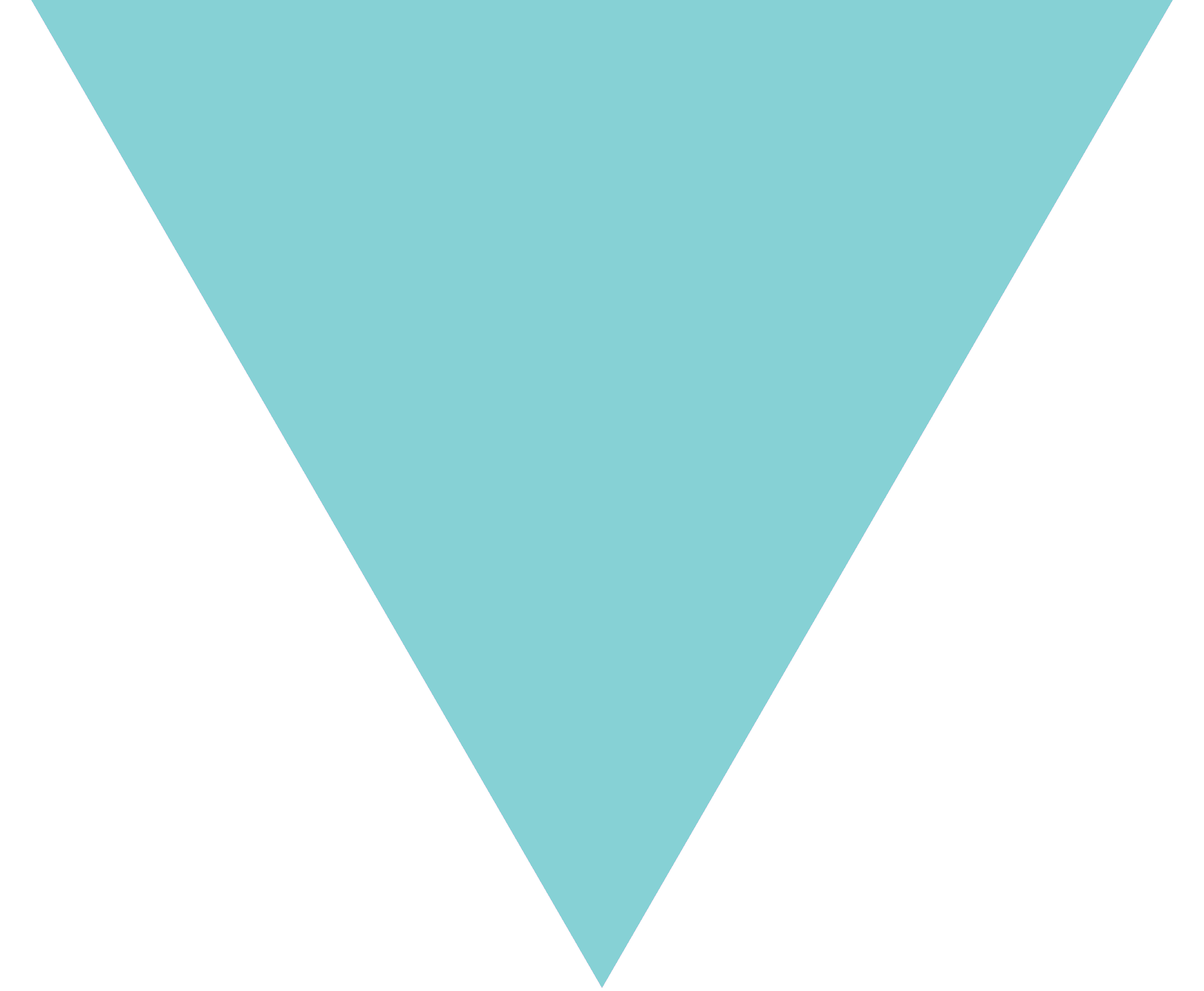 Neil
"Year over year, Jill makes it incredibly easy to get things done. The service and quickness of turnaround makes us keep coming back!"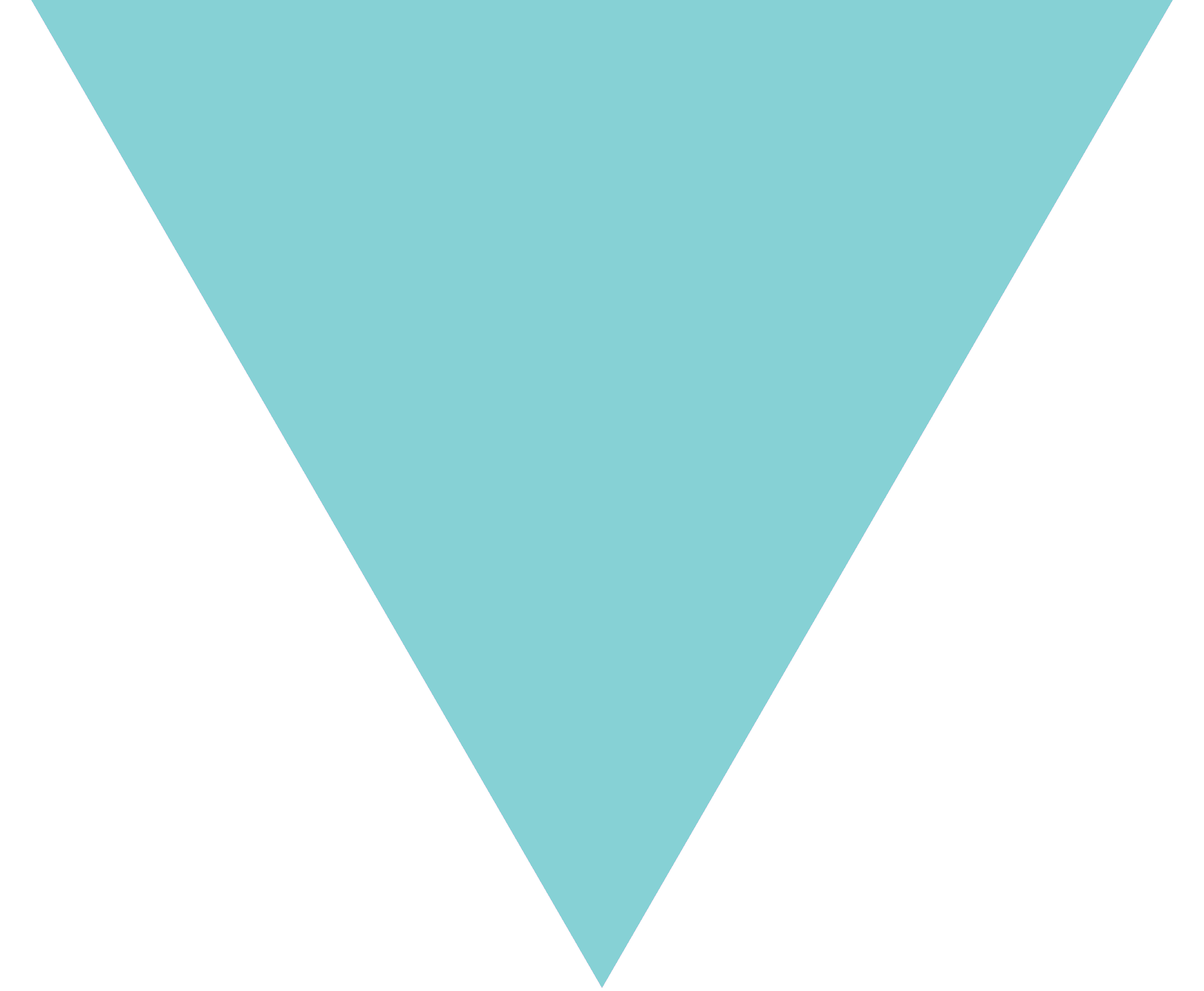 Race For Hope
"Superior customer service, quality product, competitive pricing. Thank you!"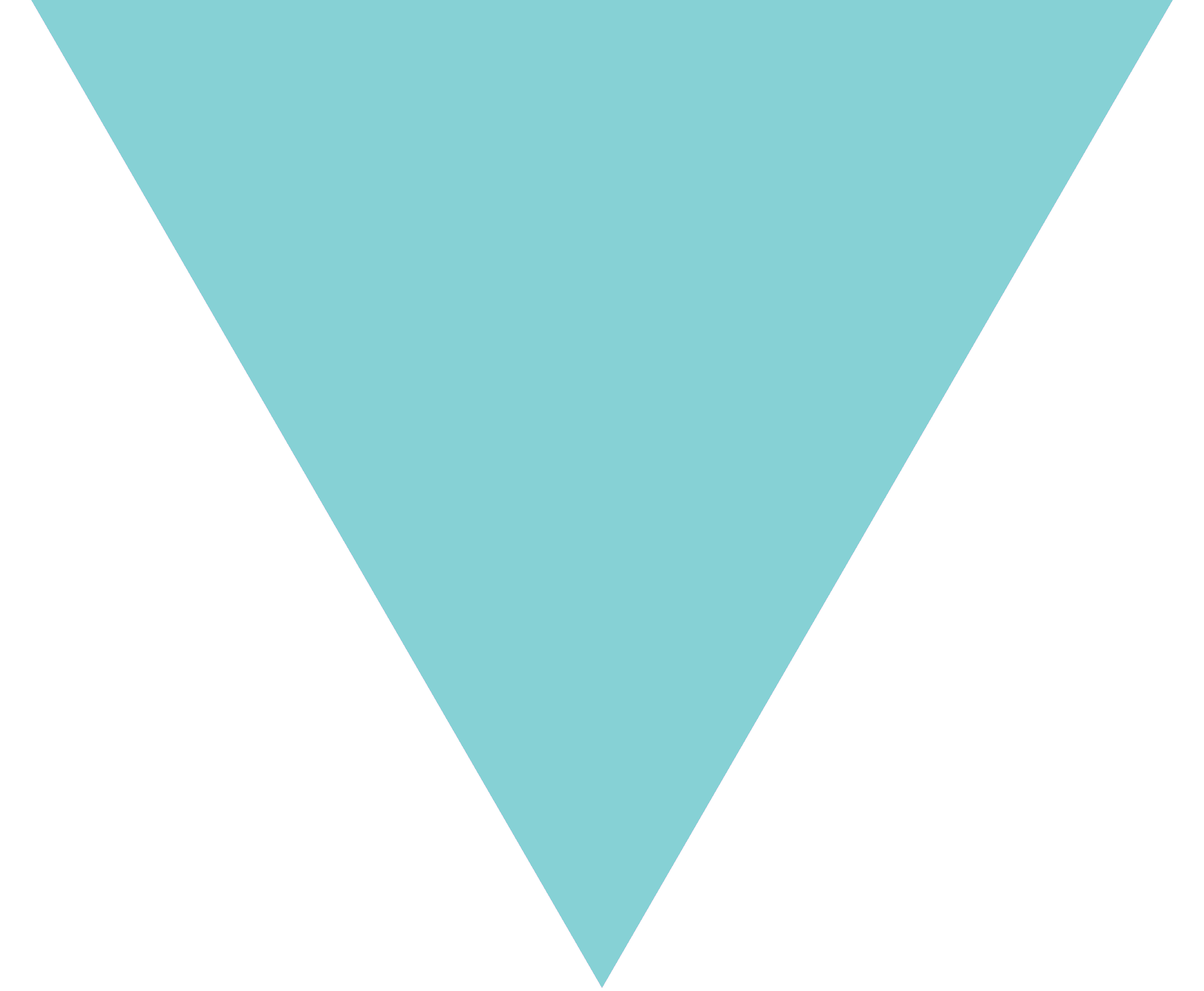 Dale
"Very impressed with Jill Seley. She does a great job taking care of customers and appreciate your quick response time. We enjoy working with her."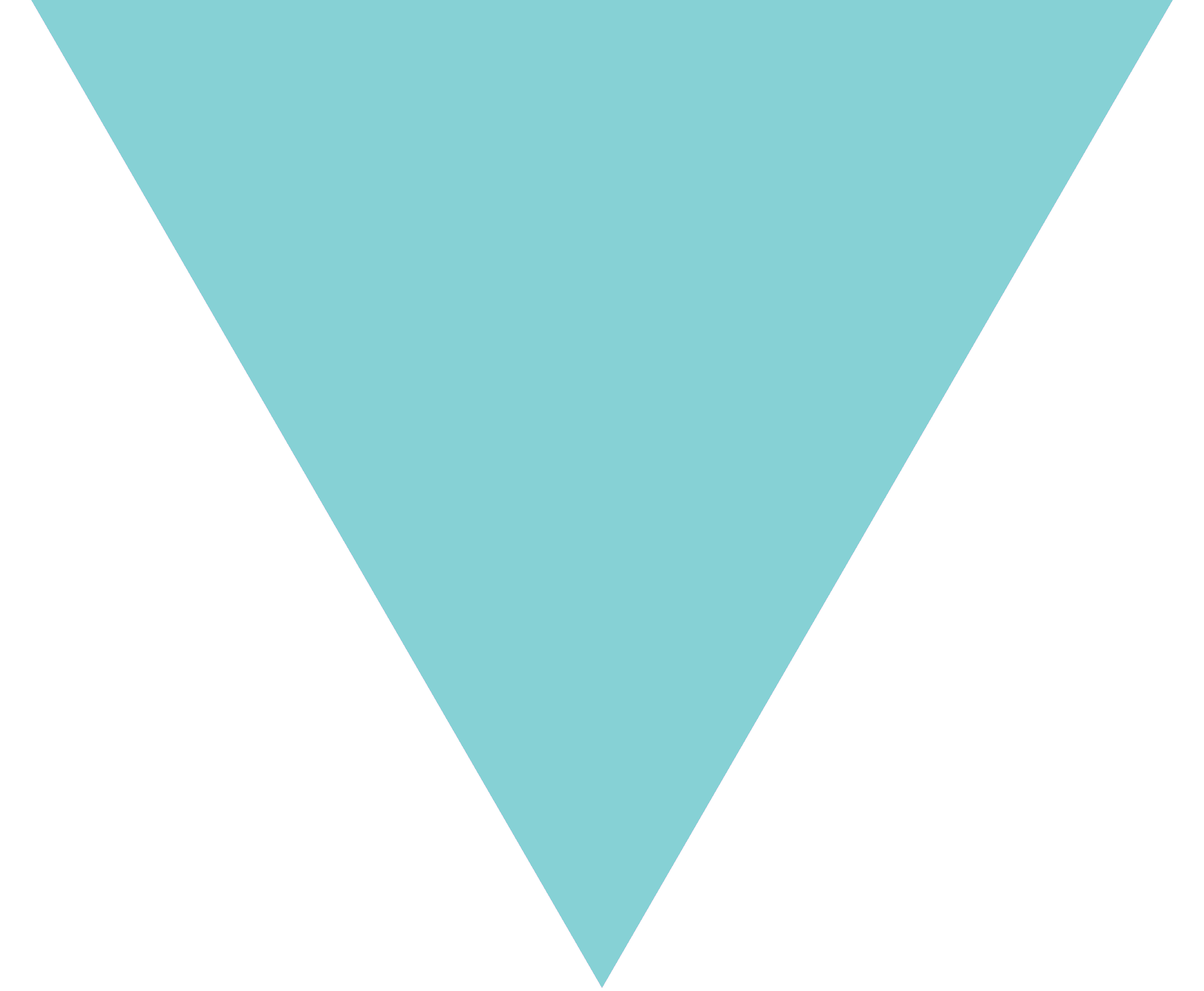 Fort Dodge Correctional Facility
"your site is user friendly, better then most thanks"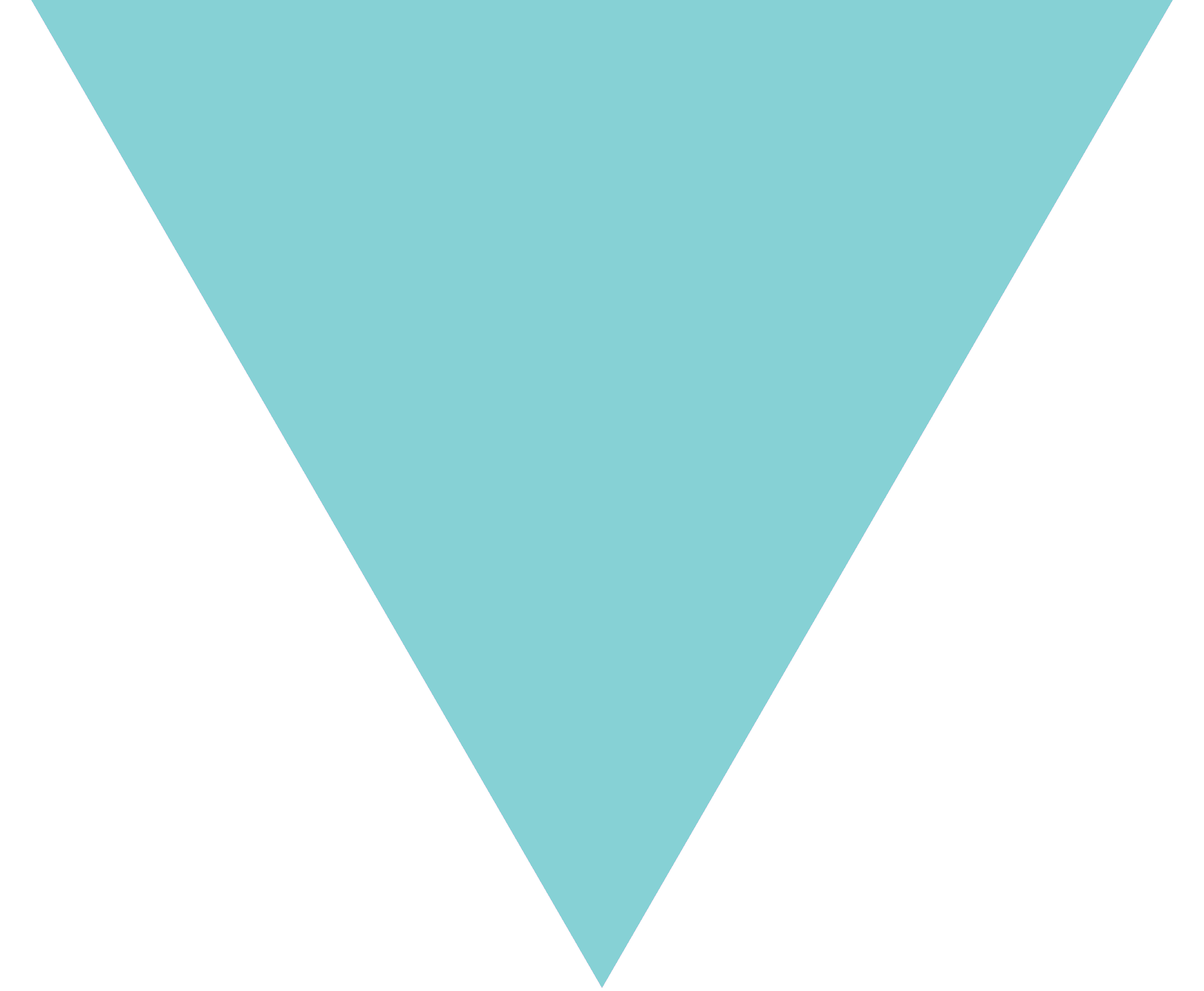 Independent Stone
"Stefannie Hammond and the rest of the BrokenArrowWear team, including the graphics artists, and other staff are the best! Thanks for being who you are! Keep on keeping on!"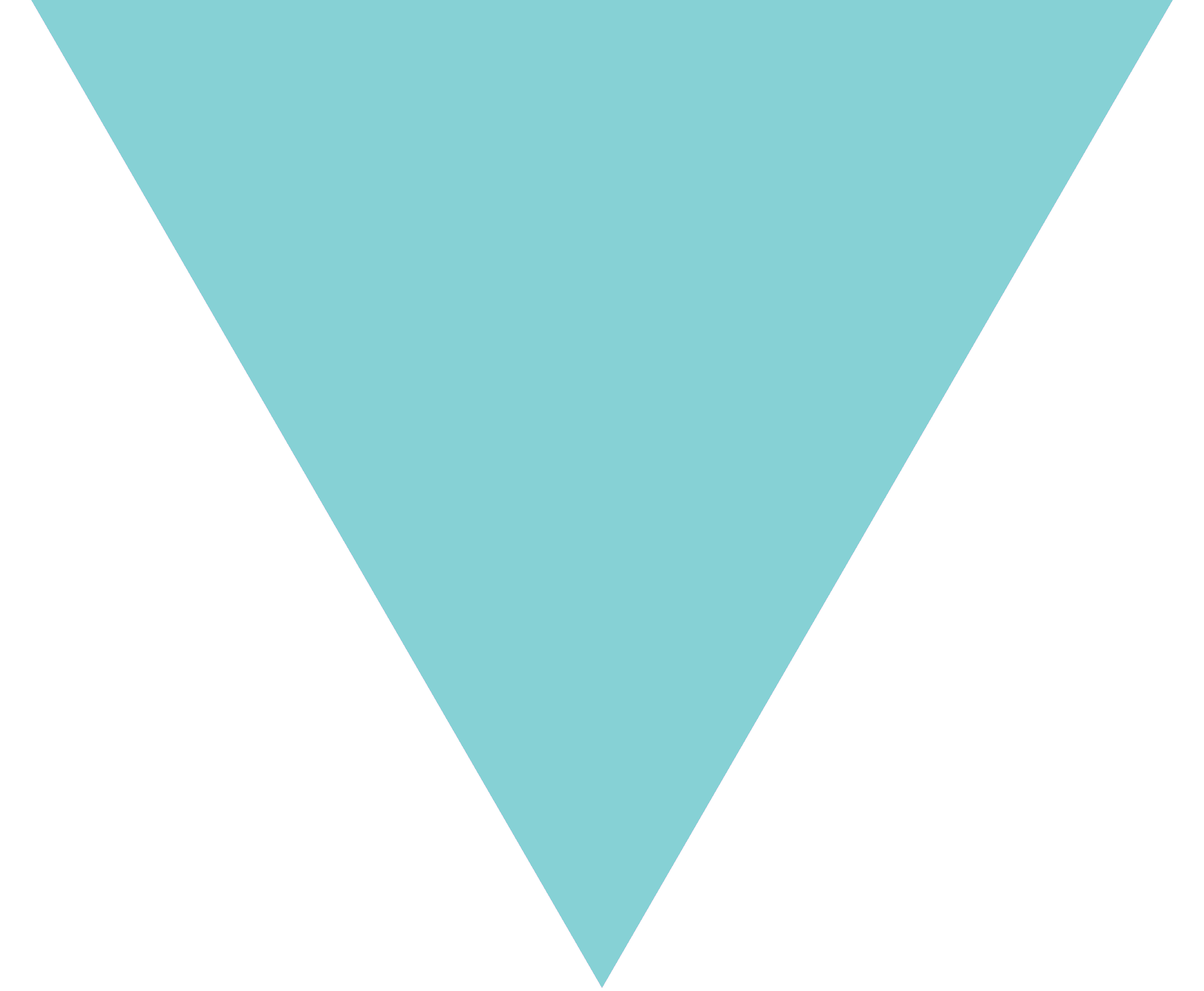 Big Dog Billiards
"Rose did a fine job. The designs came out nicely. So pleased, and so many compliments on the art work. I am very satisfied with how it came out."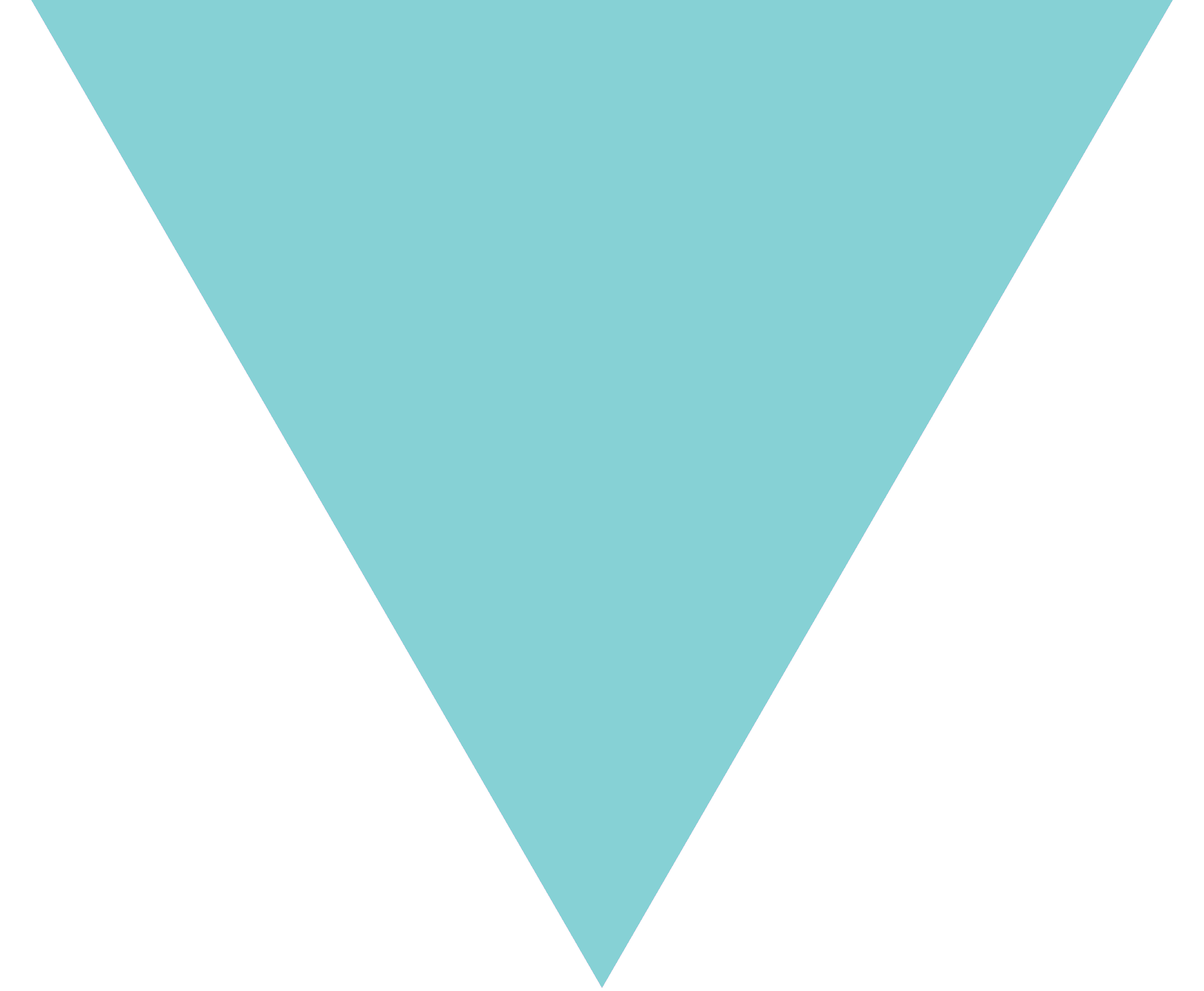 St. Pete Life Improvement Center
"Everything about this experience was fantastic! Great quality shirts, amazing turn around time. The store representative was extremely helpful and friendly making this a painless and easy experience. Will definitely be using again!!"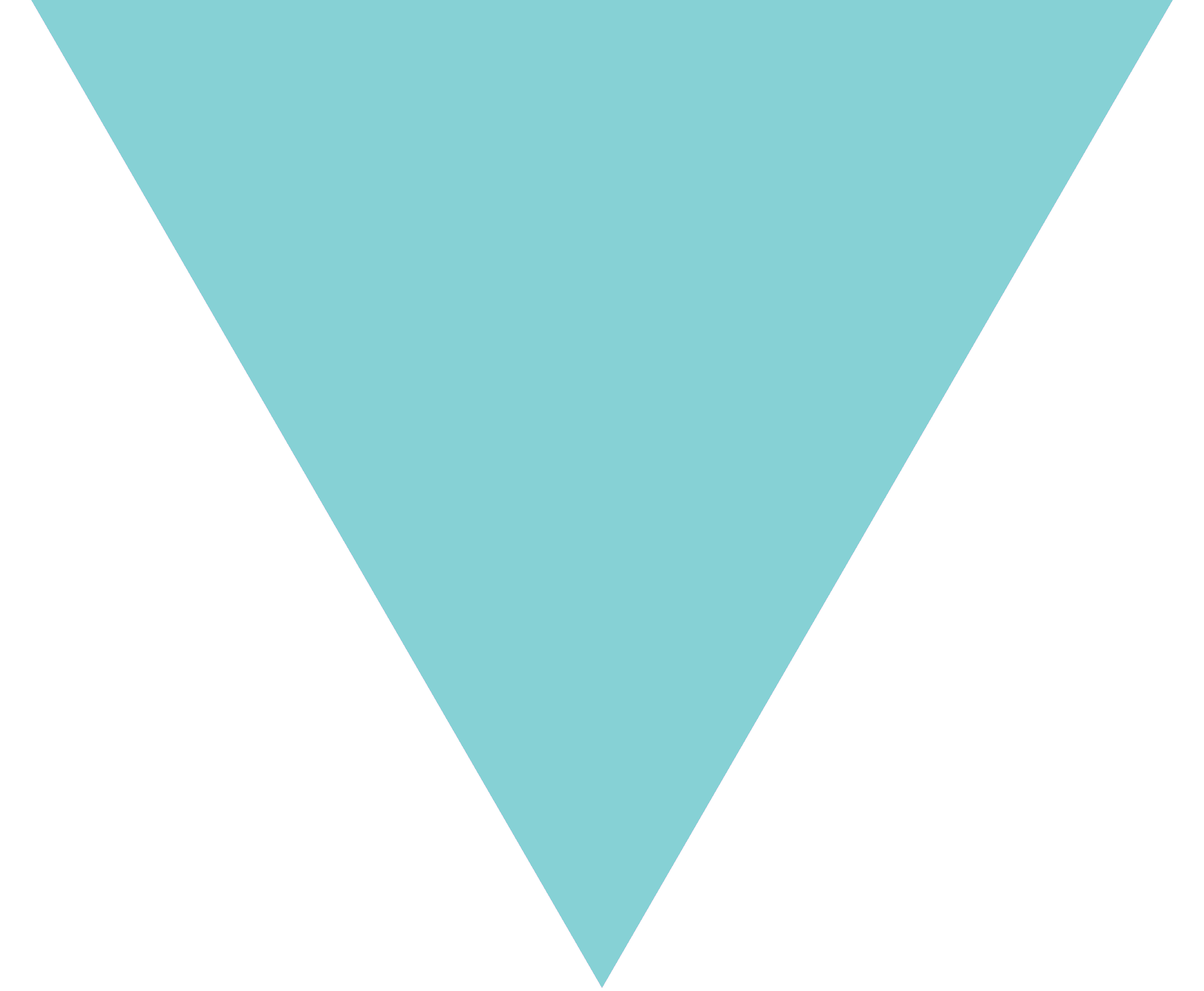 Margot
"Great service as always, thank you!!!"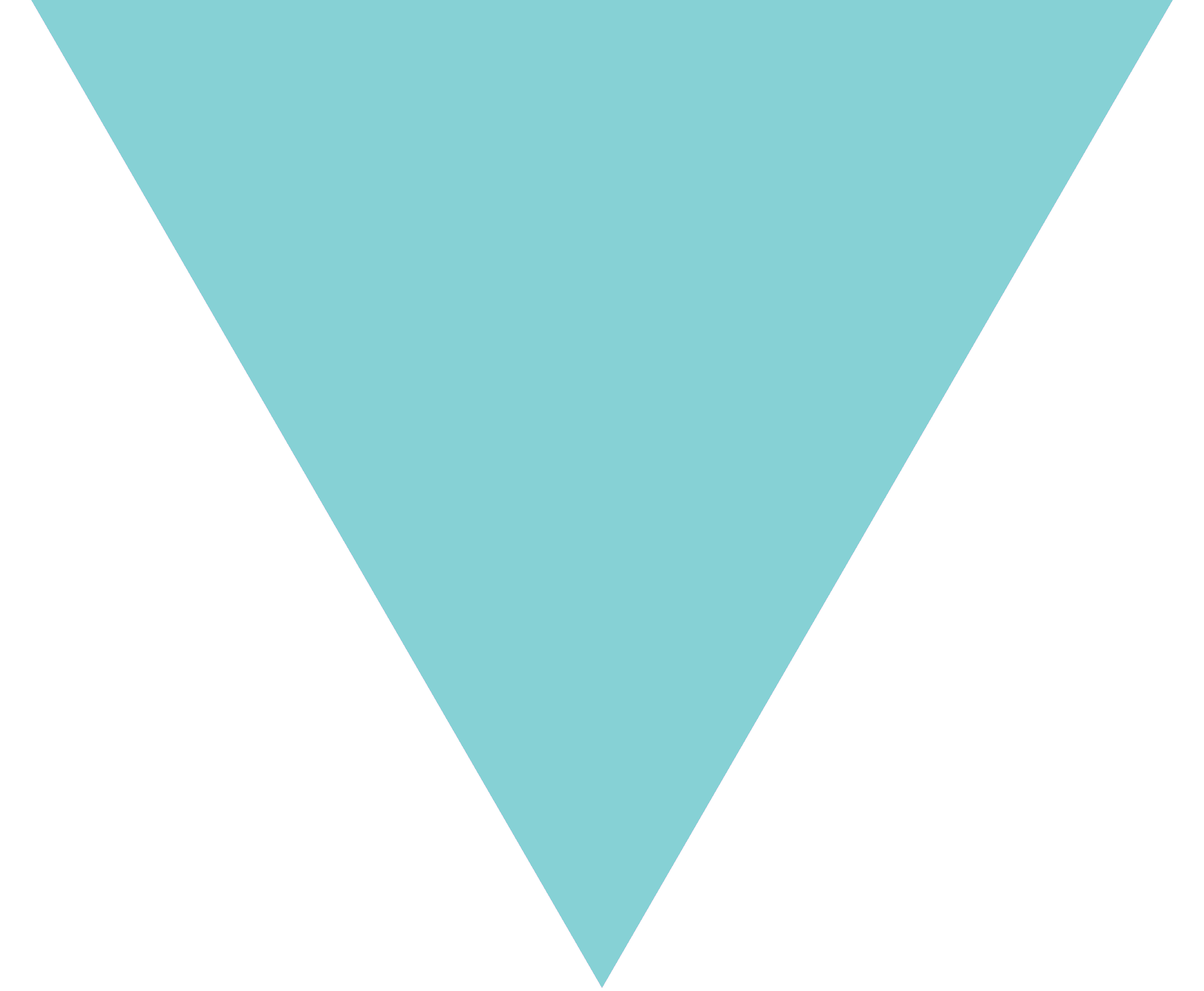 Earthly Possibilities Landscaping
"Friendly assistance - nice working atmosphere."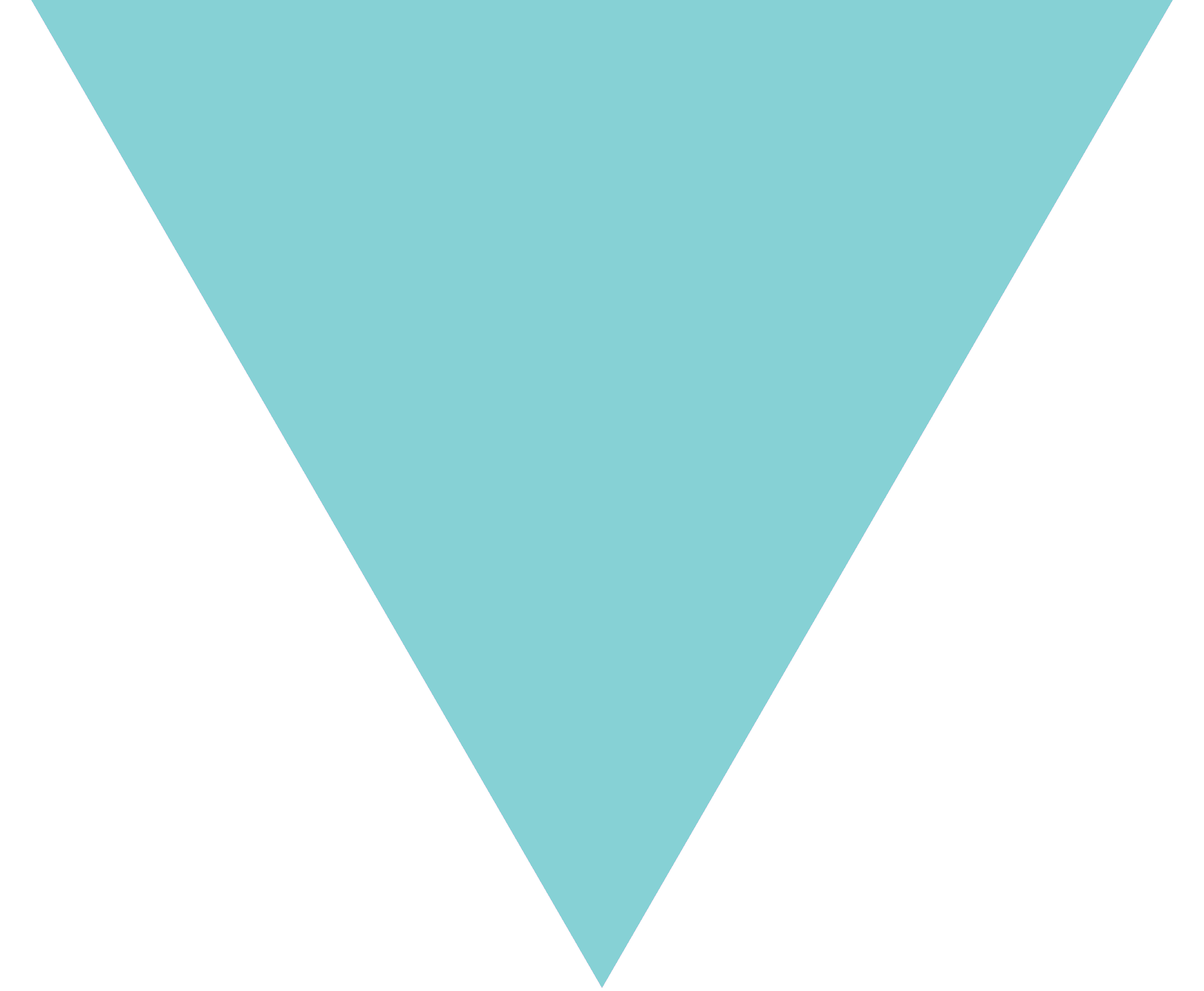 Millie Wood Works
"Very impressed with Broken Arrow Wear and the whole process. The first order came out great with a quick turn around. I've referred broken arrow to 5 or 6 other businesses and I already have a design ready for a 3rd order. thanks!"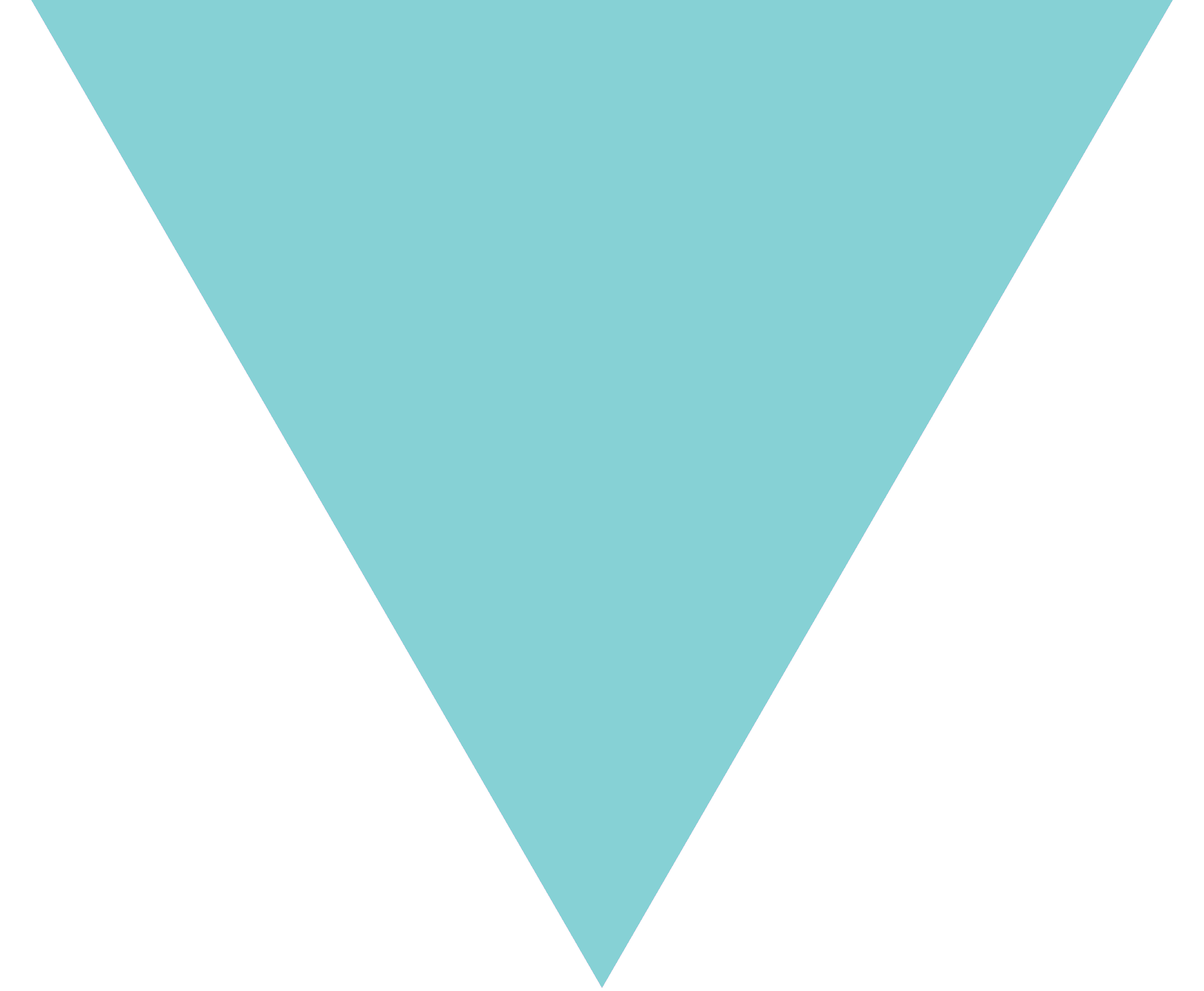 Thompson Knives
"Many thanks for a good product an equally good service."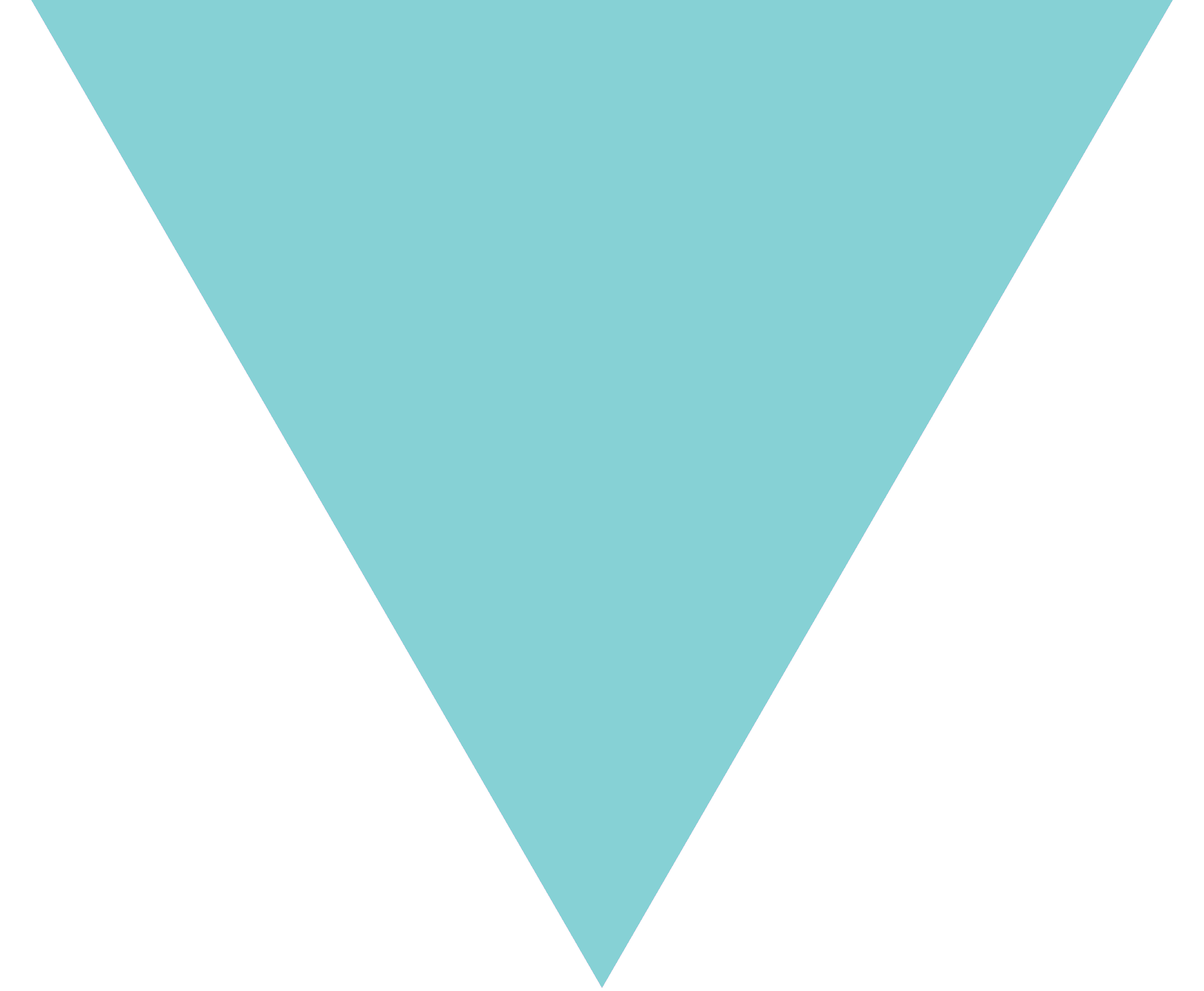 Access Media
"I really like working with Rose. She is very helpful with suggesting things that I might not have considered. She is also very friendly and professional. I look forward to building a strong business relationship with her and Broken Arrow."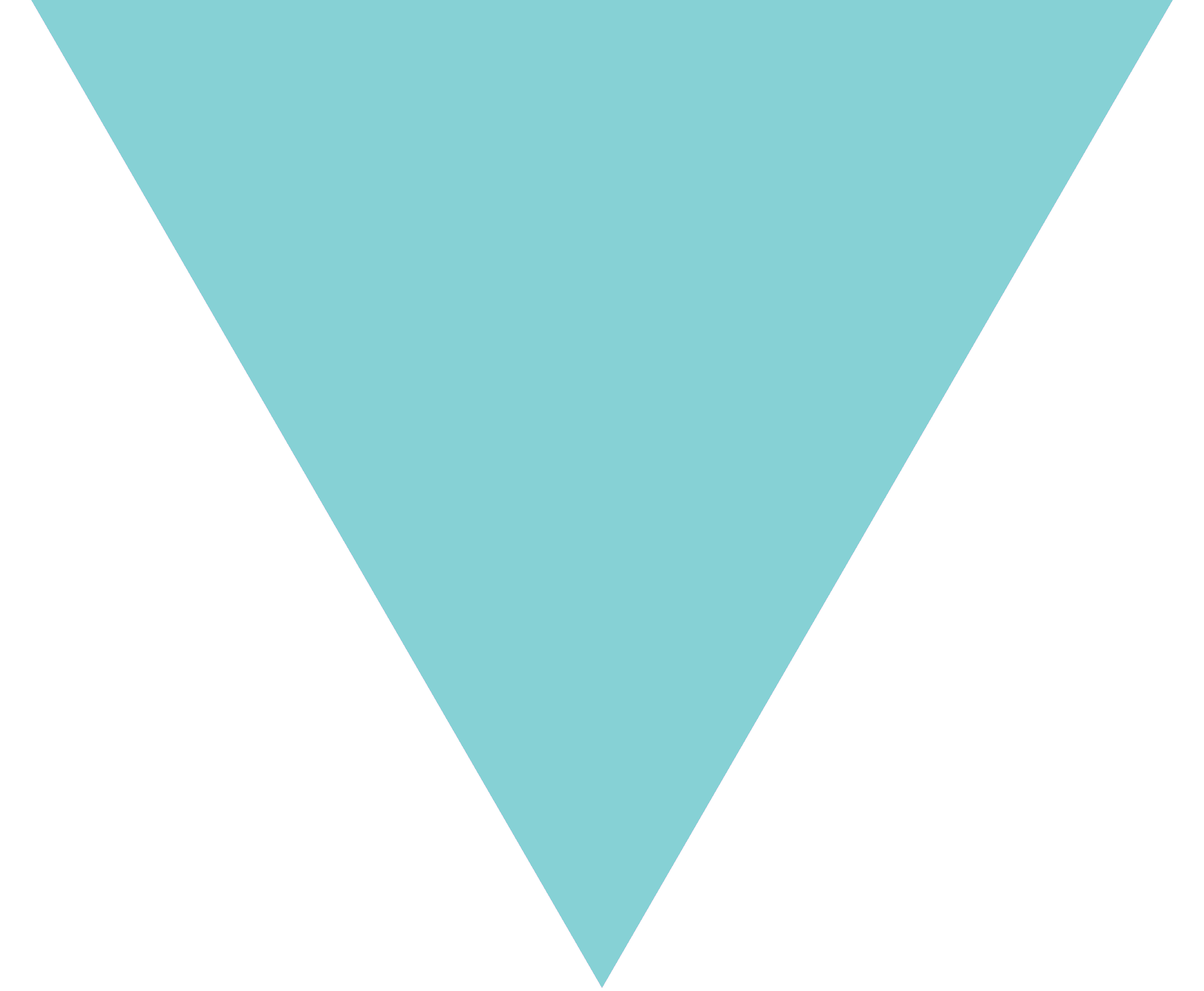 Eric
"Thank you so much you were AMAZING the whole process from my first phone call and email until the final delivery. Megan was honest helpful and knowledgeable every step of the way."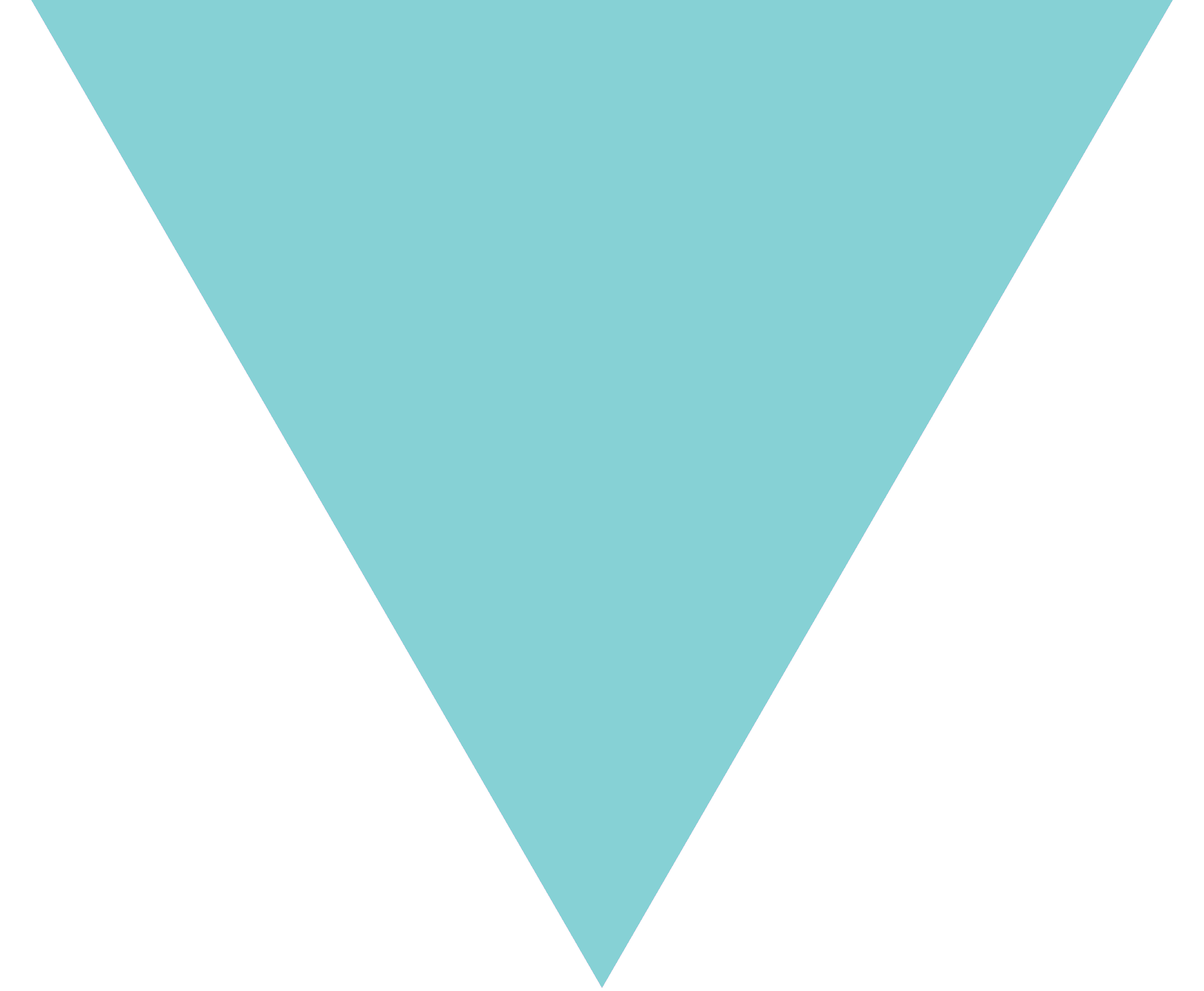 Whitefish & Bigfork DANCE
"Stefannie was very helpful and answered all of our questions and provided great follow up."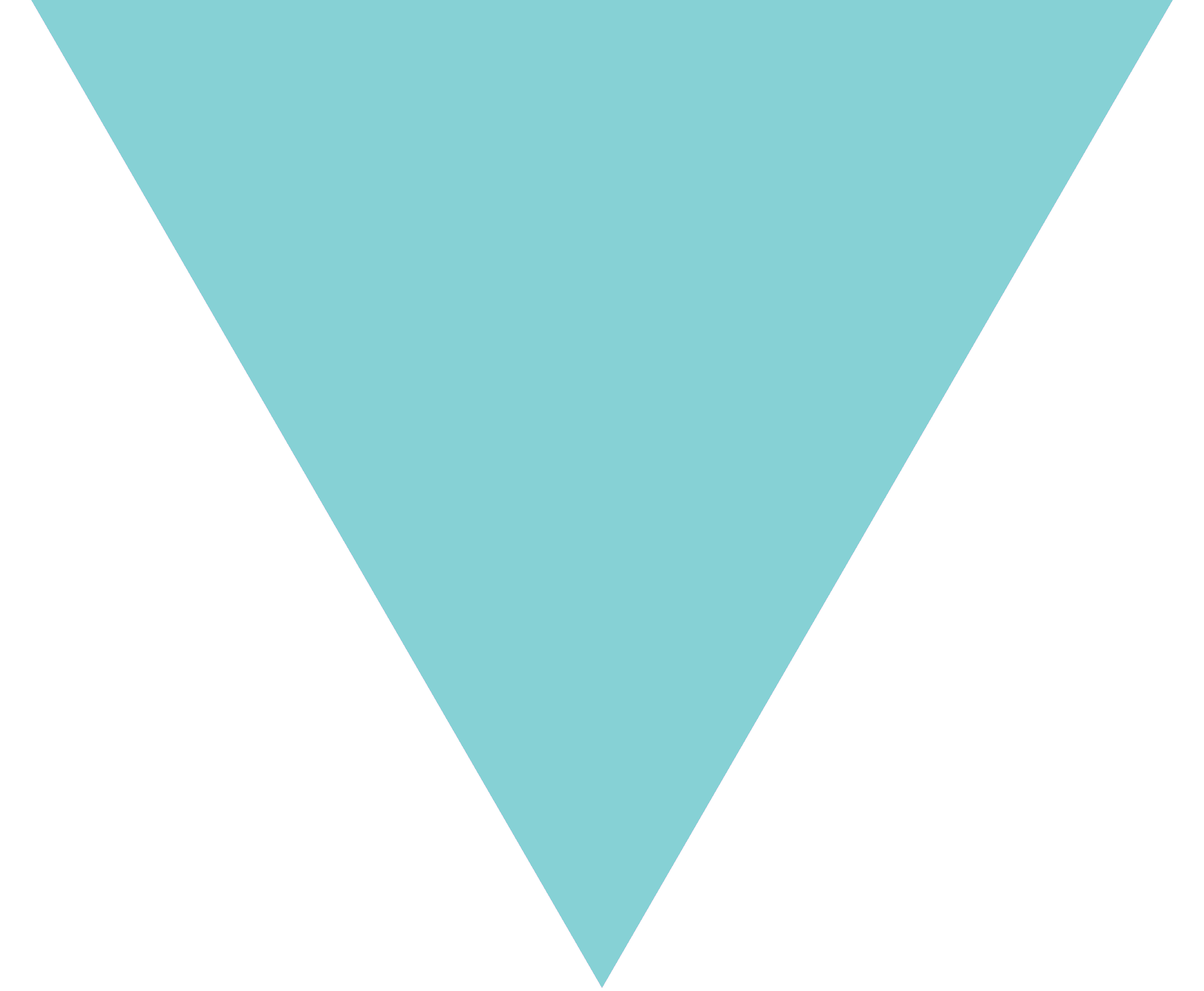 Intl Fcstone
"The ability to design a t-shirt online is a great feature."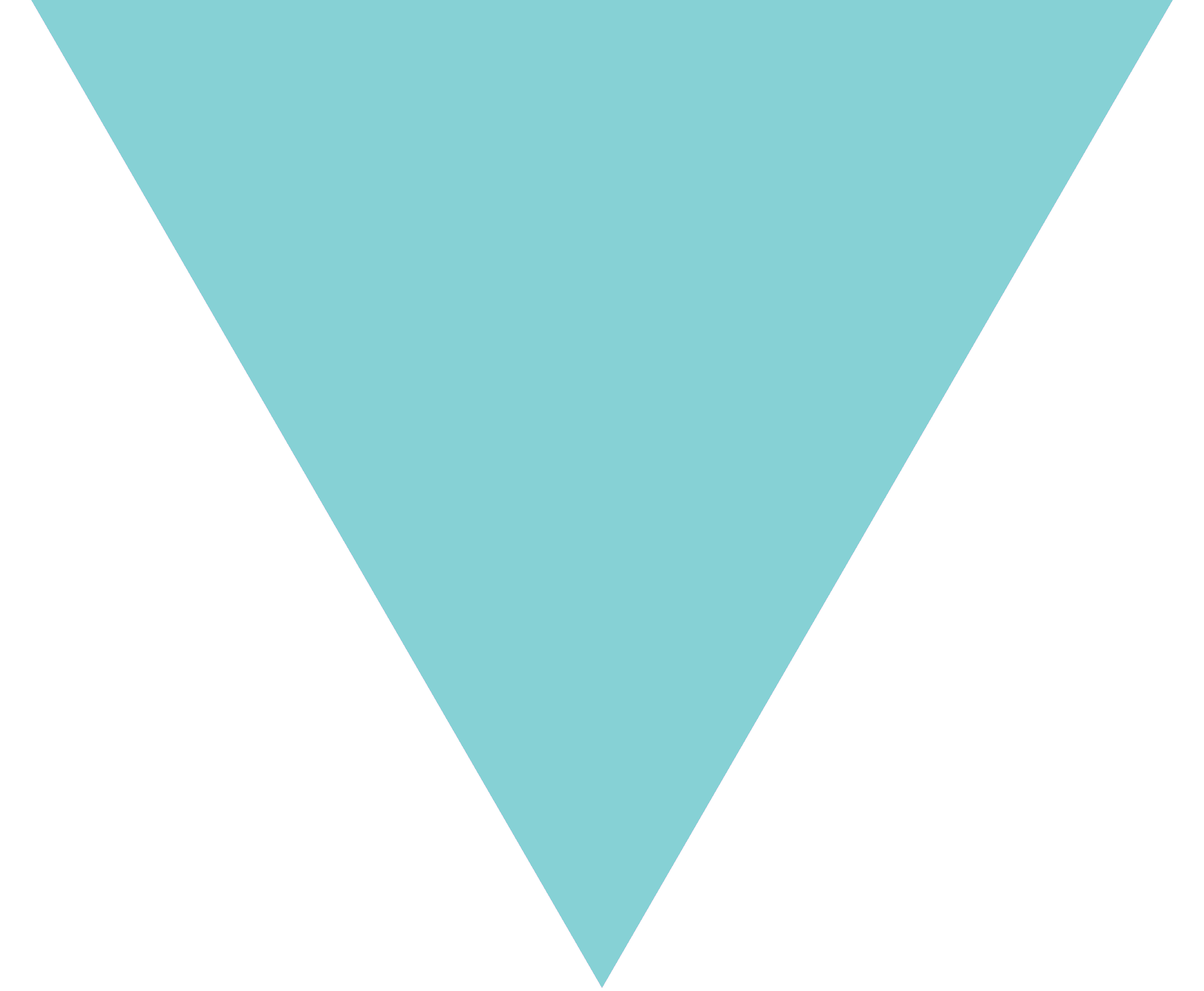 Black Widow Arms, LLC.
"You have your craft down....now I want more"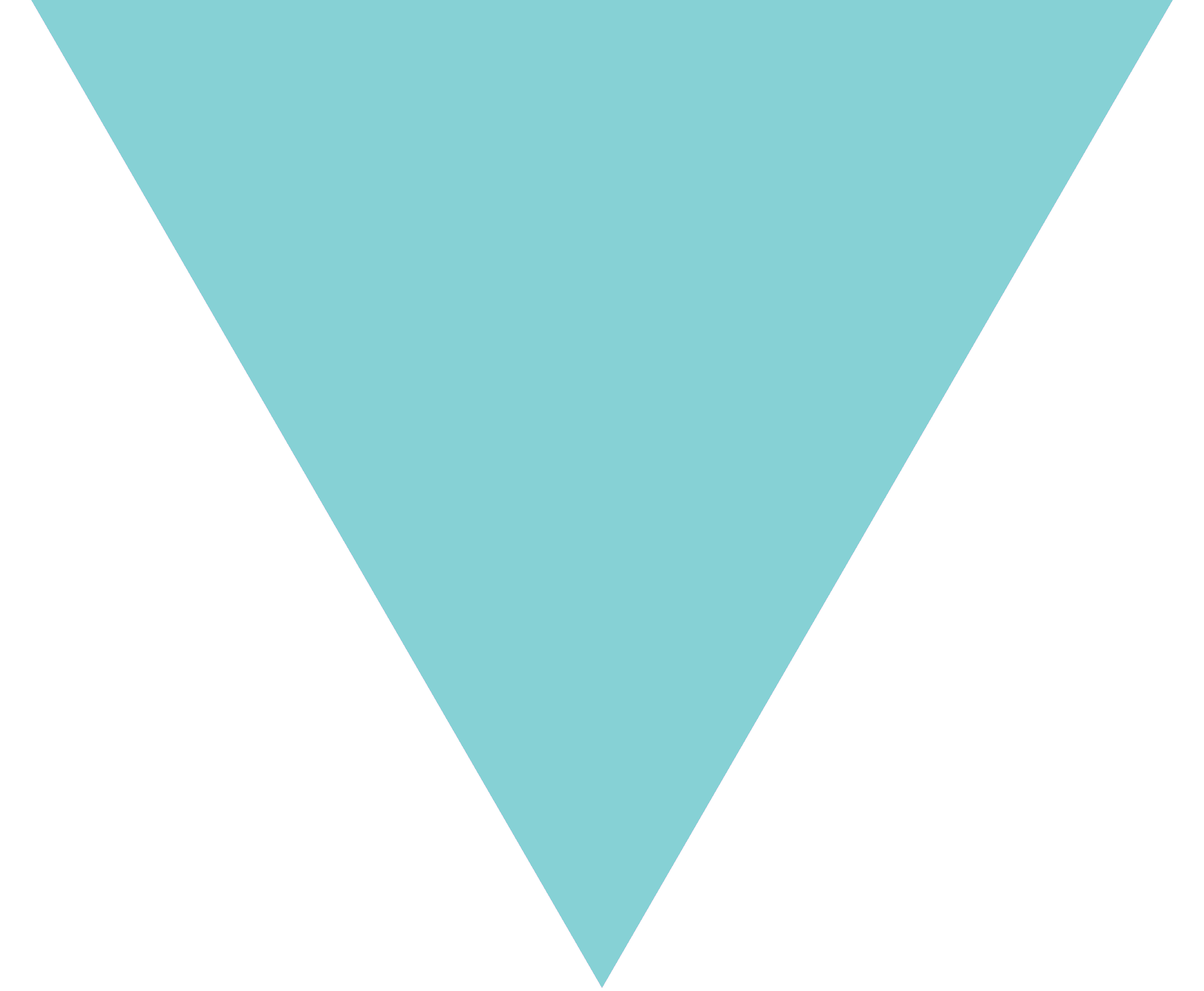 Steele Ozone
"Thank you guys so much for our awesome shirts! The customer service was amazing and the t-shirts came back way before I even thought they would. I really appreciate it and the shirts looks really nice!"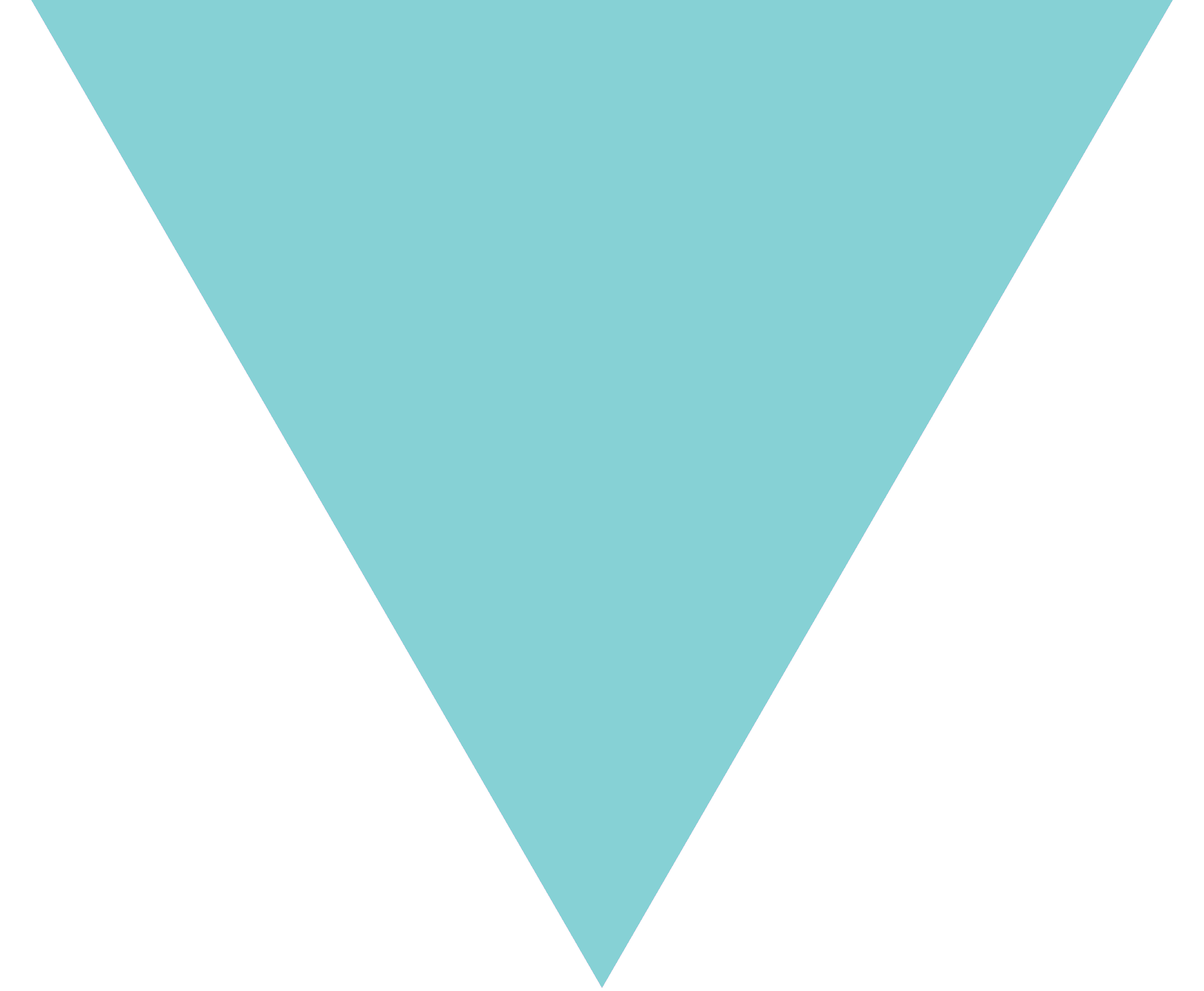 Sullivans School Store
"Thank you, shirt came out great!"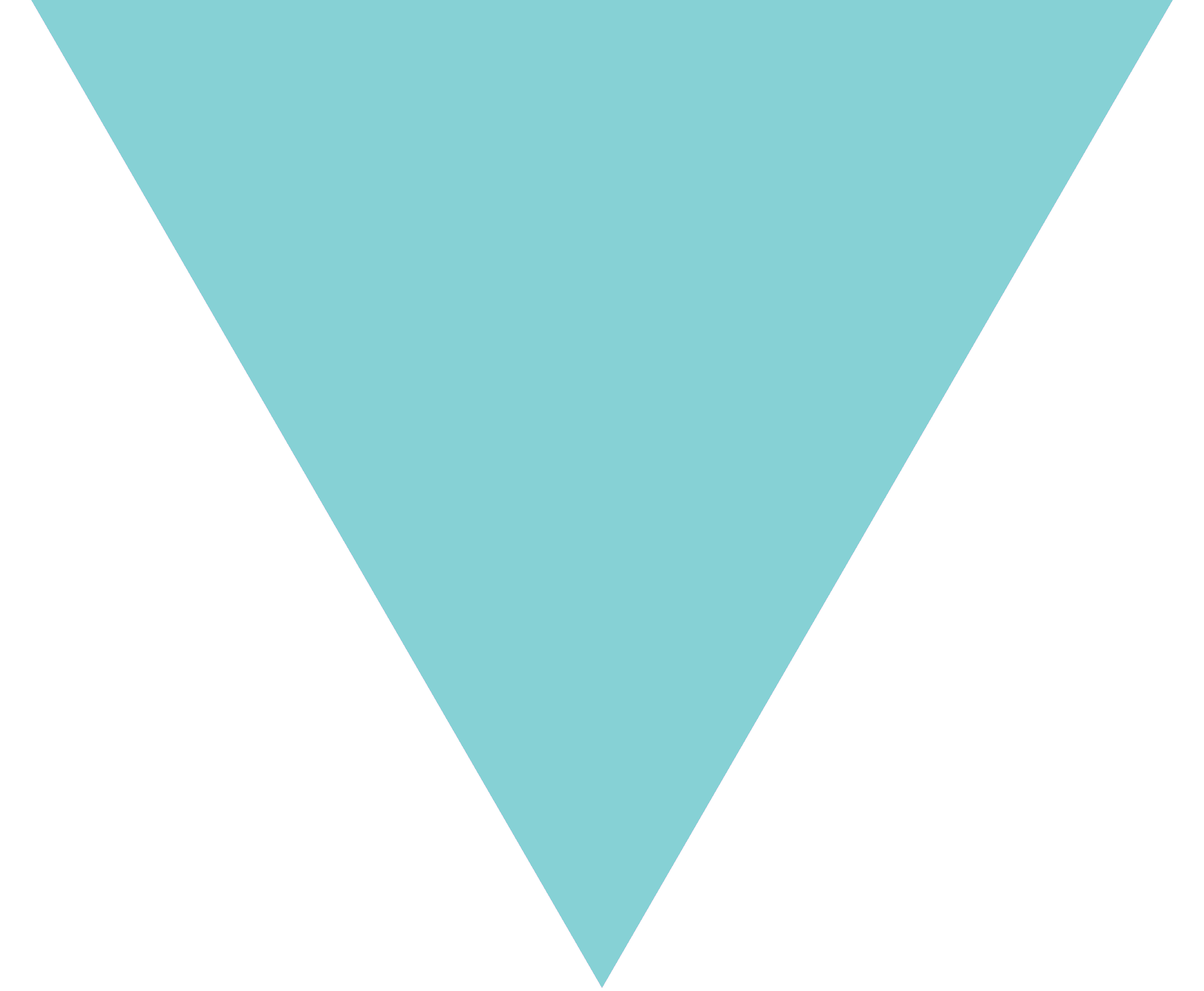 John
"I got exactly what I needed, when I needed it. Loved the text feature, as well. Thanks for being awesome, guys!"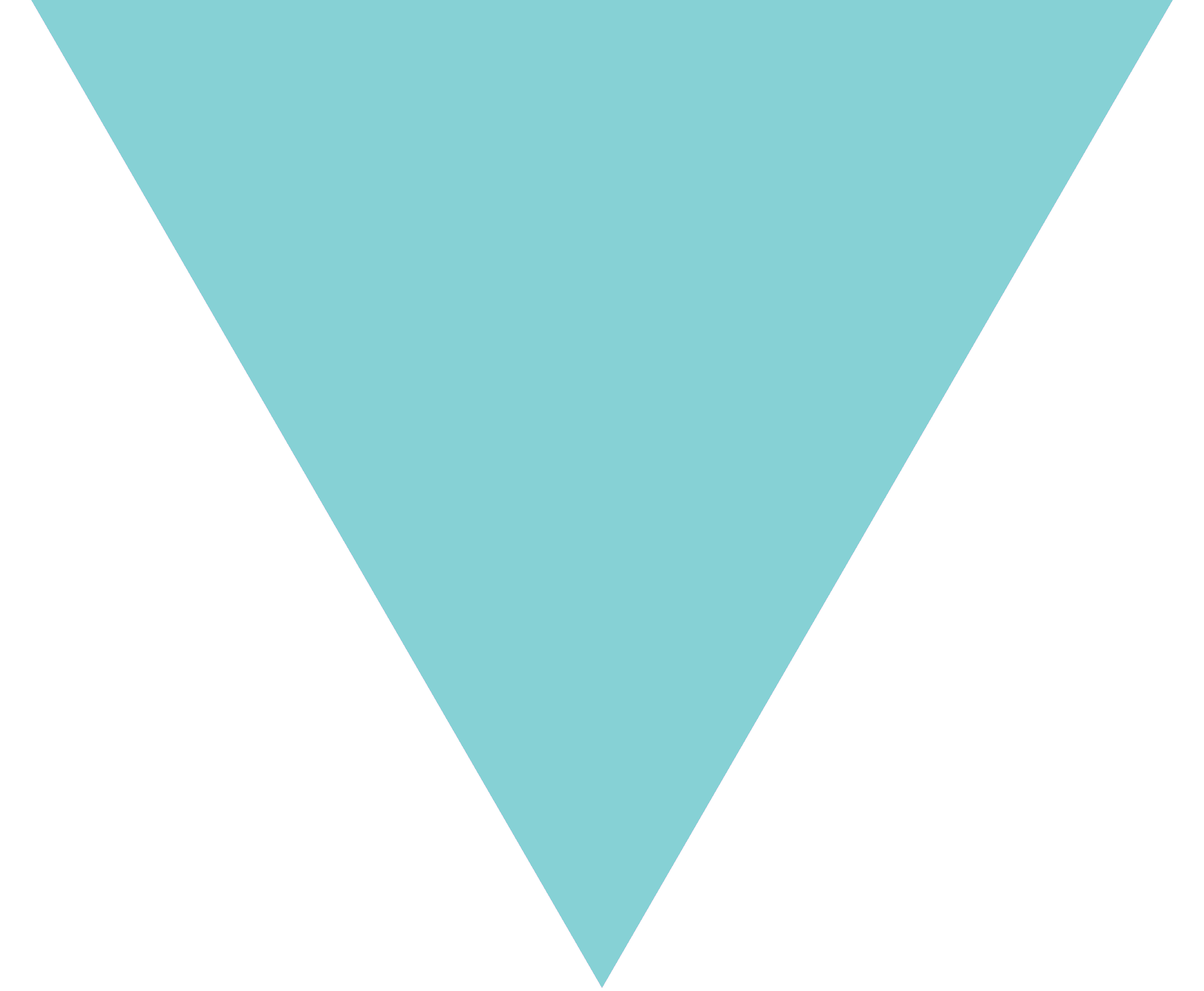 Downtown Schools
"Great customer service. That, more than anything else, will lead me to recommend y'all to other people."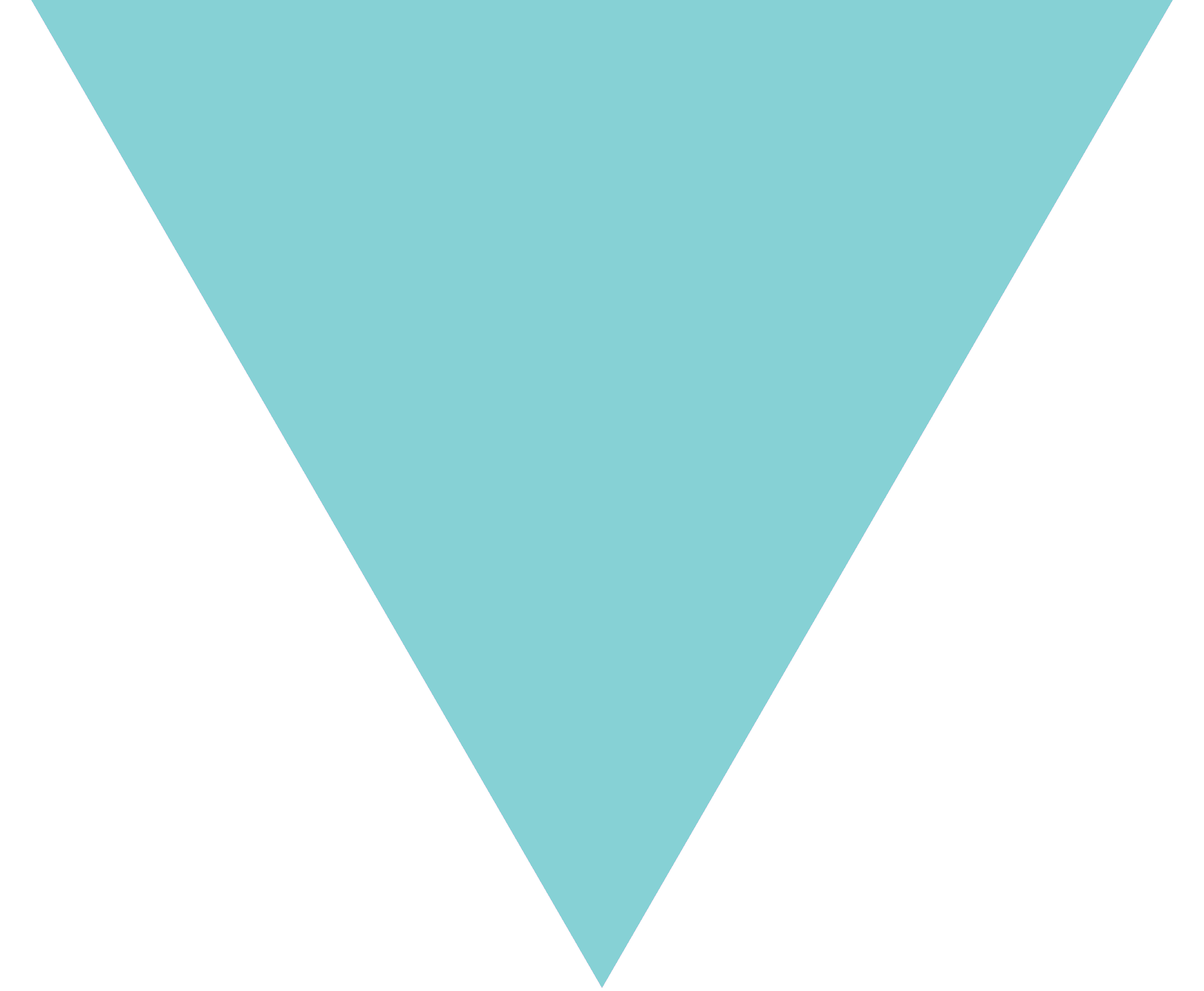 BFA
"Stacey is awesome and puts up with all my adhd crap."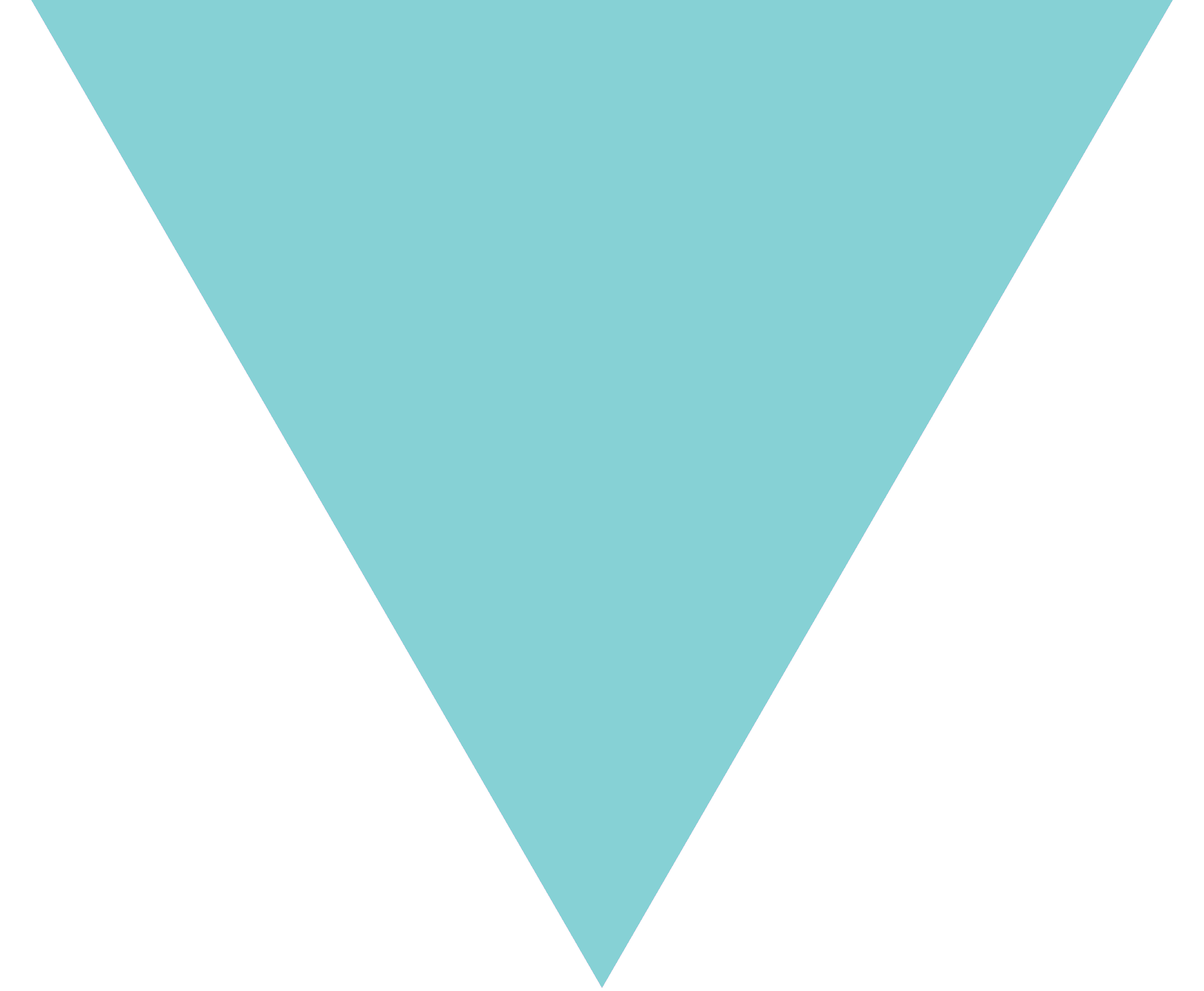 Viki
"Thank you! Shirts came out terrific!"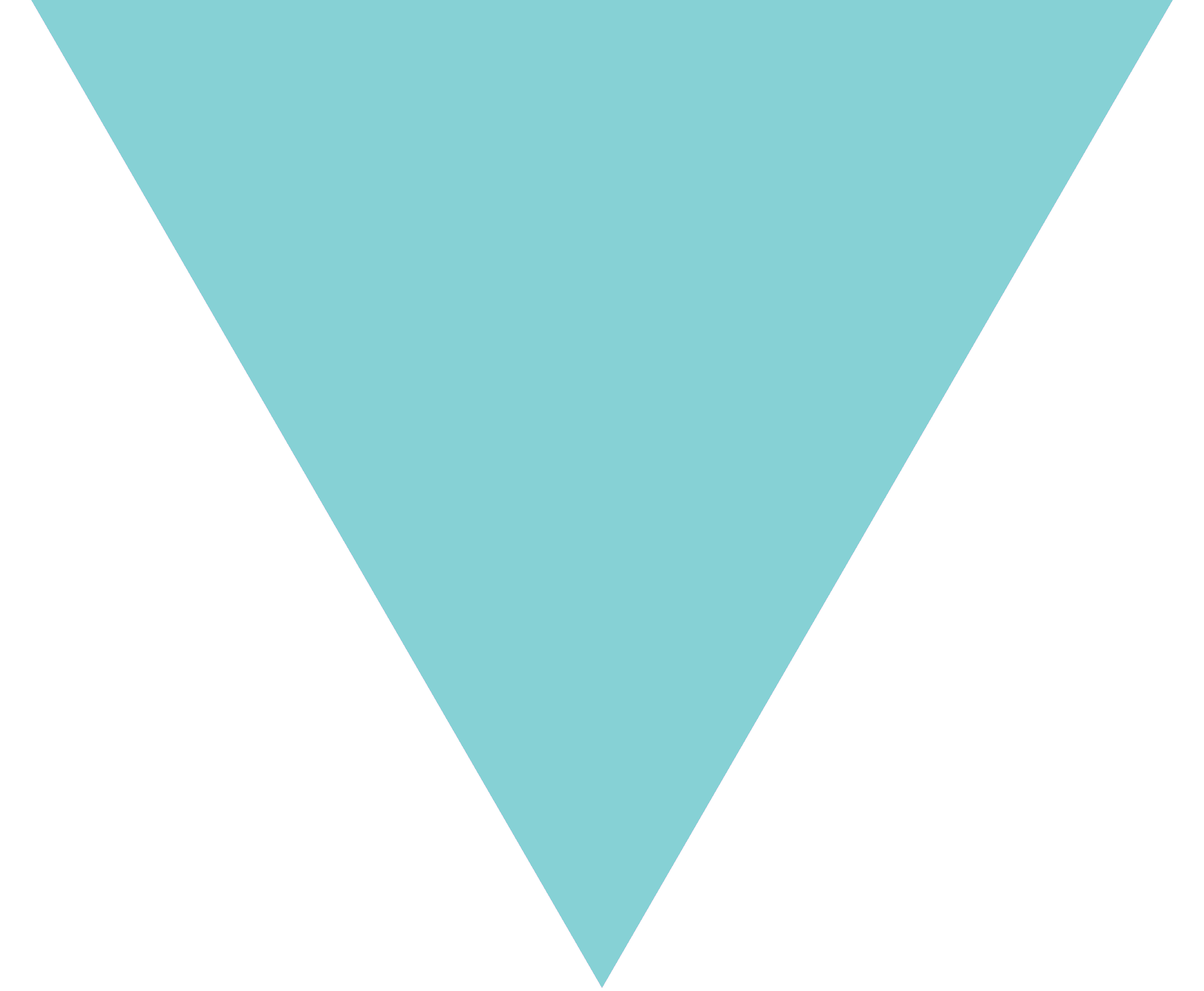 Lori
"Thanks for everything! Great experience!"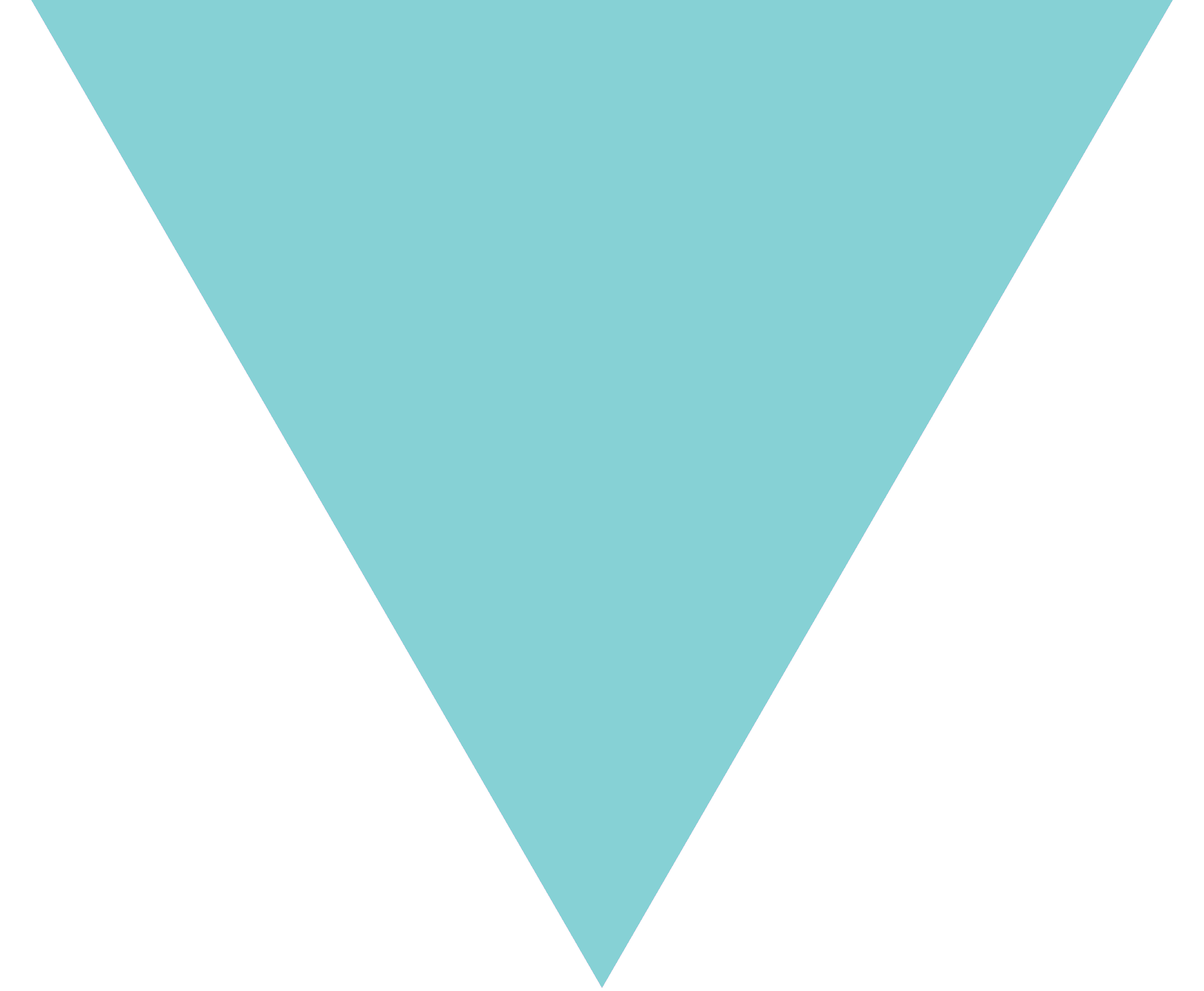 Southeast Polk High School
"You guys rock!! :)"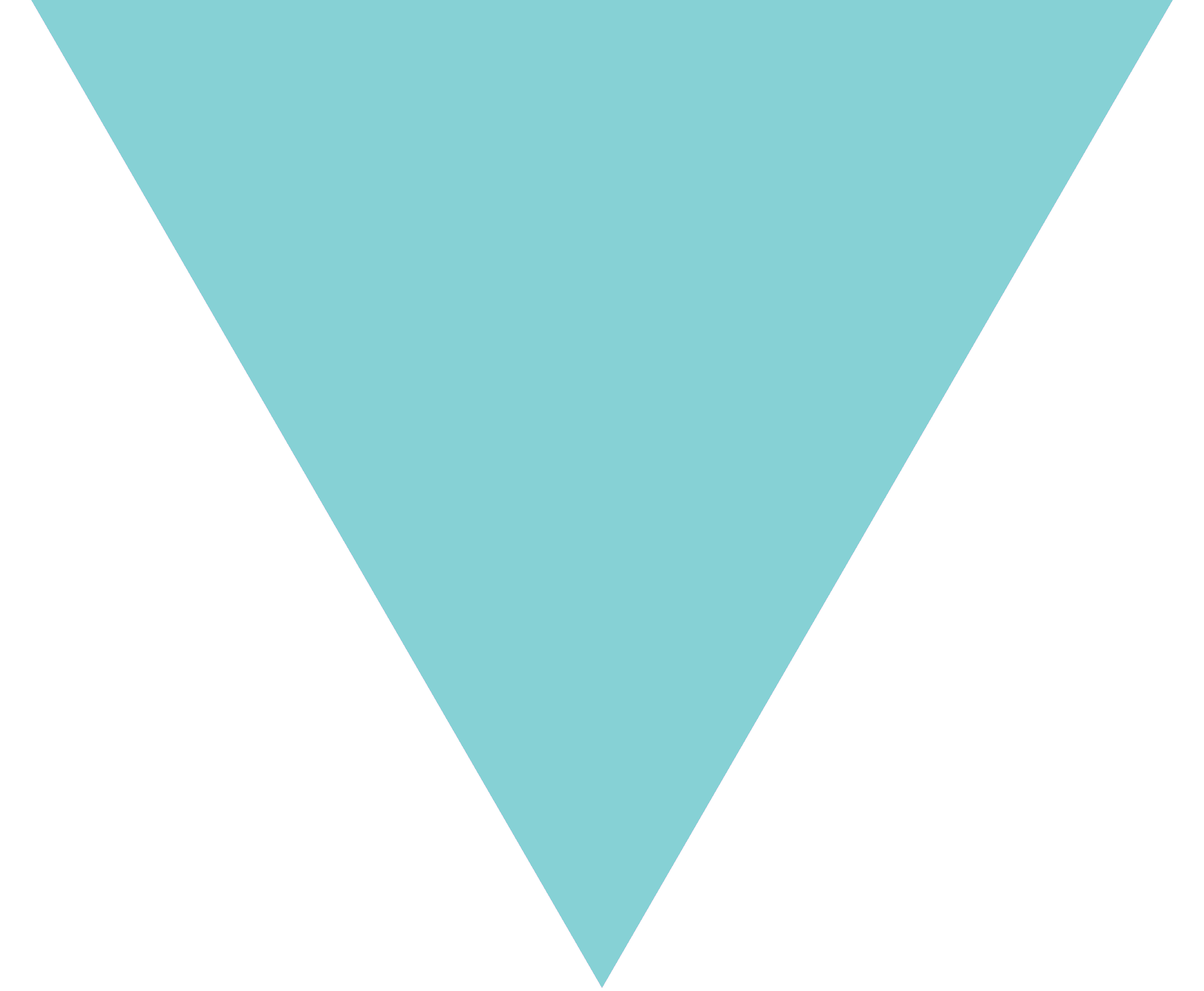 1 Stop Modular, Inc.
"Just keep doing what you are doing."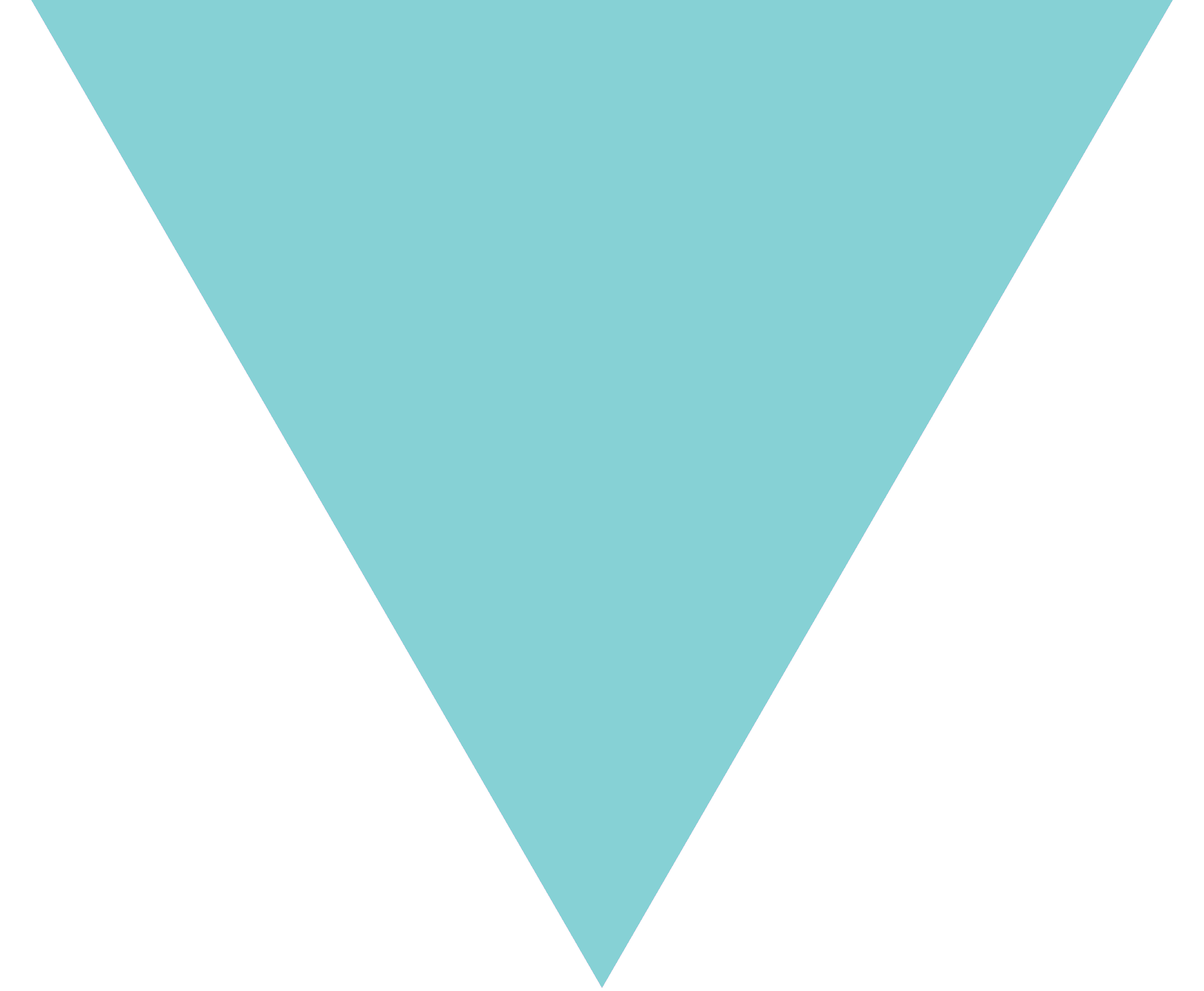 Pardi & Zucco
"All is well and fine. We appreciate your timeliness, quality control and overall great customer service relationship! Stefannie Hammond is an great representative for Broken Arrow!"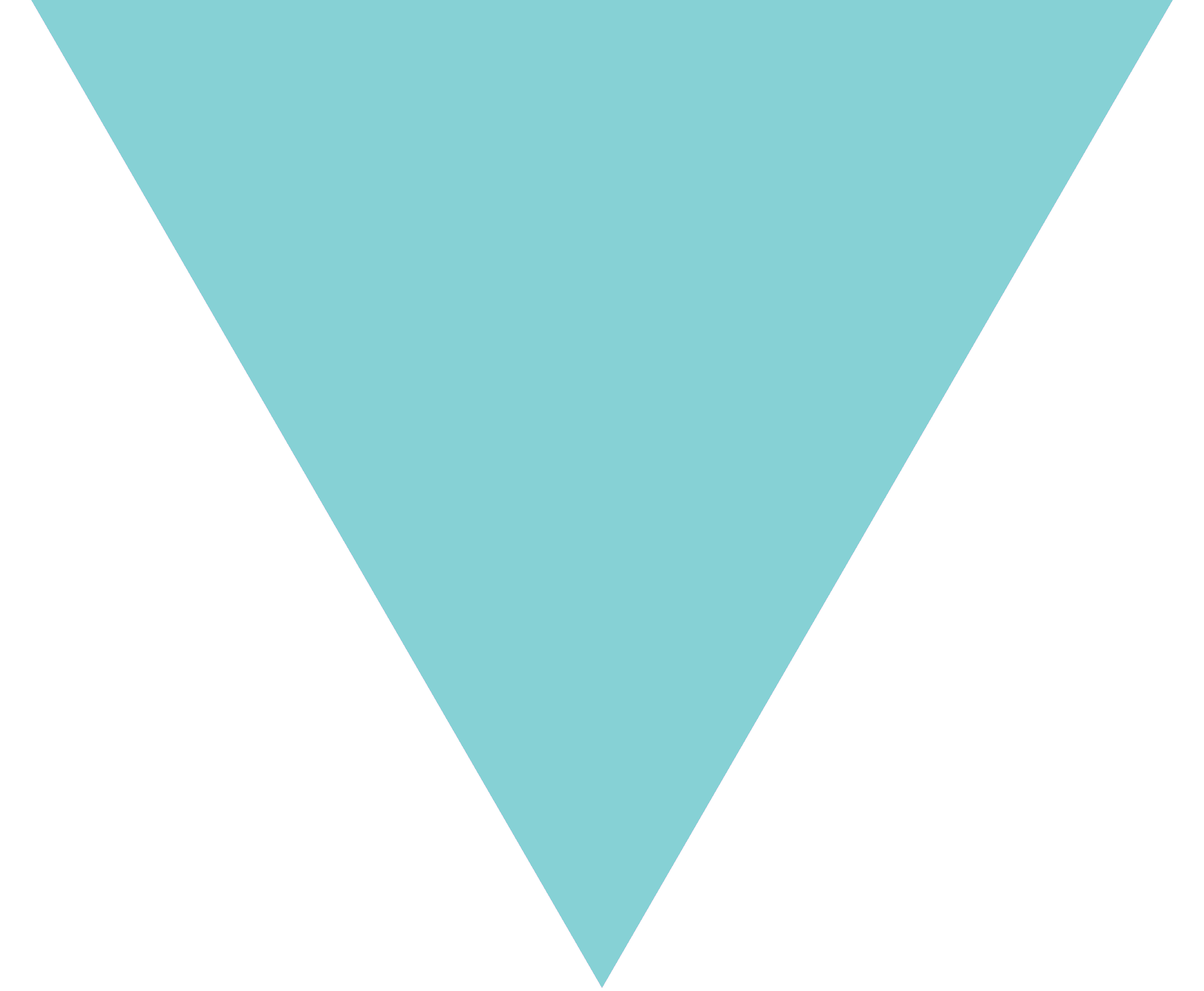 Big Dog Billiards
"Broken Arrow is always a pleasure to work with. Megan, Rose and Stephanie have made ordering so simple and easy, I will continue to give Broken Arrow my business! Thank you so much!"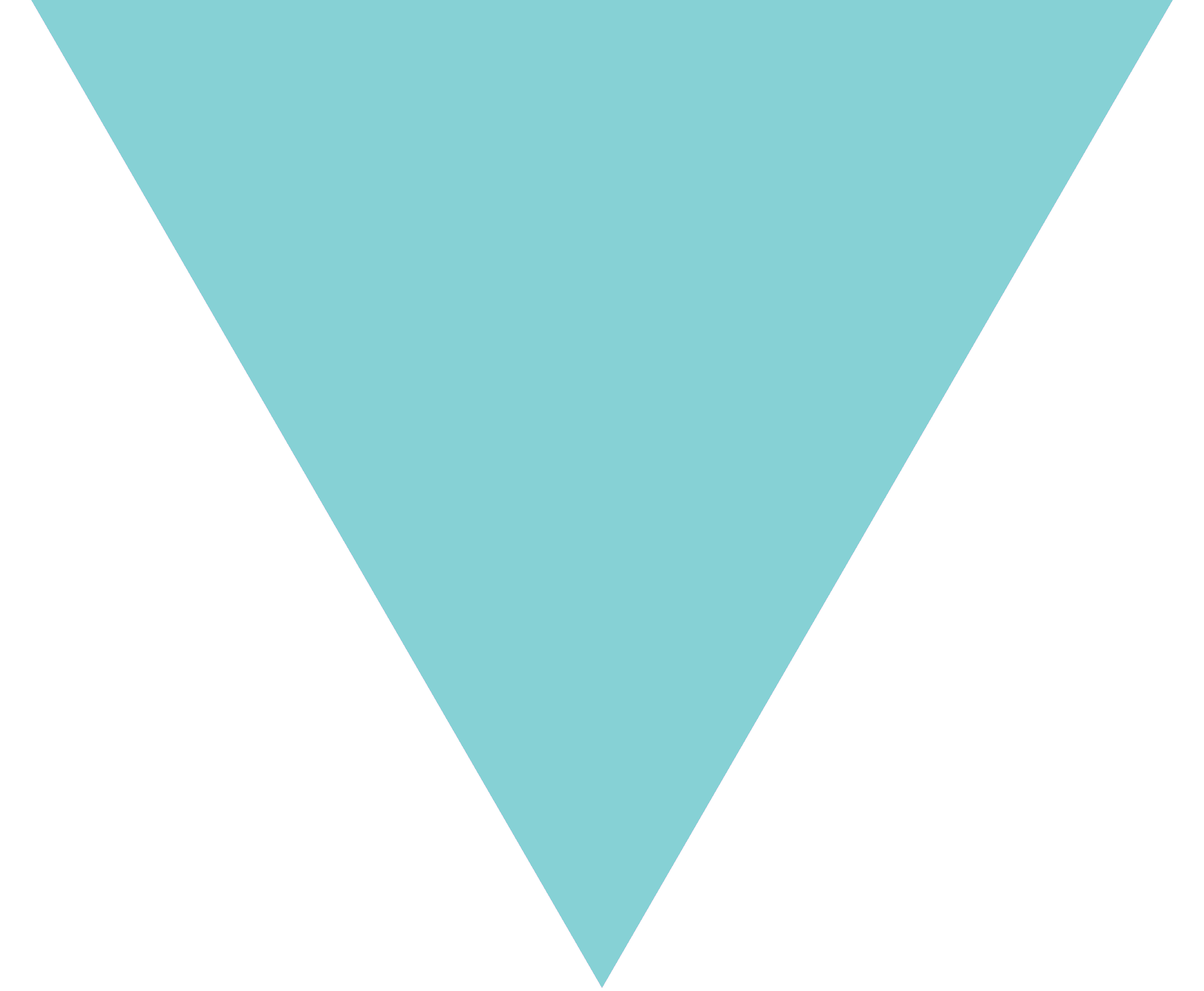 Susan
"You're doing just fine. Keep up the great work. Thanks for your help. You're a joy to work with, the entire staff."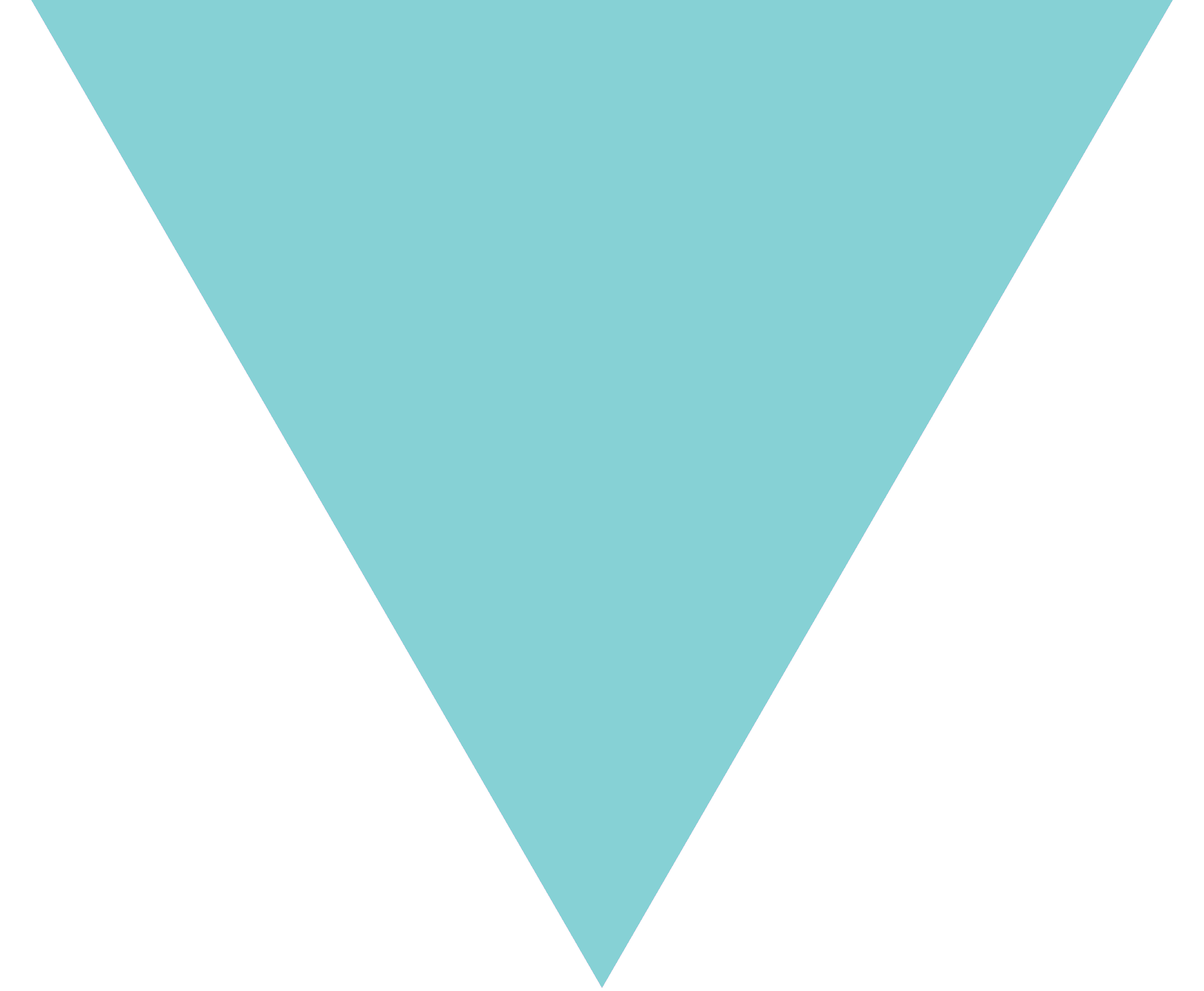 Mary
"Awesome Job. Fast Service. Stefannie Hammond is awesome to work with!!!"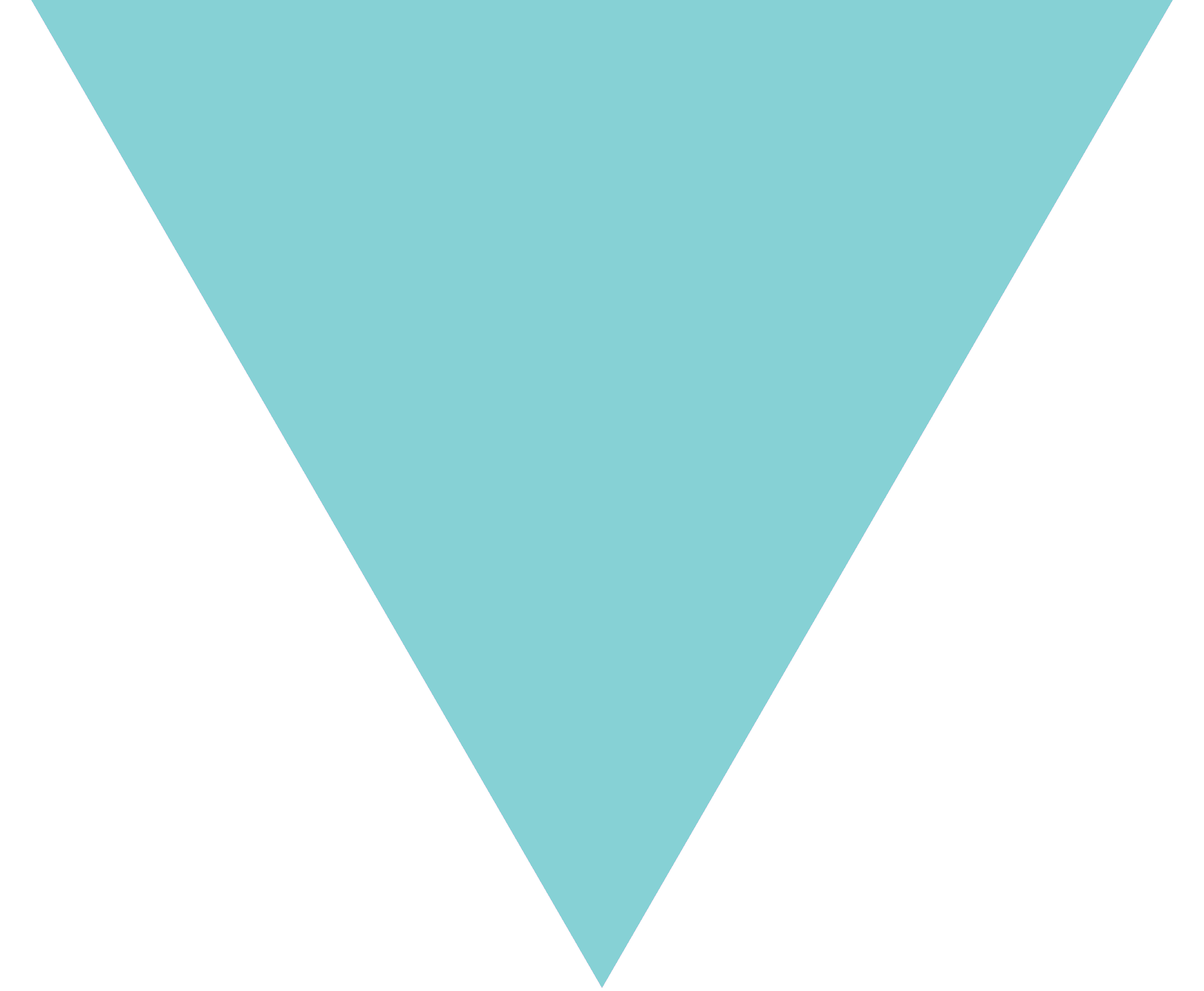 Consolidated Management Company
"From start to finish this was a great experience! I am especially impressed with my treatment considering I only ordered one sweatshirt! I truly hope I have a chance to order quantities from you all in the future!"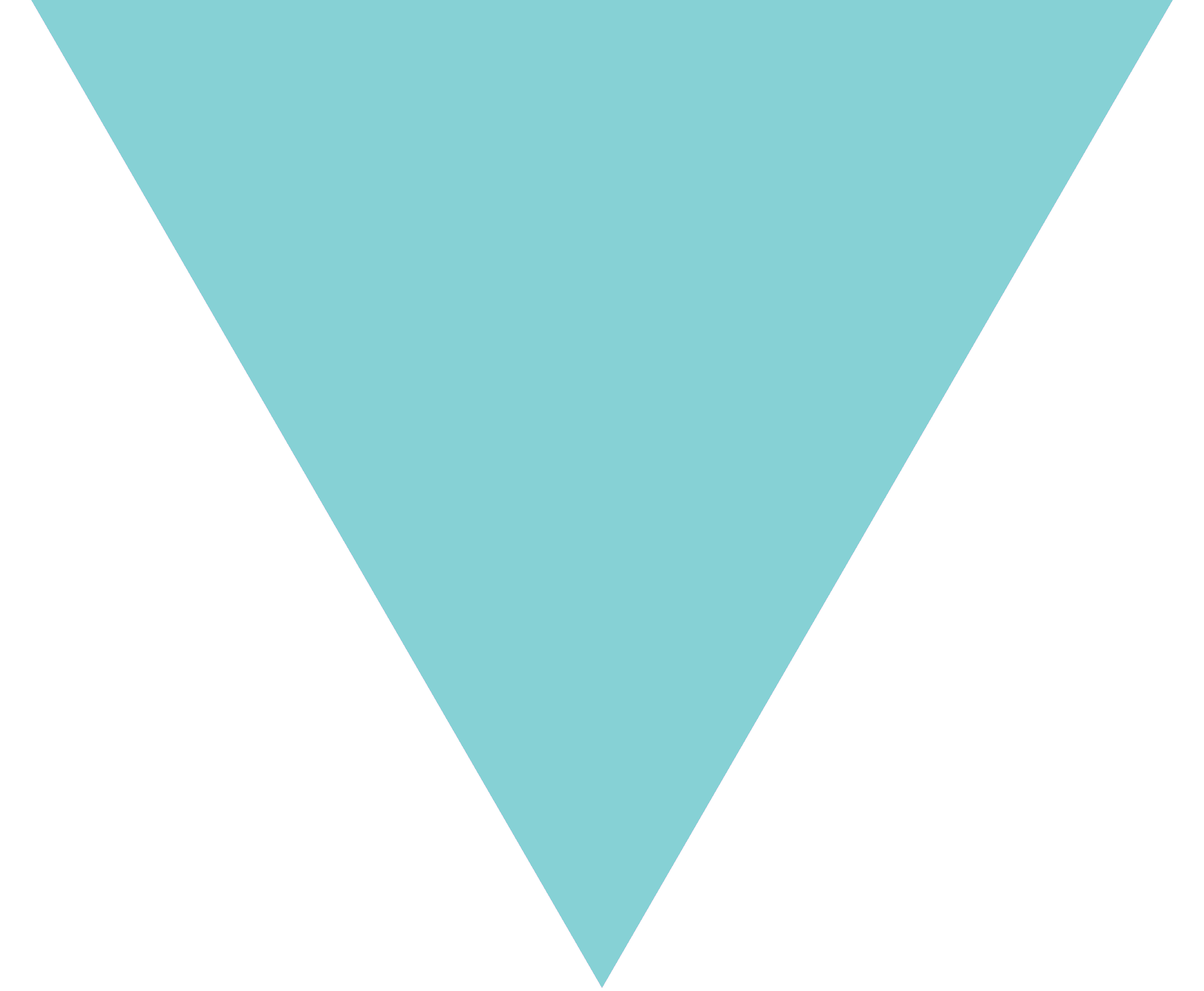 June
"Thanks for being such a good apparel provider!"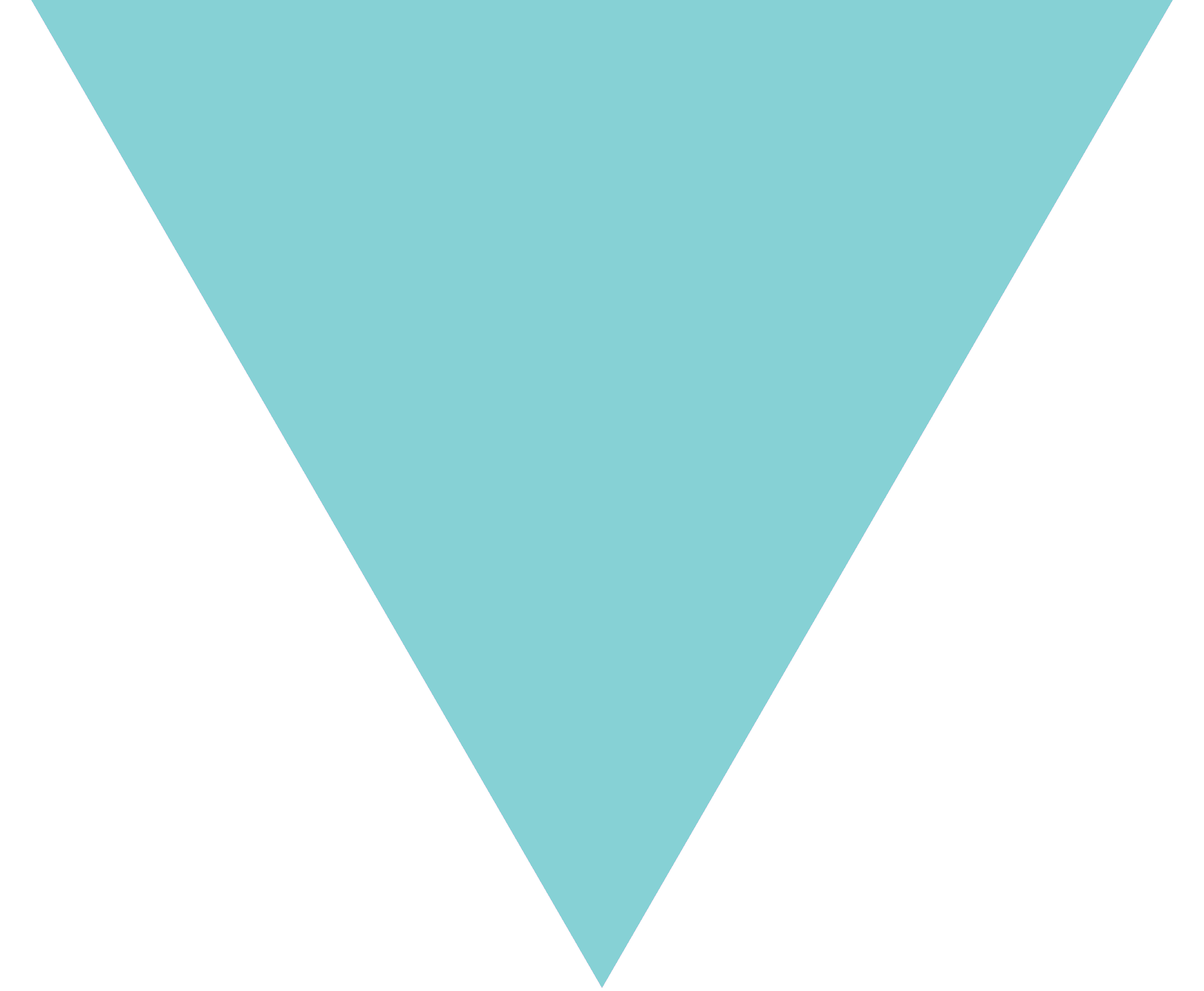 Big Dog Billiards
"The sweatshirts were beautiful and professionally done. The experience of purchasing and working with Rose was a pleasure and every aspect was very professional. Thank you."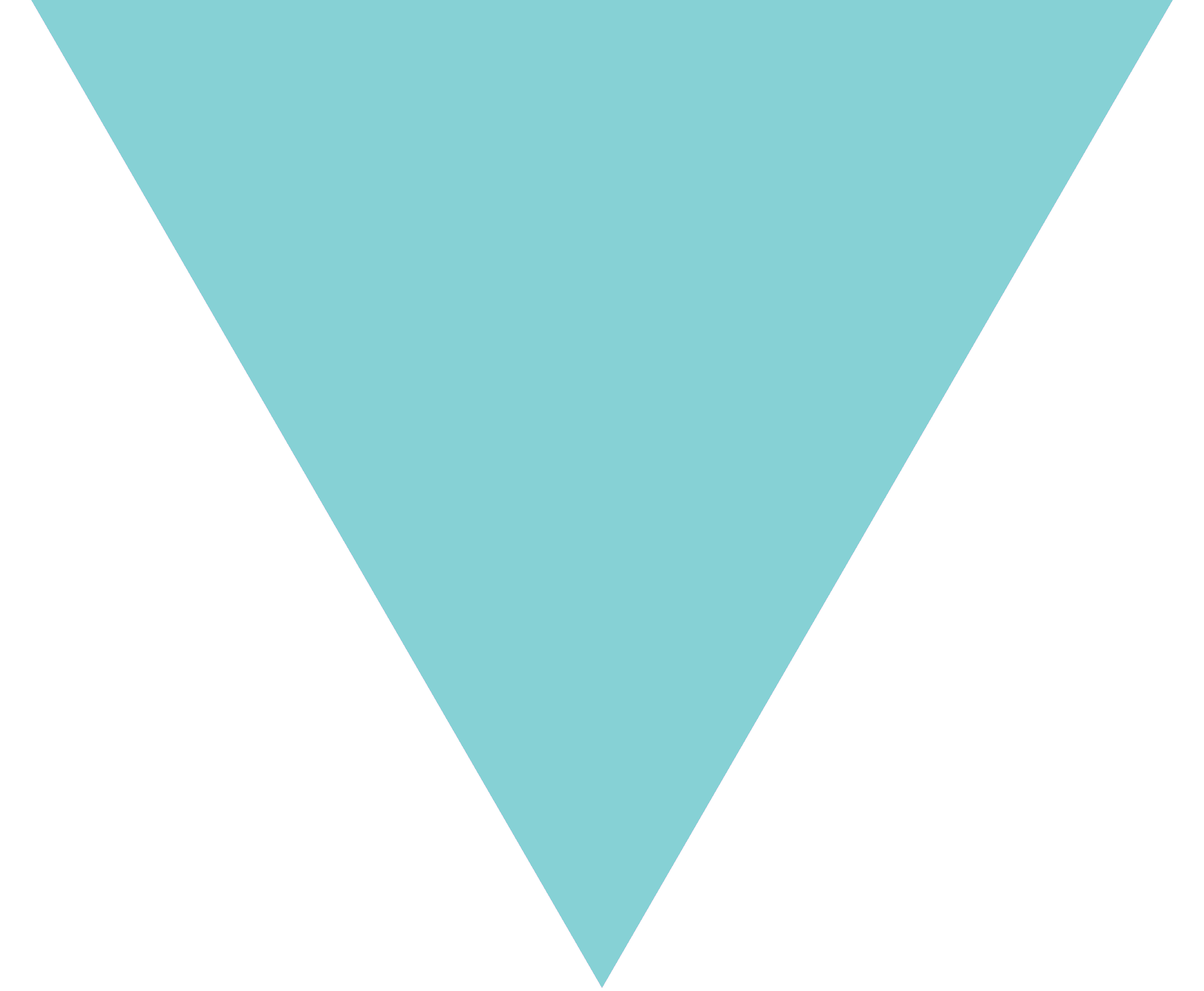 Brandin
"Absolutely the best experience I've had with a TShirt company! I was in a tight time line and you guys came through...EARLY! Thank You! Thank You! Thank You!"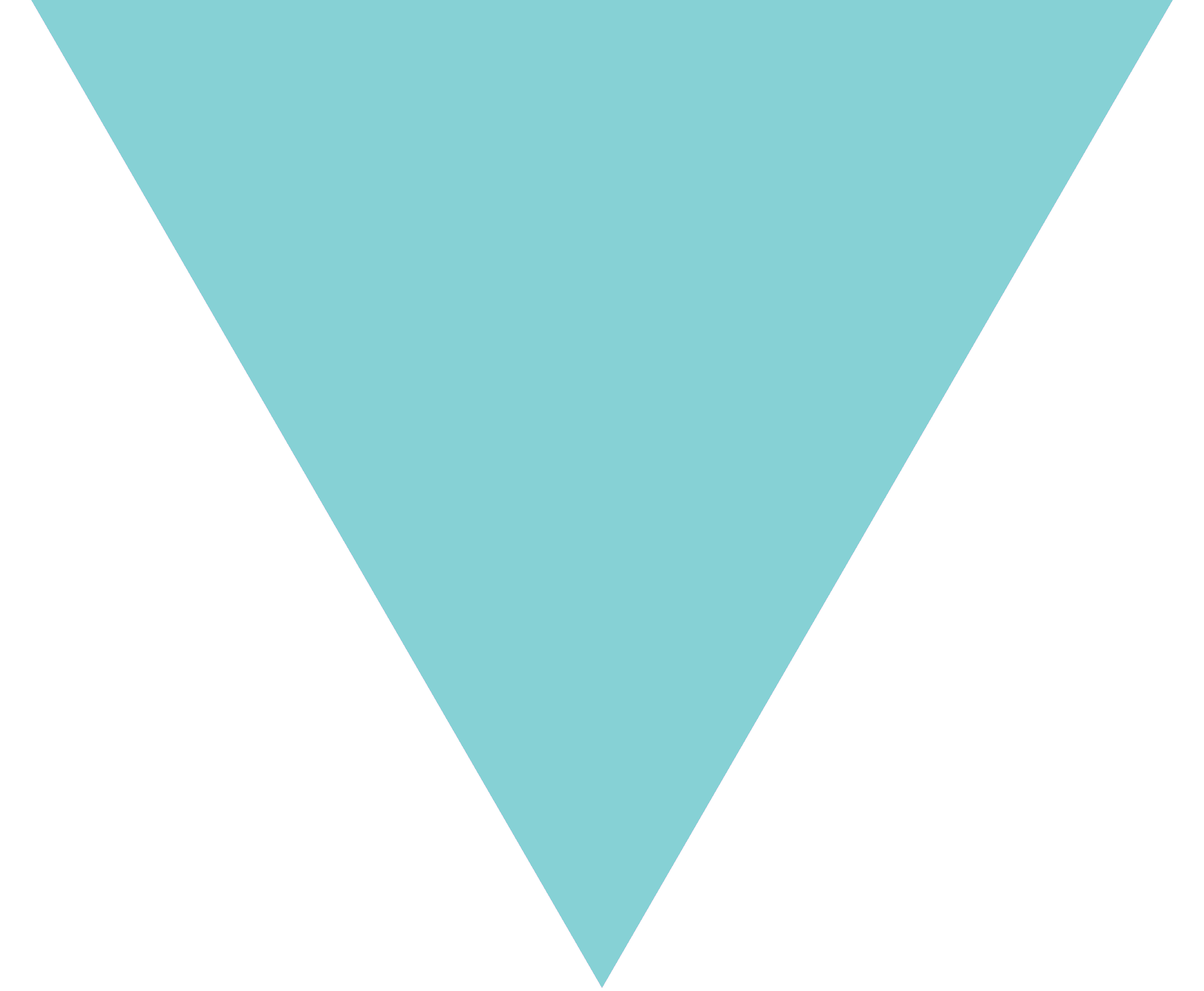 Net Ministries
"Megan was so great, from the first point of contact through the production process. I had never used (or even heard of Broken Arrow) before, but I will definitely use you again. Great service, quick turn-around, and a great final product! Thank you!"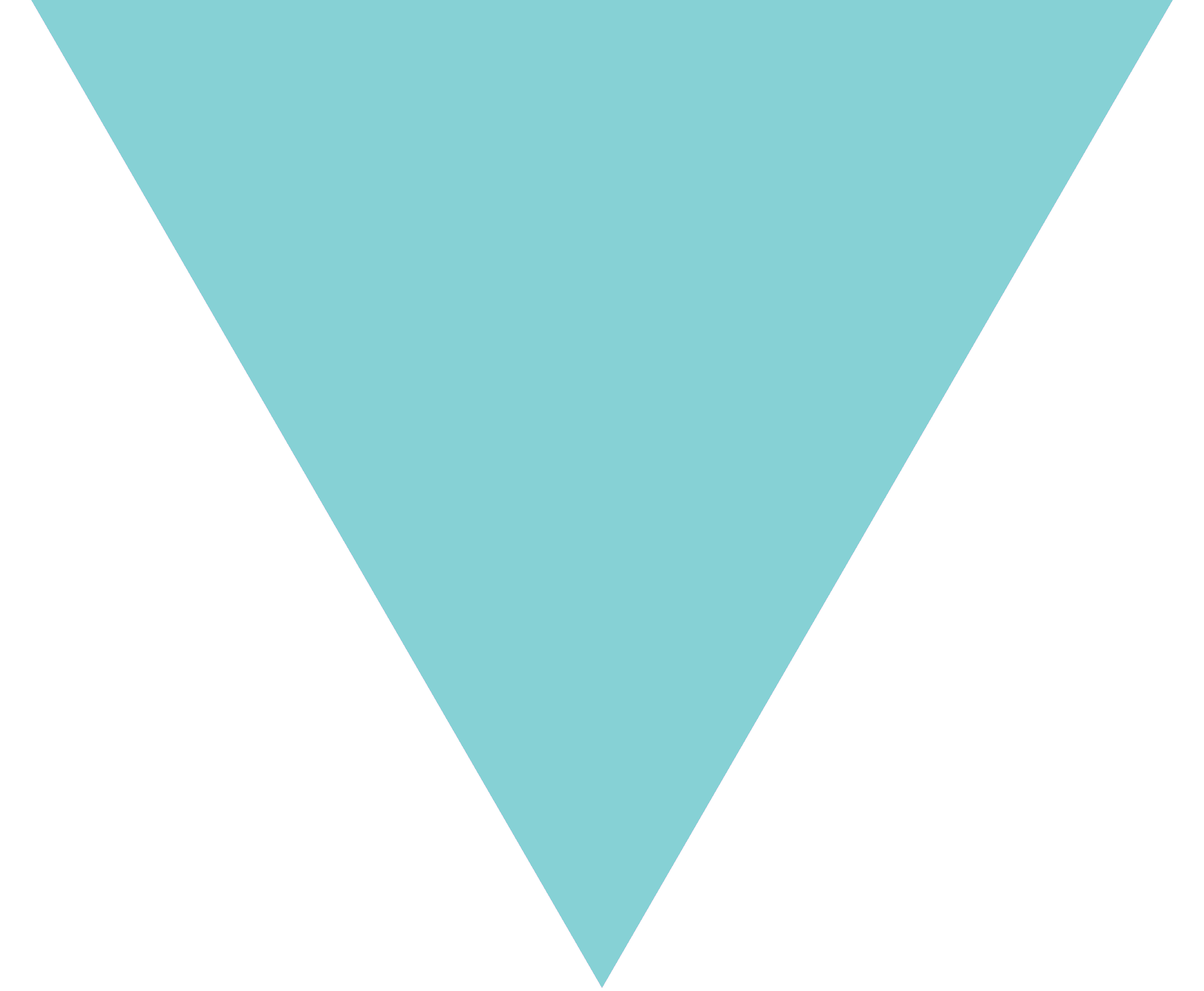 Ebben Group
"Thank you!"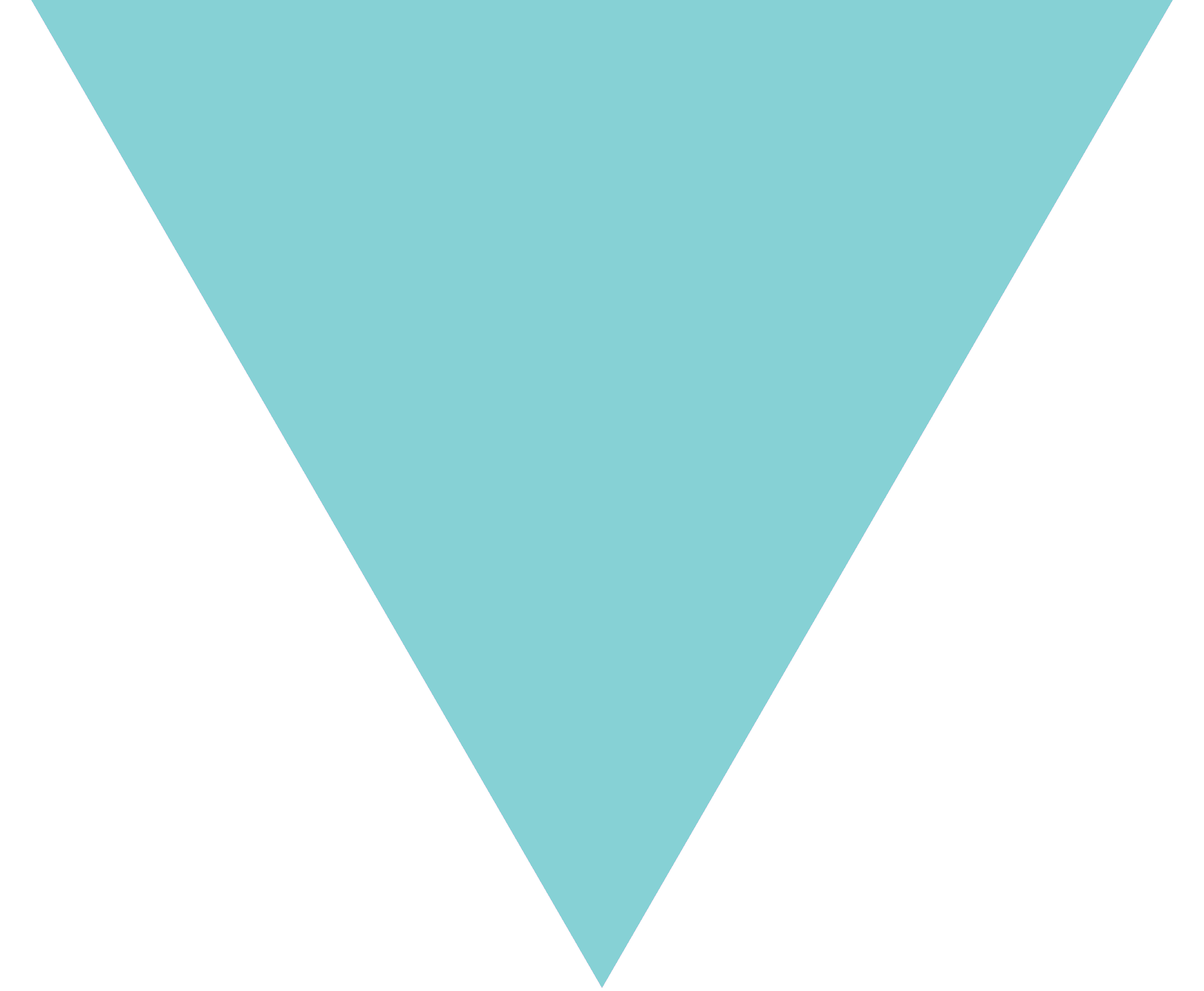 Derek
"The staff, especially the young lady who helped us were so nice and helpful. She also shared her bubblegum with me."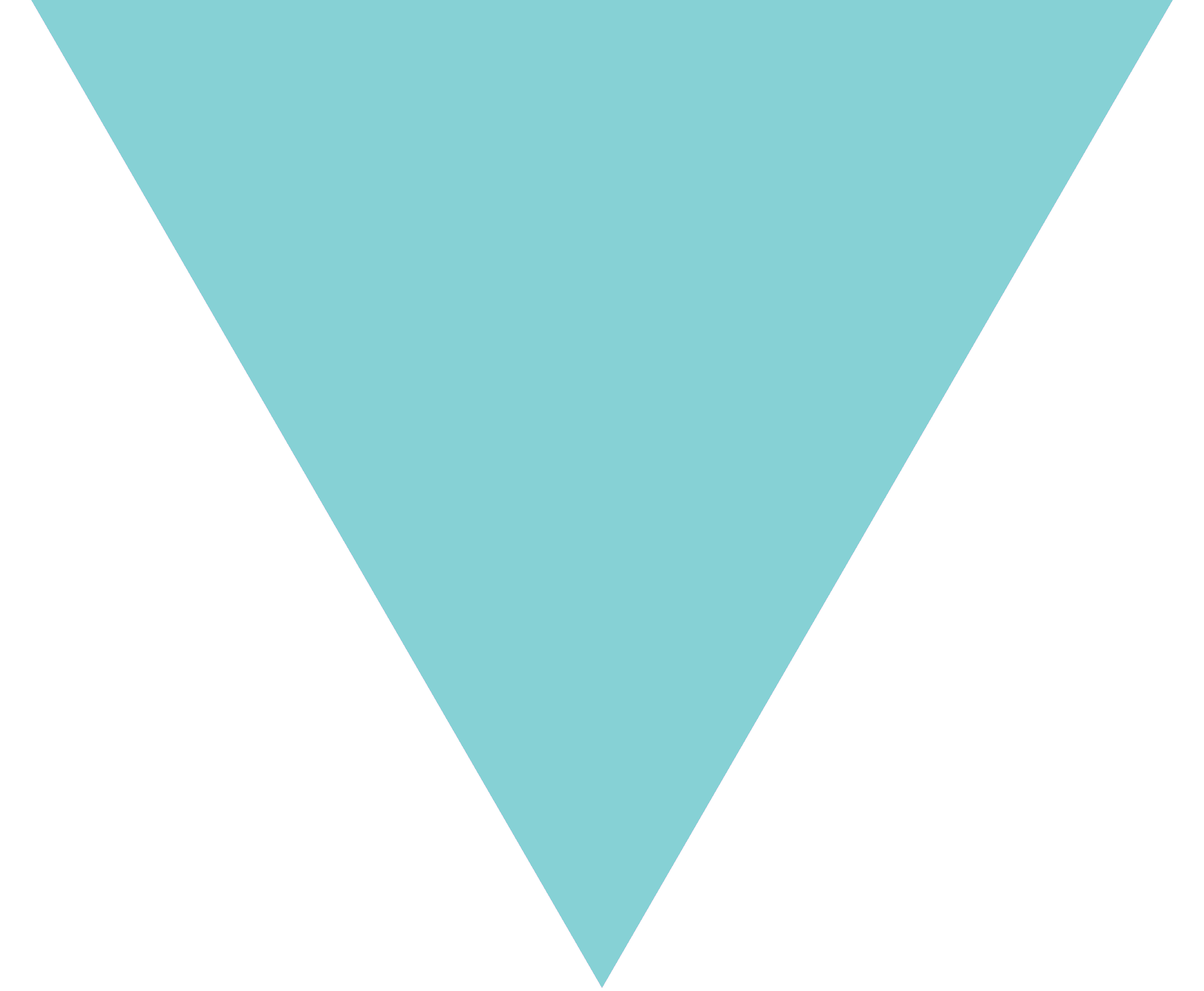 Bob
"LOVE LOVE LOVE"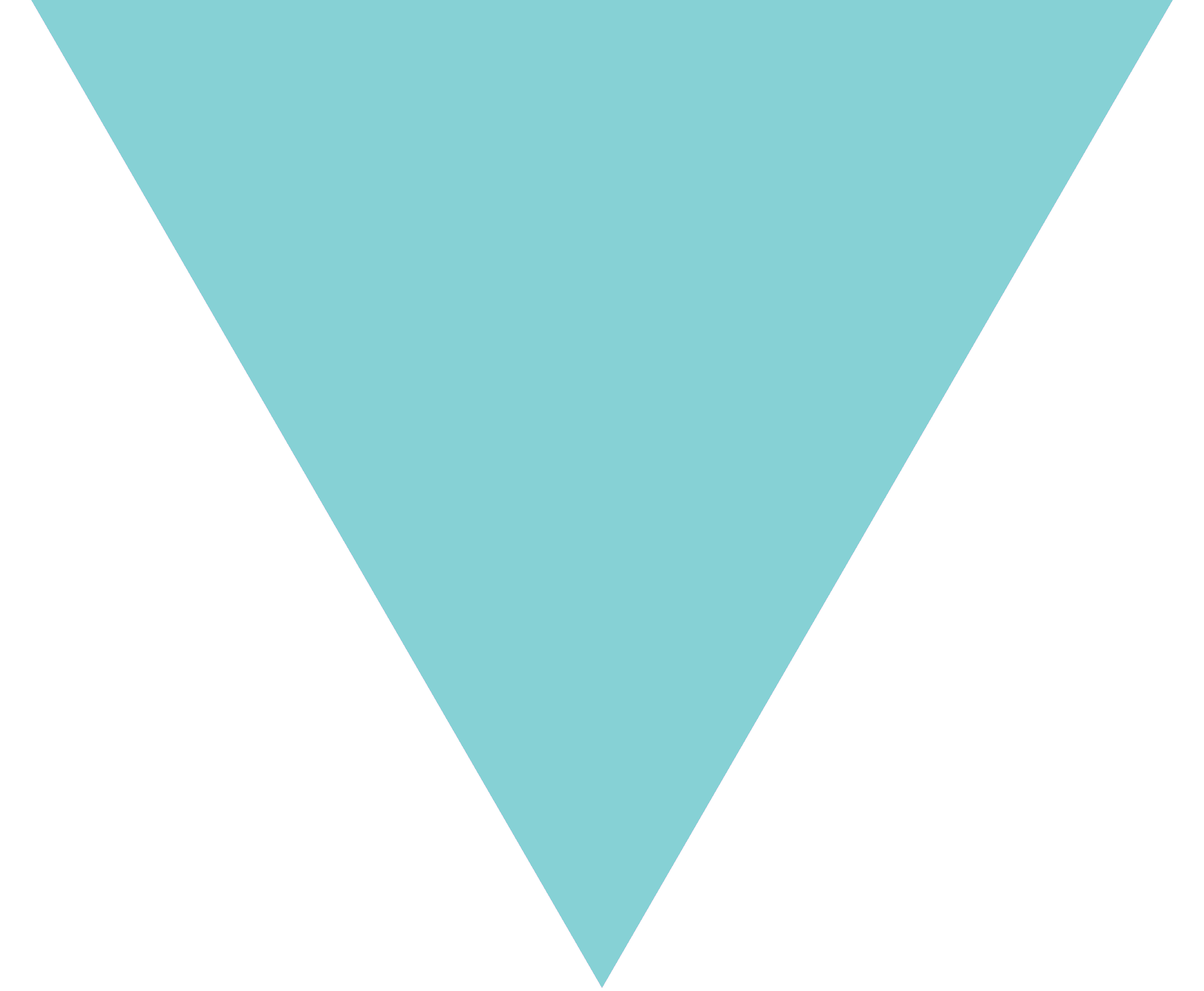 Dan
"I worked with Megan and she is amazing. She steered me to another style shirt that is so soft and has washed up beautifully. Great service and attention to details. Thanks"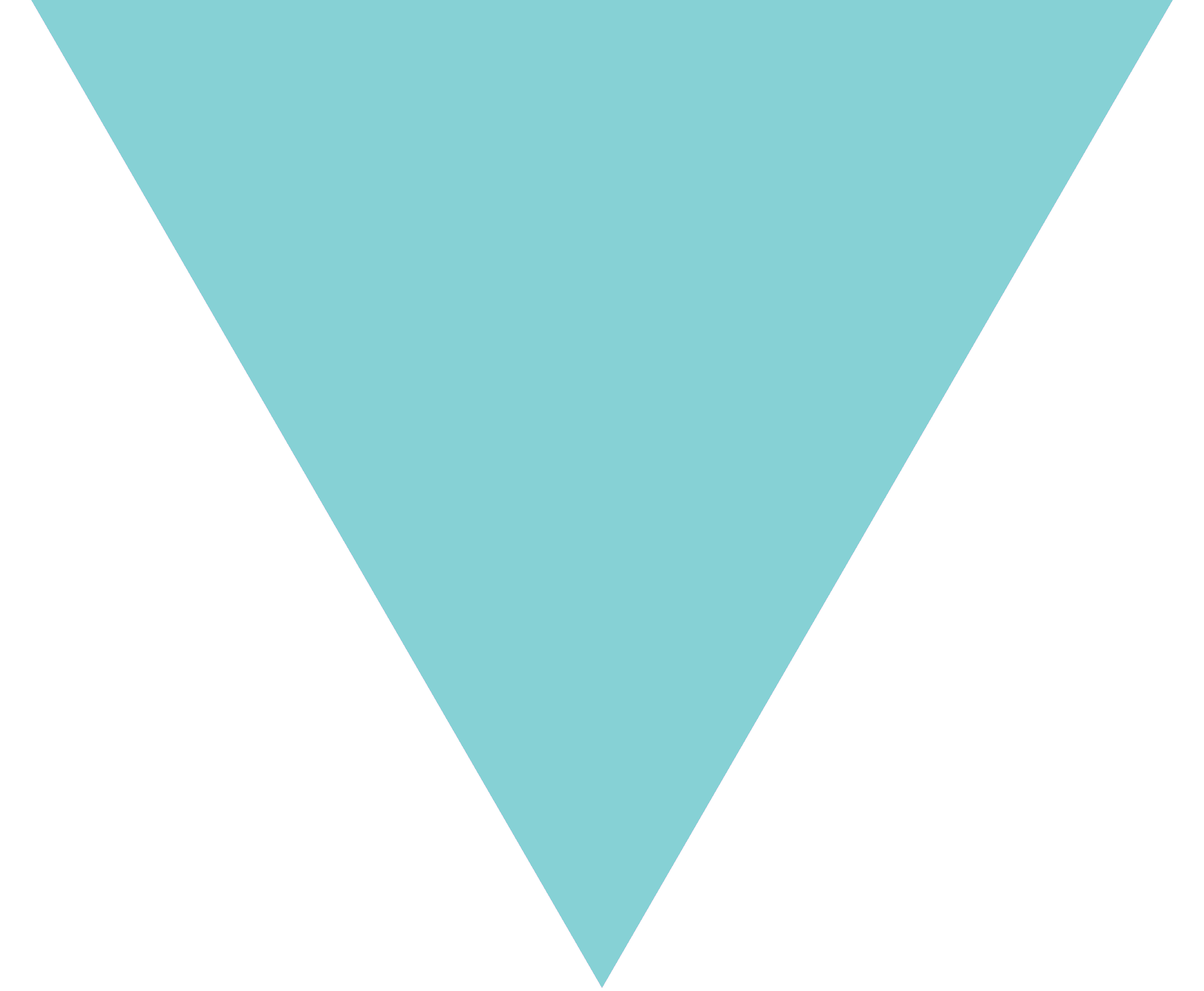 Carmon
"Rose is amazing! Always on top of things and great customer service!"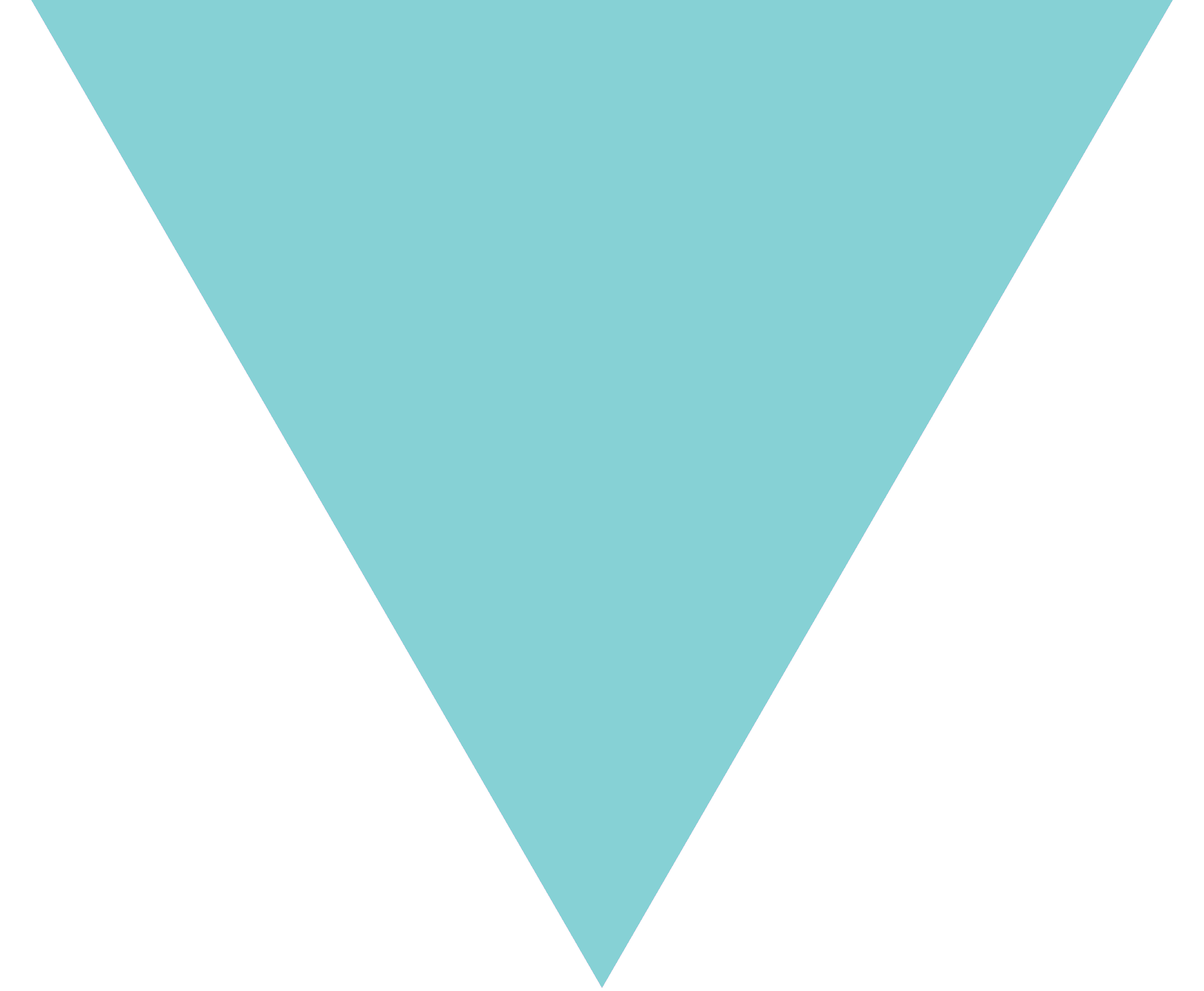 Barn Charming
"Fantastic Customer Service, Rose was very helpful and considerate while working with our group to get the final product. The SCPOA of Newport love their new shirts."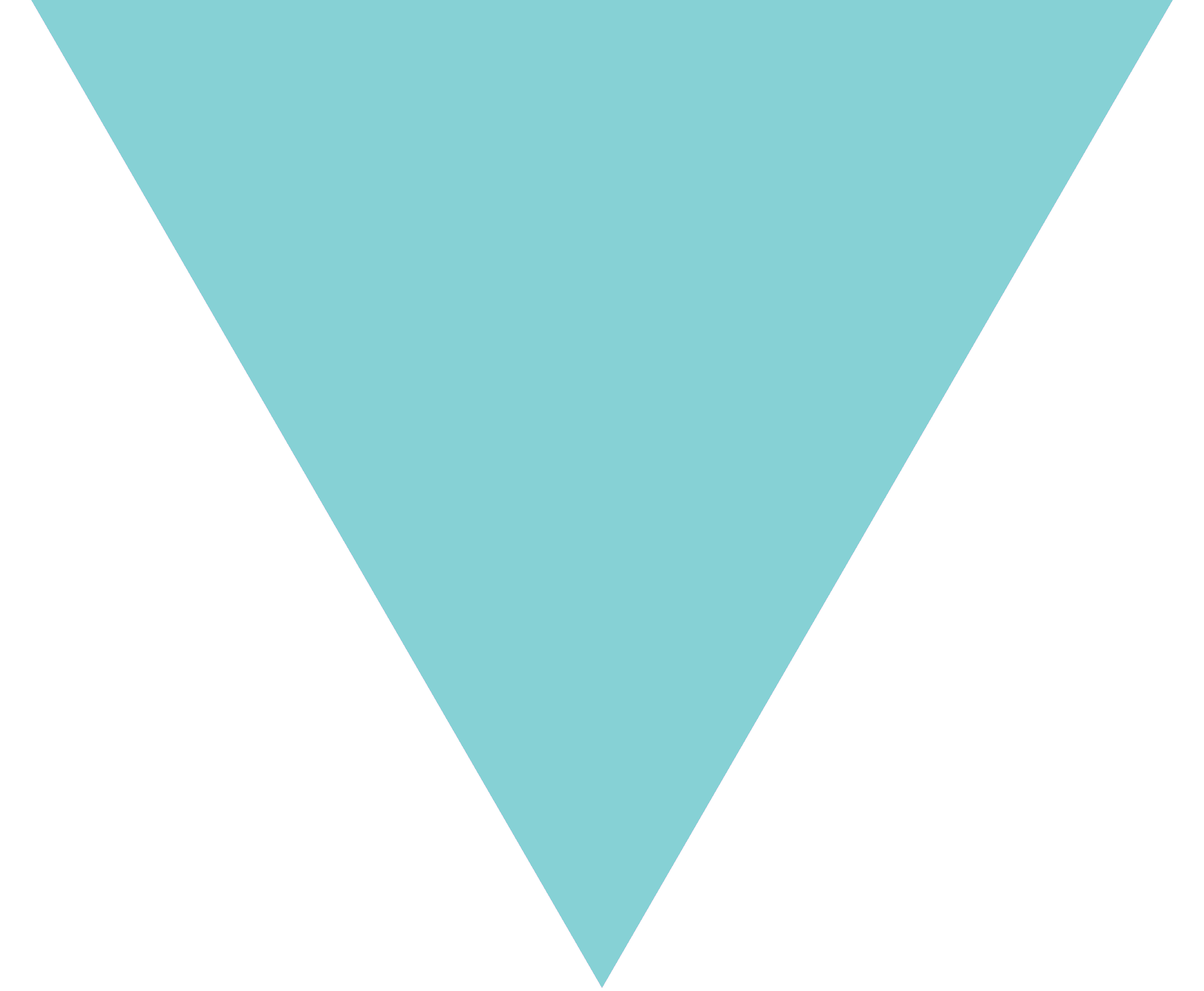 Newport Second Class Petty Officer
"Great job by Jill and crew. thanks much!"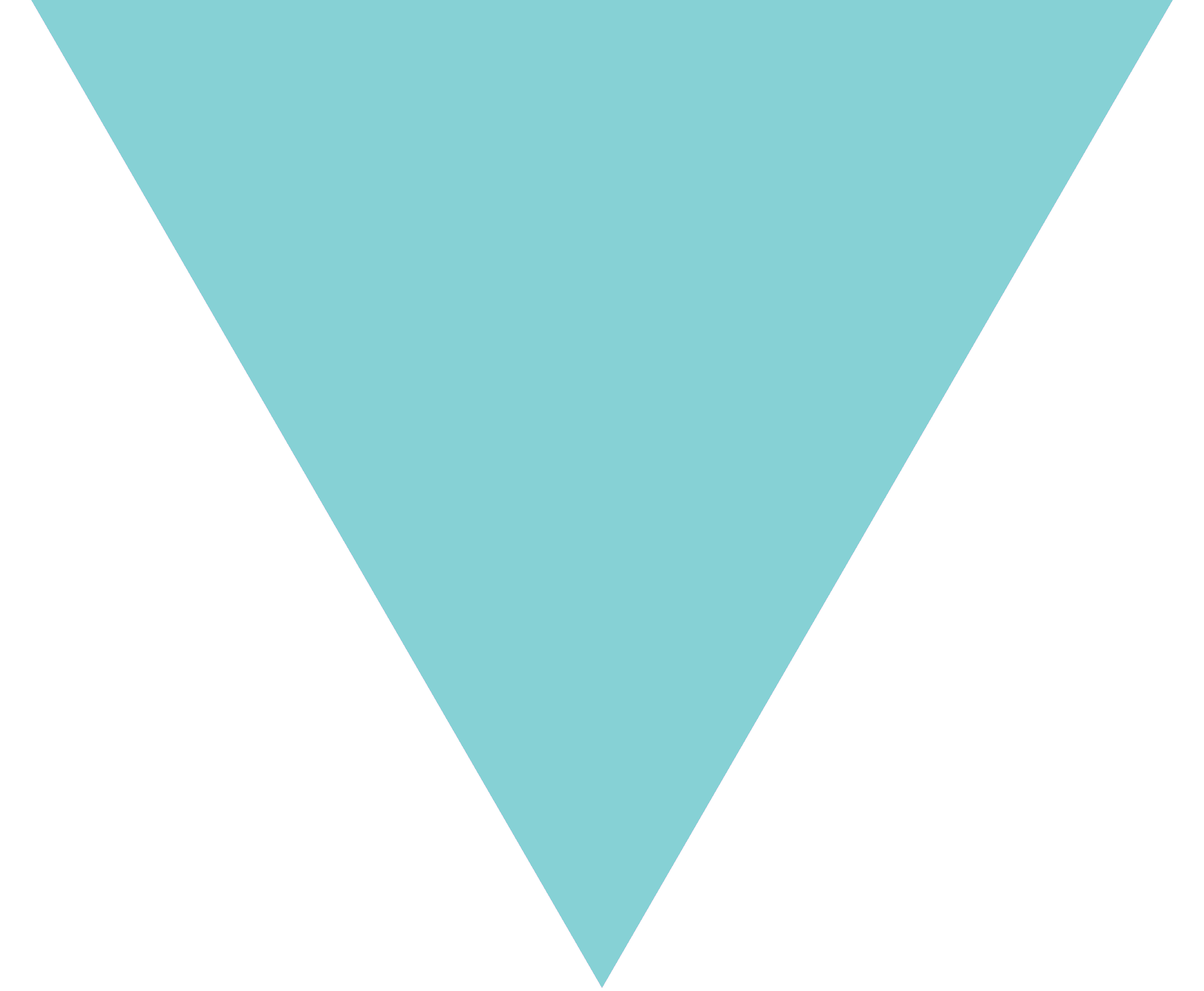 Jeff
"We had a quick turn around time and all products were delivered accurately and on time!"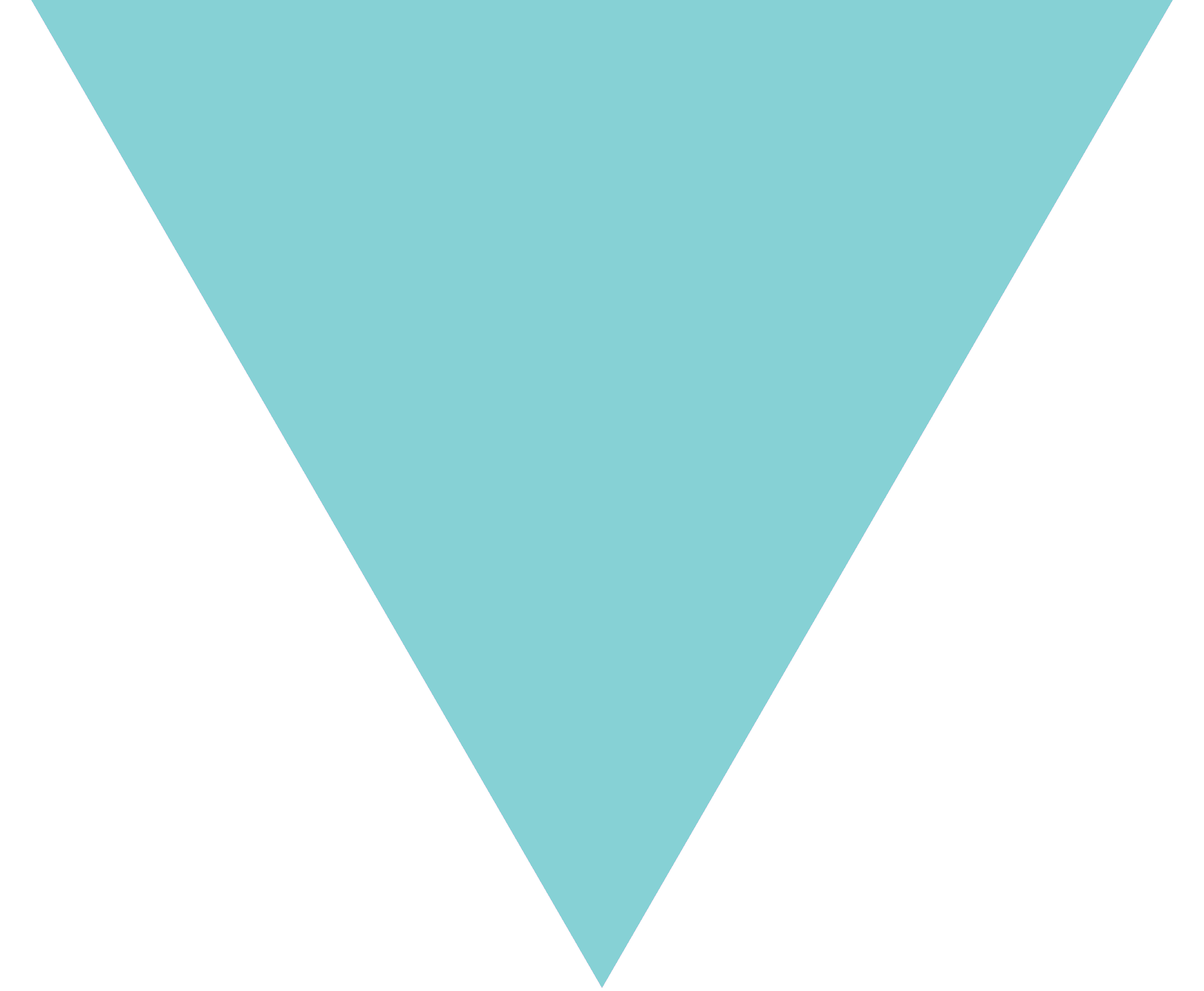 Studio 192
"Another GREAT job, y'all. You guys ROCK!!"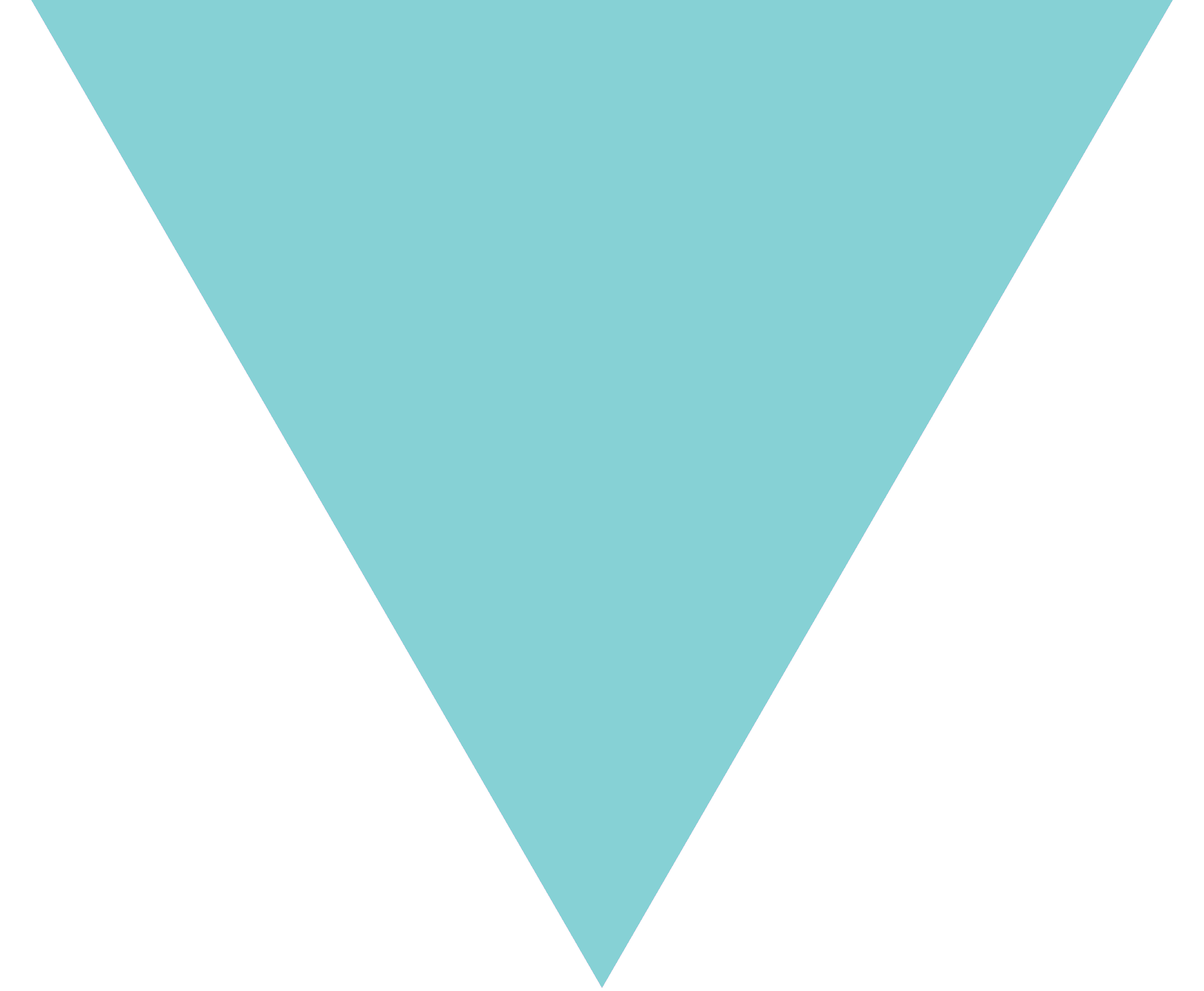 Rafael
"Jill Seley was SO helpful during the process of ordering my t-shirts. Jill answered ALL of my questions and helped me order shirts that ended up looking fantastic. Many thanks to her amazing customer service!"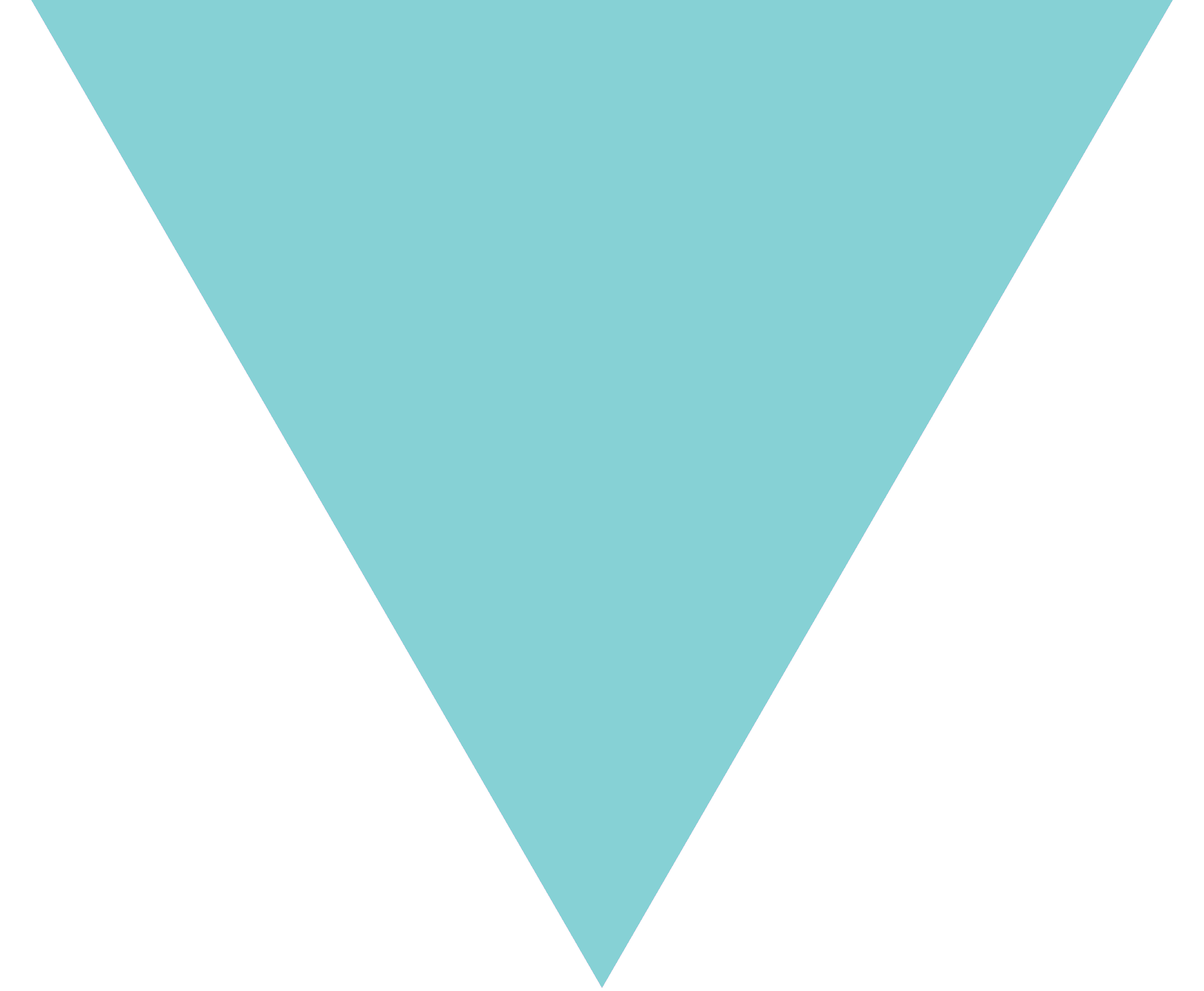 Wongdoody
"Jill was great and very helpful!"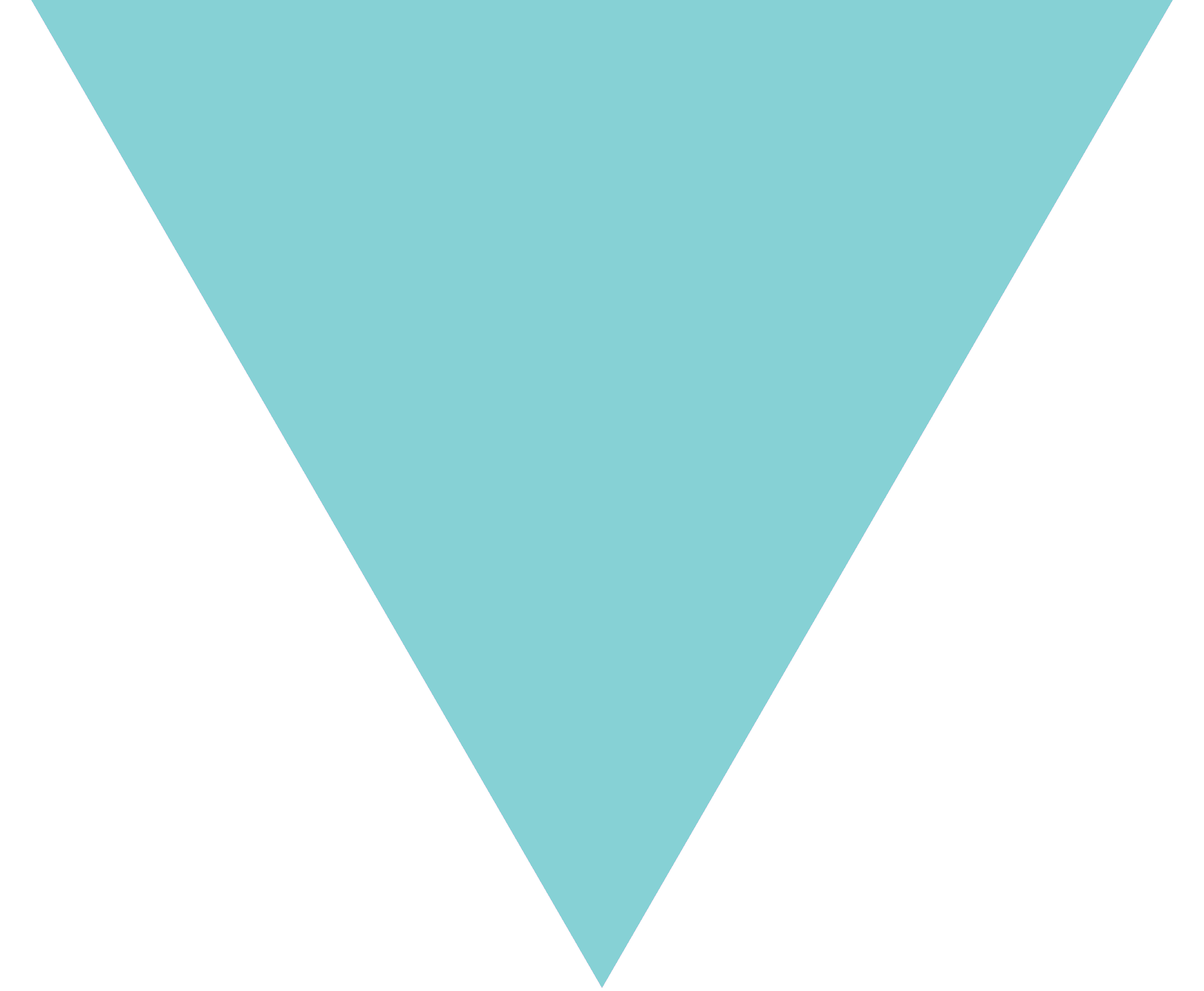 Nicole
"everything about my order was fantastic! I highly recommend you and I already have."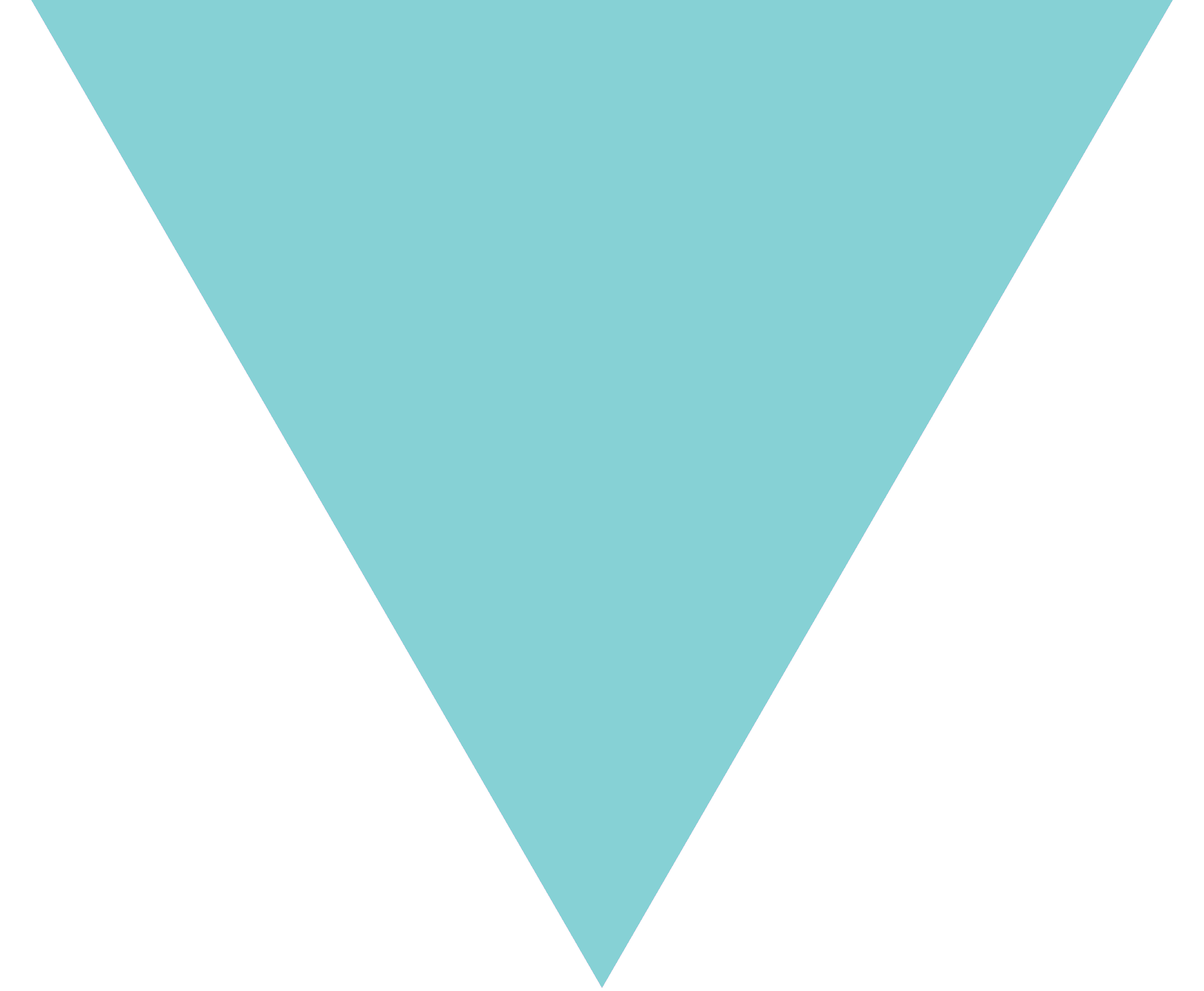 Richard
"Had trouble with the Graphics I sent. Jill Seley emailed me and helped me come up with an alternative. EXCELLENT customer service. She was outstanding"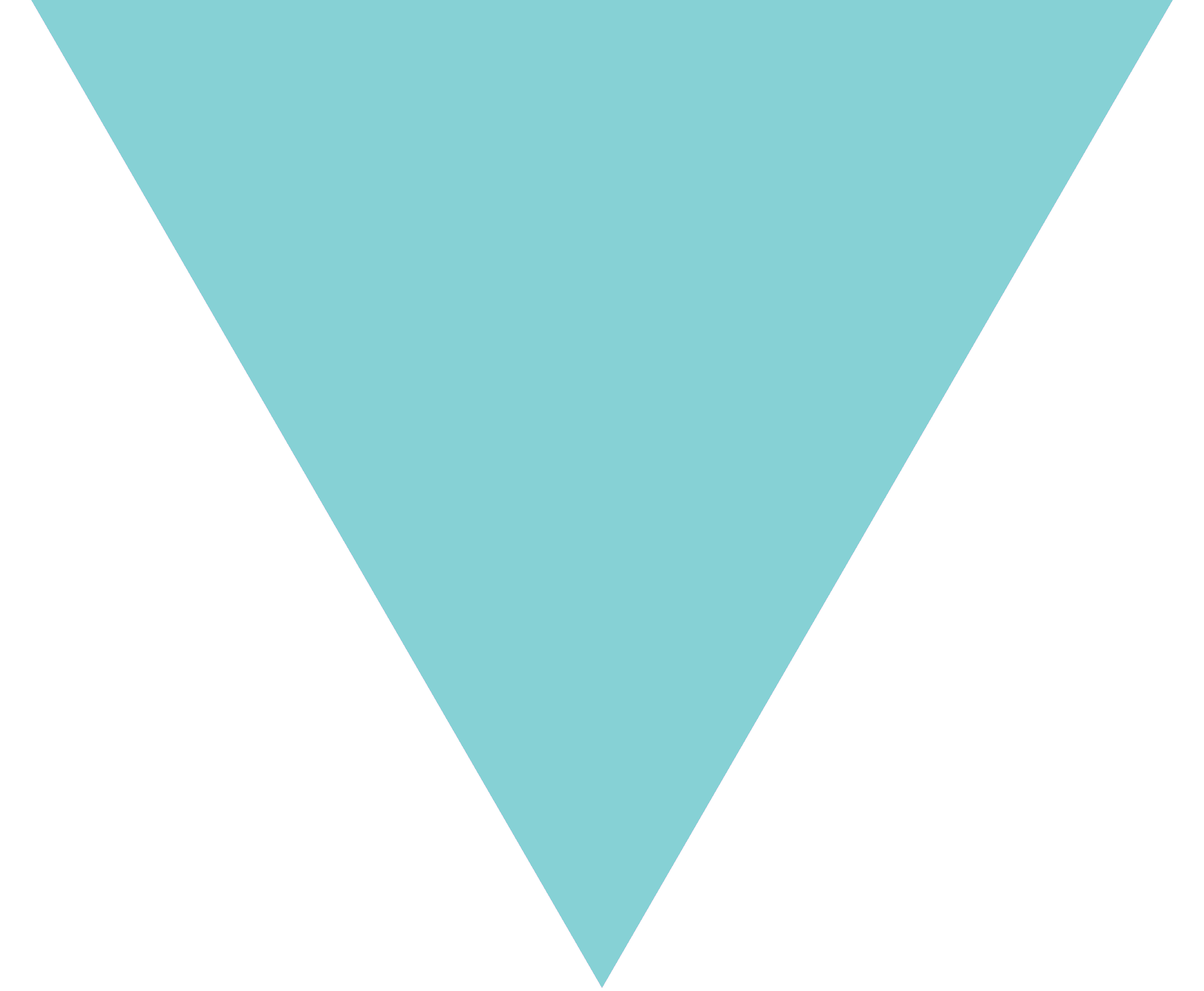 James
"I've been working with Megan and she is absolutely wonderful to work with! Your quality is fantastic! Your turnaround time is phenomenal! Your customer service is unparalleled! I have recommended your company over and over again!"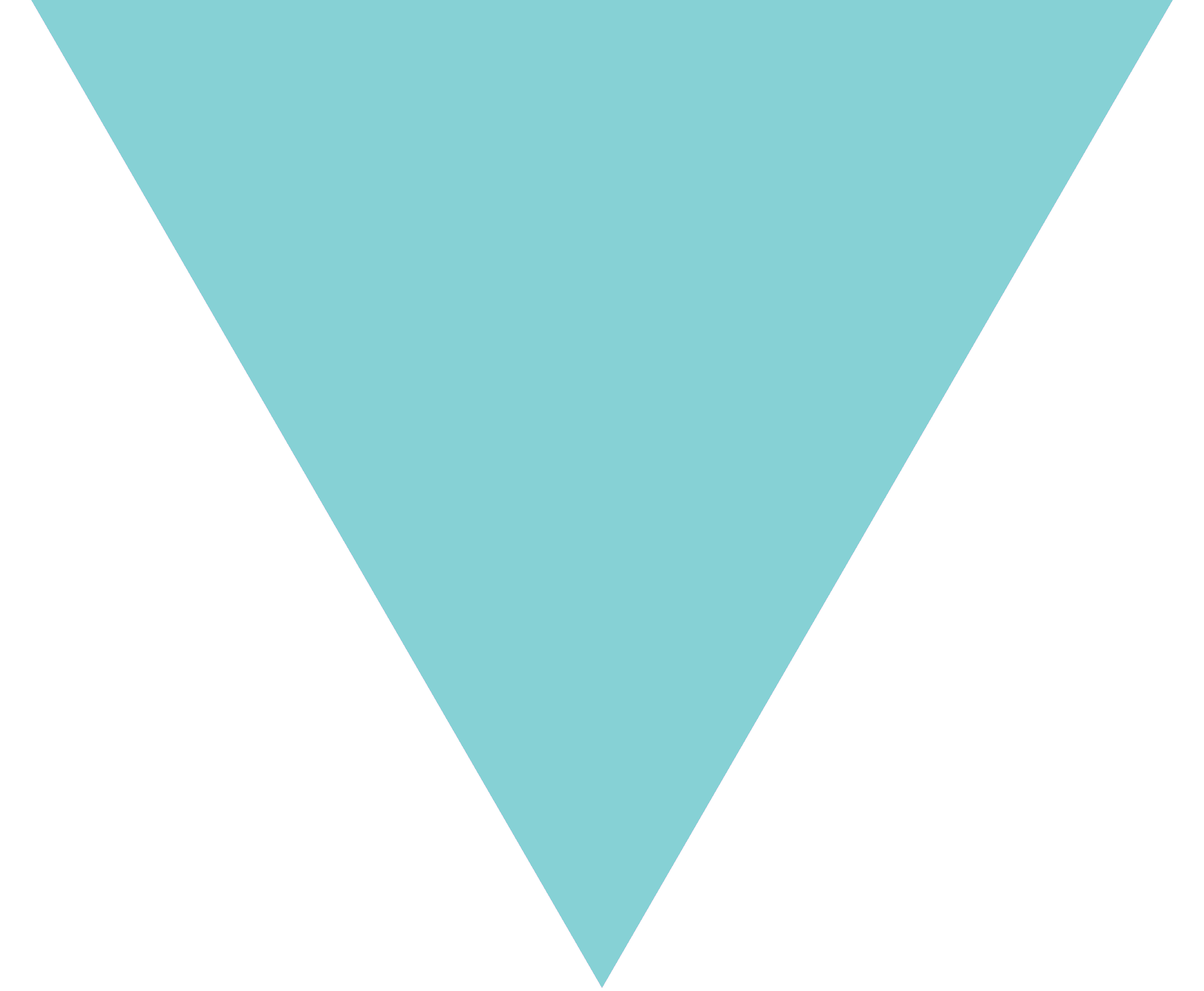 Power Hungry Performance
"Online designing of shirts was easy and fun to accomplish on my own.... Shirts were a hit with my friends and fit well. Was my 3rd time working with BrokenArrow and have never been disappointed with quality or time to complete project."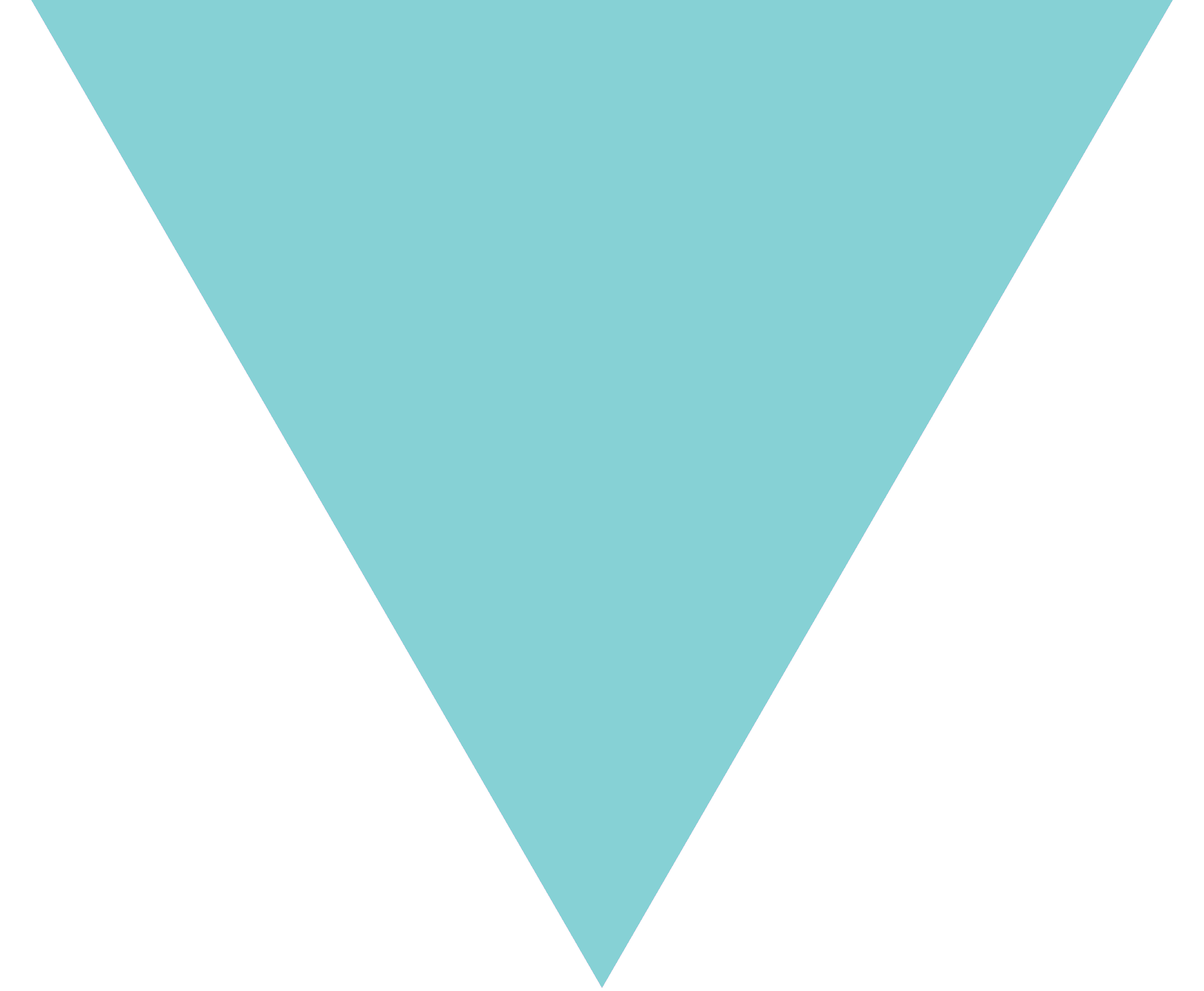 Patrick
"I think the customer service is and always has been EXCELLENT."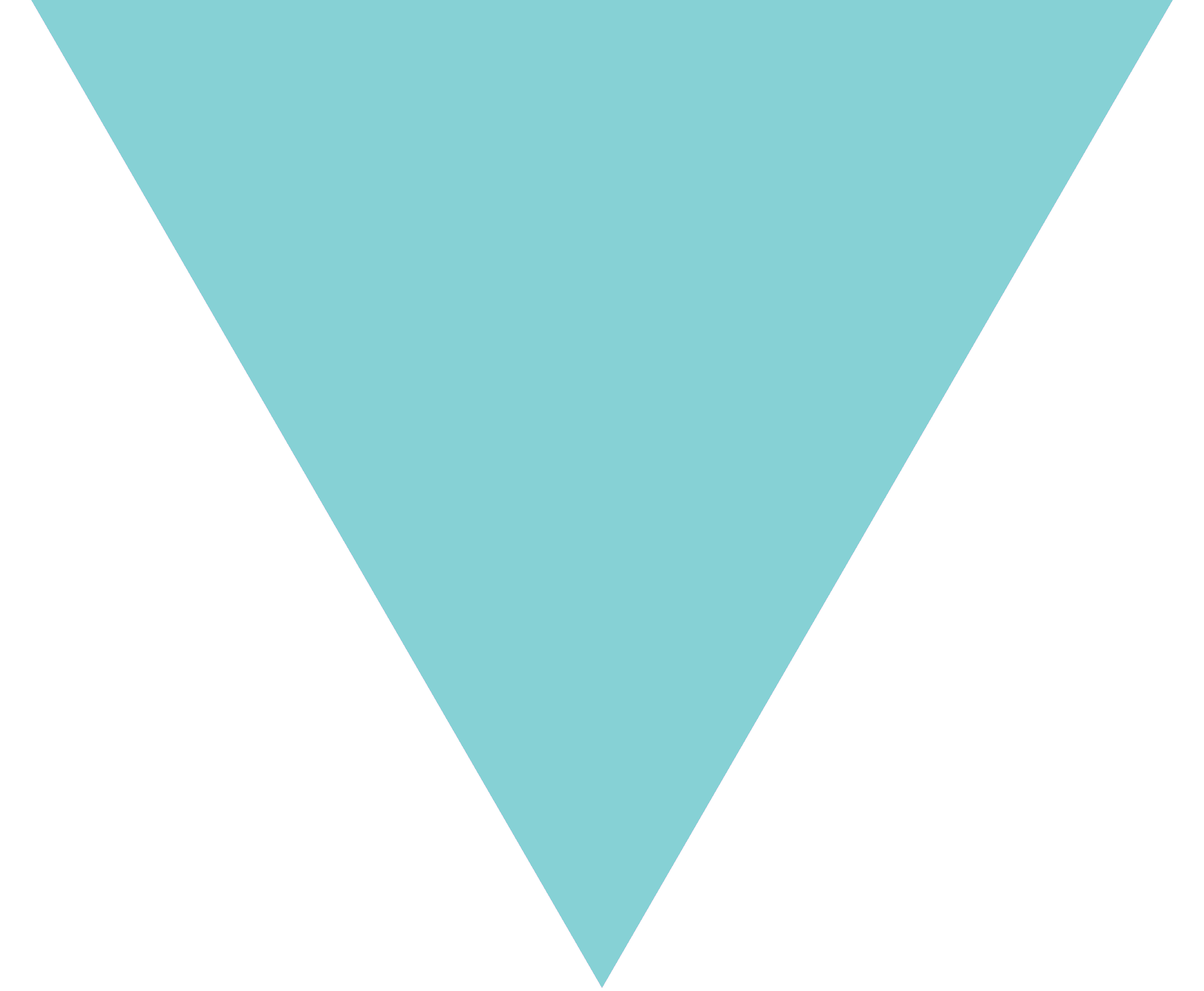 McGlothin and Associates
"Have already referred you to several people around the country that ask about our shirts at trade shows. Overall you do a great job and I'll order from you again. Thx"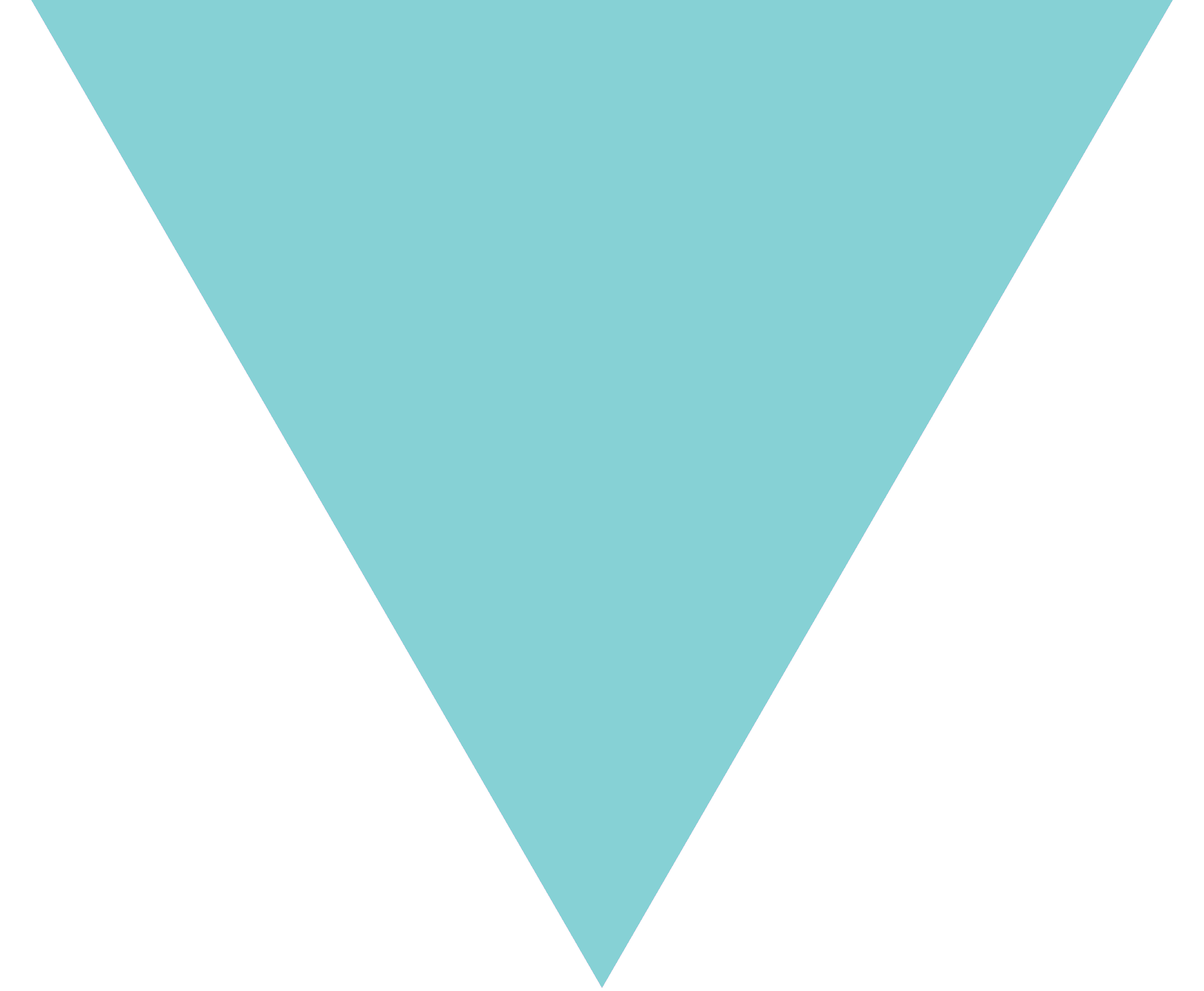 Rocket Referrals
"Love our coats!! Thank you!"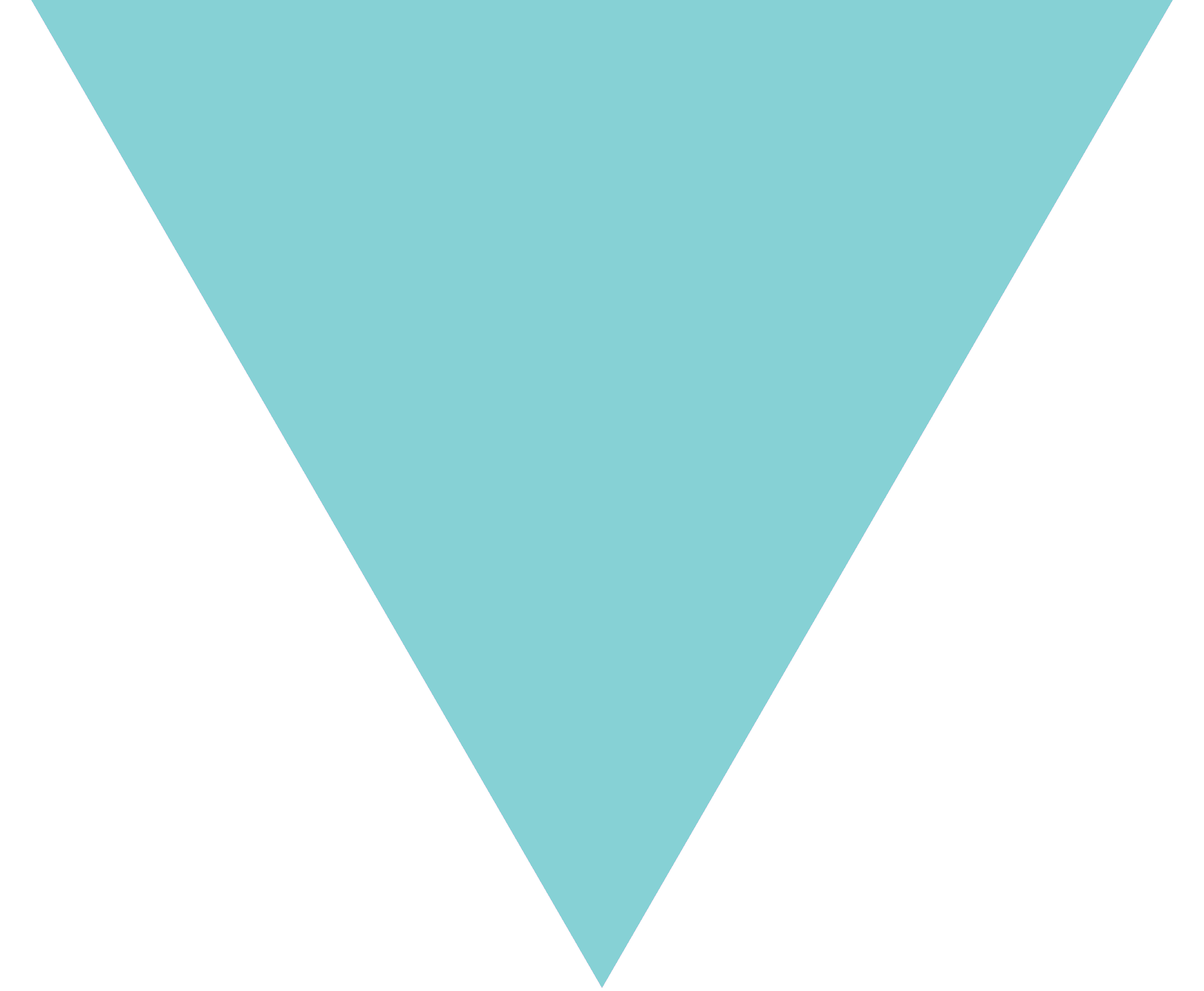 Patty
"Rose what is the best to work with! She kept us informed about the process, our orders, shipping and everything we needed to know. Thanks so much!"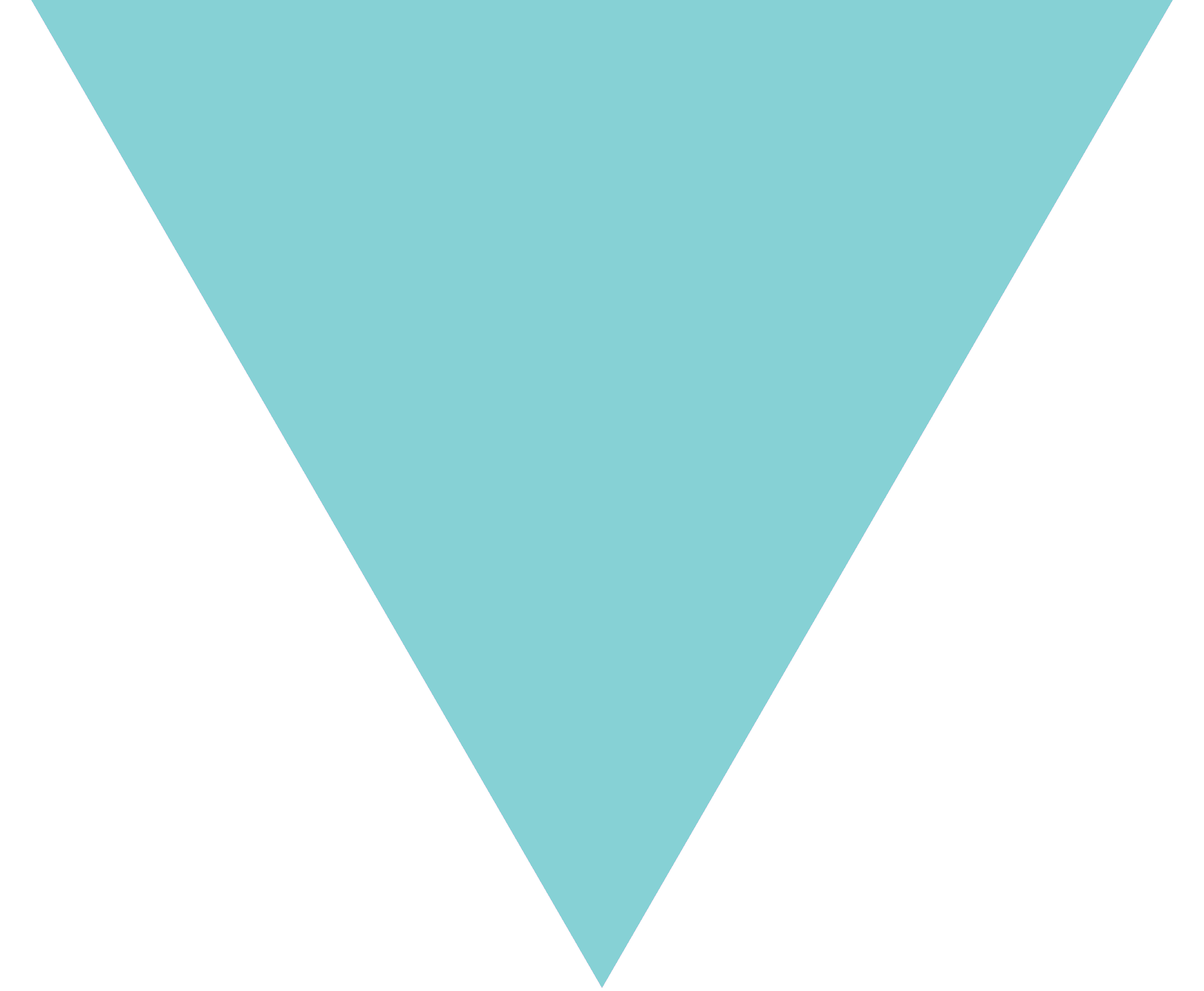 Alisha
"Loved our products!"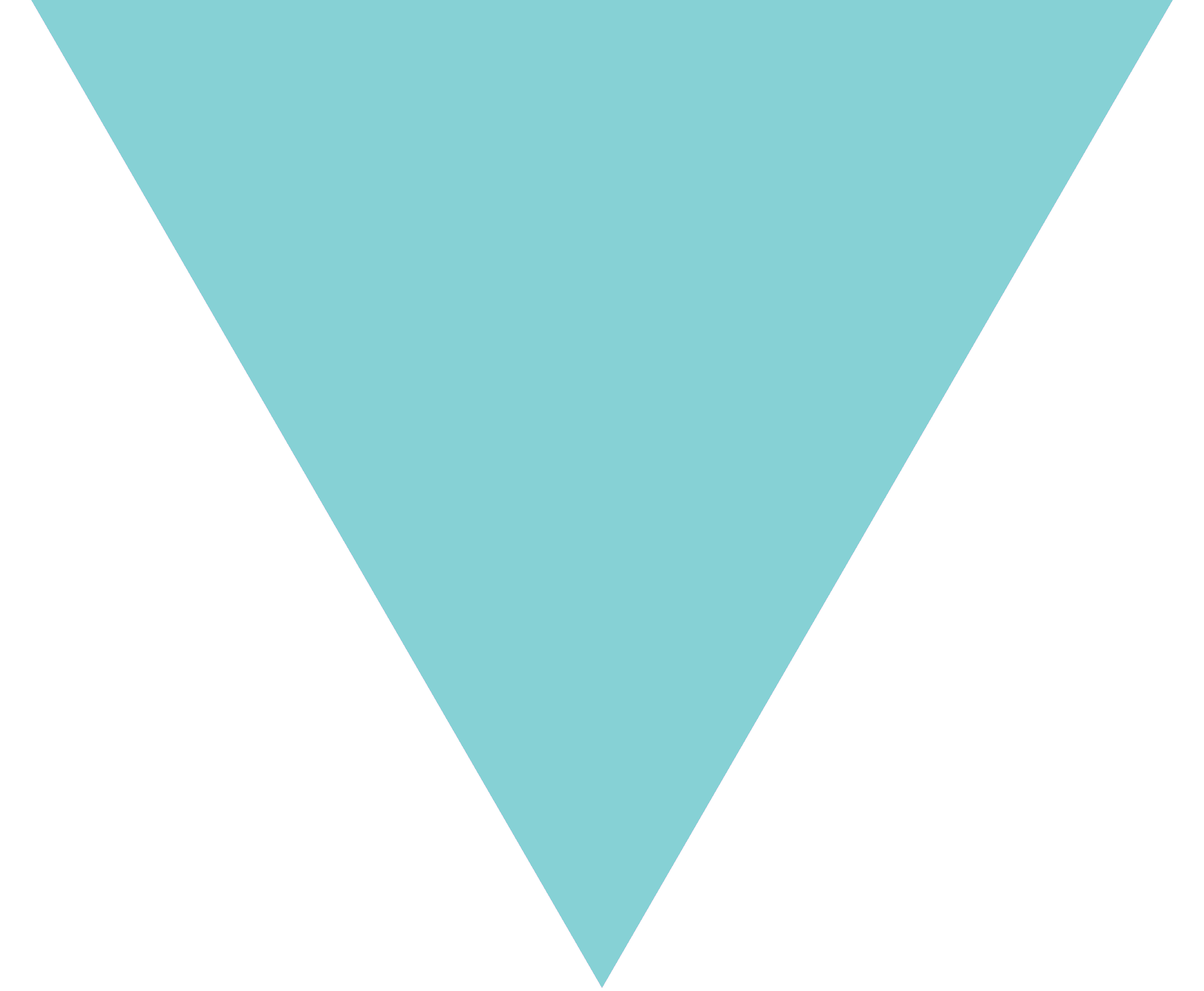 Altoona Elementary PTA
"Megan was an outstanding help!!"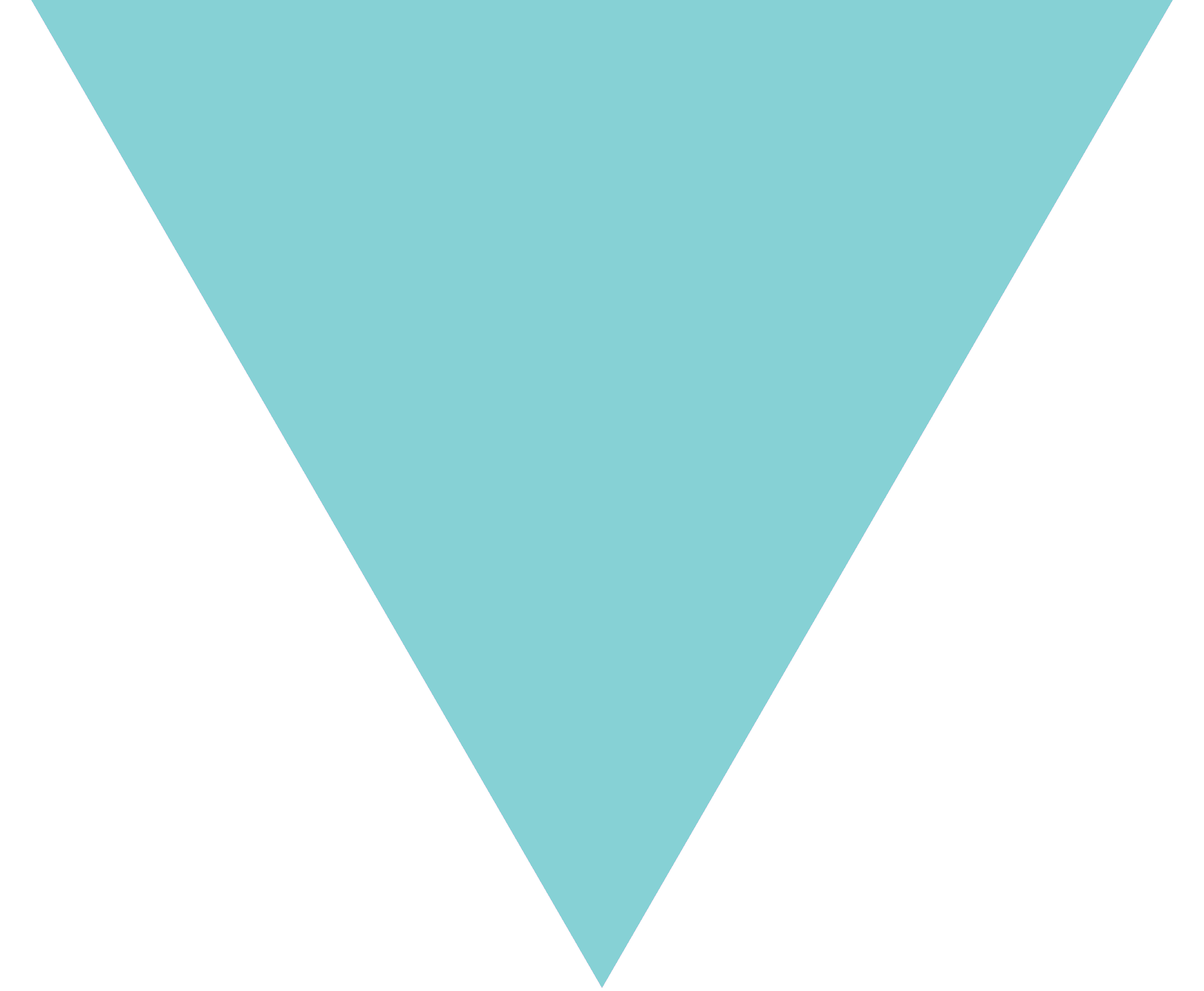 Chicago Polar Bear Club
"We LOVE the softness of the t-shirts and overall result. Worked with us very quickly to accommodate a short turnaround. Very much appreciated."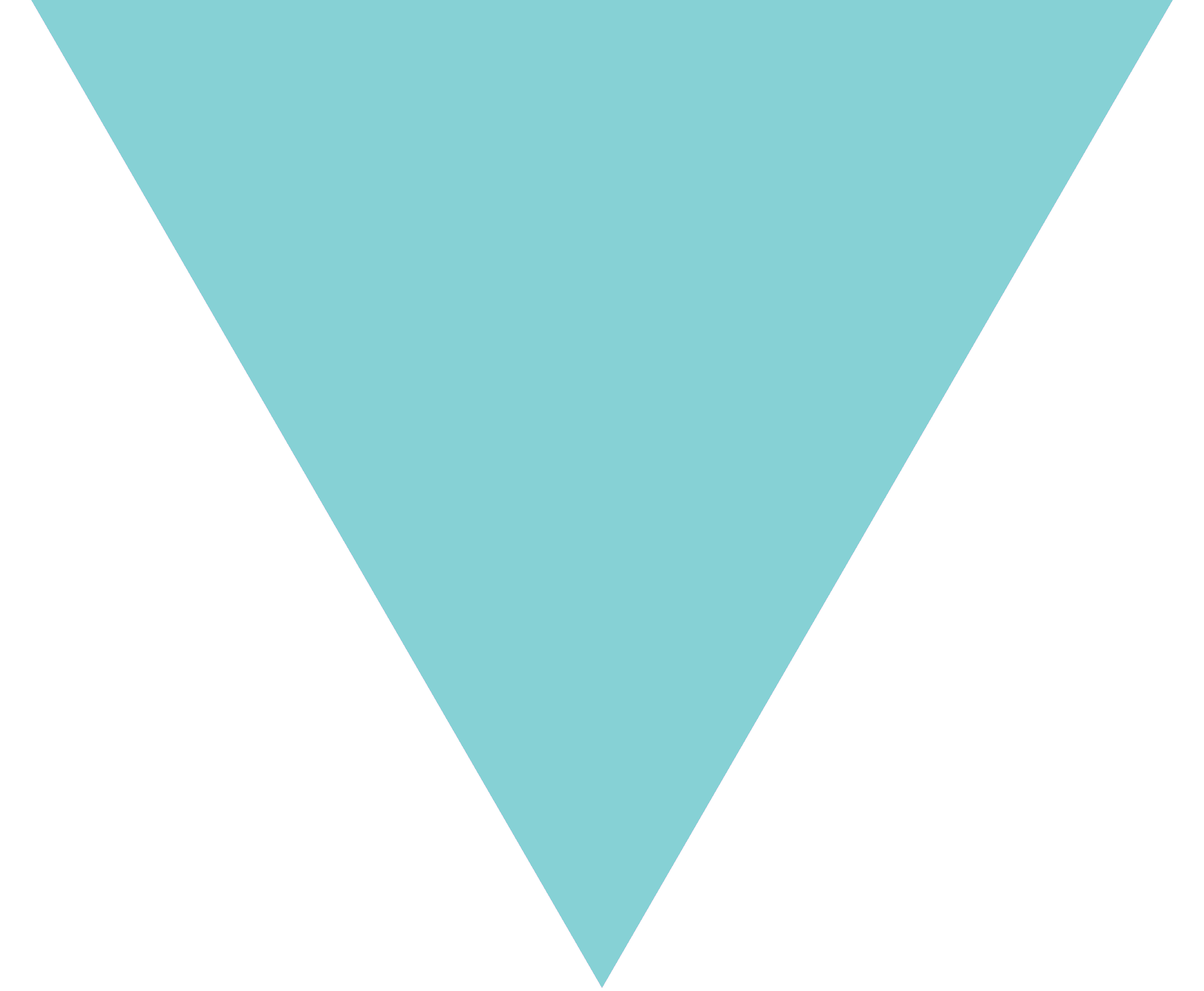 Cerner
"Loved our products!"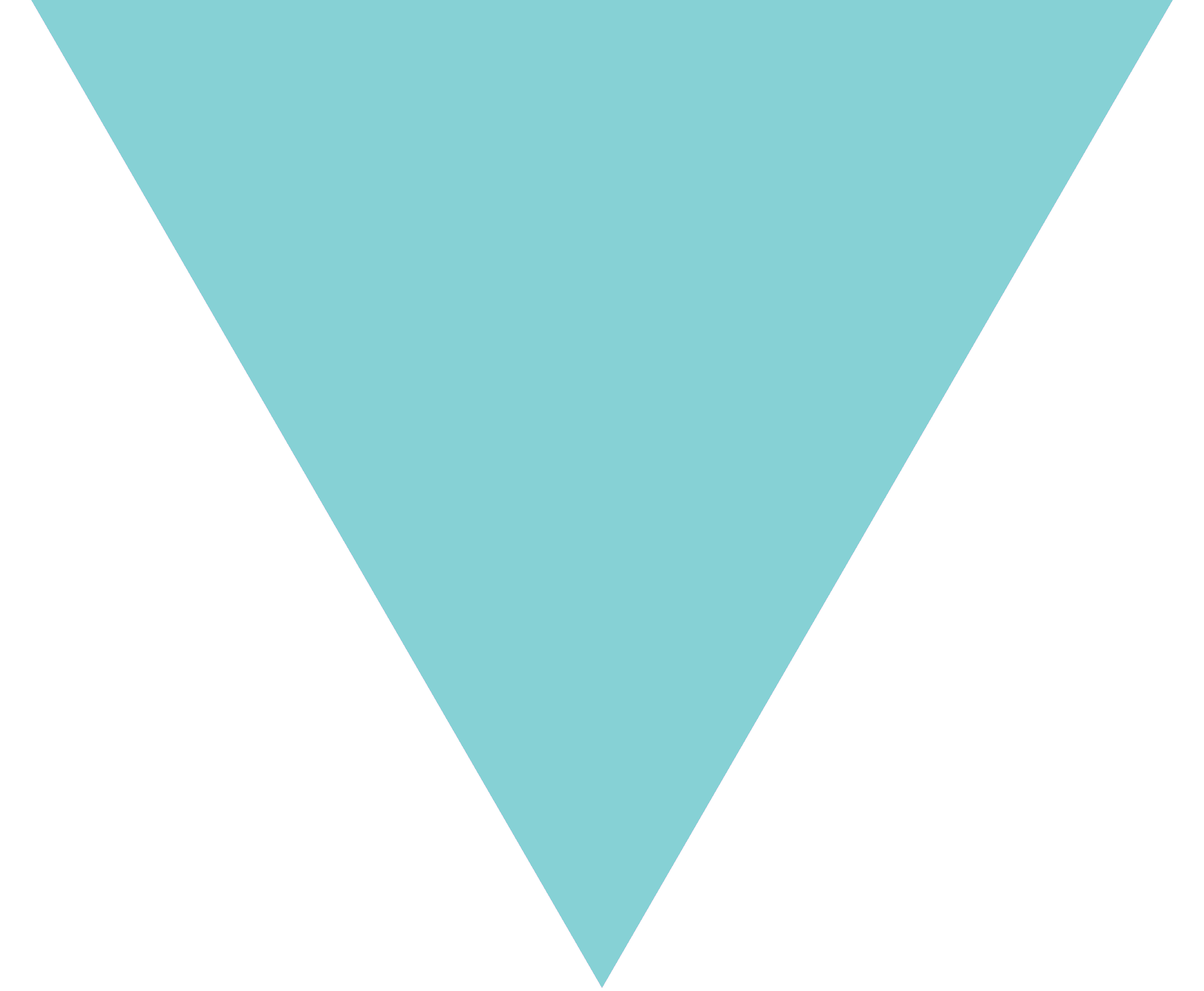 Altoona Elementary PTA
"A++++++"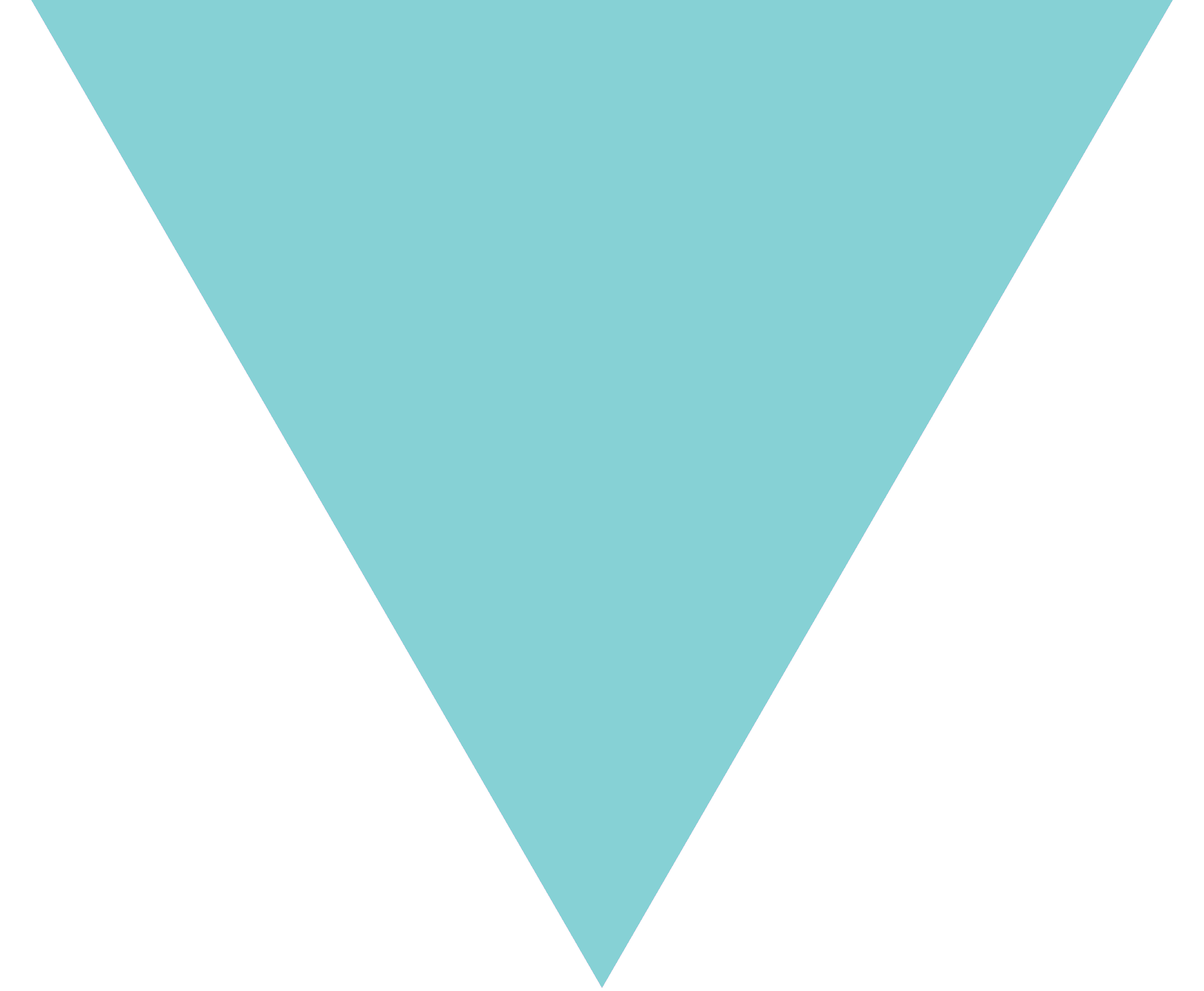 Jon
"I think your doing great. I like working with you all."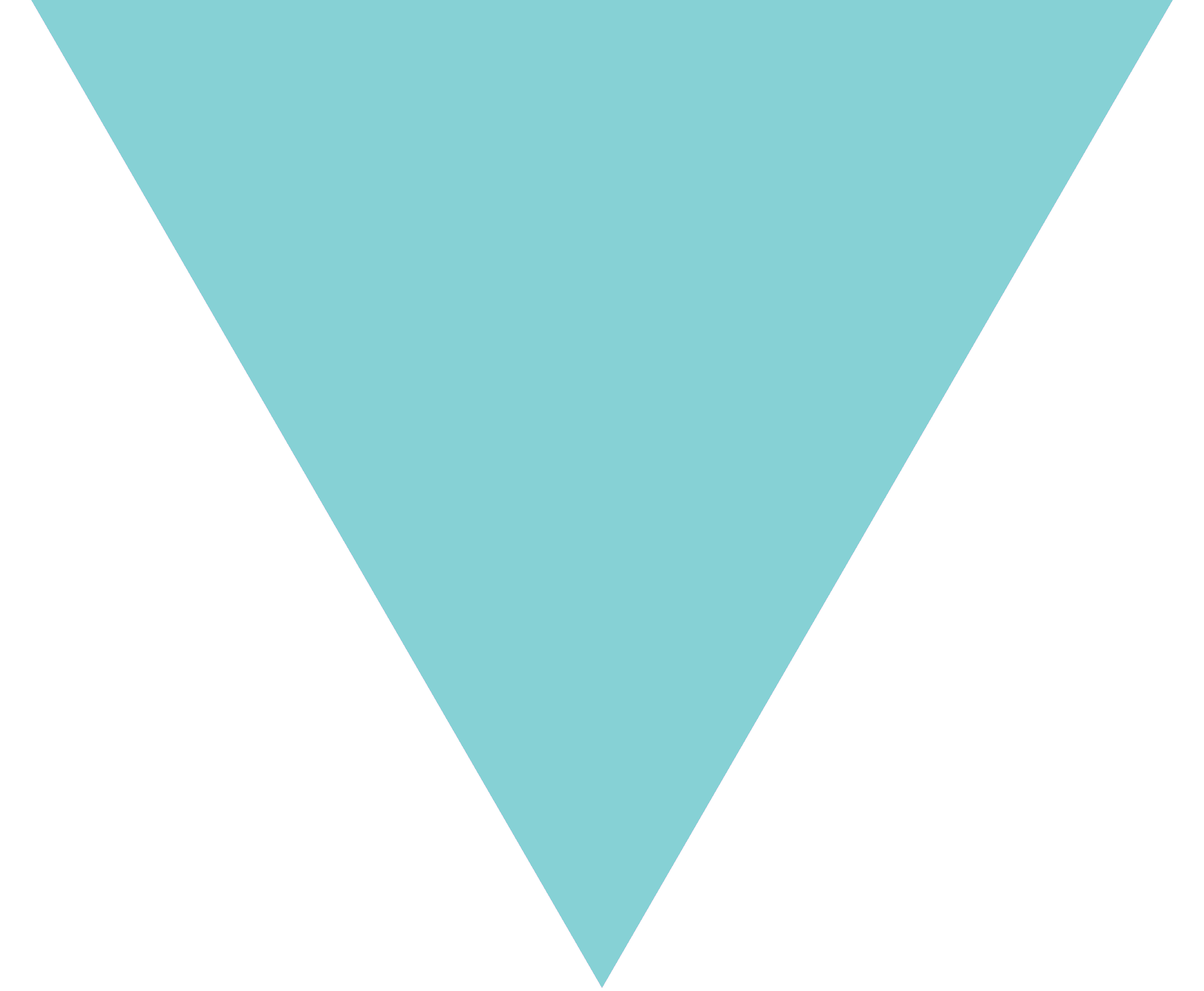 Rod
"Have had an absolutely wonderful experience ordering with Broken Arrow Wear. Fast response and product shipping. Thank you very much, it is MUCH appreciated!!"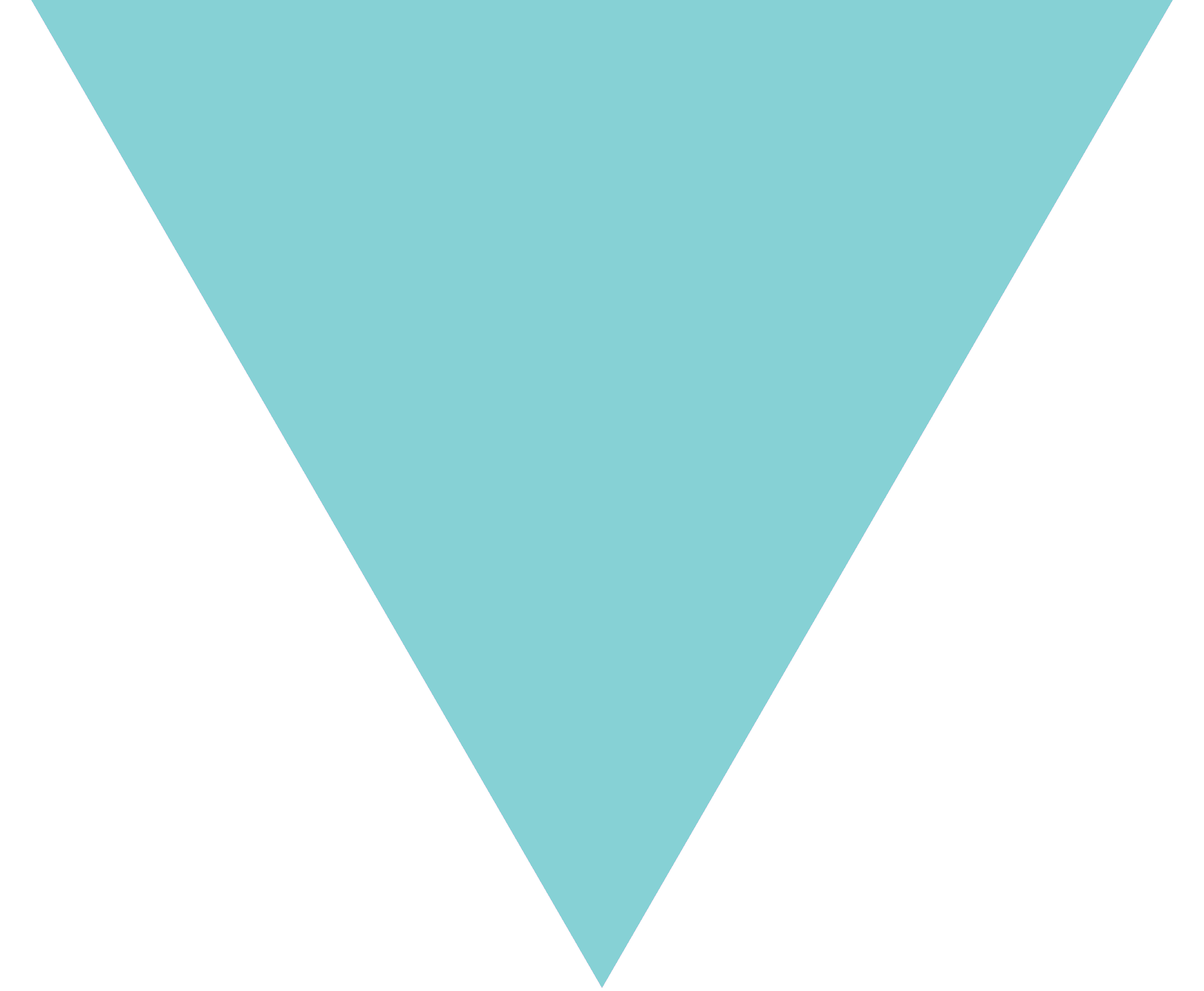 DNR
"Everything was amazing and very appreciative of the hard work!"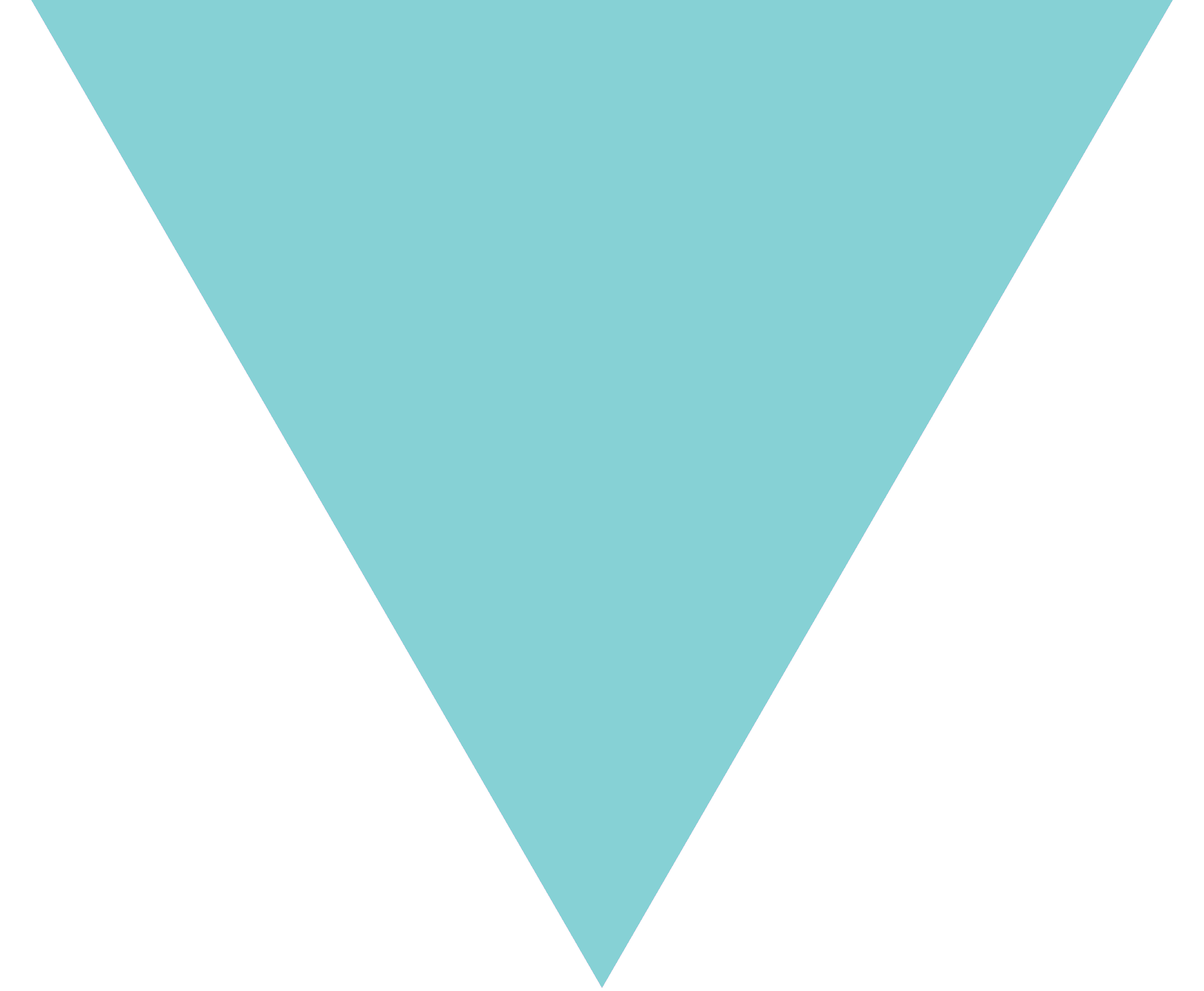 Jared
"We were very pleased with Broken Arrow's willingness to meet a very tight deadline during the very busy holiday season. Stefannie went out of her way to make sure we had everything you needed to get the ordered processed. Thanks!"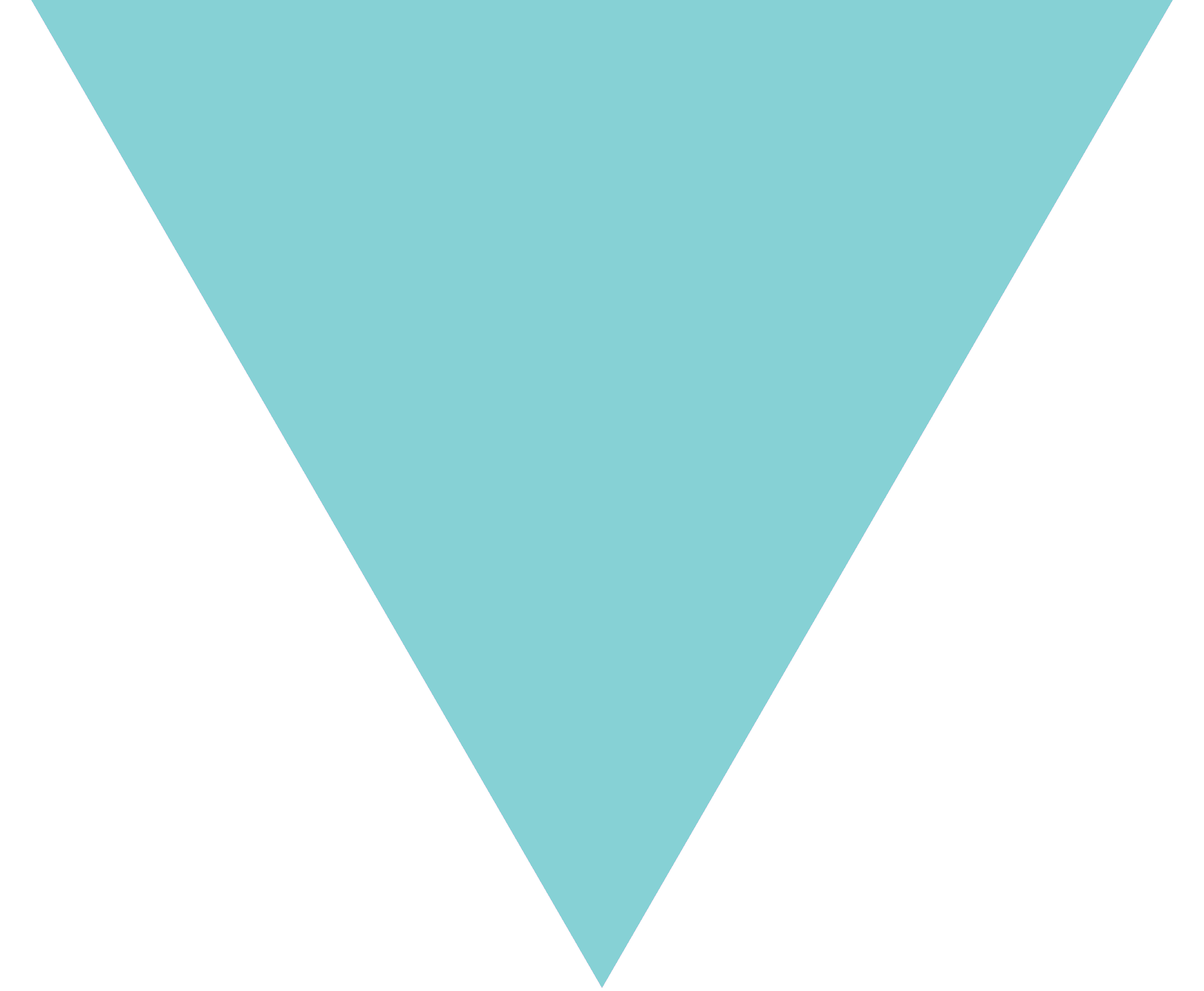 Grandview University
"The shirt I ordered came out great, the quality of the print was just as I had hoped for."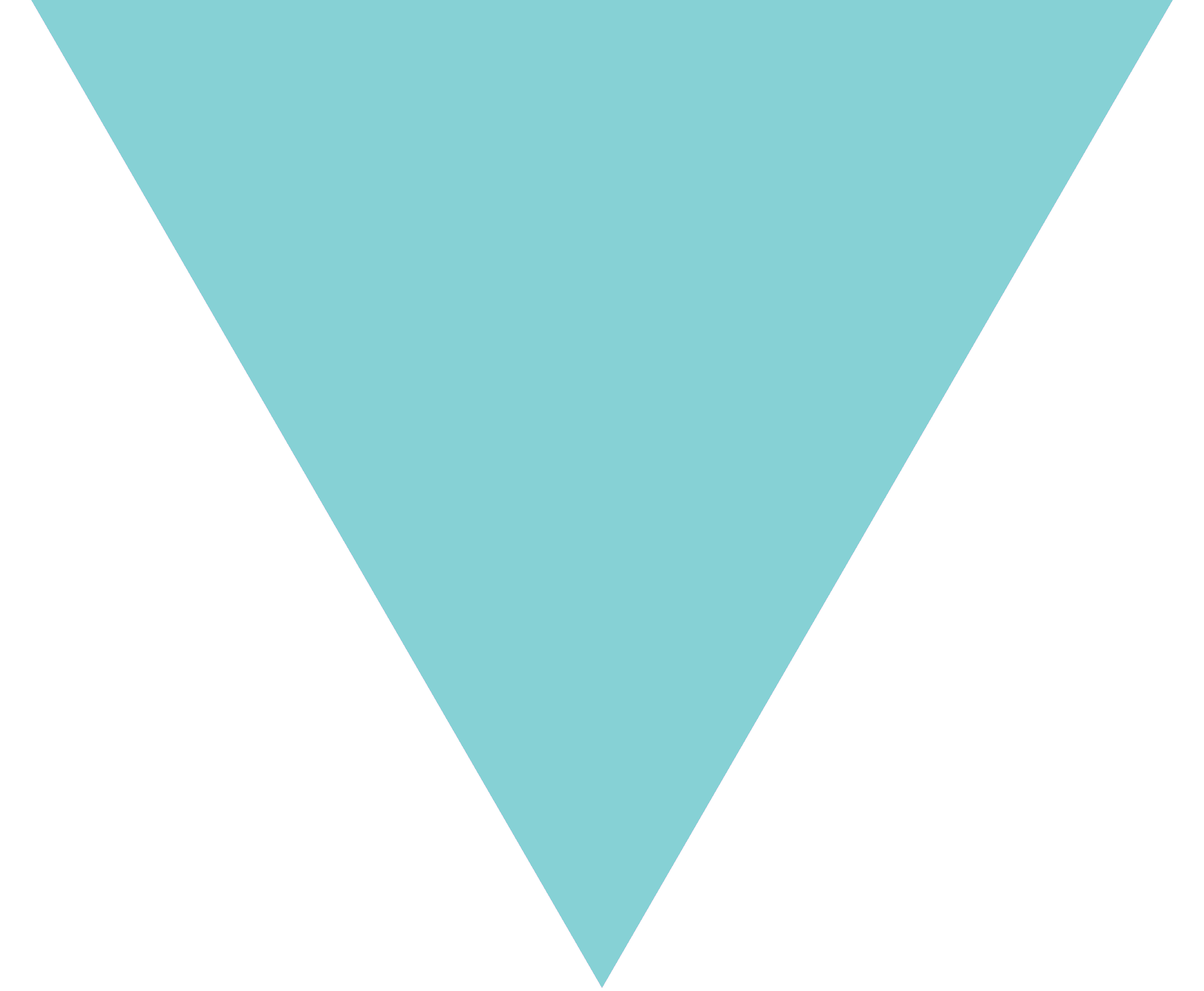 a tin man
"Completely, 100% satisfied!"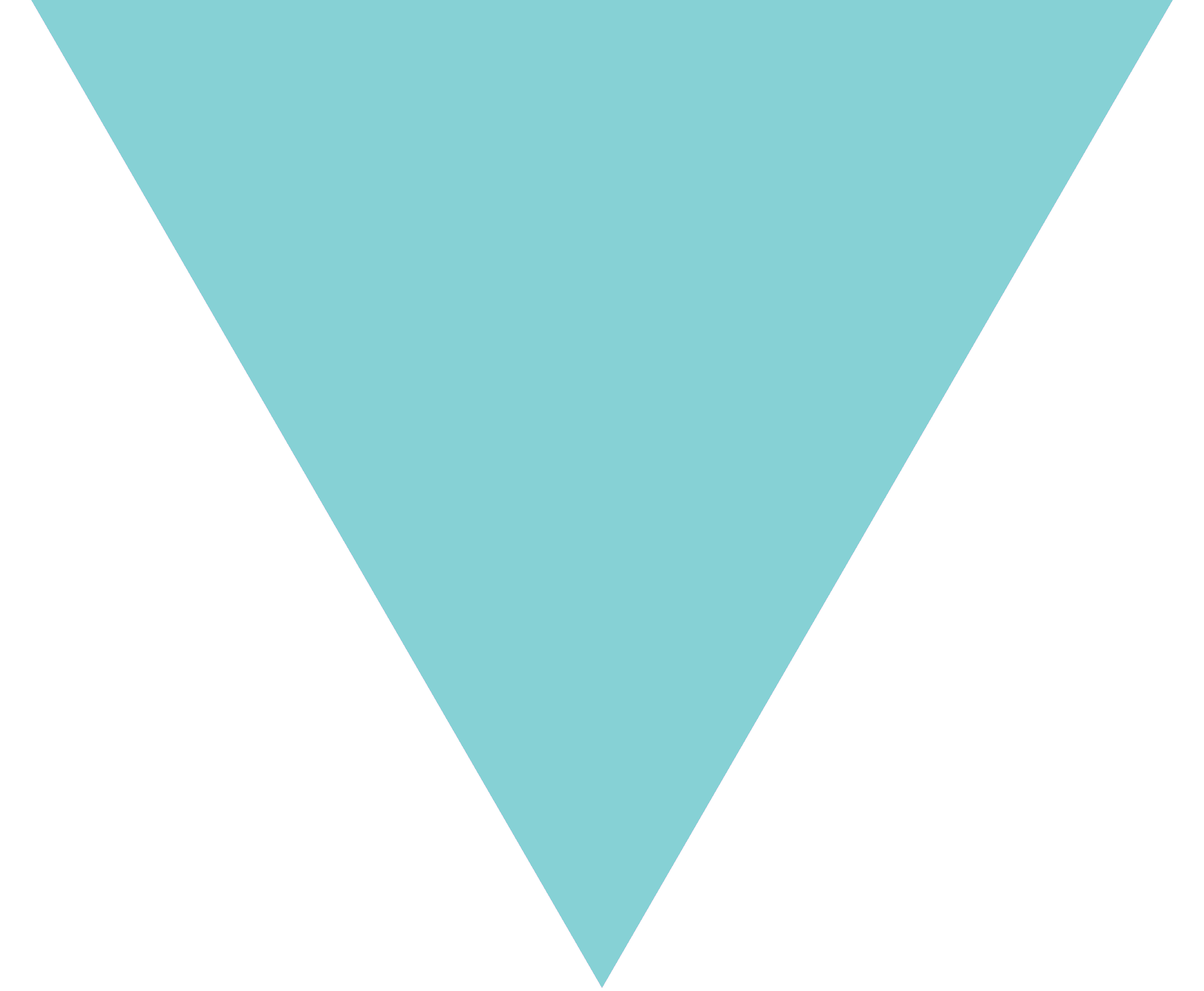 Wittry ,D.P.
"Excellent customer service! Was helped thru the complete process! Great work!"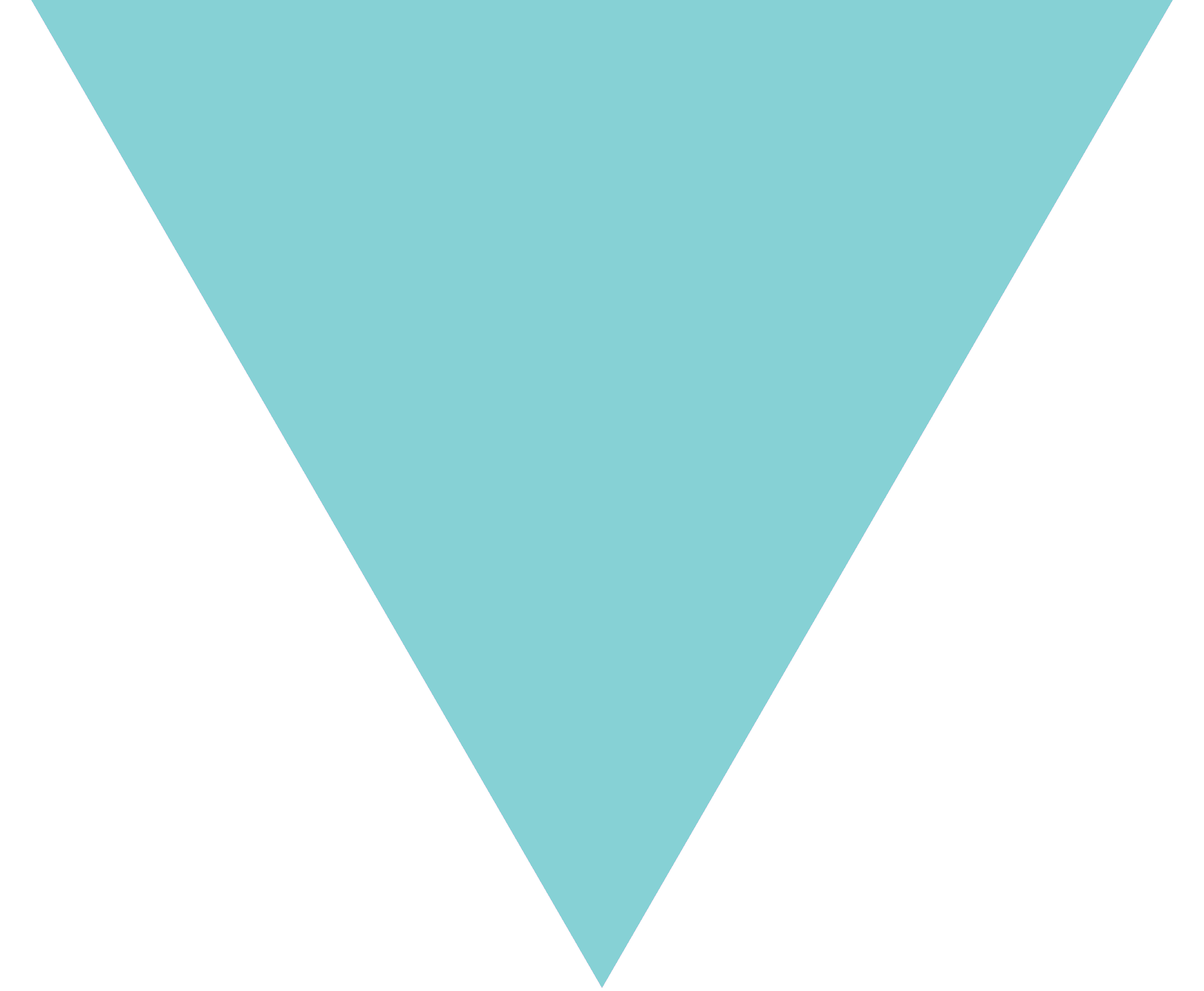 Cathy
"The design and service provided was excellent."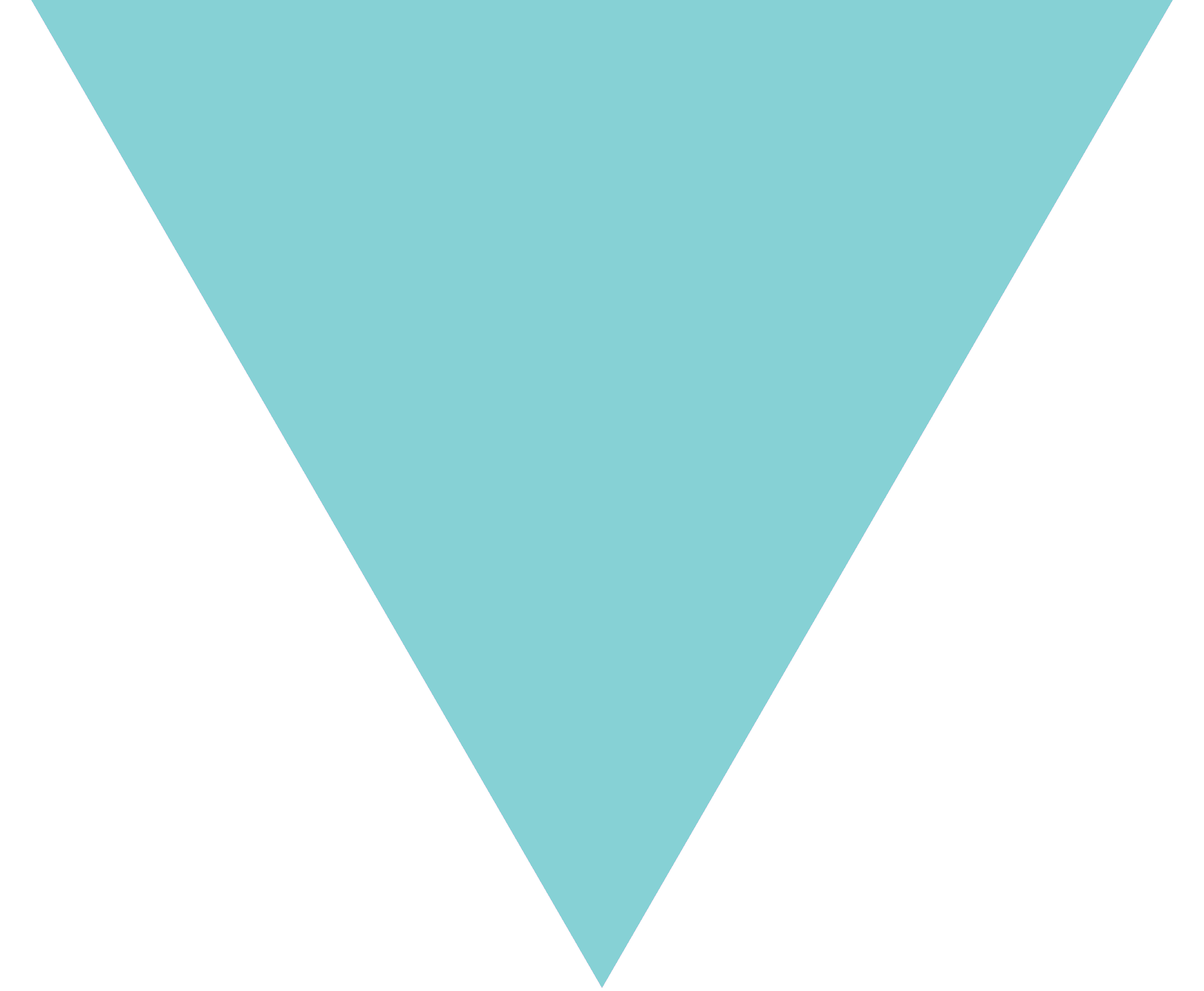 Denise
"You should sell those tiny shirts ( sample fabric) kids would love to make their own designs for doll or stuffed animal clothes! :)"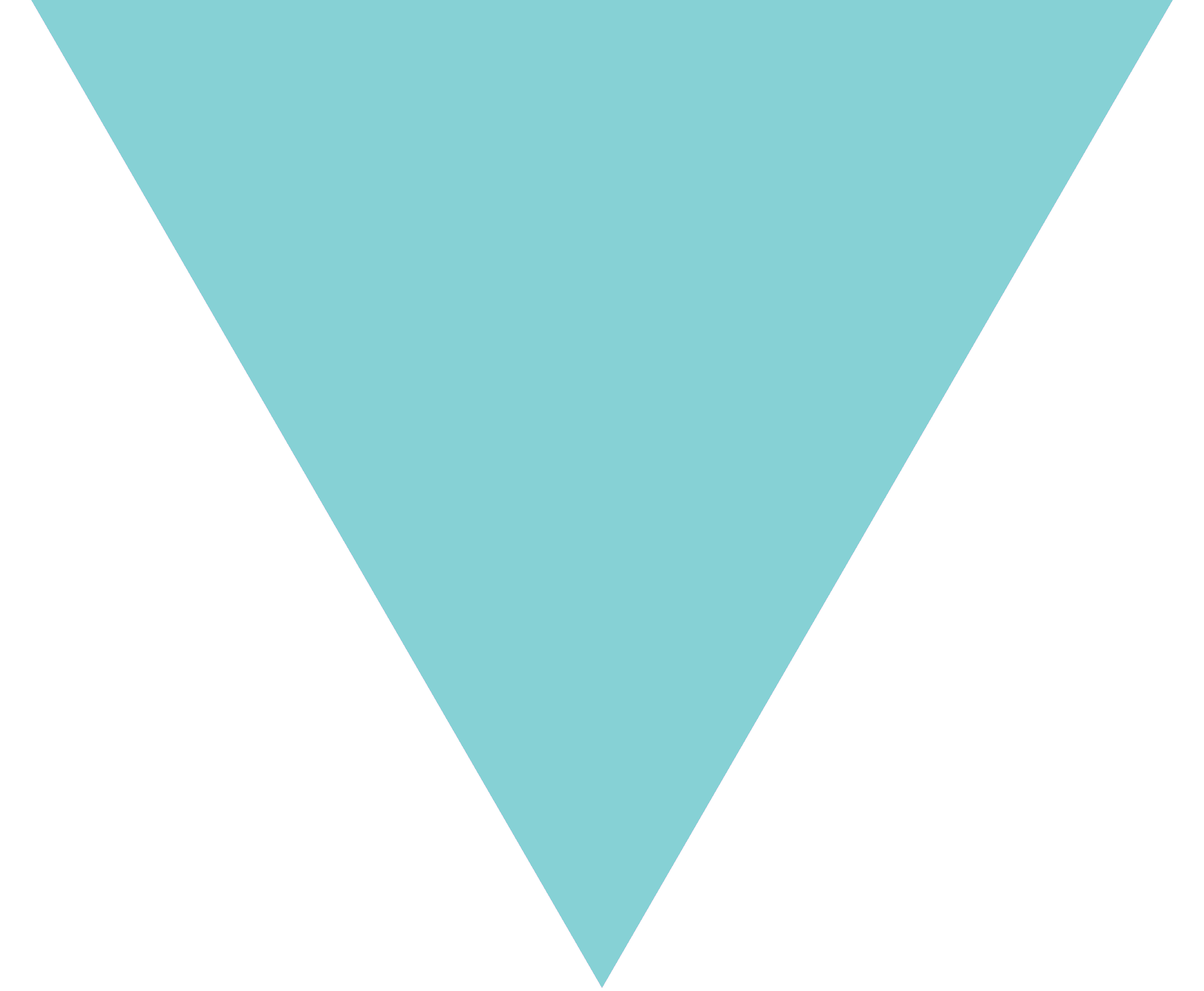 Erin
"Absolutely thrilled with our shirts!"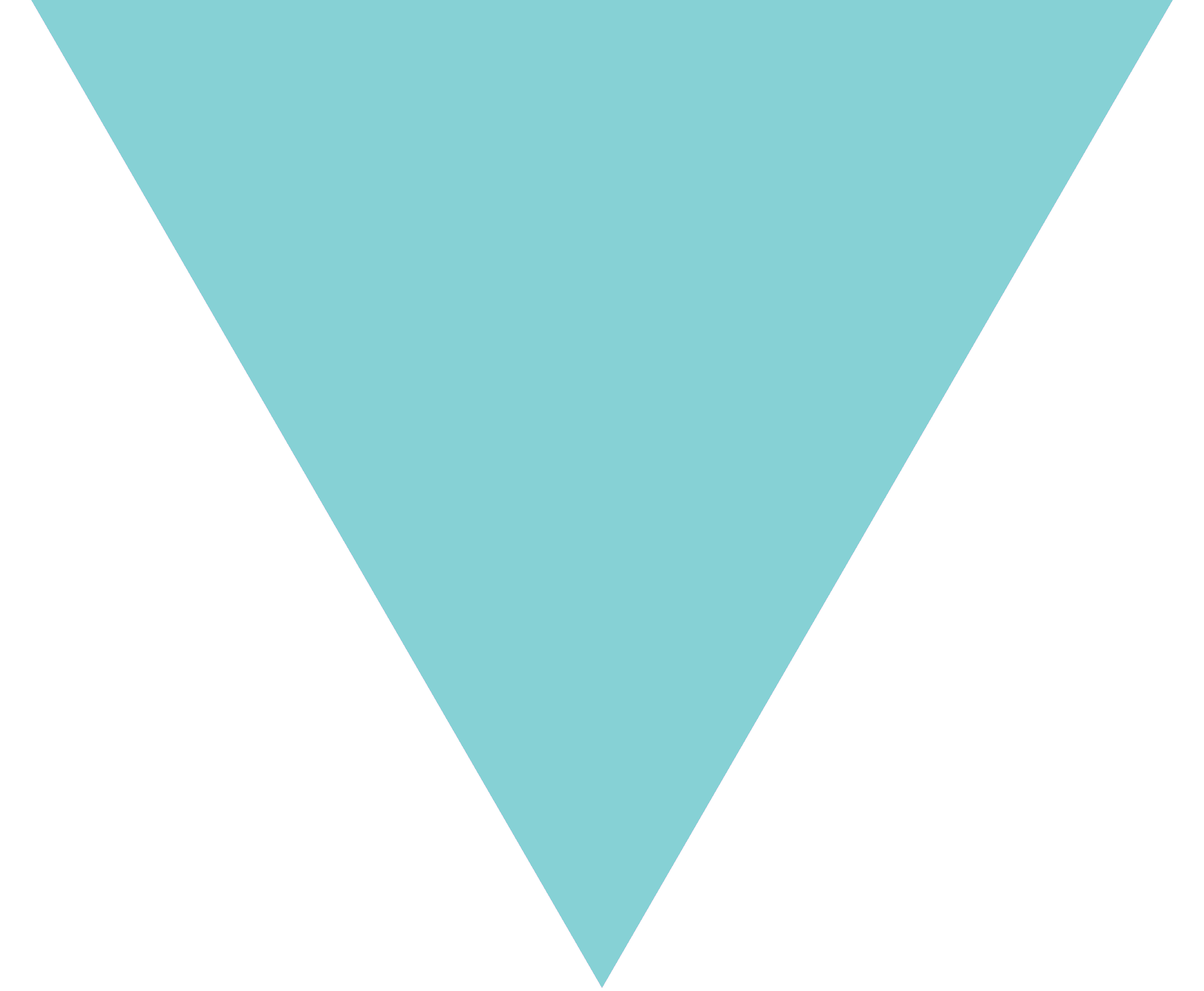 Timberlane RV Park
"Your attention to customer service is excellent. Stefannie was the major reason we placed the order with your company. Thank you. I appreciate all that your company, and its representatives have done."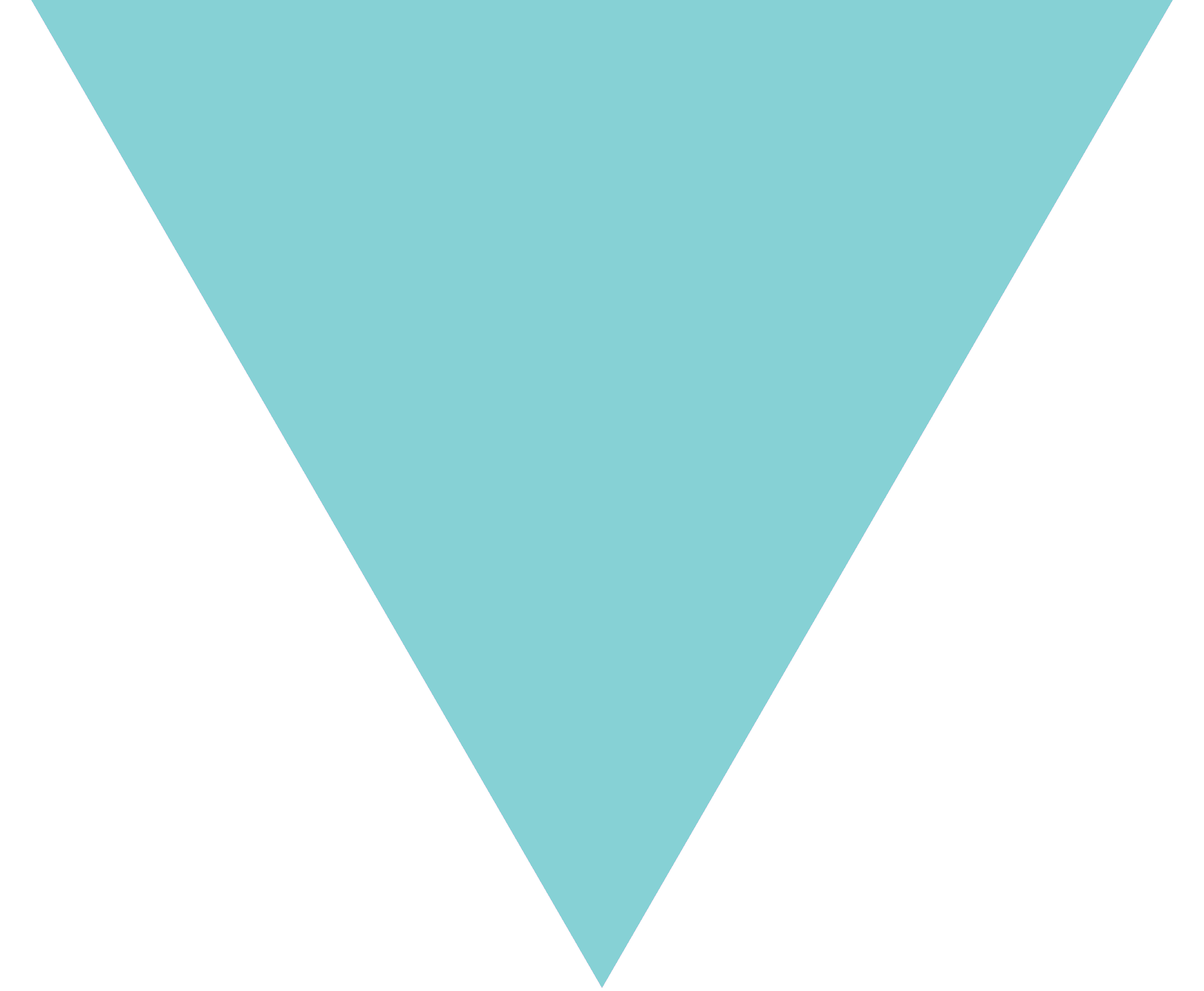 Golden Crane, llc
"My customer service rep was awesome. I had a couple questions/concerns and she was so great about explaining things and walking me through it. I was so happy with everything! Thank YOU!!"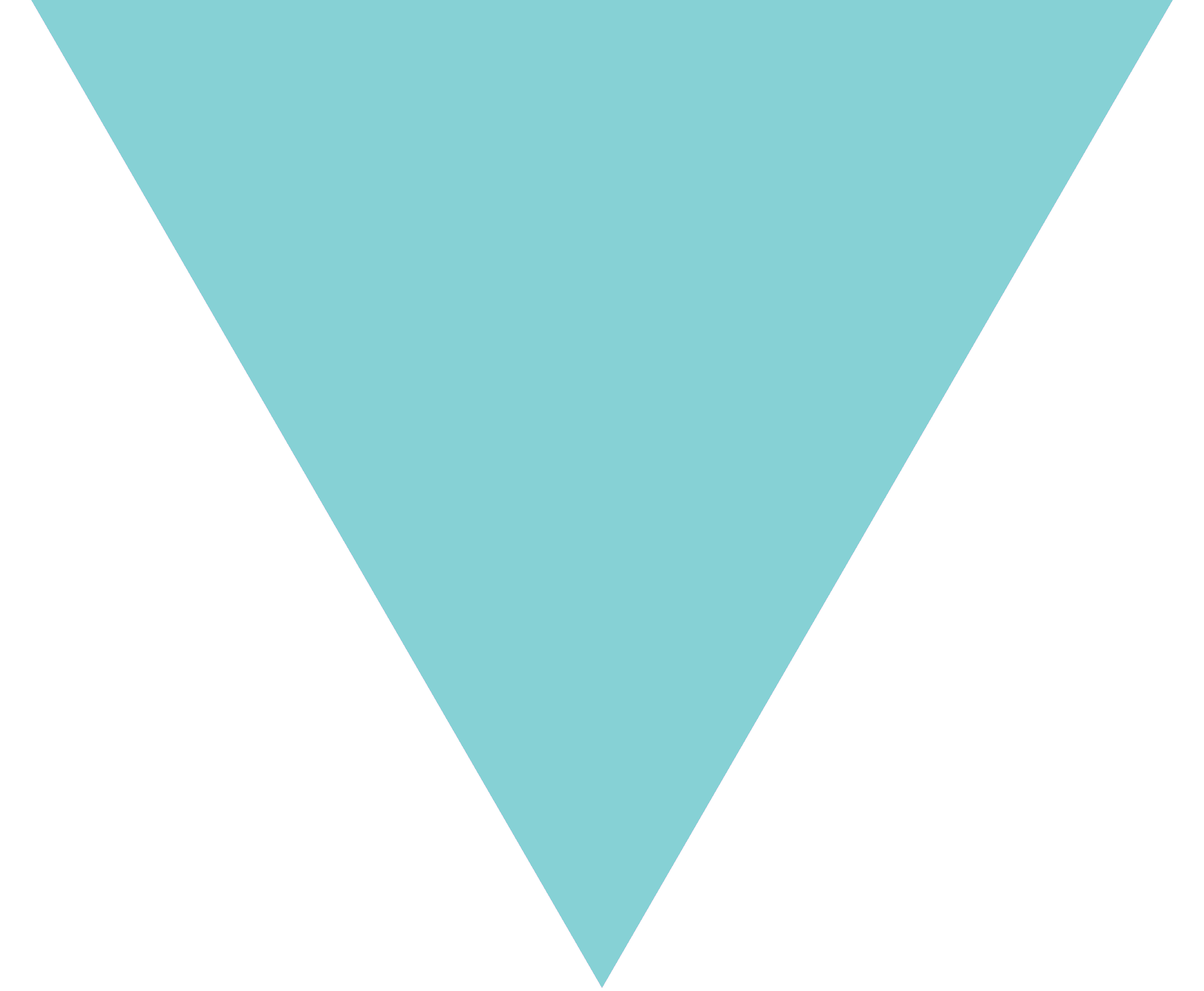 Blondbuddah
"Top notch customer service--you couldn't have made this easier. Thank you! I recommend Broken Arrow very highly to any and all friends/colleagues who need screen printing done. I will definitely be a repeat customer."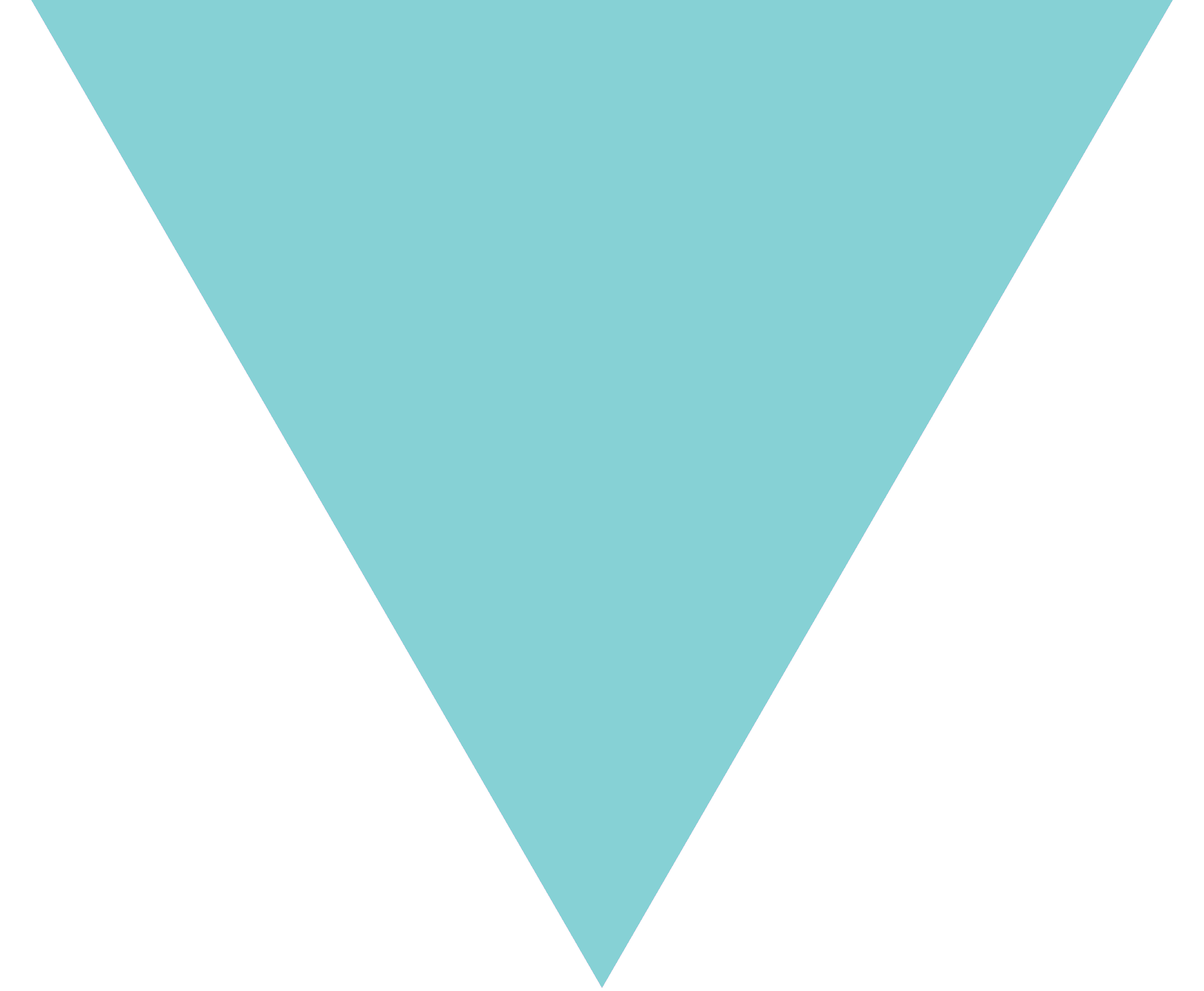 Robin
"Everything turned out great! Megan was a joy to work with. Her response time was amazing! Thank you all so much!!"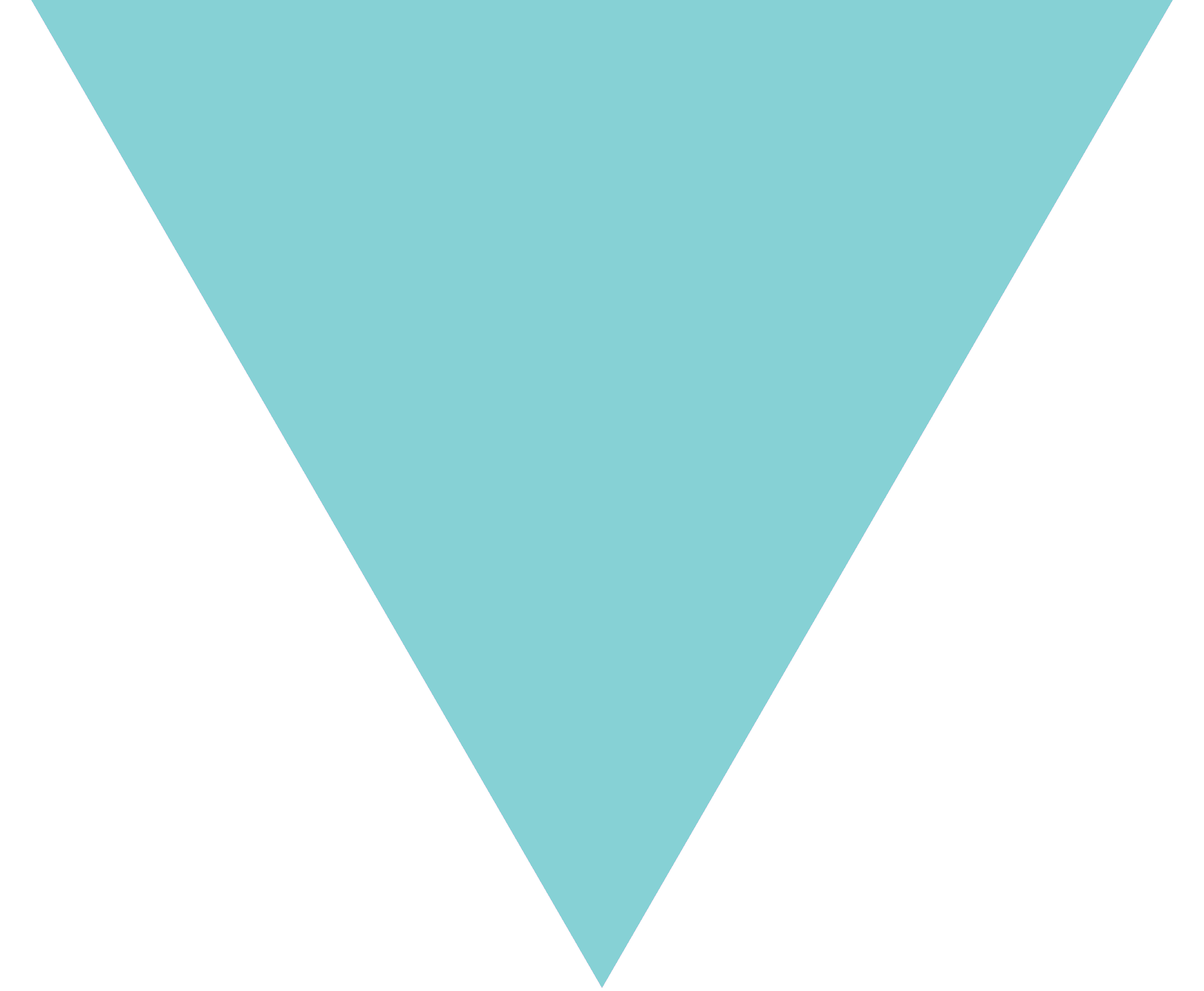 GRX Holdings
"Quality product, reasonable price, friendly service. What more could I ask for?"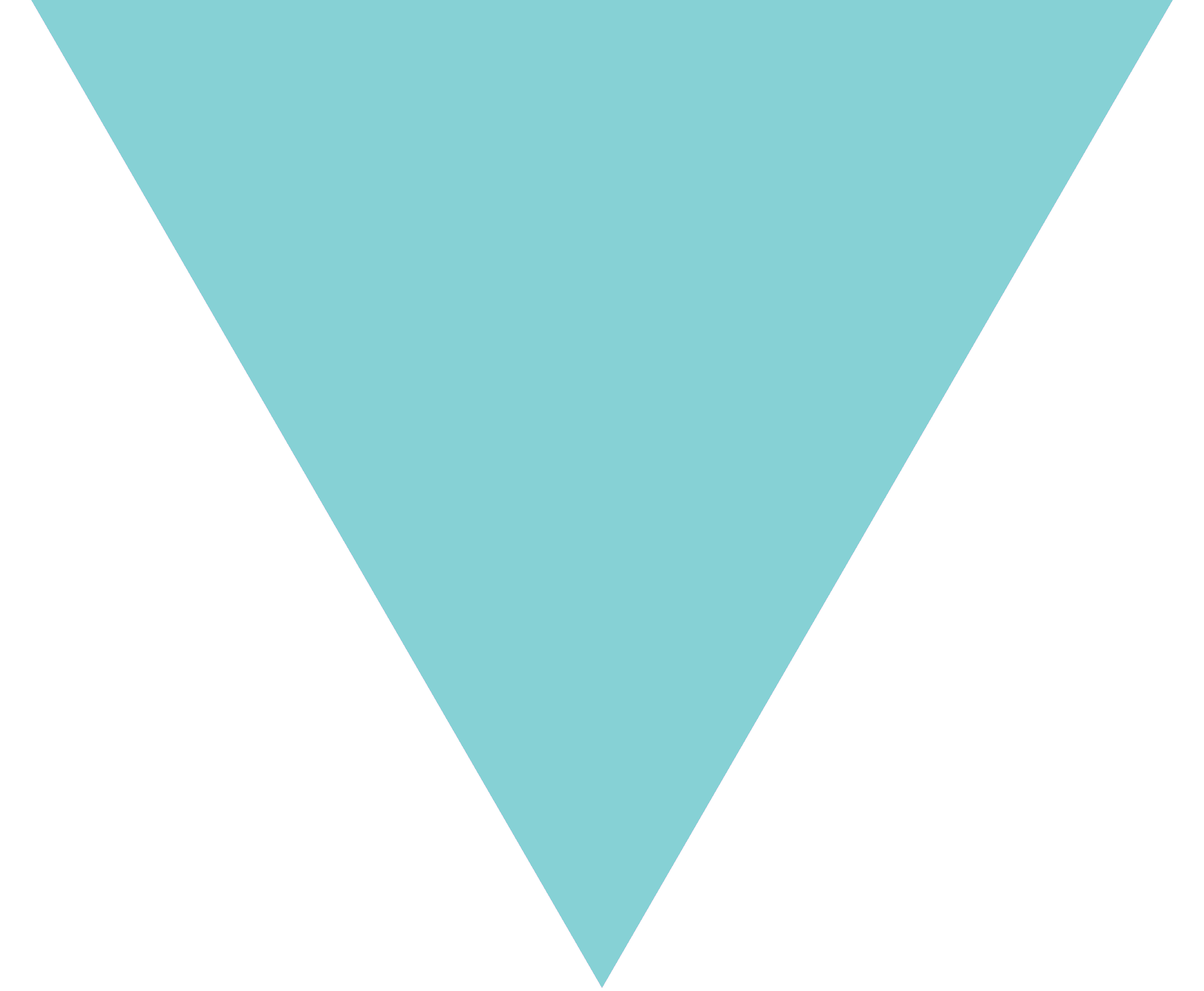 Hommer's Hardwood
"Turn around time truly is amazing. The items are always the correct size and color as ordered."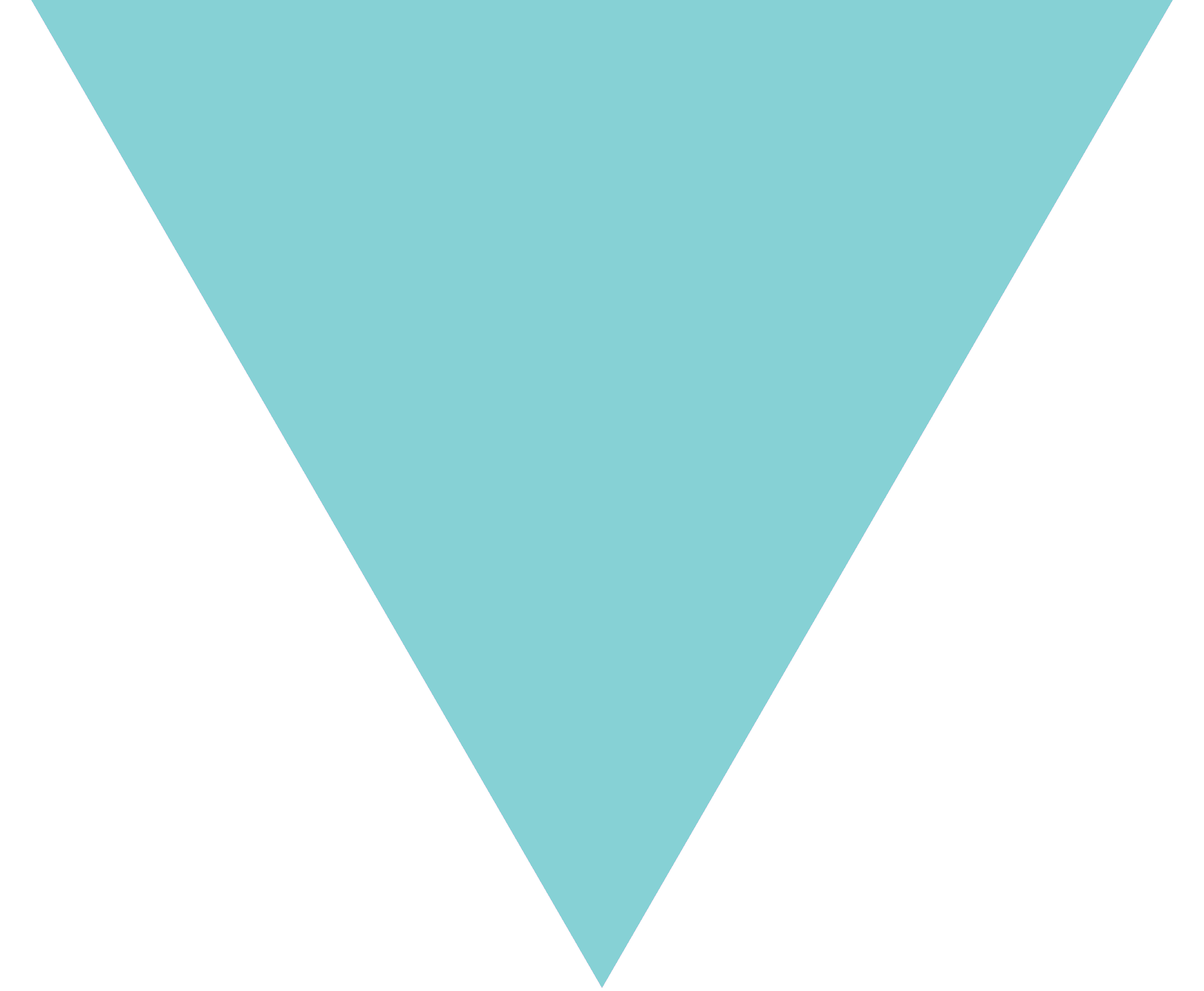 DNR
"Will definitely (and have) recommended to friends and colleagues...your service and quality is second-to-none. Thank you for making this order so hassle-free for me. I will be a repeat customer."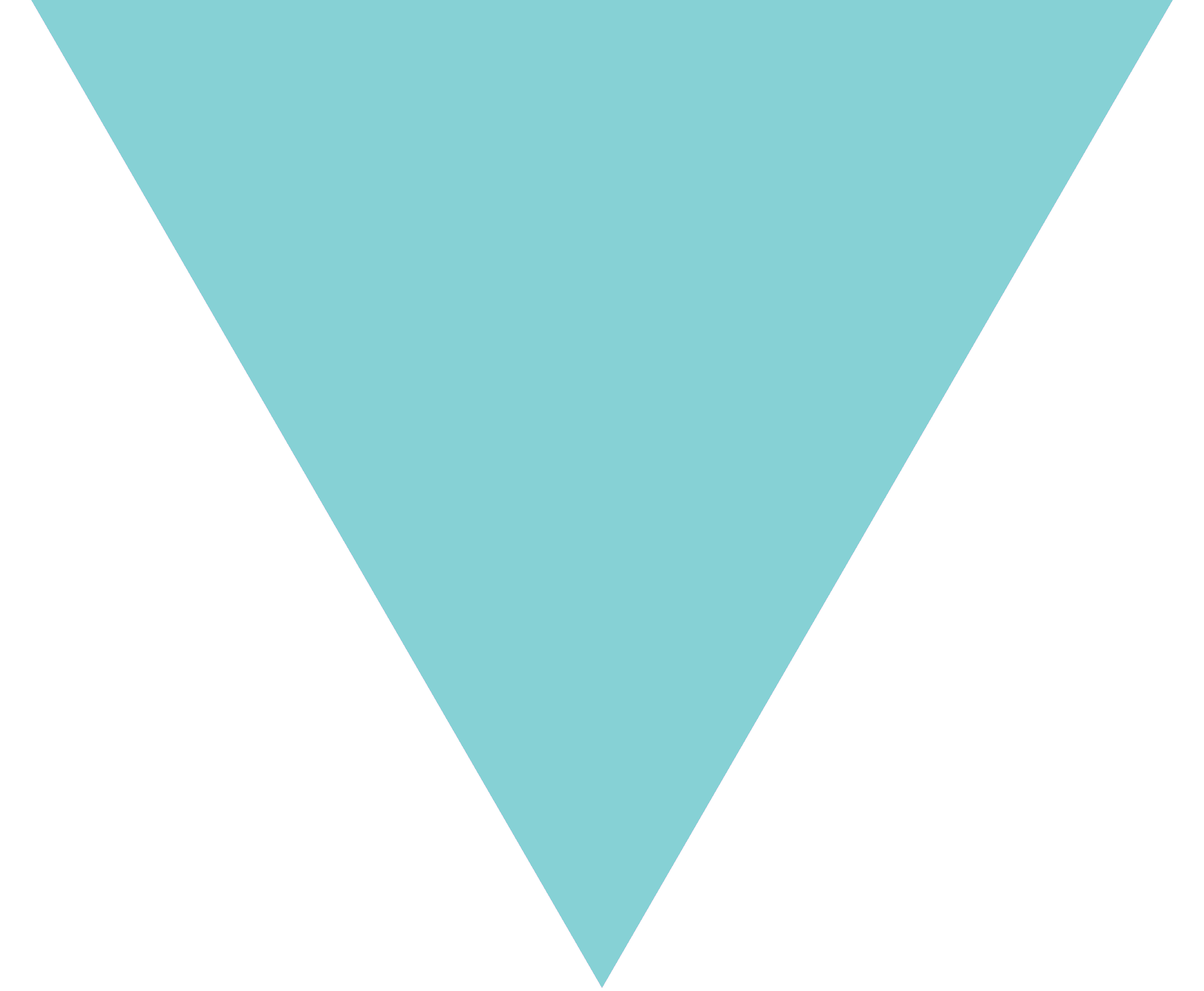 Robin