"Rose is amazing! Always on top of things and great customer service!"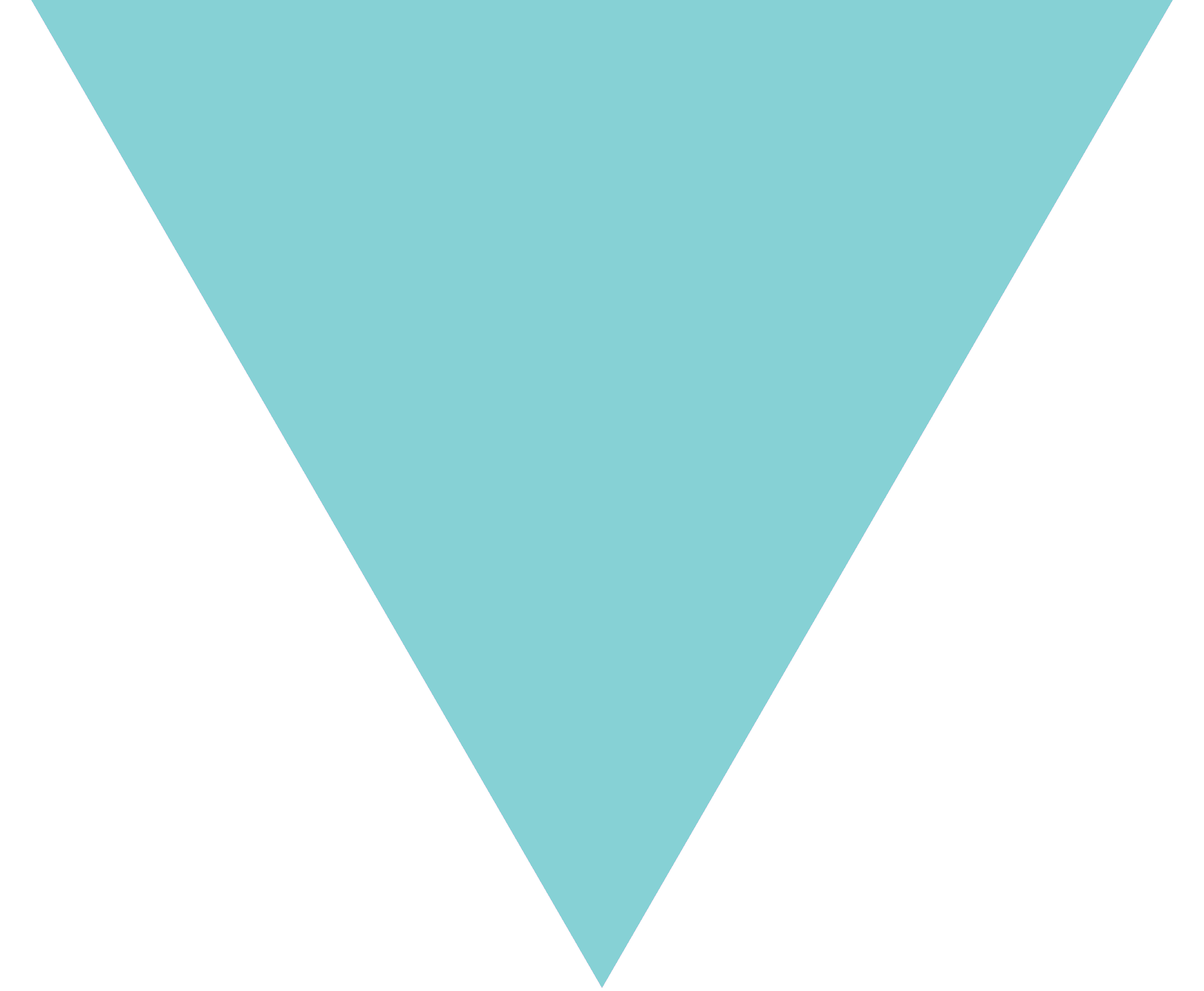 Barn Charming
"Fantastic Customer Service, Rose was very helpful and considerate while working with our group to get the final product. The SCPOA of Newport love their new shirts."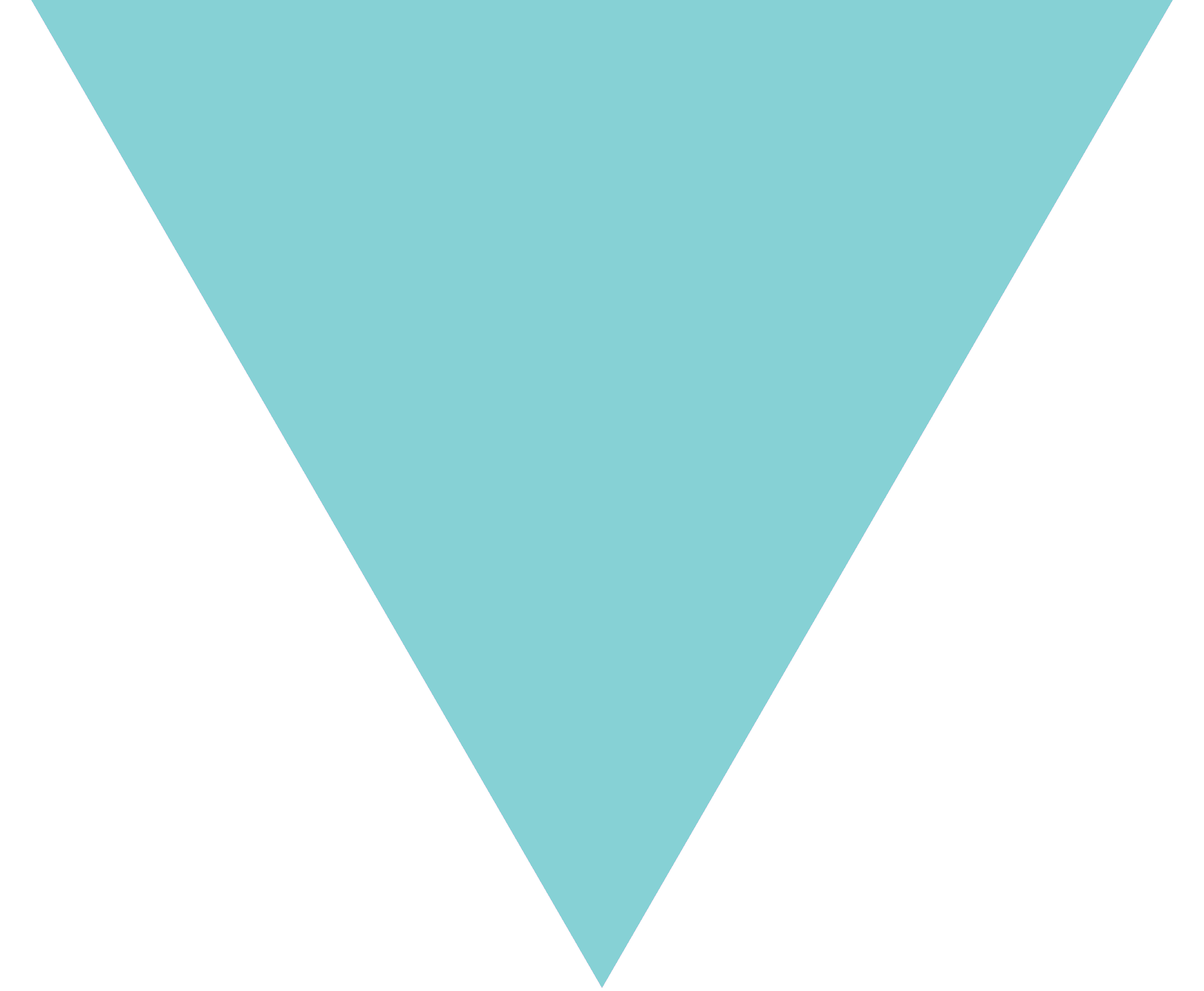 Newport Second Class Petty Officer
"Great job by Jill and crew. thanks much!"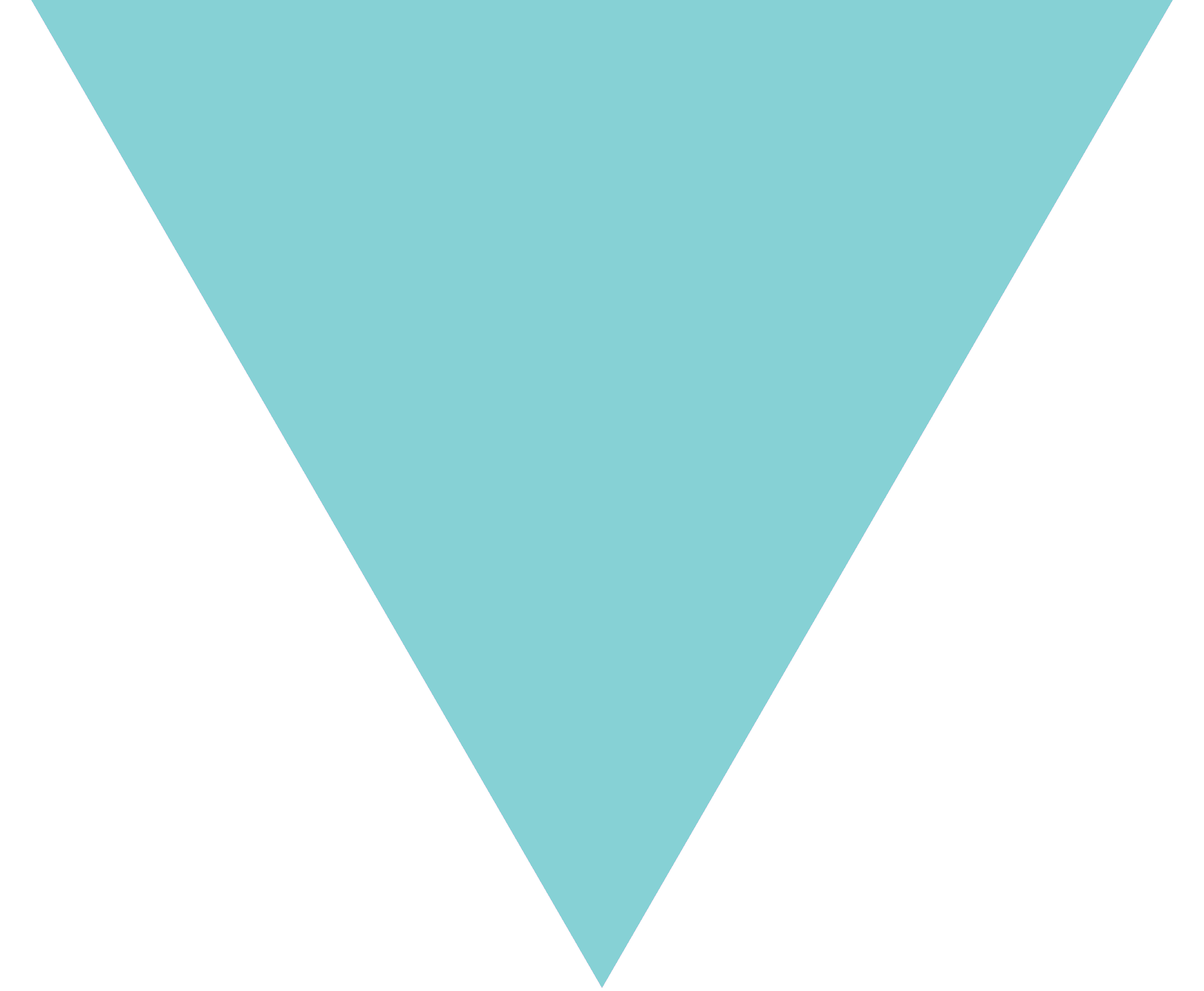 Jeff
"We had a quick turn around time and all products were delivered accurately and on time!"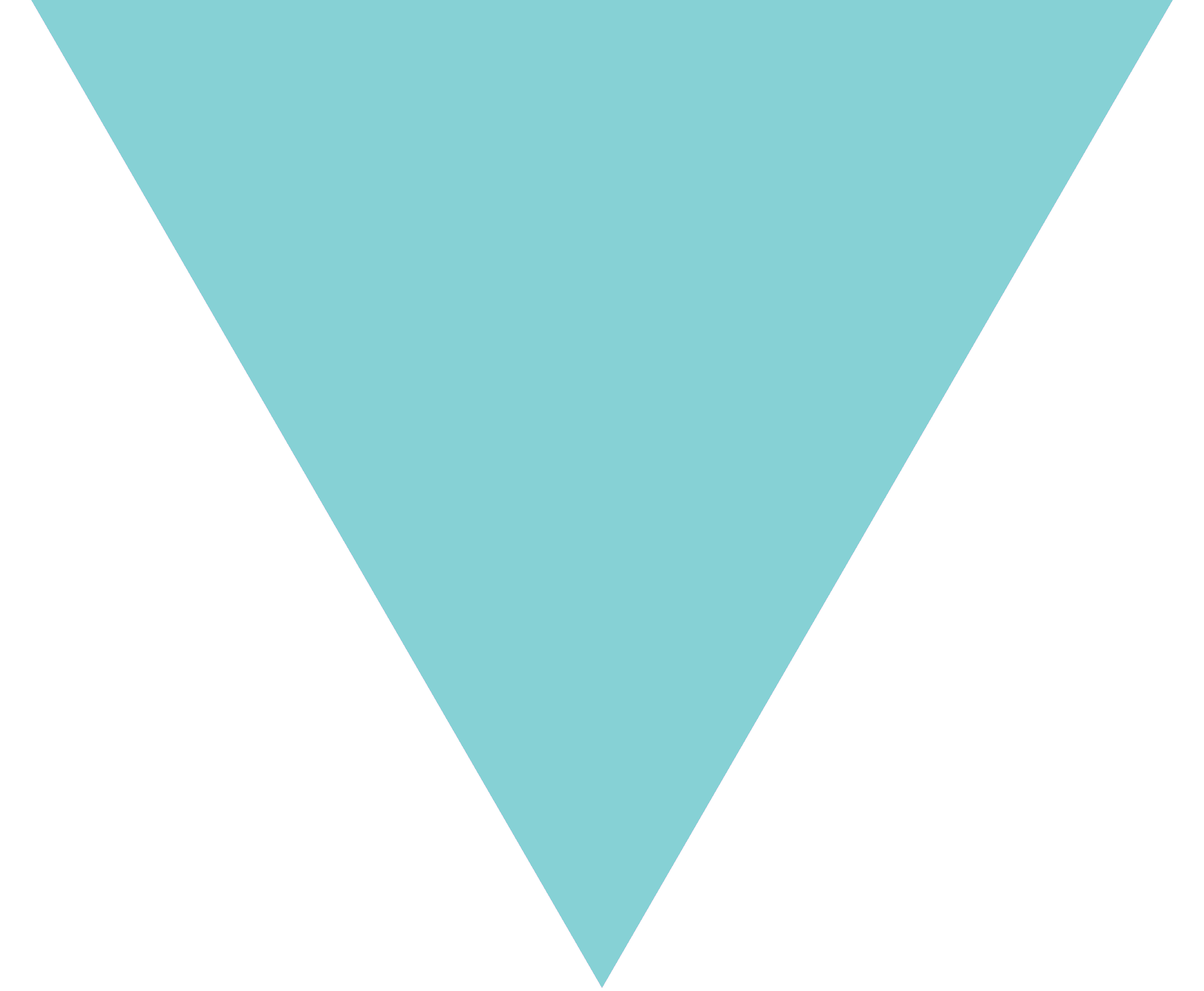 Studio 192
"Another GREAT job, y'all. You guys ROCK!!"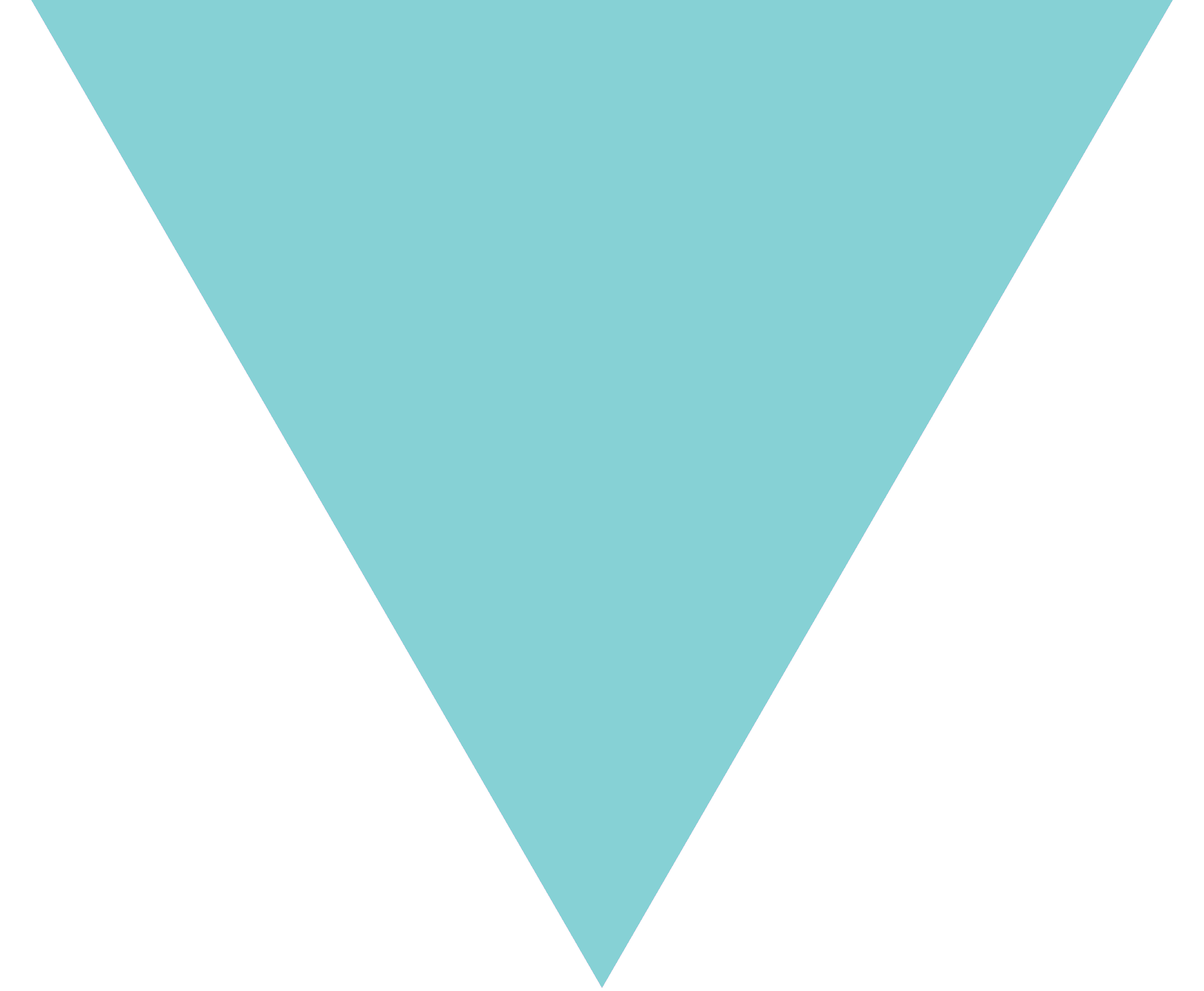 Rafael
"Jill Seley was SO helpful during the process of ordering my t-shirts. Jill answered ALL of my questions and helped me order shirts that ended up looking fantastic. Many thanks to her amazing customer service!"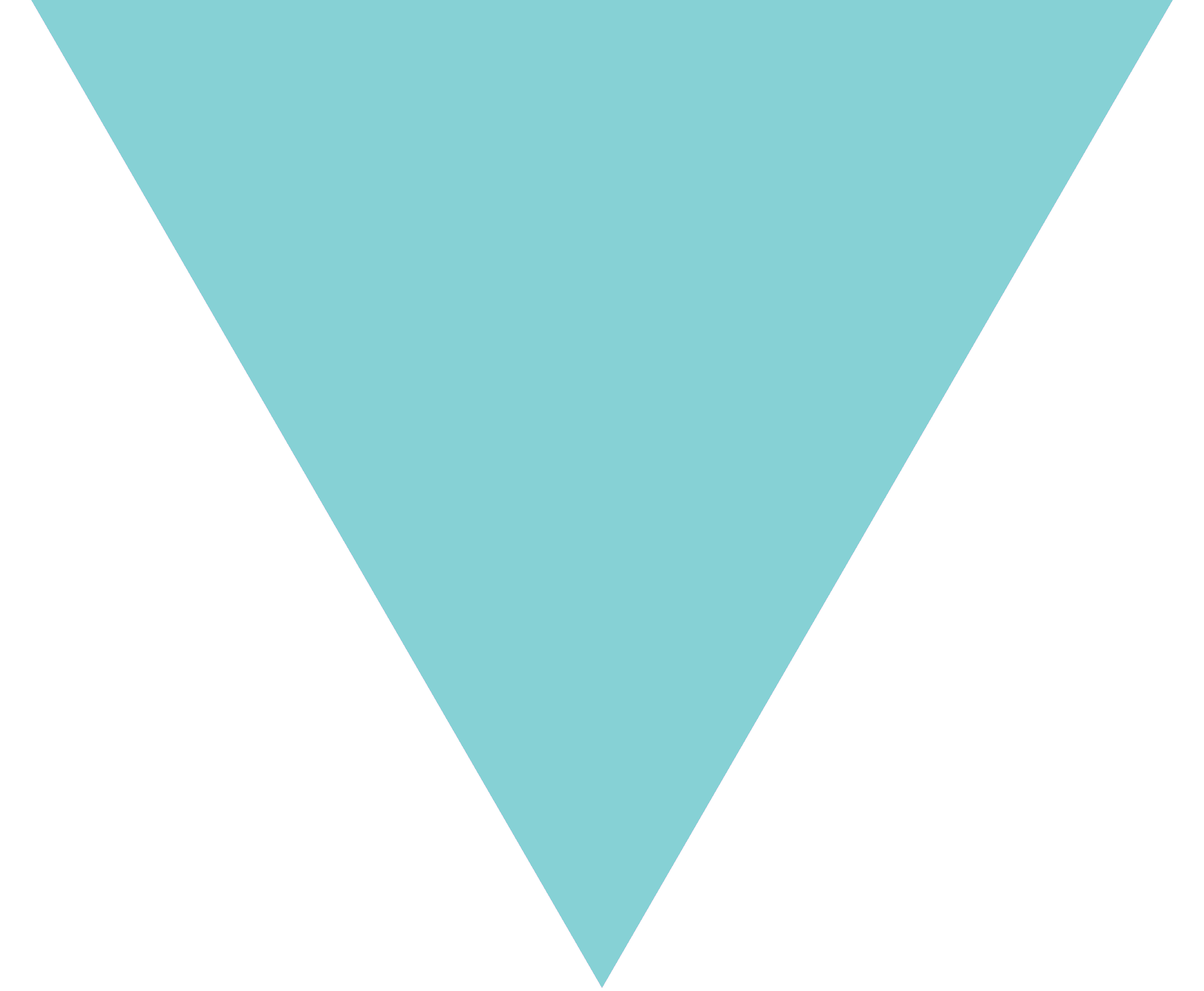 Wongdoody
"Jill was great and very helpful!"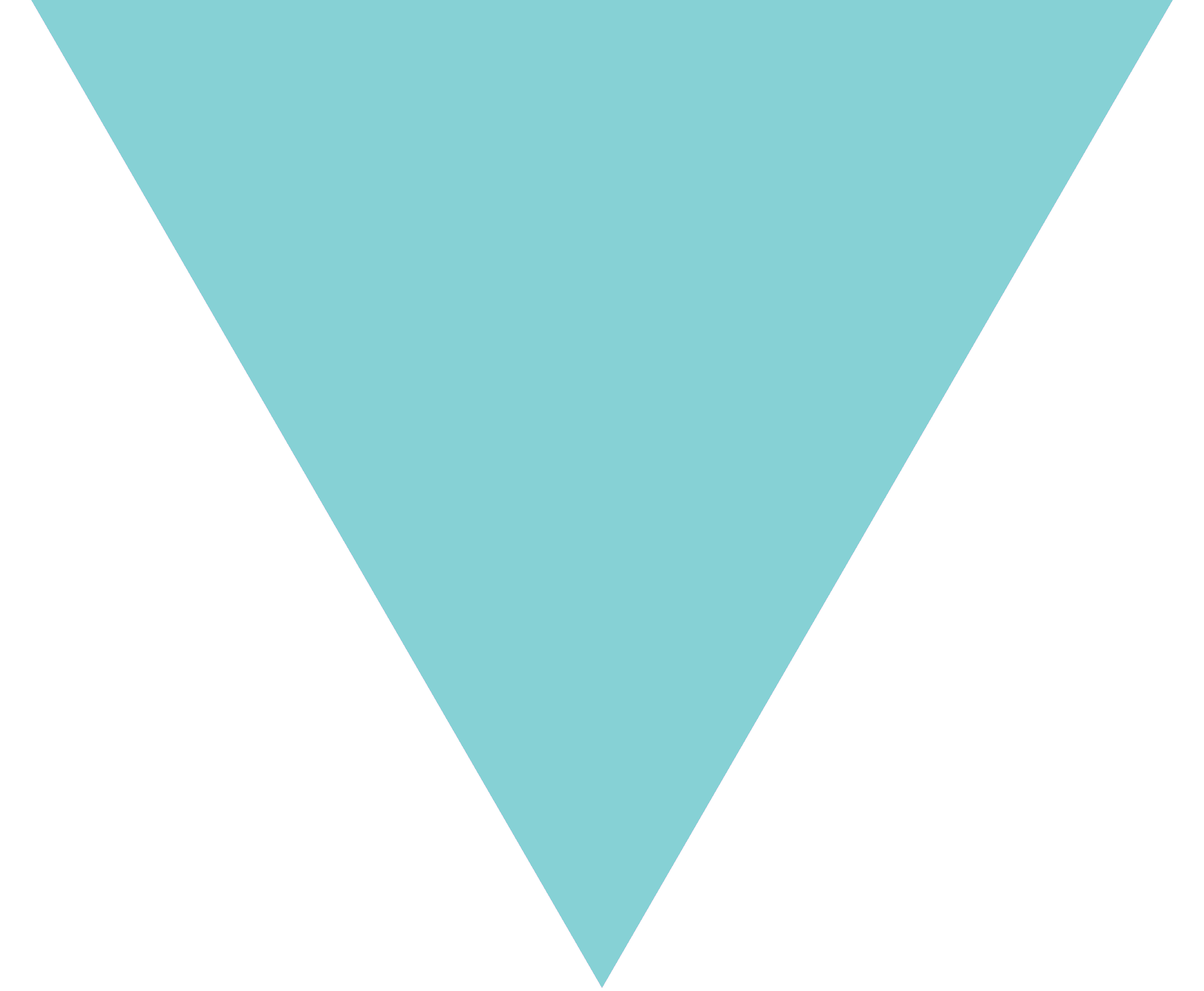 Nicole
"everything about my order was fantastic! I highly recommend you and I already have."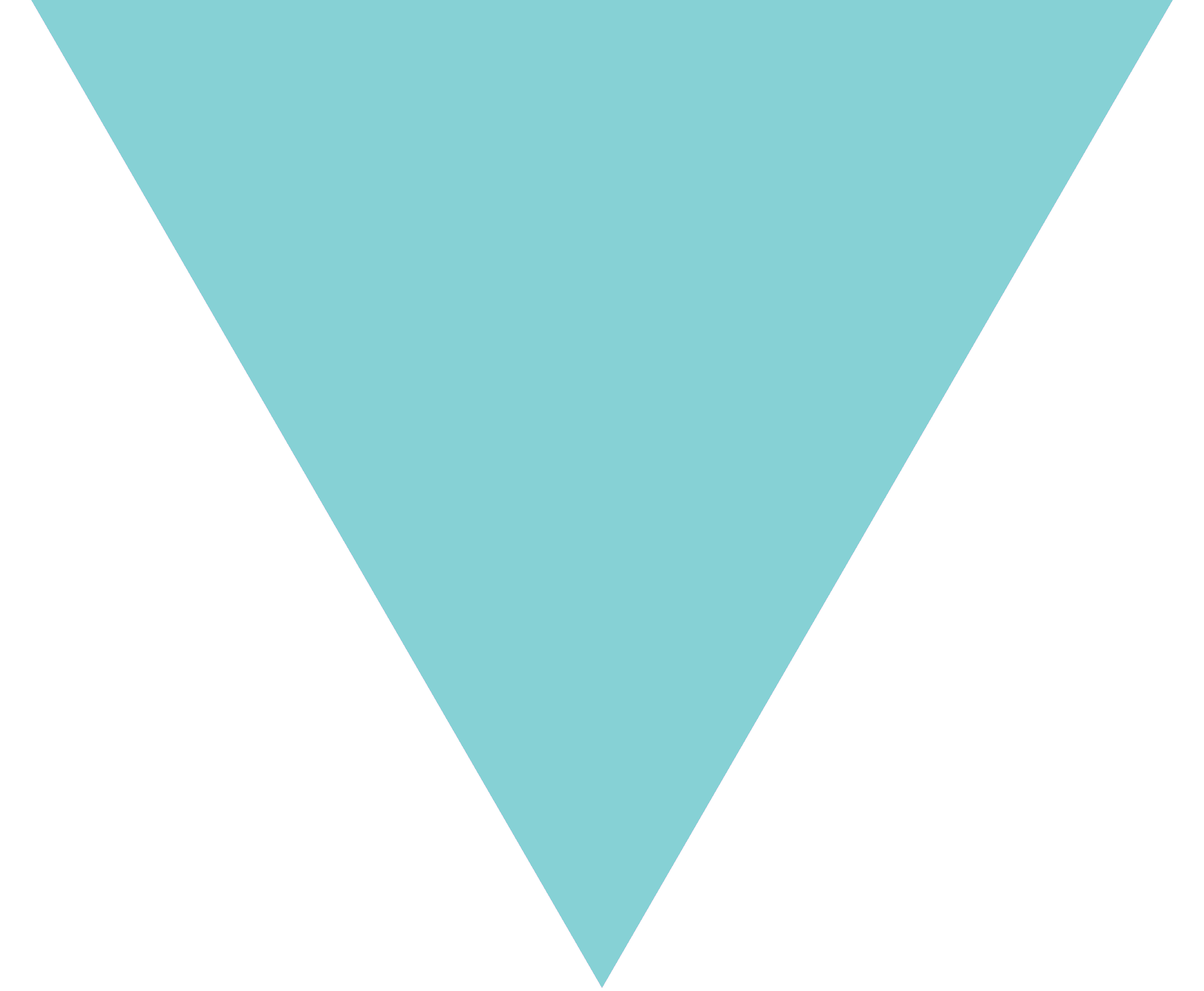 Richard
"Had trouble with the Graphics I sent. Jill Seley emailed me and helped me come up with an alternative. EXCELLENT customer service. She was outstanding"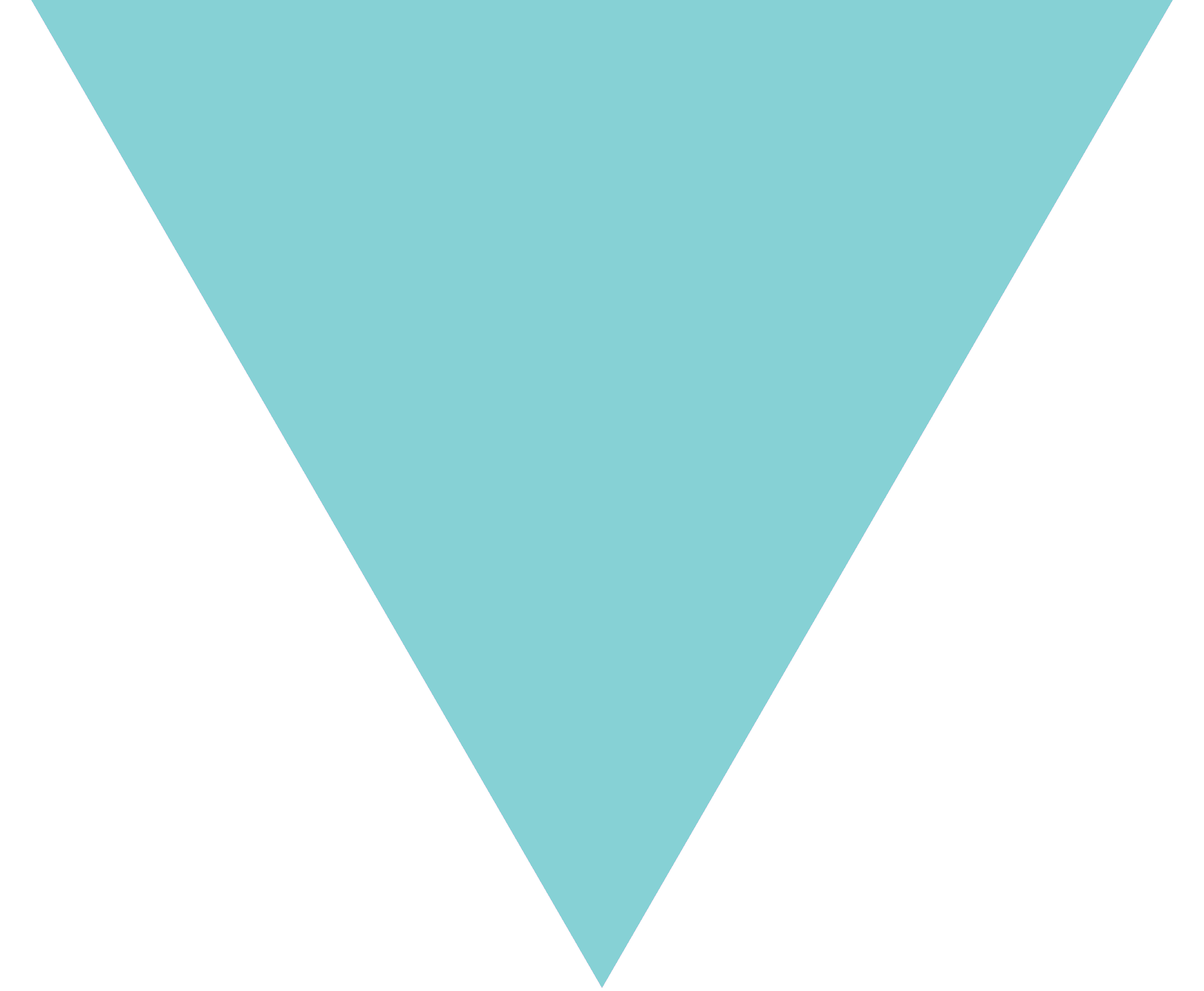 James
"I've been working with Megan and she is absolutely wonderful to work with! Your quality is fantastic! Your turnaround time is phenomenal! Your customer service is unparalleled! I have recommended your company over and over again!"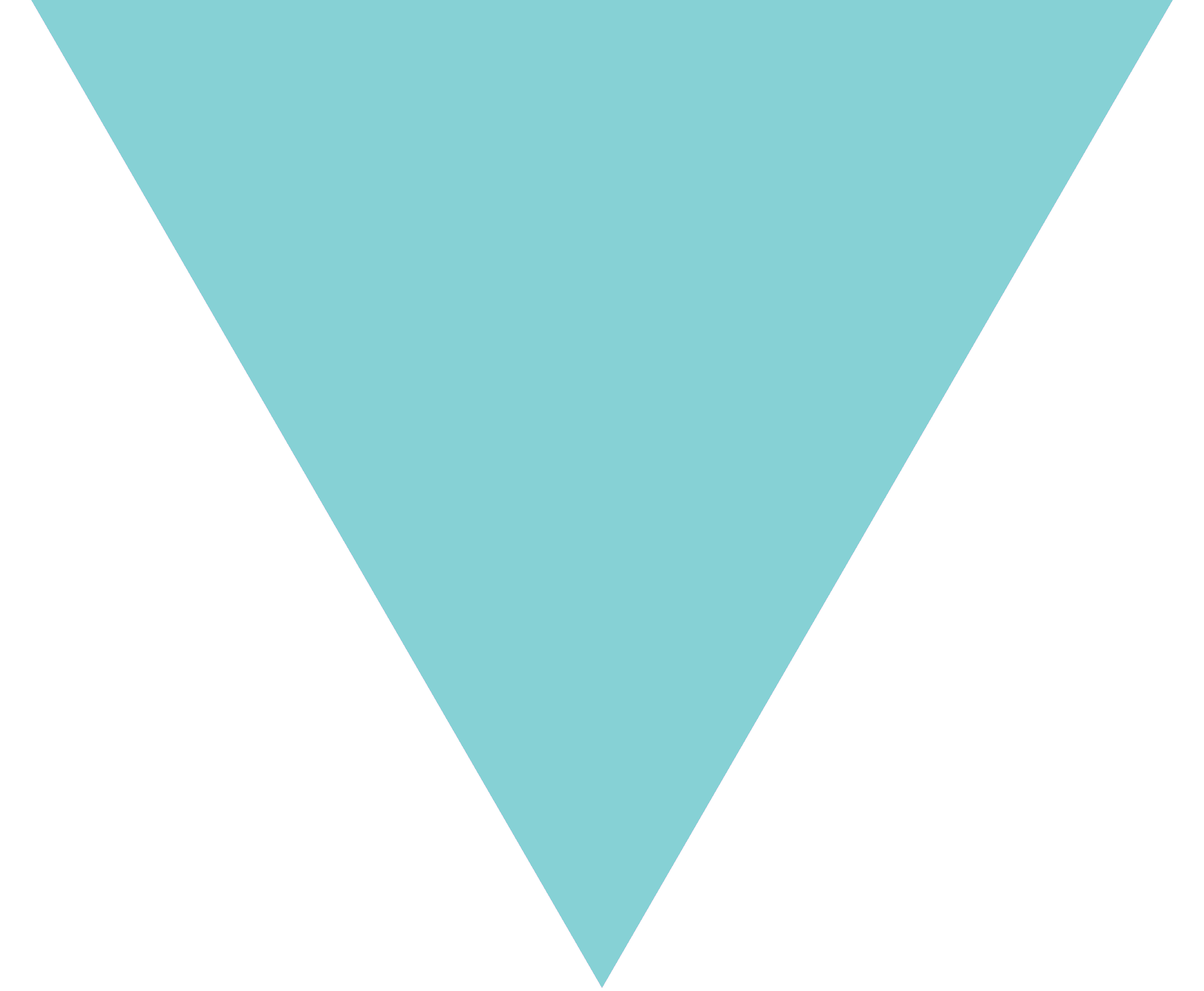 Power Hungry Performance
"Online designing of shirts was easy and fun to accomplish on my own.... Shirts were a hit with my friends and fit well. Was my 3rd time working with BrokenArrow and have never been disappointed with quality or time to complete project."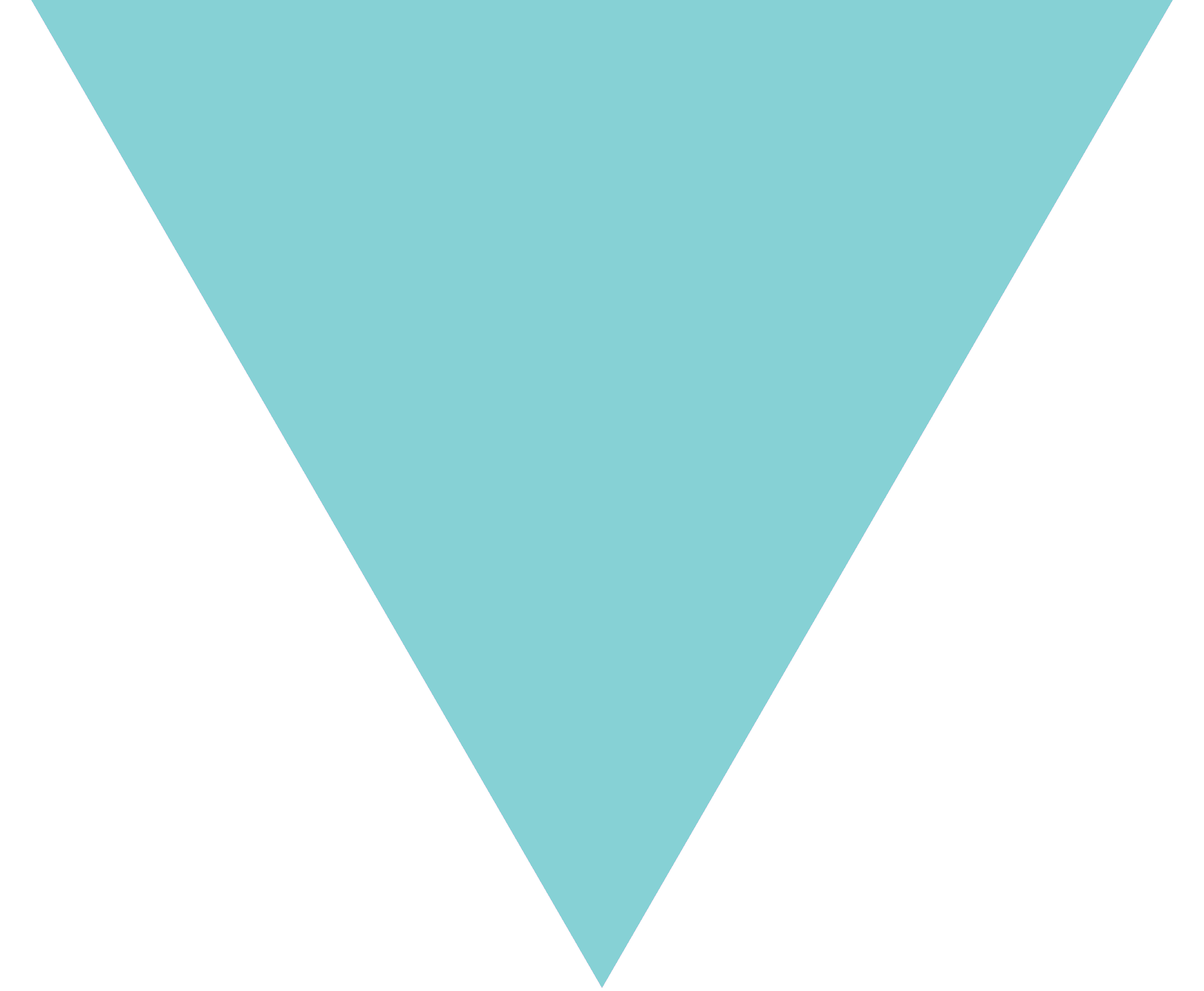 Patrick
"I think the customer service is and always has been EXCELLENT."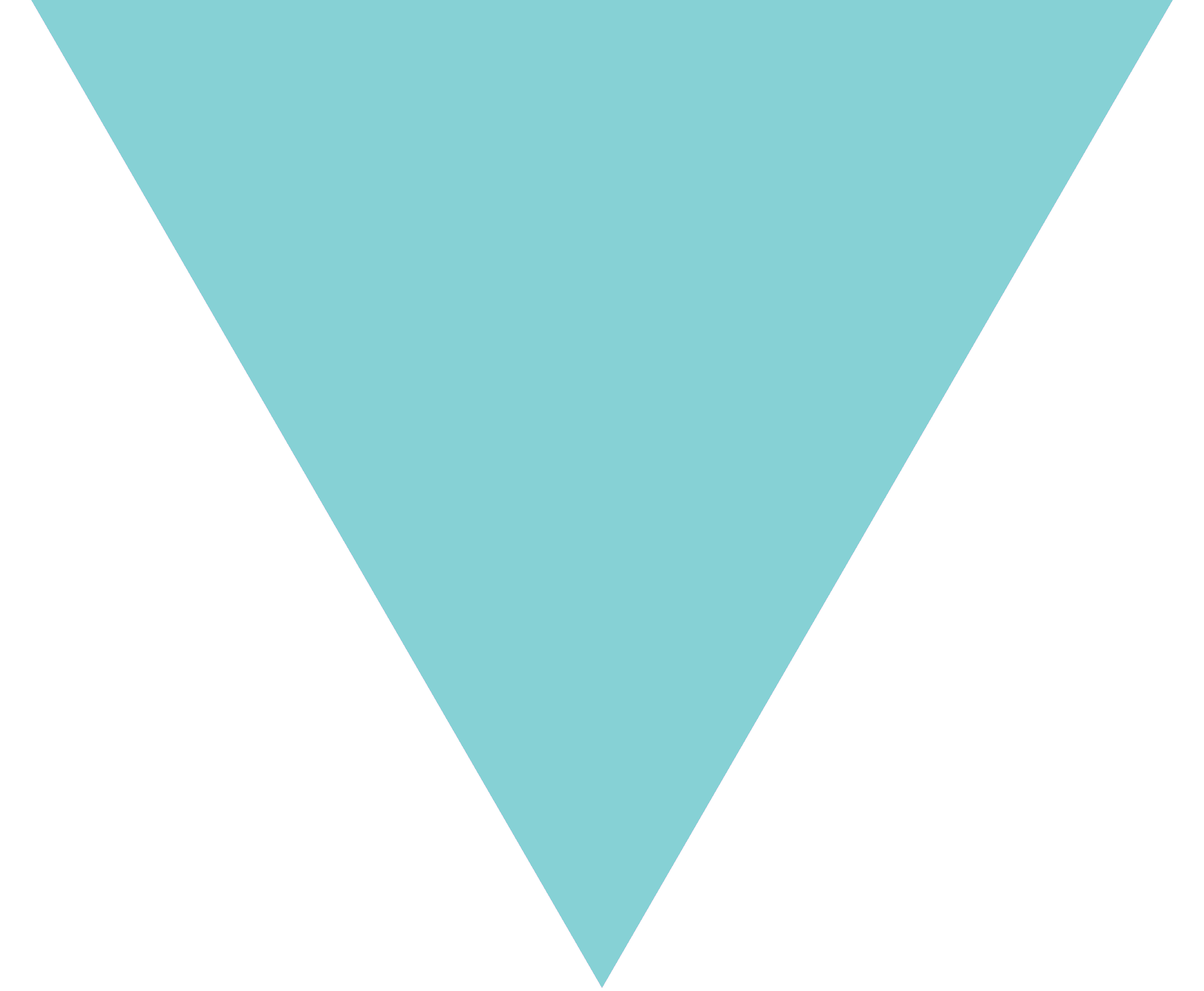 McGlothin and Associates
"Have already referred you to several people around the country that ask about our shirts at trade shows. Overall you do a great job and I'll order from you again. Thx"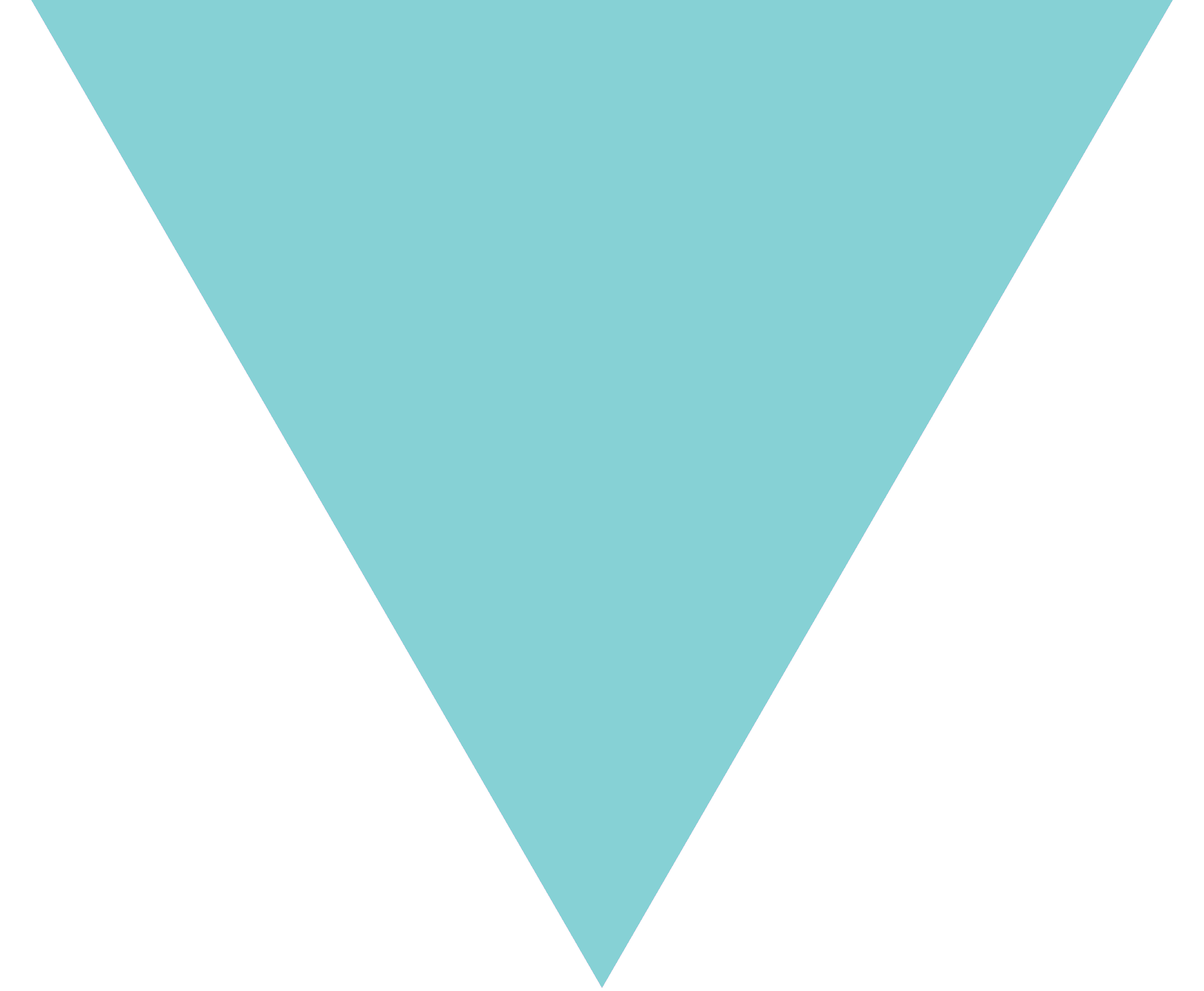 Rocket Referrals
"Love our coats!! Thank you!"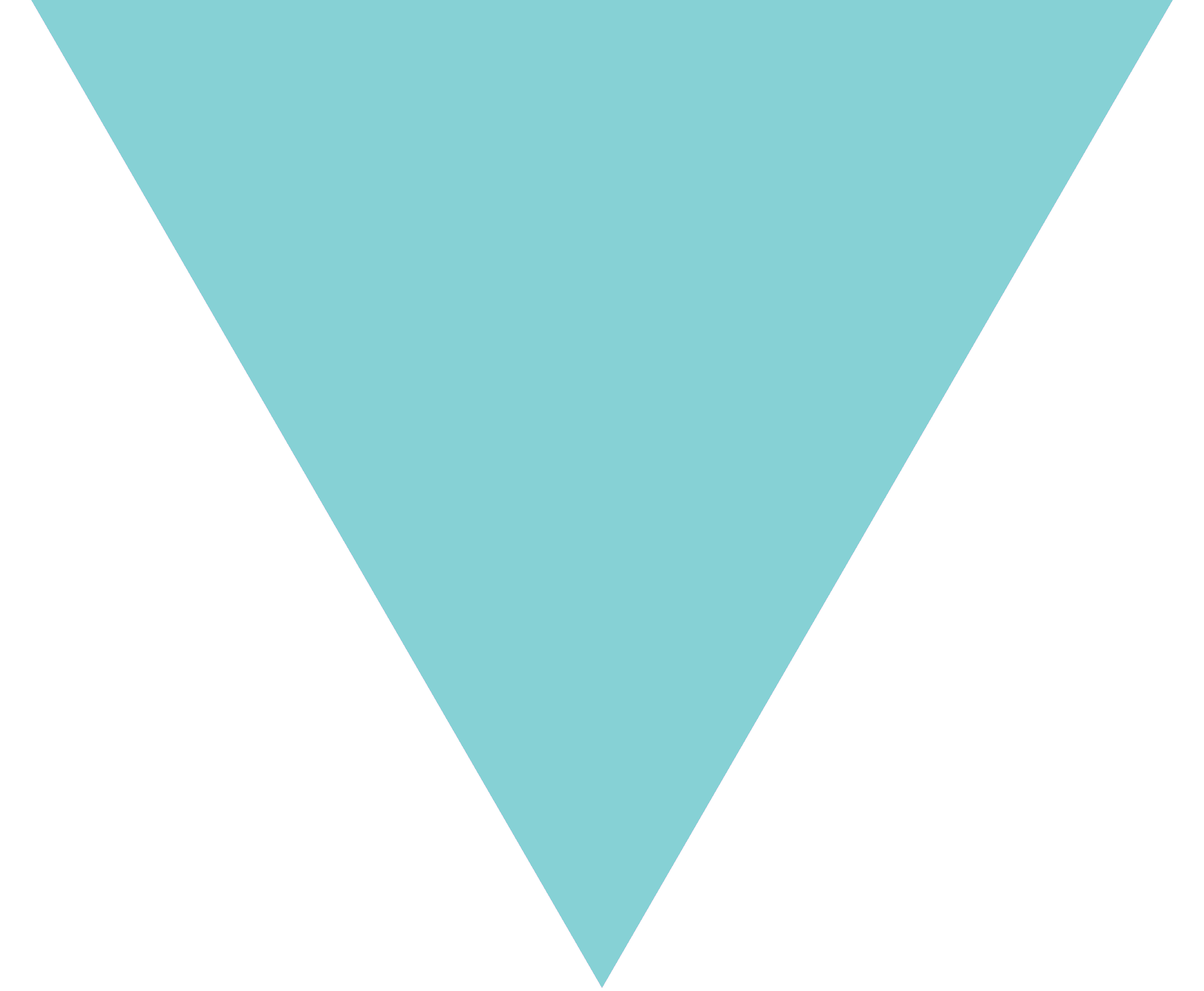 Patty
"Rose what is the best to work with! She kept us informed about the process, our orders, shipping and everything we needed to know. Thanks so much!"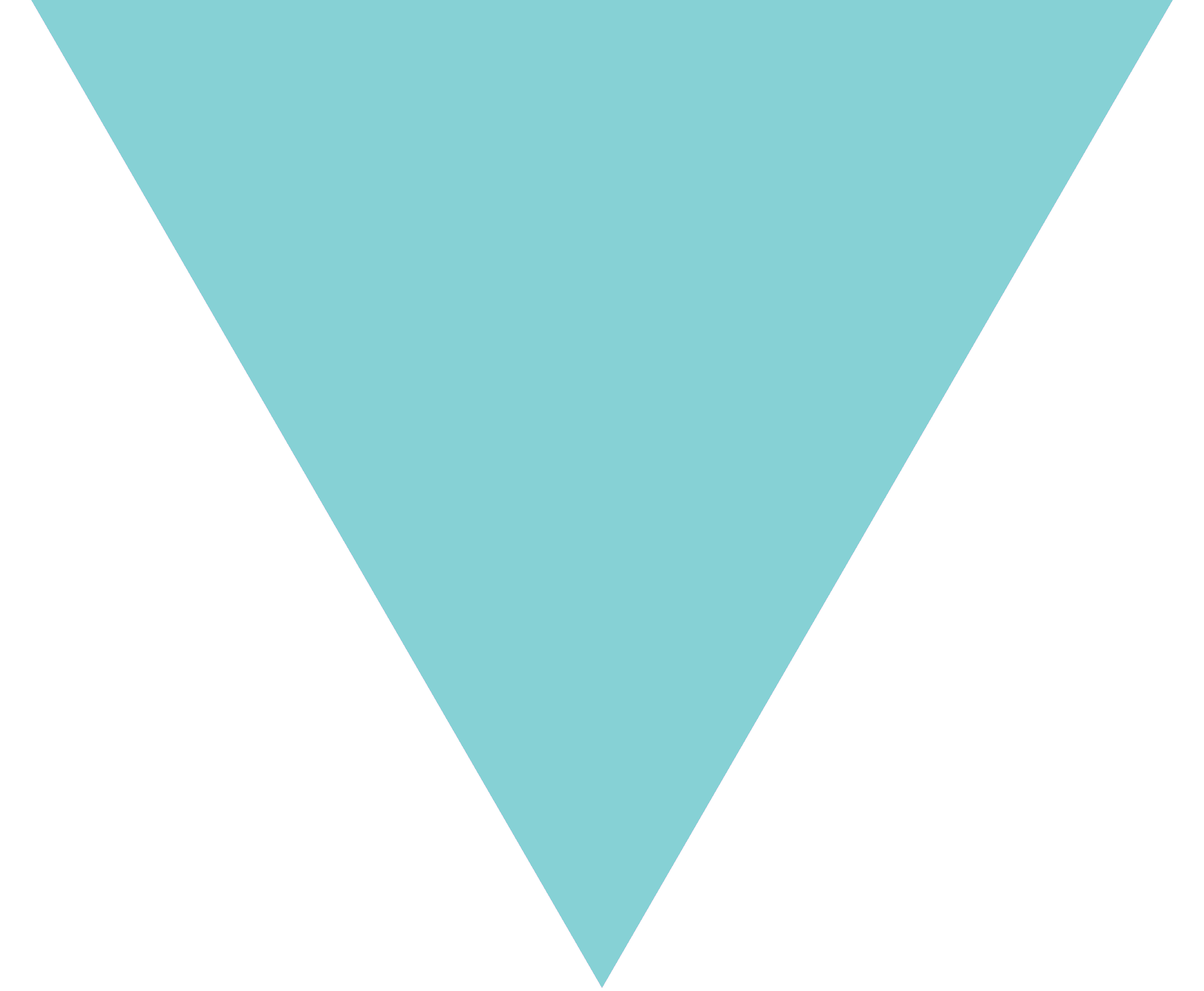 Alisha
"Loved our products!"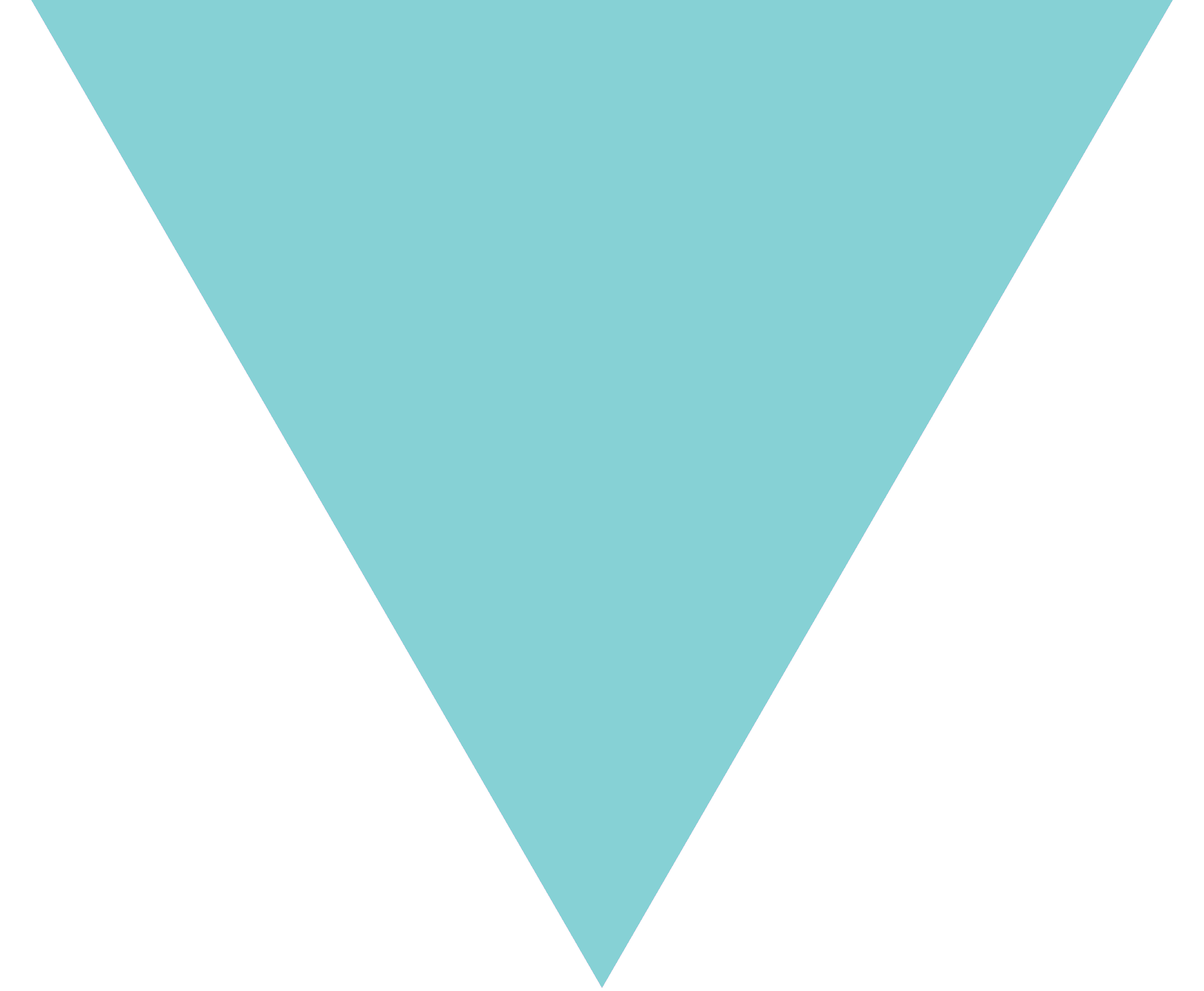 Altoona Elementary PTA
"Megan was an outstanding help!!"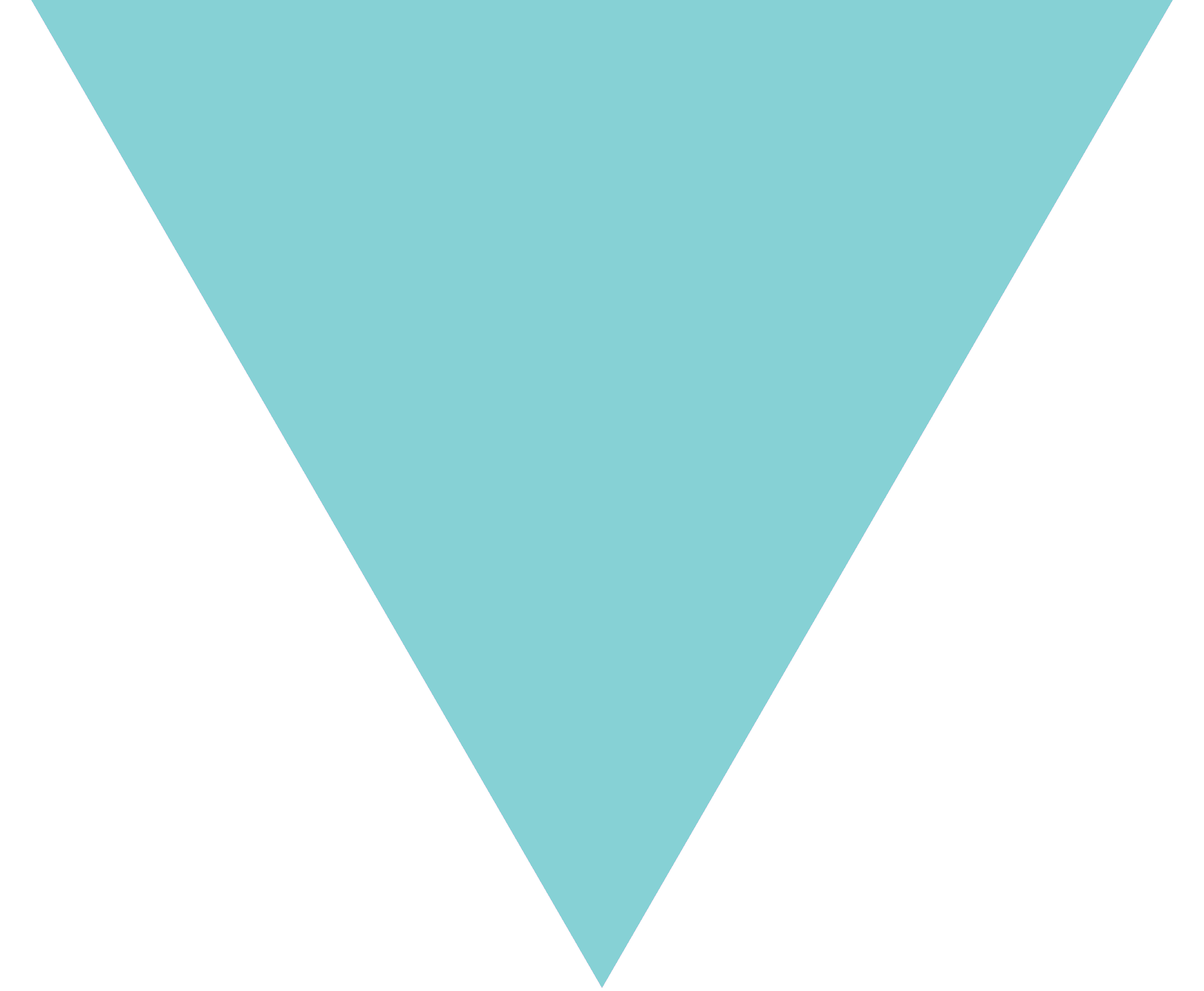 Chicago Polar Bear Club
"We LOVE the softness of the t-shirts and overall result. Worked with us very quickly to accommodate a short turnaround. Very much appreciated."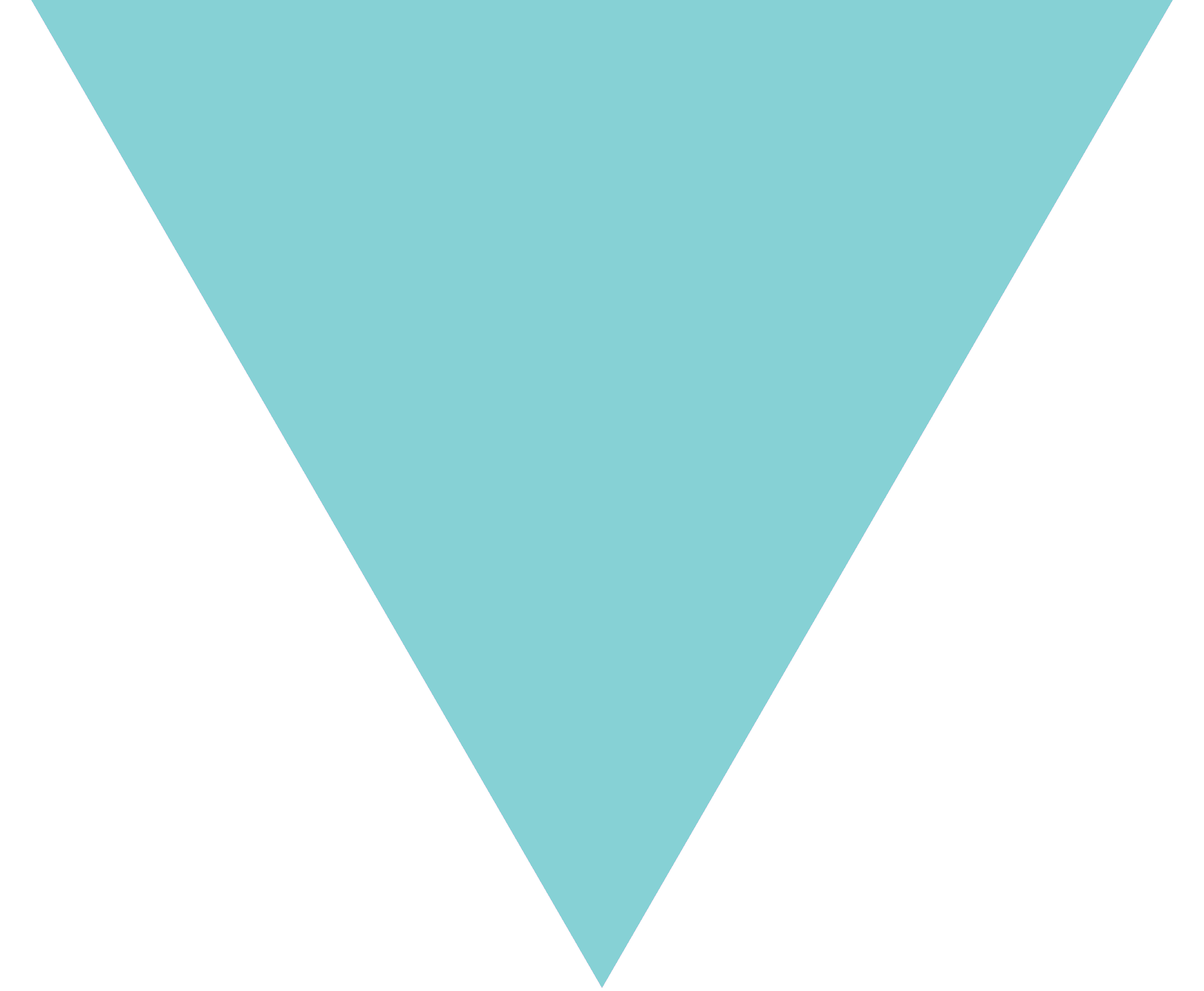 Cerner
"Loved our products!"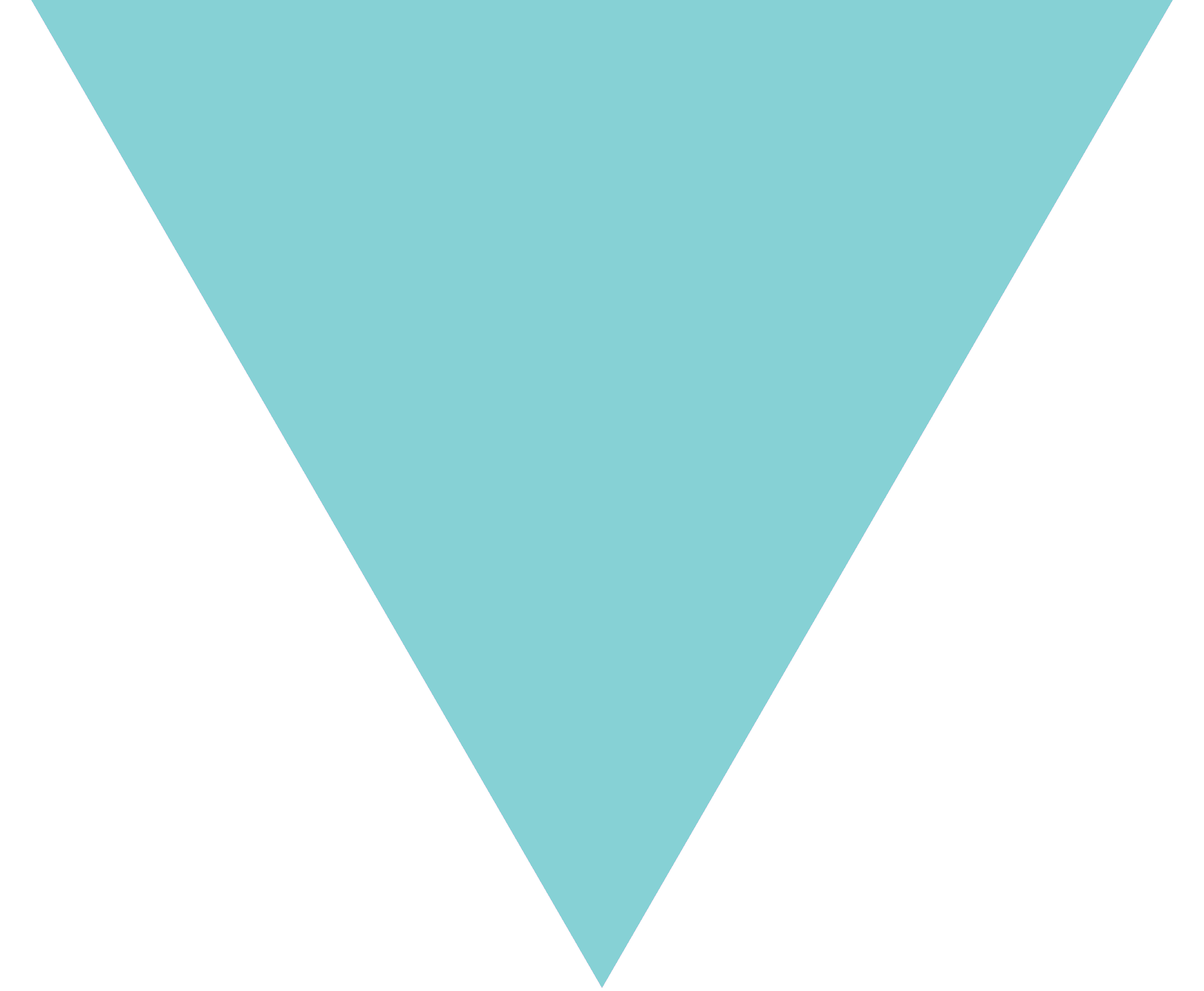 Altoona Elementary PTA
"A++++++"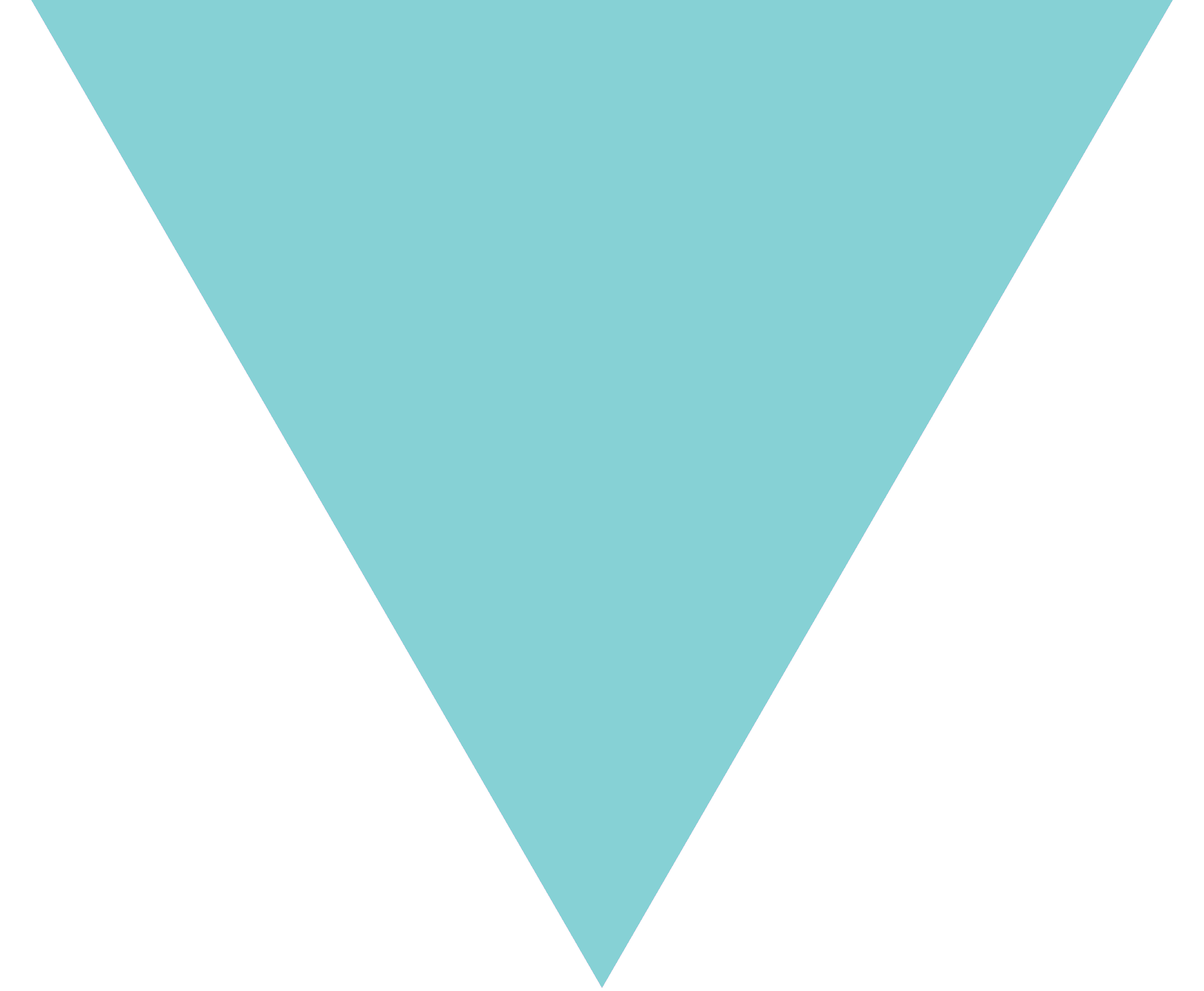 Jon
"I think your doing great. I like working with you all."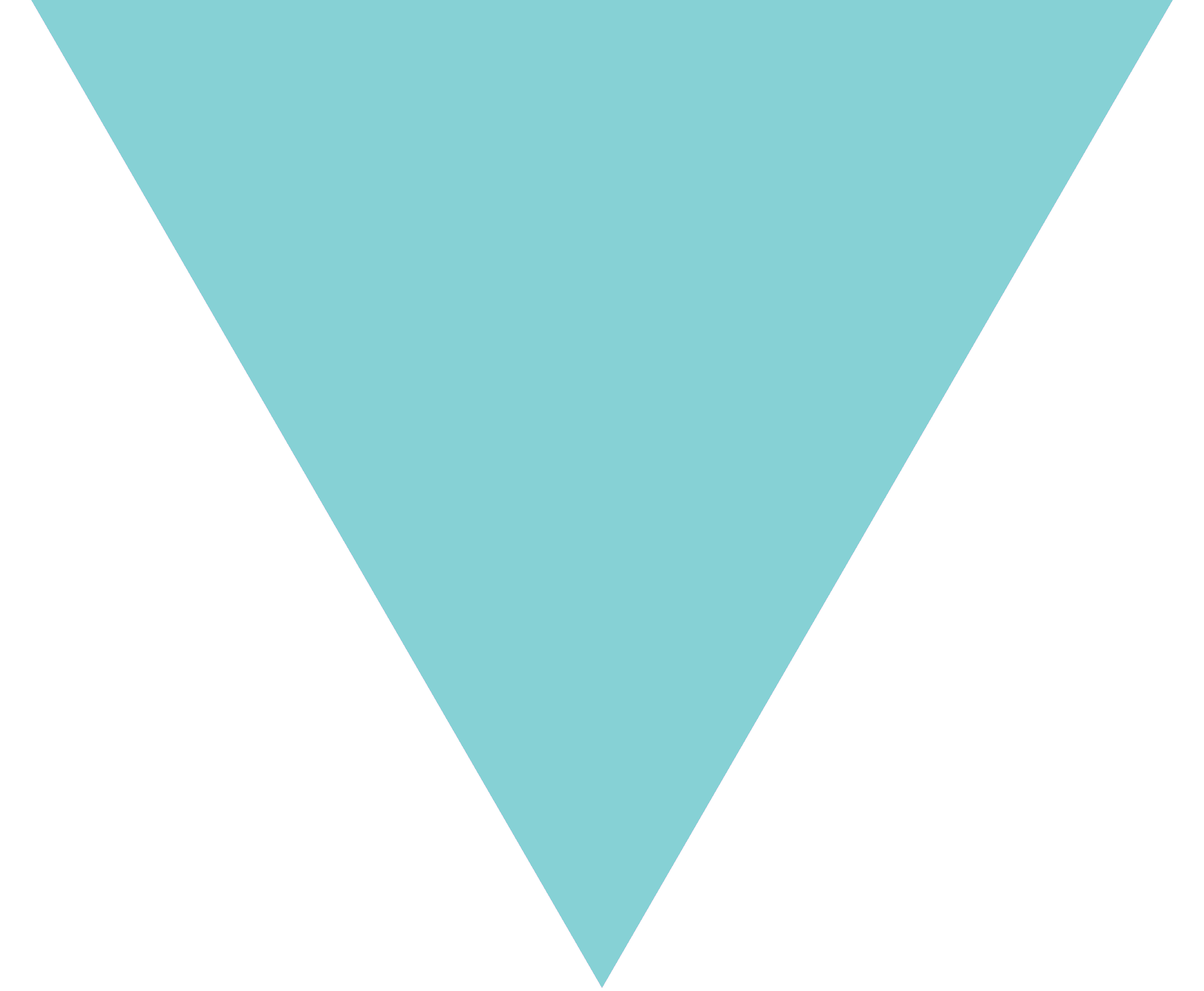 Rod
"Have had an absolutely wonderful experience ordering with Broken Arrow Wear. Fast response and product shipping. Thank you very much, it is MUCH appreciated!!"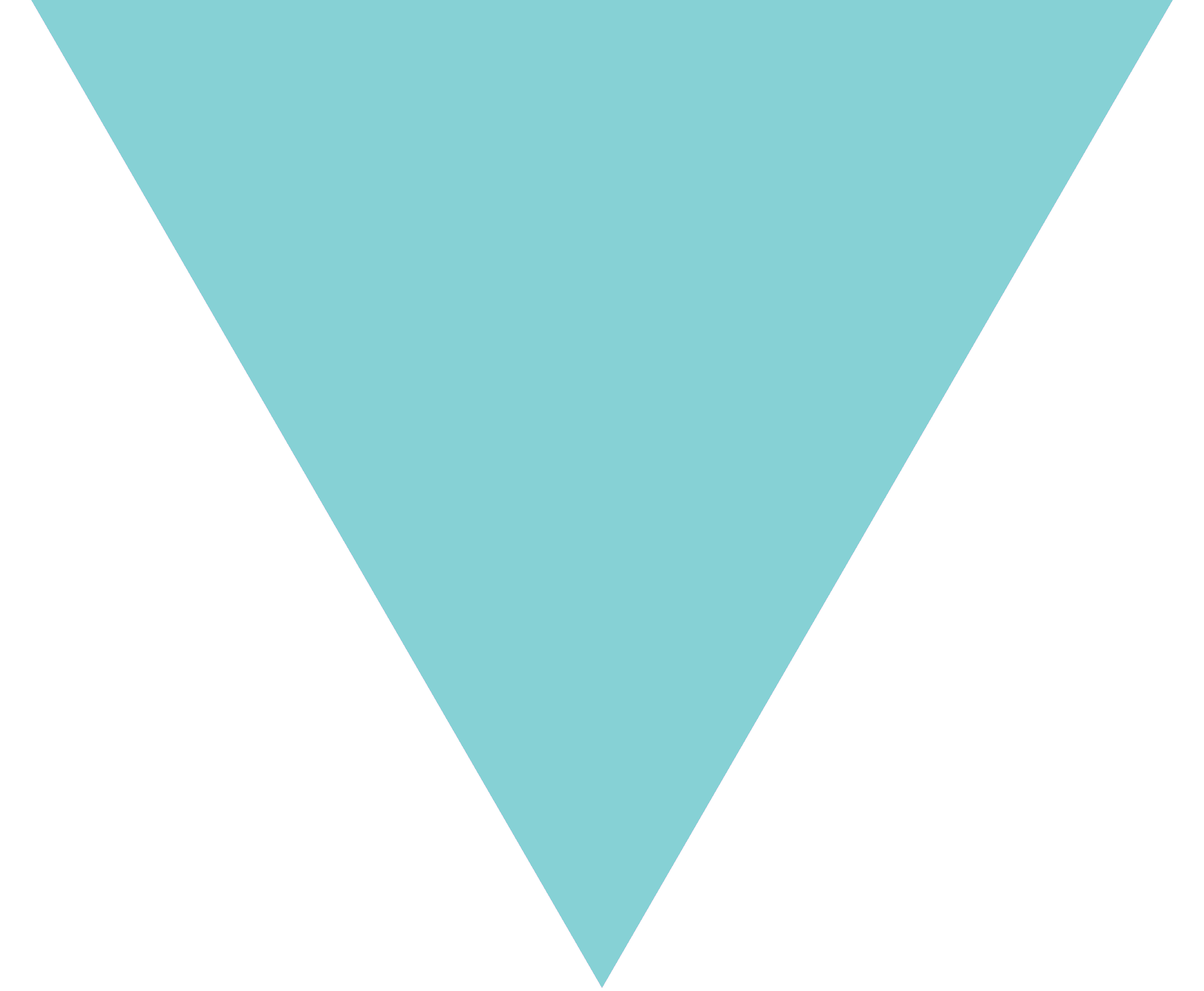 DNR
"Everything was amazing and very appreciative of the hard work!"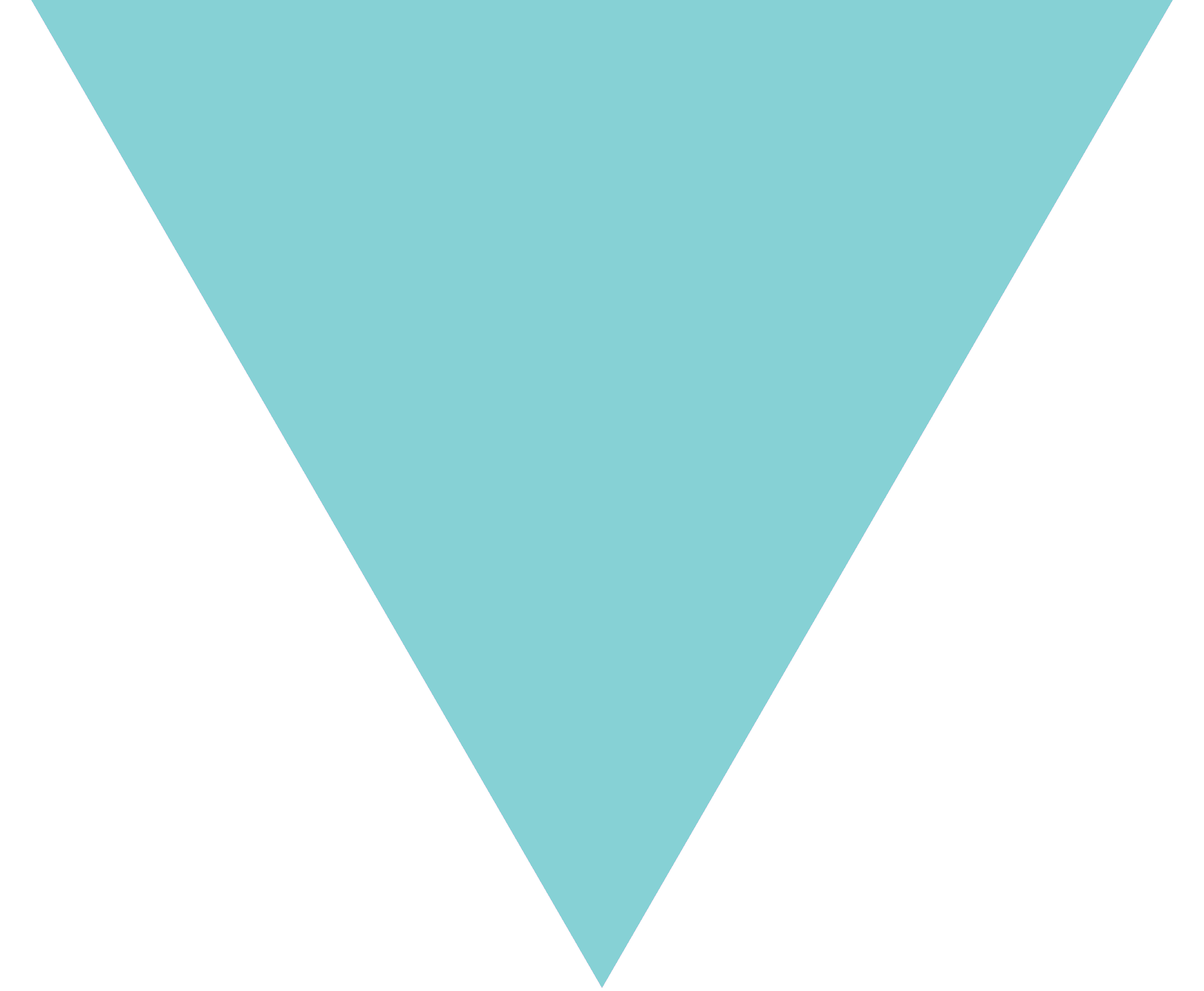 Jared
"We were very pleased with Broken Arrow's willingness to meet a very tight deadline during the very busy holiday season. Stefannie went out of her way to make sure we had everything you needed to get the ordered processed. Thanks!"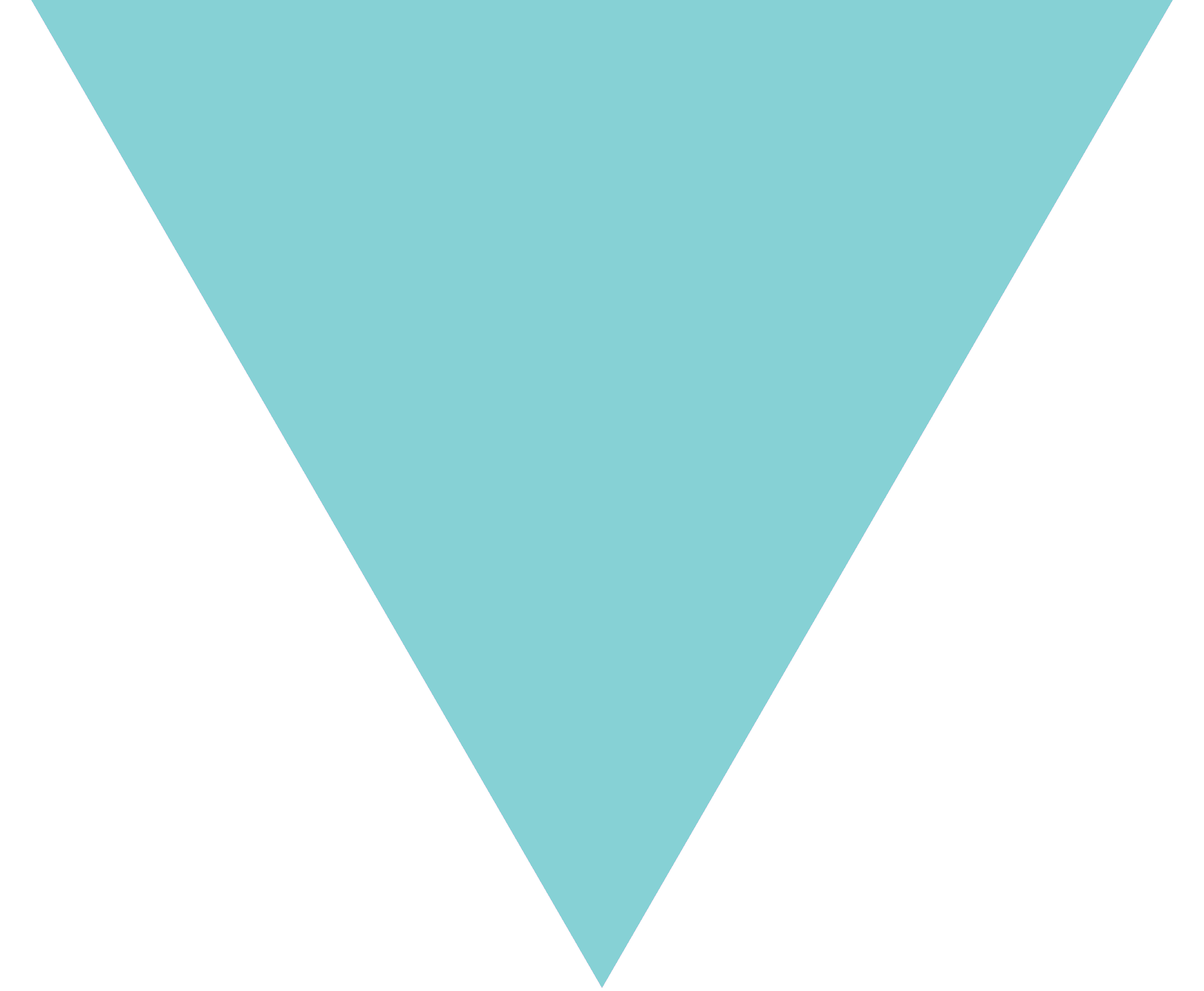 Grandview University
"The shirt I ordered came out great, the quality of the print was just as I had hoped for."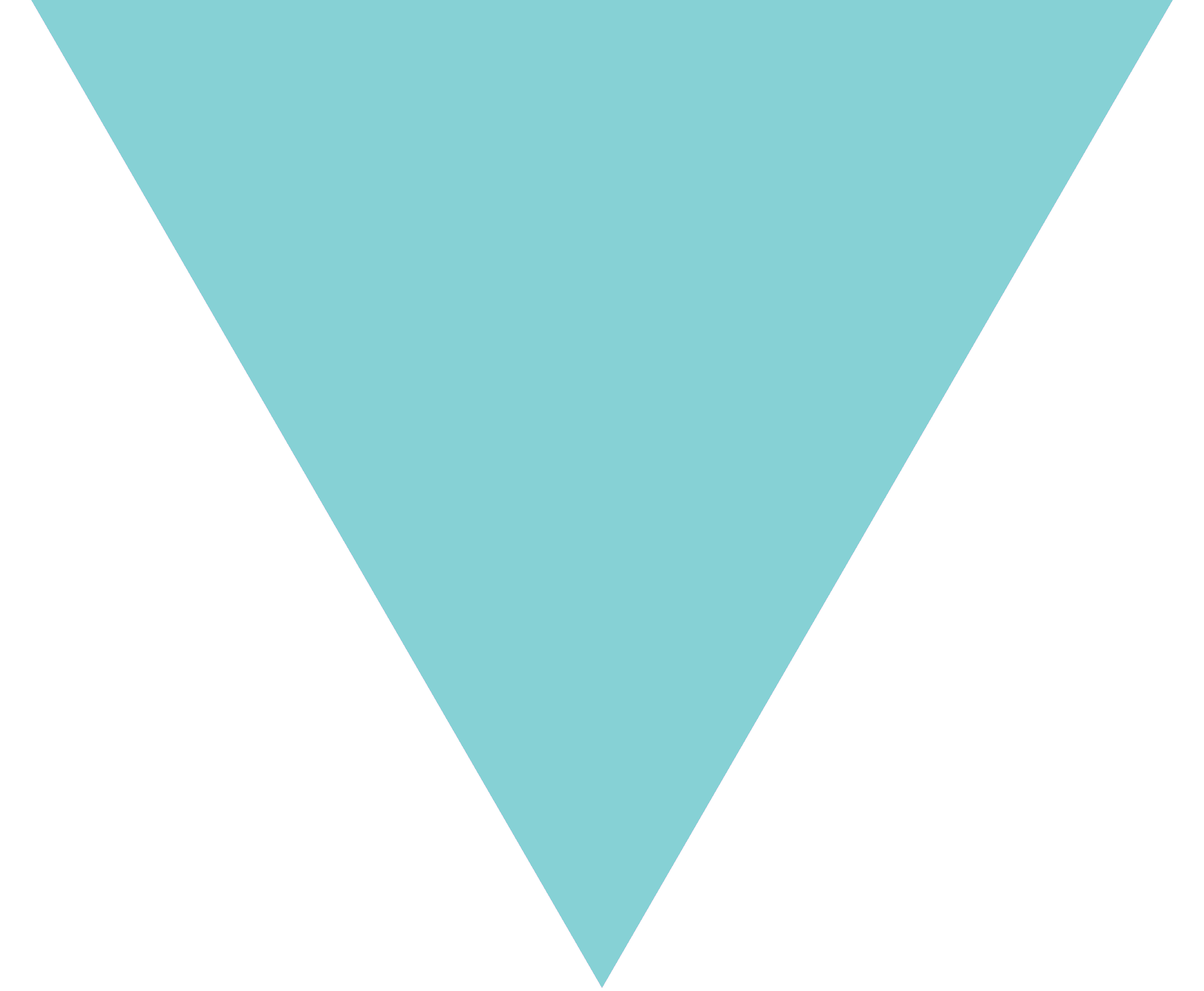 a tin man
"Completely, 100% satisfied!"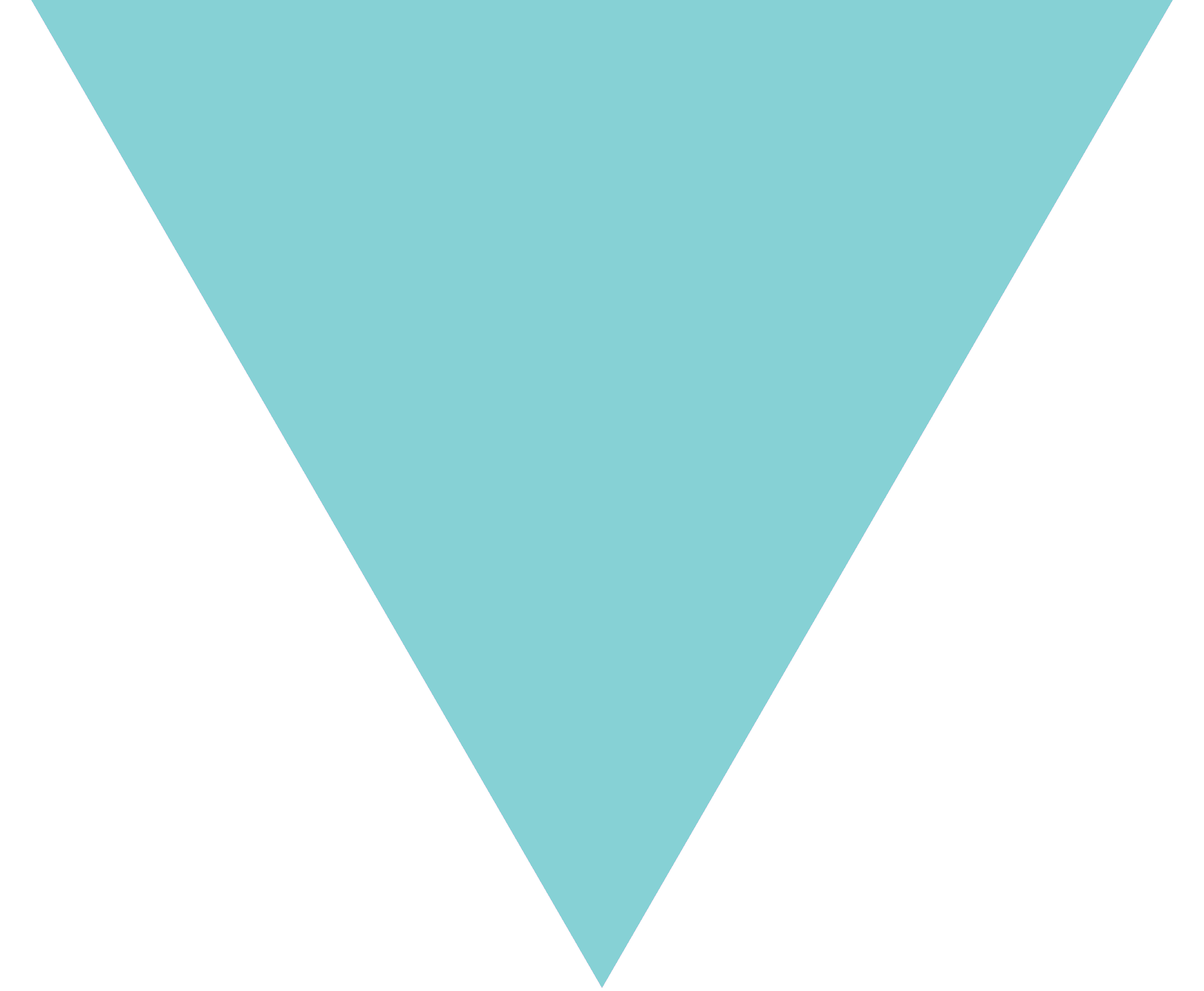 Wittry ,D.P.
"Excellent customer service! Was helped thru the complete process! Great work!"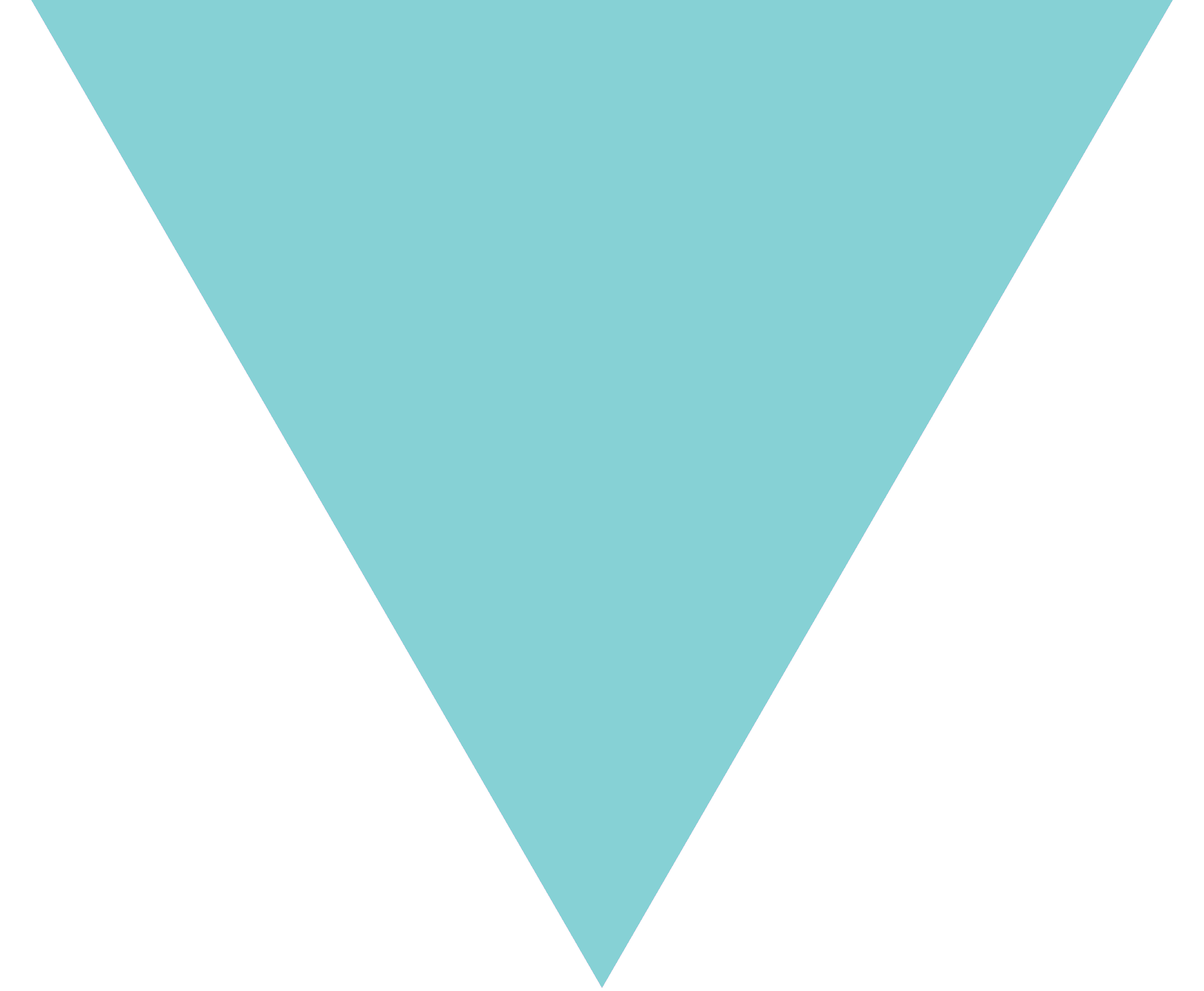 Cathy
"The design and service provided was excellent."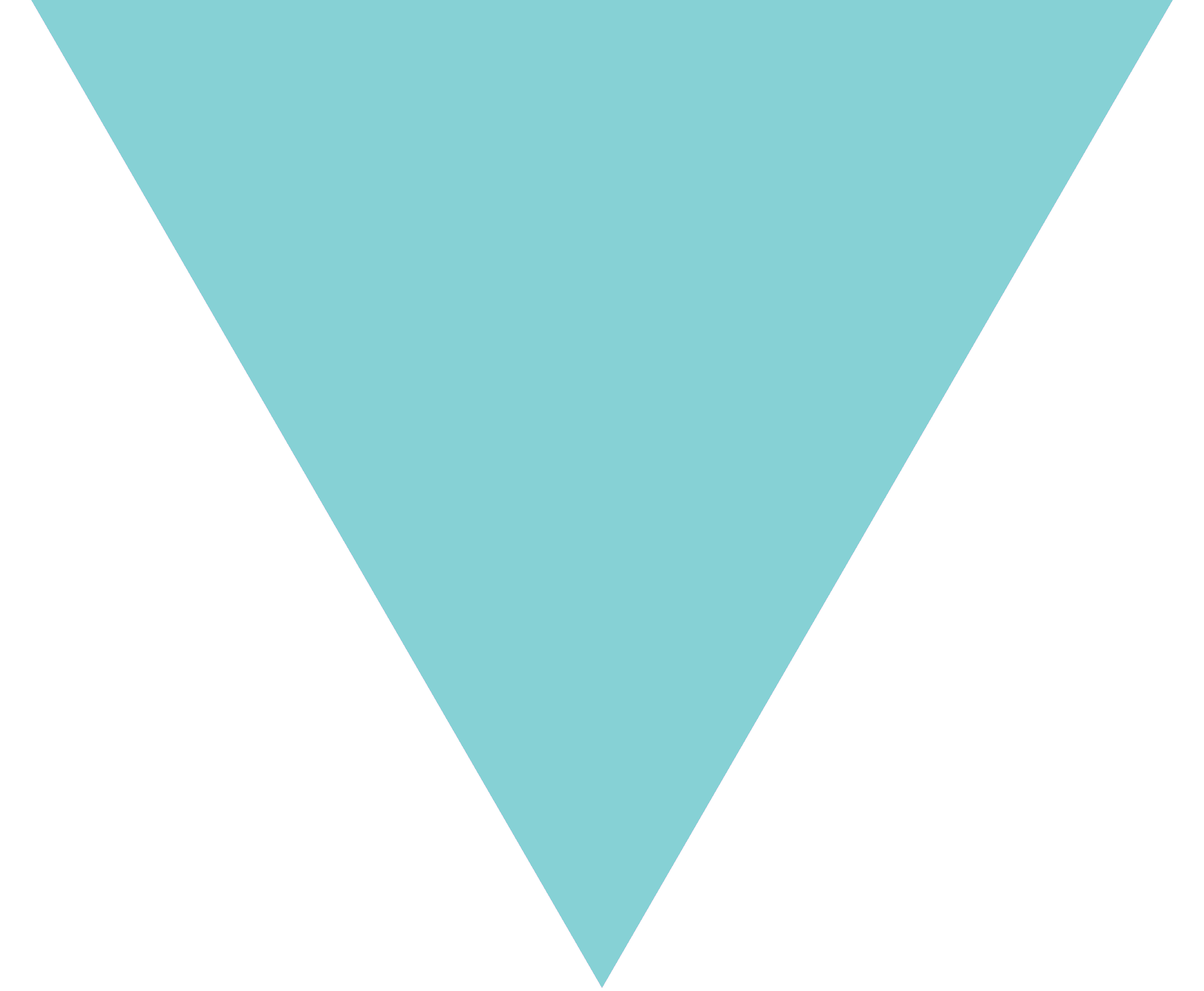 Denise
"You should sell those tiny shirts ( sample fabric) kids would love to make their own designs for doll or stuffed animal clothes! :)"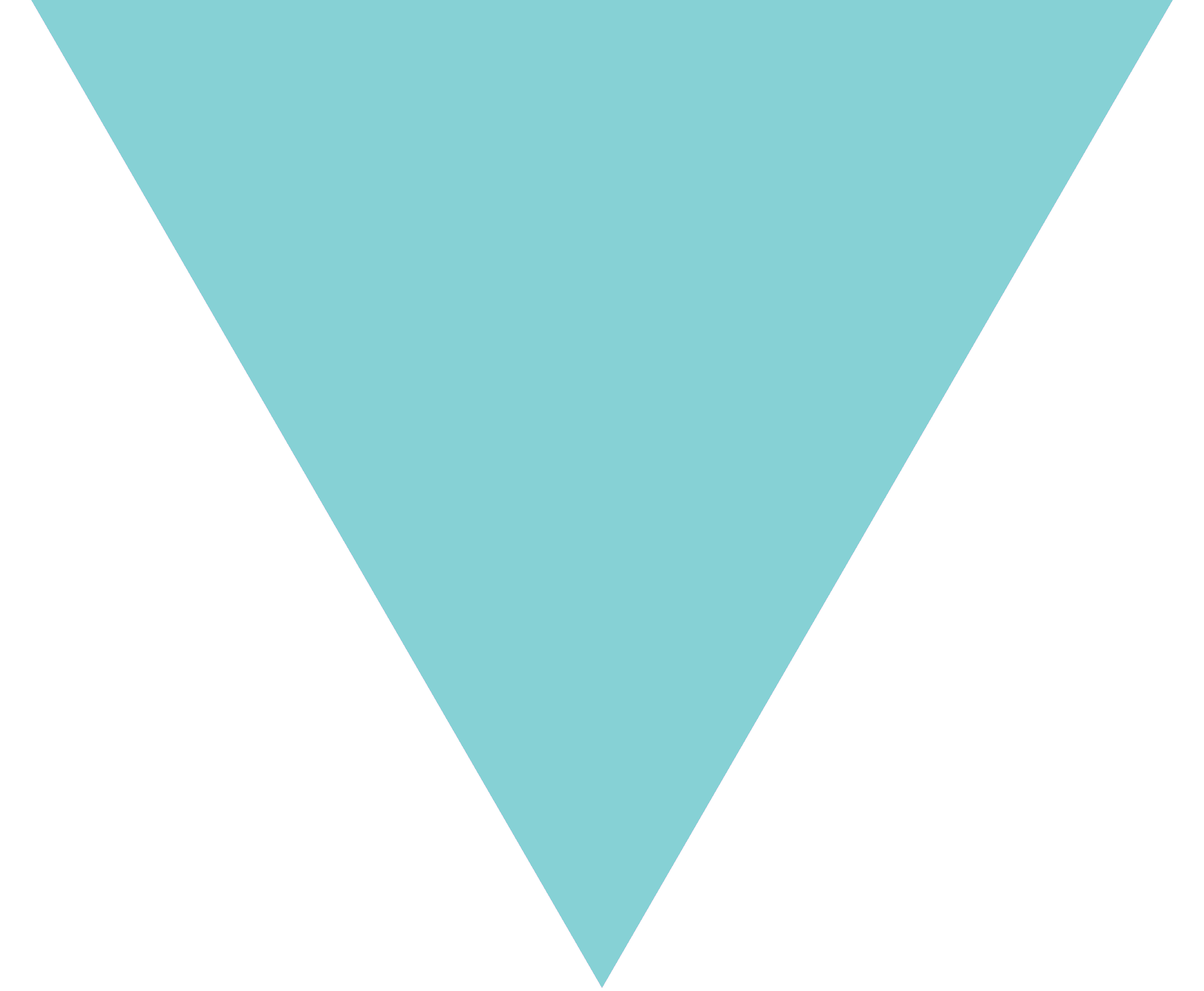 Erin
"Absolutely thrilled with our shirts!"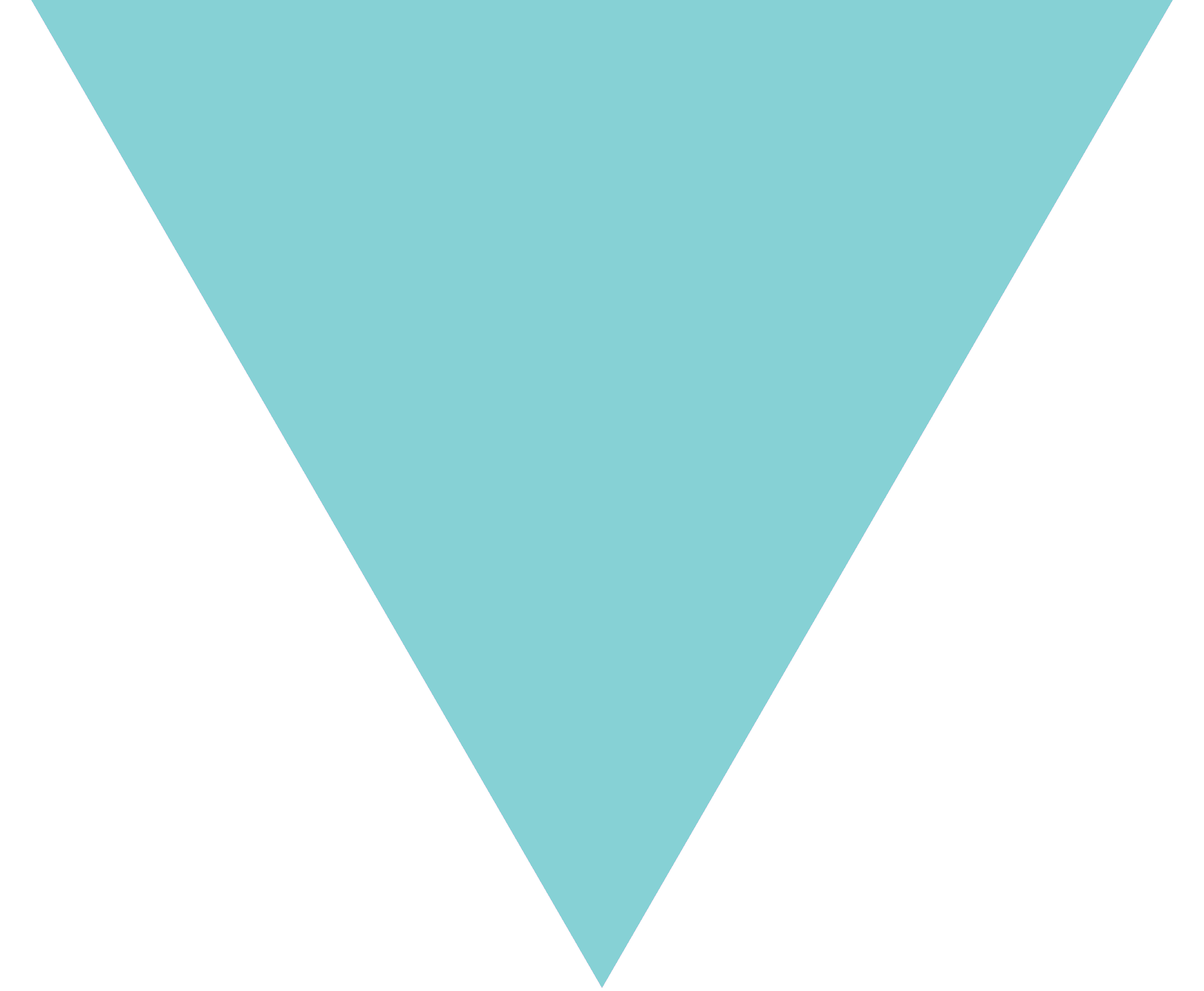 Timberlane RV Park
"Your attention to customer service is excellent. Stefannie was the major reason we placed the order with your company. Thank you. I appreciate all that your company, and its representatives have done."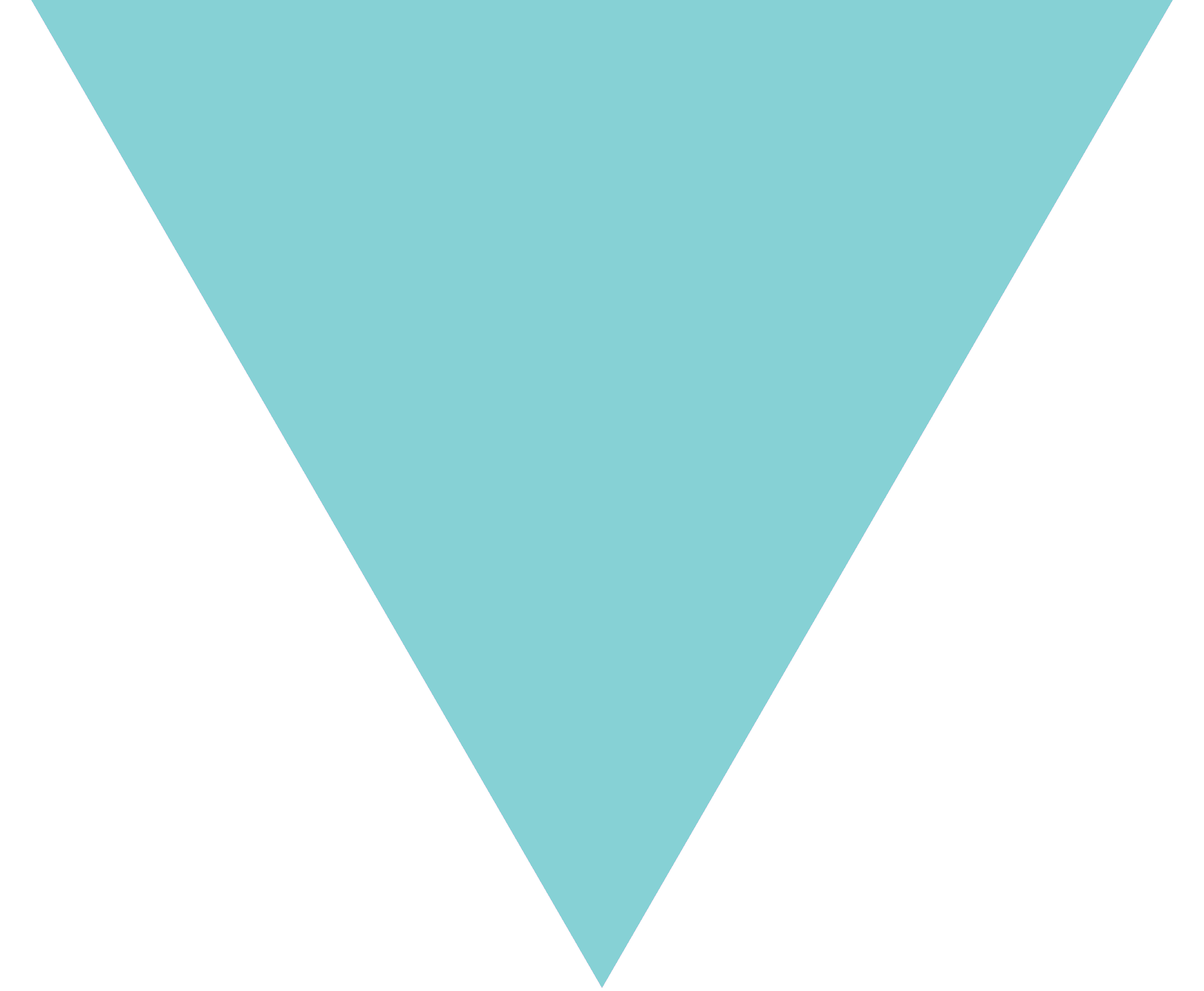 Golden Crane, llc
"My customer service rep was awesome. I had a couple questions/concerns and she was so great about explaining things and walking me through it. I was so happy with everything! Thank YOU!!"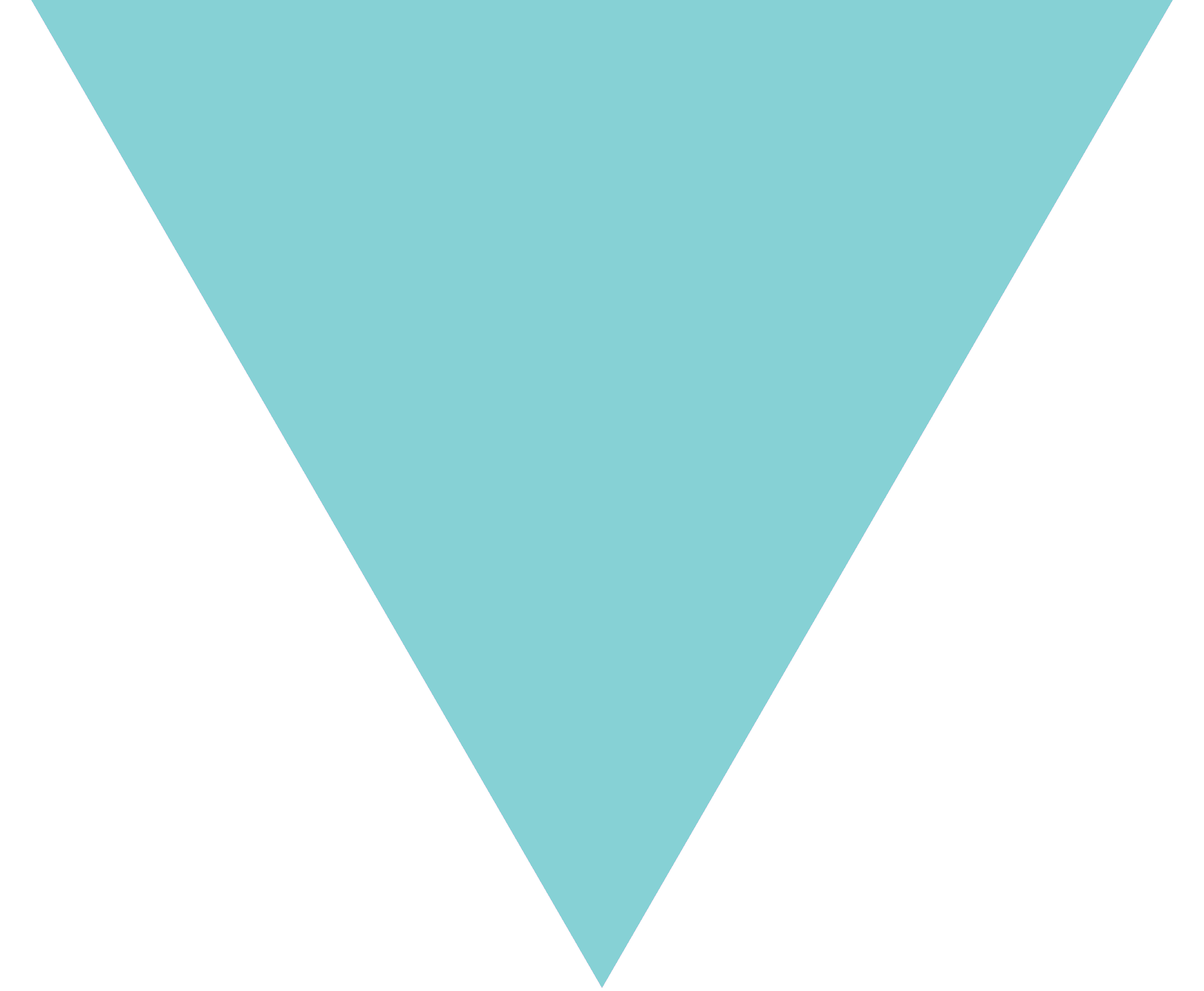 Blondbuddah
"Top notch customer service--you couldn't have made this easier. Thank you! I recommend Broken Arrow very highly to any and all friends/colleagues who need screen printing done. I will definitely be a repeat customer."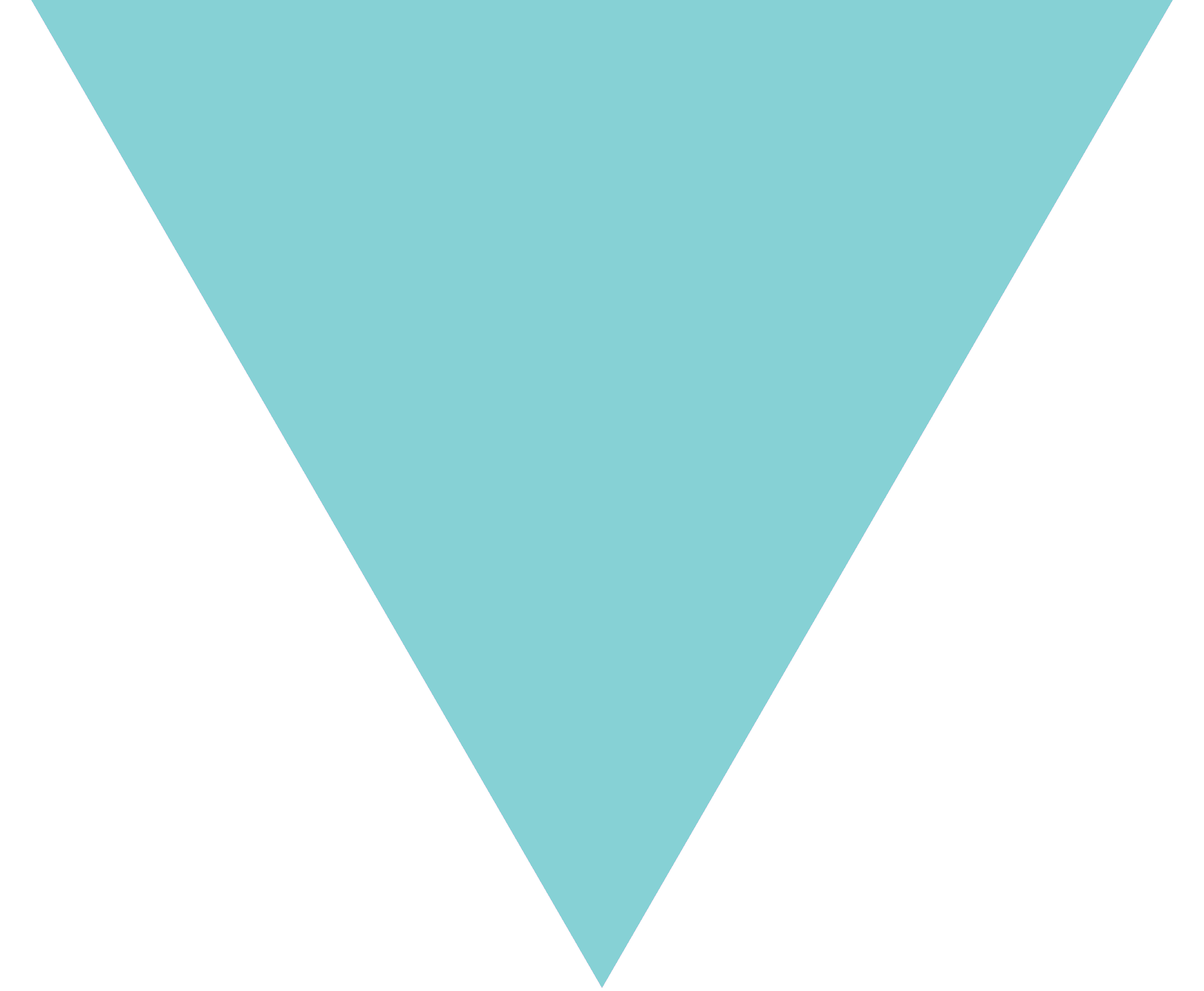 Robin
"Everything turned out great! Megan was a joy to work with. Her response time was amazing! Thank you all so much!!"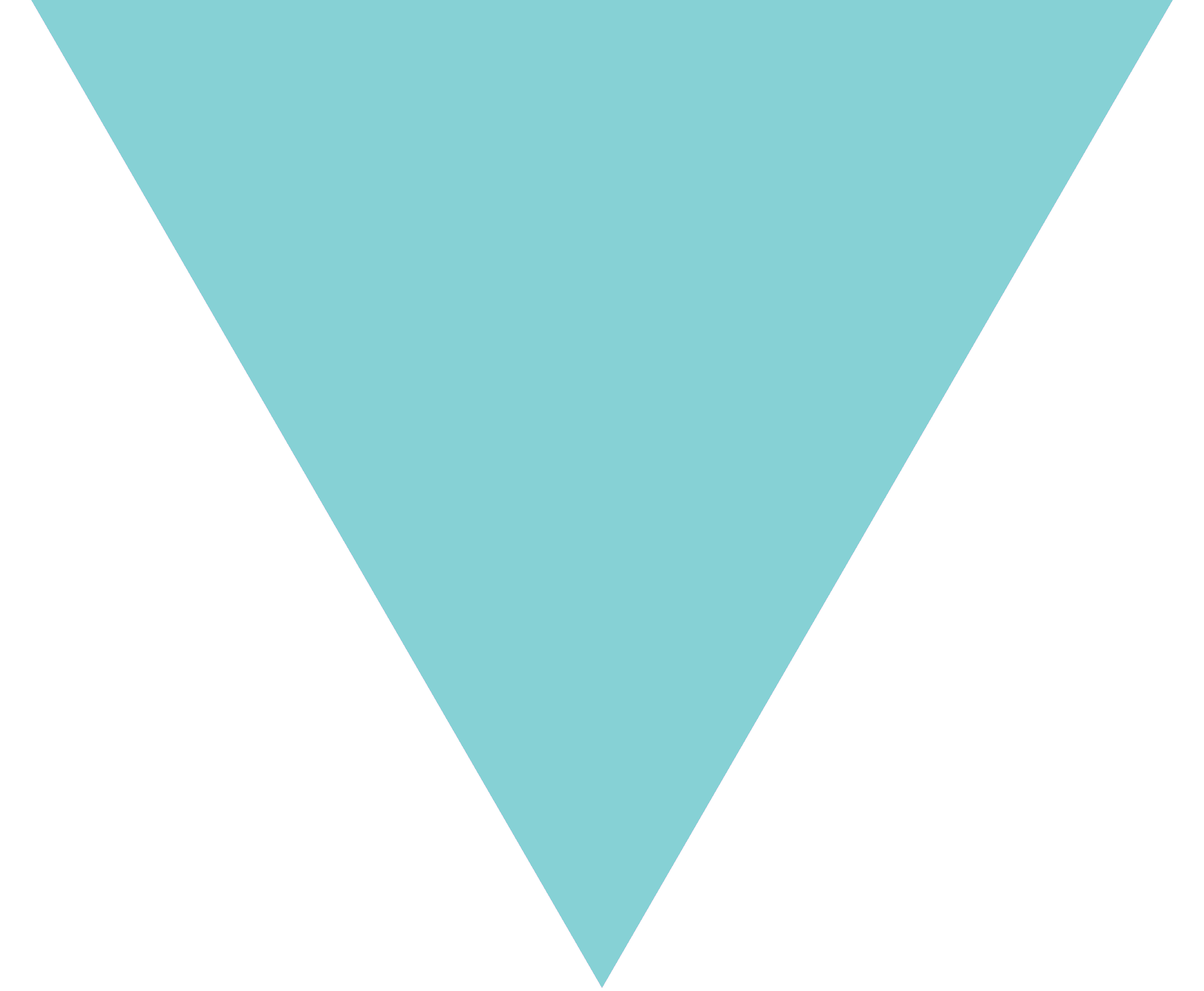 GRX Holdings
"Quality product, reasonable price, friendly service. What more could I ask for?"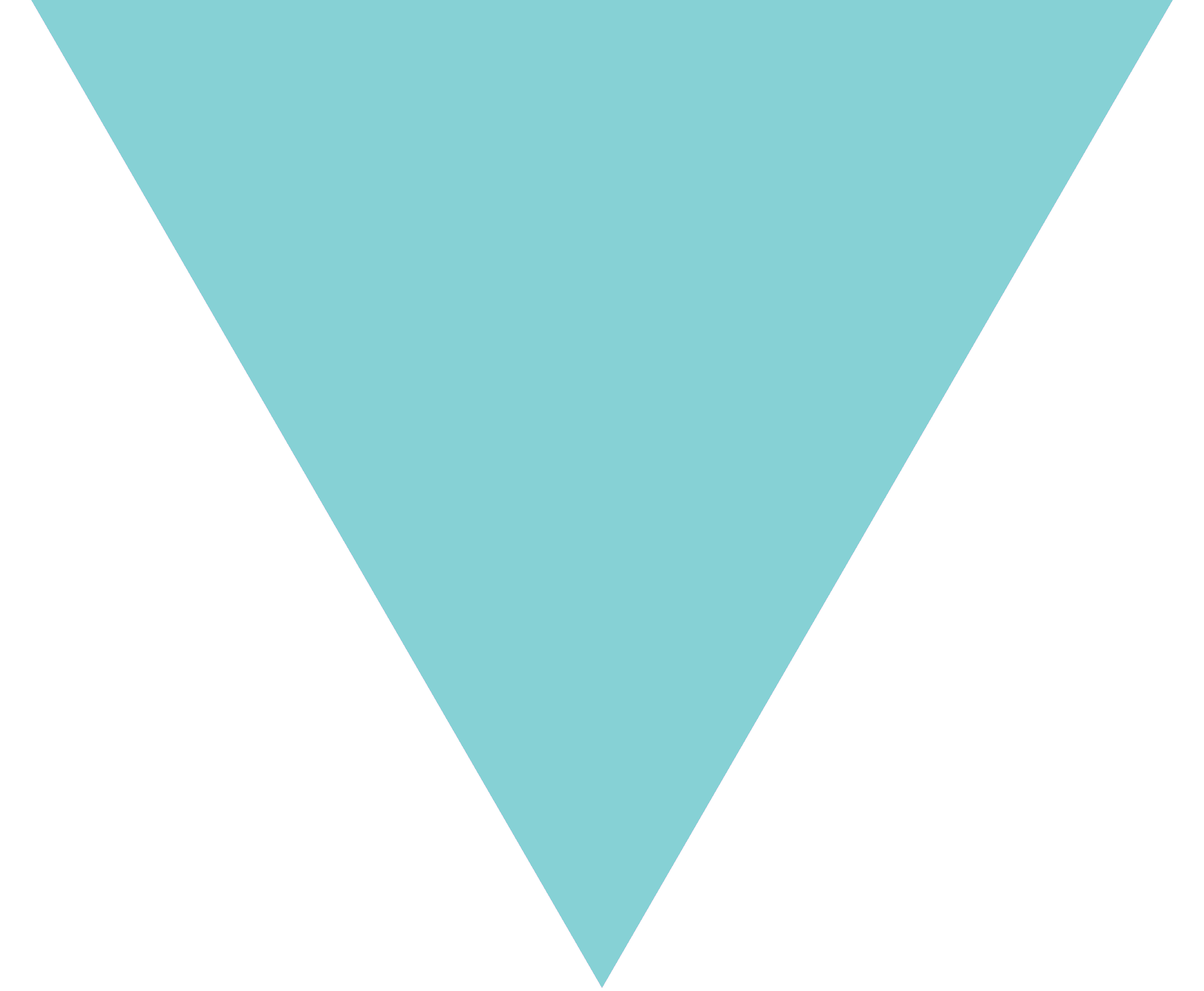 Hommer's Hardwood
"Turn around time truly is amazing. The items are always the correct size and color as ordered."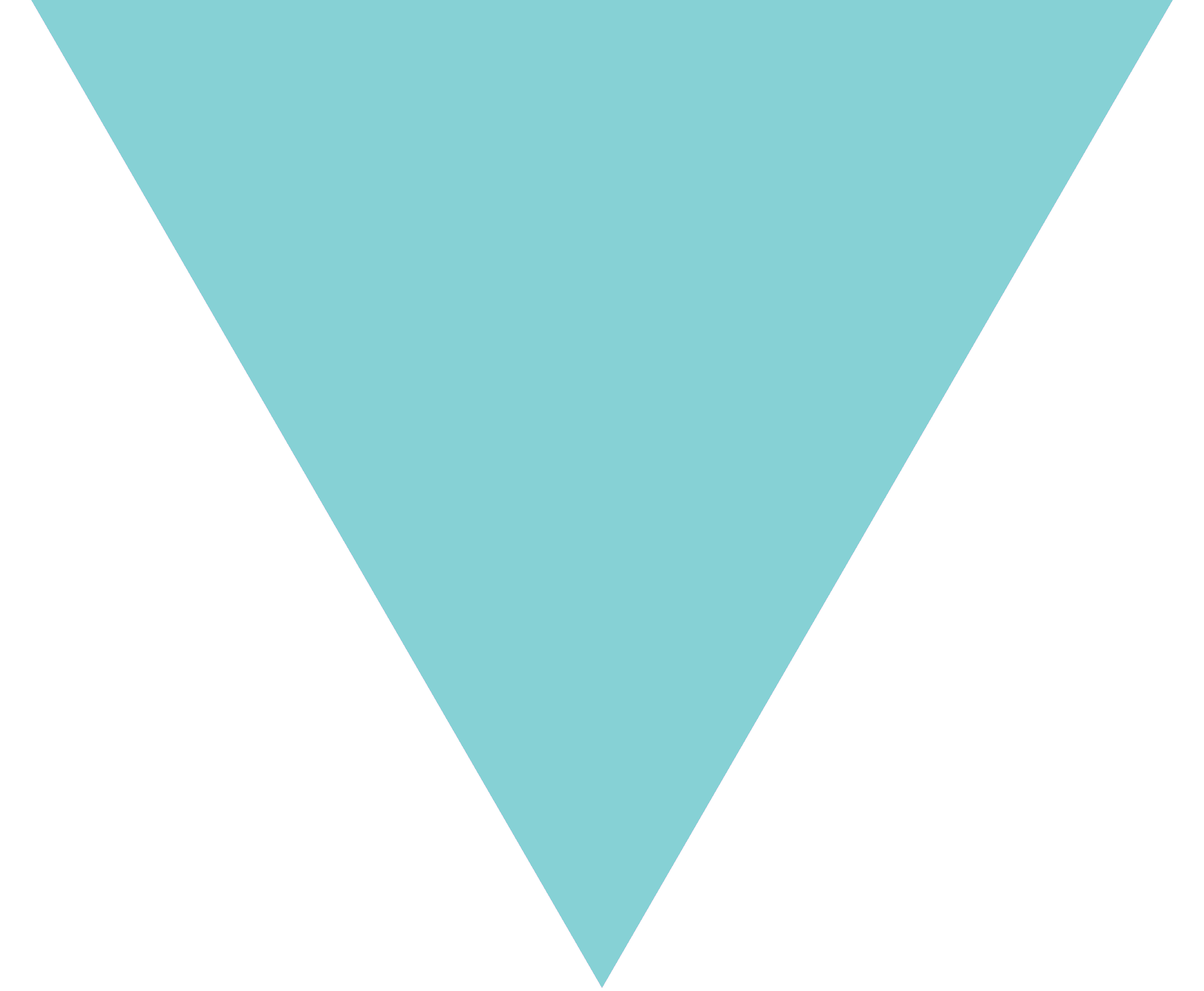 DNR
"Will definitely (and have) recommended to friends and colleagues...your service and quality is second-to-none. Thank you for making this order so hassle-free for me. I will be a repeat customer."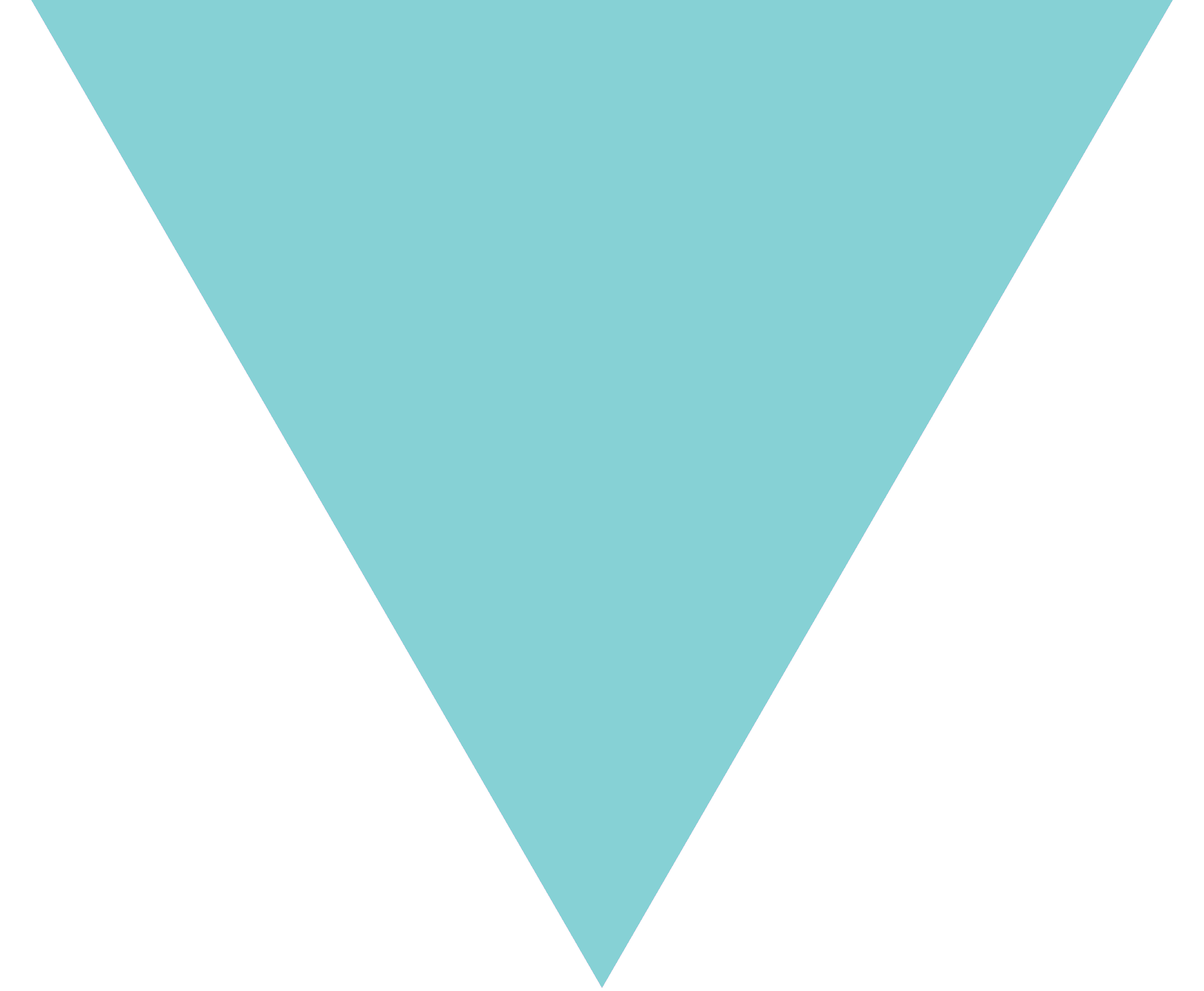 Robin
"We are so pleased, with not only the final product, but with your excellent customer service."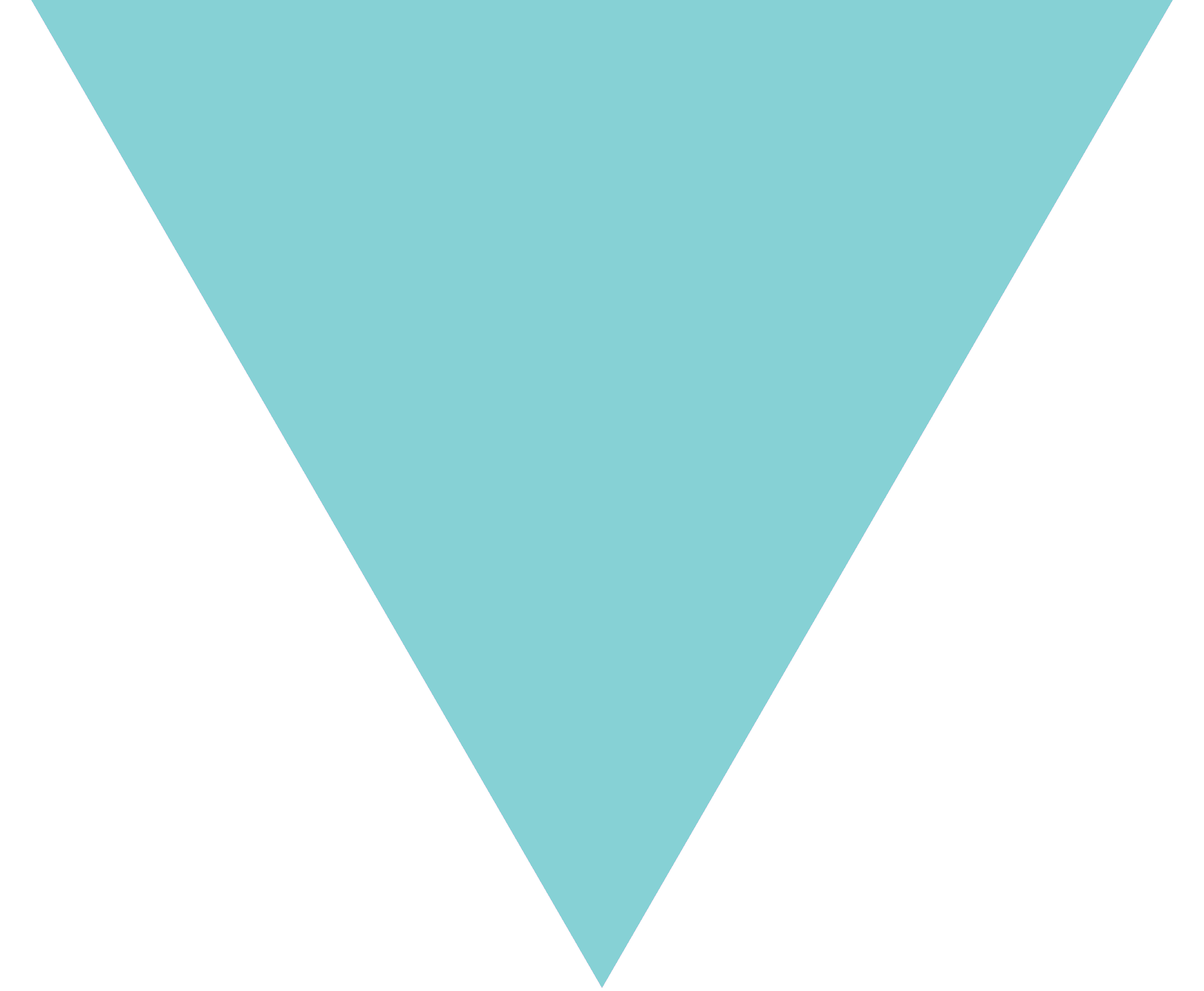 Vicki
"Great products, reasonable price, very helpful customer service. Thank you."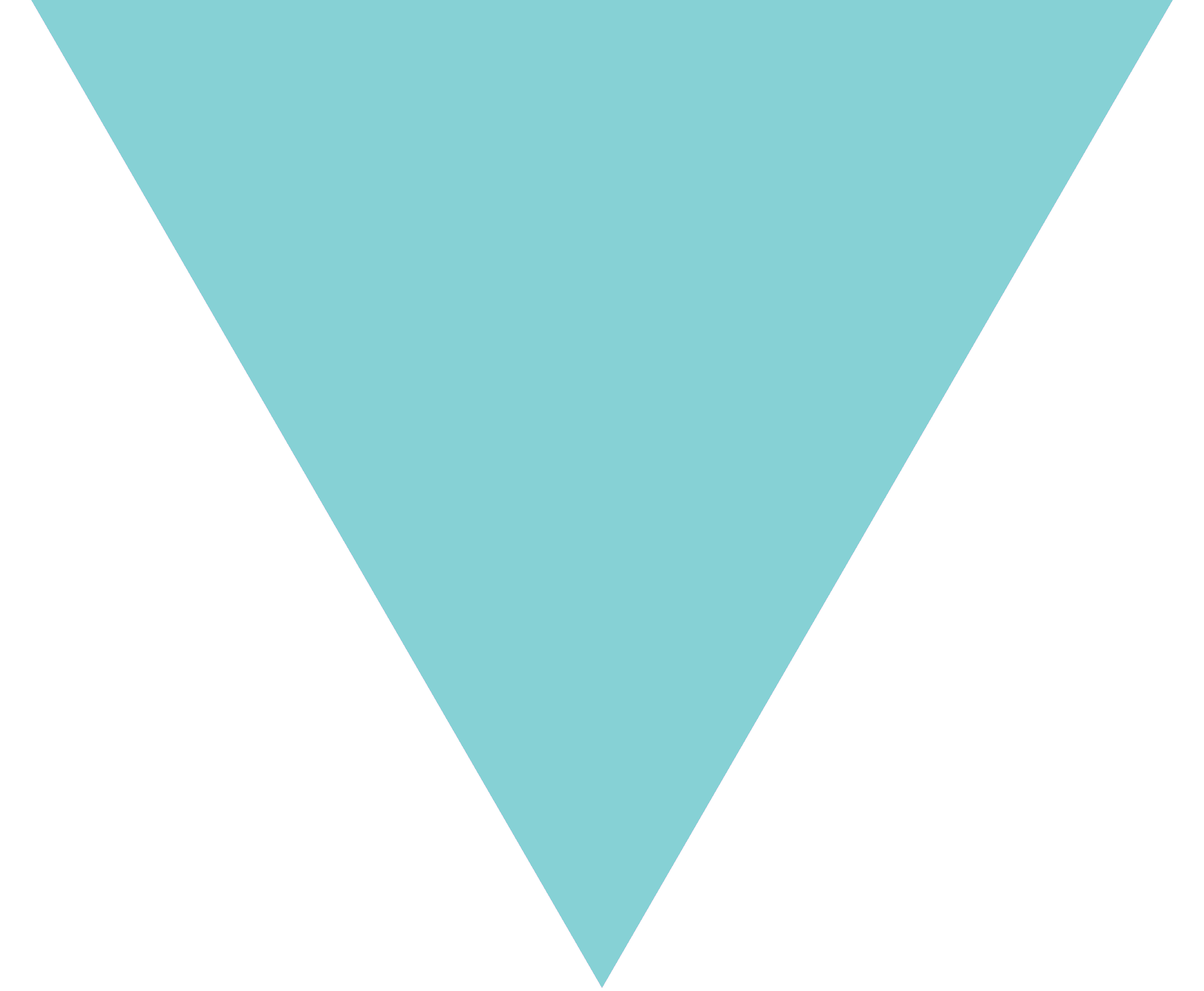 Hommer's Hardwood
"Stefannie Hammond has great customer service, answers all my questions, and makes the ordering process so easy. Thank You!!!"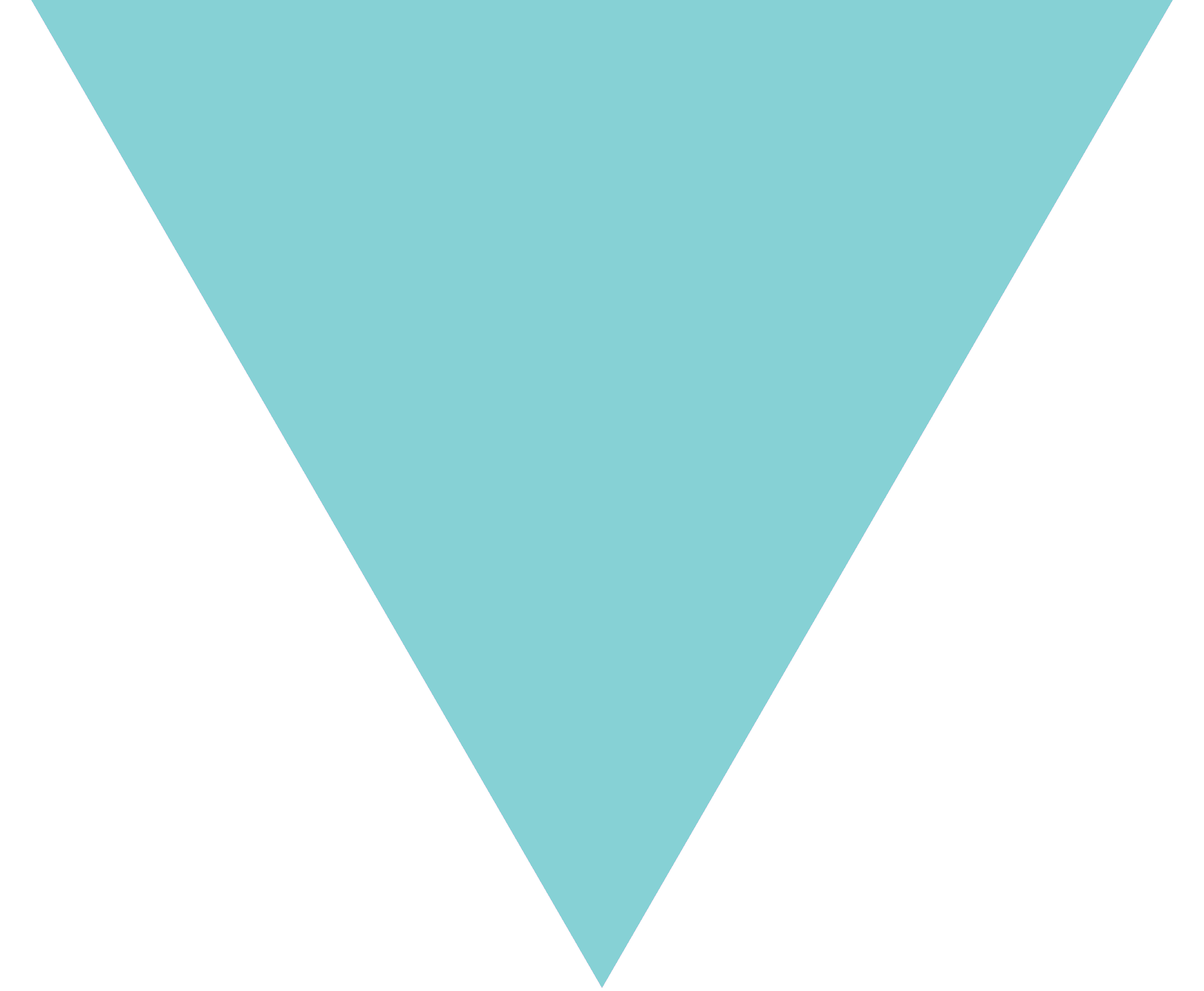 Consolidated Management Company
"Ann was fantastic - speedy, helpful & creative. Thank you!"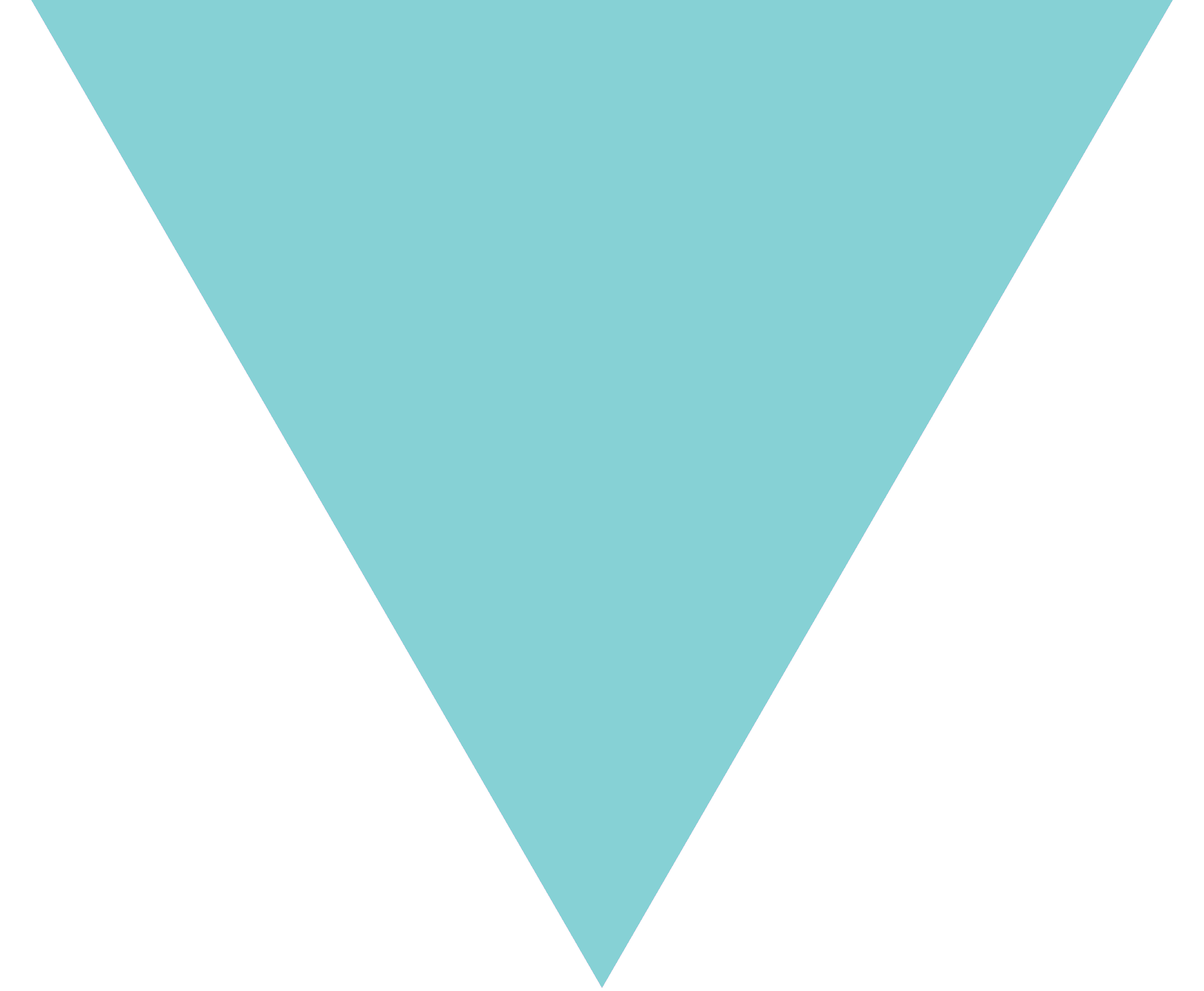 Baxter Drill Team
"Keep up the great work - great customer service!"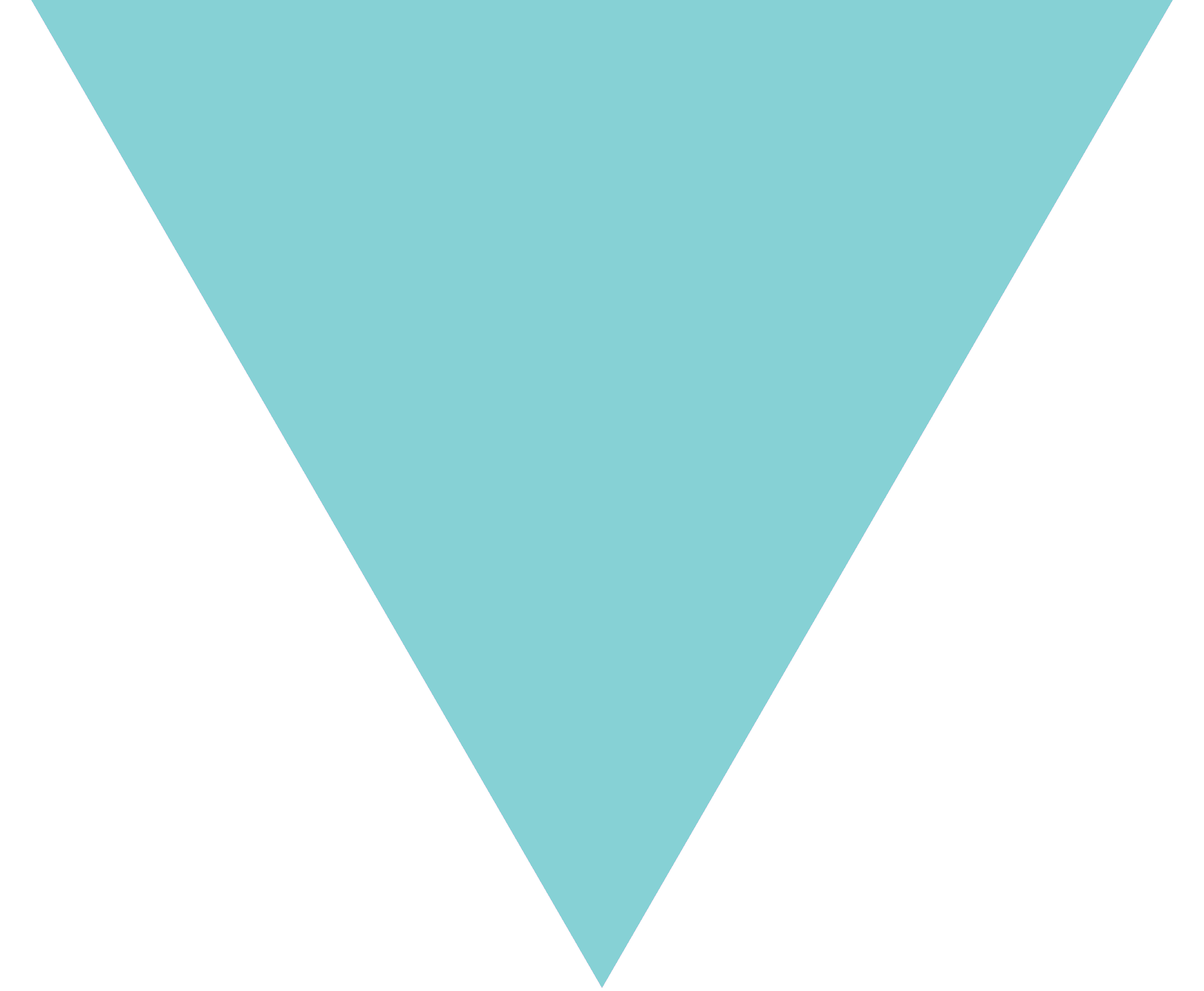 Johnston Schools
"You people really rock! I wasn't sure of the picture I sent you to have printed, but the detail and the clarity of the resulting shirt is fantastic! This is to be a present for a dear friend for Christmas and I think it will knock his socks off. Good going!!!!"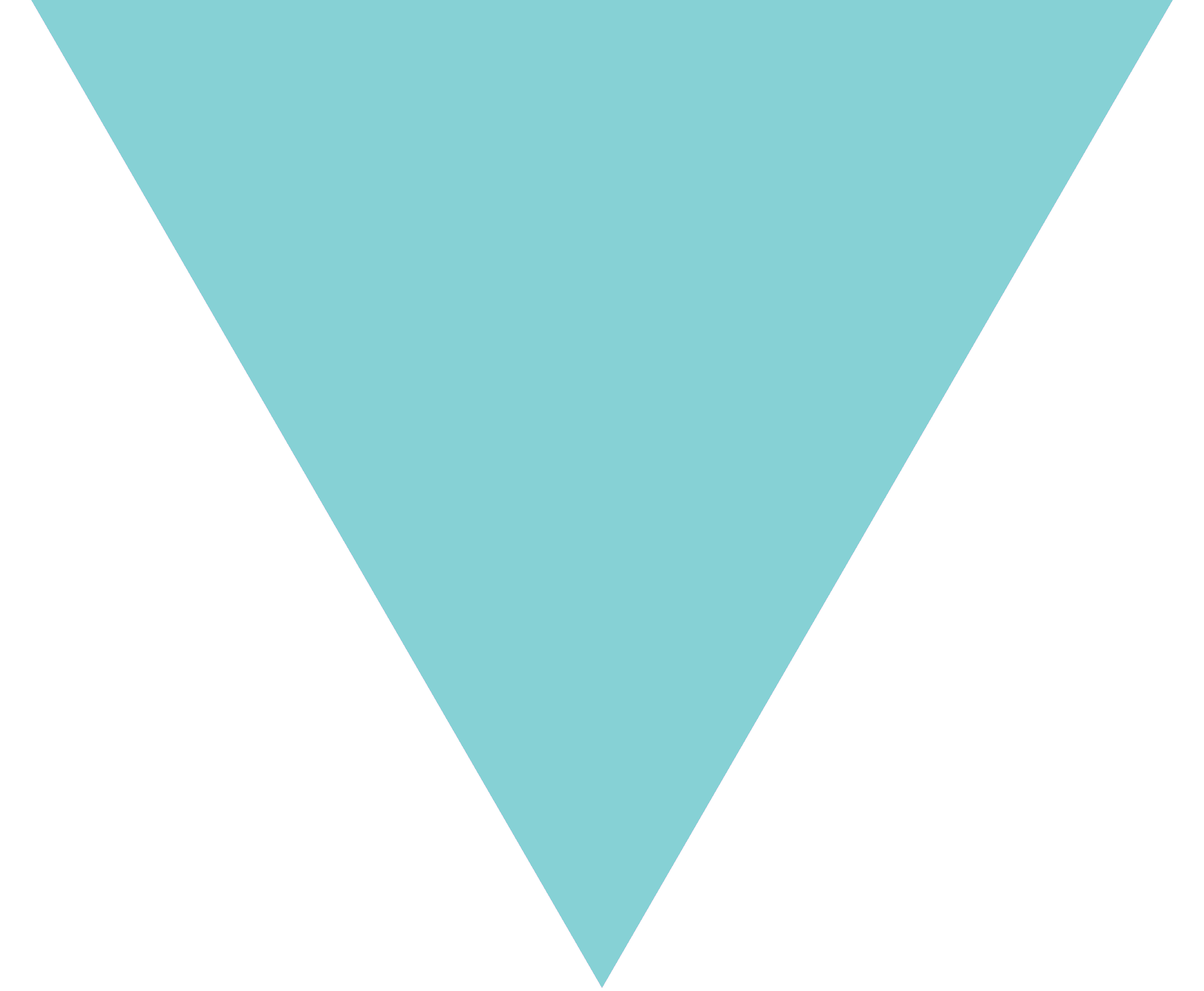 Dennis
"Katy was great to work with. Very fast service and order was perfect !!"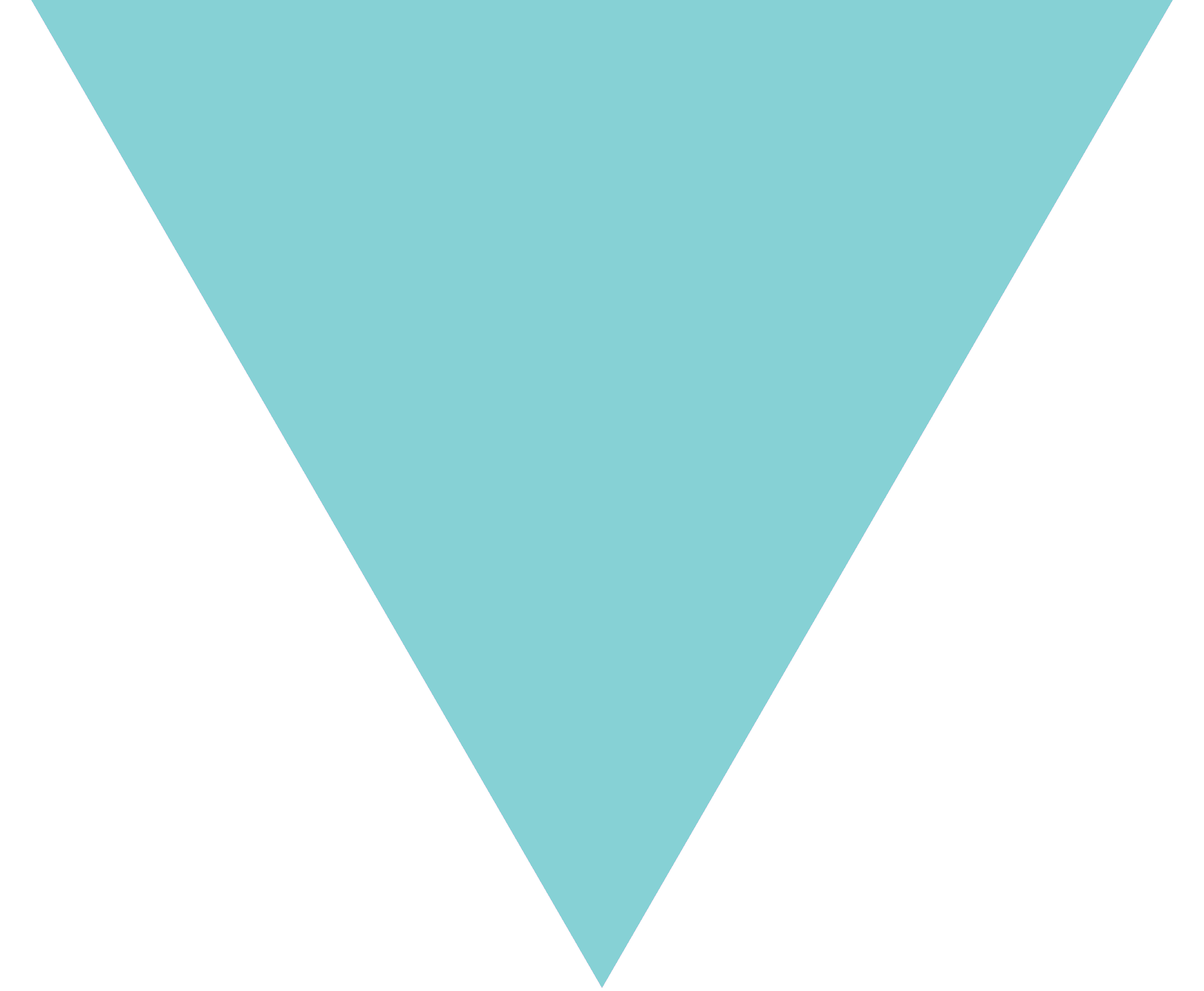 Kim
"Very happy with the products I have received from you. Have already told people about your company and the great products and service that I received. Picking up another item today. Thanks."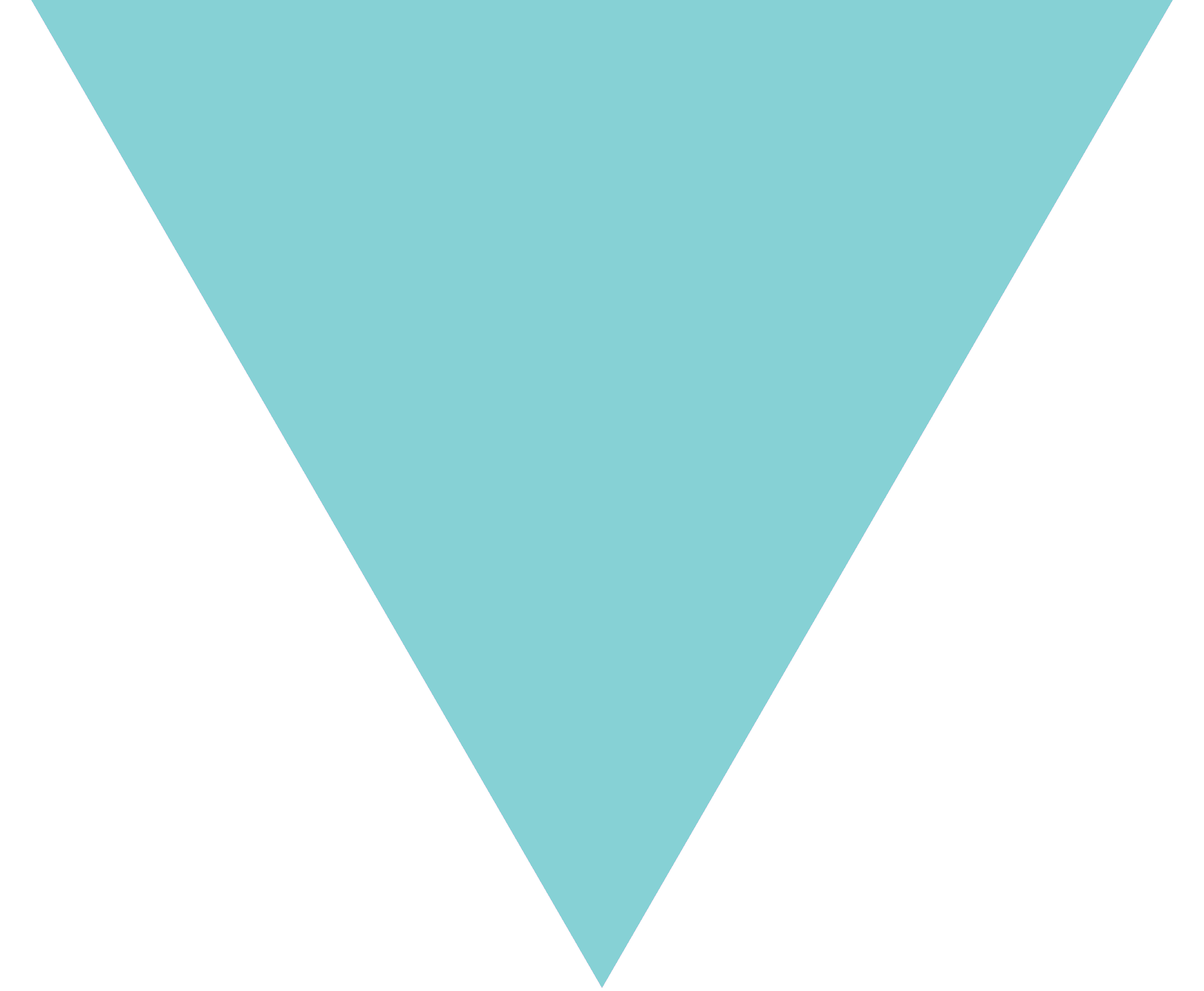 NA
"LOVE working with Rose!!"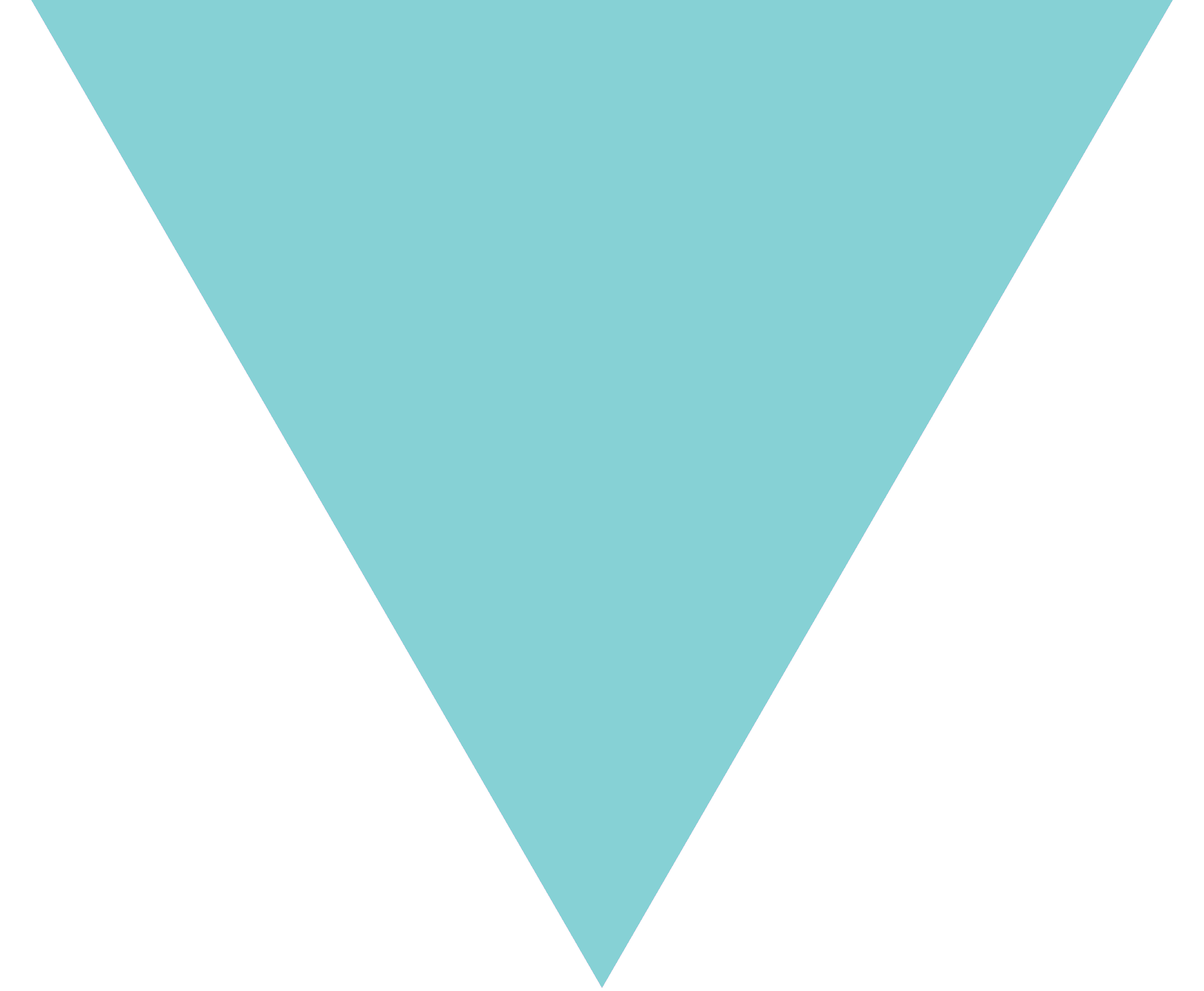 Cary Dance Company
"I'm impressed with everything; the willingness to work out details over the phone, the professionalism, and the free shipping was an additional surprise. Was a pleasure."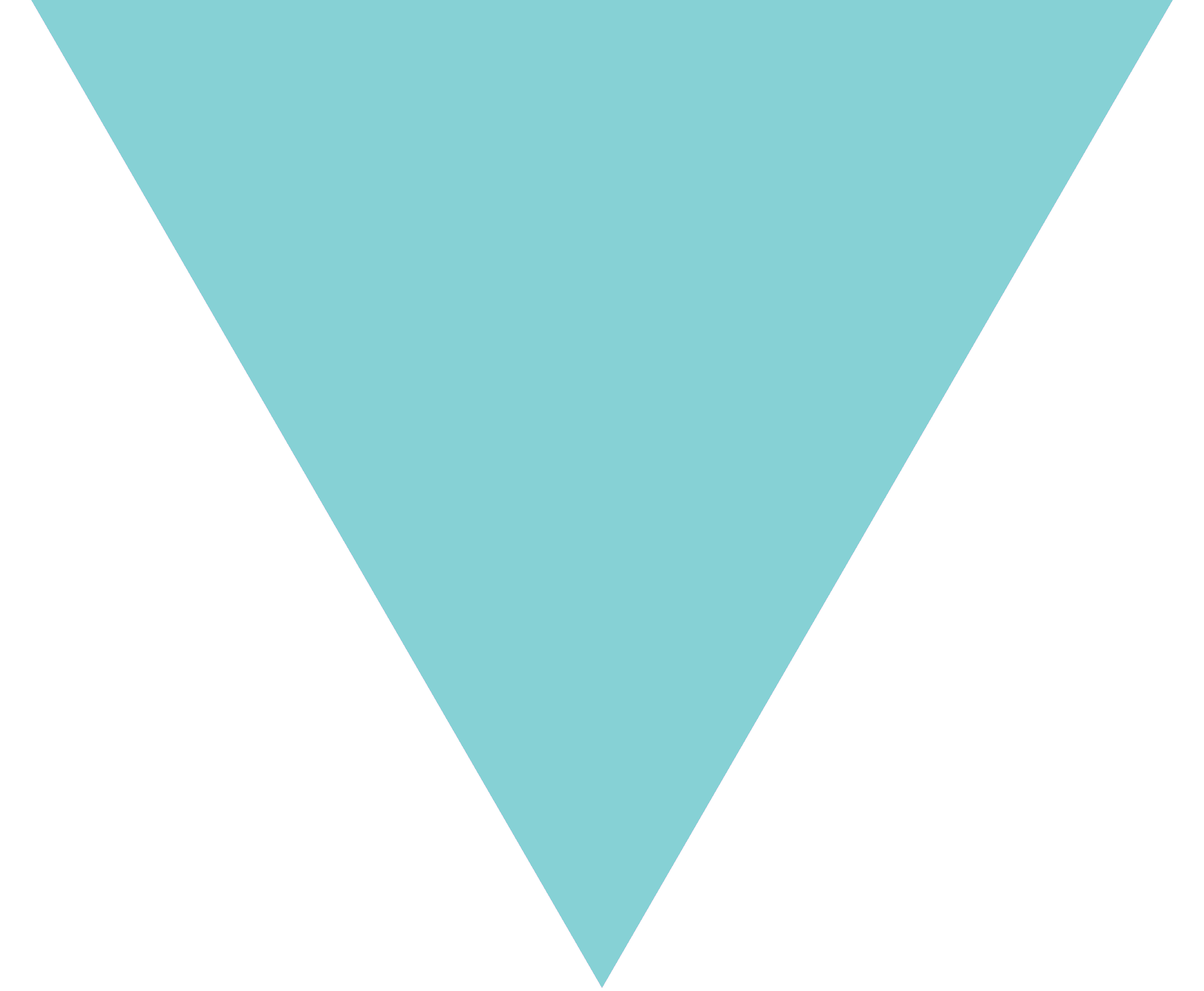 Onam
"been using your services with Katy for 9 years--AMAZING always!! a pleasure to do business with. Thank you. the shirt design this year was one of my favorites--it looked fantastic in person."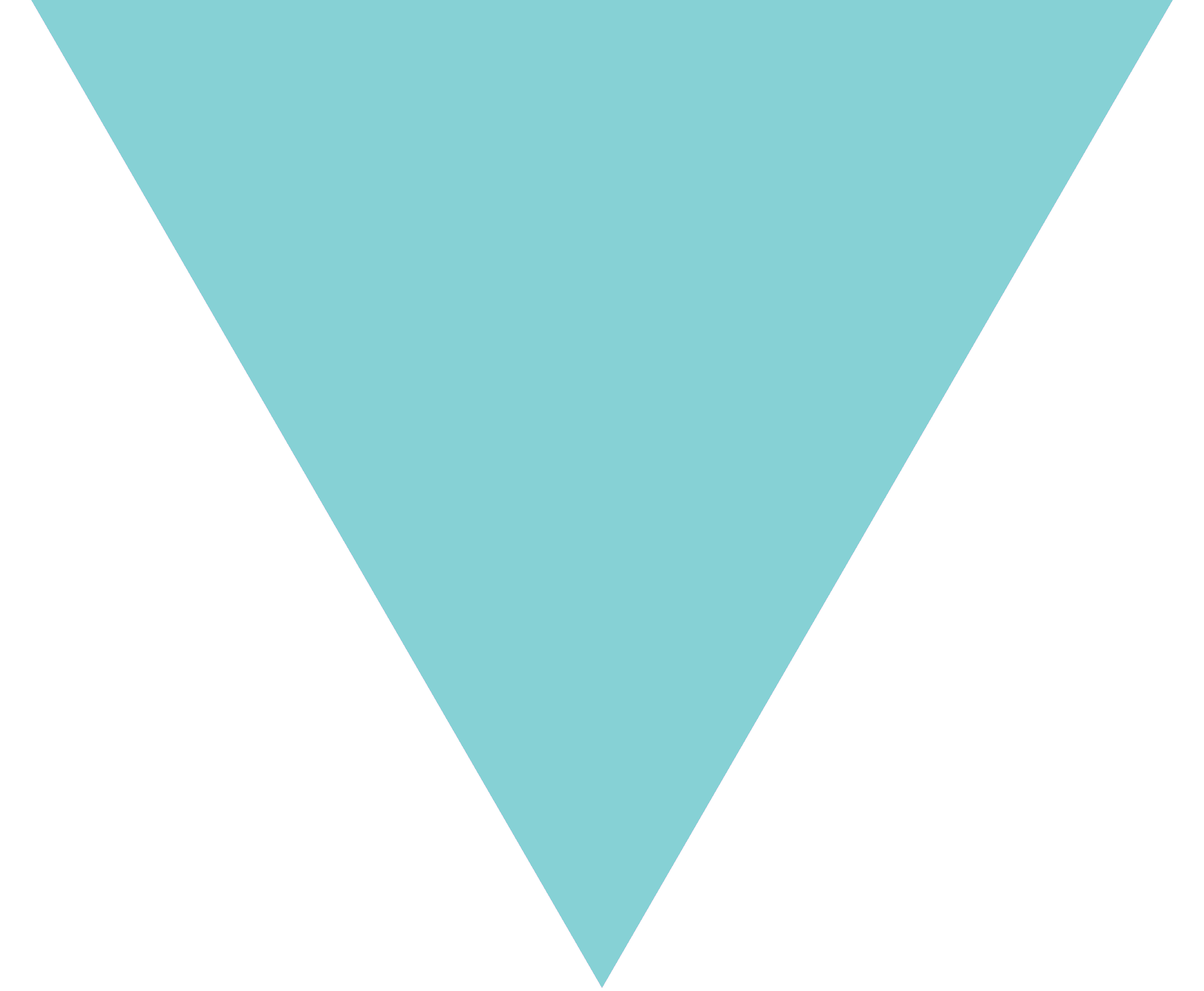 Coastal Line Travel Advisors
"I've been a customer for about 10 yrs. Not once has Broken Arrow let me down. Megan always takes the time to listen to what I need and makes appropriate recommendations."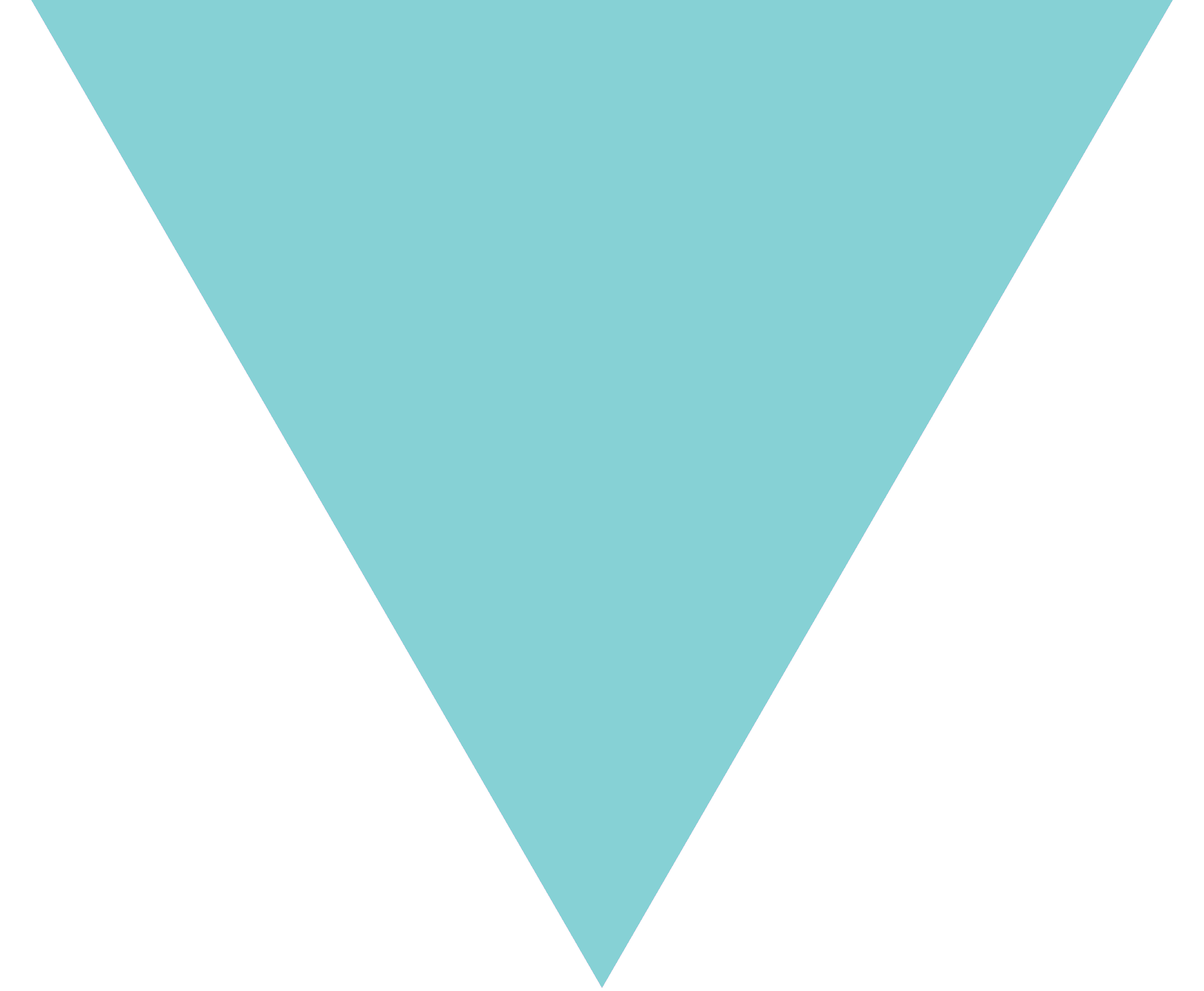 Balta
"Thank you so much!! I can't wait to do the PUFF ink!!! LOVE that you can do such cool stuff with your shirts."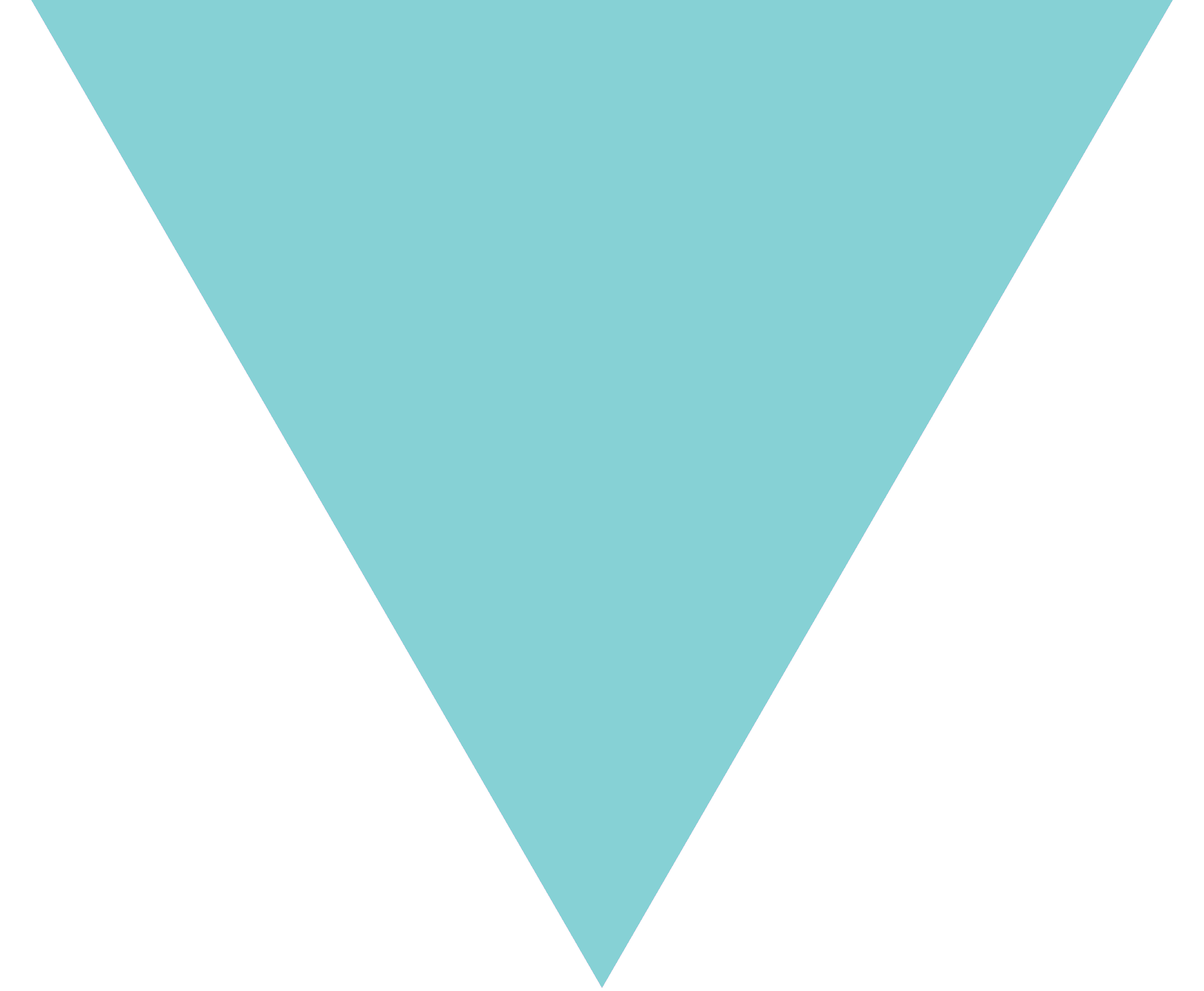 L2Design
"Very friendly and helpful staff and great turnaround time! Thank you!"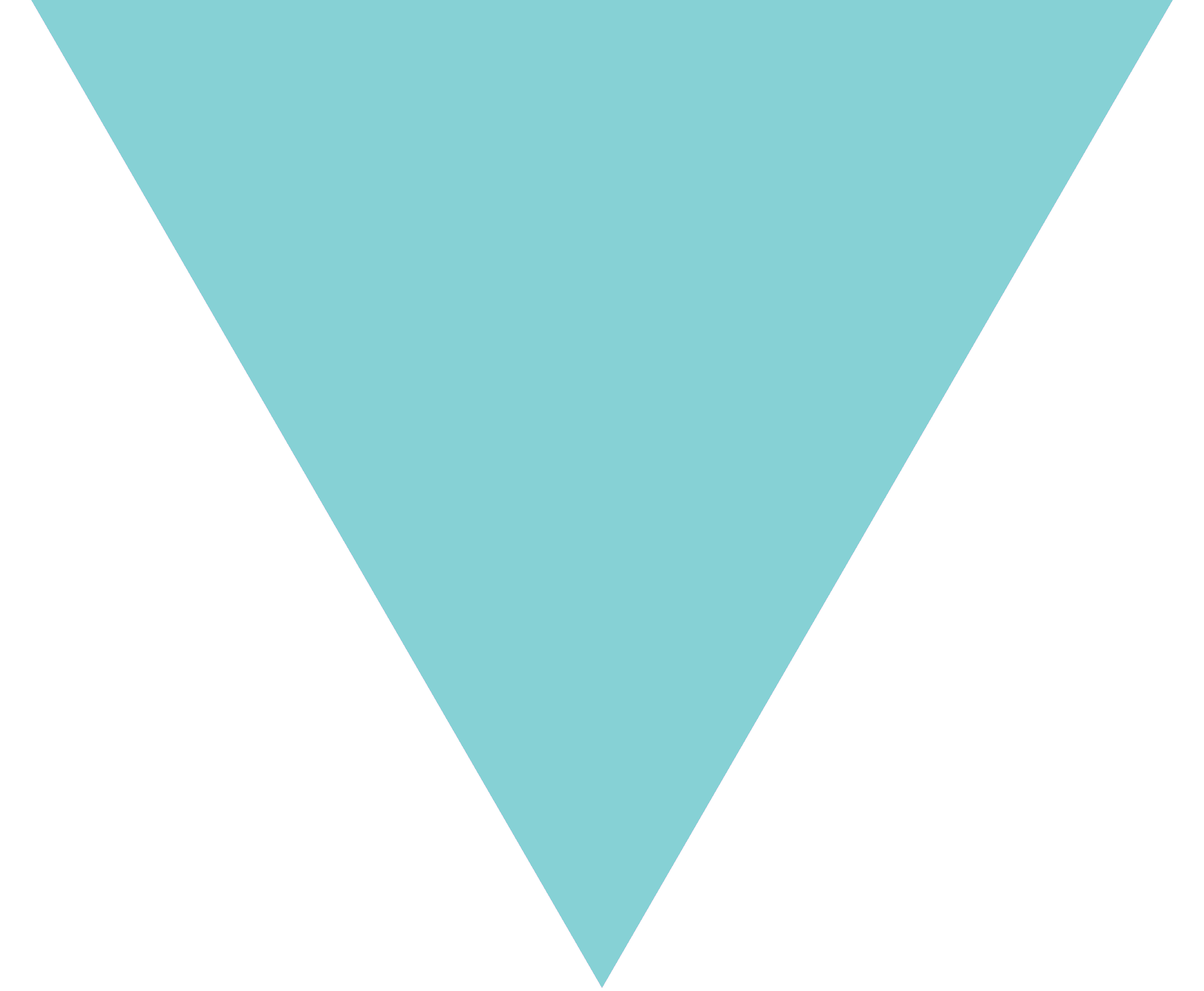 Sunshine Open Bible Church
"Excellent quality and service. AAAAA+++++"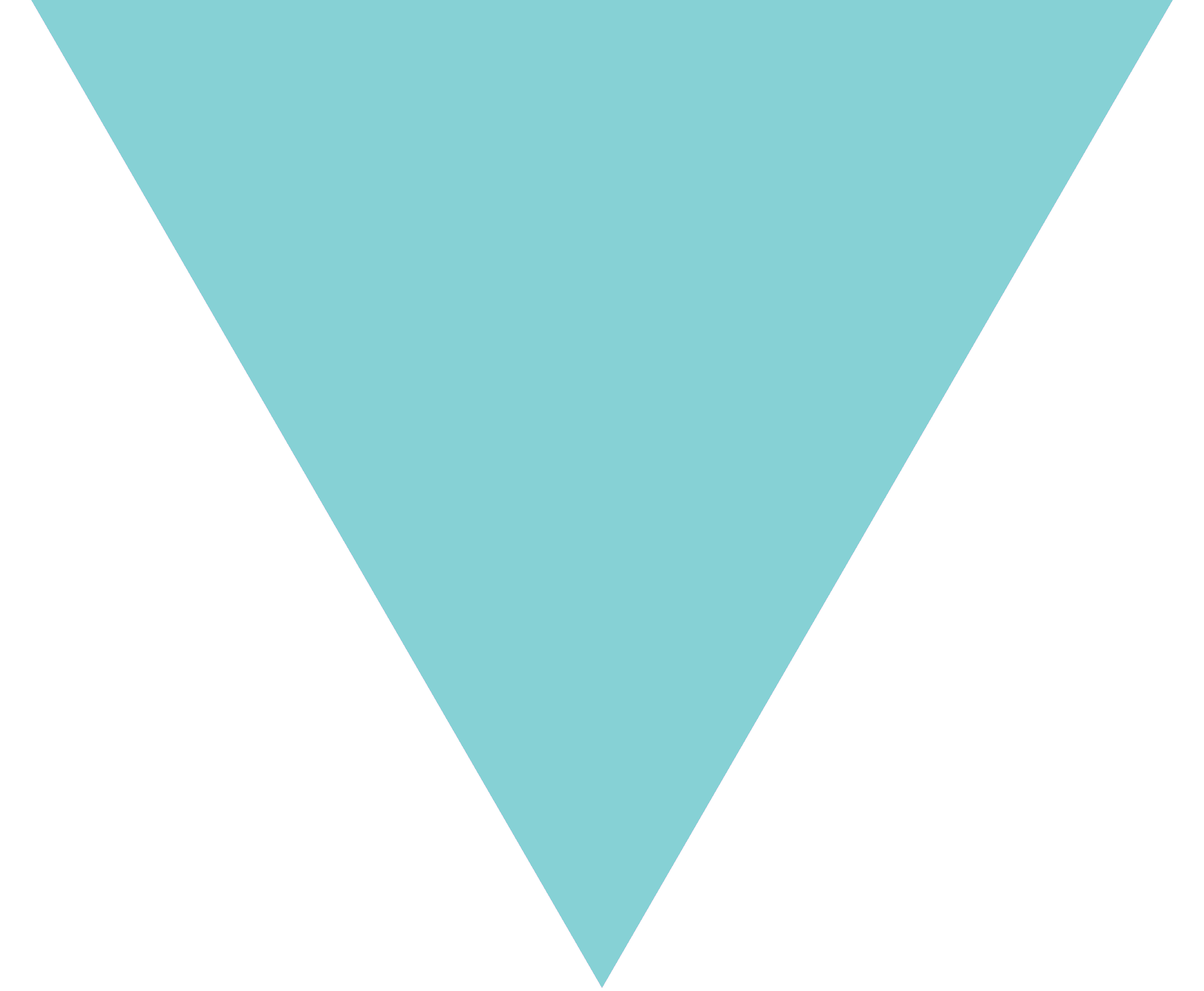 Infinity Signs & Graphics
"Great customer service, great work overall, especially quality."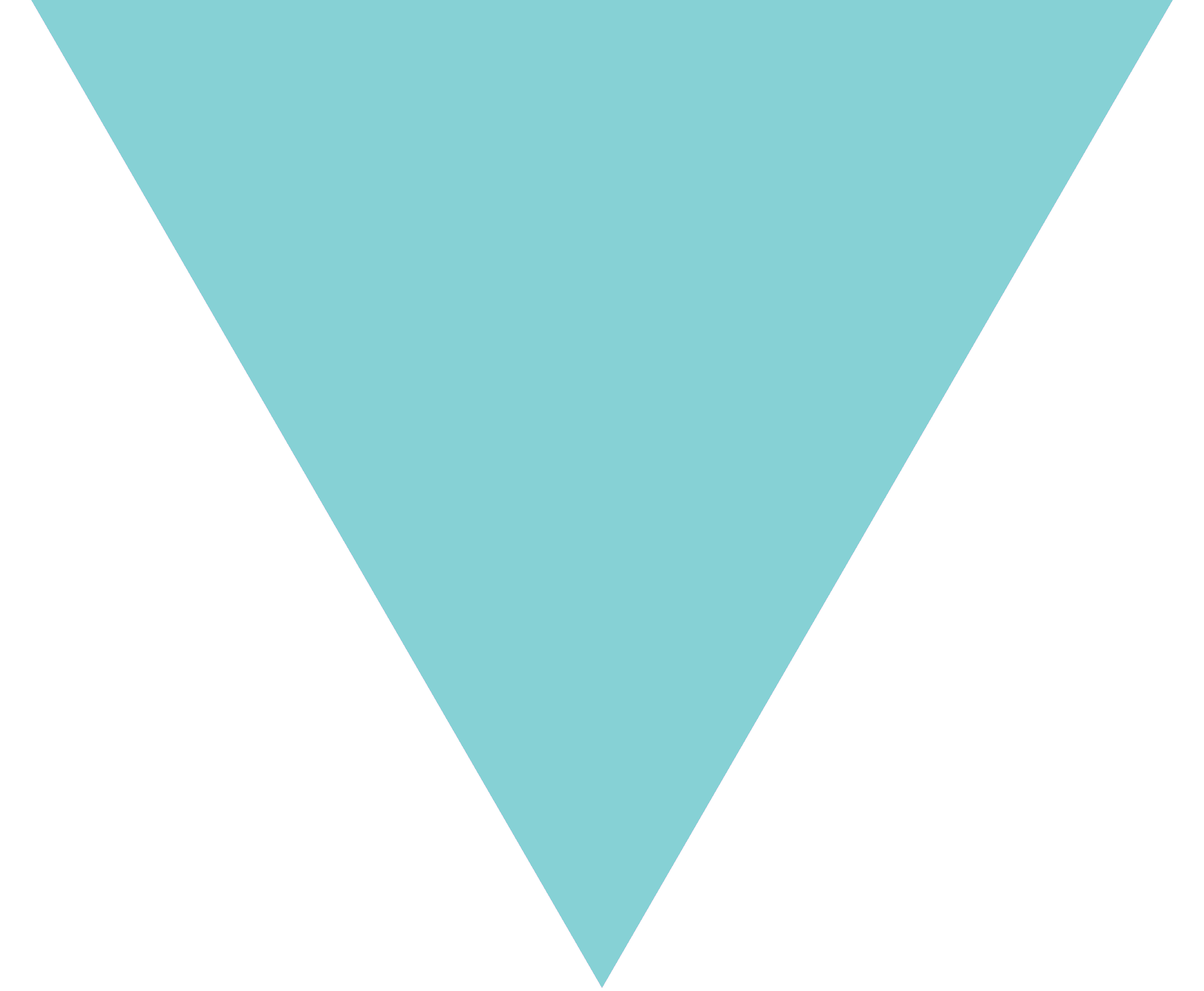 McGlothin and Associates
"THIS WAS BY FAR EXCEPTIONAL SERVICE. It was hard finding a DTG vendor, and I came across you guys on google. The turn around time, customer service, and quality of the print was PHENOMENAL. Thanks!"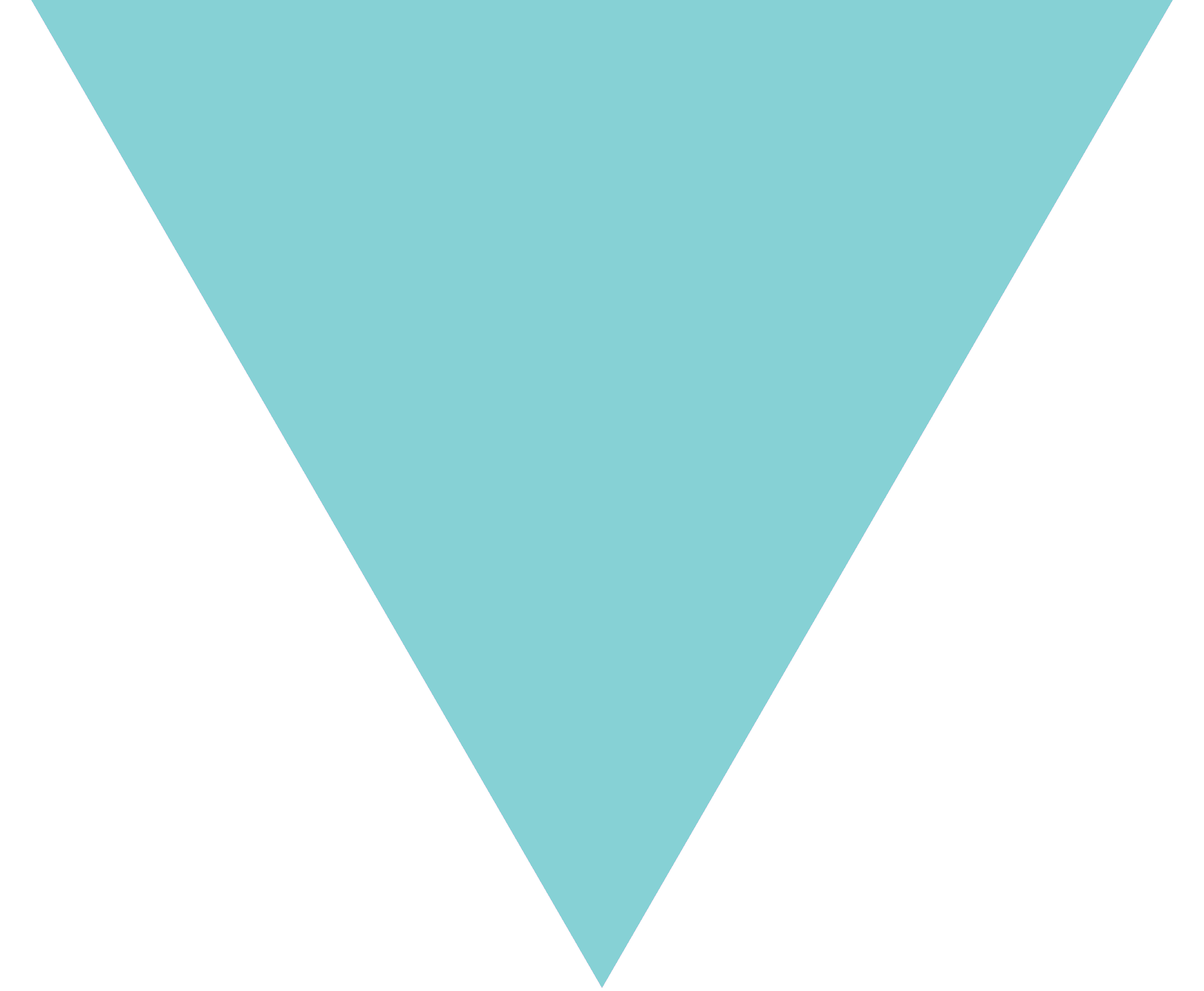 Jordan
"Y'all do wonderful work, it doesn't get any better. Super pleased with the whole experience. Katy is wonderful to work with and always available when I have questions!!"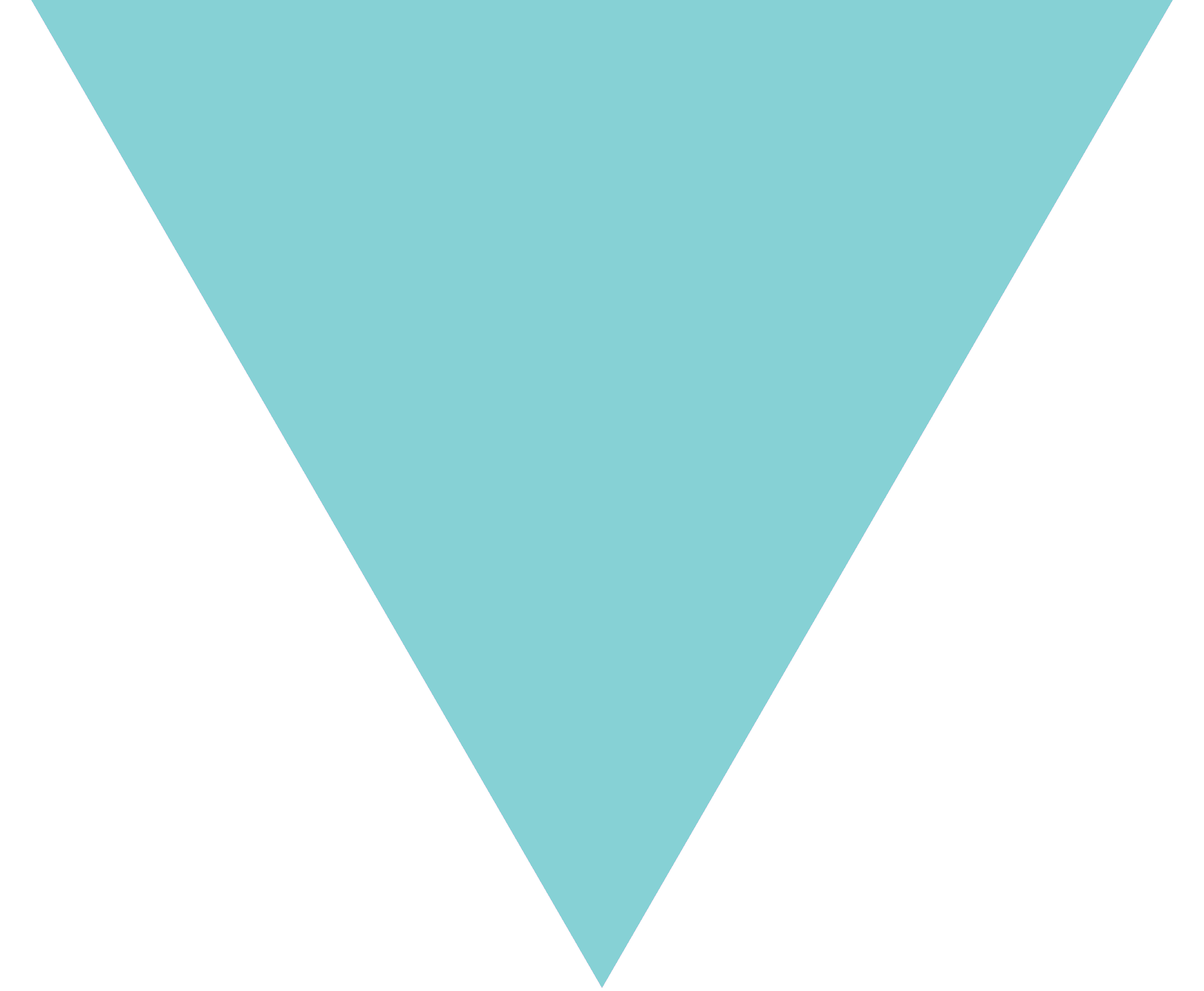 Vanessa
"Megan was very helpful, informative and patient. A very good experience. Thank you!!!"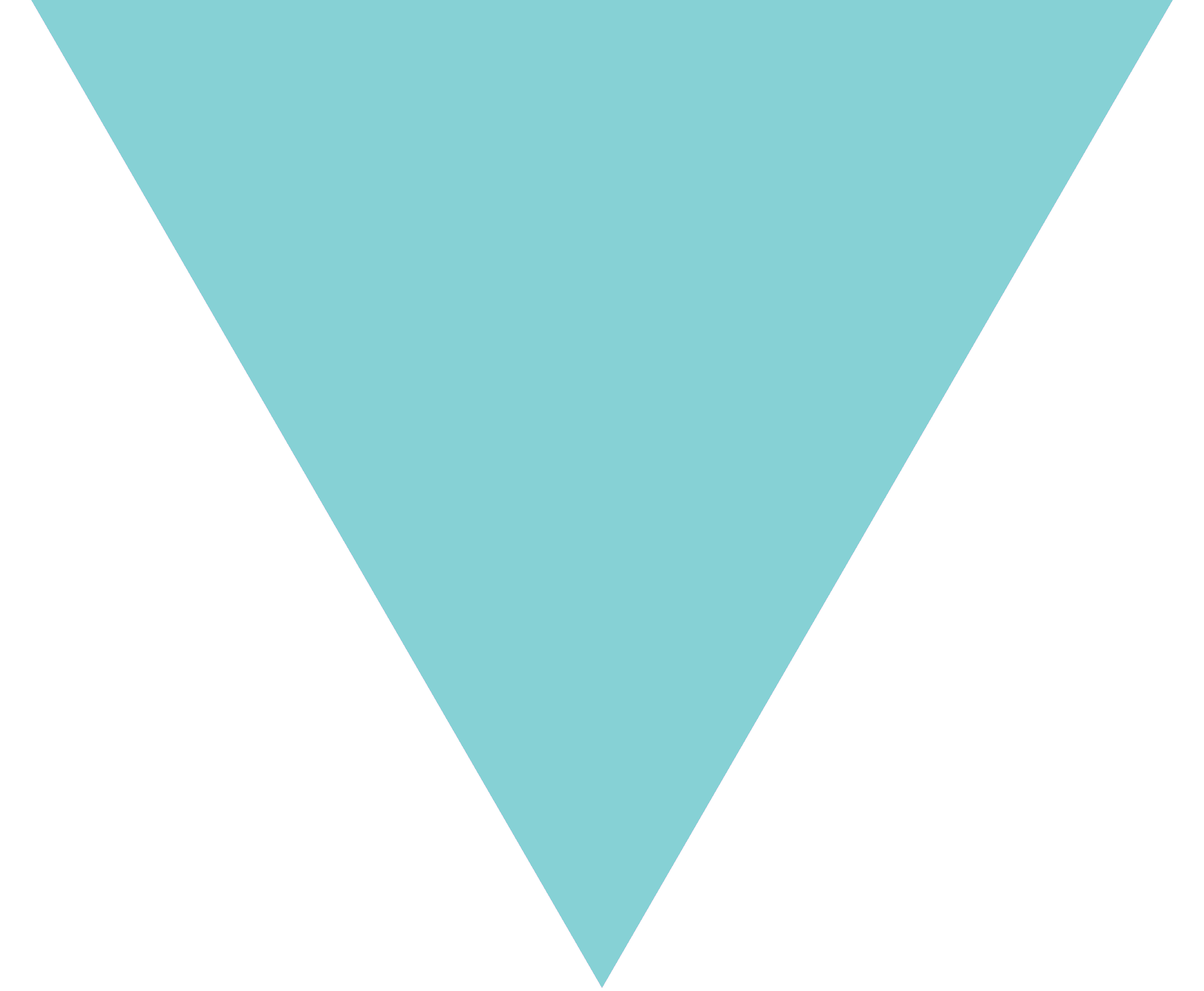 Maverick Inc.
"Jill Seley is a pleasure to work with--exceptional service!"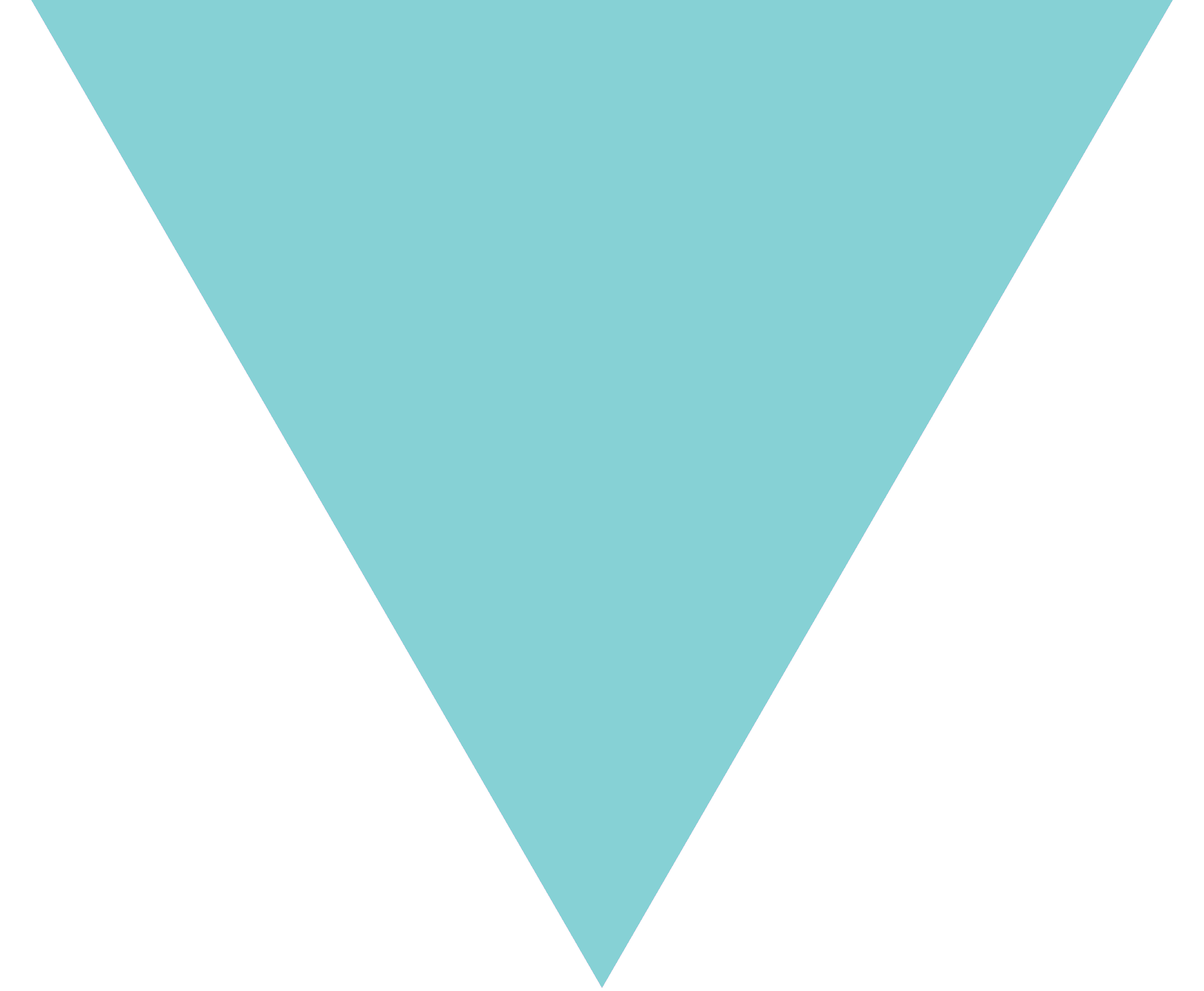 John
"Jill was amazing. Very quick responses and showed high quality customer service. The shirts were true to color and are very comfortable!! I highly recommend this company to anyone whether you need a few shirts or several."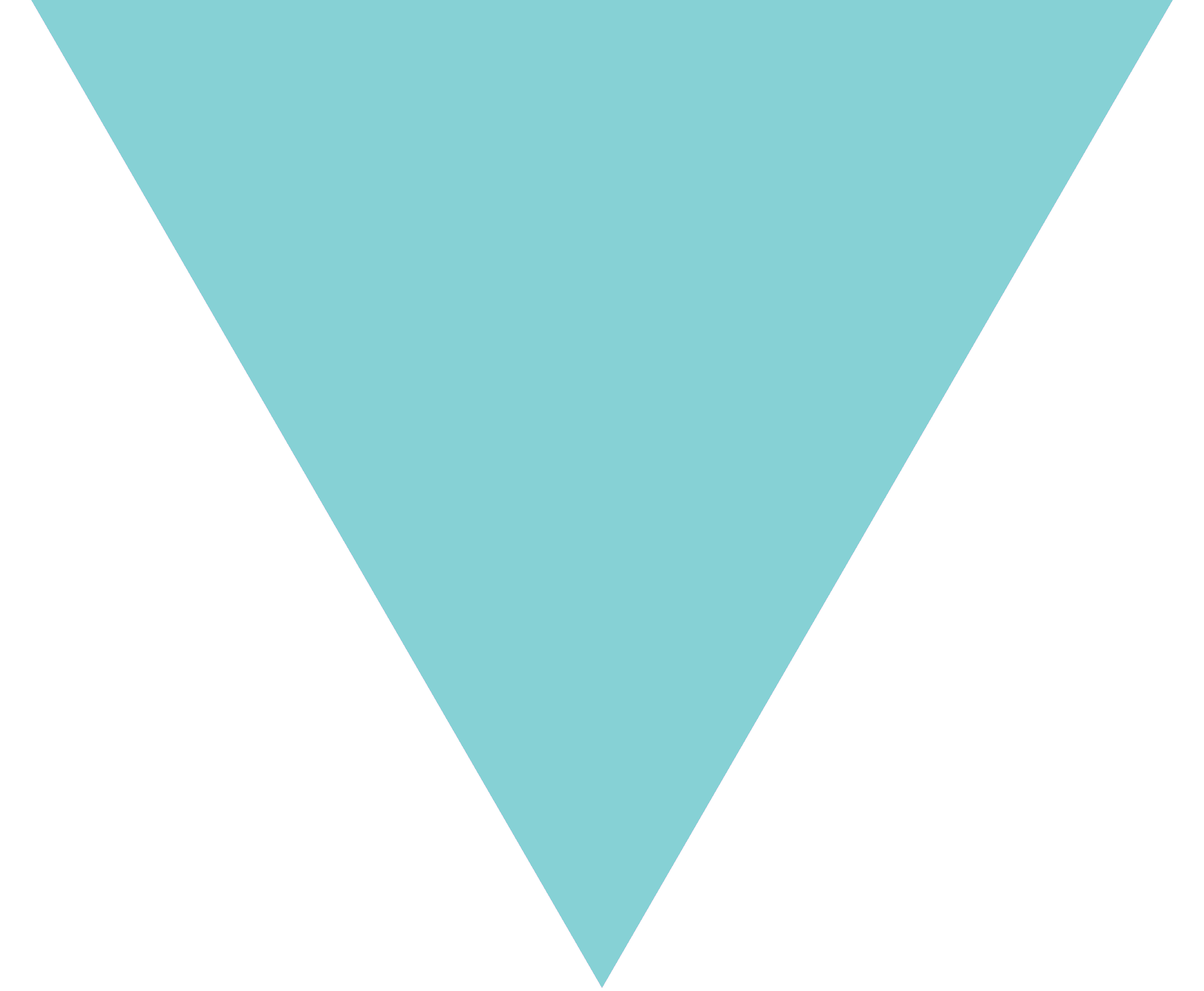 Cindy
"Your customer service is excellent. Most companies traded customer service for bottom line. You did not and I appreciate it."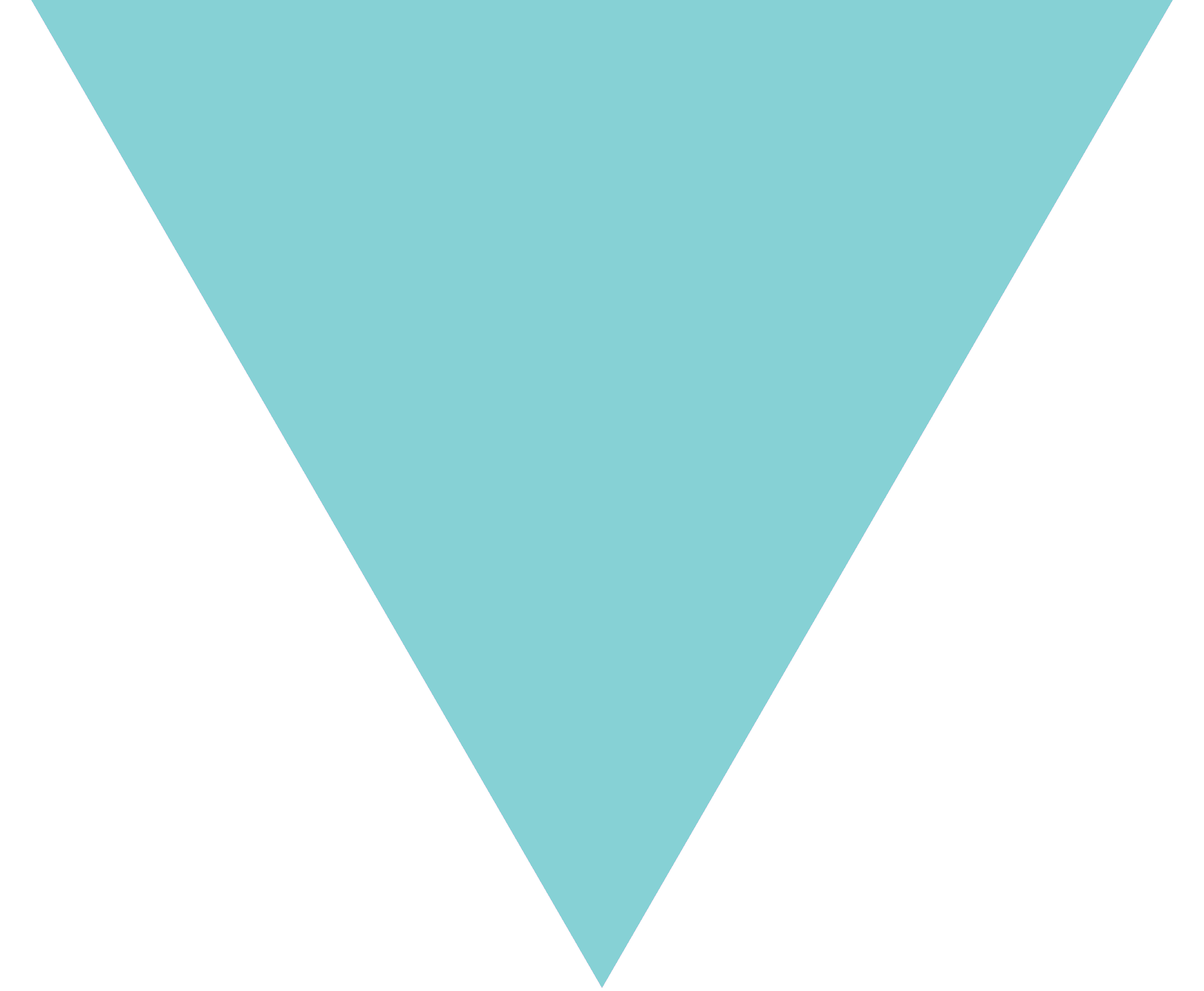 Iowa Department of Public Health
"Stefannie Hammond was an awesome contact for me!"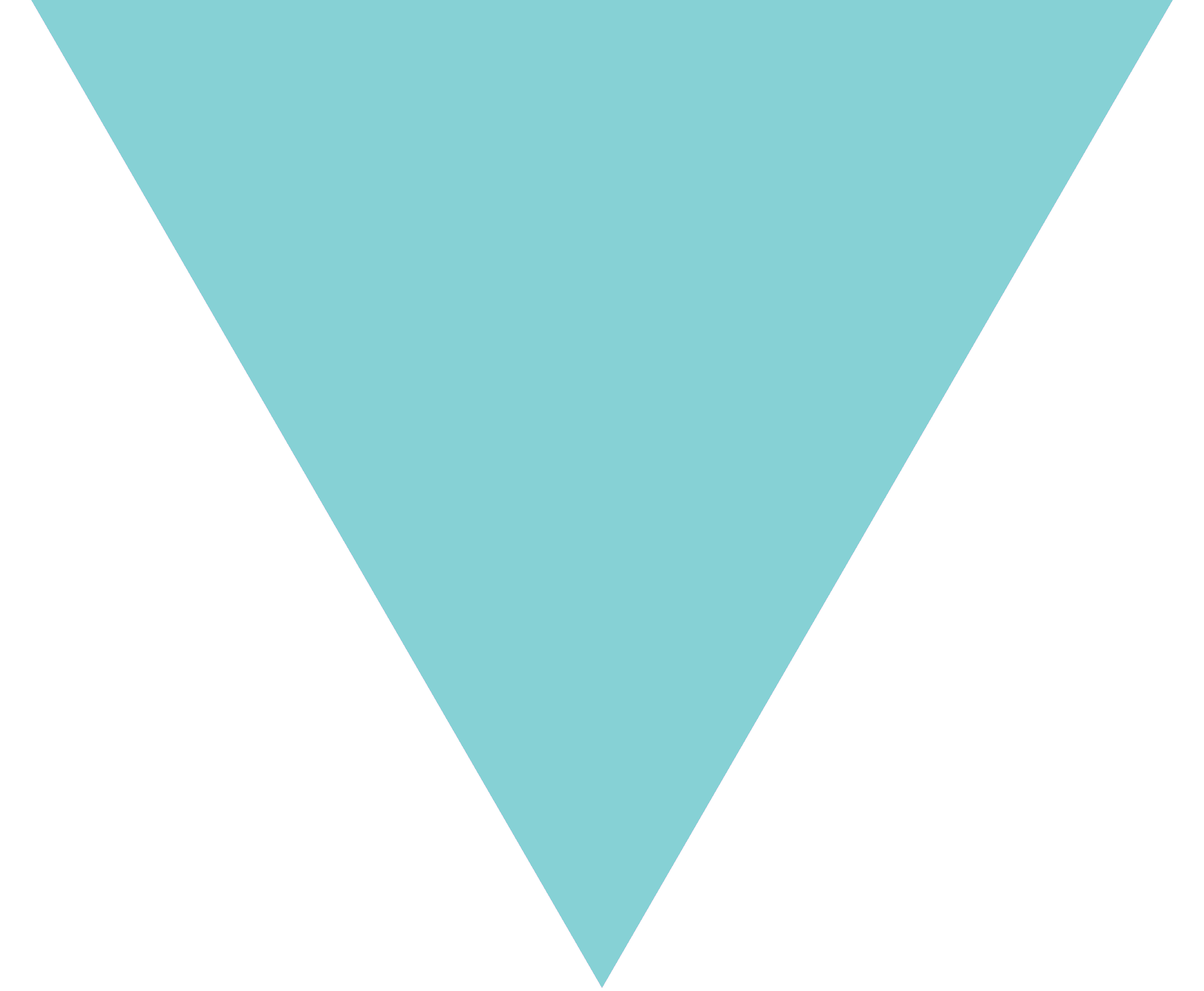 Vidor High School
"Stefannie is incredibly responsive and helpful. She's made this process very easy from start to finish. Thanks Steffanie!!"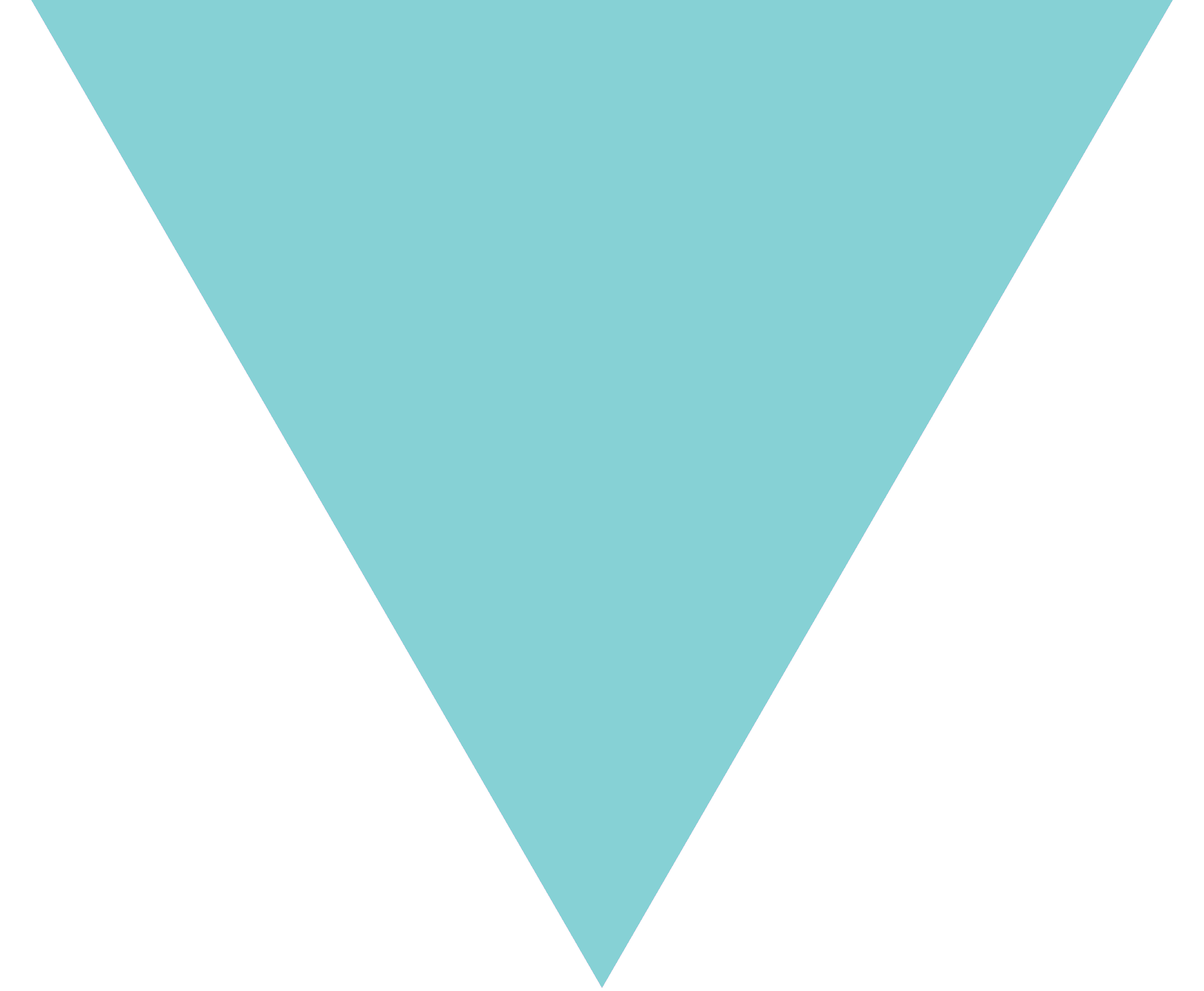 The Author Incubator
"The support staff was so helpful. Felt like the team really cared about my order. My order was for a sorority chapter and everyone loves the product. Very high quality."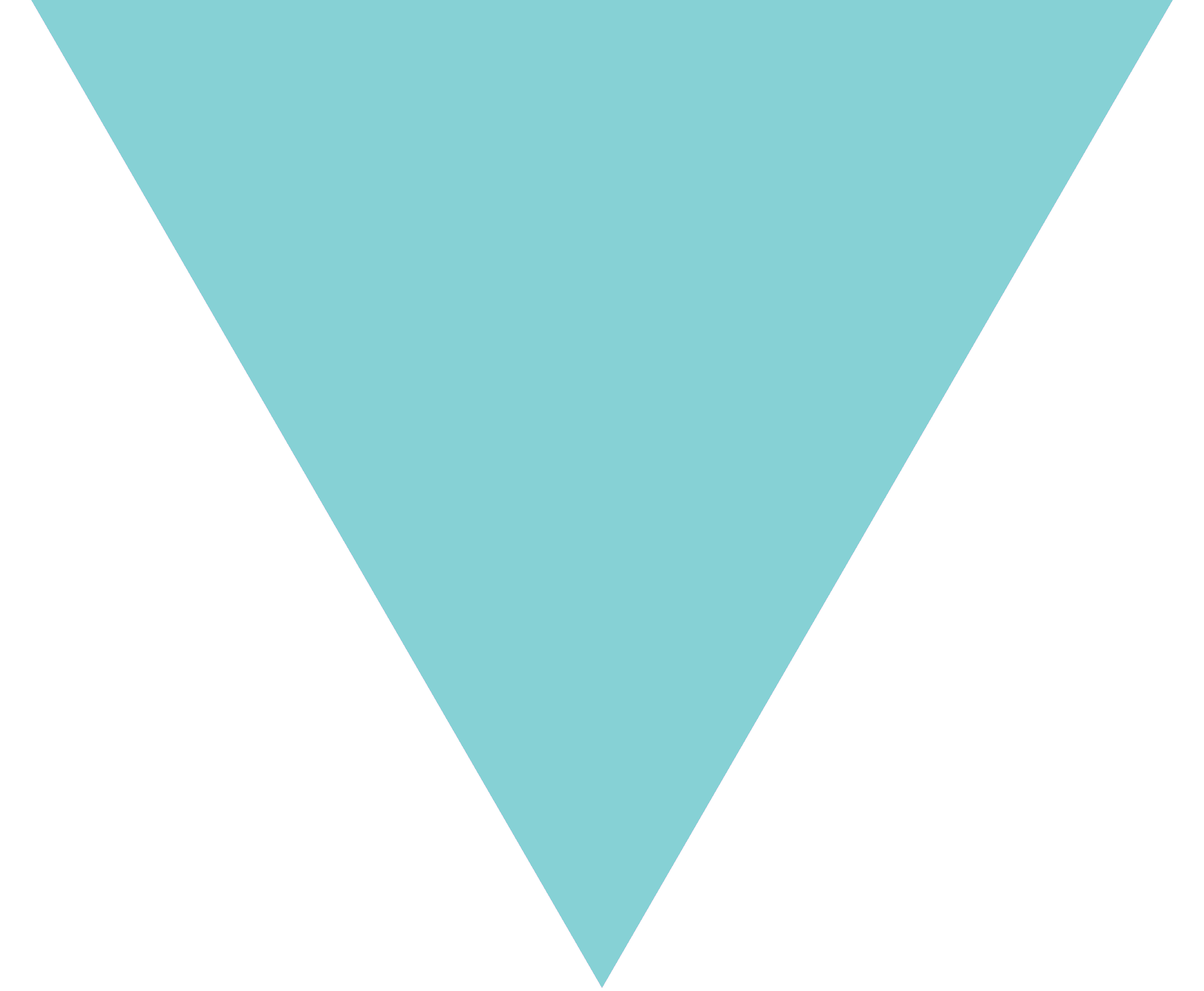 Sigma Kappa Phi
"My shirts are awesome!!! :) Thank you!"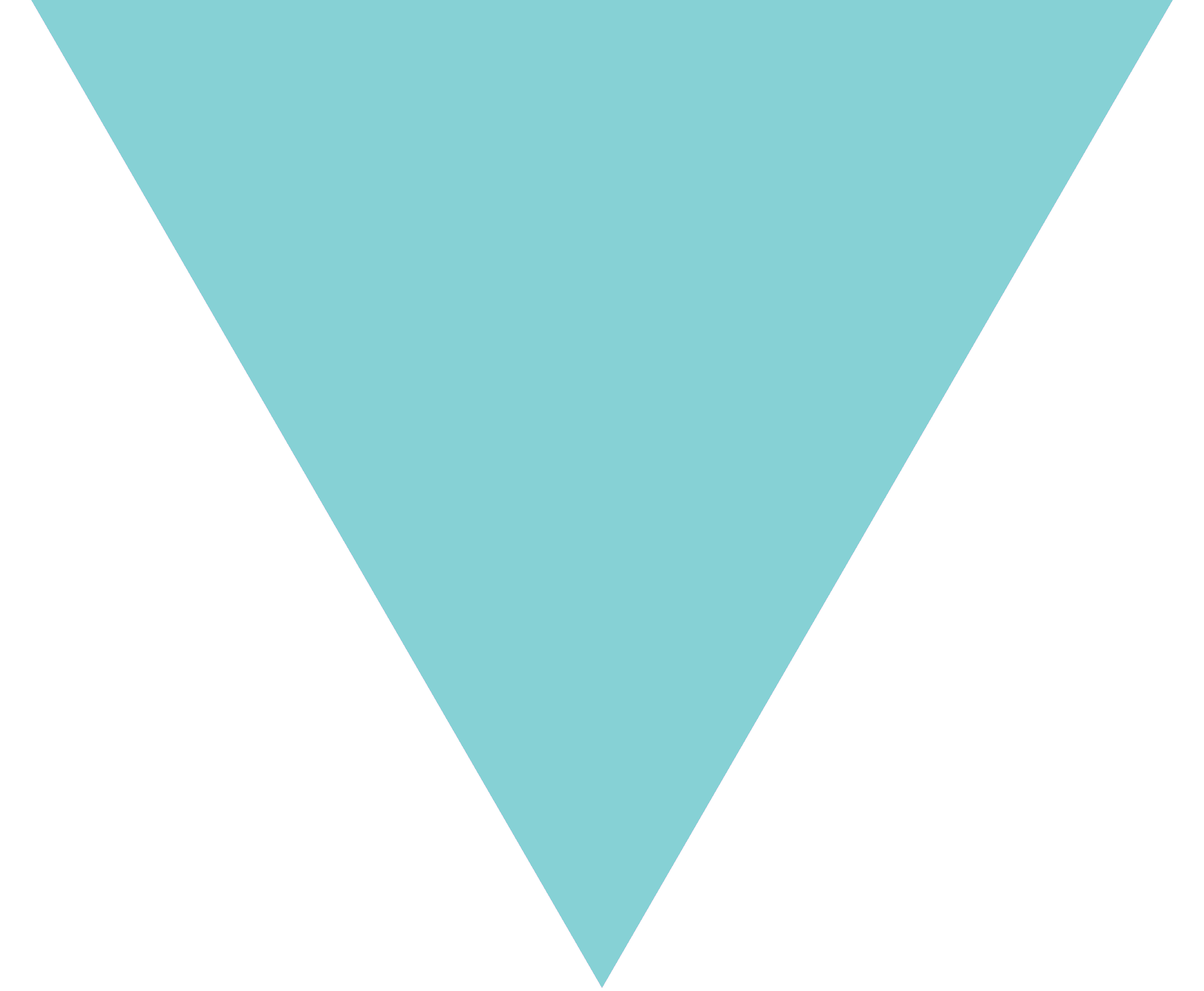 Crewsafe
"The customer reps make your business. They are amazing."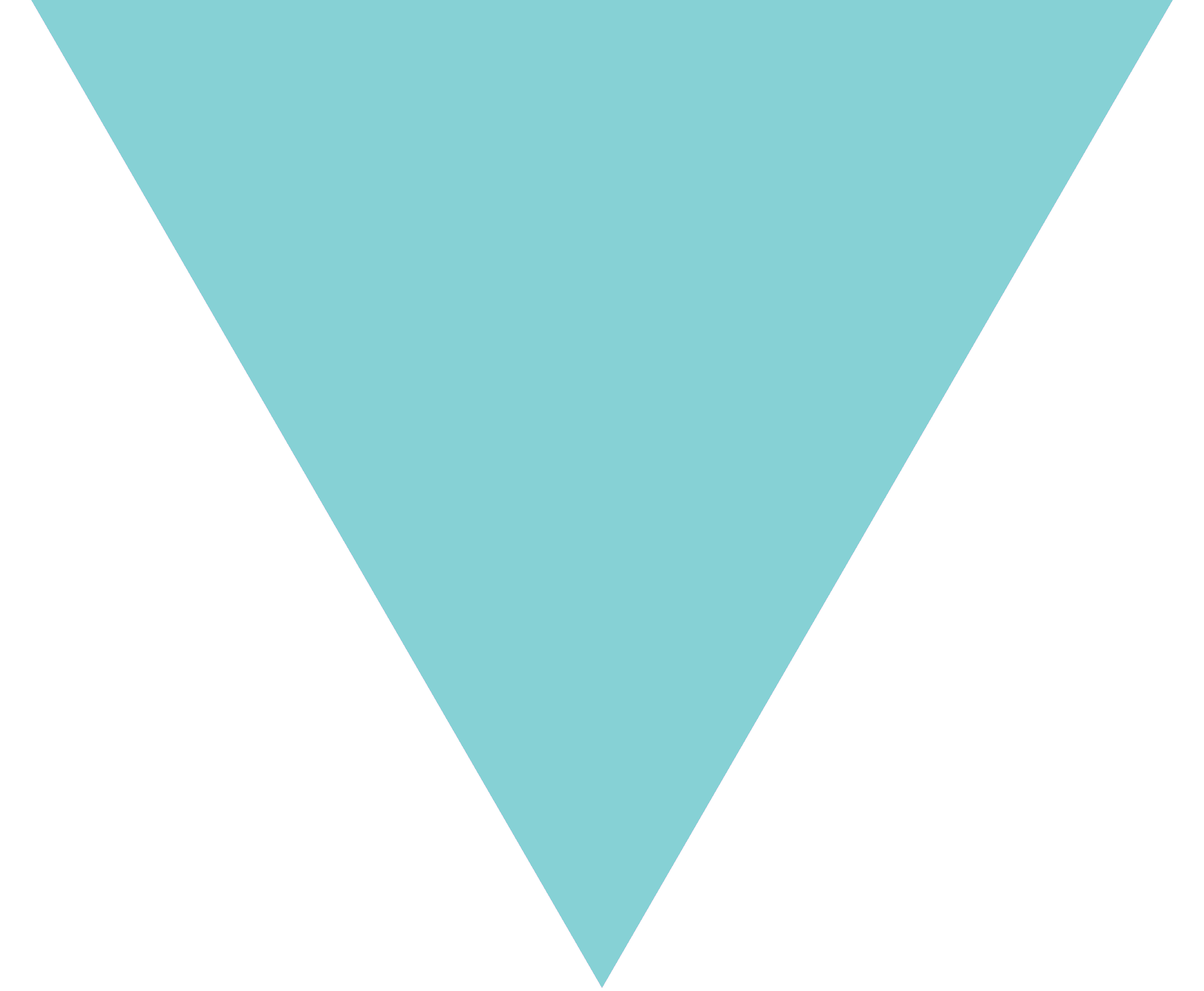 Grapehound Wine Tour, Inc.
"Very Happy with the shirt and the ease of making it . Thank You."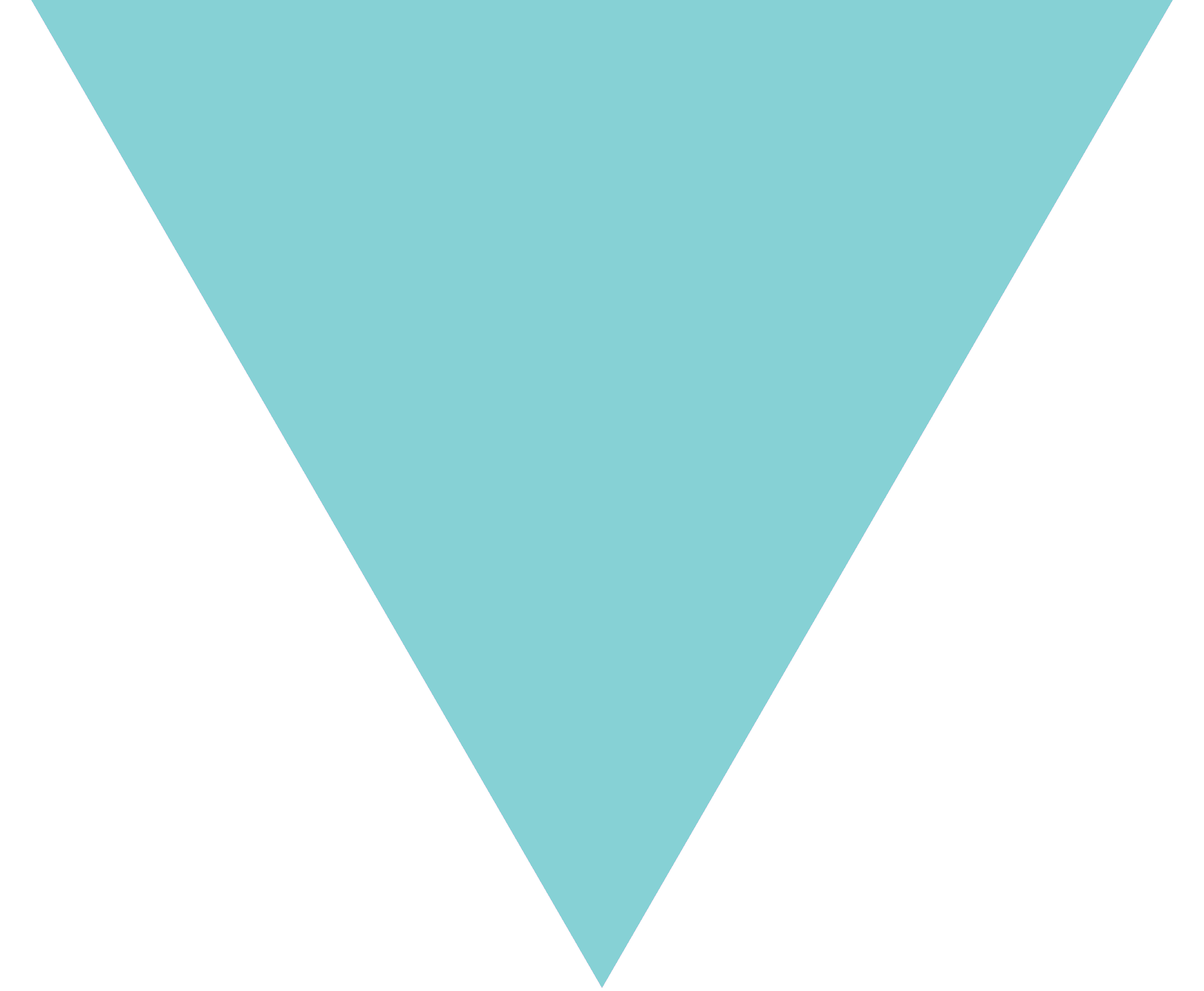 Morgan
"We love our cheerleading sweatshirts! Thank you for providing such quality and fantastic art services!"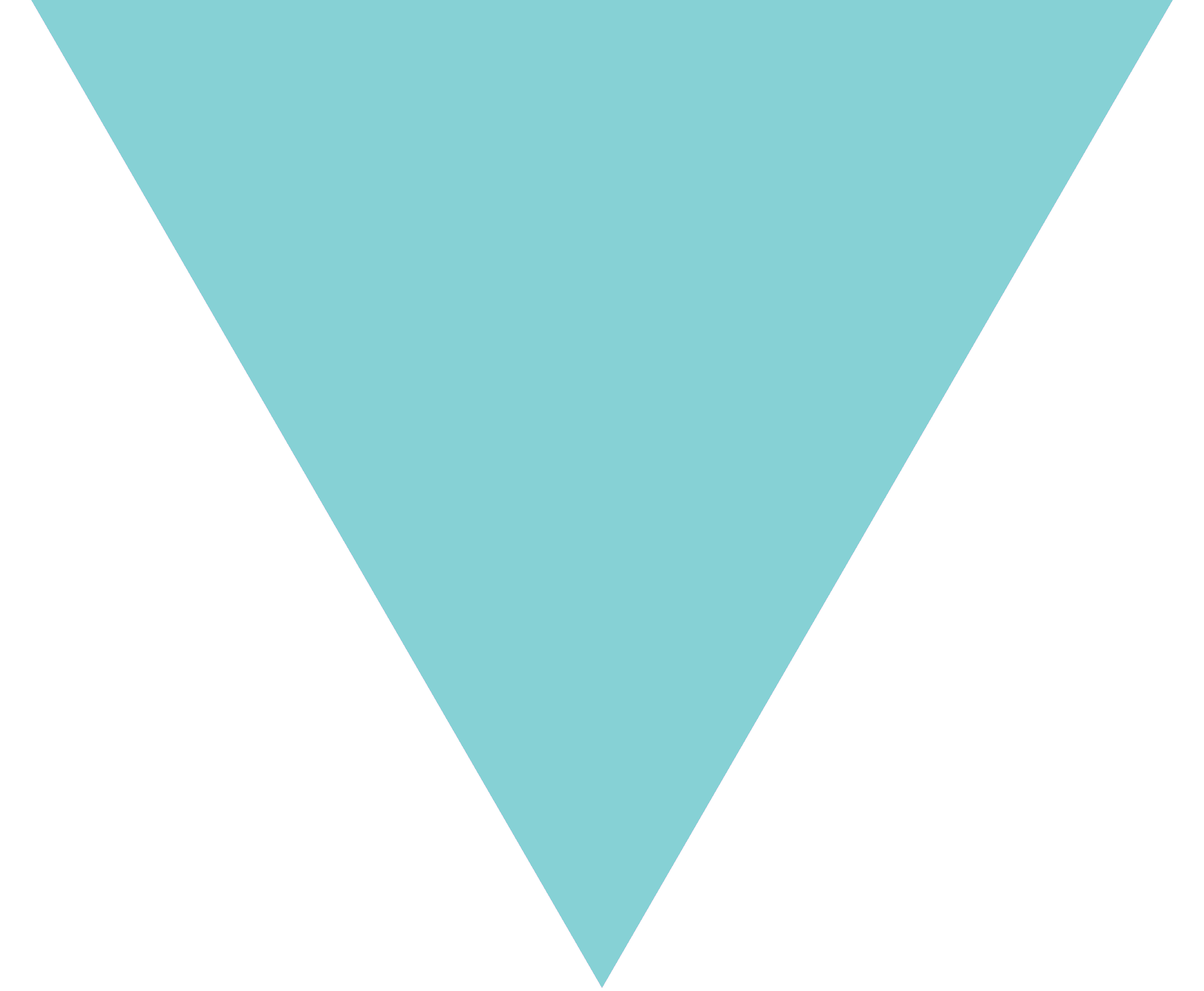 Spirit Gear
"Katy was great, she answered all of our questions and the hats came out perfectly. Thank you!"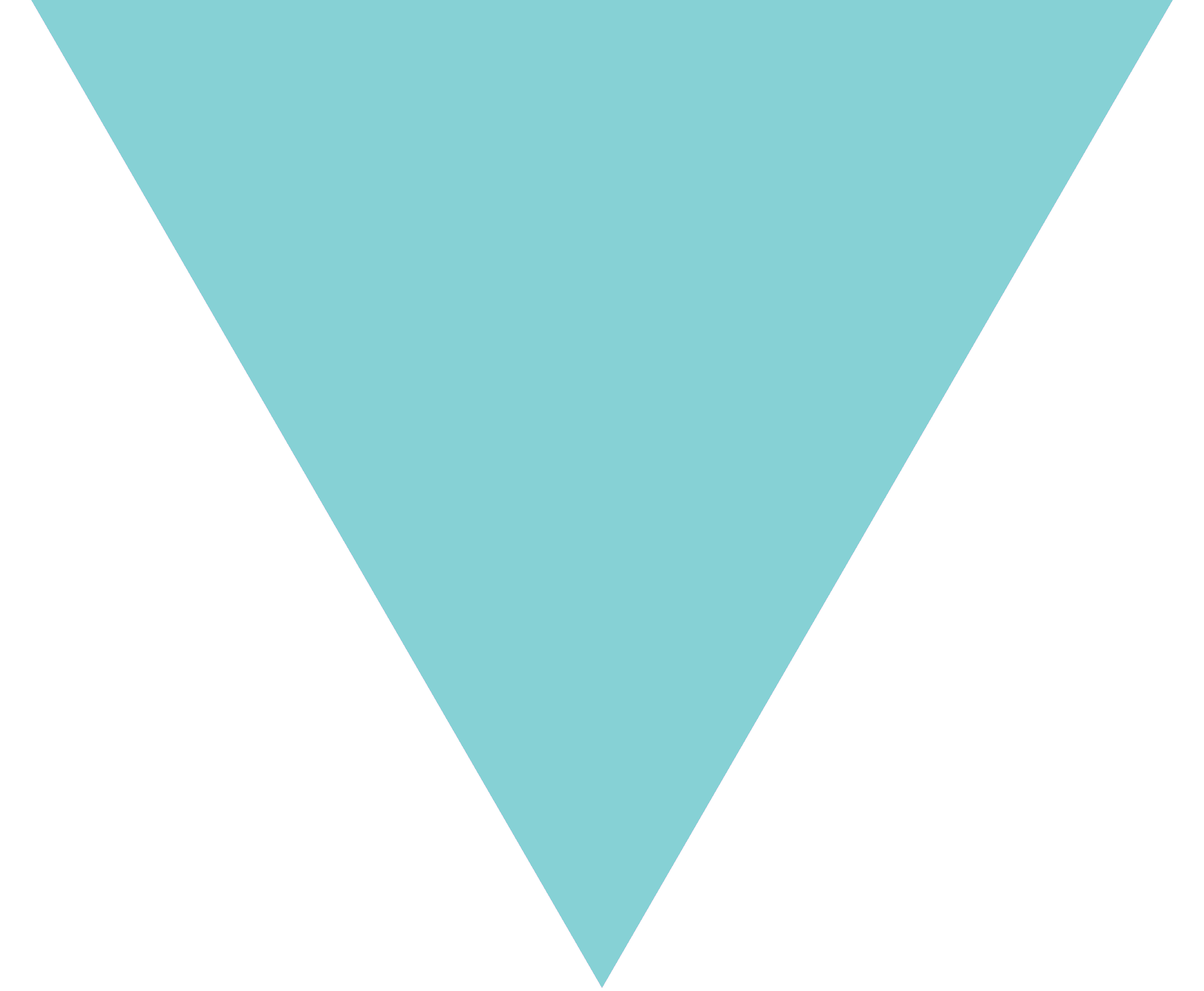 FFL Vault
"Broken Arrow has done a wonderful job with out t-shirts for years and I am very happy to return every three years to reorder. Keep us the great service with great products. Thank you."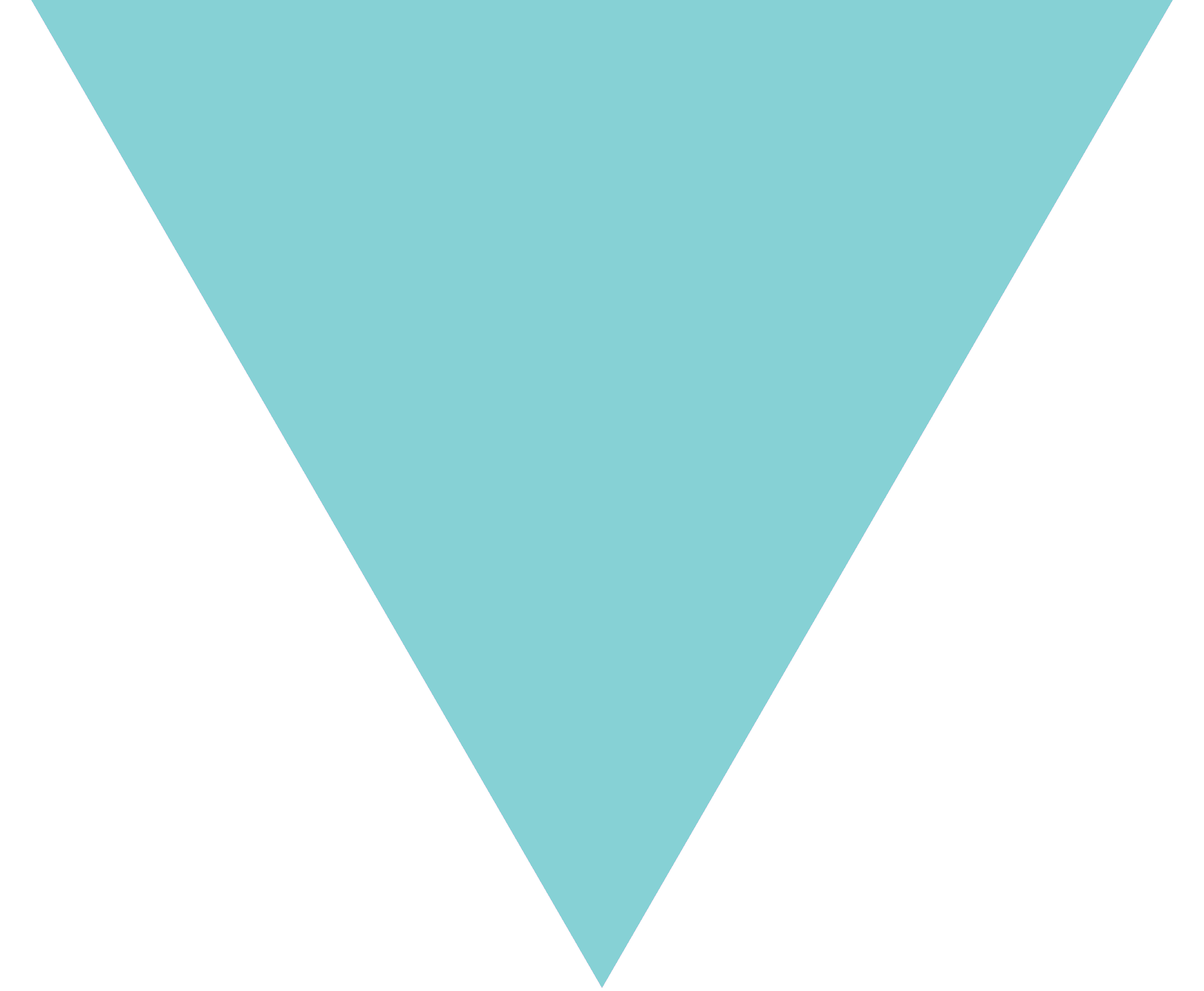 Ames High School
"Jill was awesome and very easy to work with."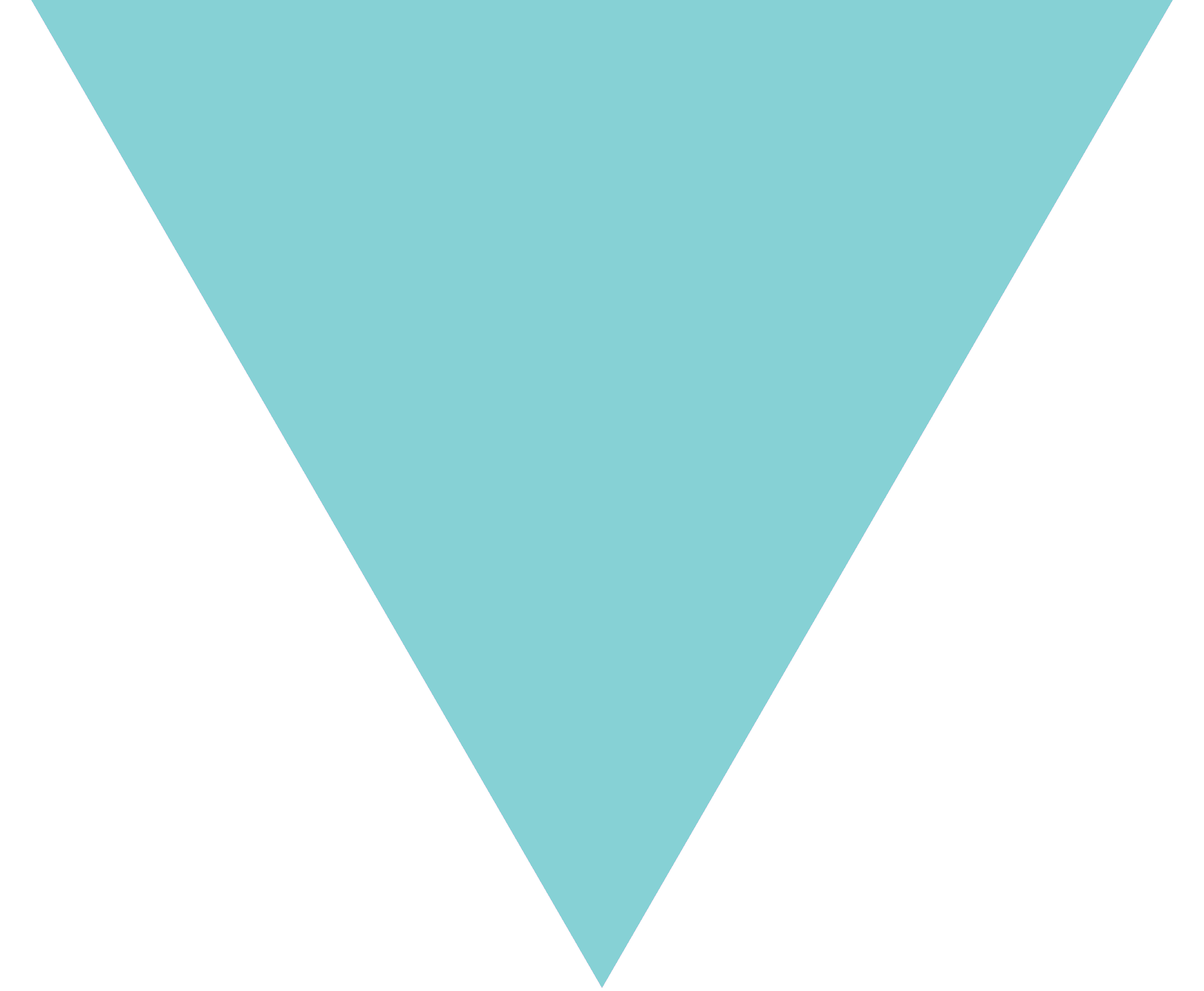 Cheryl
"very quick and very easy"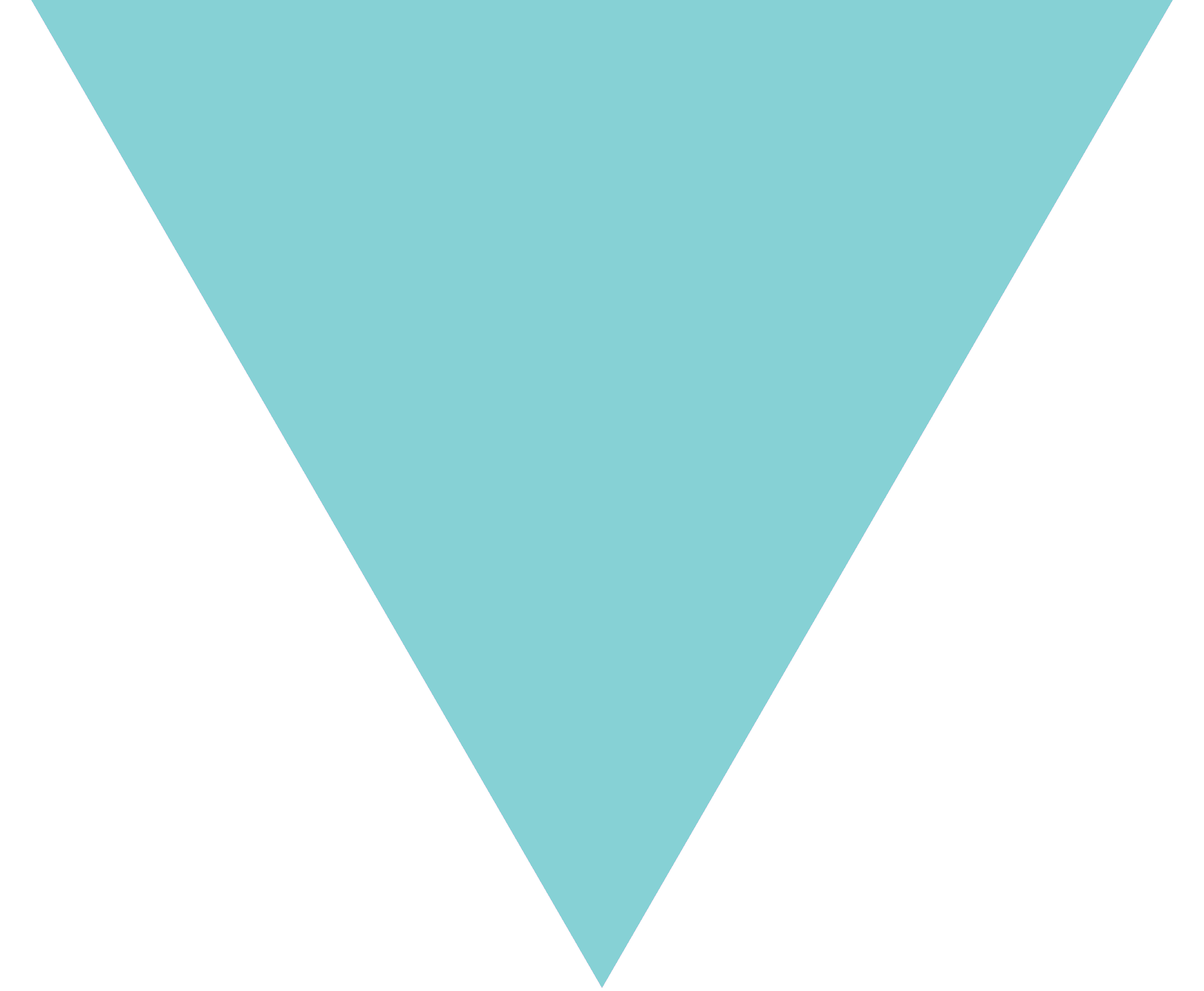 RE/MAX
"Thanks again for delivering a great product! 100% satisfied with our t-shirts!"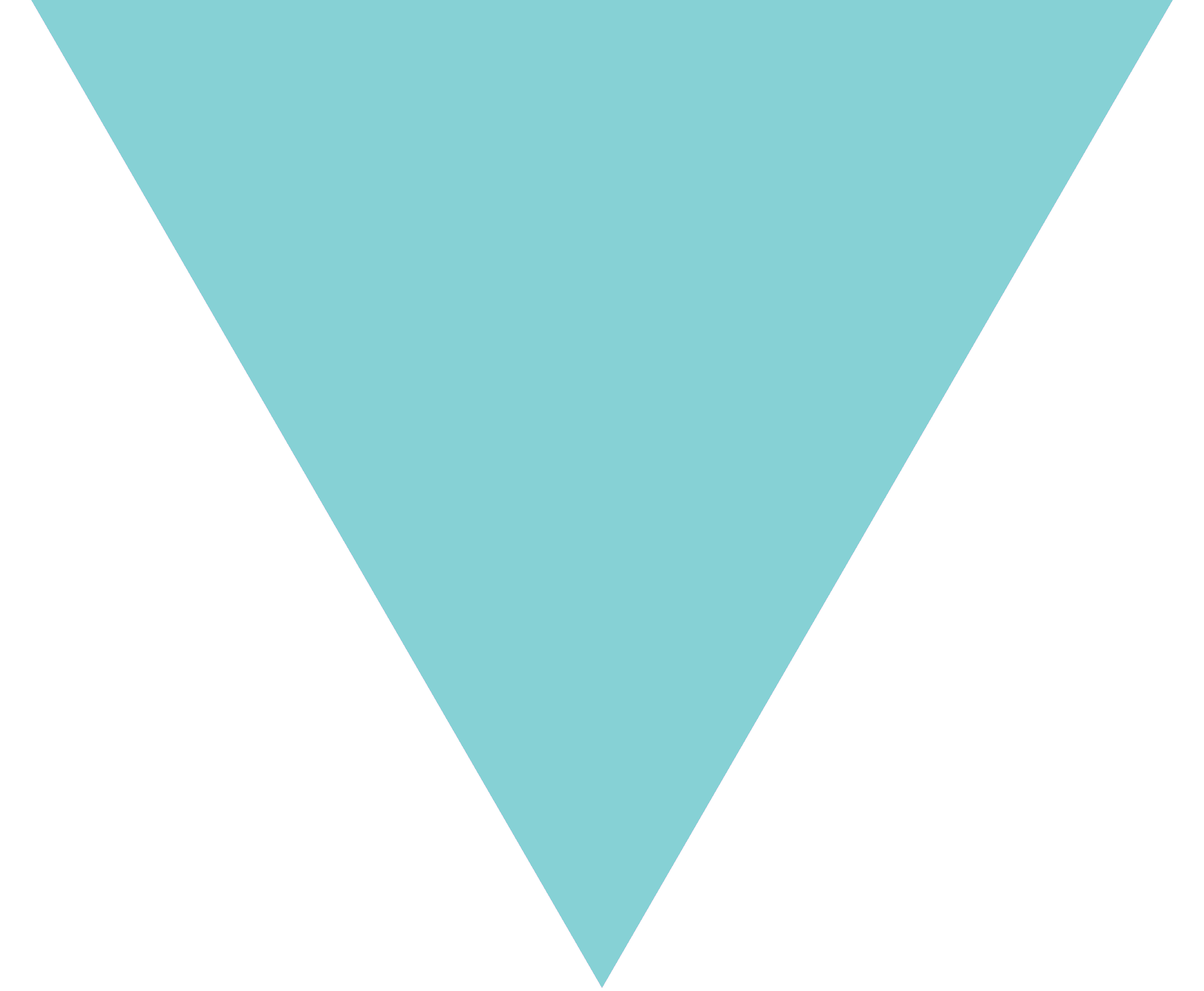 Epic Movement
"Katy did a great job working with us to get our order done with a very short turn-around!!"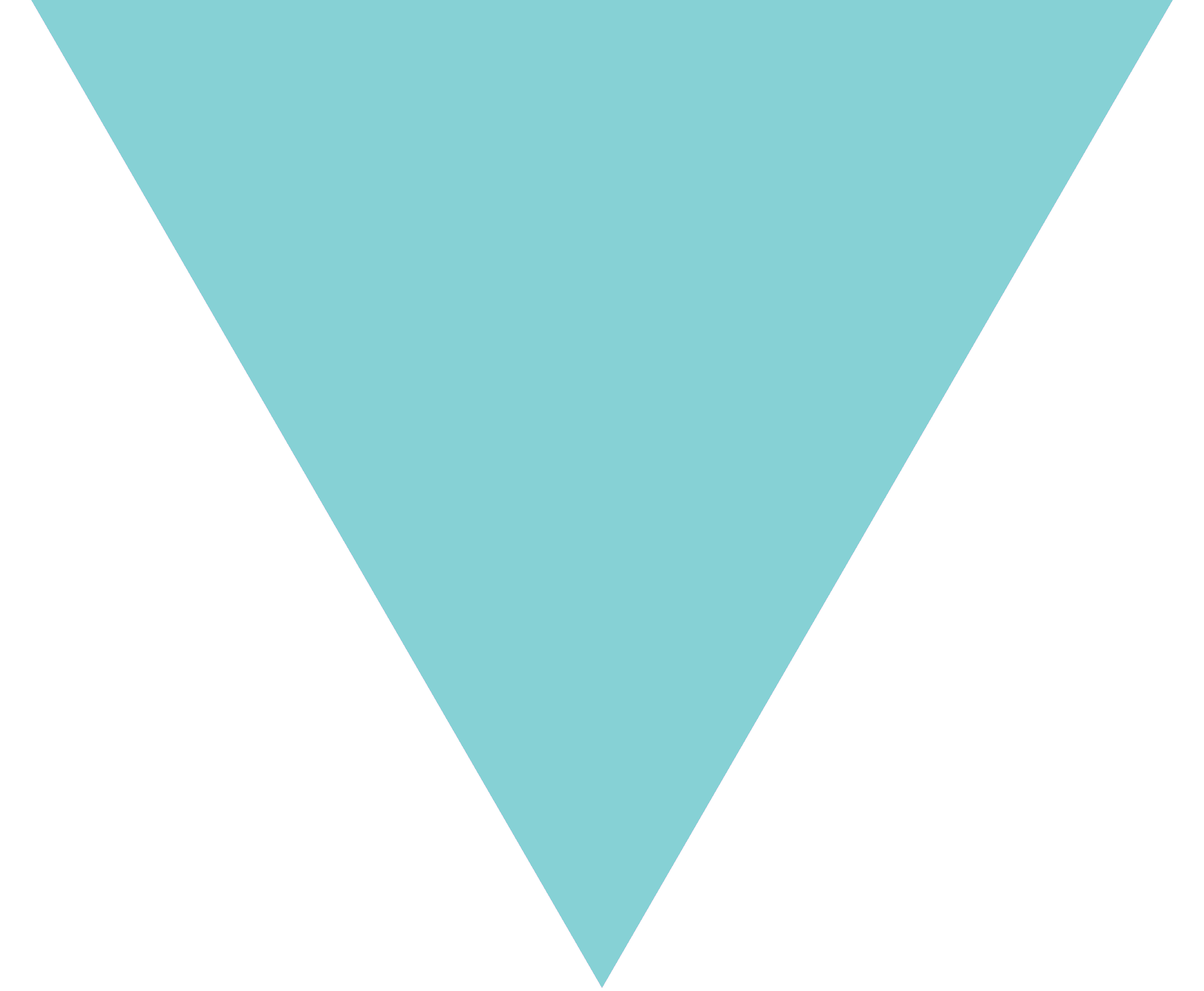 Johnston Cross Country
"The best ever!! Thank you Stefannie and Katy."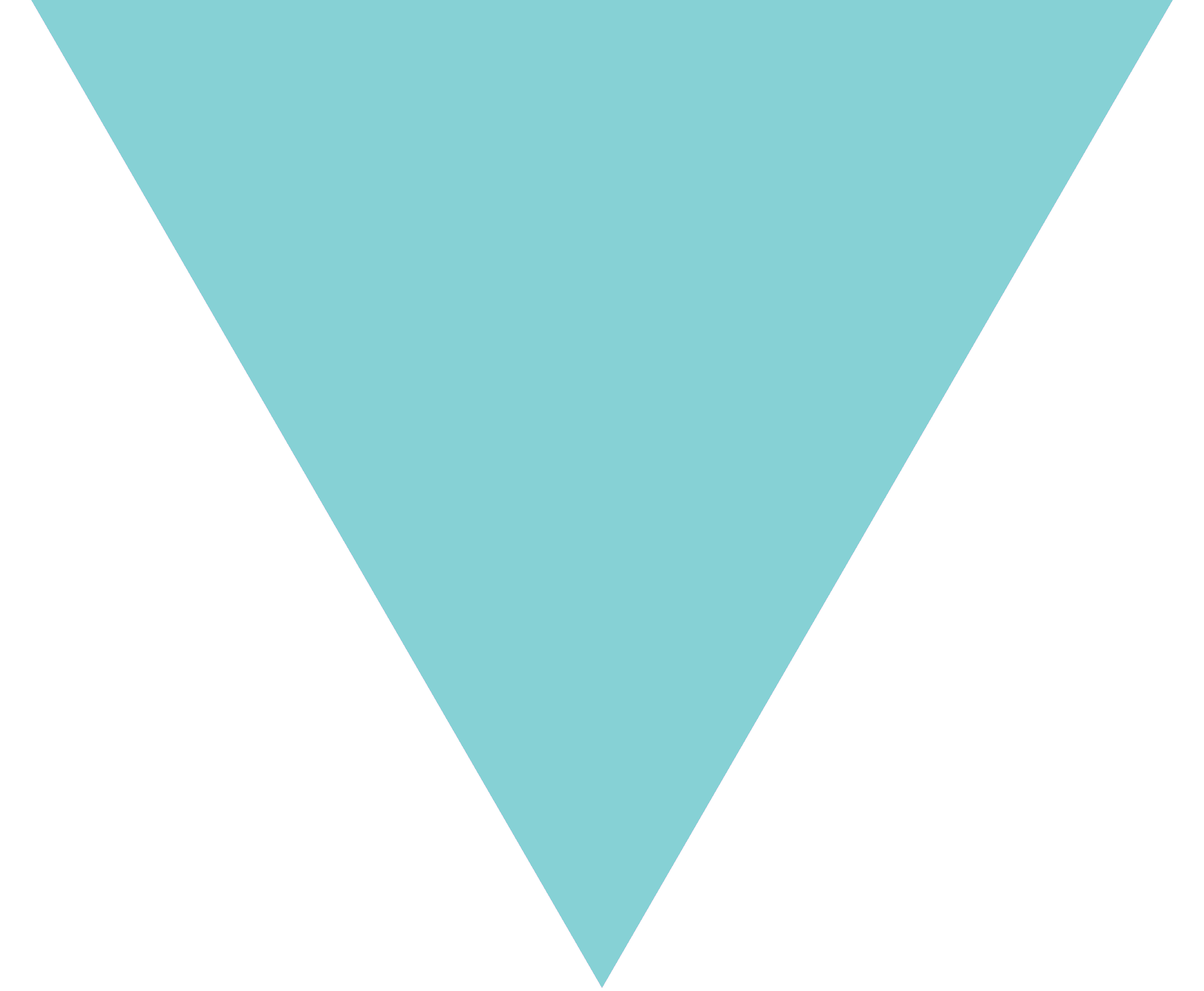 Turner Construction
"Your designer was great and Jill Seley was absolutely amazing. So nice to deal with and always responded immediately."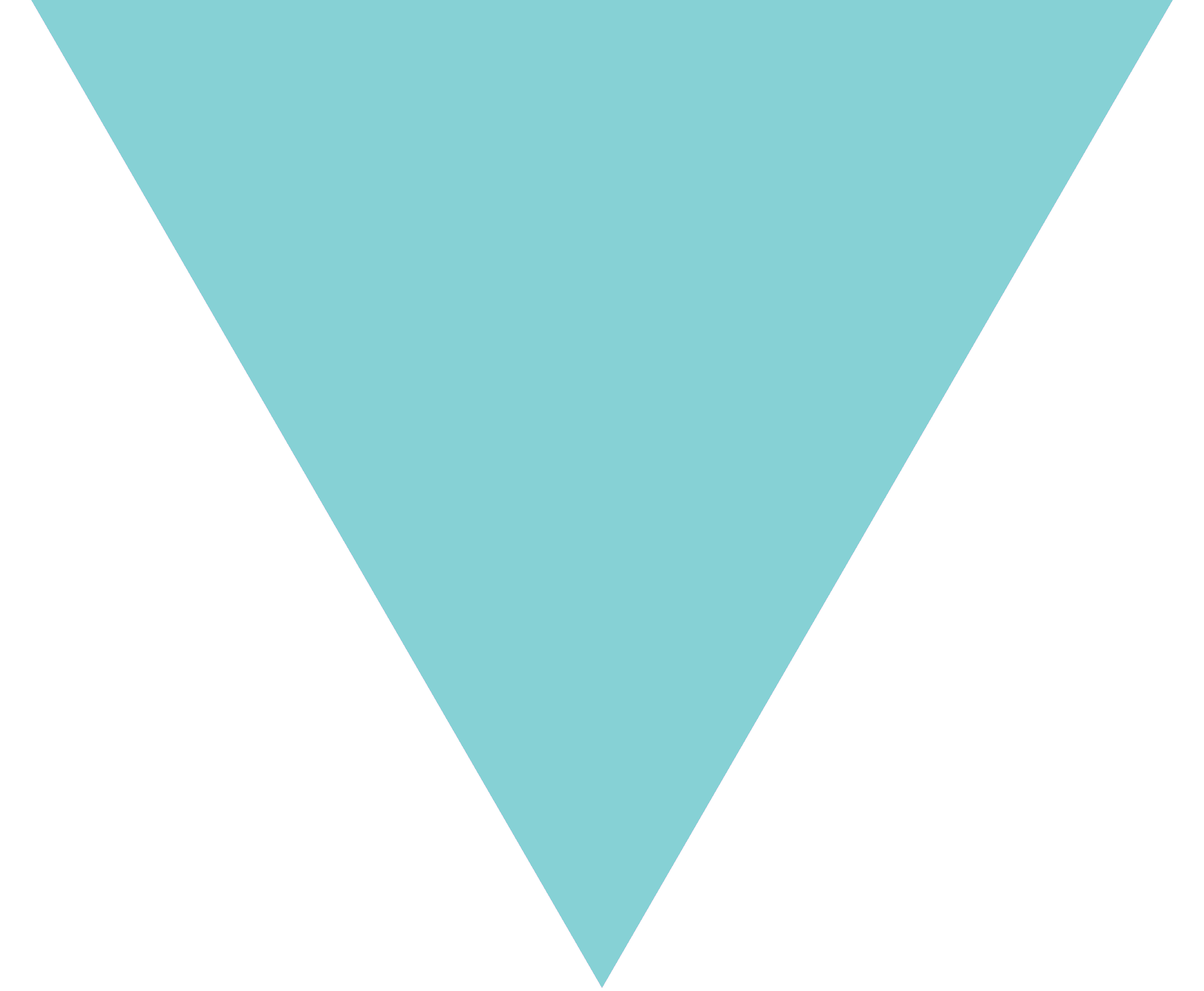 Steve
"I was overwhelmingly pleased with everything .... I want to thank you again, and I look forward to a prosperous and productive relationship."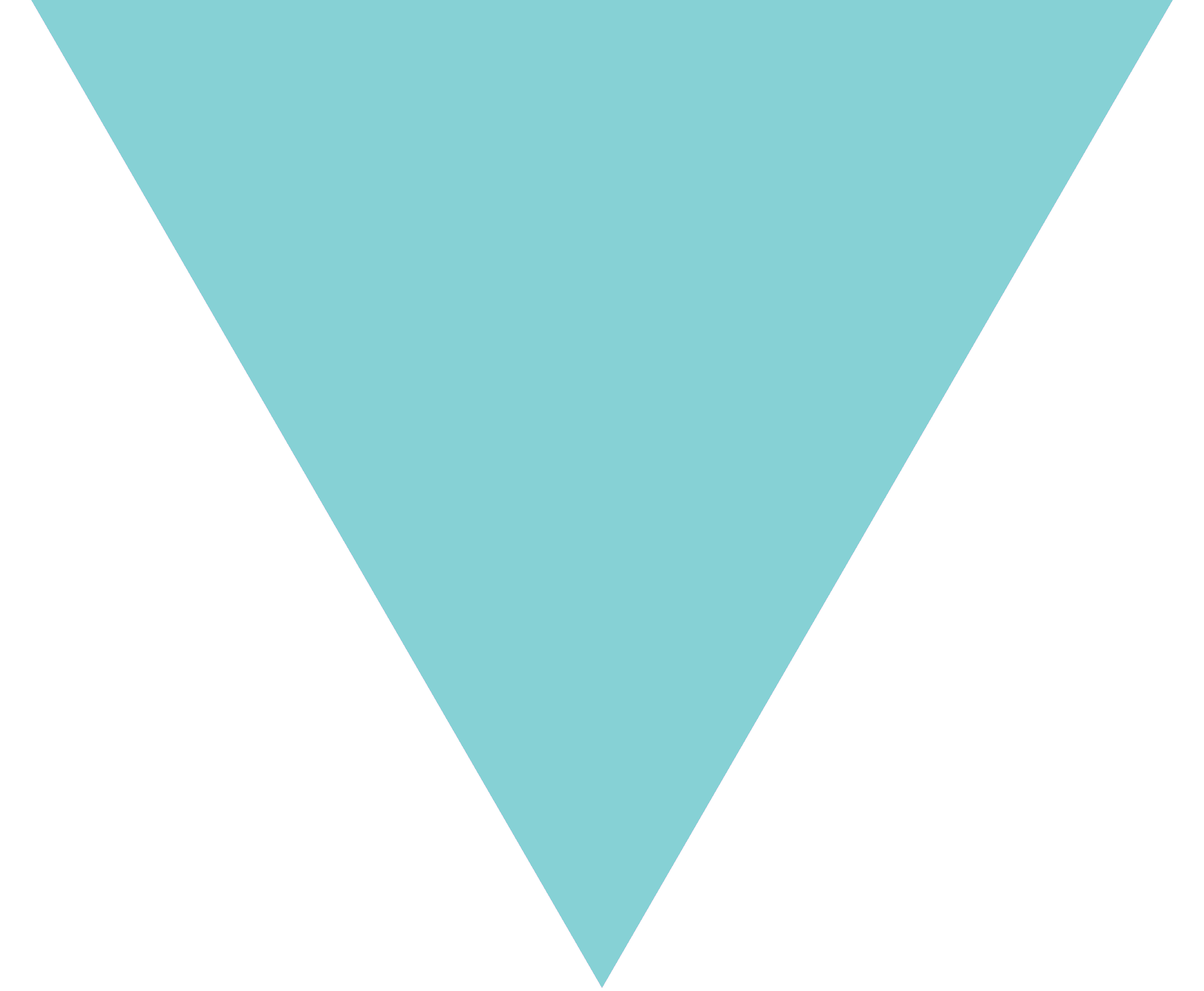 McGlothin and Associates
"Thanks Jill!"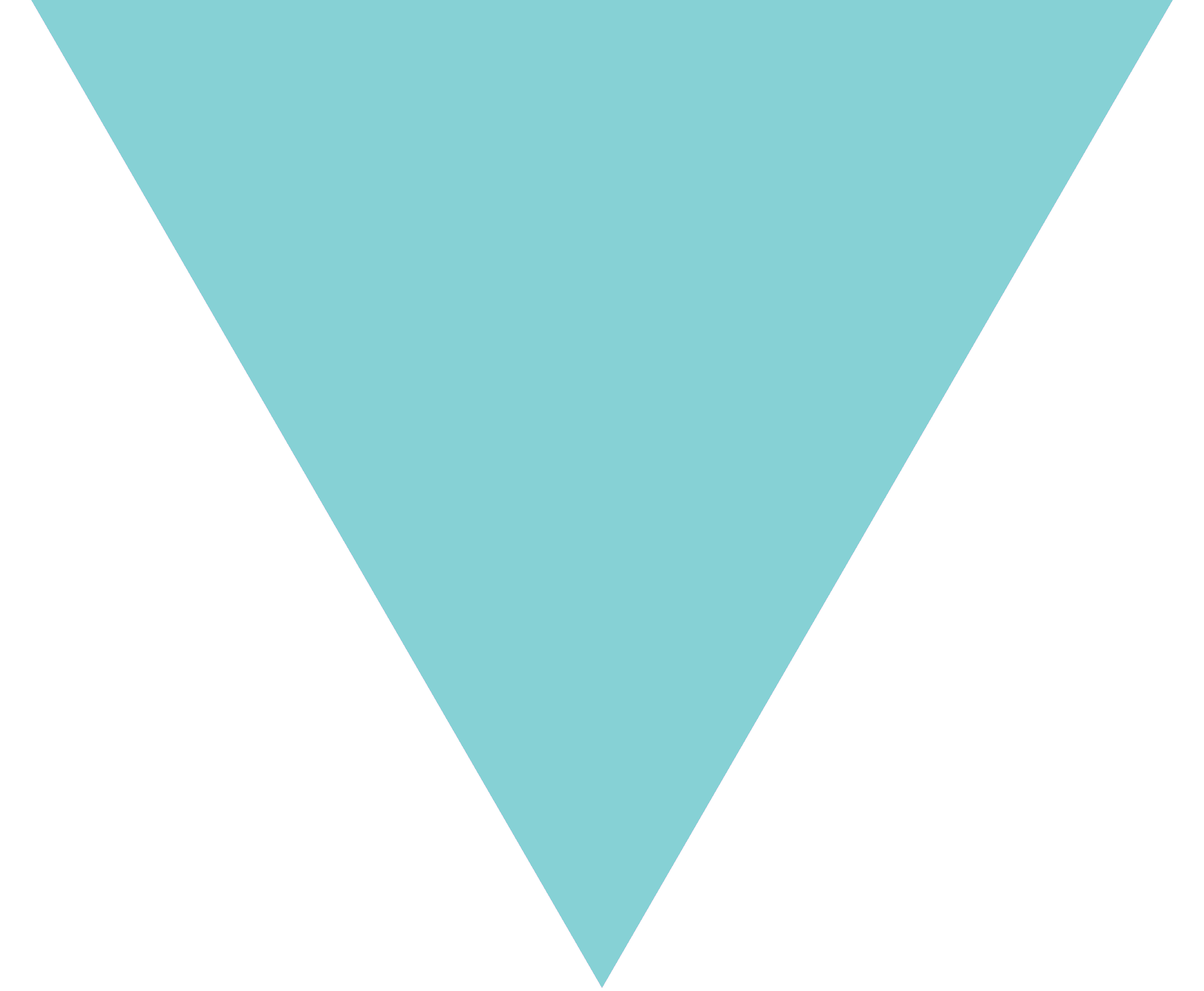 Drake University
"Megan is the best customer service rep I have ever worked with. She is always prompt in her responses and answers all of my questions. BROKEN ARROW WEAR is the BEST!!!!"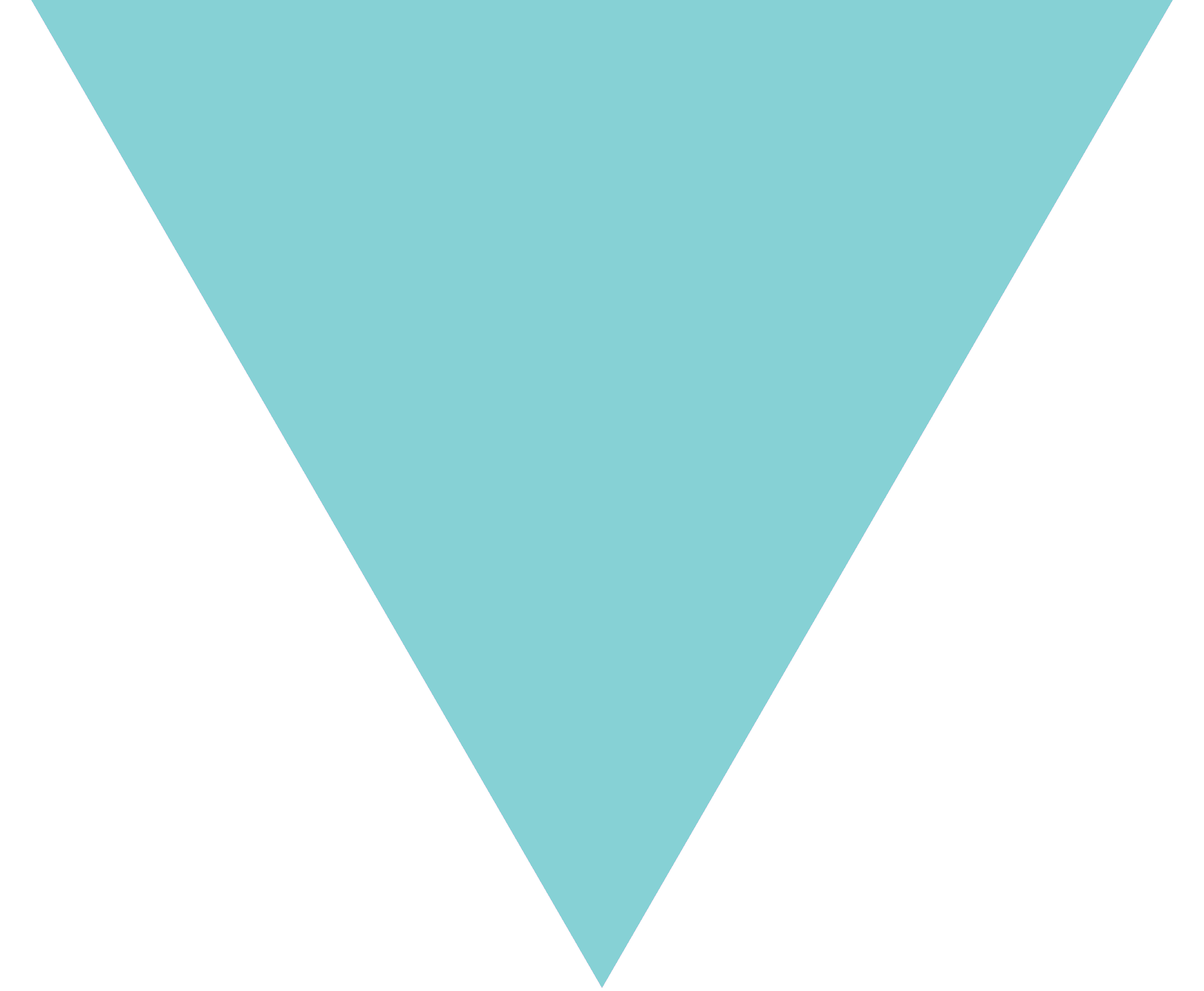 Logan
"well satisfied with product and service"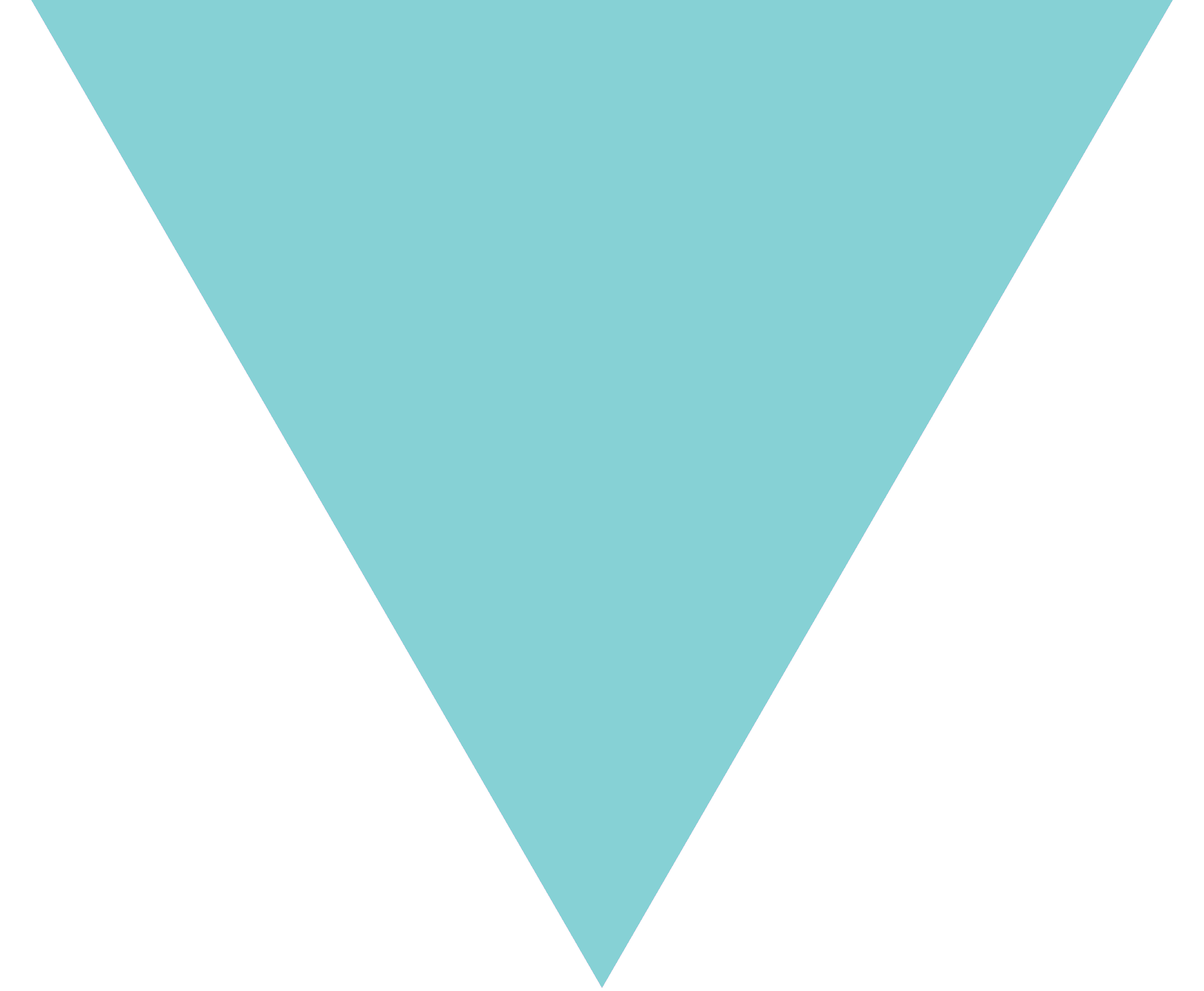 Jeff
"Had a little hiccup in getting the design approved, but fortunately I had plenty of time so everything got figured out and shirts done on time. Everybody loved them!"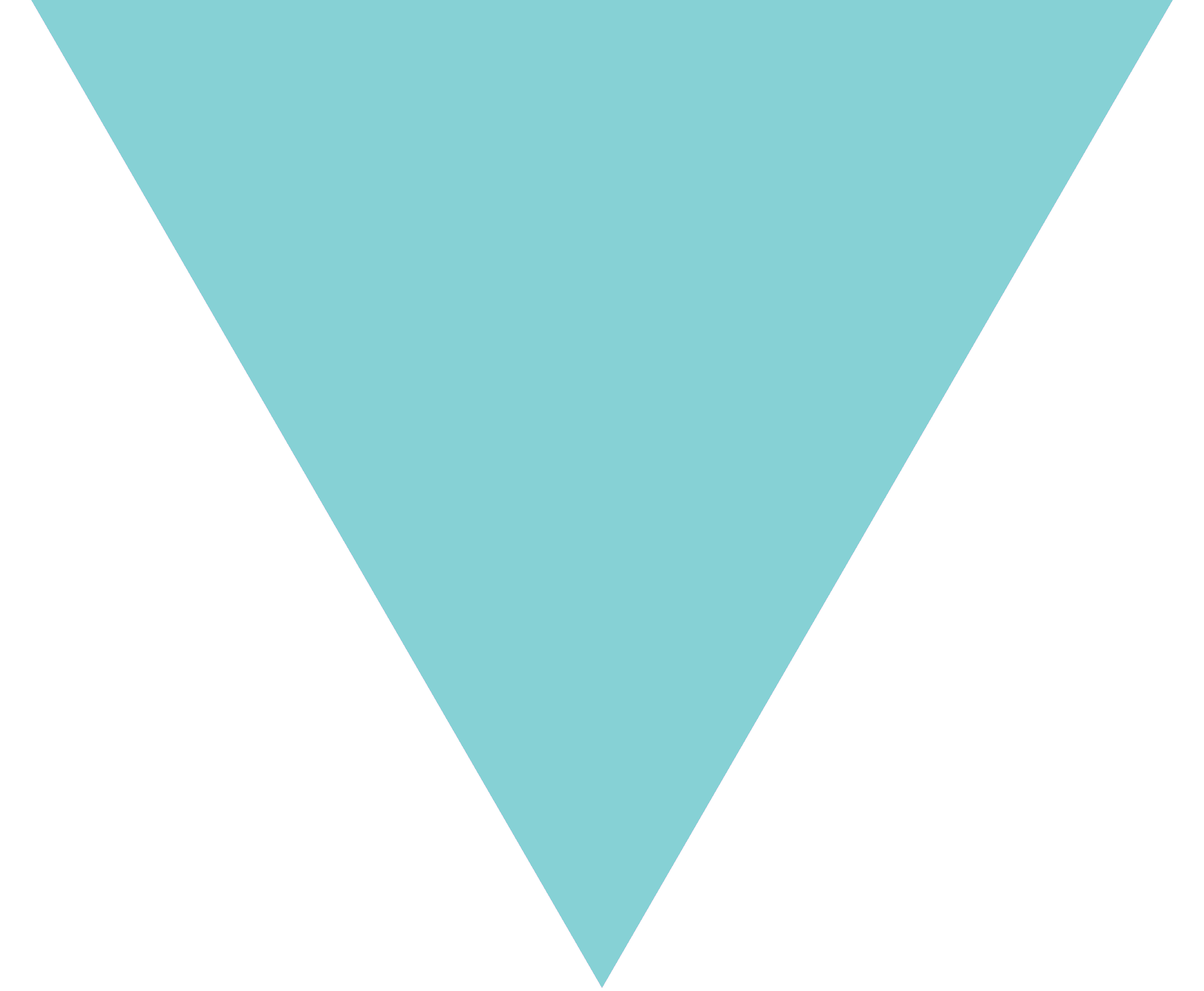 Jill
"I love working with BrokenArrowWear! I found y'all about 5 years ago when looking for a company to print our group's t-shirts. Customer service has been great, final products have always been great and of high quality, (....) Thanks!!!"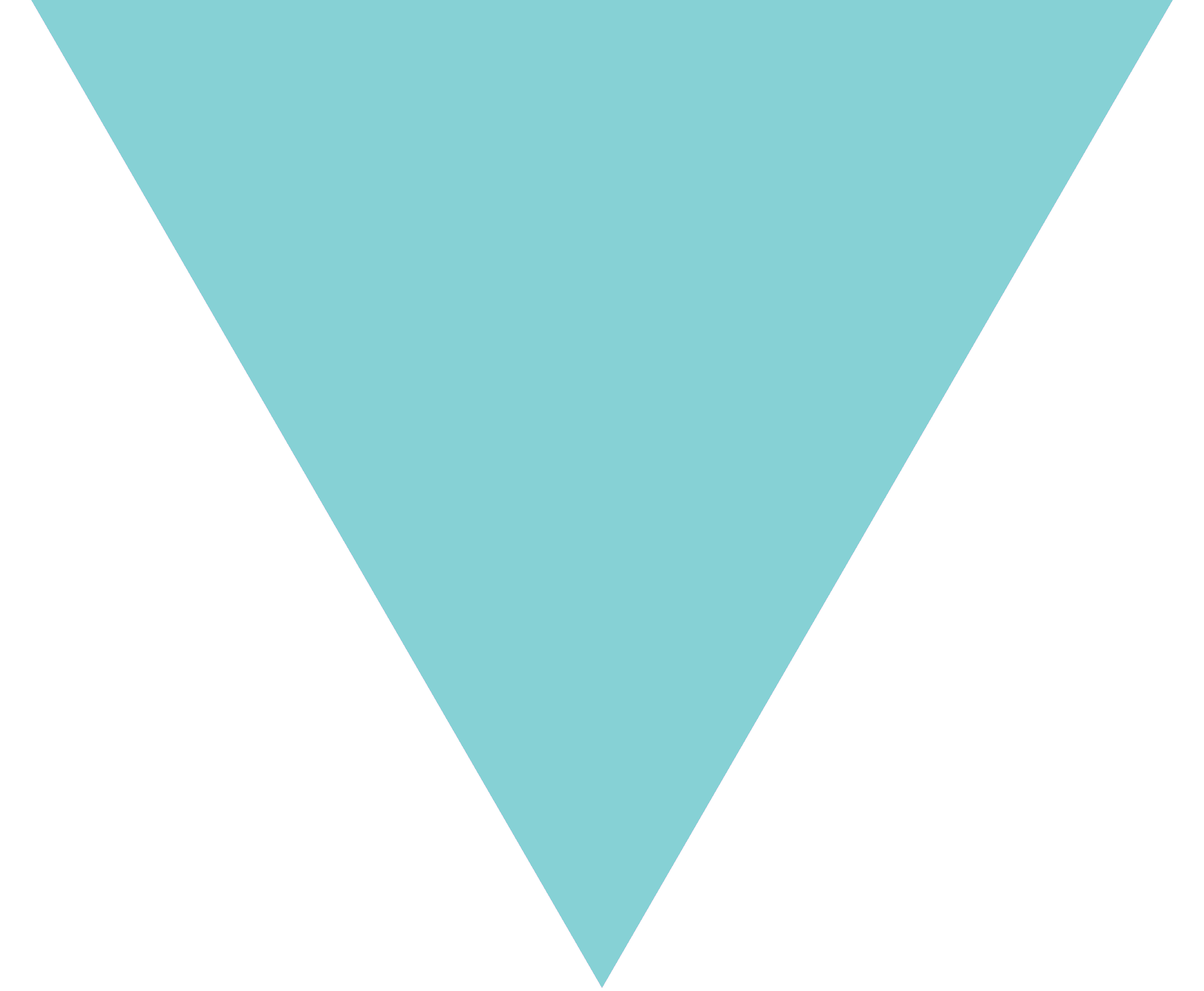 John
"You've earned "customer for life" status for us. Won't go anywhere else! Thanks as always for the great quality and service!"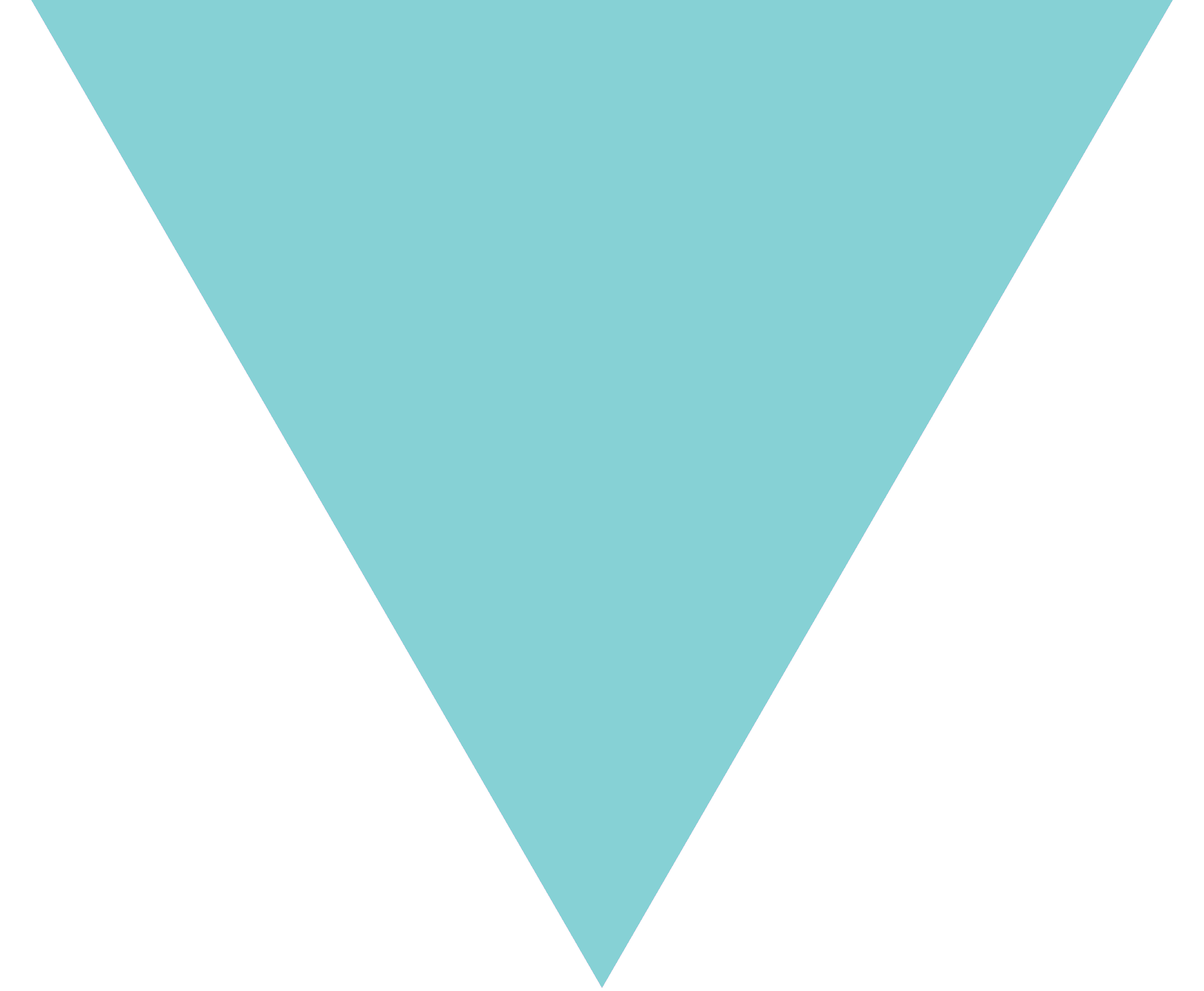 Rick
"Nothing I can think of (improving). Everything worked out perfectly. I'm very happy with my products."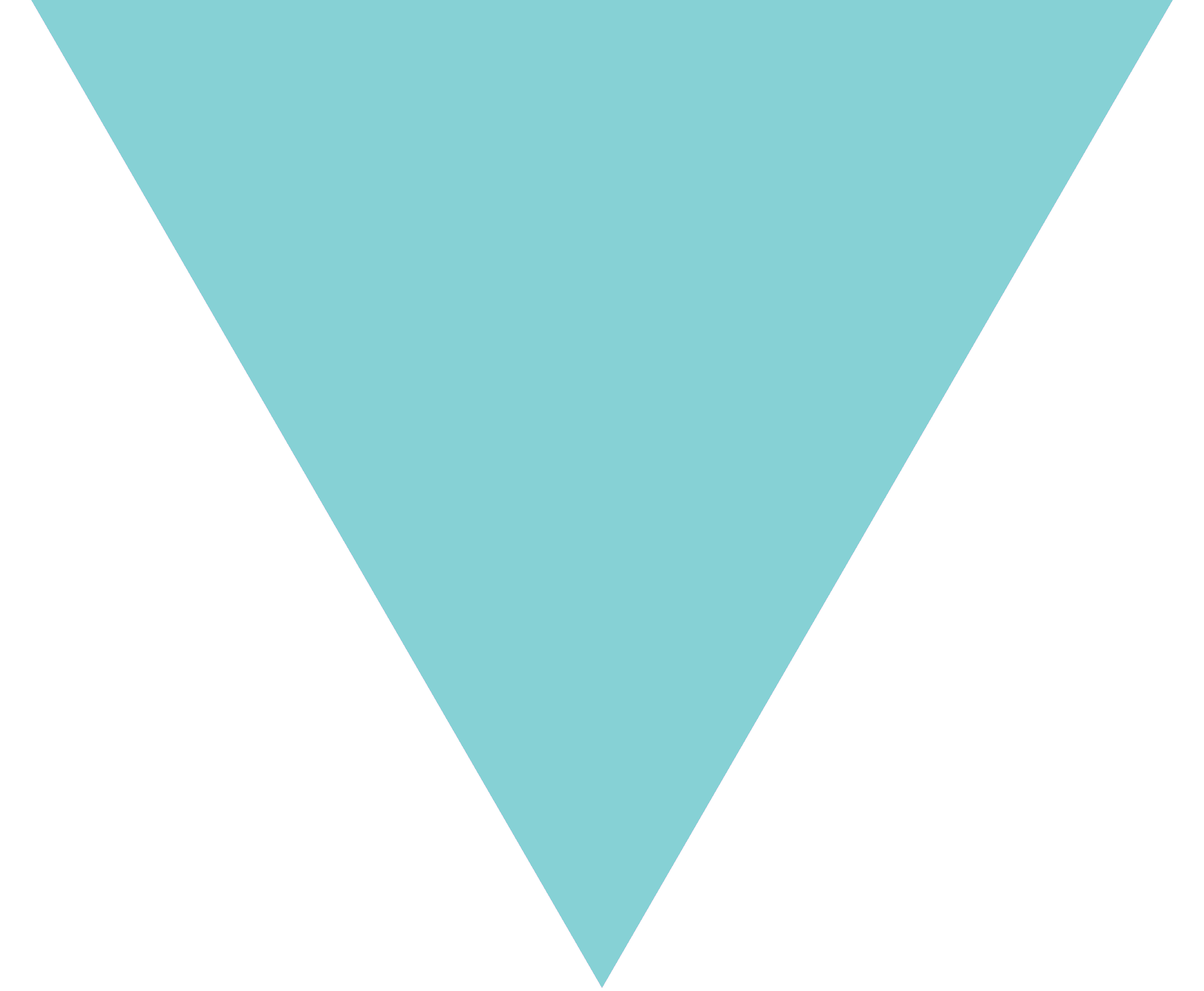 Nonprolix Design, LLC
"Katy is awesome!"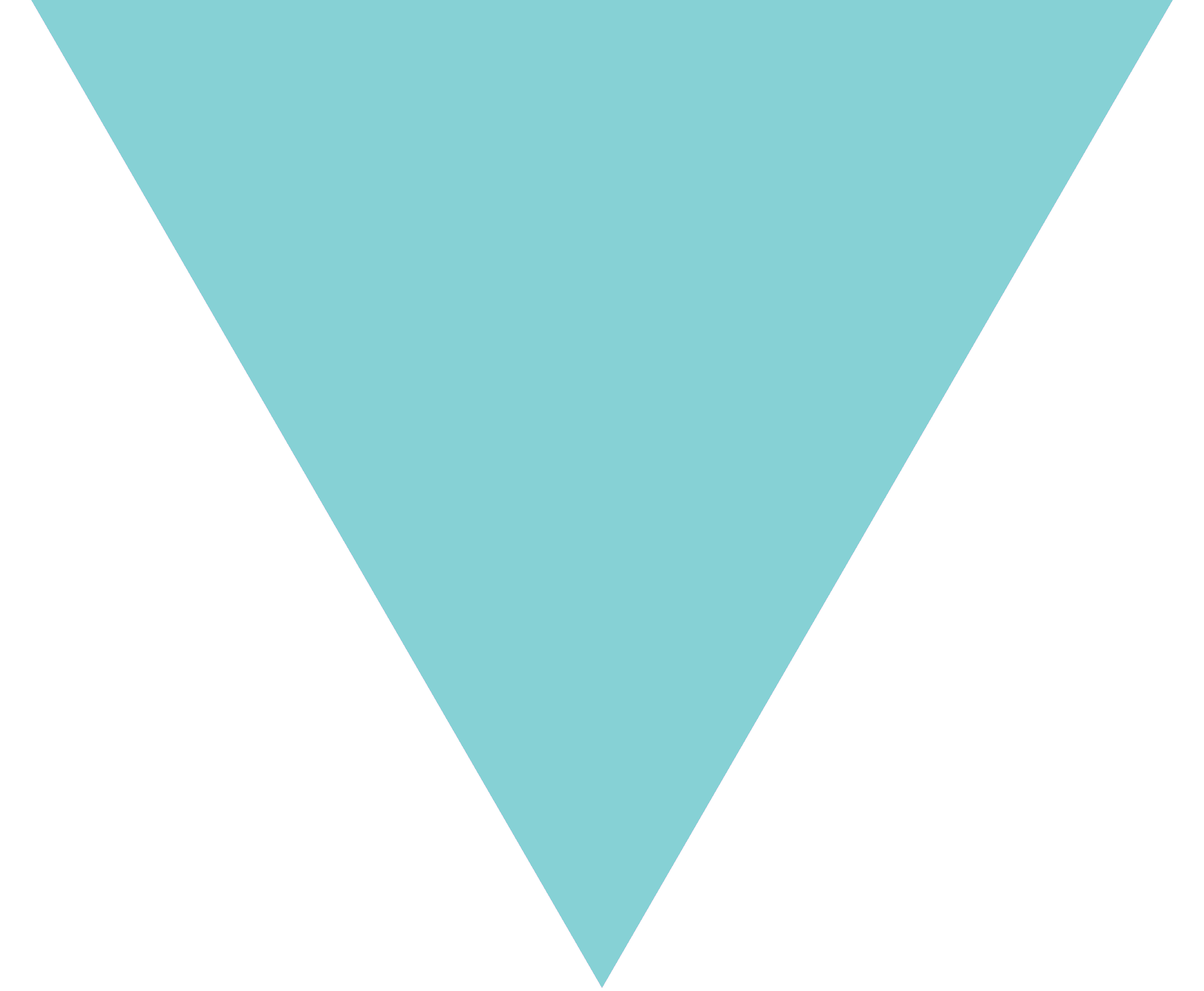 Mike
"Broken ArrowWear did a great job and I will be going back to this company - we had to come up with a new name because of Trademarking problems - now I'm getting back on track."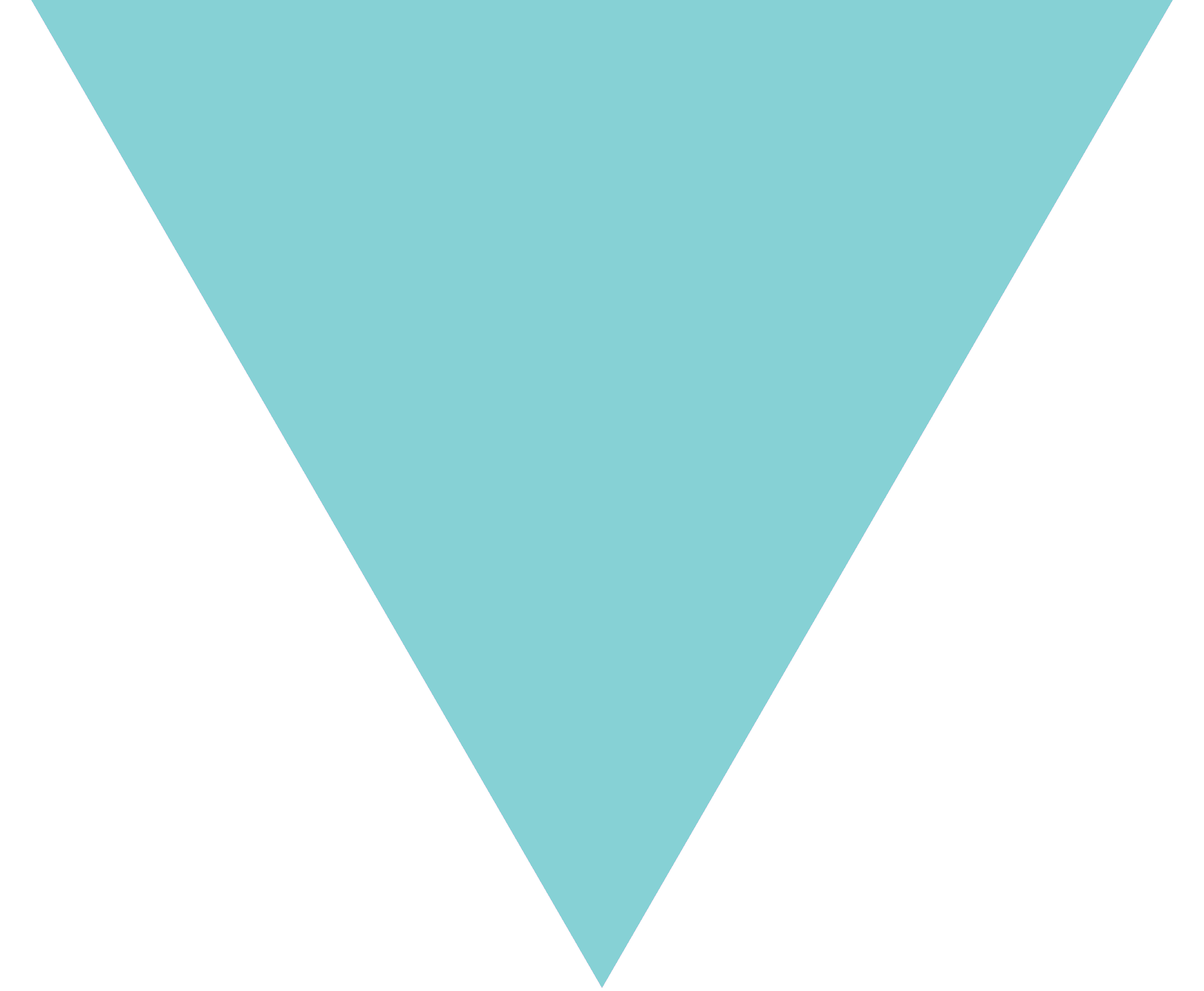 Con Artists
"Awesome Job!!! Thank you!!!"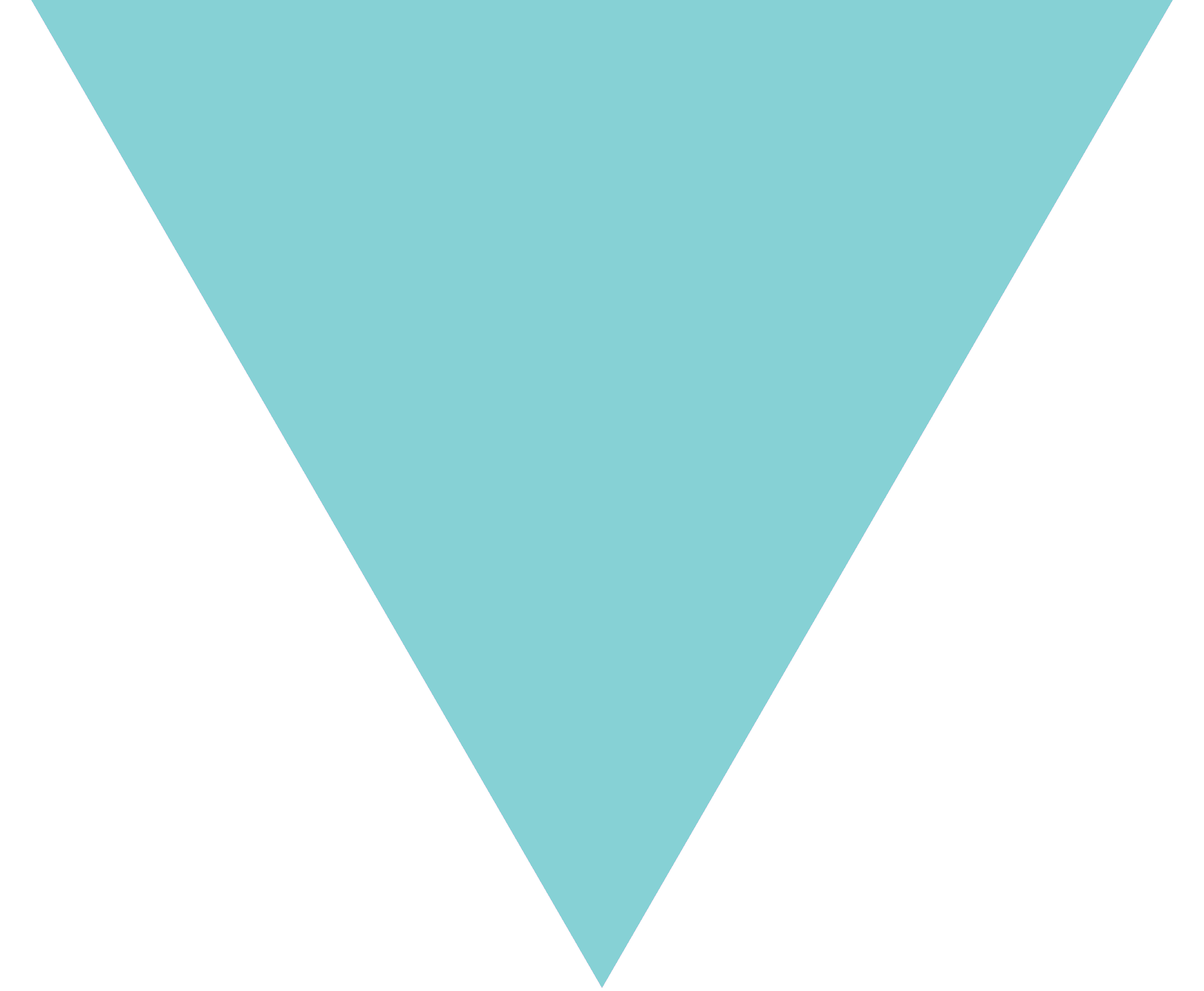 Management Company
"Jill is fabulous to work with!!"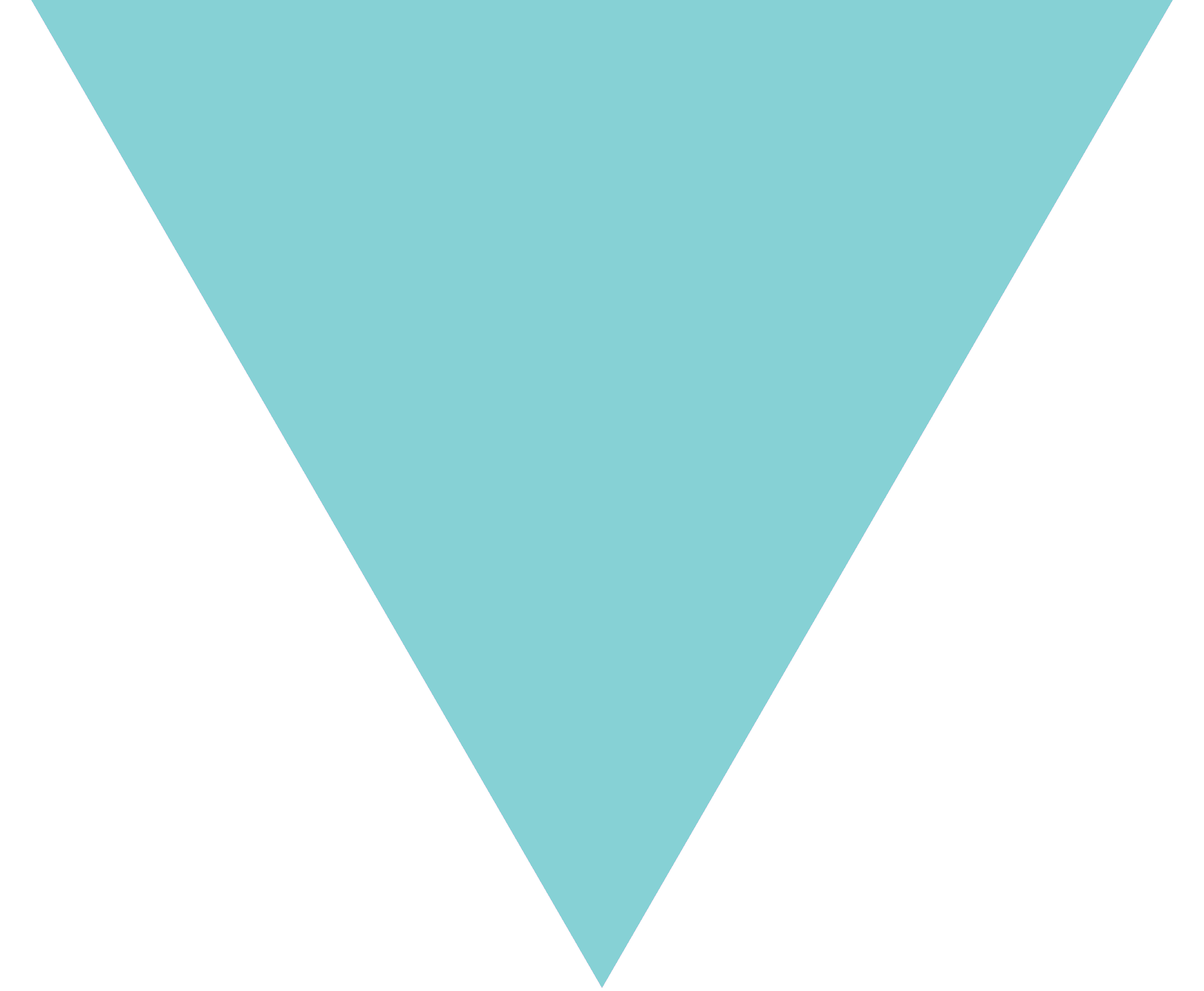 Axle Exchange Inc.
"can't think of a thing that Broken Arrow could have done better"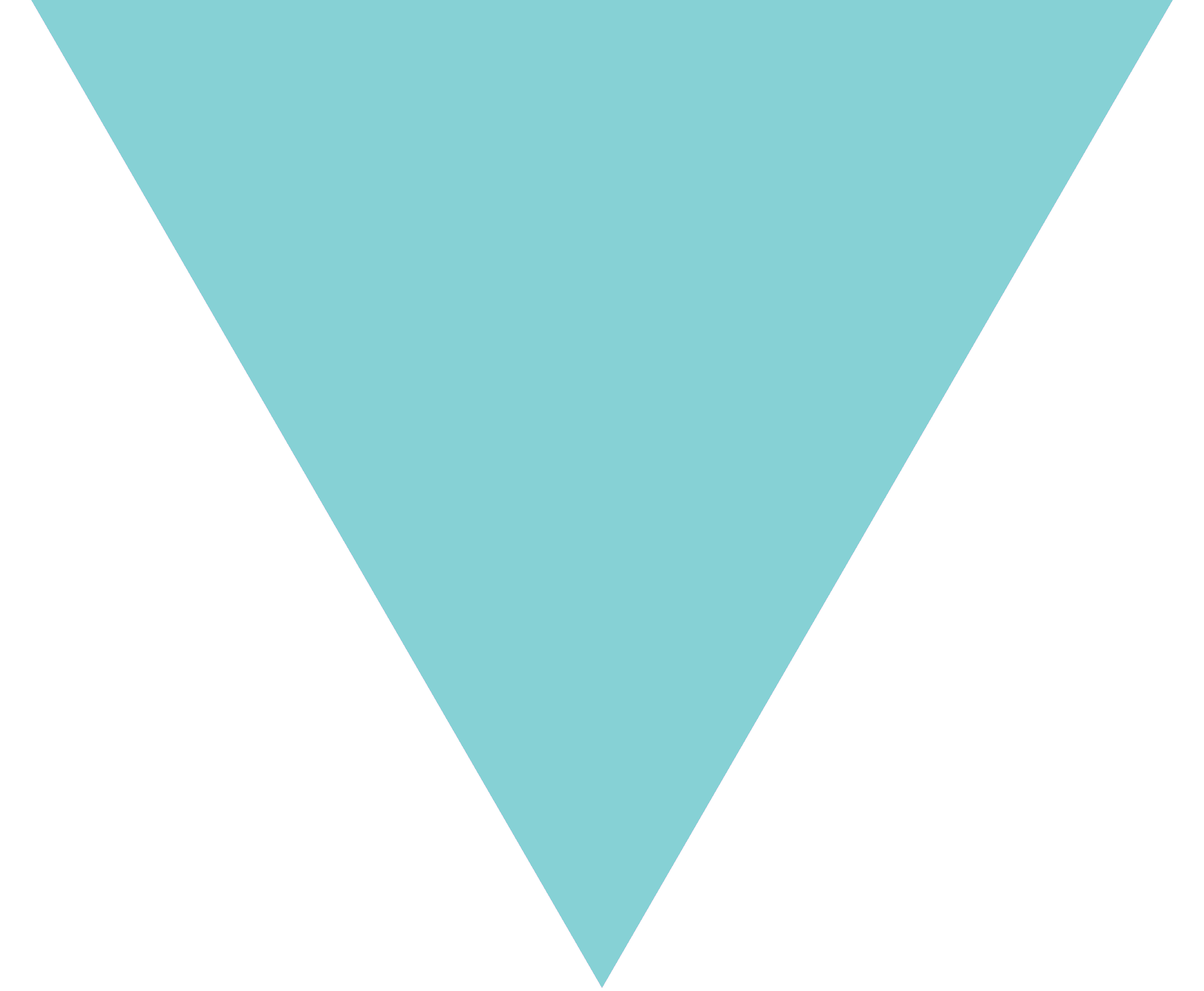 Jim
"Jill Street went above and beyond to help us. I have worked with her on shirts (before). We loved them. She is now working on shirts for ABATE Toy Run. She is courteous and always goes above and beyond. I won't work with anyone but her."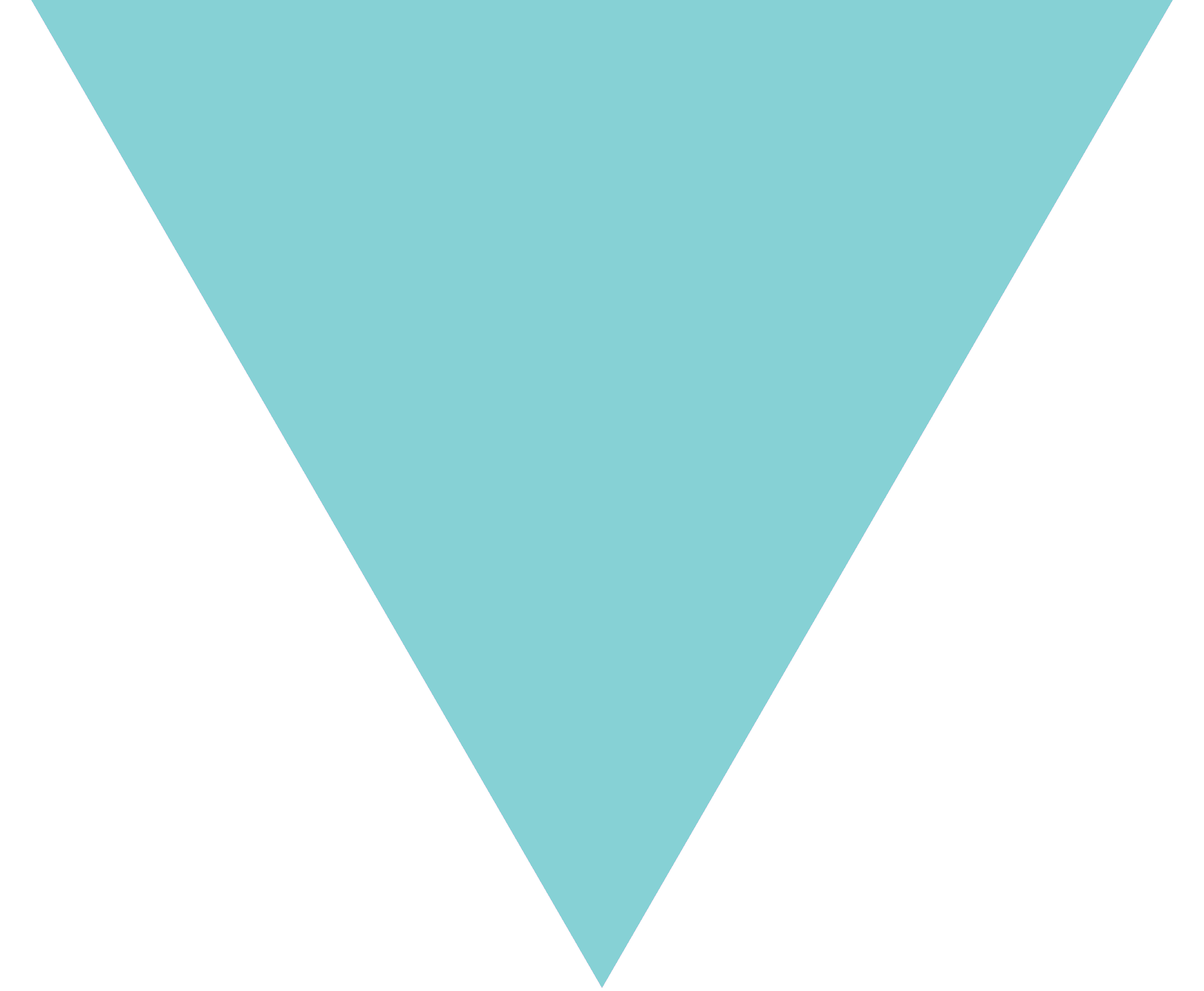 Abate Toy Run
"Thank you for my killer shirts"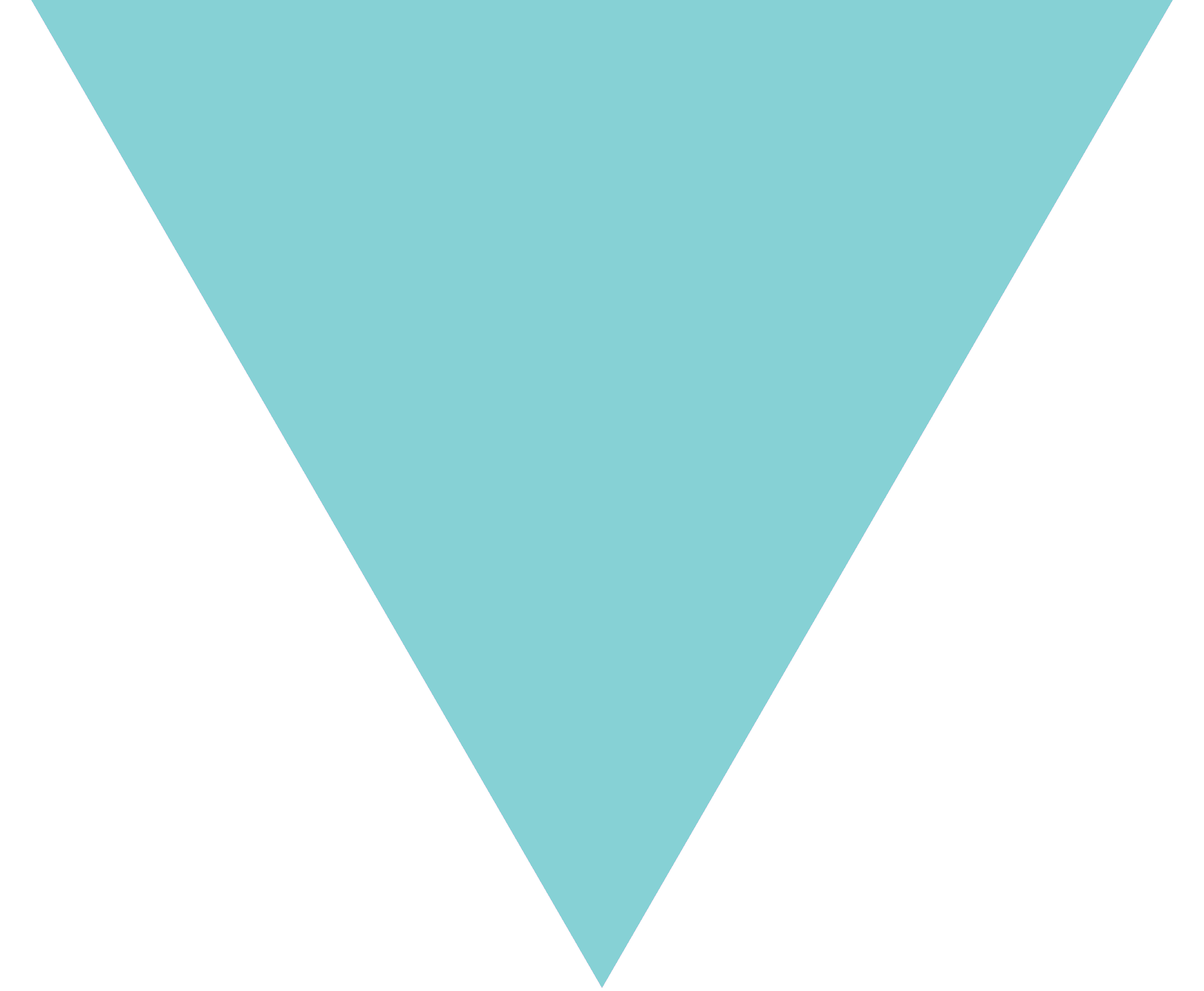 Forevergreen Landscape
"Shifty People Co Would like to thank Brokenarrowwear for the great service we will be ordering again real soon."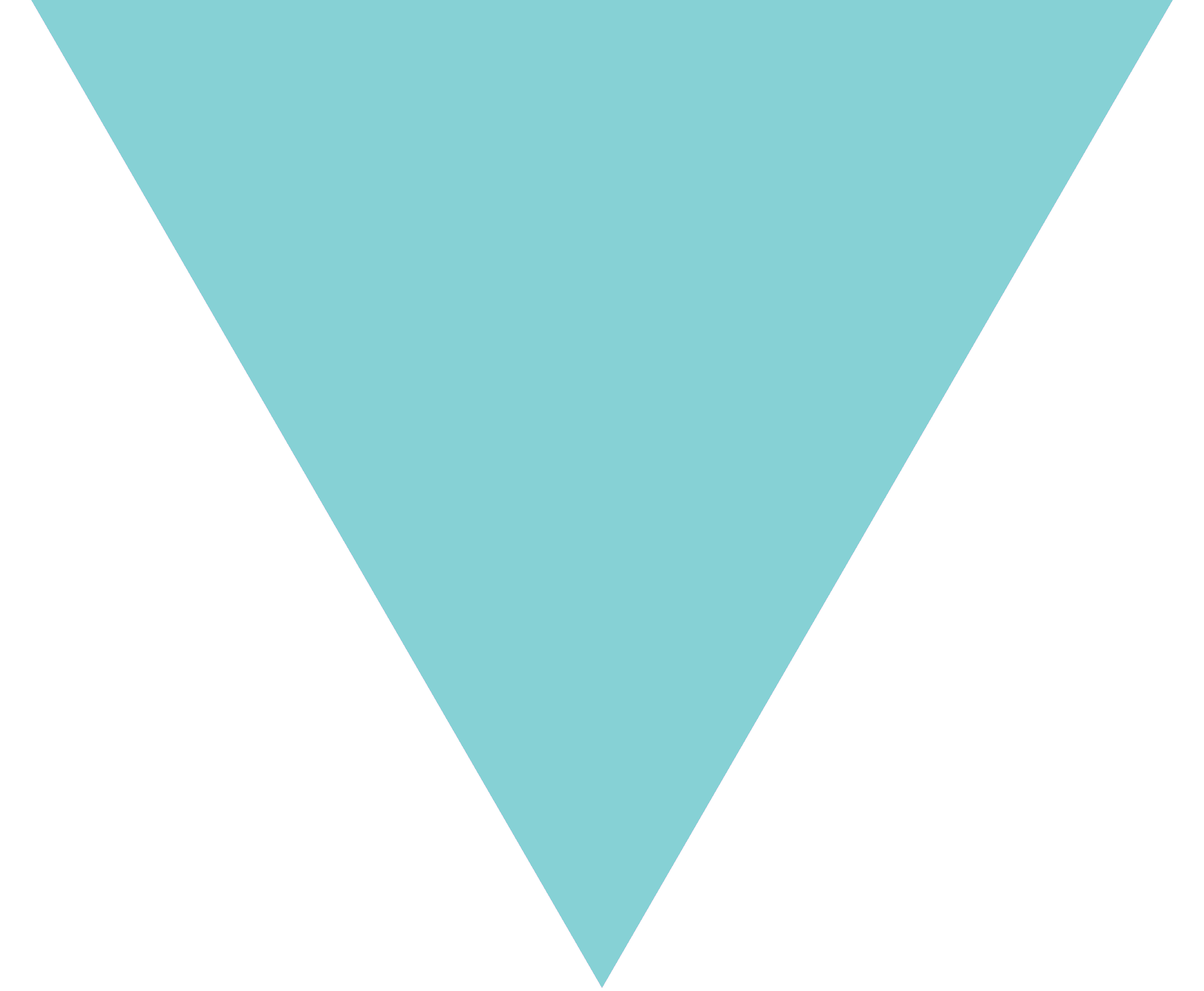 Shifty People
"I already have utilized your services a second time and tell everybody I can about my experience working with Megan."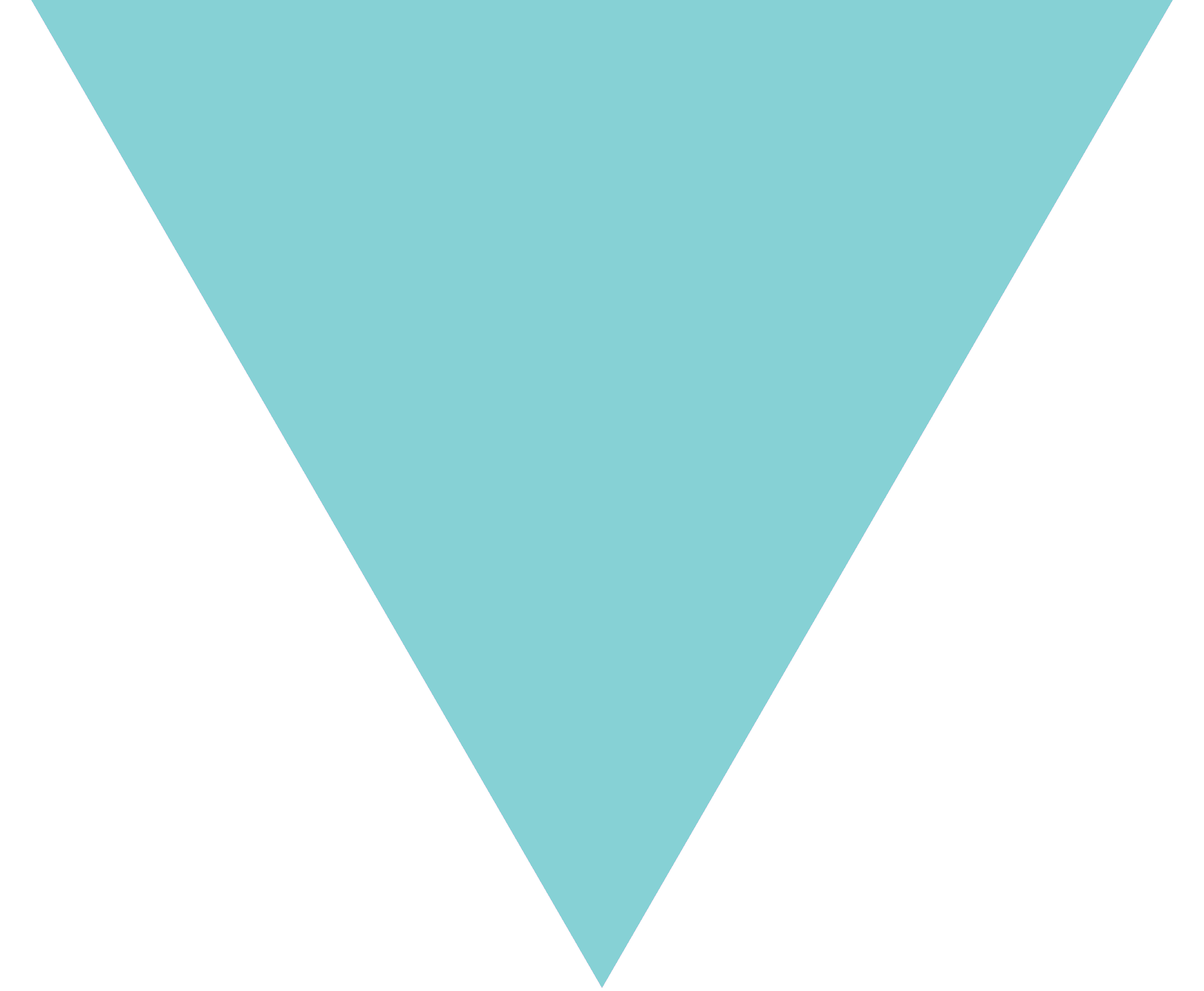 Jessica
"We have already referred you to 2 others who loved our shirts!"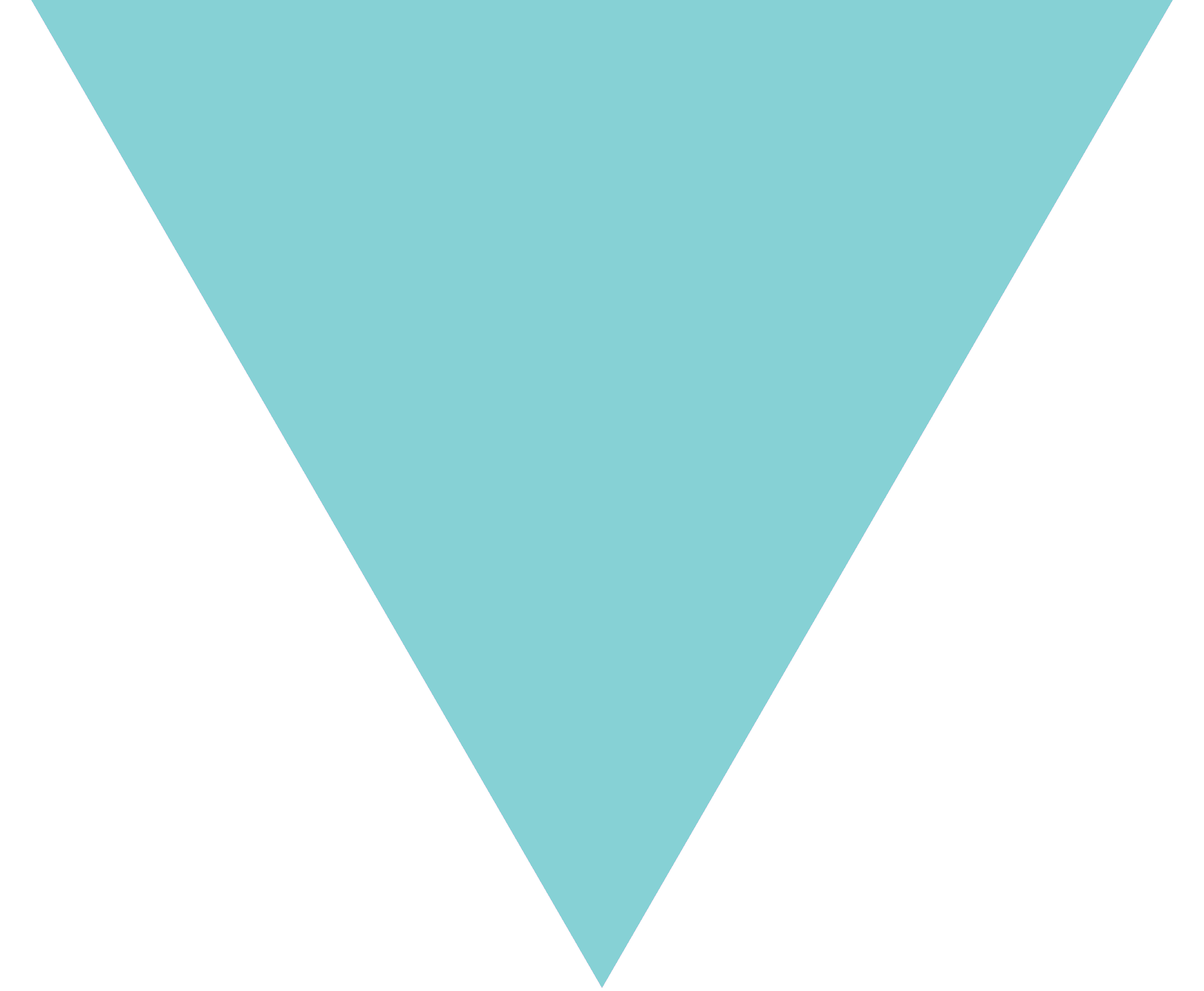 Constance
"These digital print shirts ROCK! No stiffness like heat transfers. Since the ink is saturated into the fabric it won't peel or flake off like screened inks."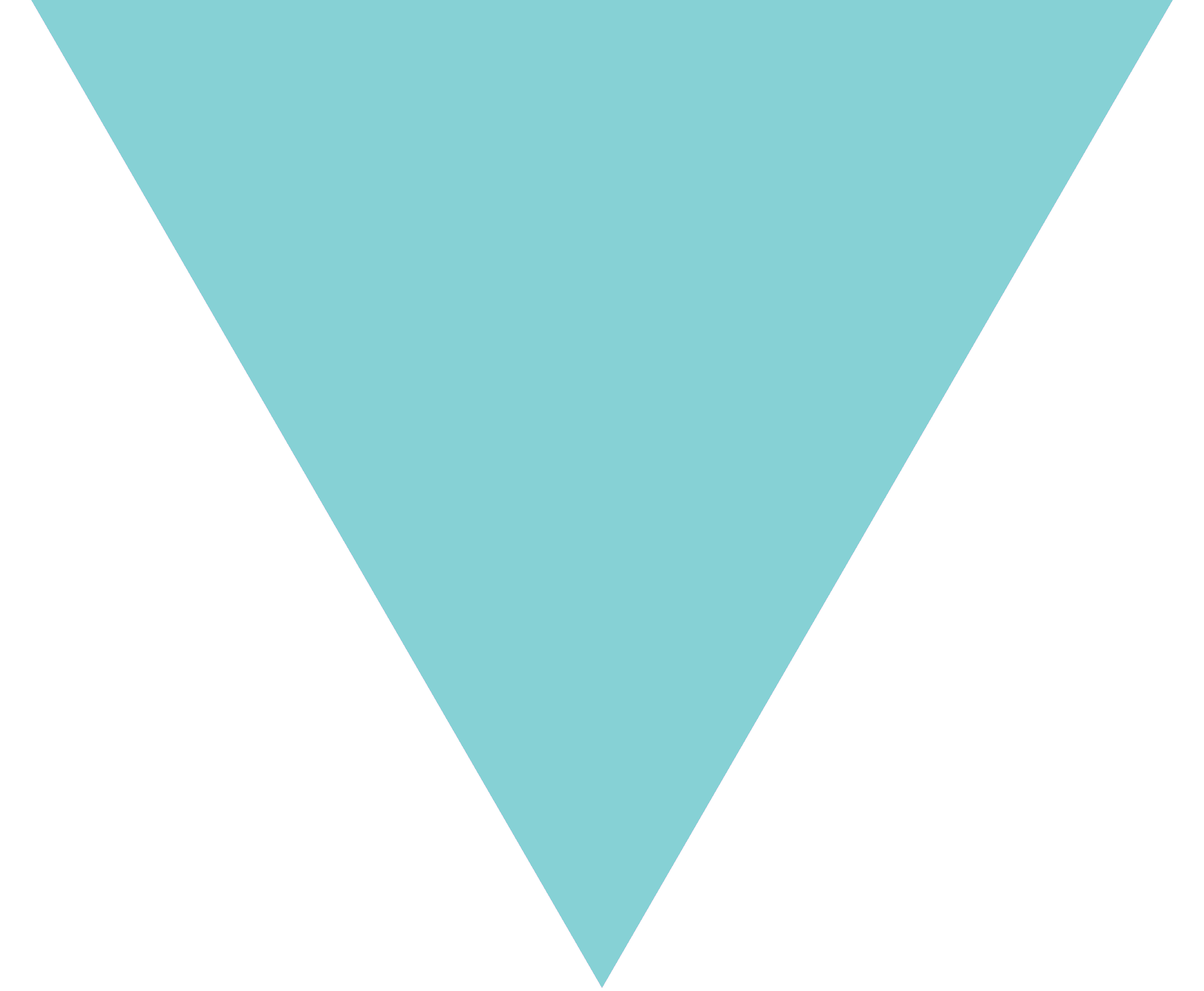 Rafael
"I very much appreciate your integrity regarding reruns of shirts with flaws. Especially contacting me to admit there were errors in processing some shirts and still managing to get the order completed in a very timely manner."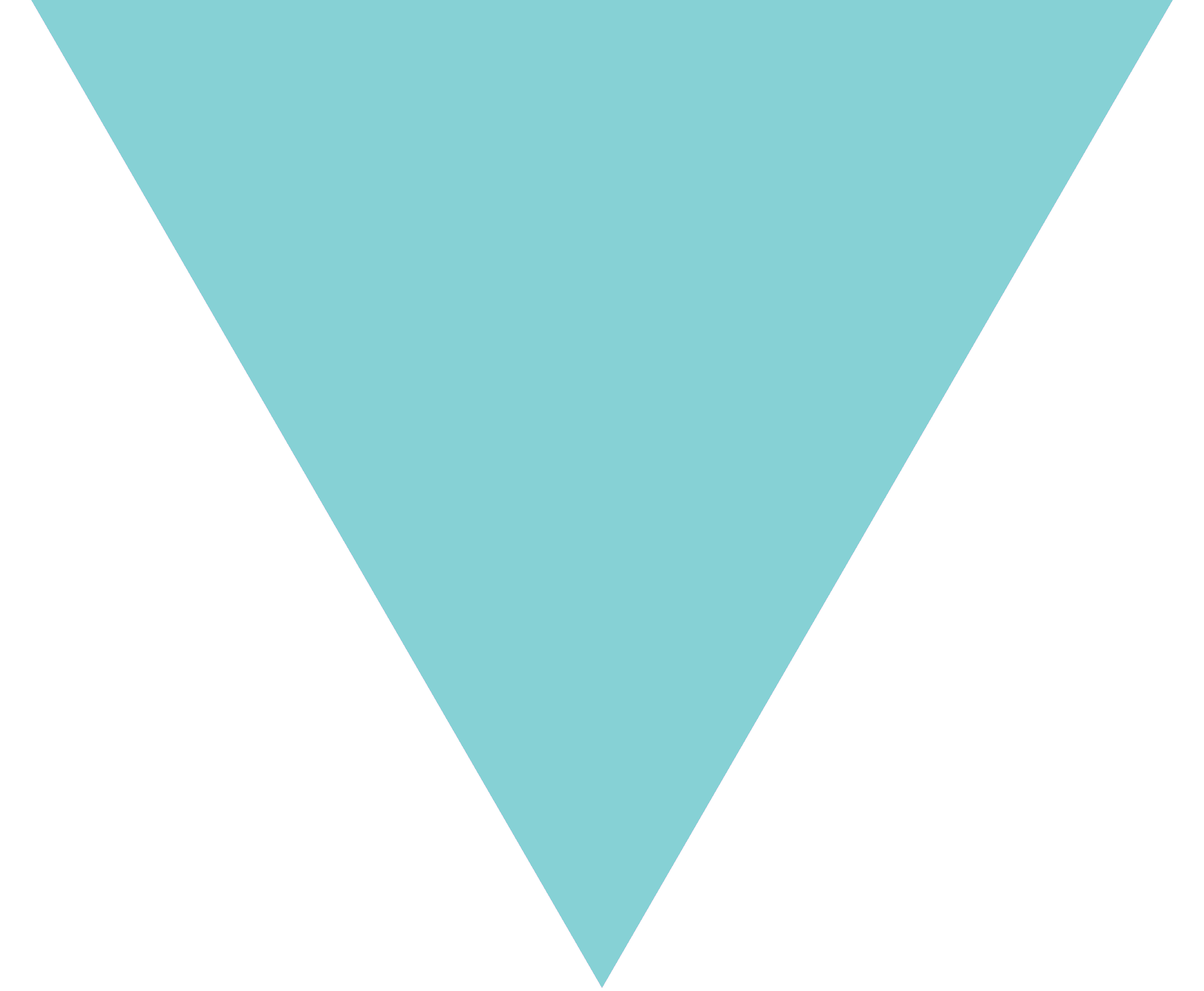 Big Dog Billiards
"My rushed order was handled happily, expeditiously, and correctly on the first try. I wouldn't change a single thing about my experience."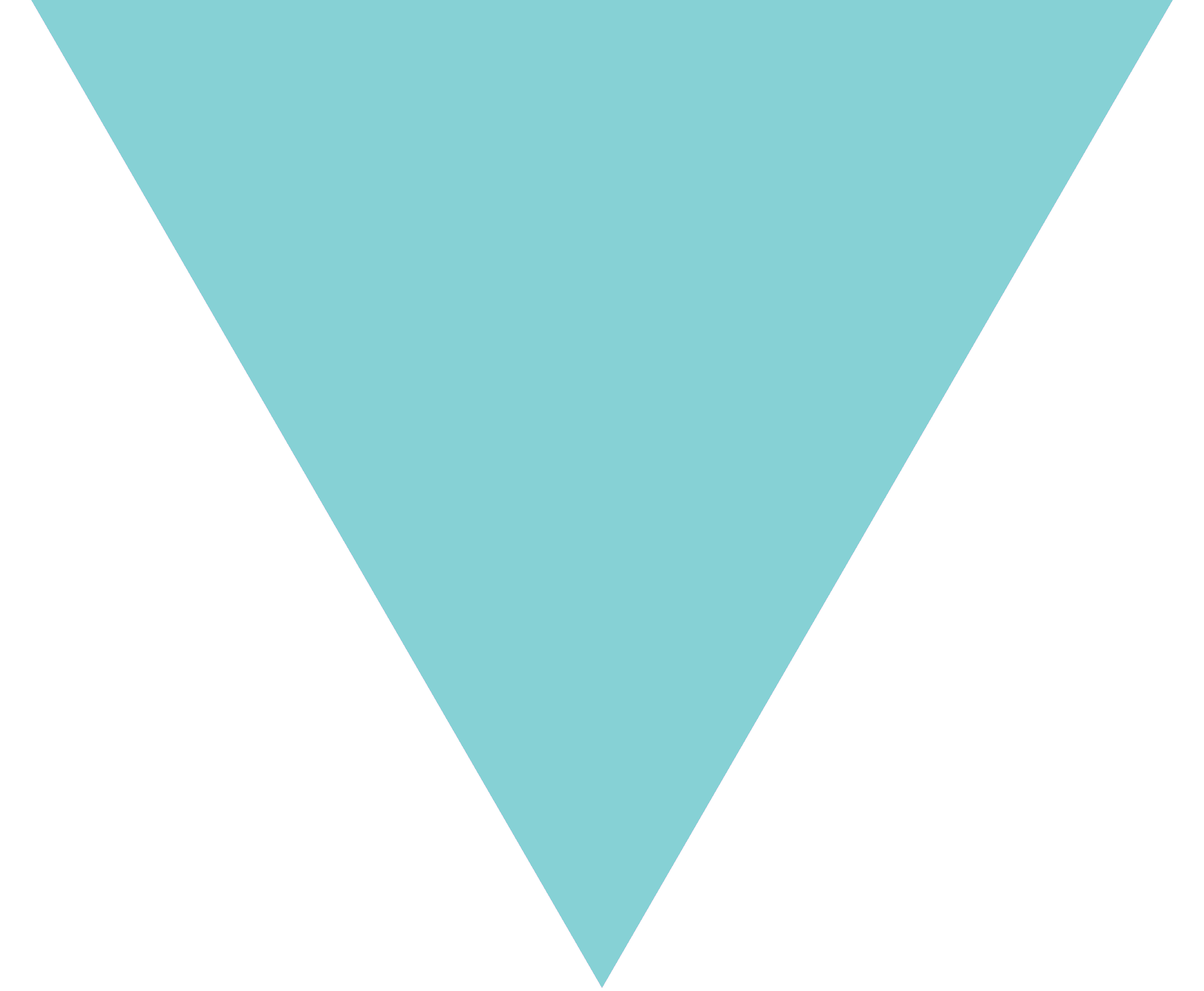 Jim
"Very easy to use!"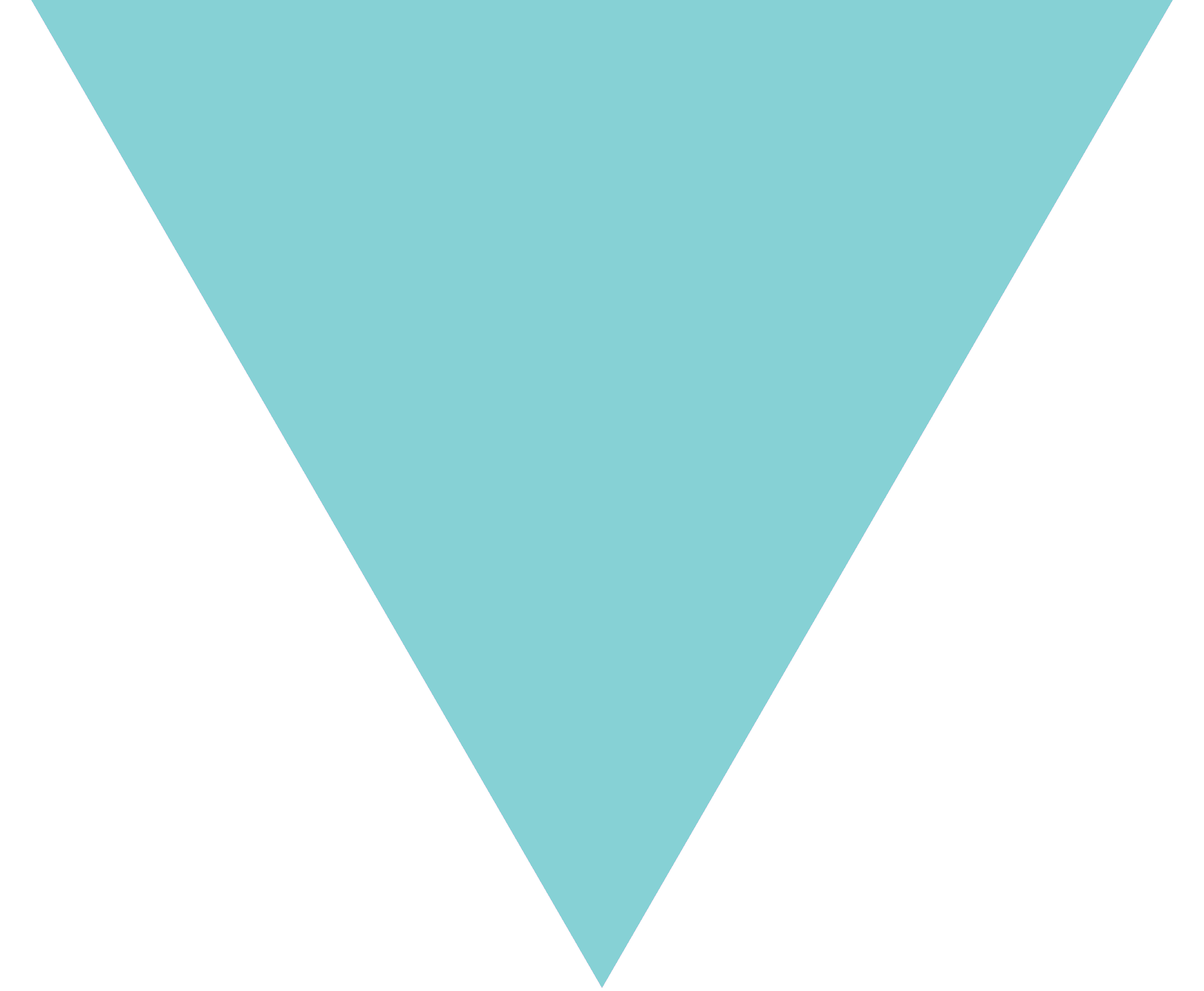 Laura
"You do an exceptional job and provide a very quick turnaround on the t-shirts which allows me to provide a more accurate number."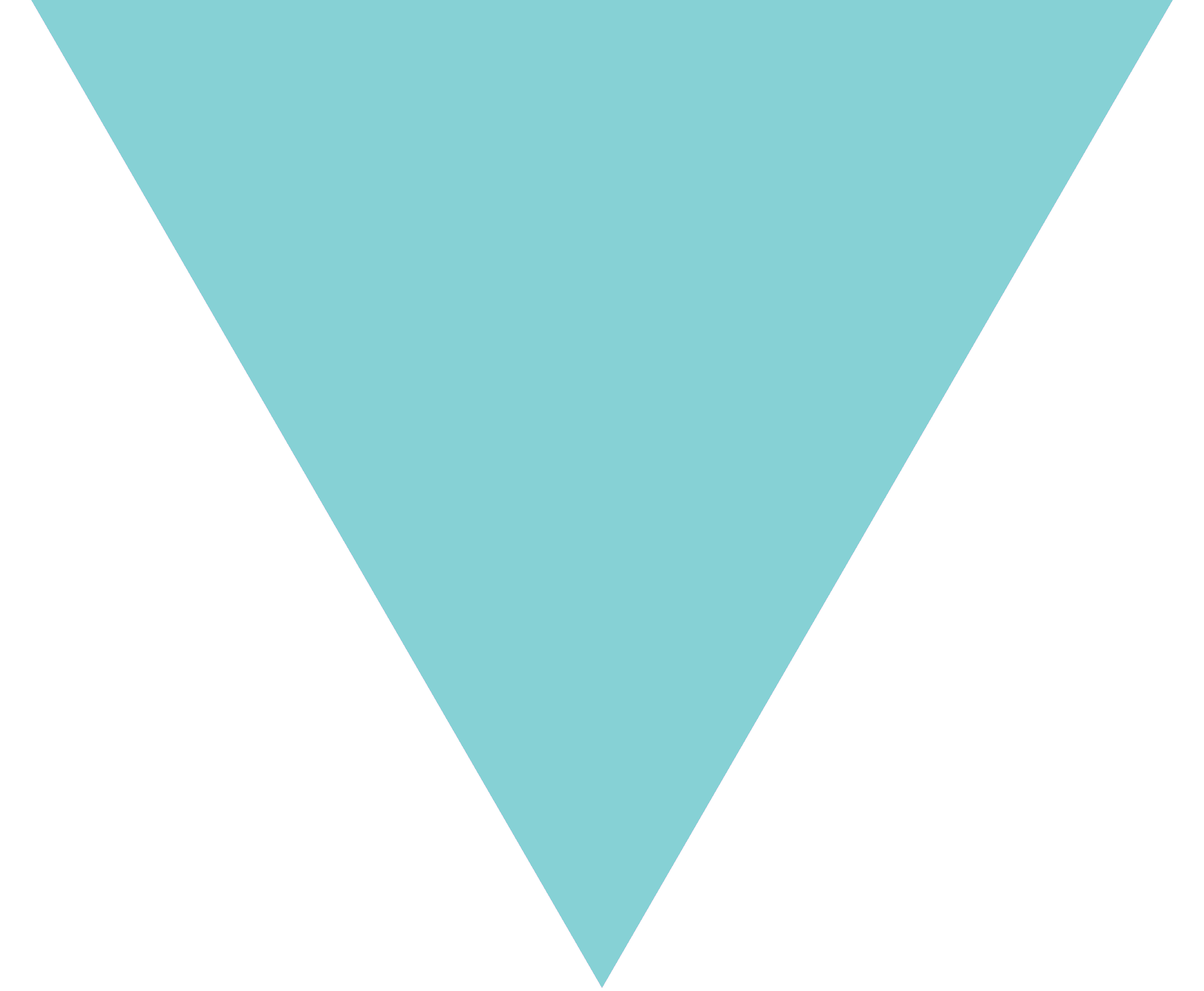 of Natural Resources Project AWARE
"Megan was awesome in working with design colors to maximize the impact on the polos"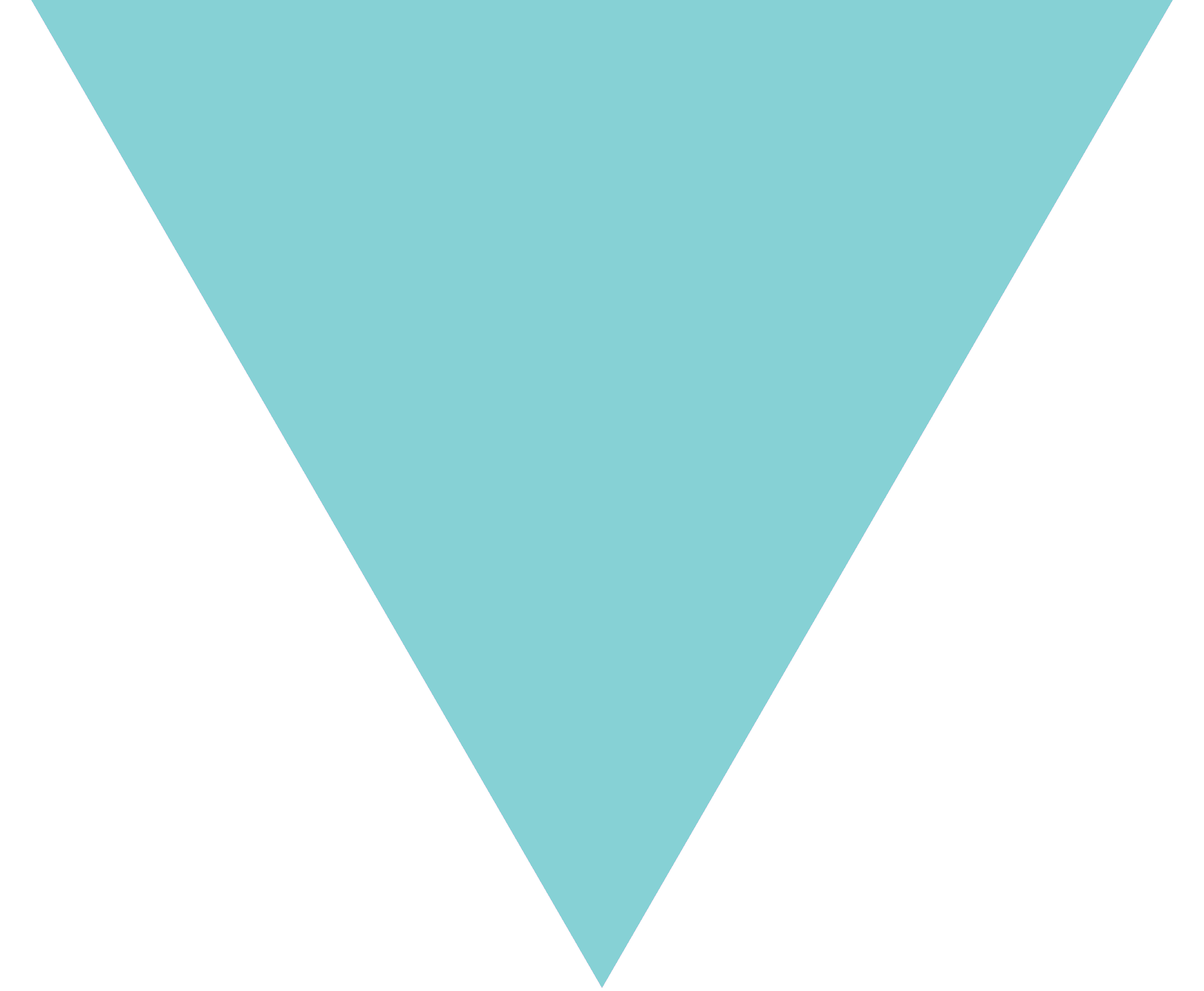 BOSS, LLC
"Great Customer Service!! Love the product! We will be back!!"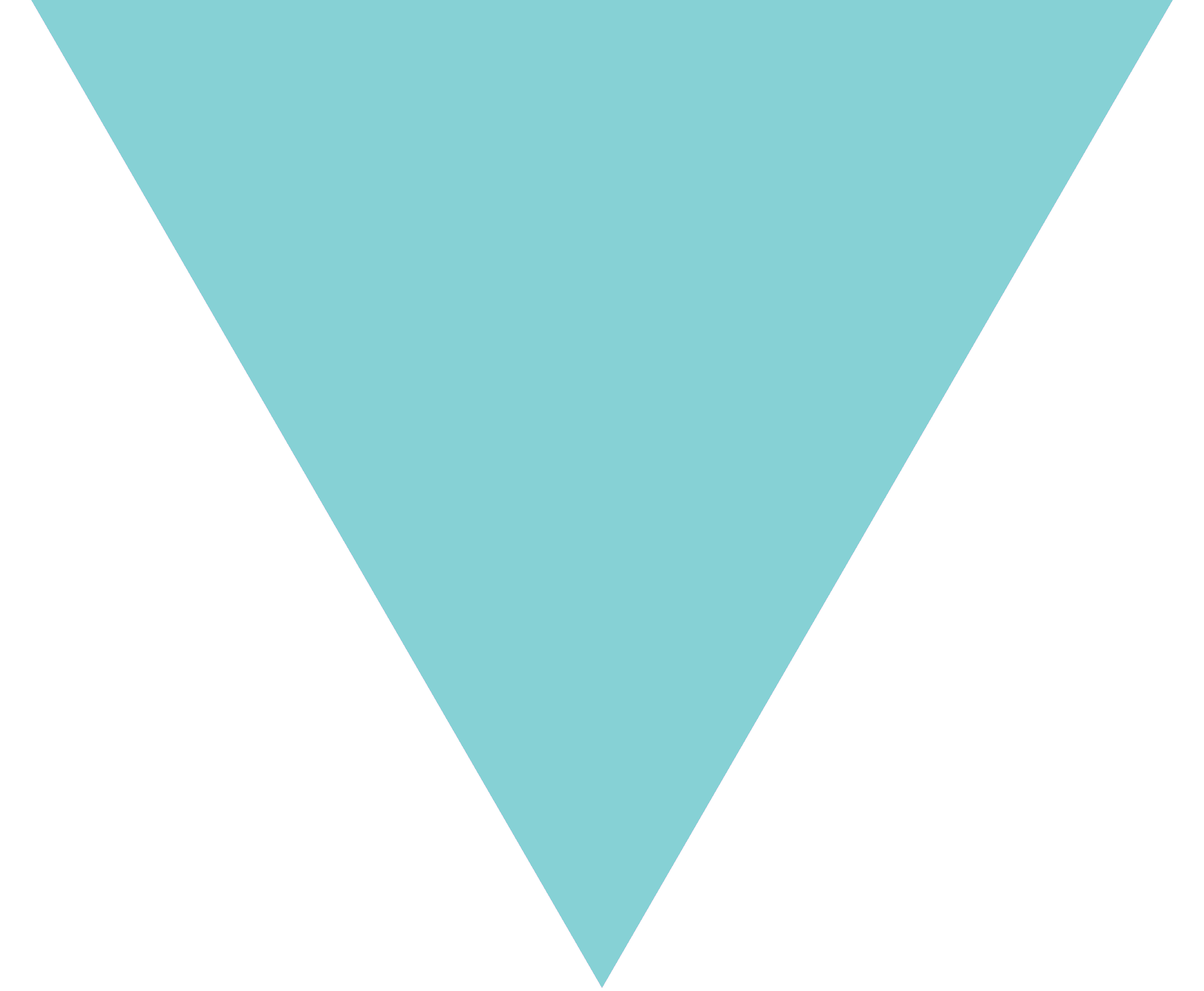 Port Malabar Rifle and Pistol Club
"Jill is incredibly helpful and positive. Answers questions and requests promptly. Great customer service !!"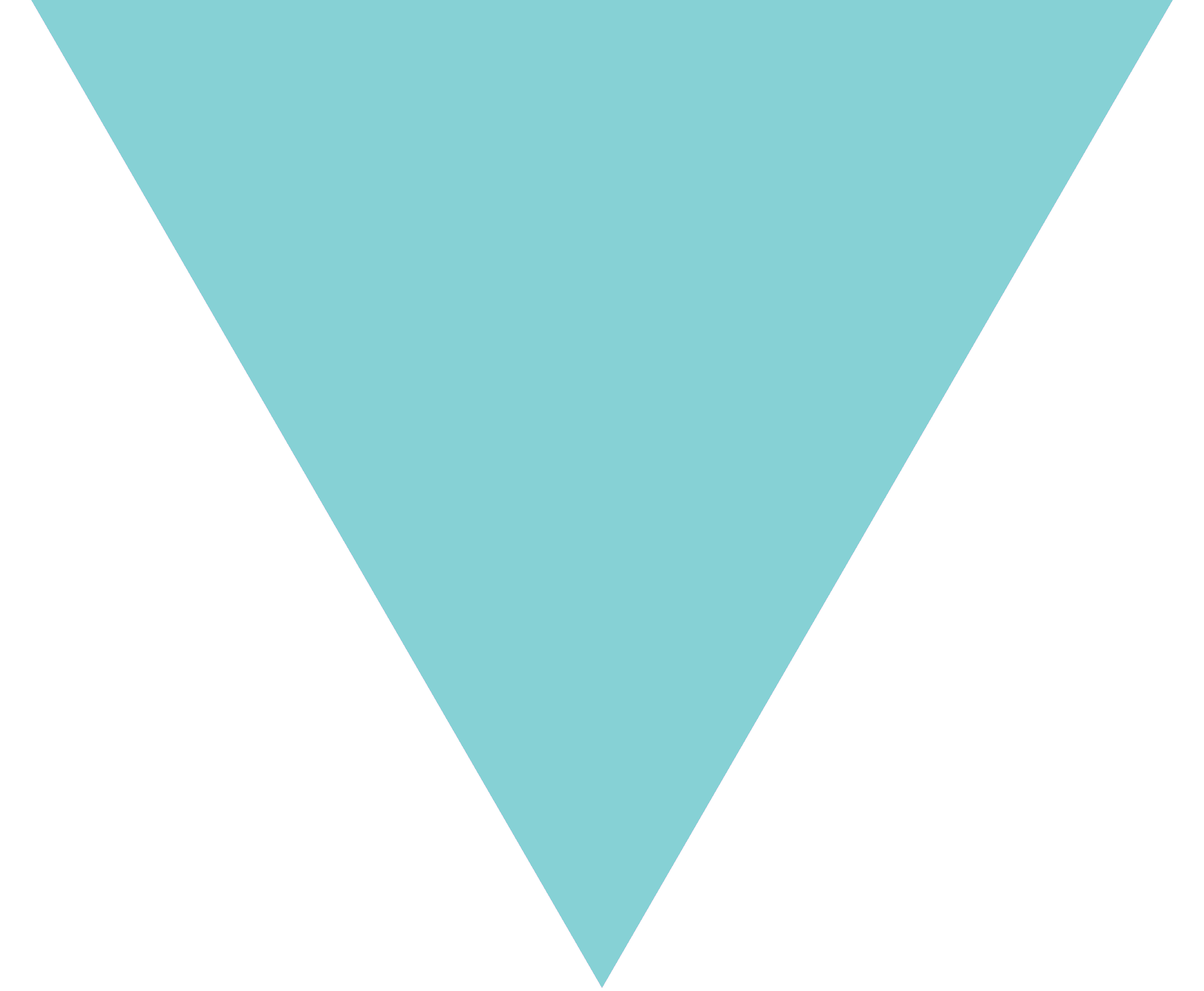 Axle Exchange Inc.
"Stefannie provided excellent service."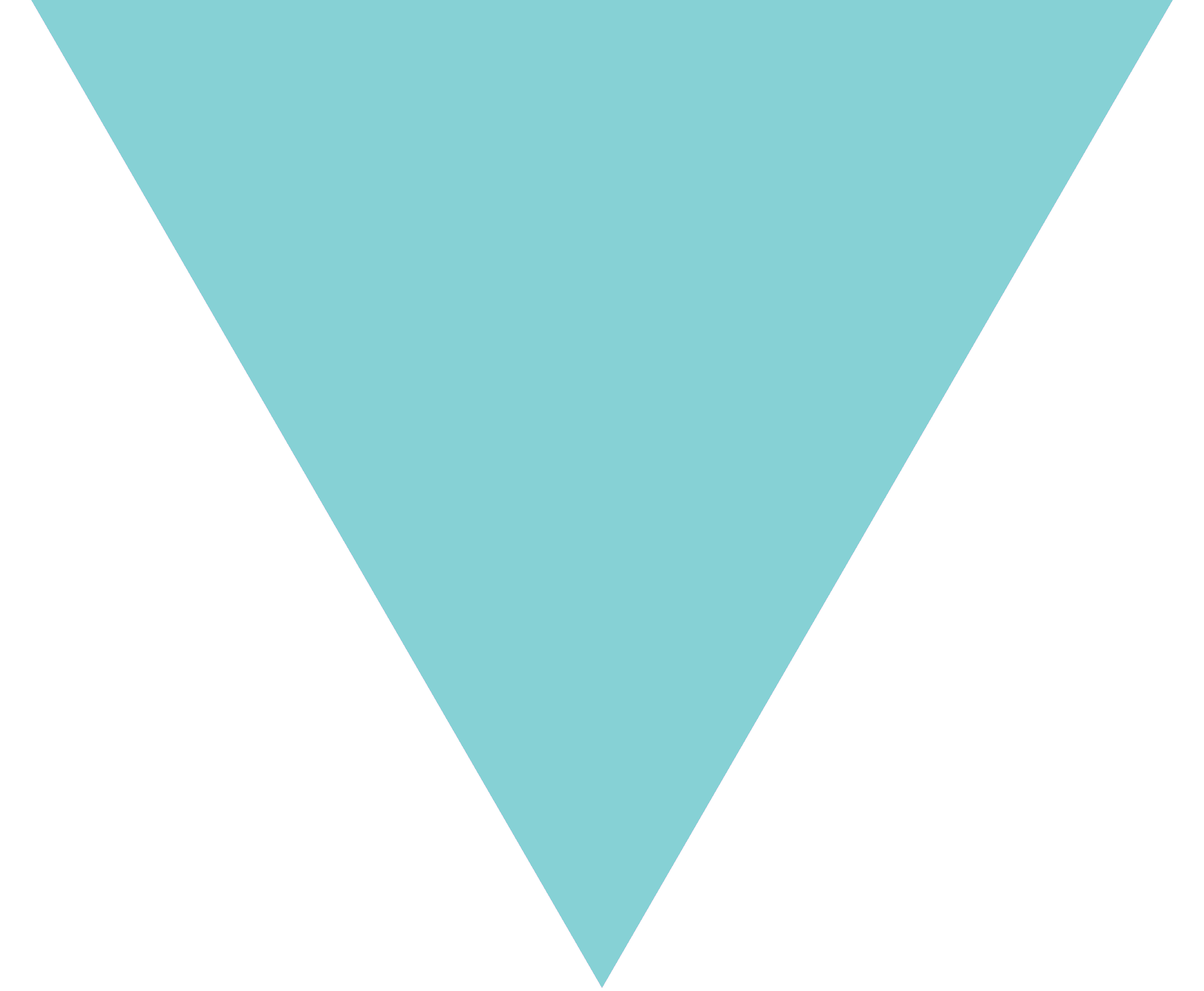 Elsie
"Continue to do good work and put coupons in the neighborhood coupon book."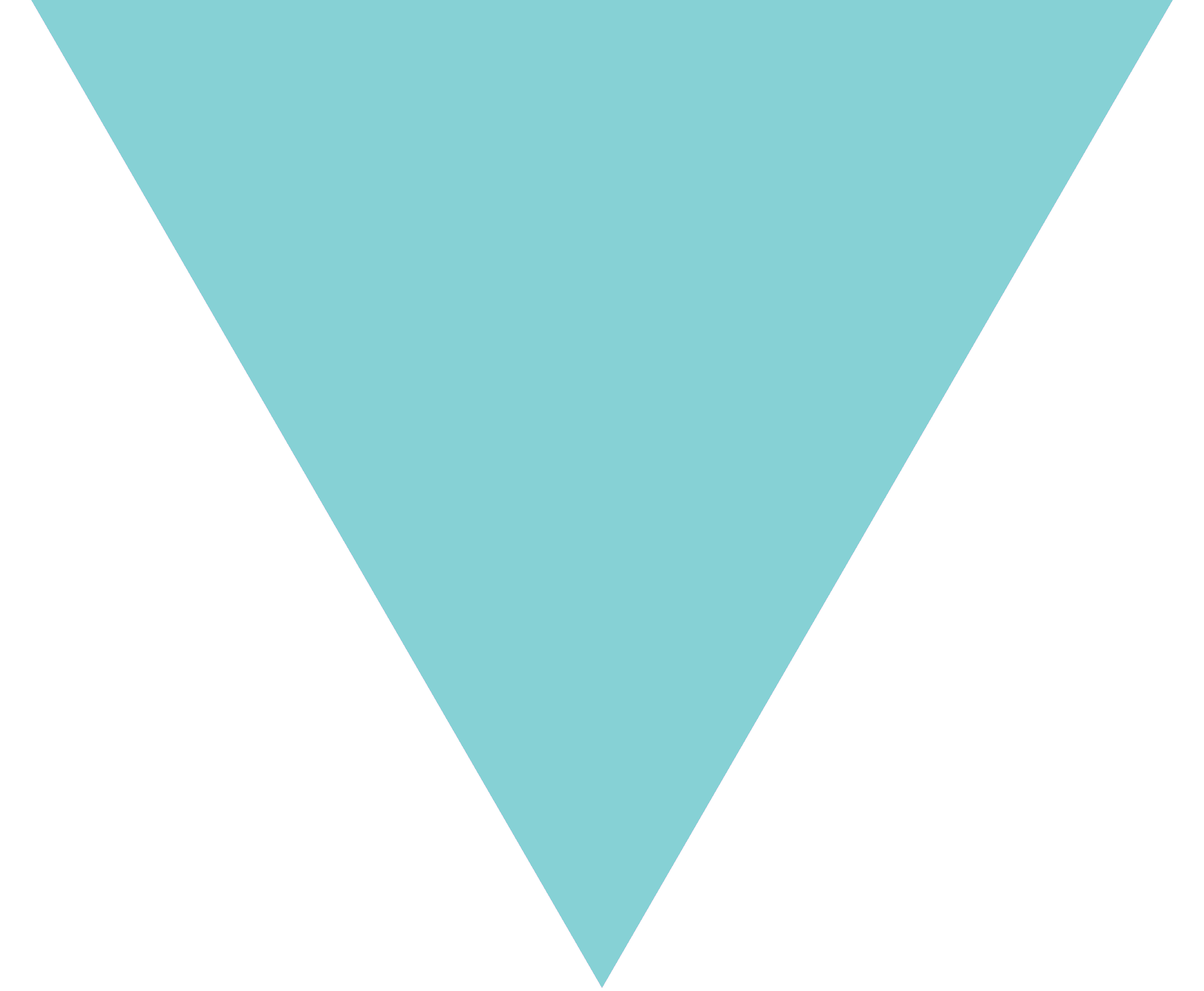 Bobbretta
"Katie was amazing in helping me! So accommodating!"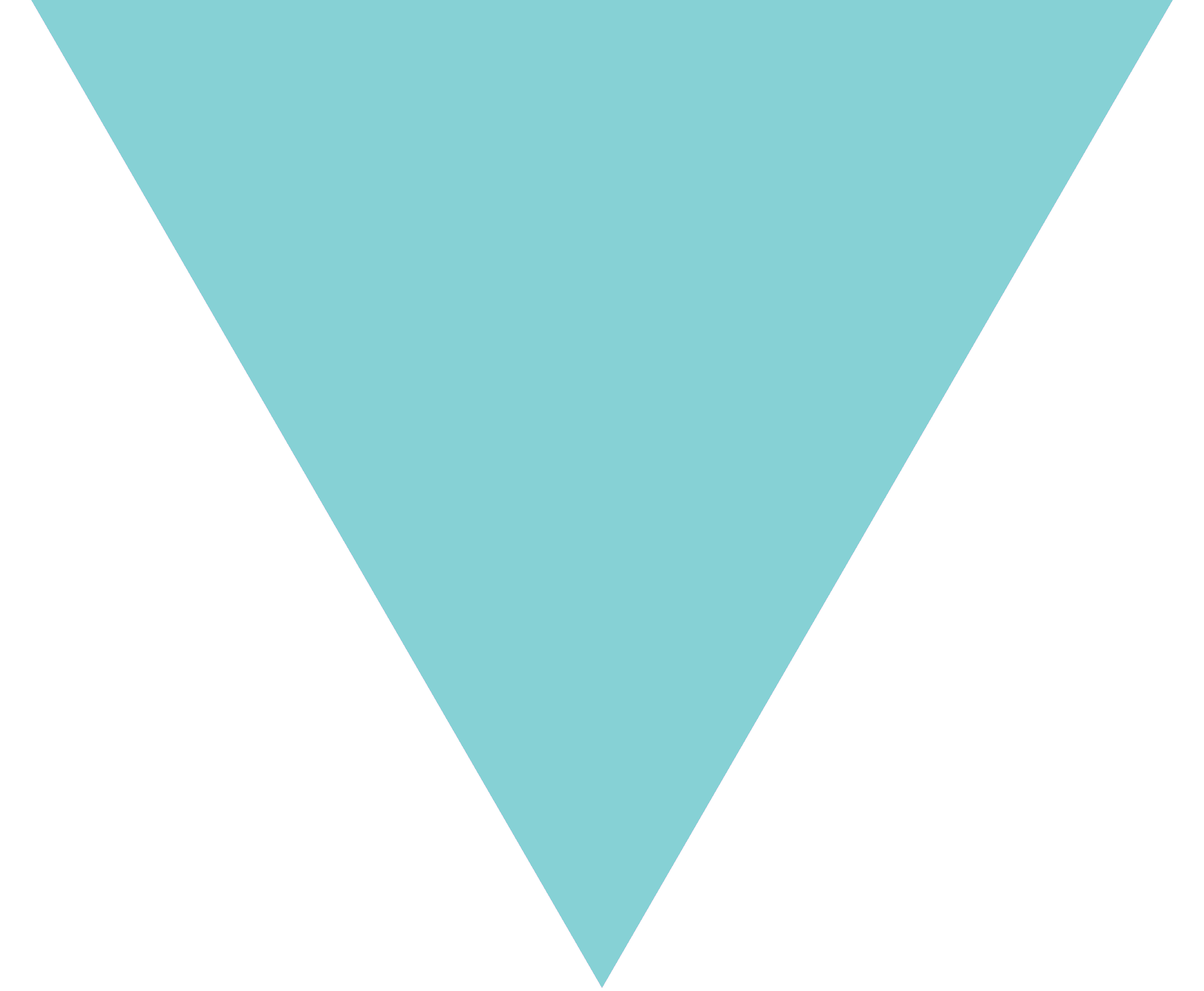 Robyn
"keep up the good work and reasonable prices"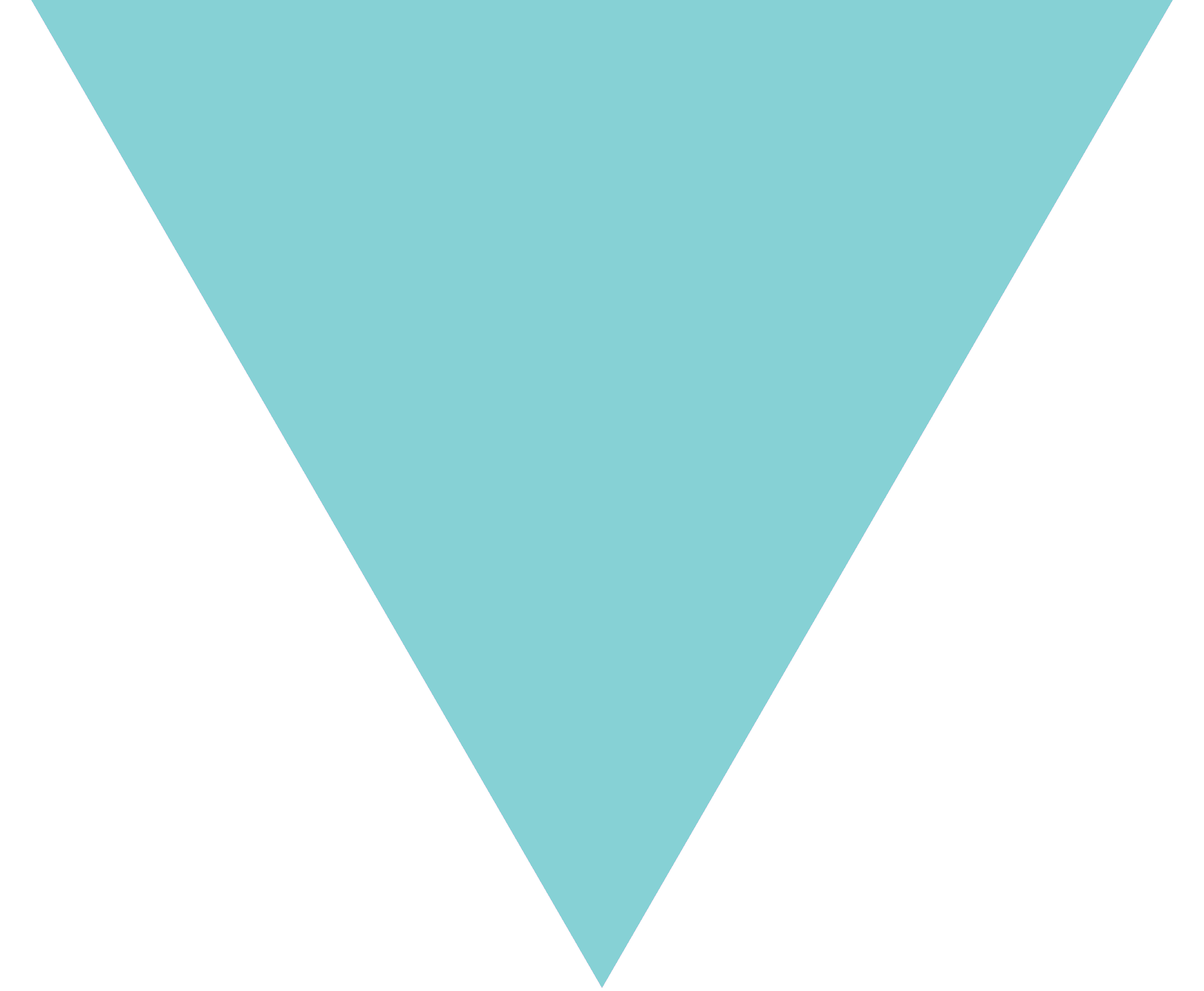 Foto Safari
"Always been happy here and the girls have been great!"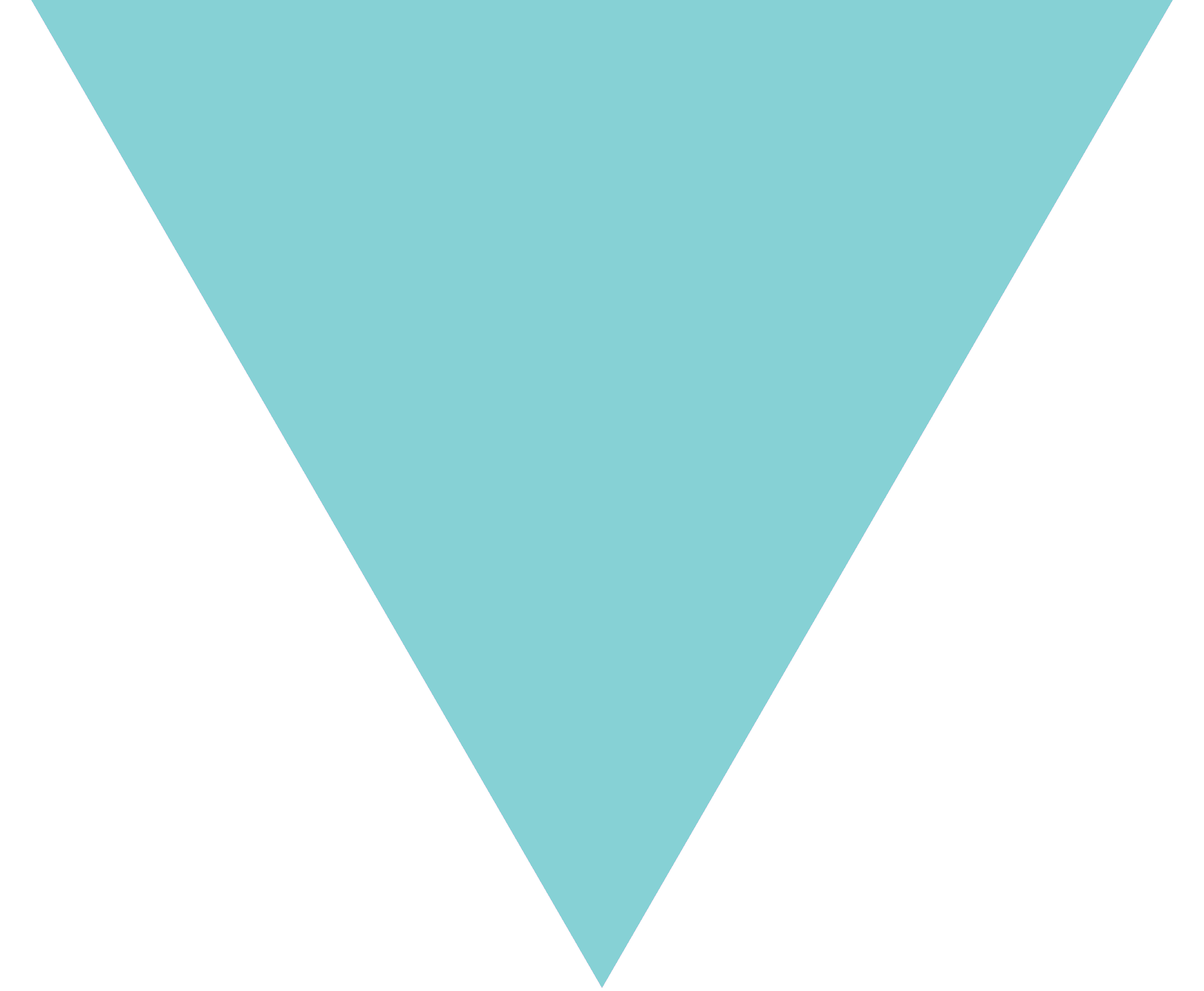 Carmike Cinemas
"Stefannie was GREAT to work with. The whole team is wonderful and friendly, just what I am looking for in a business. I am sure I will be back this fall to order sweatshirts."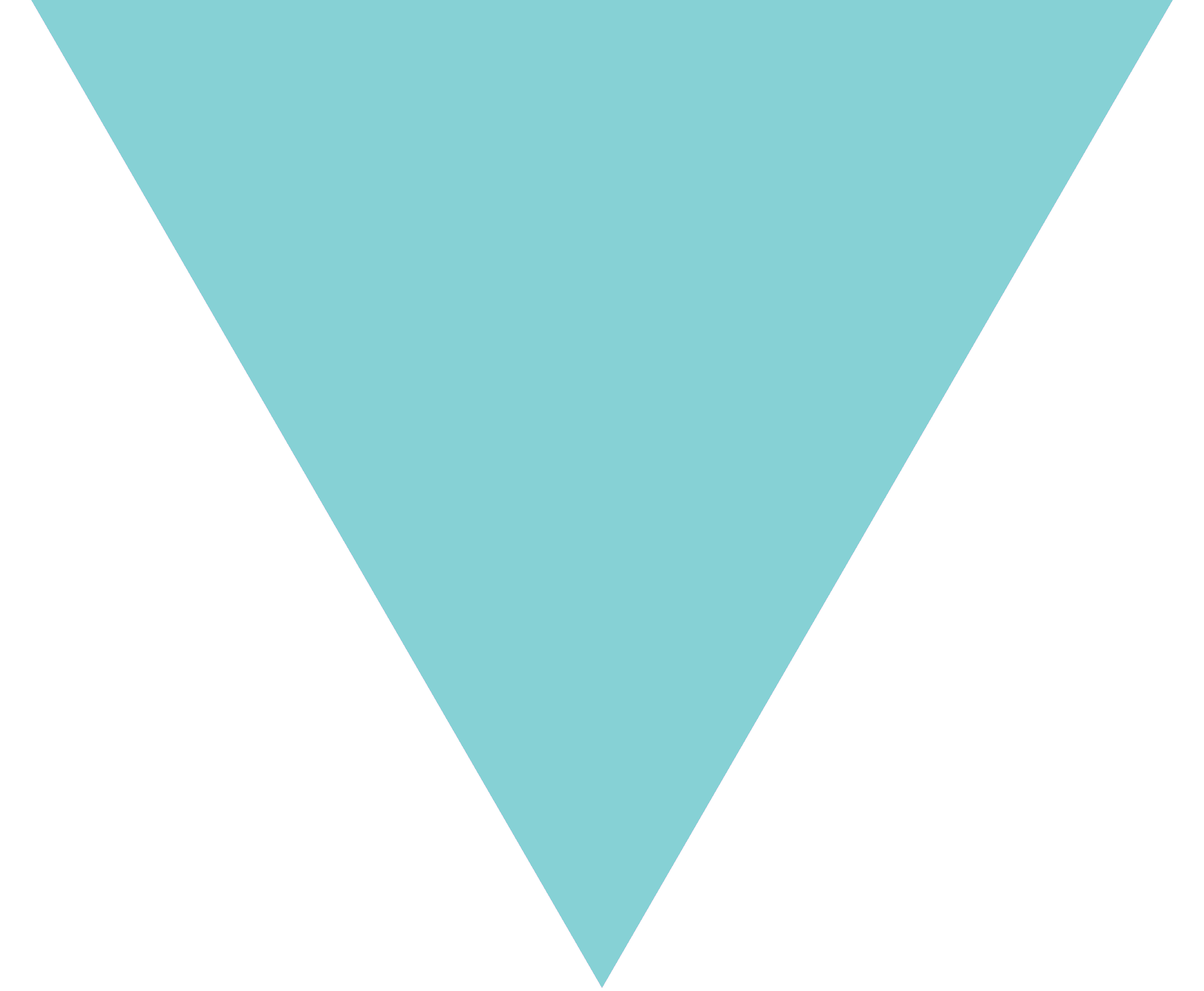 Central Iowa Fencing
"From beginning to end the experience was incredible. Another t shirt guy left me high and dry with 3 week before my event then told me he couldn't make the deadline. I called Broken Arrow and Rose saw my order through every step!...."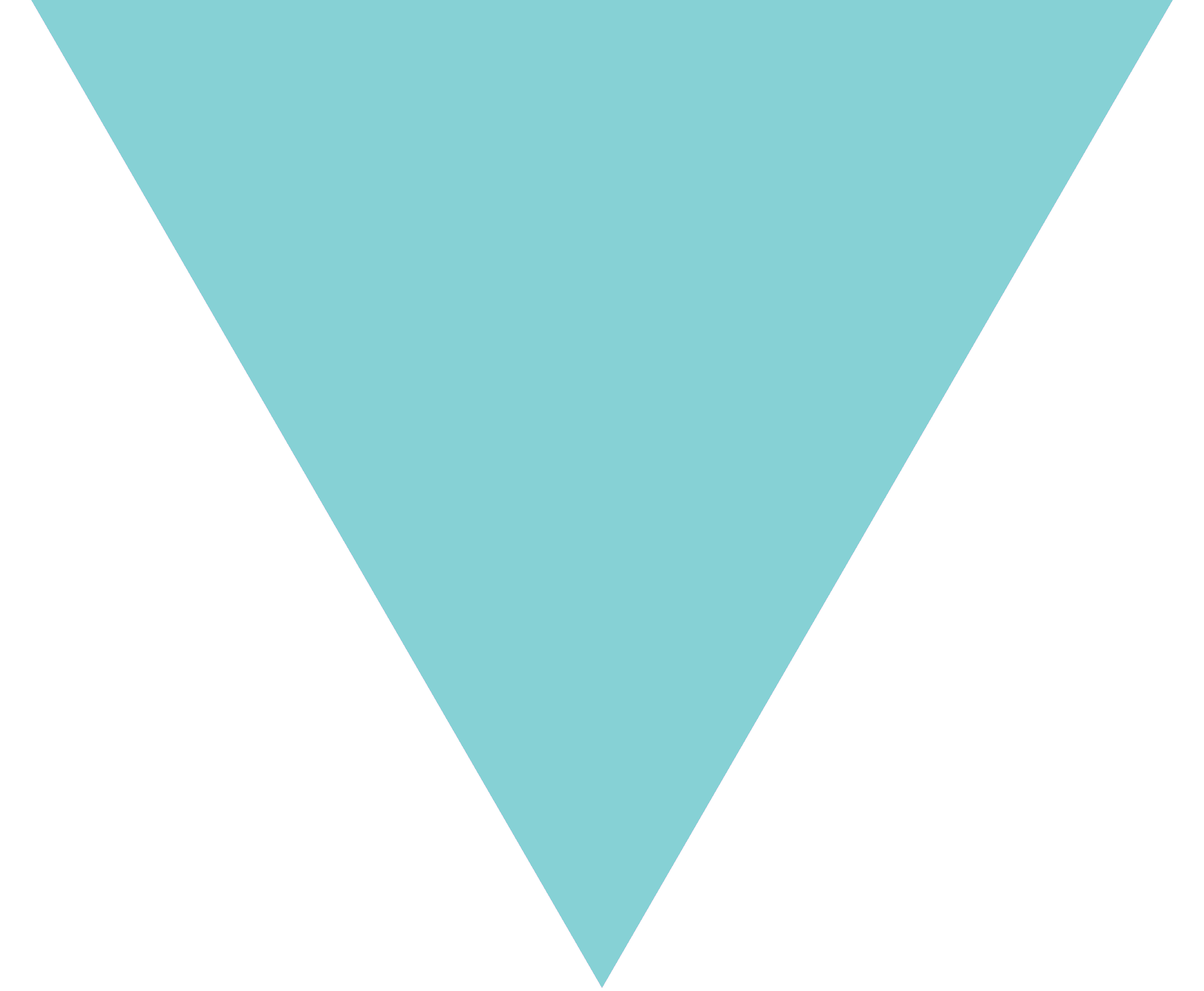 Eric
"Great customer service from Stefannie, would work with her again for sure and refer her to others!"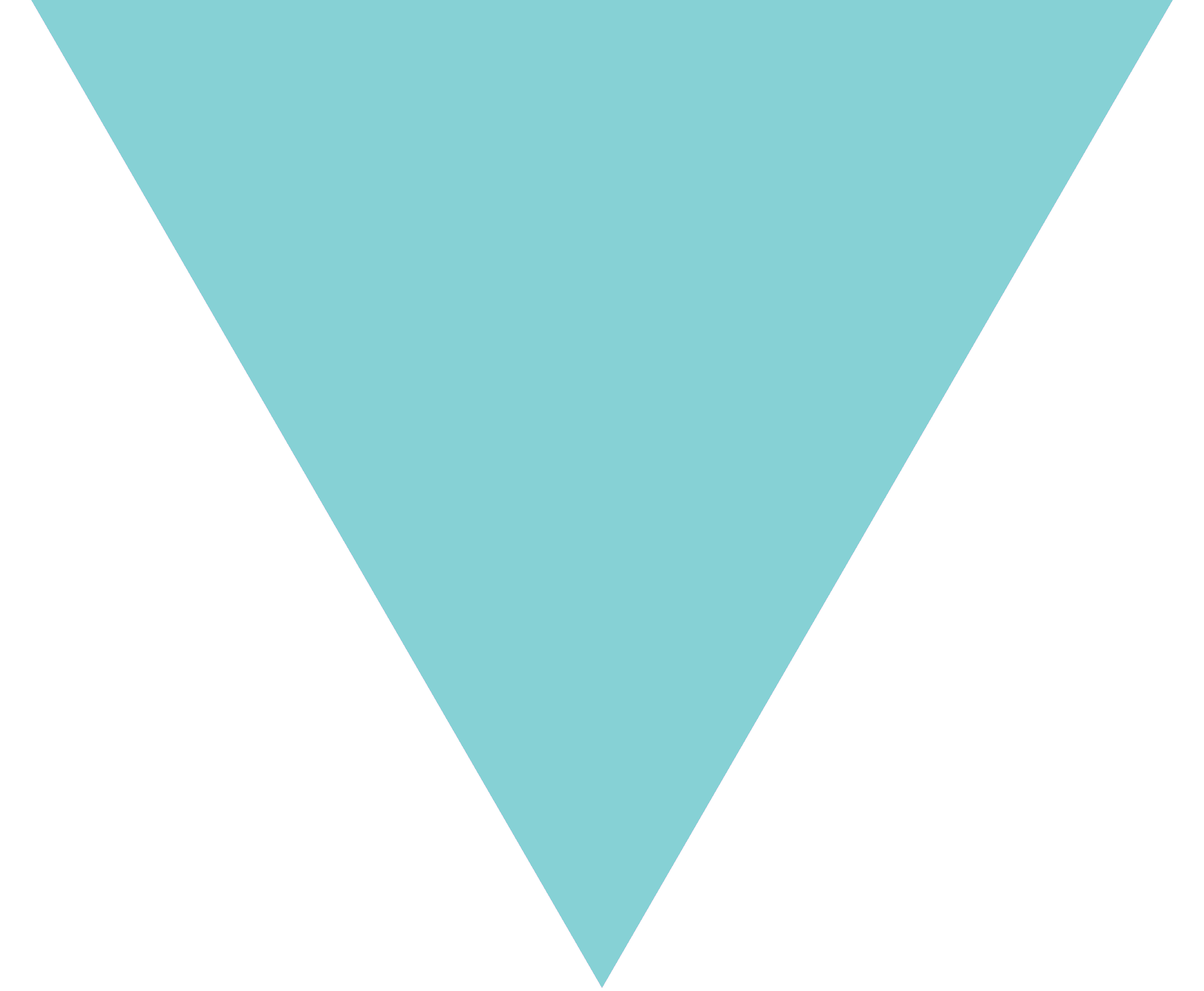 Gaby
"Appreciated Jill working with me! She was great to work with!!!"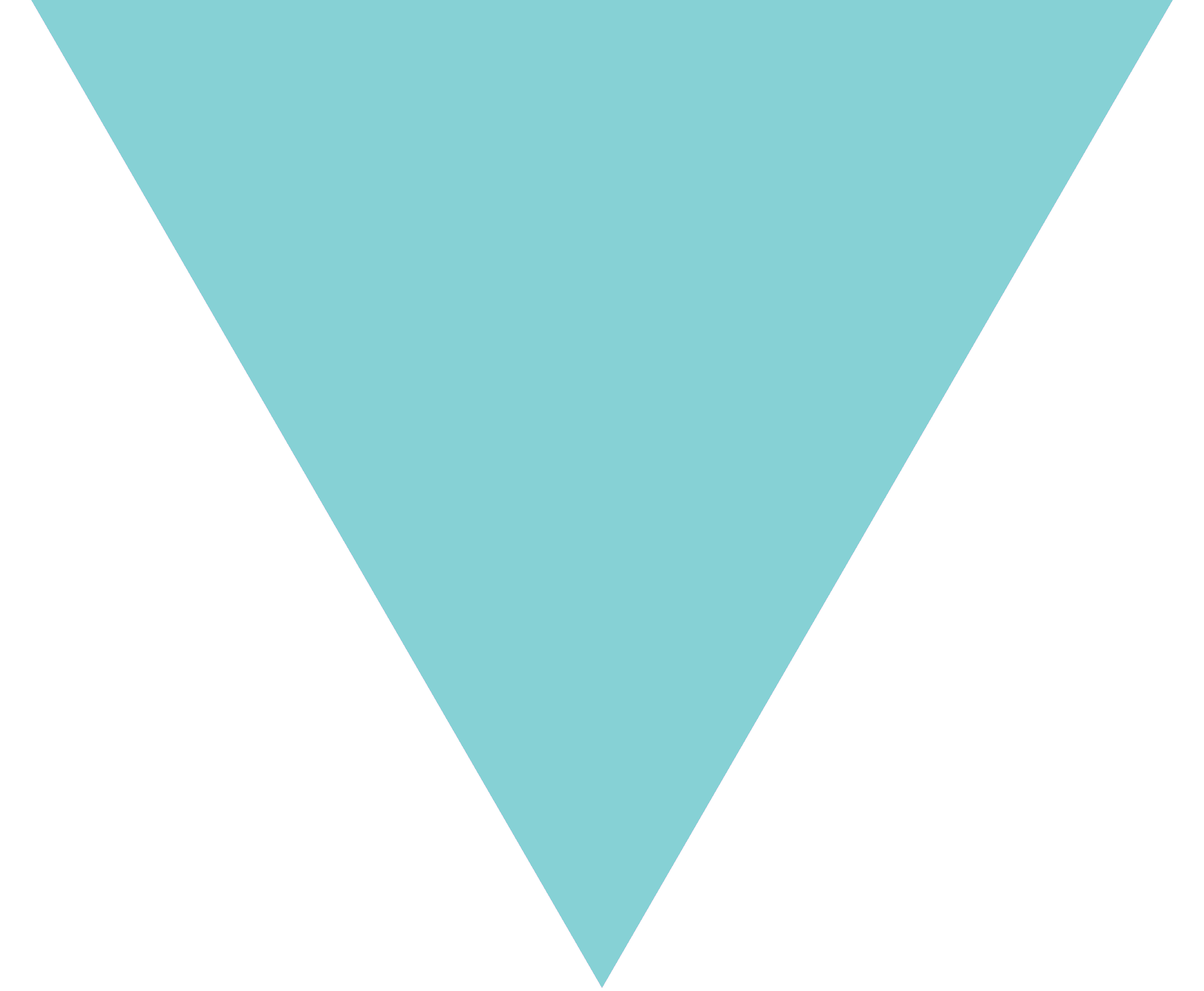 Penny
"Rob did an excellent job making sure all the artwork was to the specifications given. Owners were quite pleased and will be sure to do shirts again."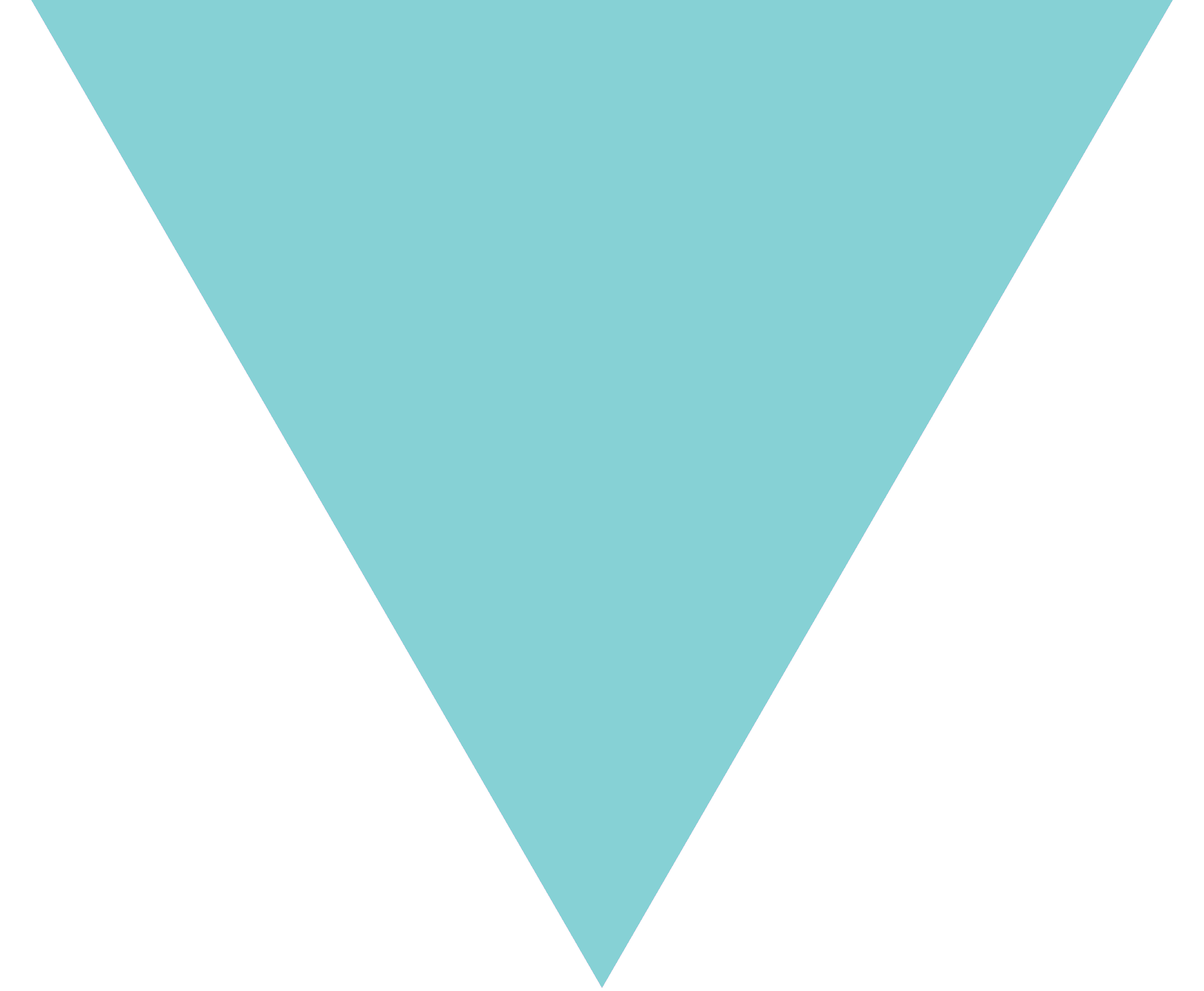 Sun Concrete Pumping
"Steffanie Hammond did an awesome job! She followed up with me after our initial discussion which turned into a large order for you. I will certainly use you again, thank you!"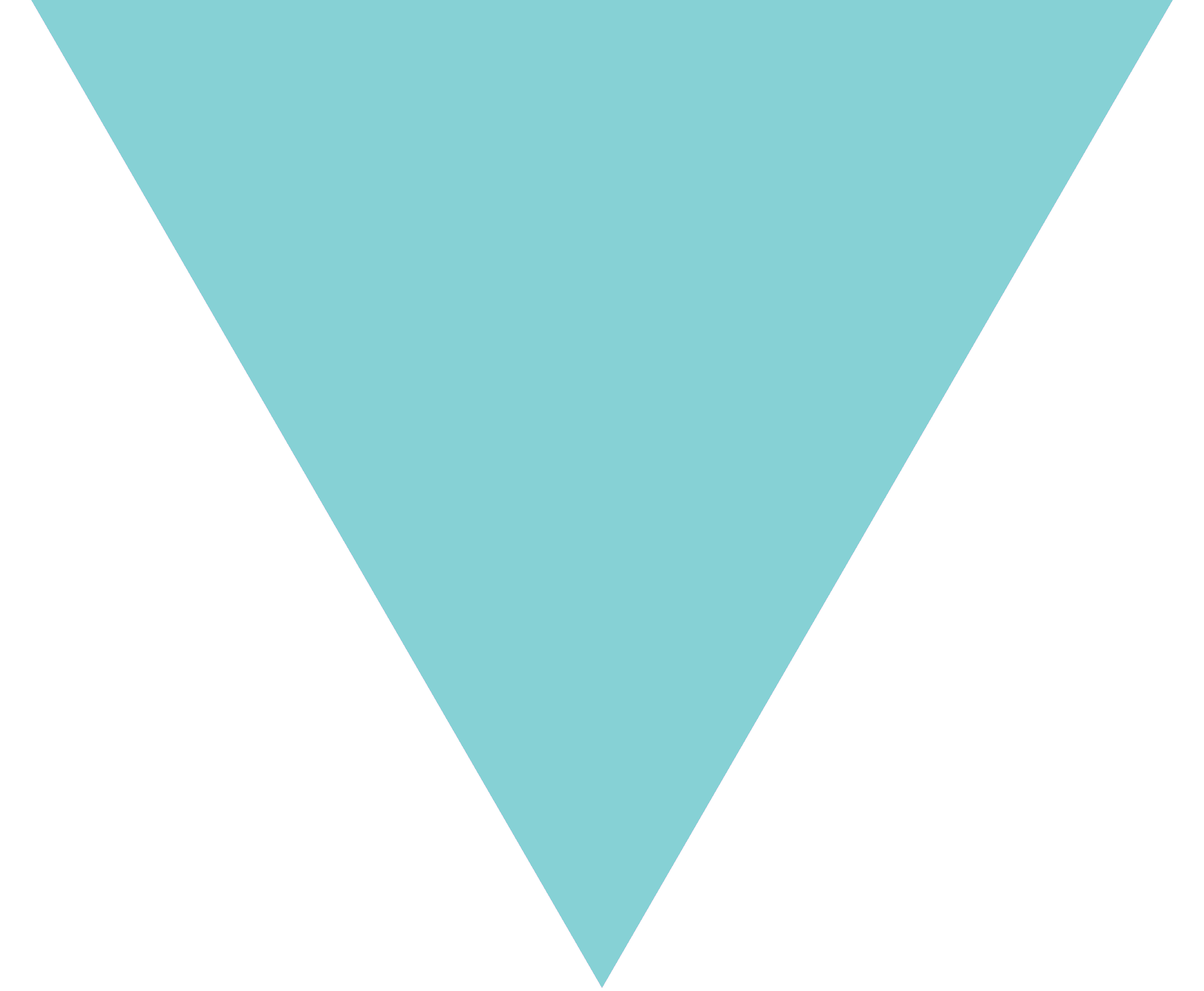 Julie
"Ann and the folks at Broken Arrow went above and beyond to turn around a state track t-shirt order in an amazing amount of time. I always appreciate the personal touches Ann puts to any order I have done with Broken Arrow."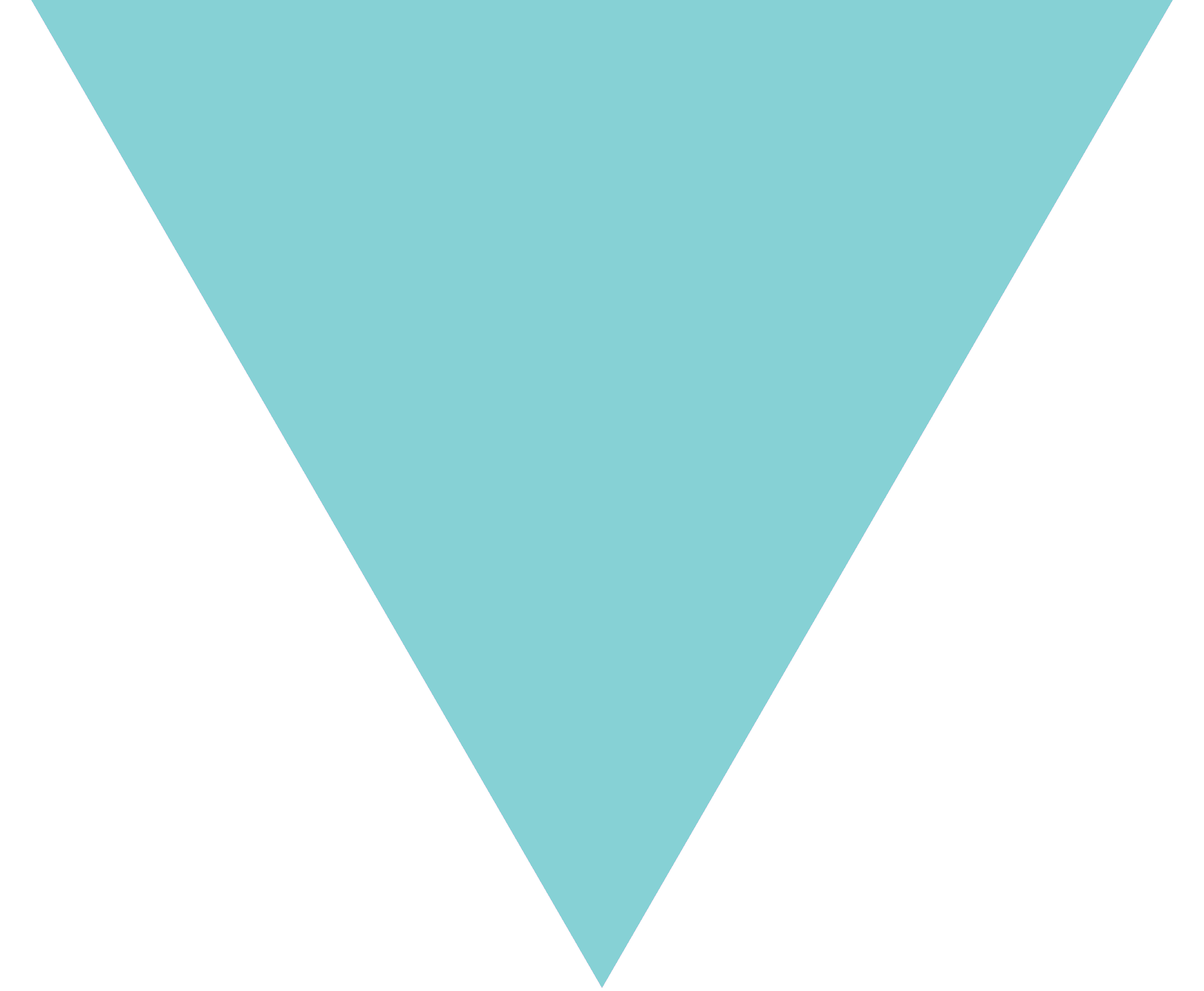 Bondurant Farrar Schools
"Our experience was awesome. All of the staff that helped us were very friendly, knowledge, and courteous. Good job!"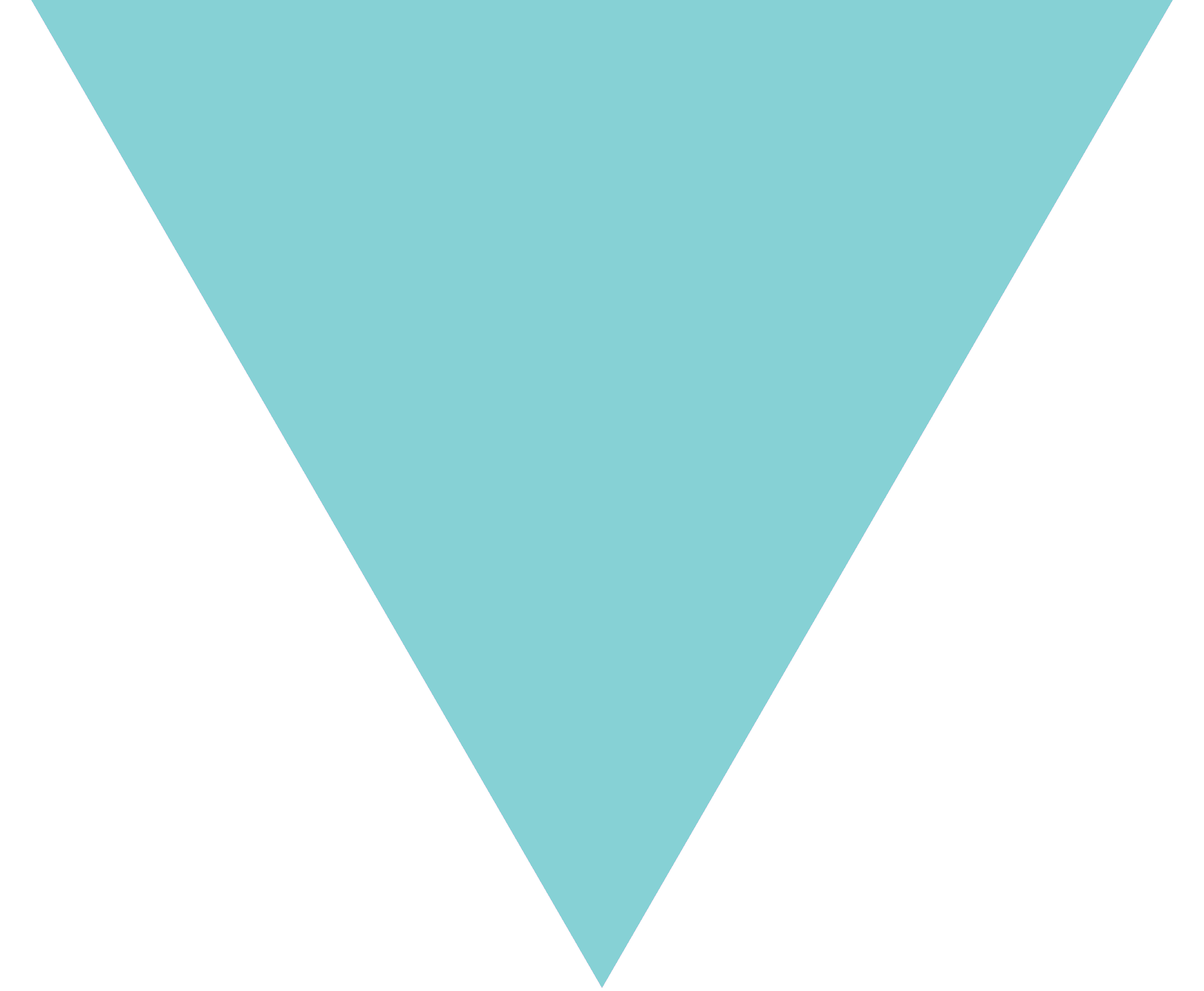 David
"Jill Street is amazing to work with."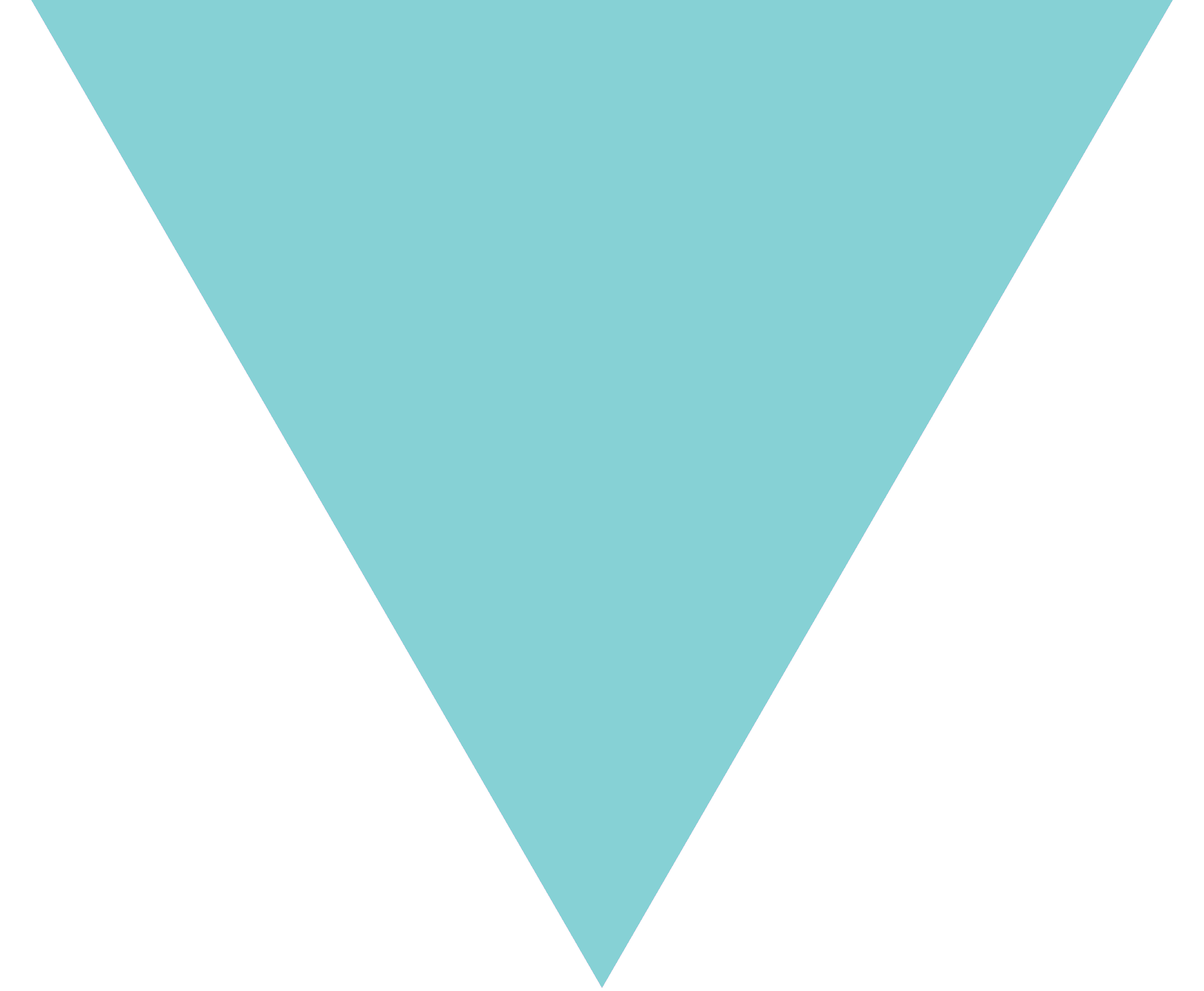 Megan
"Your website was great and was the major deciding factor."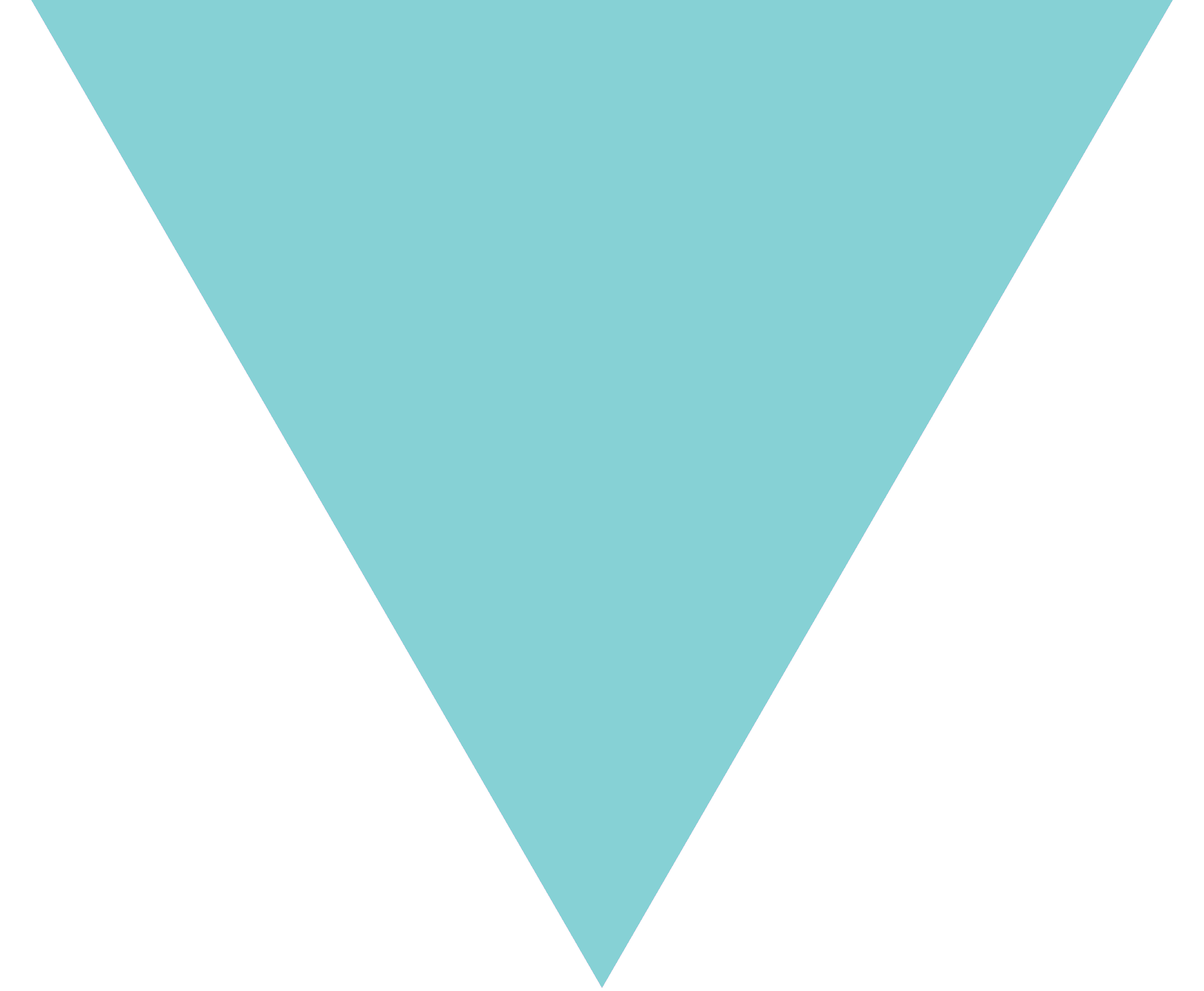 Mark
"Superior customer service and high quality products with a quick turnaround time are what BrokenArrowWear are all about! I am super impressed with their professionalism and know-how to make it work. Very friendly, very efficient....."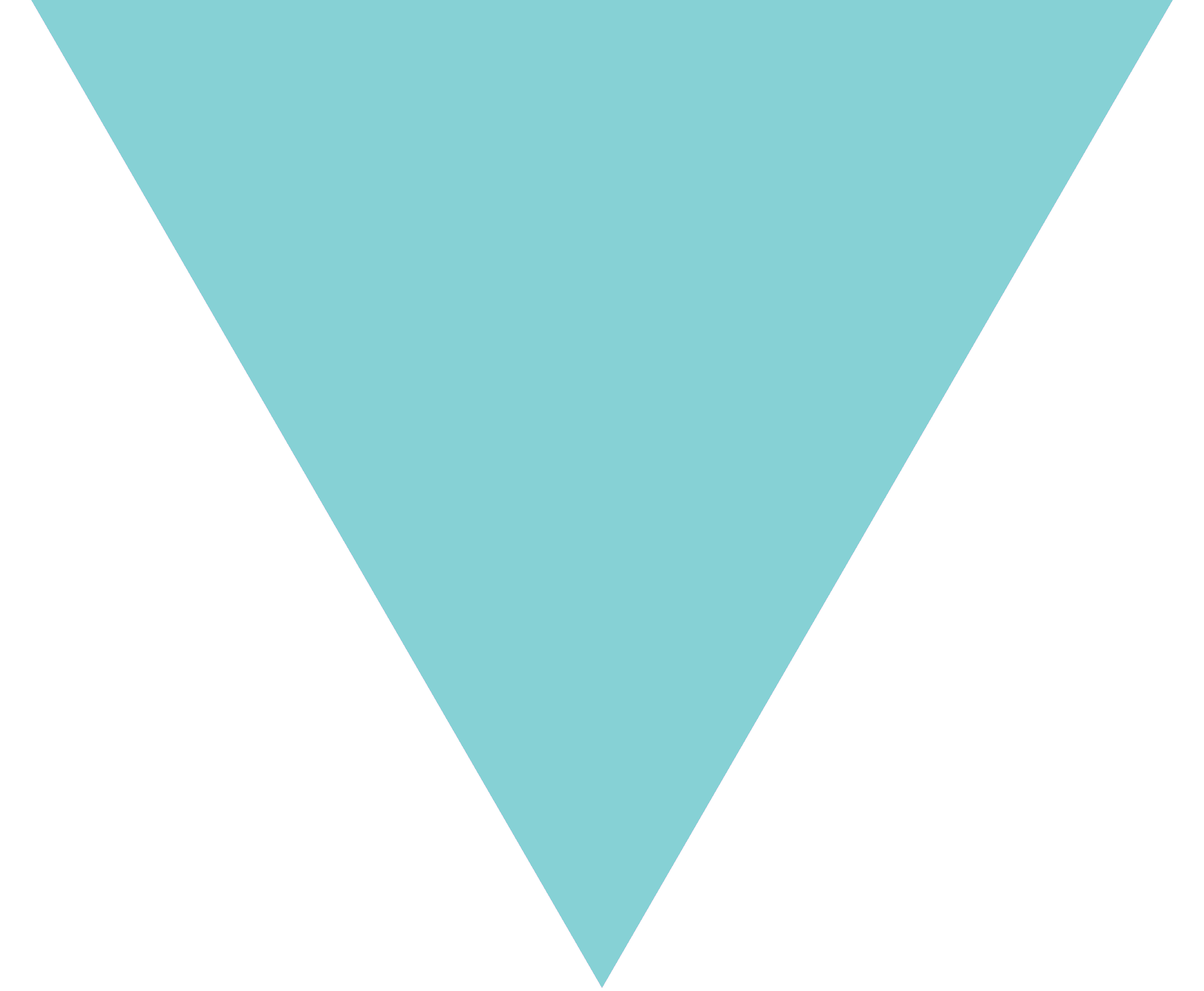 Brian
"You are all friendly and awesome to work with!"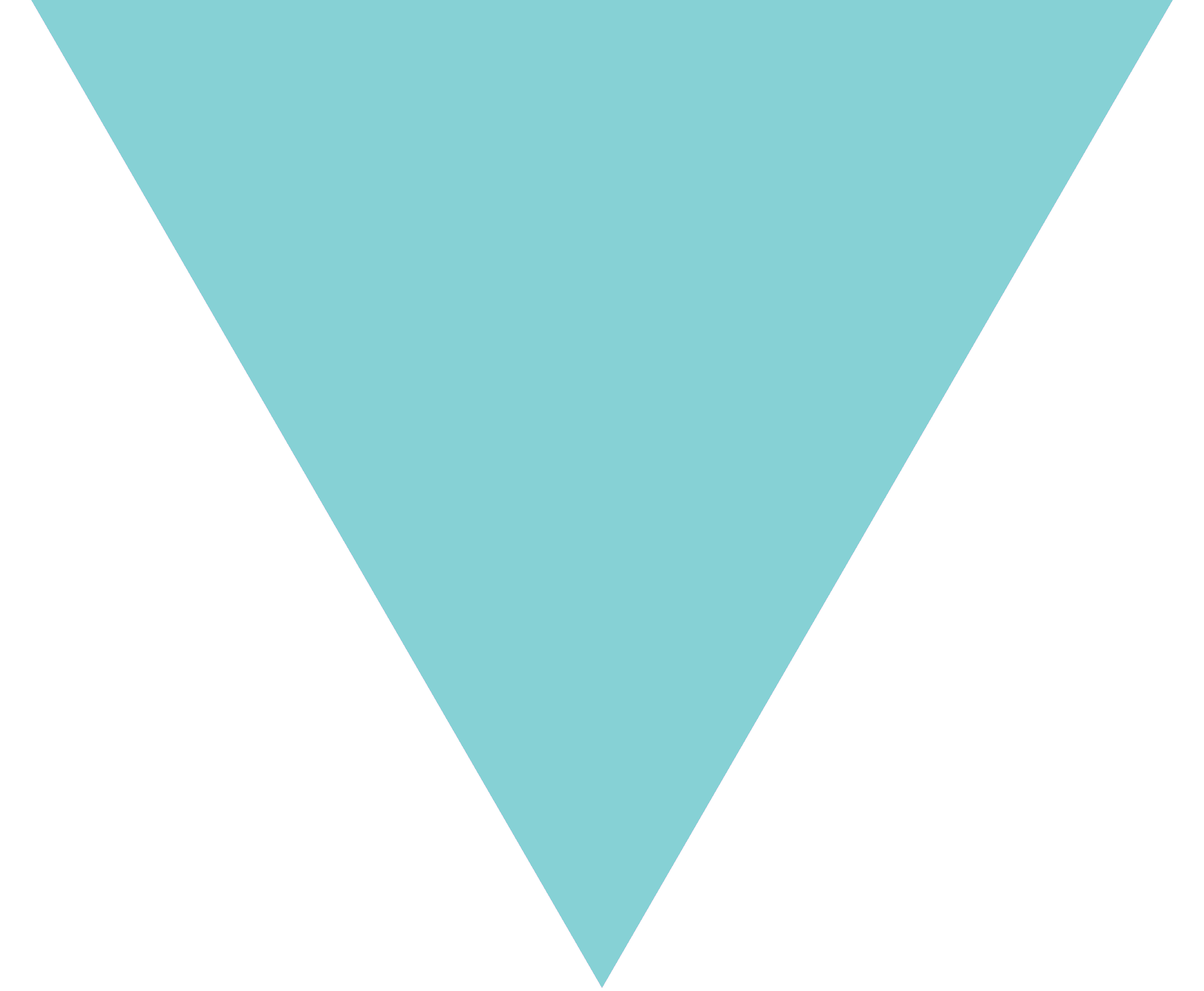 Iowa Department of Public Health
"I've used other DTG printers before. But when i received my shirts I couldn't believe how GREAT the colors came out! They were perfect! I was so amazed! Thank you so much! I will definitely start using your service more often!"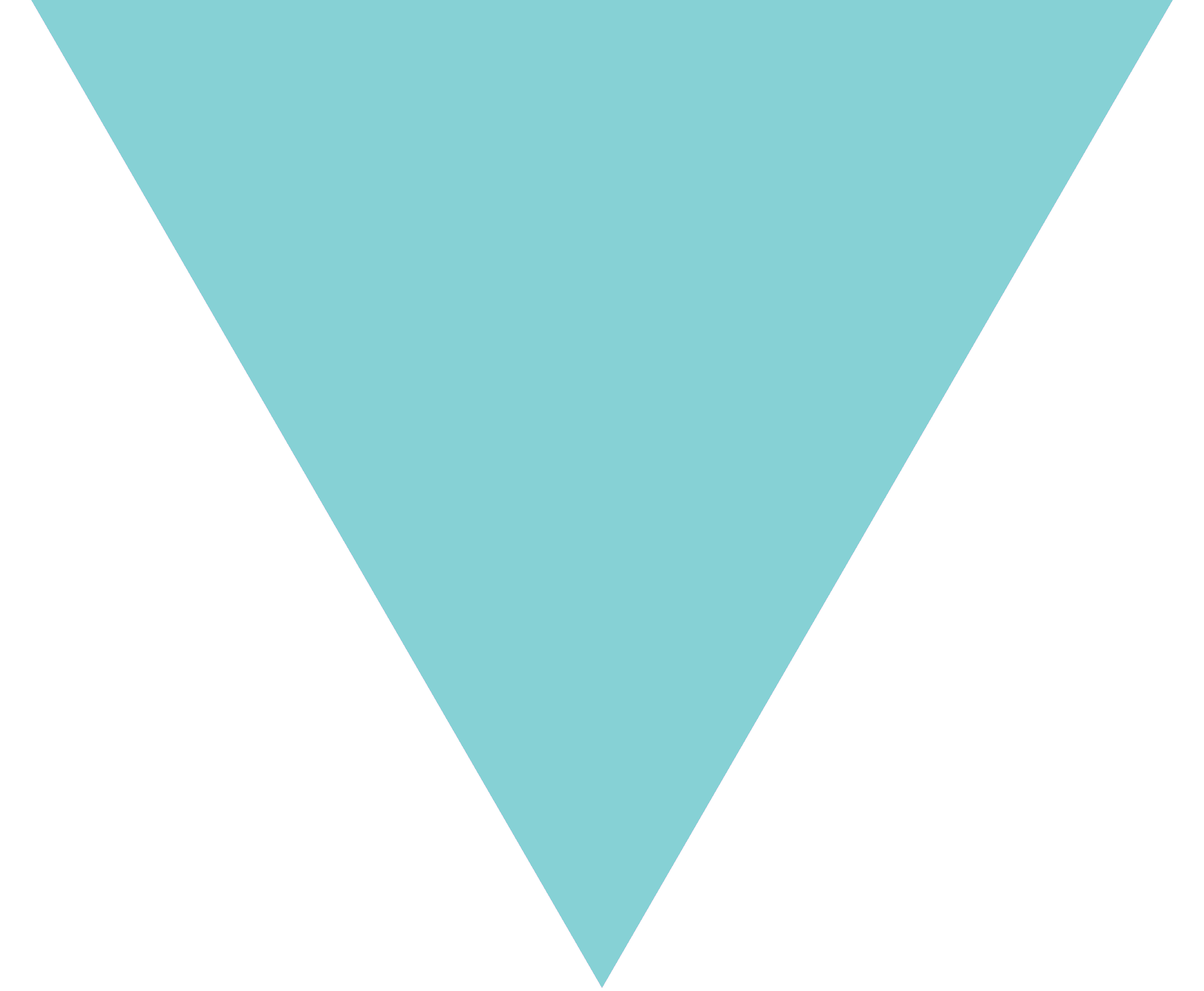 Tequila
"Very pleased with order, quality of shirts and printing was higher and better priced compared with the 3 other competitors I have ordered similar from. Will definitely recommend and use again."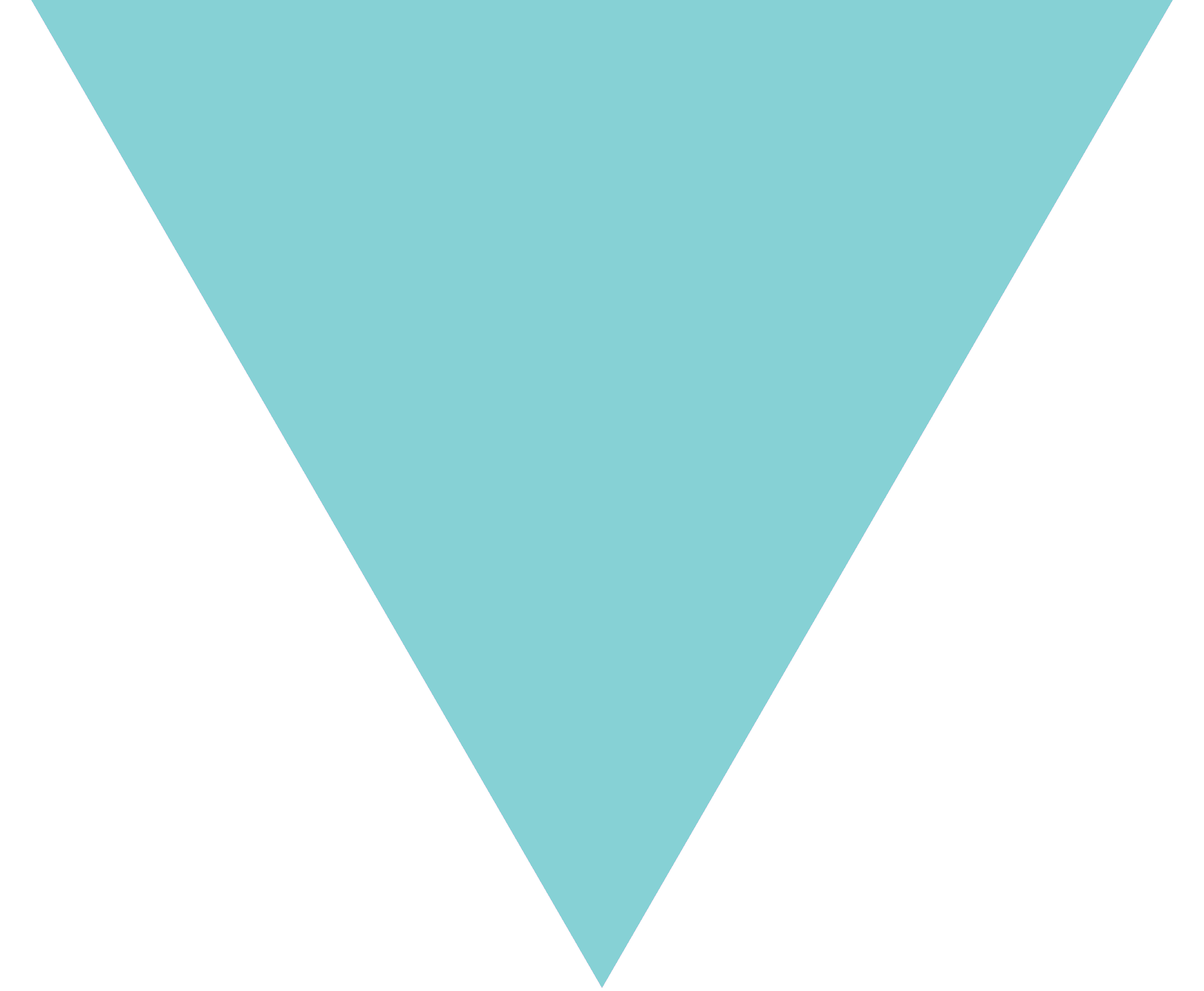 Chris
"Stephanie was very helpful and patient with our group and our order. Thank you again Stephanie."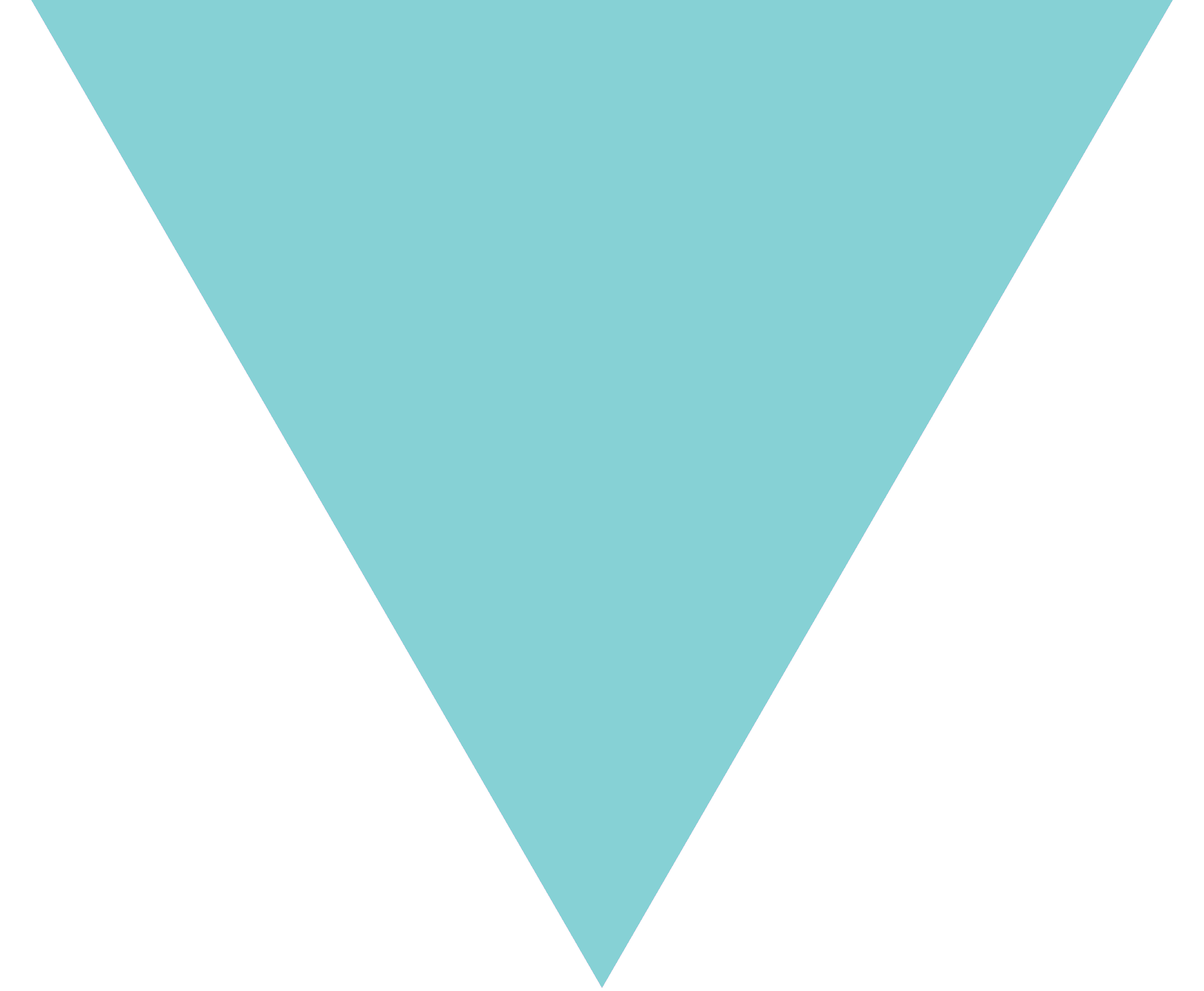 Everett
"I tried another tee shirt company and was extremely disappointed, so much so that I was really nervous to order from Broken Arrow, but I'M SO HAPPY I DID!!! The experience with Broken Arrow was AMAZING!....."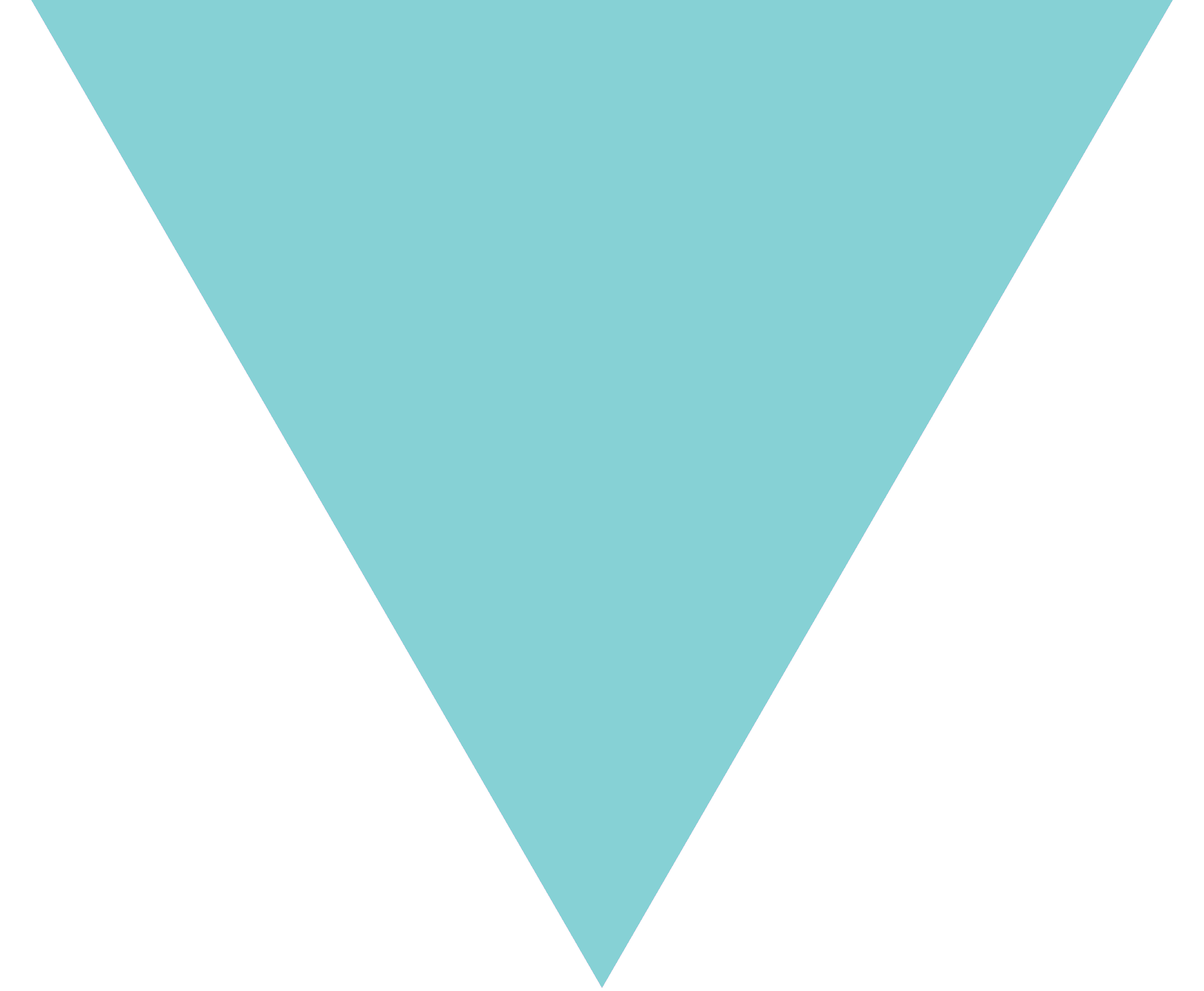 Laura
"You all are amazing! I'm already referring you business and every shirt I ever make again, or anyone I know, will be ordering through you. Thank you to Steffanie for double checking with your supervisor. I can't say it enough, THANK YOU!!!"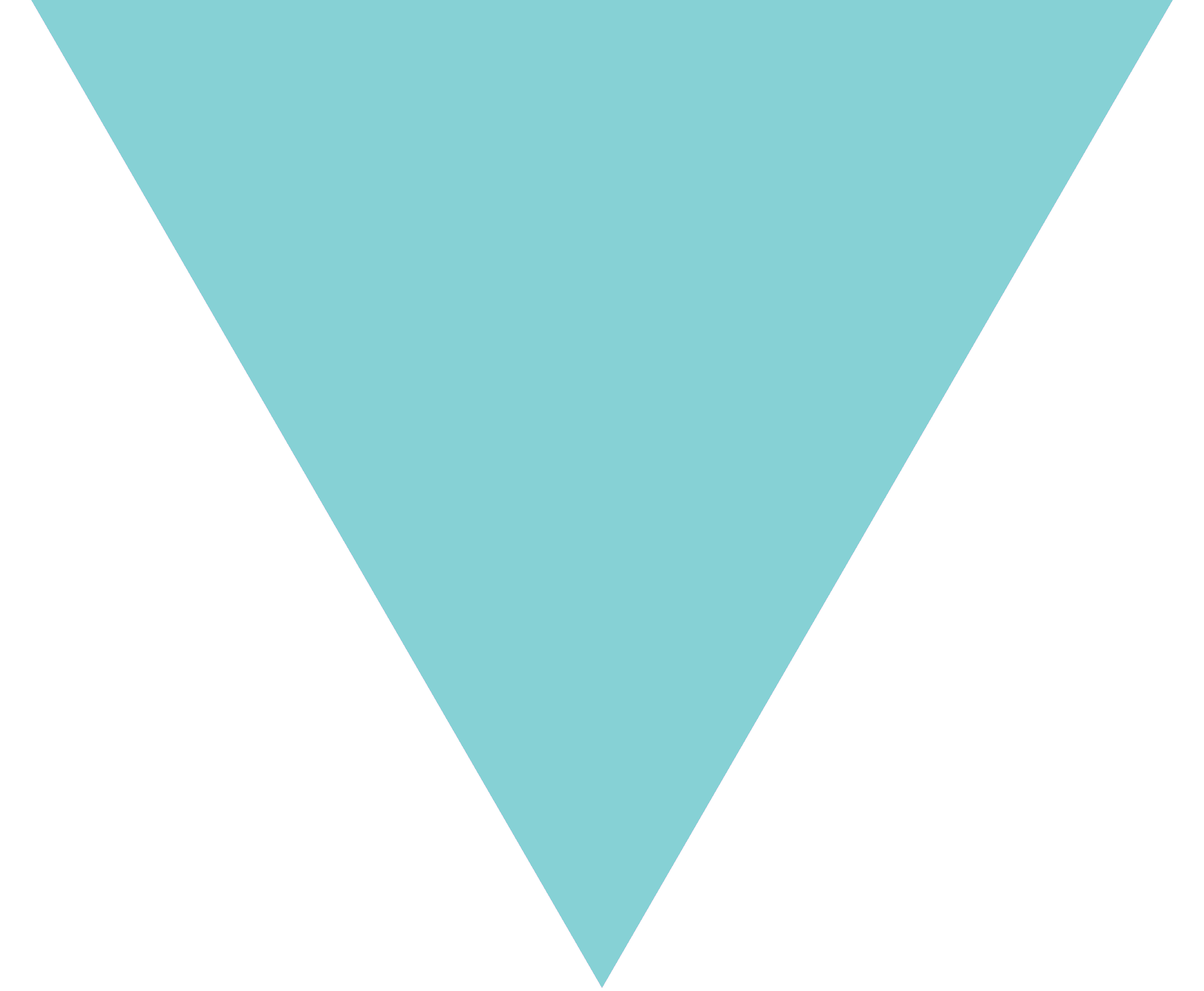 Lillian
"Love my shirts!!! So cute! I hope the print holds up after some time wearing and washing. Will be ordering more very soon!"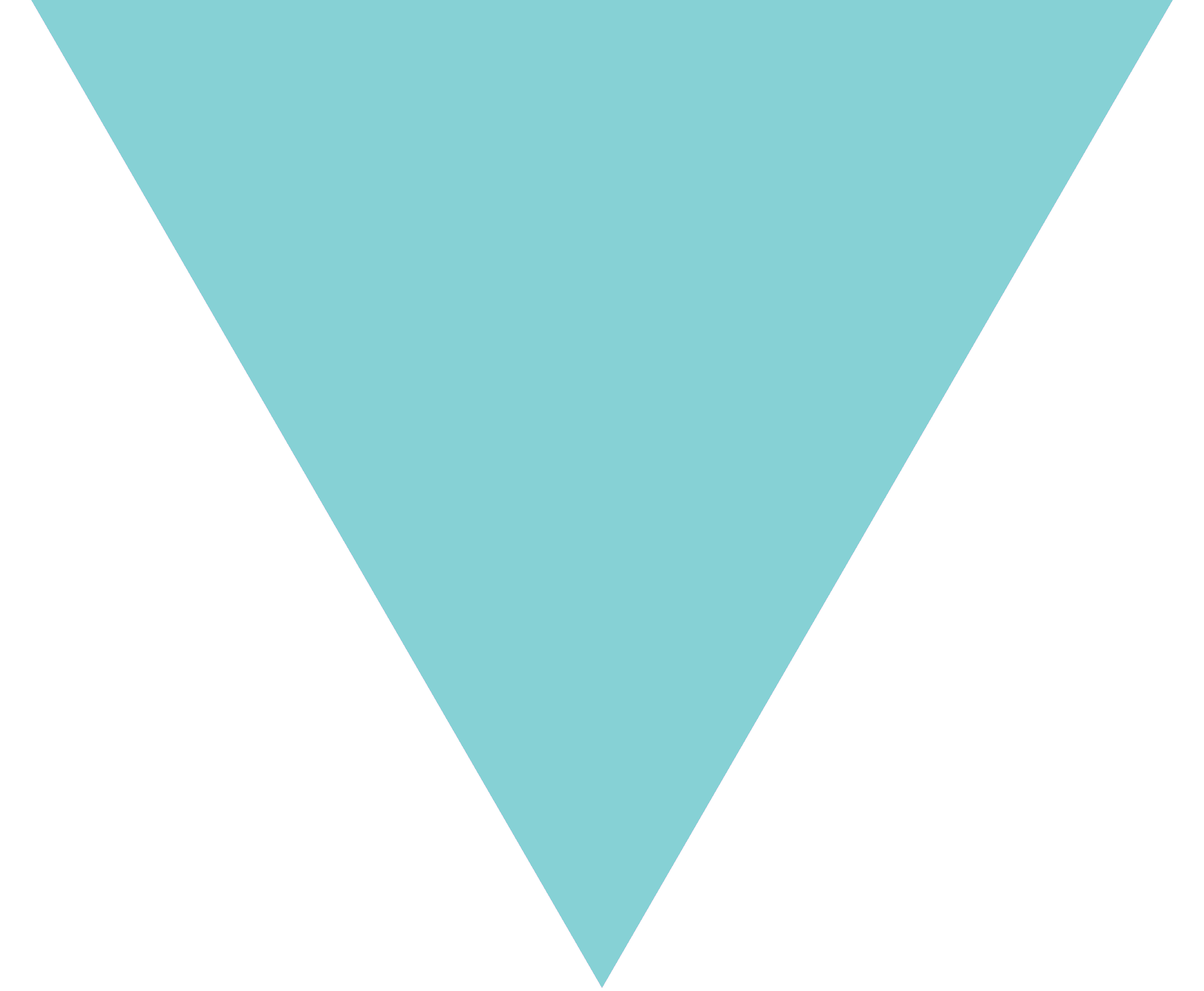 Natalie
"This was my first experience with your company.....Great Job!!"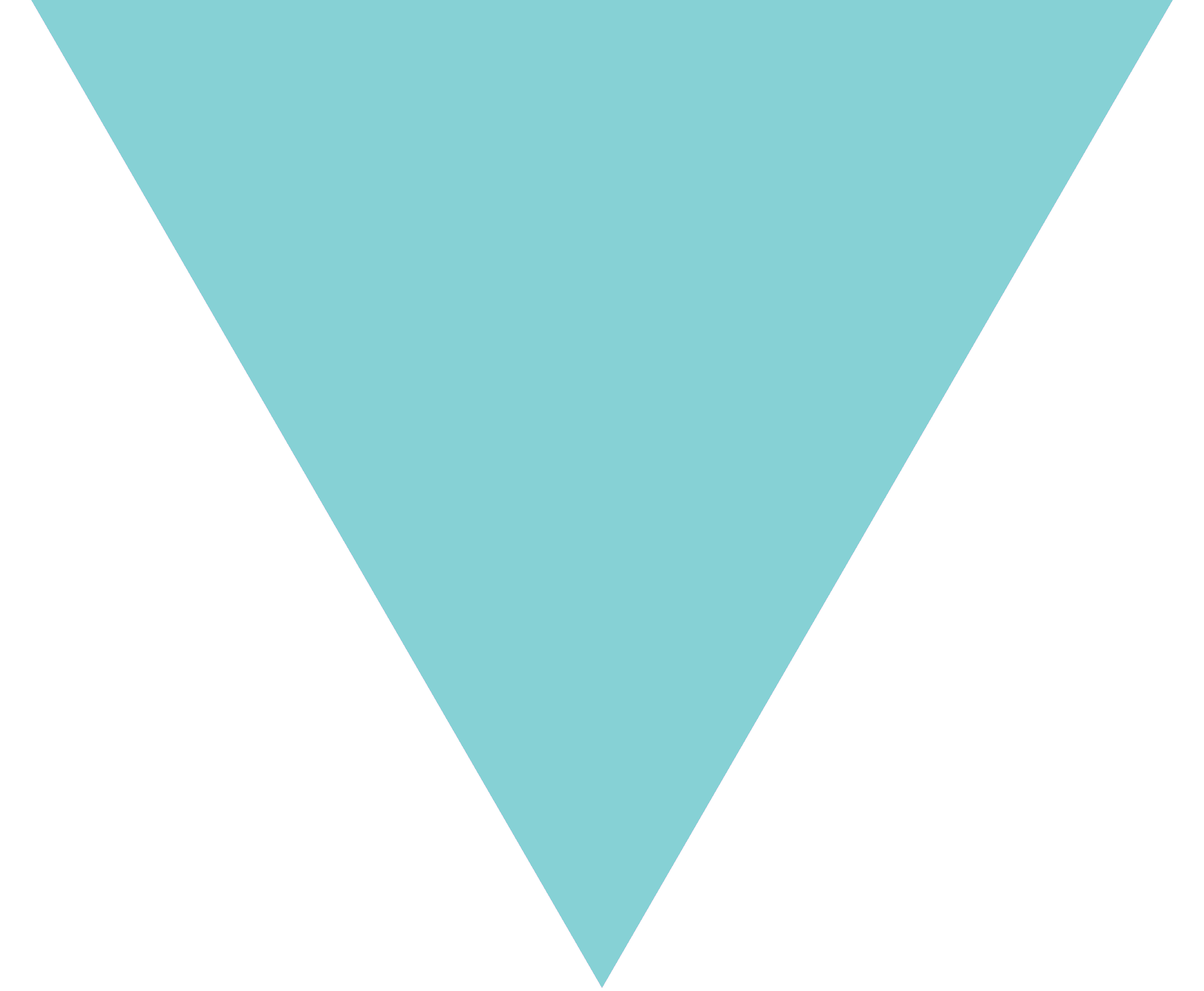 Mescalero Apache School
"Love Broken Arrow."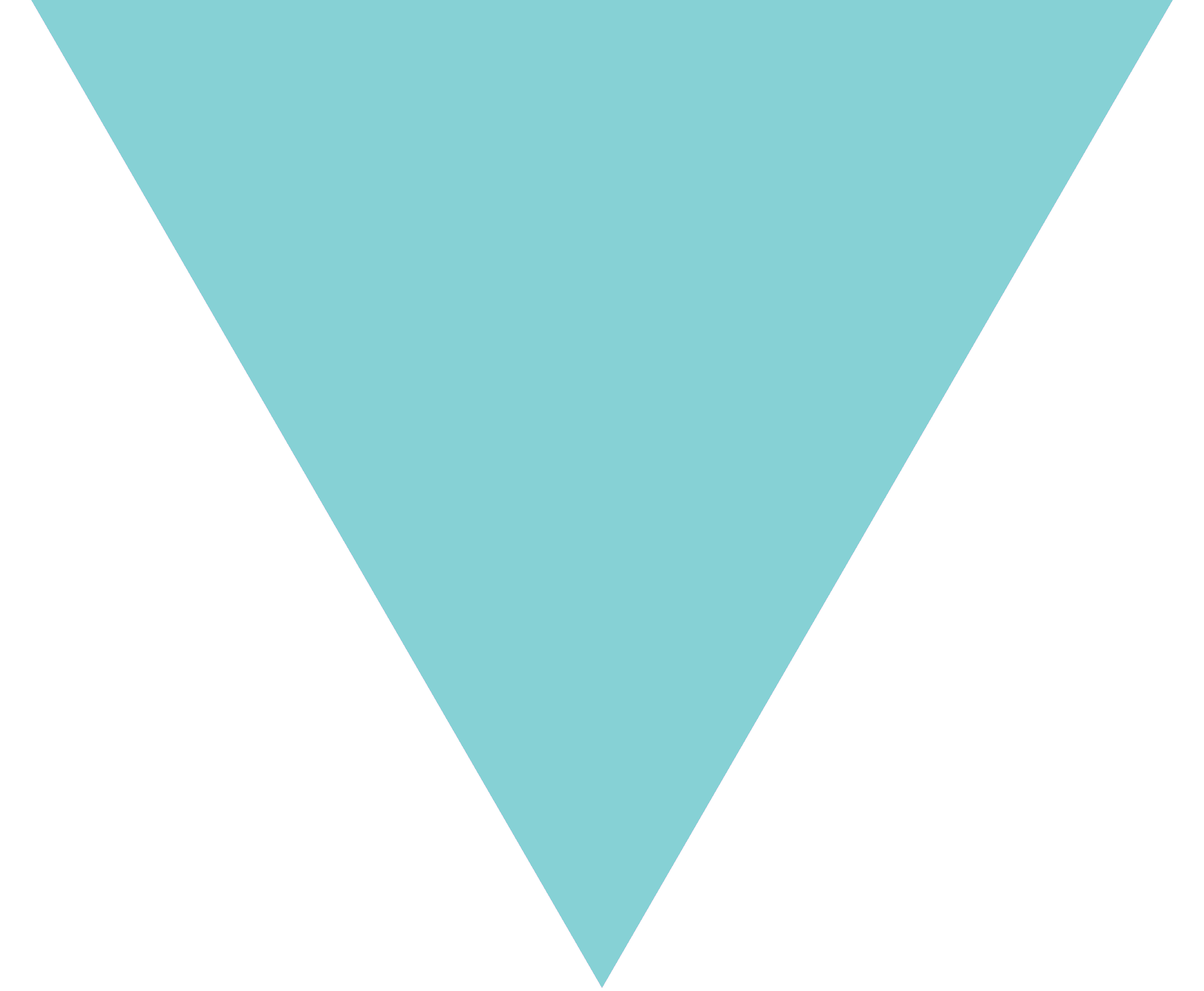 Alpha Tau Omega
"Everyone I worked with was outstanding. Jill did a great job, and I look forward to working with her again."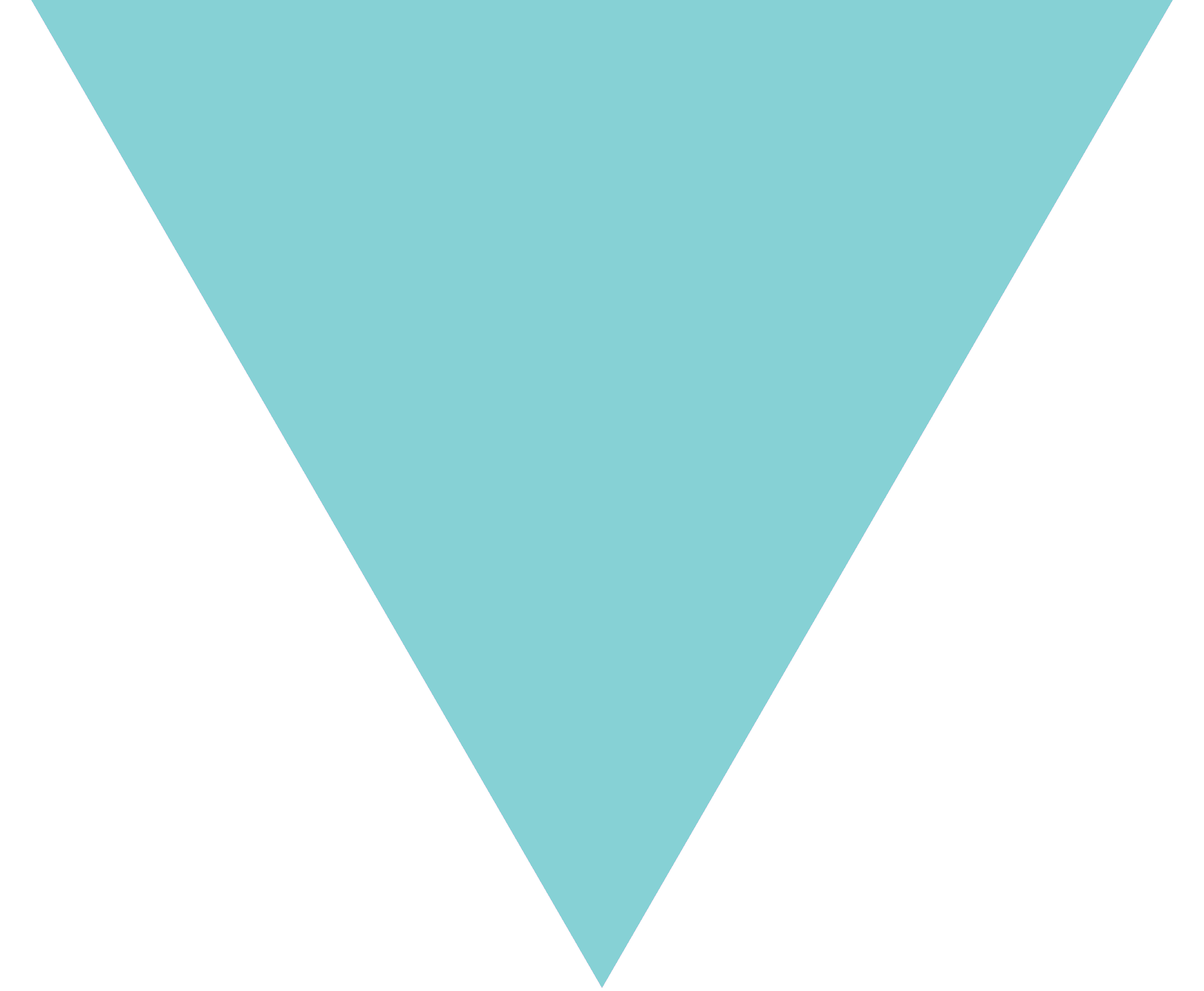 Love The Lord Inc.
"Jill, as always, is the best! Excited to continue doing business with BrokenArrow."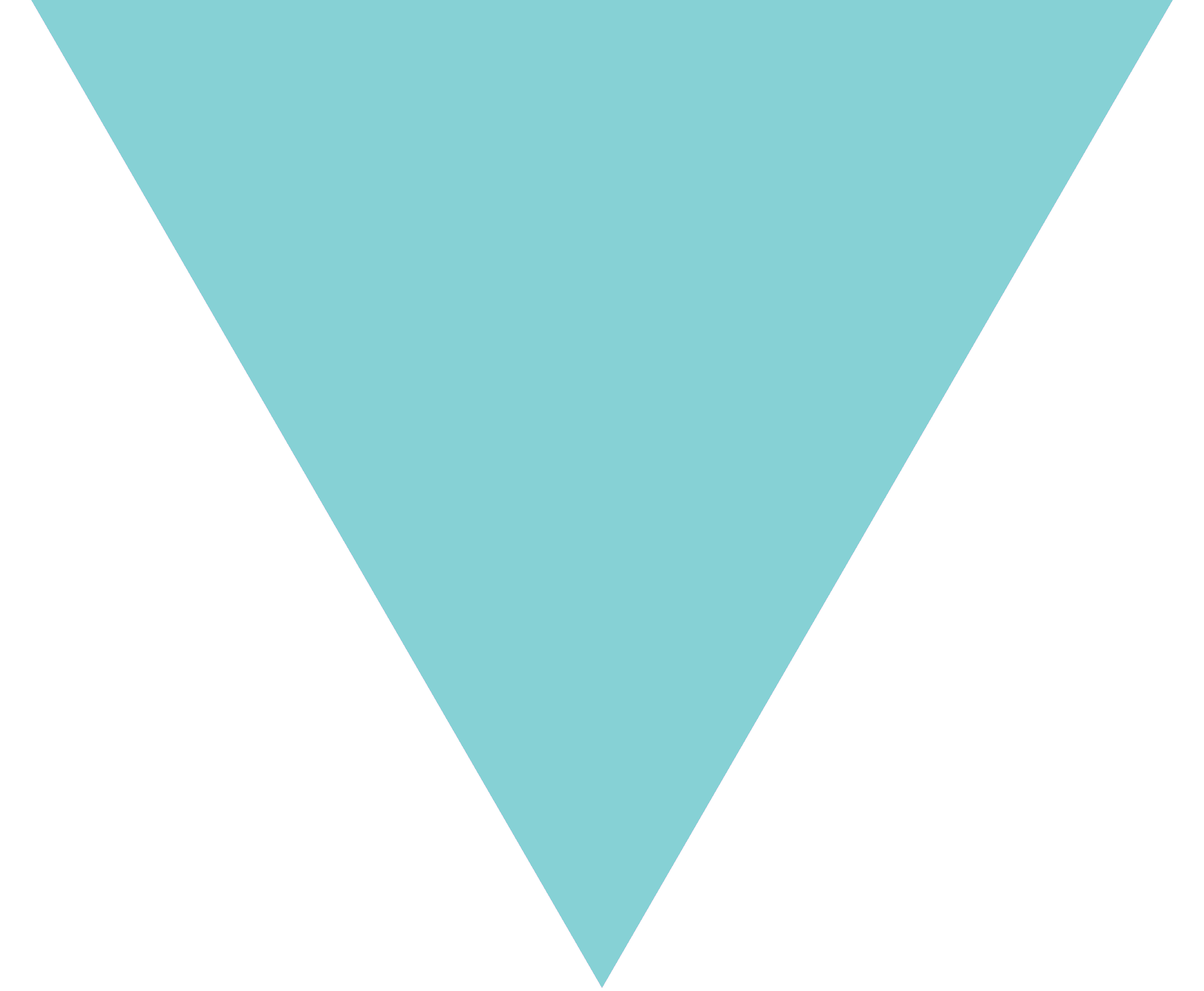 Katie
"The shirts came out awesome! Will share a group photo on your FB page!"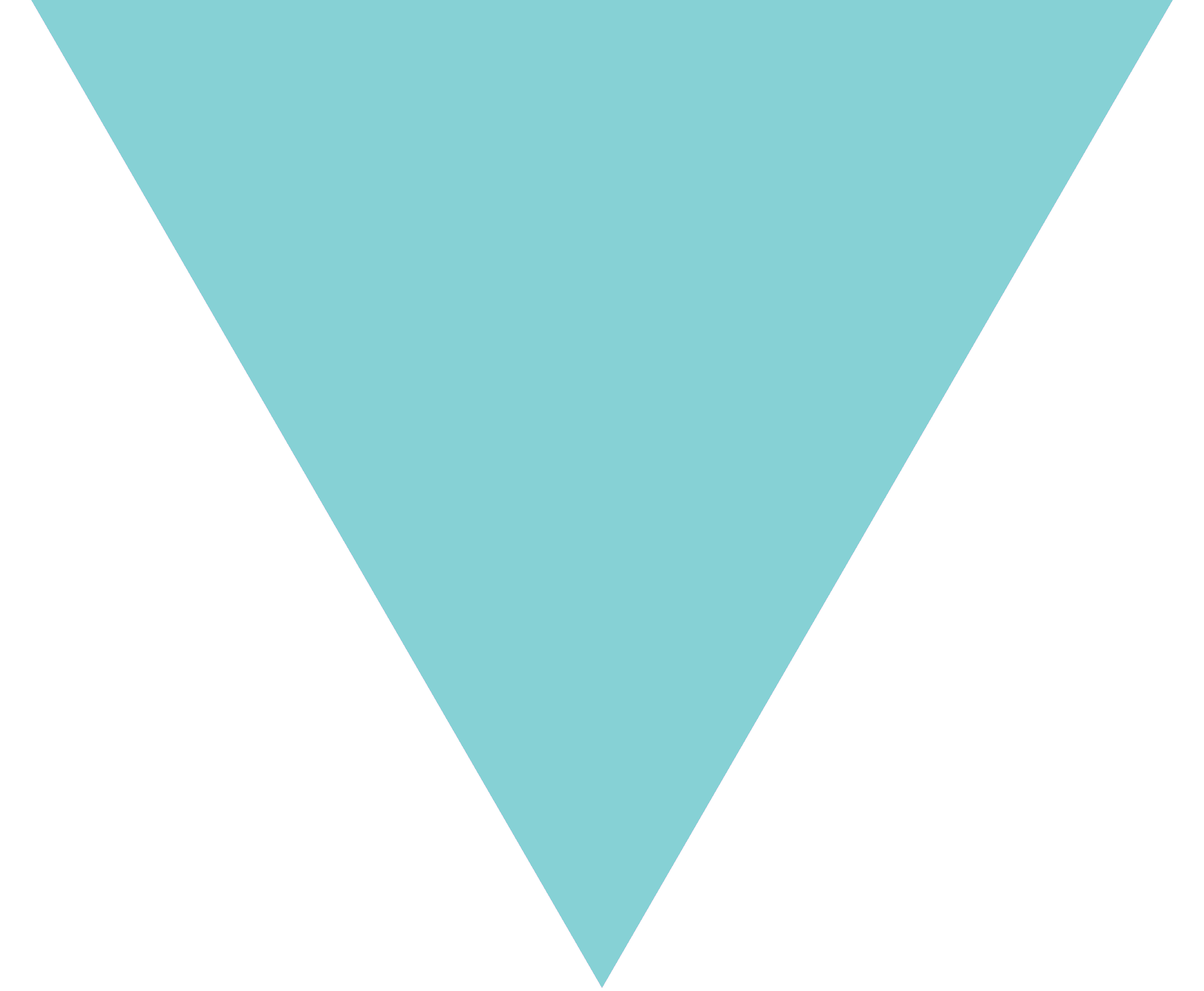 Clark
"Jill Seley is my favorite superhero."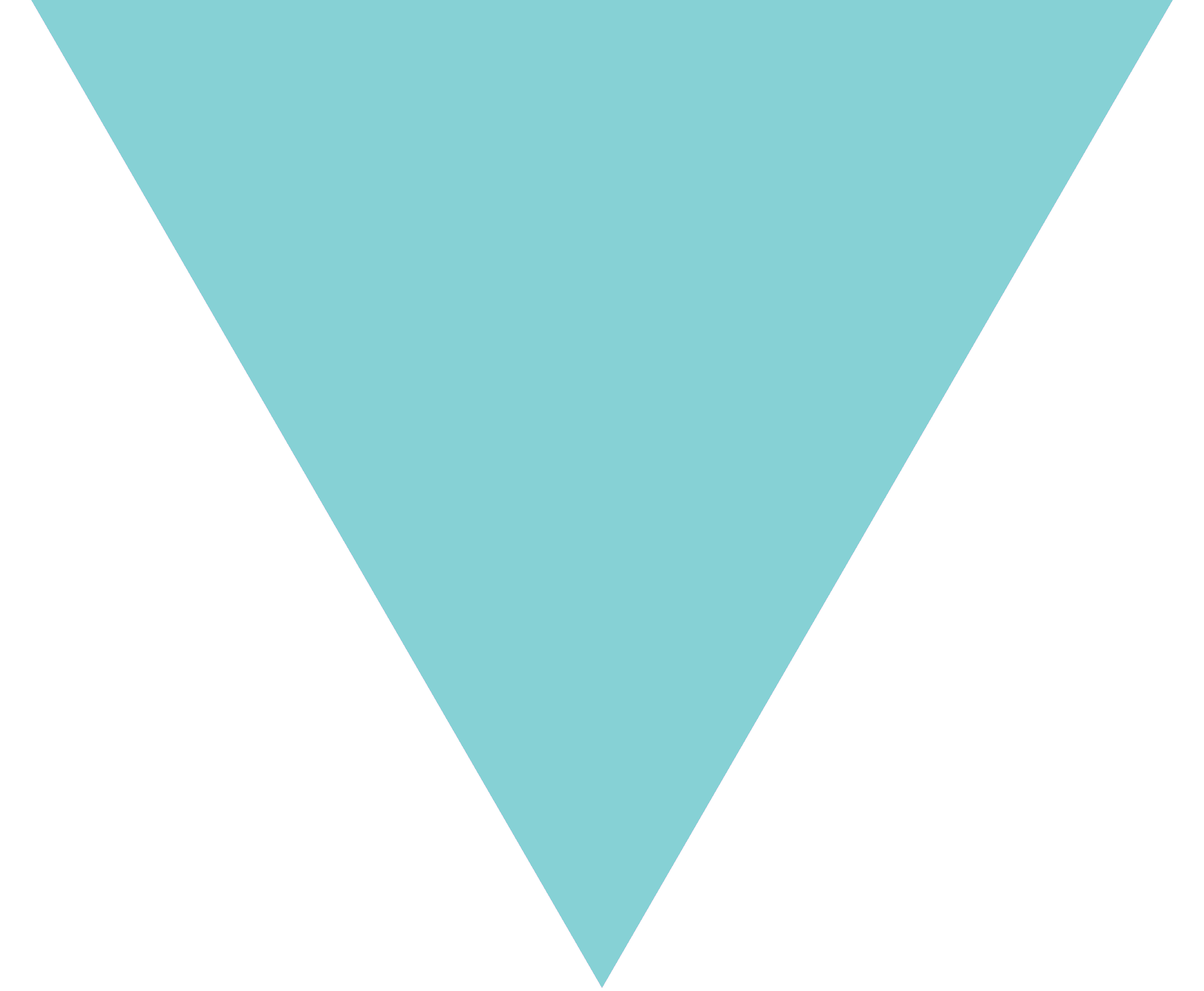 Jorge
"Jill was great!!"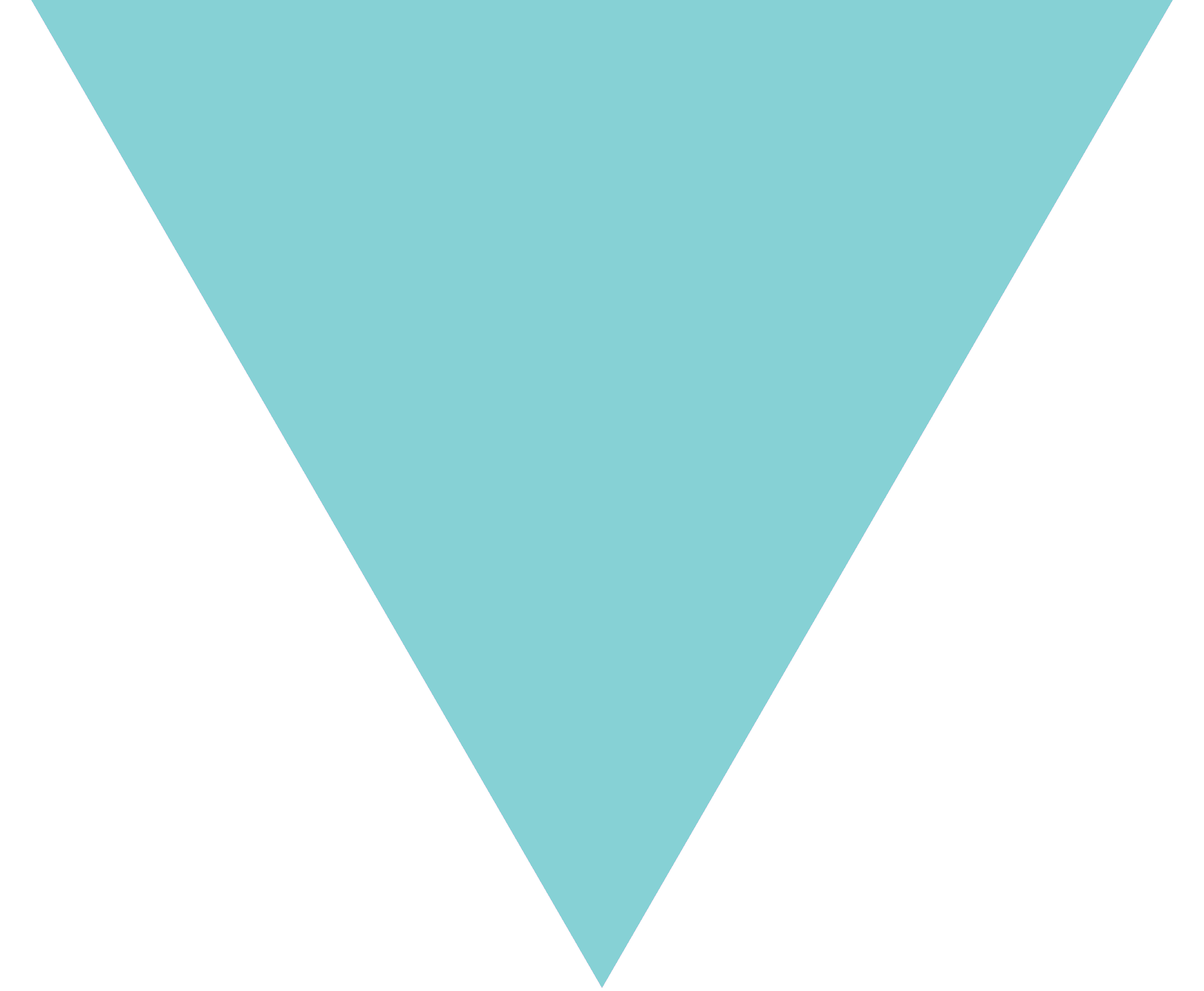 Len
"I was so pleased with the look of the T-shirts last year, I decided to reorder. Based on the overall service from Broken Arrow I have referred others and will reorder again, again, and again."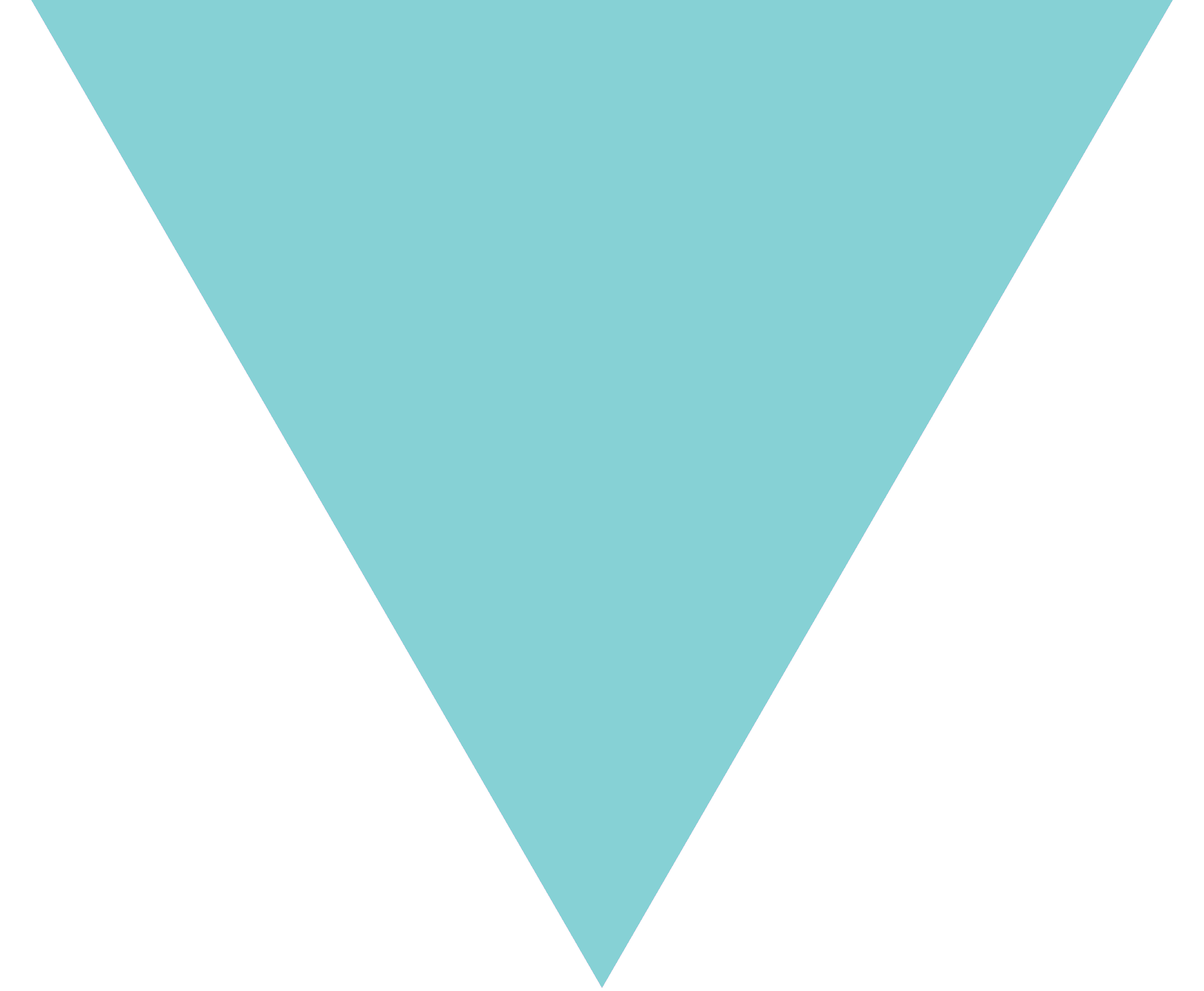 New Life Wear
"Fast turn around time and cheap express shipping."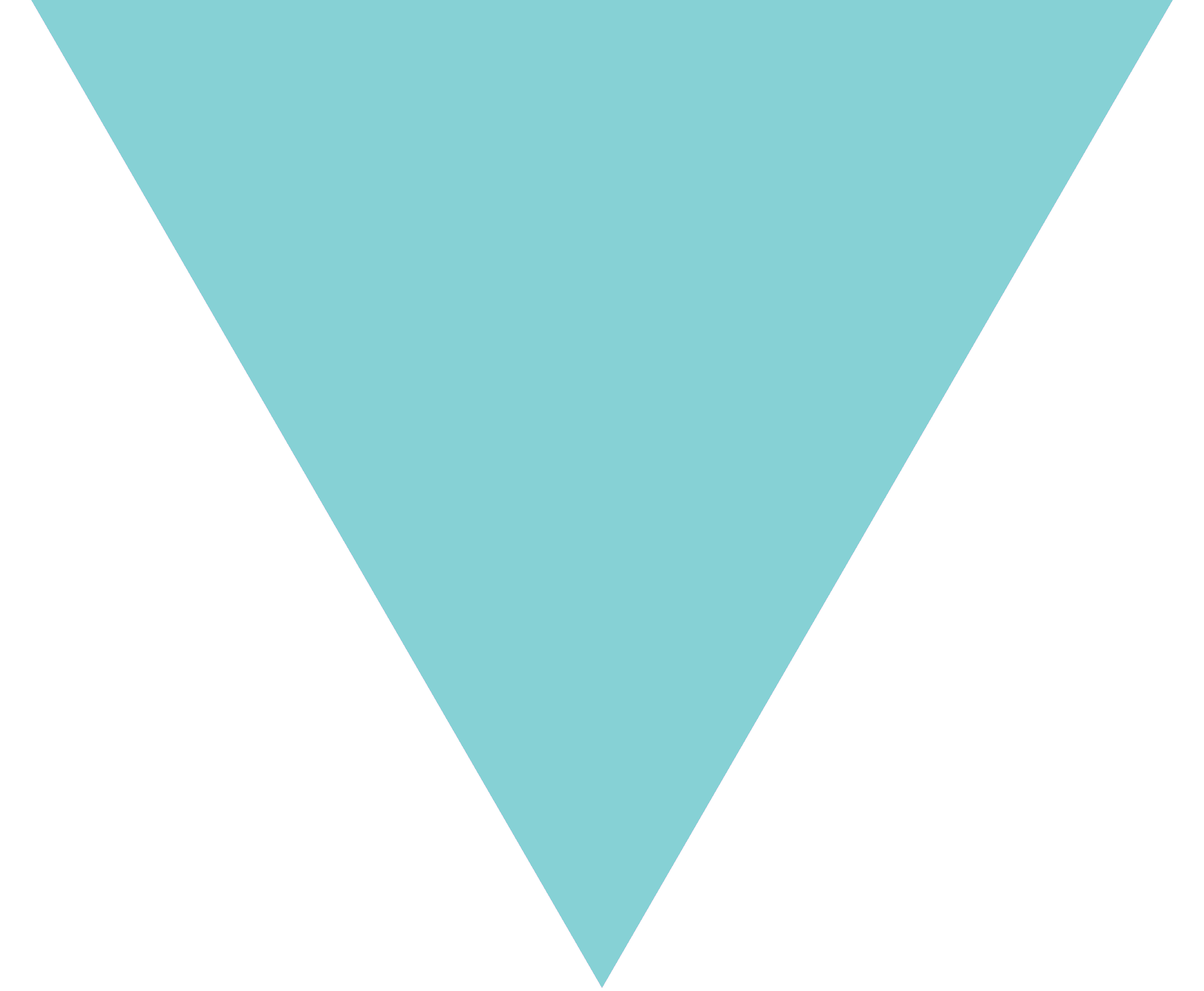 DonLeoDesigns
"Jill Seley is one of the best at what she does. She is very professional and she listens, which is key for me. Jill, I thank you! Maurice Laster/Co Founder & President of Bosspunk Apparel."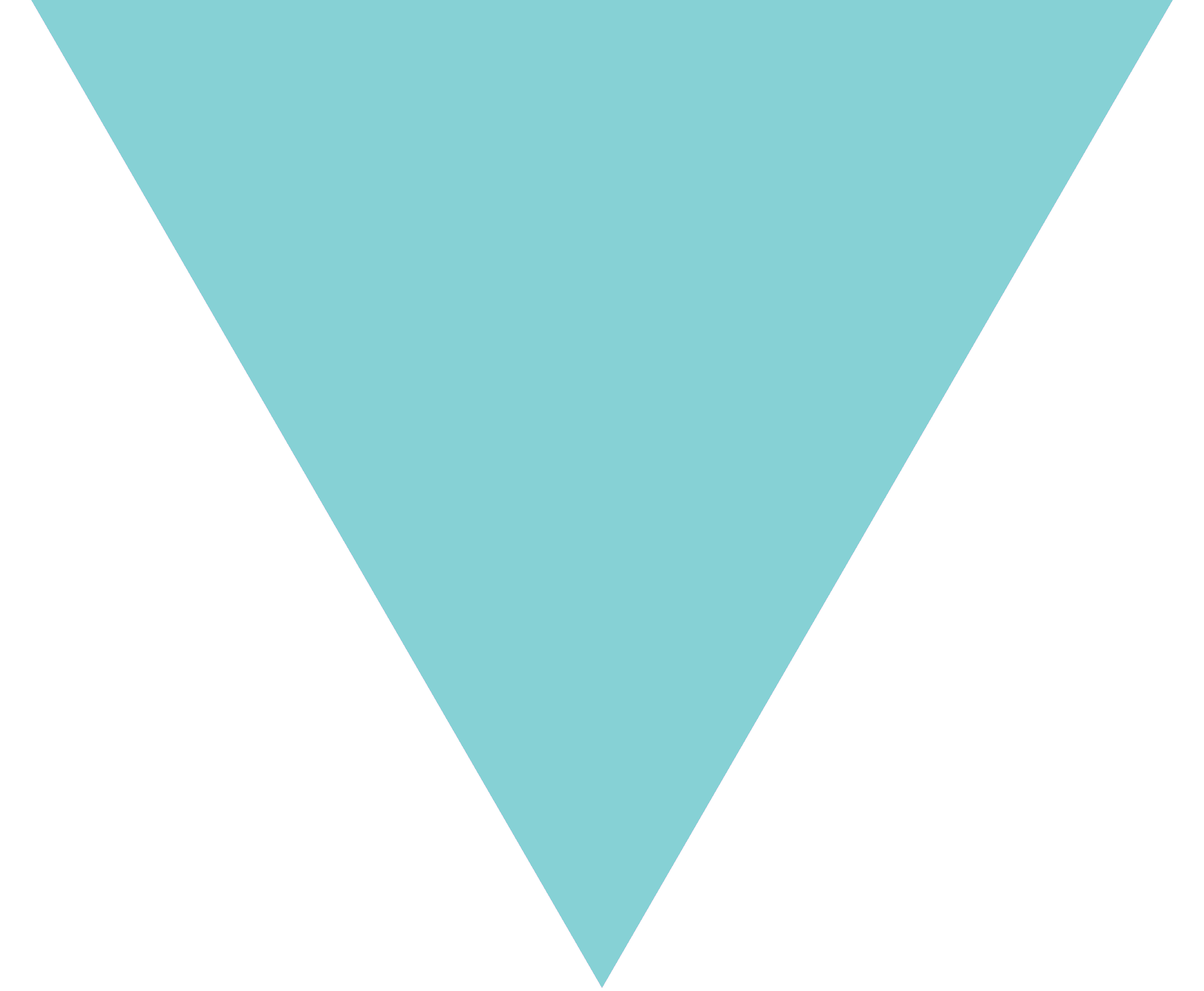 Bosspunk Apparel
"megan is my favorite vendor rep, she's prompt, professional, and always in a good mood. give this woman a raise!"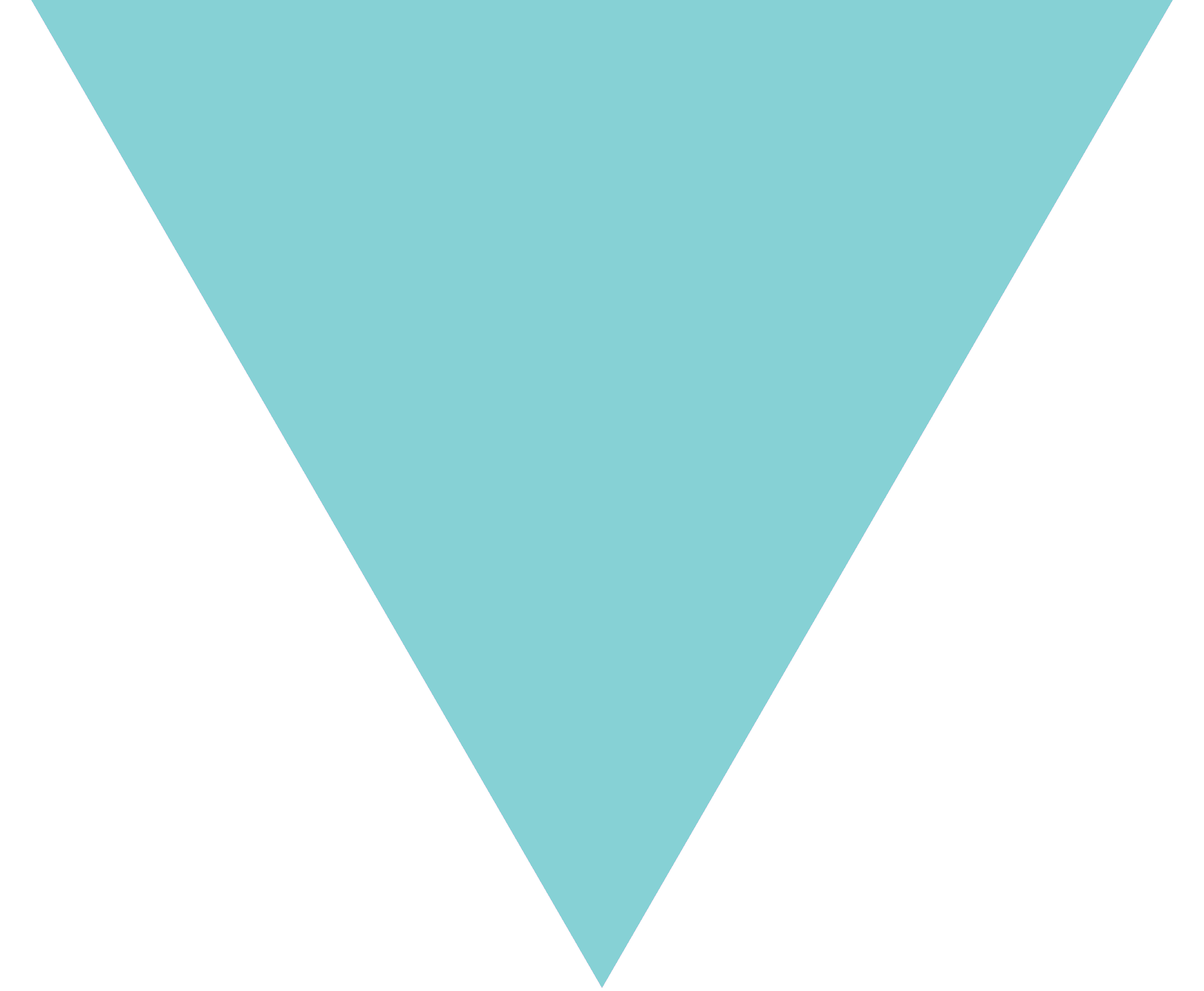 Kung Fu Tea
"Megan Logan was amazing and very accommodating when ordering something new. Entire staff was very friendly when I stopped by to pick up my order."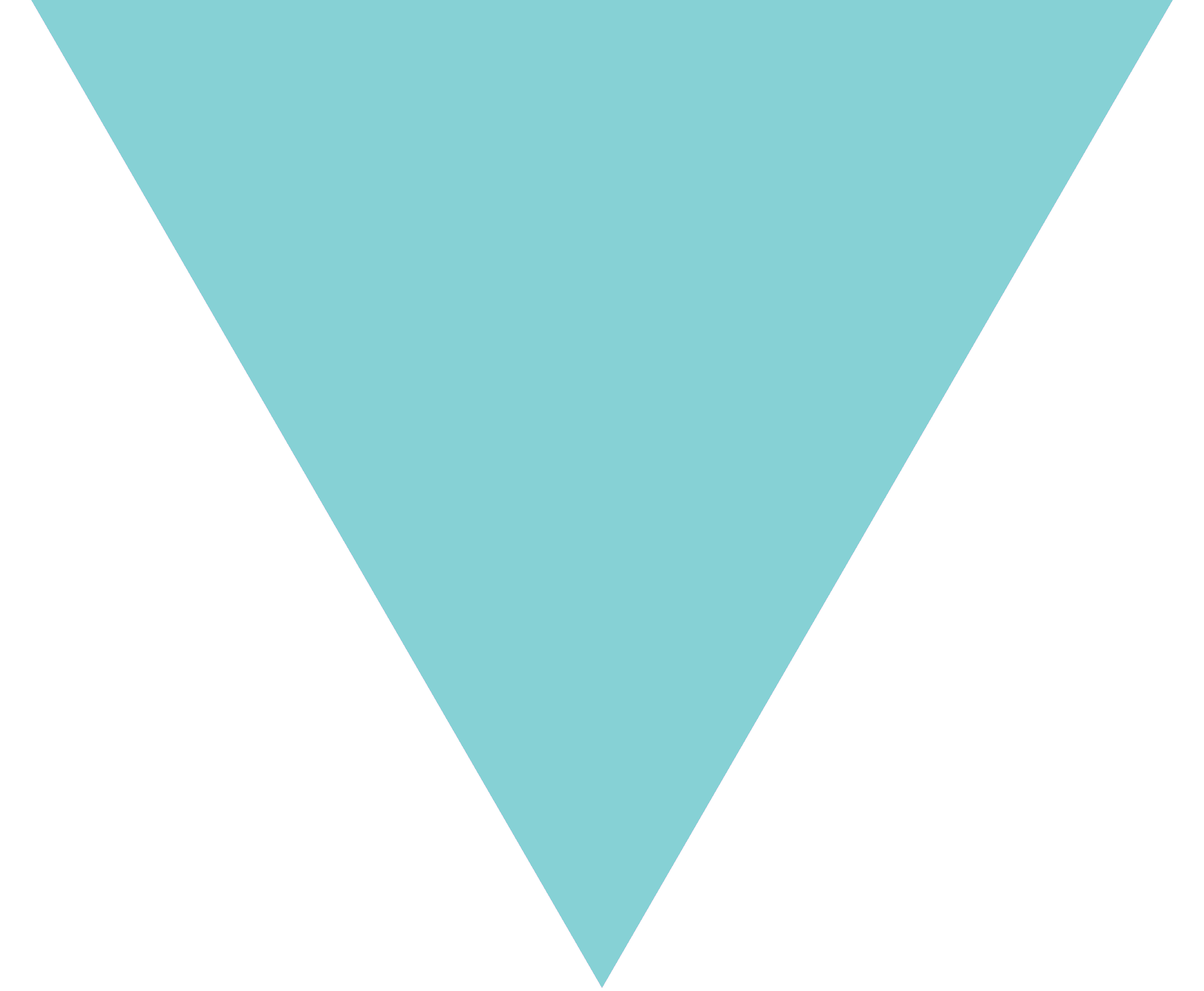 Impact 7G
"My son in law loved his shirt! Thanks for the exceptional turn around time, and the great service when I came into the storefront."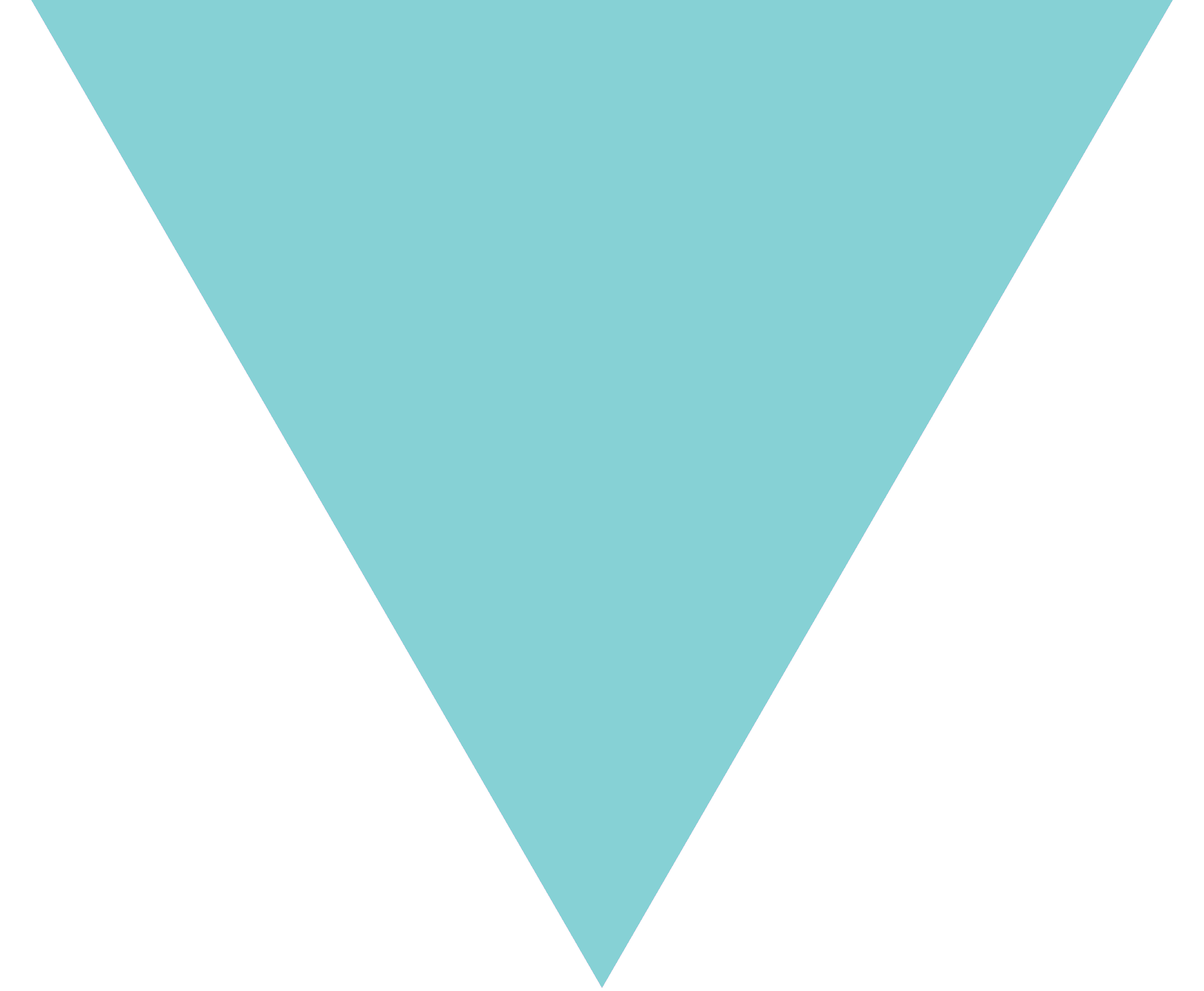 Kay
"We love the sweat shirts! Thanks!"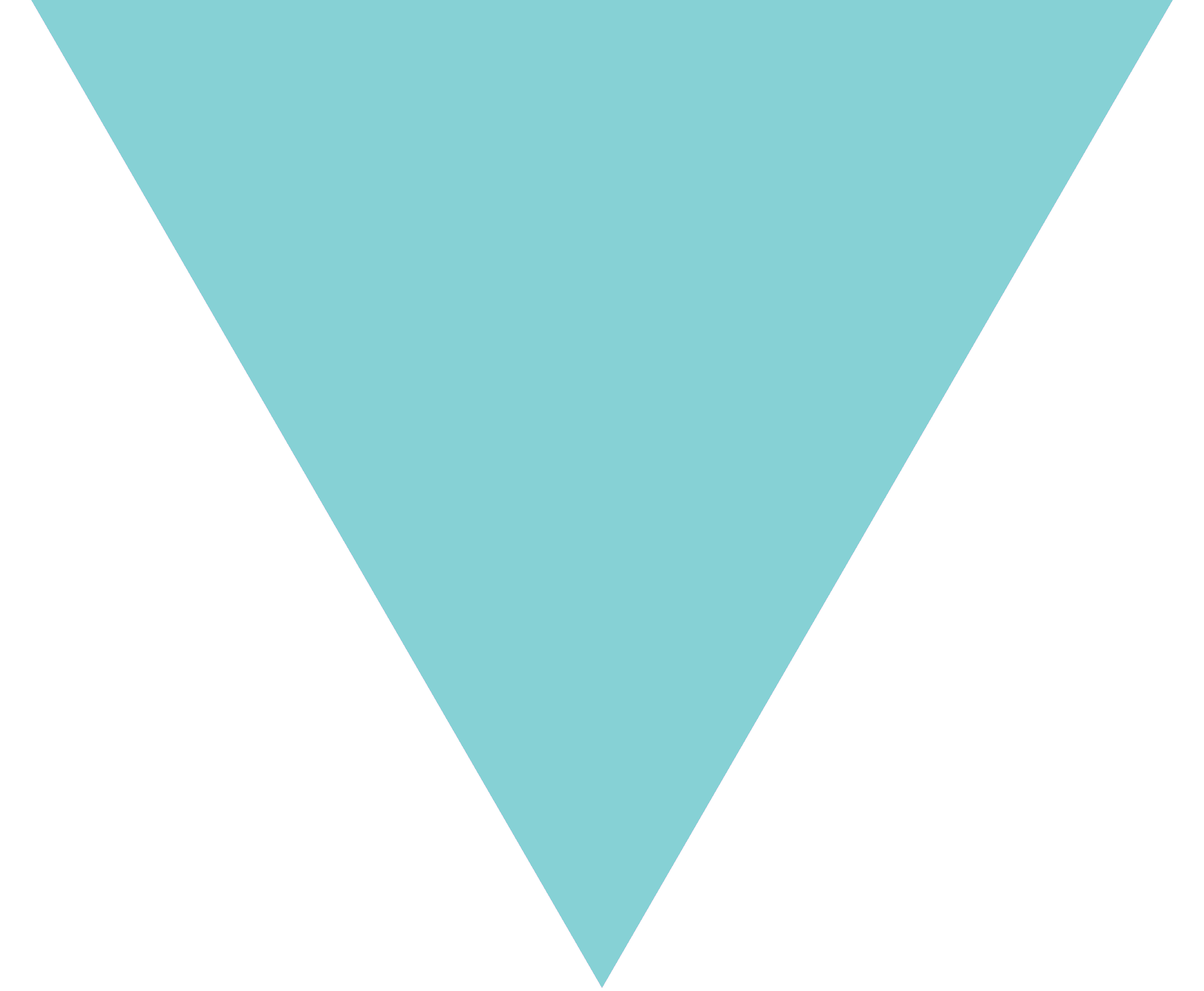 Woodlawn
"Excellent Services!"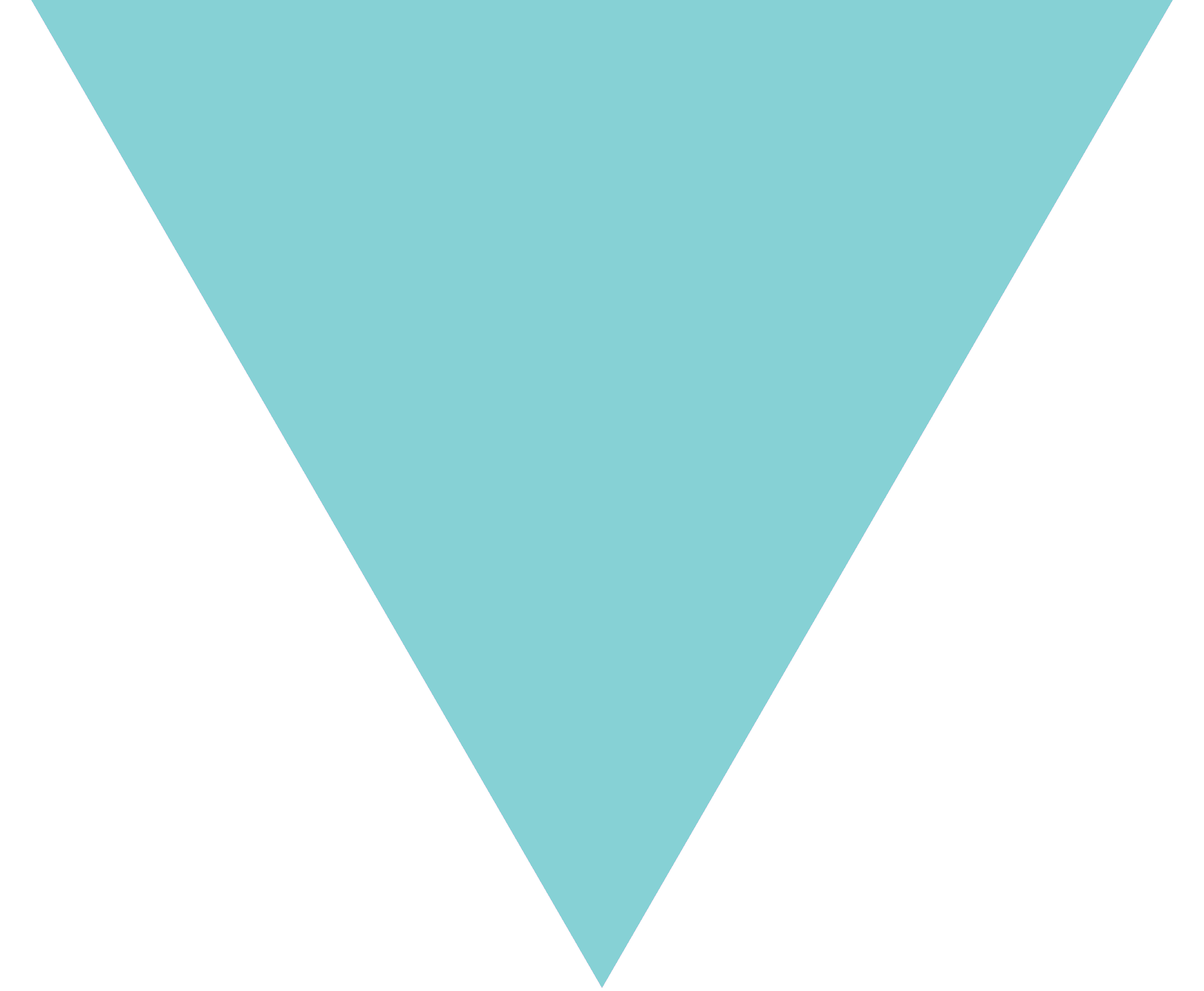 jeewan
"Kortni saved the day on a rush order for a gift - I could not have been more pleased with the time and effort given to this project!"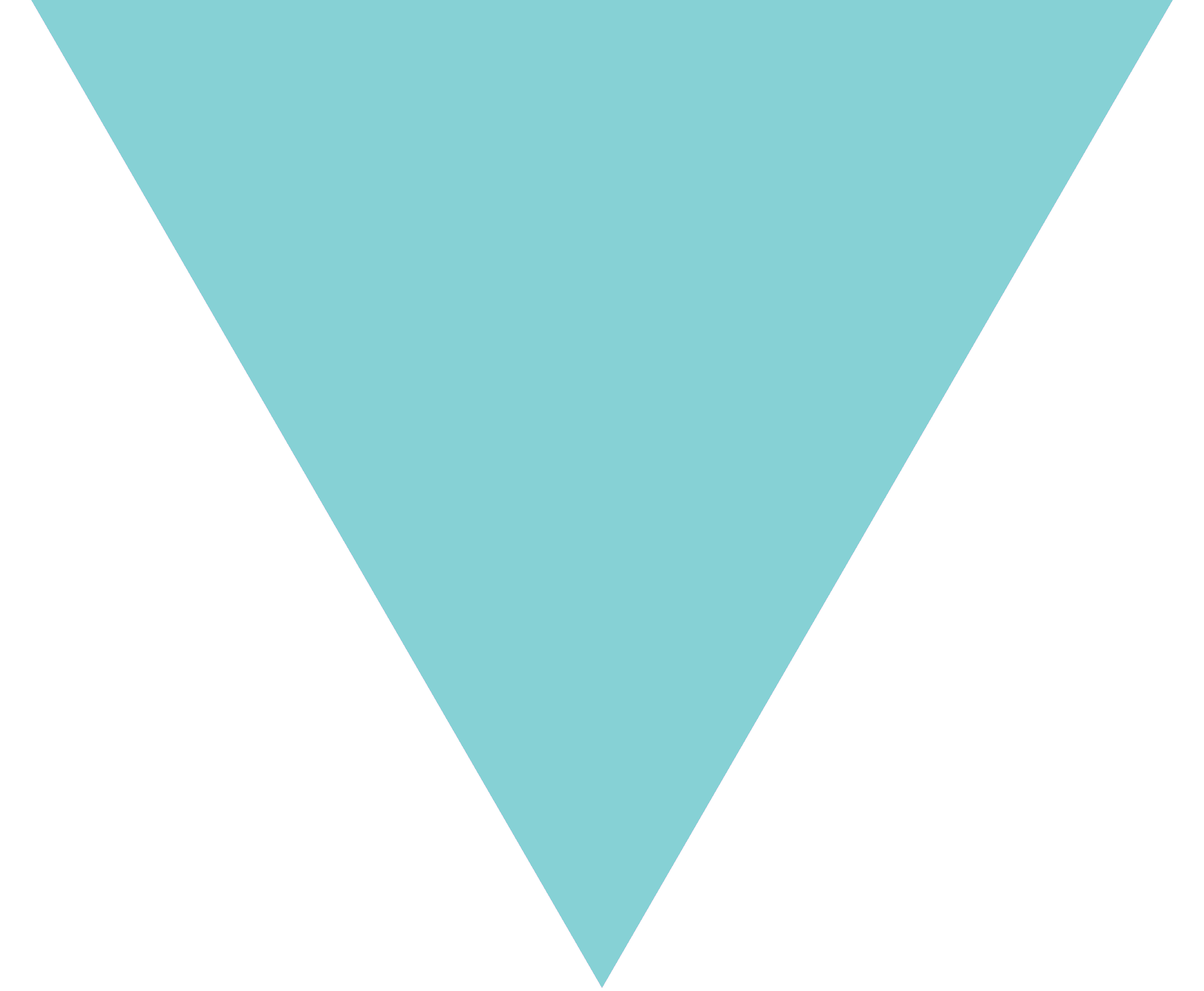 Highline Stages
"Jill is fantastic to work with! I've placed several orders with her and will continue to!"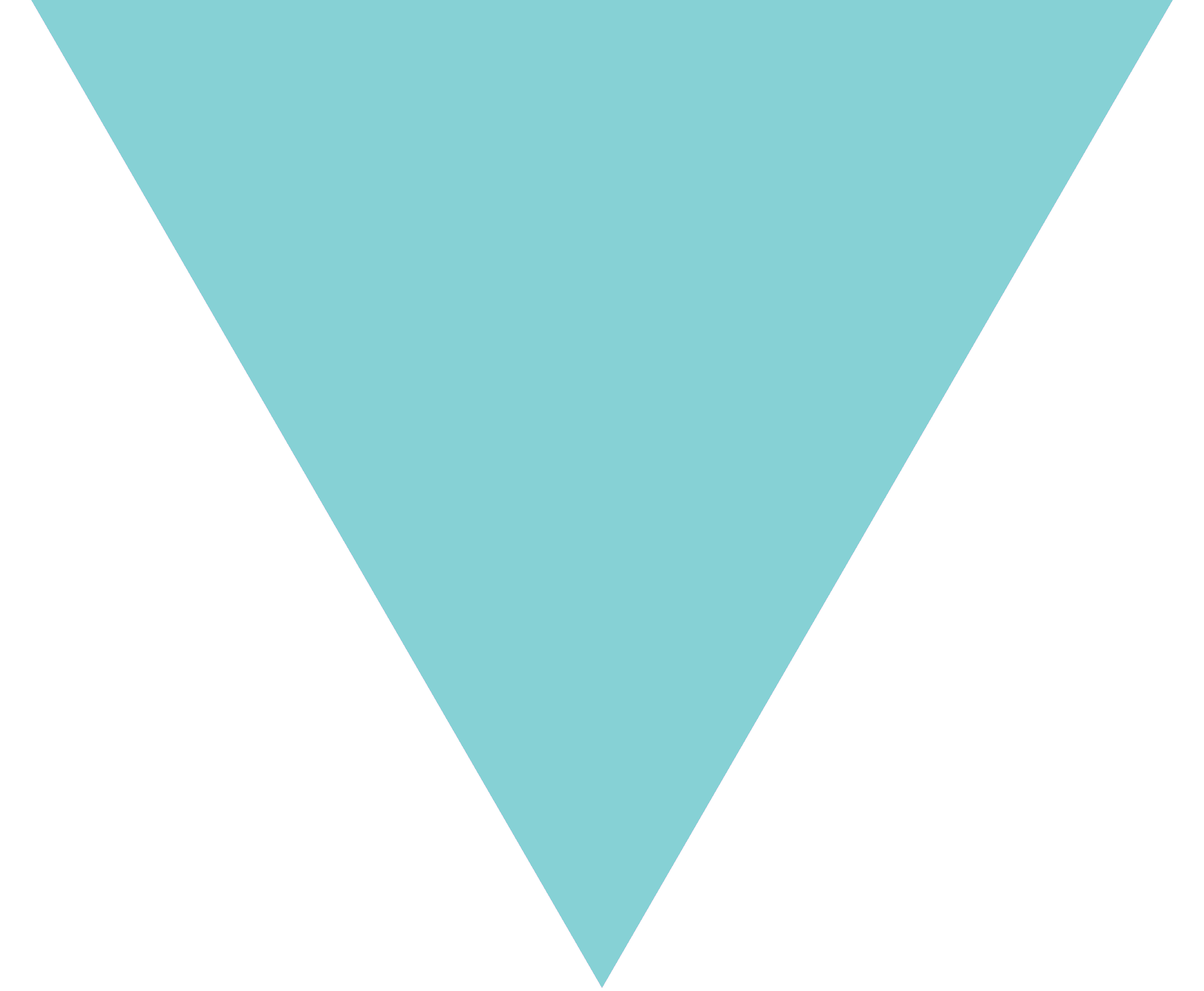 Deanna
"Great job. The order looked terrific. We will be back to get many more."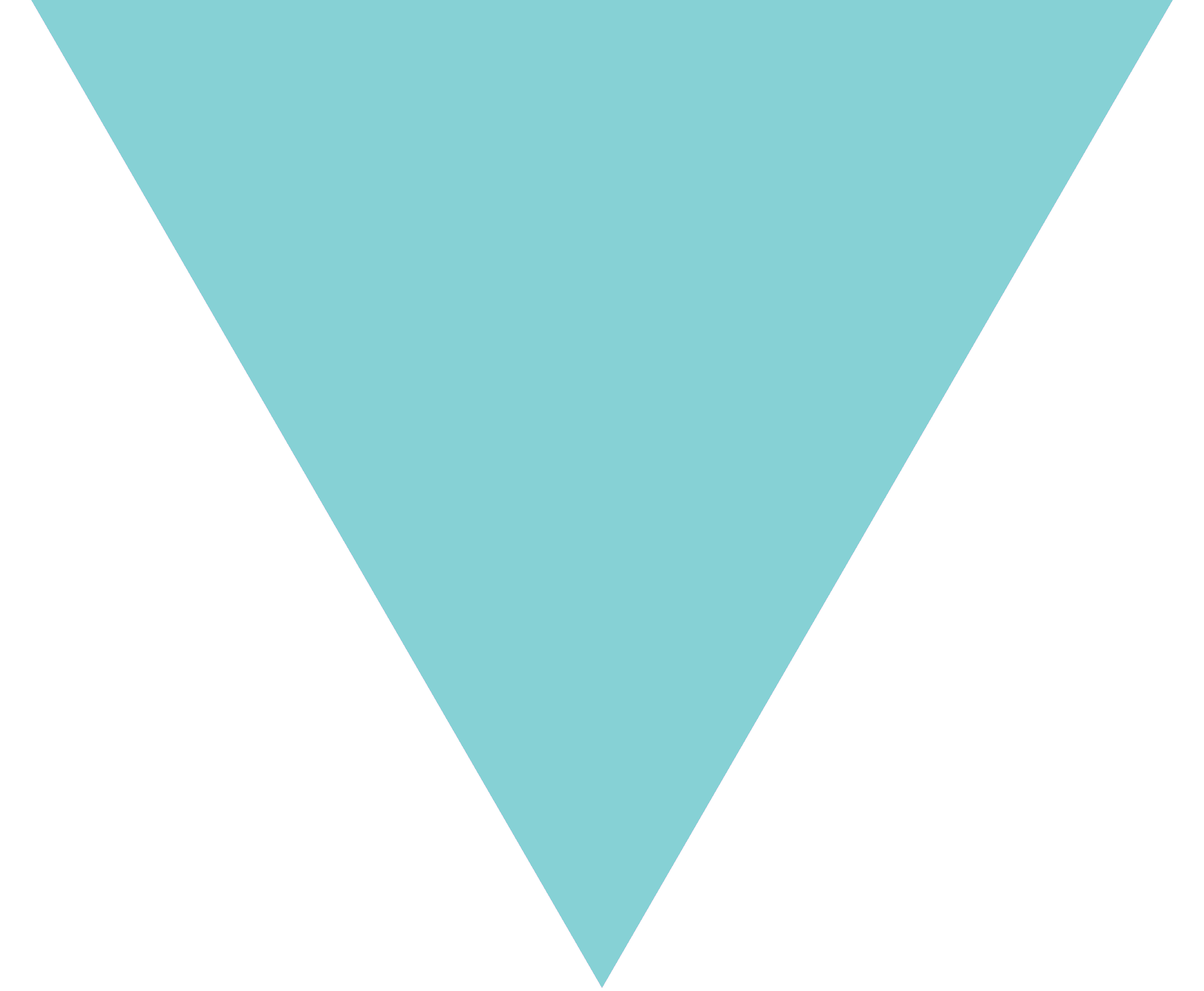 Marcus
"Thank you to everyone there. I always have professional and courteous service with smiles. :)"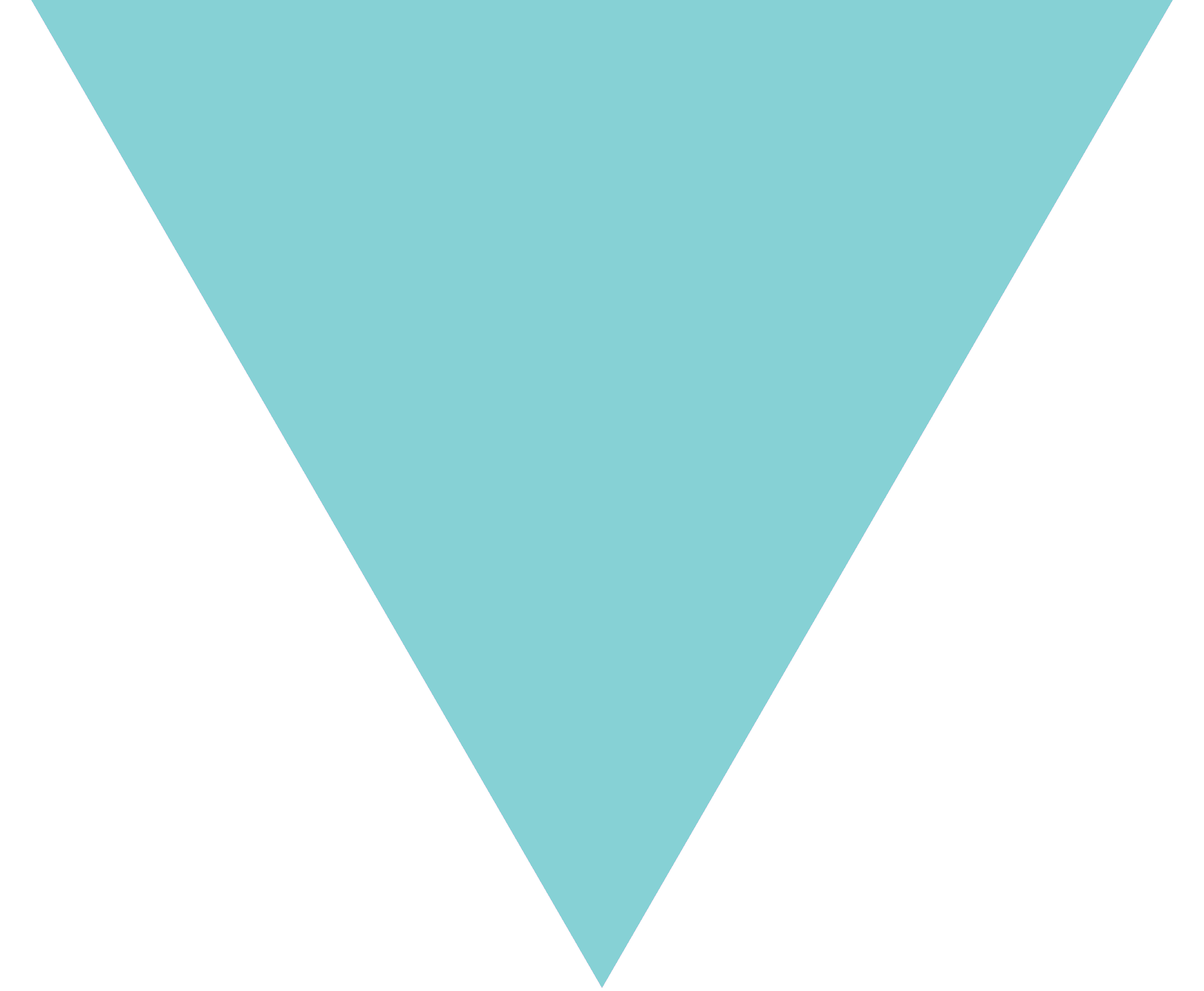 Hawkeye Community College
"I appreciate the quality of the embroidery and the shirts. I also enjoyed working with Katy, she did great!"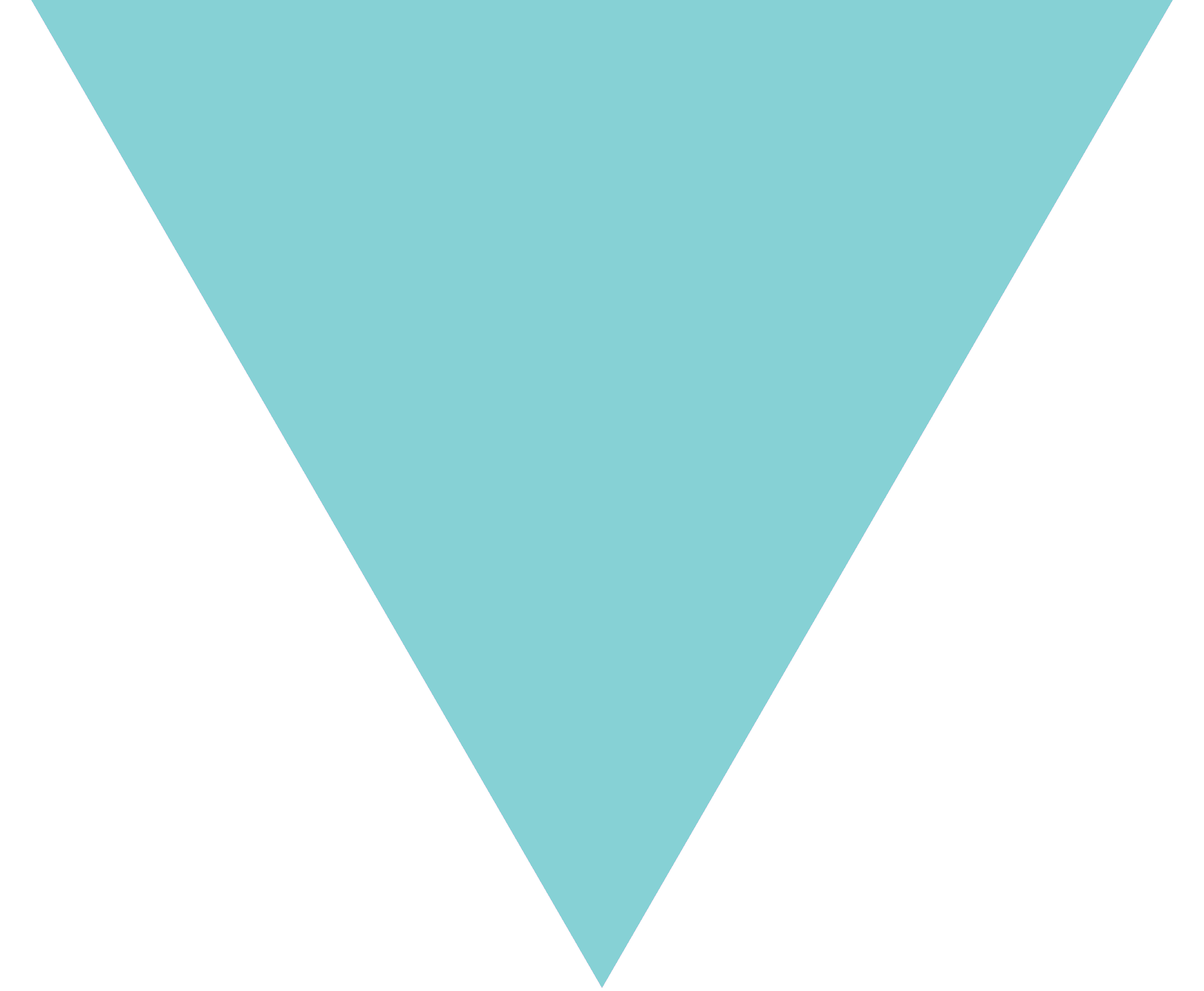 Plastiformance